Accidentally today I got a rare and unique species, which I mean is chameleon.
Chameleons are one of the protected species in Indonesia, as I said, chameleons are now rare. even though there are, they are still widely found in Aceh province, because in Aceh it is very suitable for the climate for chameleon life.
Besides, chameleons are also a species that has toxins, even very dangerous, the poison that chameleons have to save themselves from prey.
---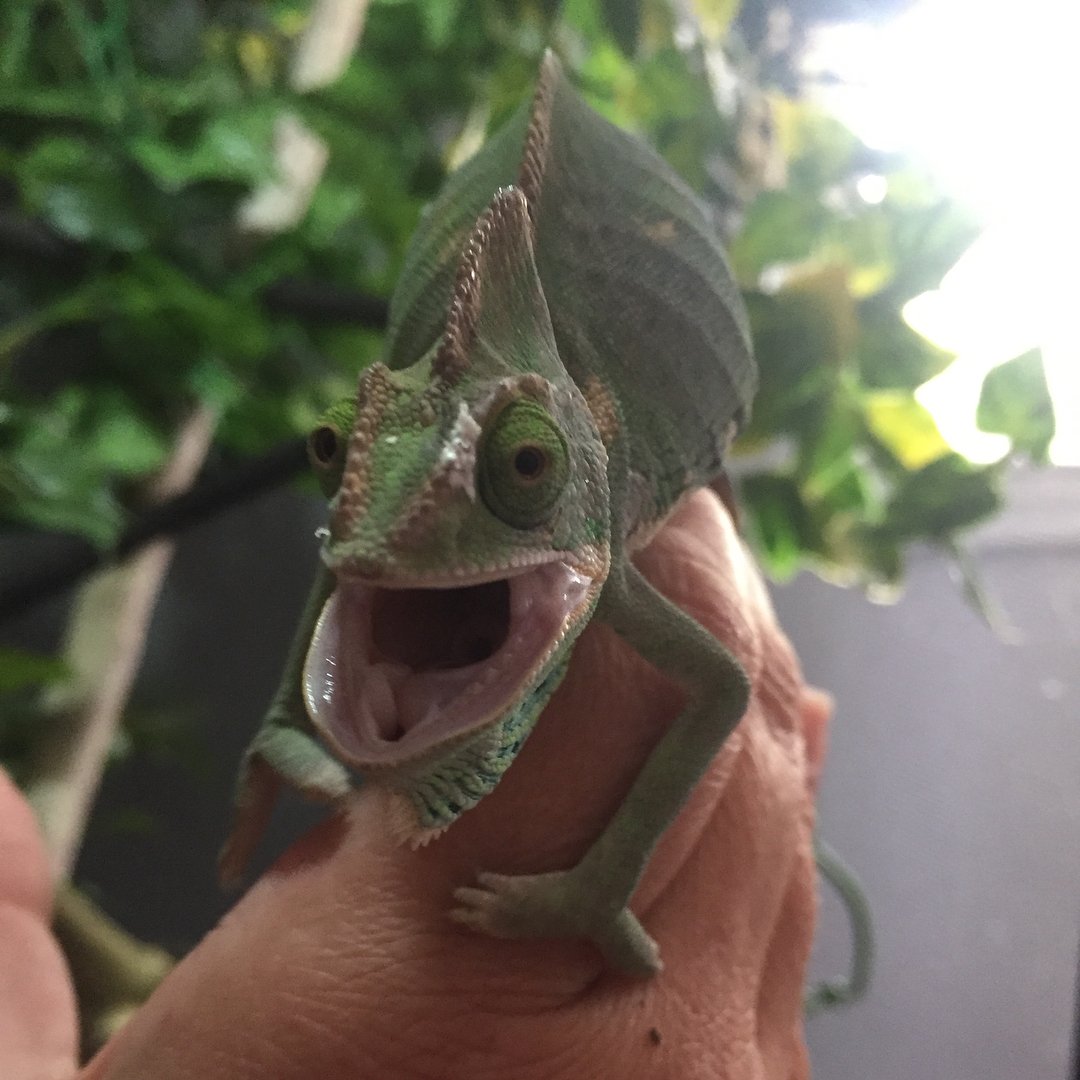 ---