..Another B... ..
(..part 2 w/ less ranting, I guess, lets see if it goes like that, probably not..)
---
..path to the Eucalyptus tree..
(..You can see the water Barreiro water reservoir on the background, this path leads to one of the few Eucalyptus tree around here [there used to be a lot of them], it's where I get dried leaves to burn around the house and at the windows to clear the air of the toxic waste everyone uses on the clothes and themselves, also it helps prevent respiratory ills..)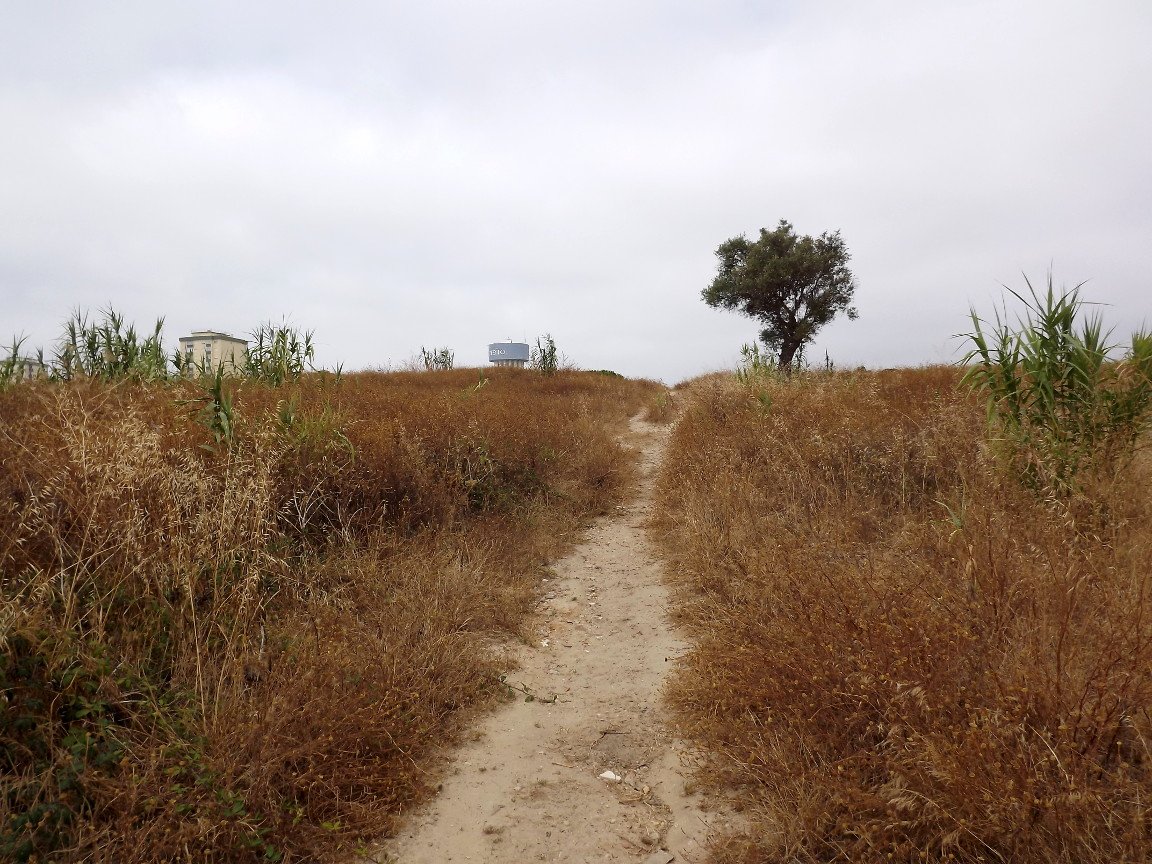 ƒ 3.1 · 1/640 sec. · 4.3 mm · ISO 64
·..continuing on the path..
(..following the path is a turn to the right w/ the highway to the left and the Eucalyptus trees in the end to the right..)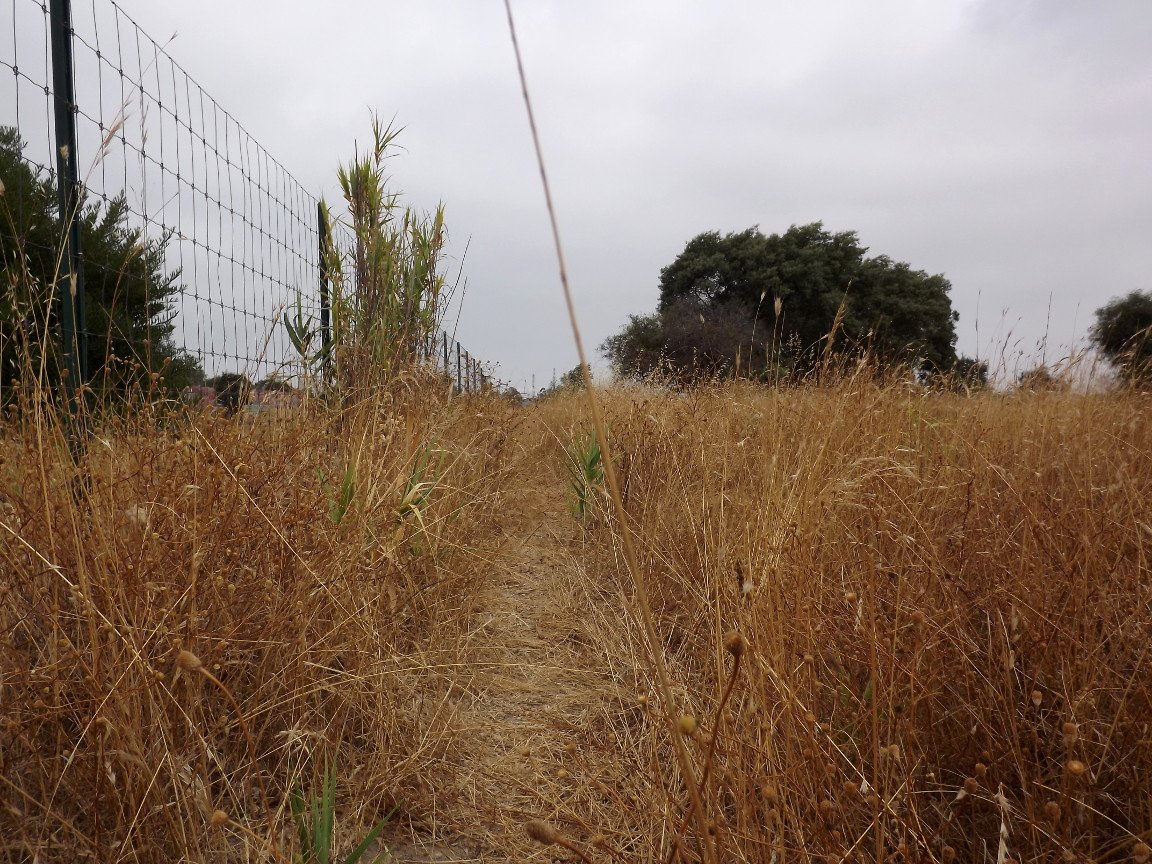 ƒ 3.4 · 1/800 sec. · 5.0 mm · ISO 64
·..last Eucalyptus trees..
(..getting close to my nature friends..)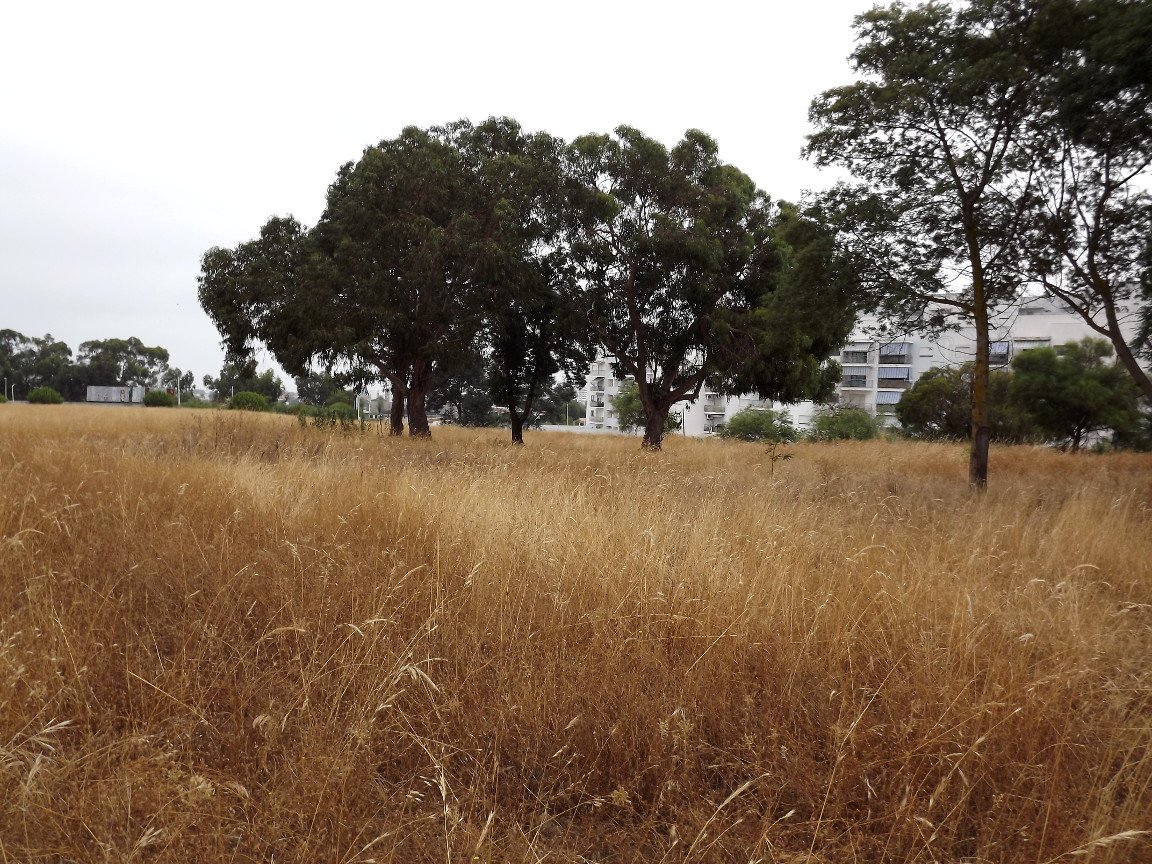 ƒ 3.1 · 1/500 sec. · 4.3 mm · ISO 64
·..bed of leaves..
(..it has been raining earlier so it was not a good idea to lay down, plus, highway on one side and a bunch of buildings on the other..)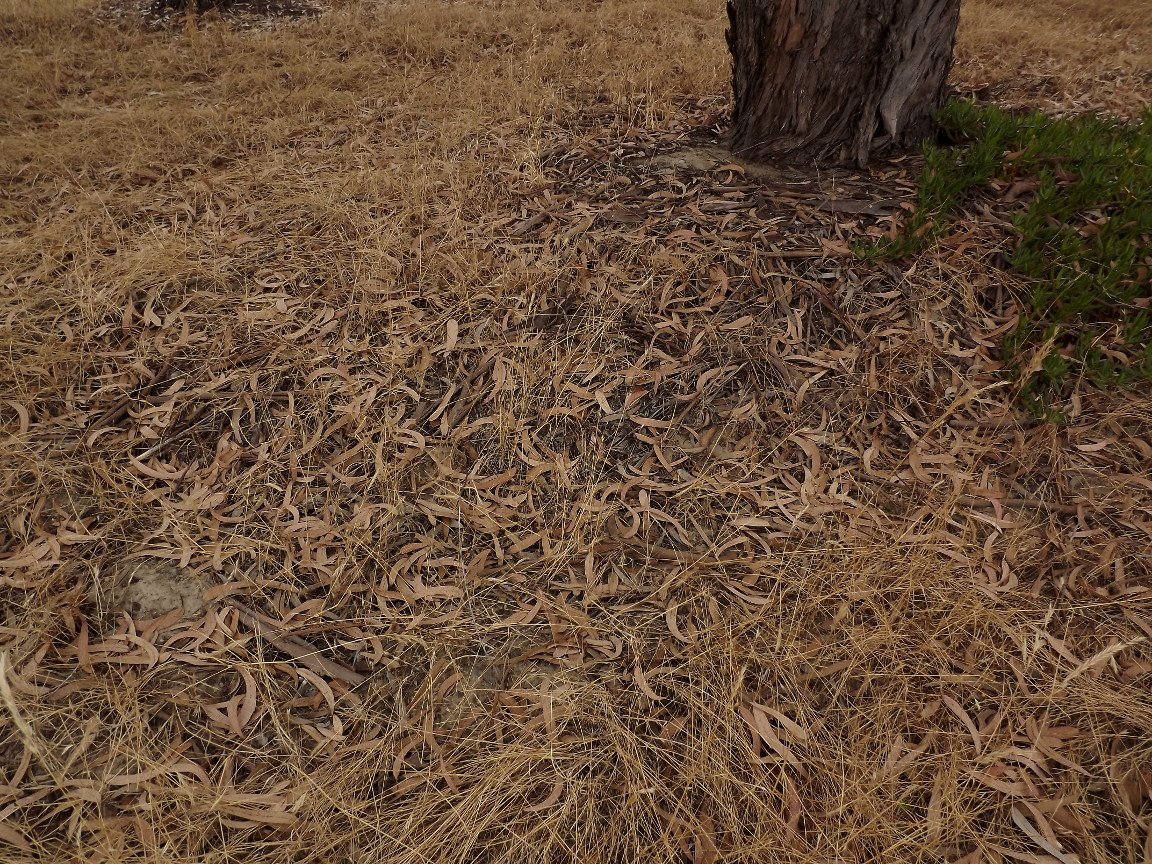 ƒ 3.1 · 1/320 sec. · 4.3 mm · ISO 64
·..✘ marks the spot..
(..✘ marks the spot of a treasure, this one I don't have to dig for, just pick up and help clean the area, I only remove leaves where there are multiple layers until the soil never exposing it, this way keeping a decent C:N [Carbon:Nitrogen] release ratio to benefit plants and trees growth..)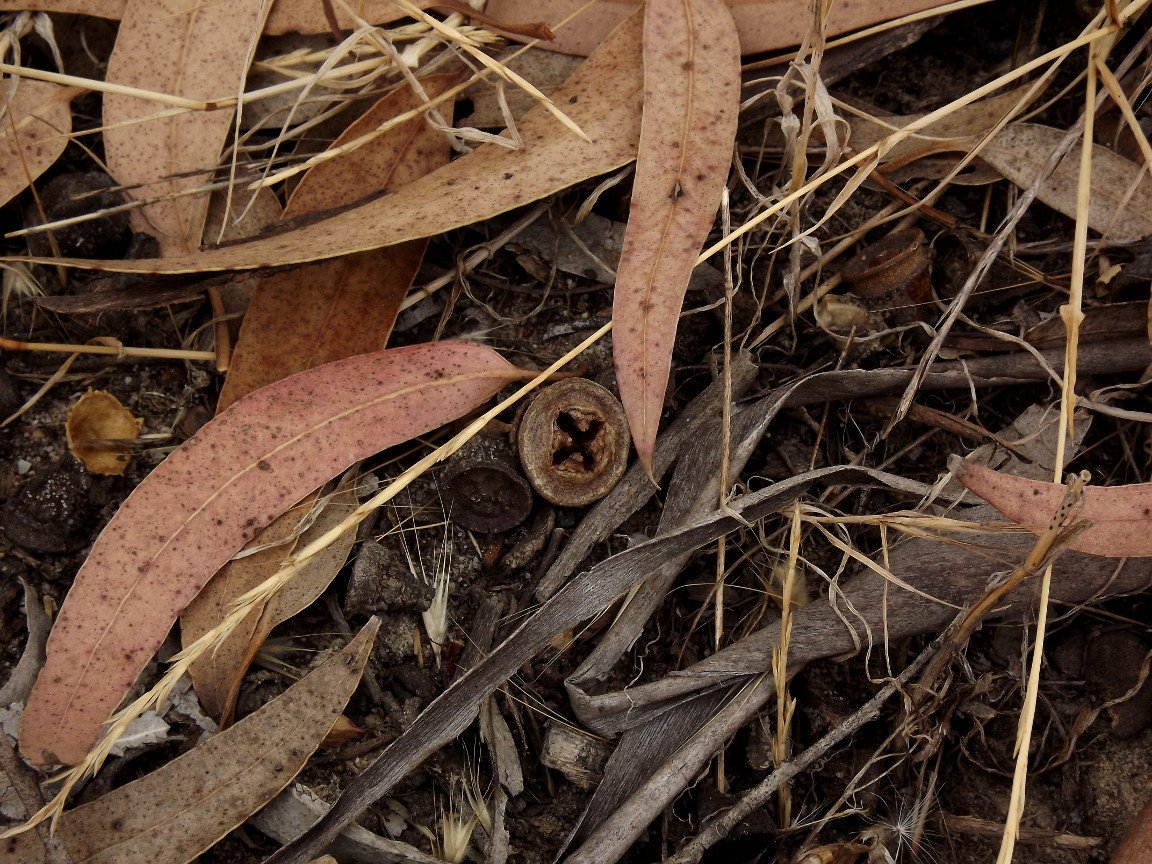 ƒ 5.0 · 1/80 sec. · 16.3 mm · ISO 64
·..few meters of nature left..
(..as the title say, the last meters of nature if you continue on the path shown before, and guess to where You get? A gas station.. ..)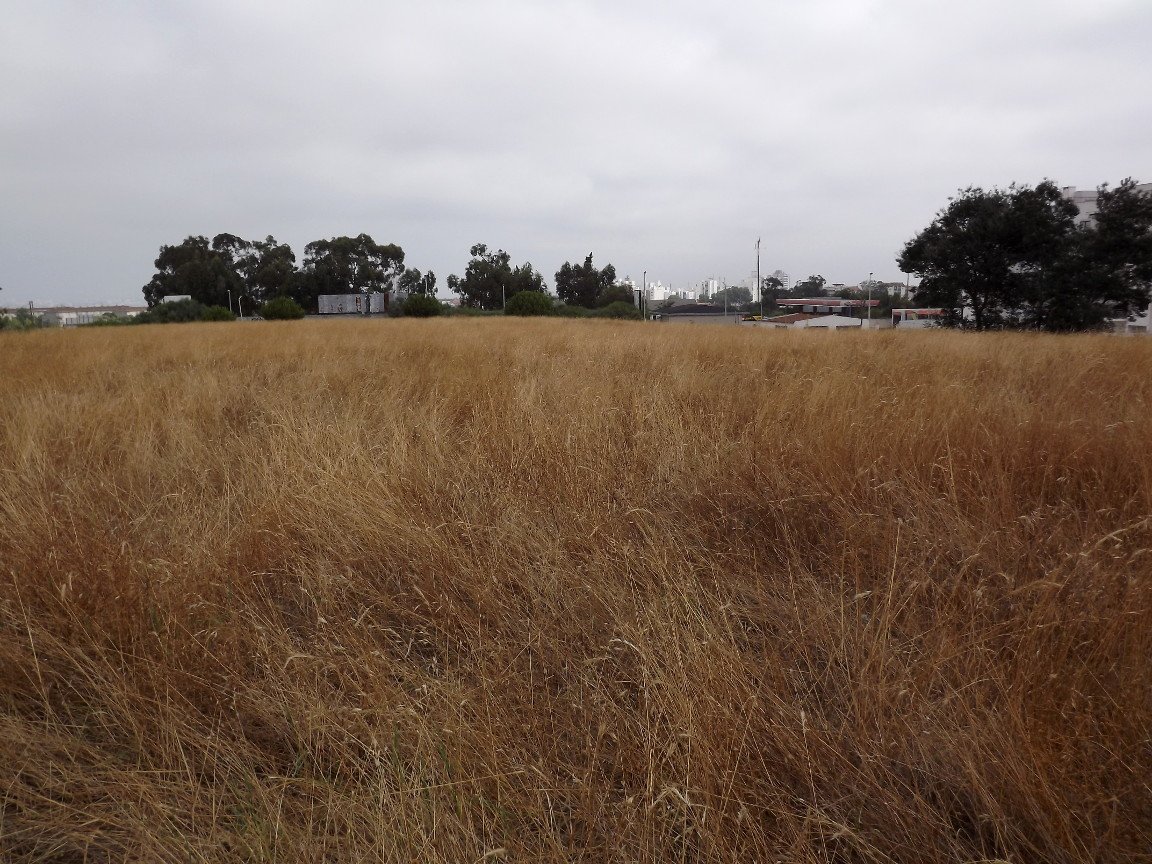 ƒ 3.1 · 1/1000 sec. · 4.3 mm · ISO 64
·..leaves and water..
(..after getting home w/ a bunch of leaves that last for quite a lot of time, I wash them to remove potential toxic chemicals released in the area and animal urine or feces [one being untraceable at naked eye and the other avoidable], although I never found the second one can't really be sure of the first
[I very very rarely use flash but to this one it was needed]..)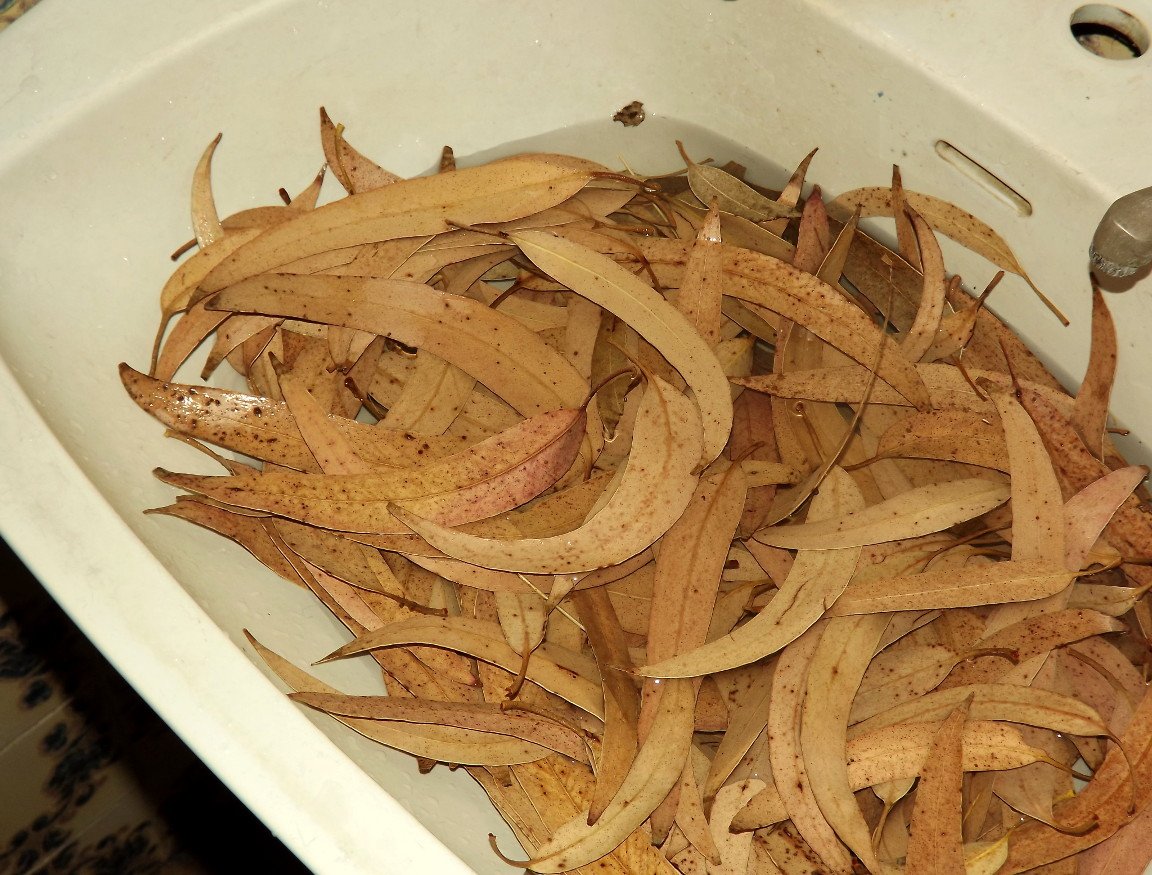 ƒ 4.5 · 1/640 sec. · 9.8 mm · ISO 64
·..drying w/ sun heat..
(..next day after another good rinse, left the leaves to dry on the kitchen floor when the sun was starting to heat it, Chíi curious as most cats are, always gets intrigued and roams around the leaves hitting a couple w/ his fluffy paw and running off..)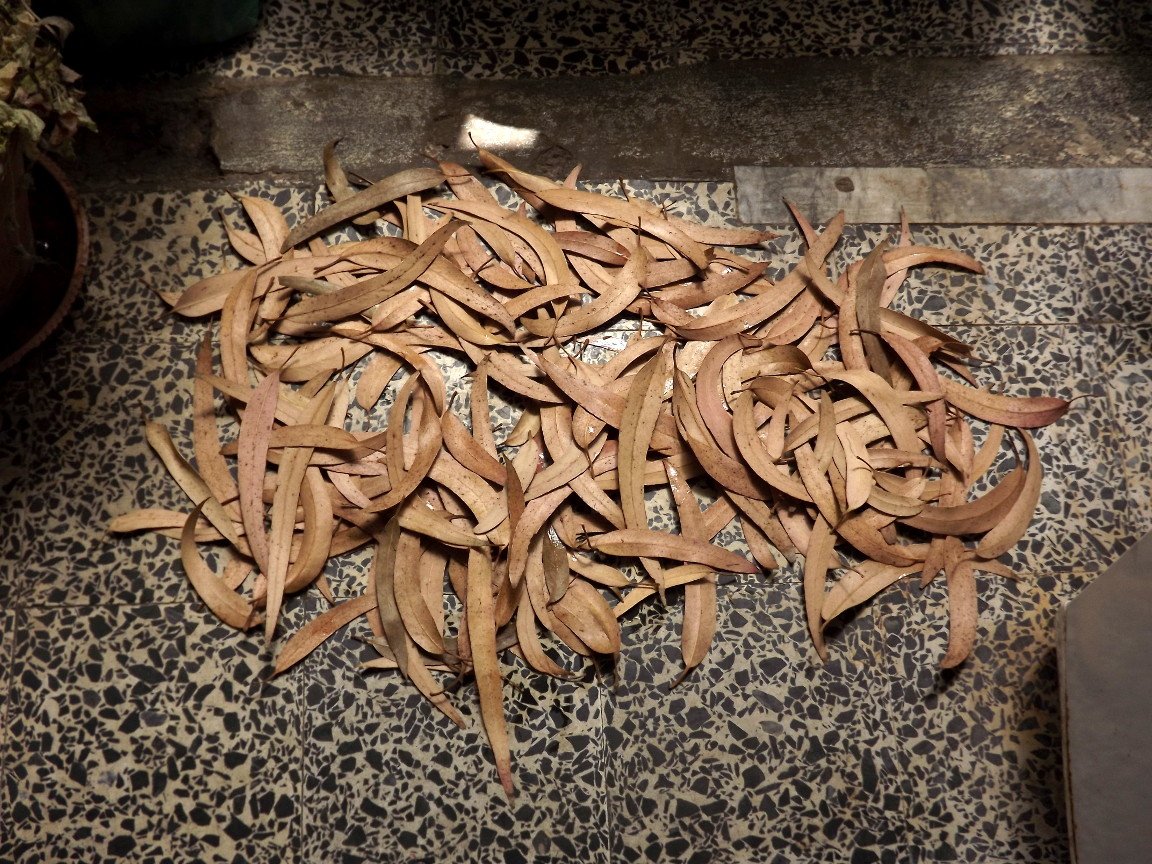 ƒ 4.0 · 1/250 sec. · 7.8 mm · ISO 64
·..other side of Tagus river Lisbon..
(..Lisbon on the other side, more precisely the Parque das Nações [Park of the Nations] a little to right from center at ~13Km from my standpoint and at ~40Km on the left You can barely see some wind turbines [most of them are usually stopped, way to go renewable energies], it don't surprise me since the biggest salary in the country belongs to EDP Chairman António Mexia who owns the monopoly of energy in Portugal [people already forgot how much they were stolen by EDP and still fall for pretty words such as: sustainability and green blah blah from this and other 'elites', part of the 1%..]..)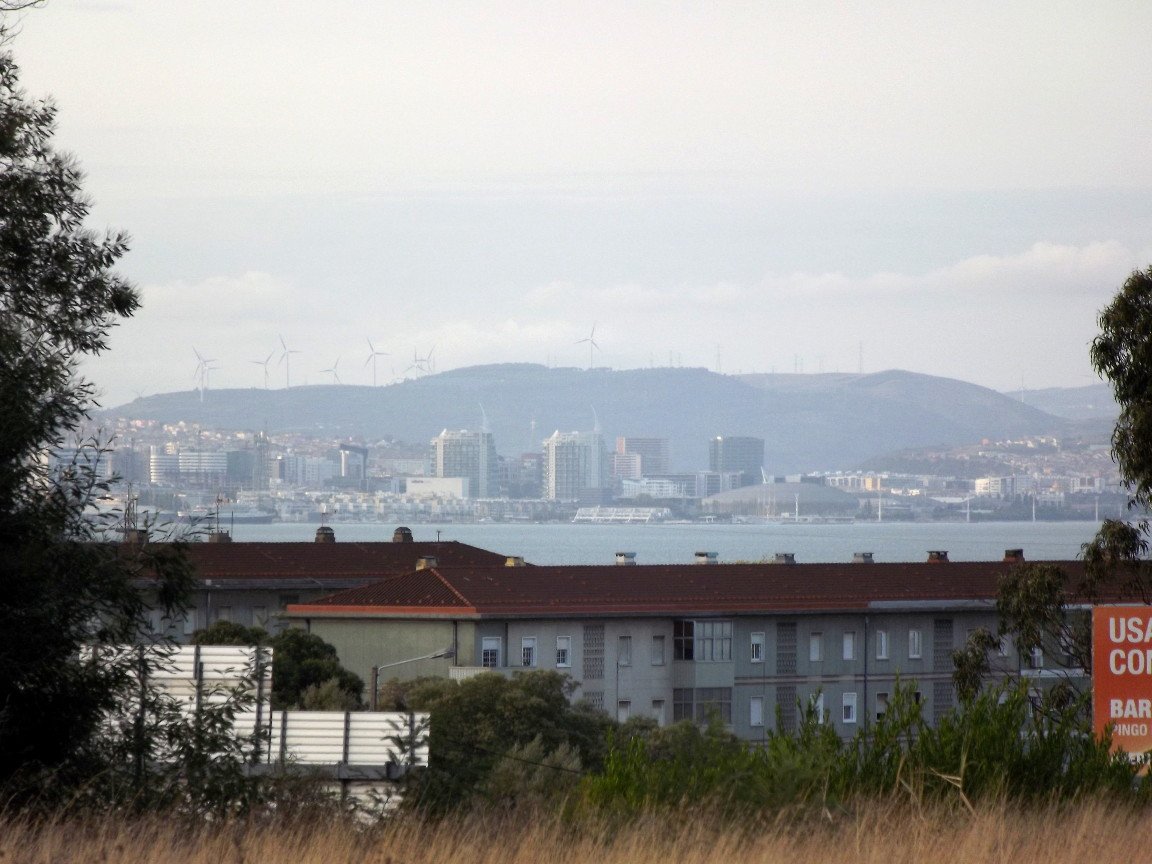 ƒ 5.7 · 1/125 sec. · 66.5 mm · ISO 64
·..a bit 'closer'..
(..Parque das Nações is if I'm not mistaken the newest district in Lisbon, w/ the highest rents in the entire country, 50% higher than in Oporto that has the 4th place in high rent prices [I lived there in the past and it wasn't that expensive, thou I divided rent w/ someone I really miss and 2 other girls it was not expensive for the area available and proximity of city centre, universities, transportation, etc, plus it has real nature very close, heck, even right in front of the building there was a beautiful sort of 'foresty' park], now Lisbon, the shitty capital, specially the area You can see, is only for the 'elites' who can afford rents between 2× to 7× the minimum national salary, and it doesn't have quality at all..)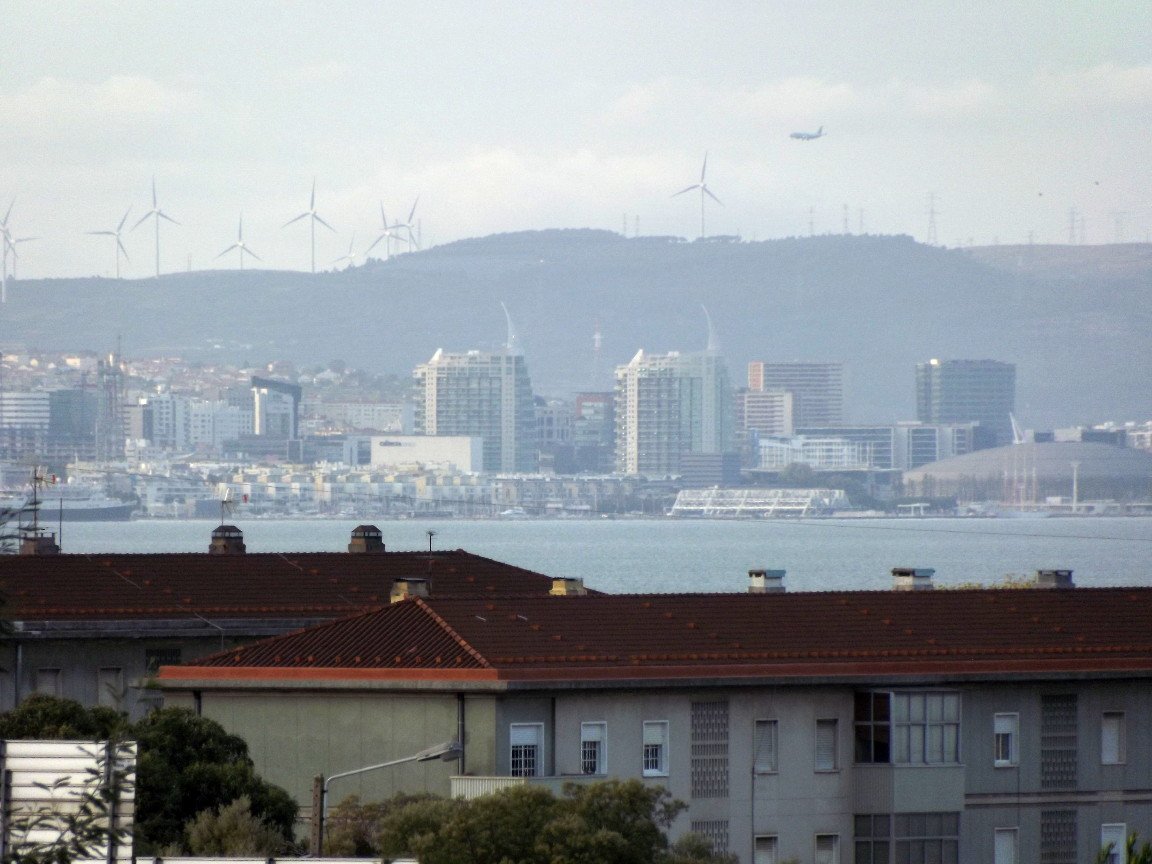 ƒ 5.9 · 1/125 sec. · 120.4 mm · ISO 64
·..wind turbines..
(..~ at 40Km as already stated, most of the time stopped or only one or two slightly spinning.. Yeah, António Mexia and his masonic store: EDP/EDP "Renewables", w/ 'beefs' even w/ the lower ranks of his masonic brothers, probably solved by now given the fact that he is still EDP CEO..)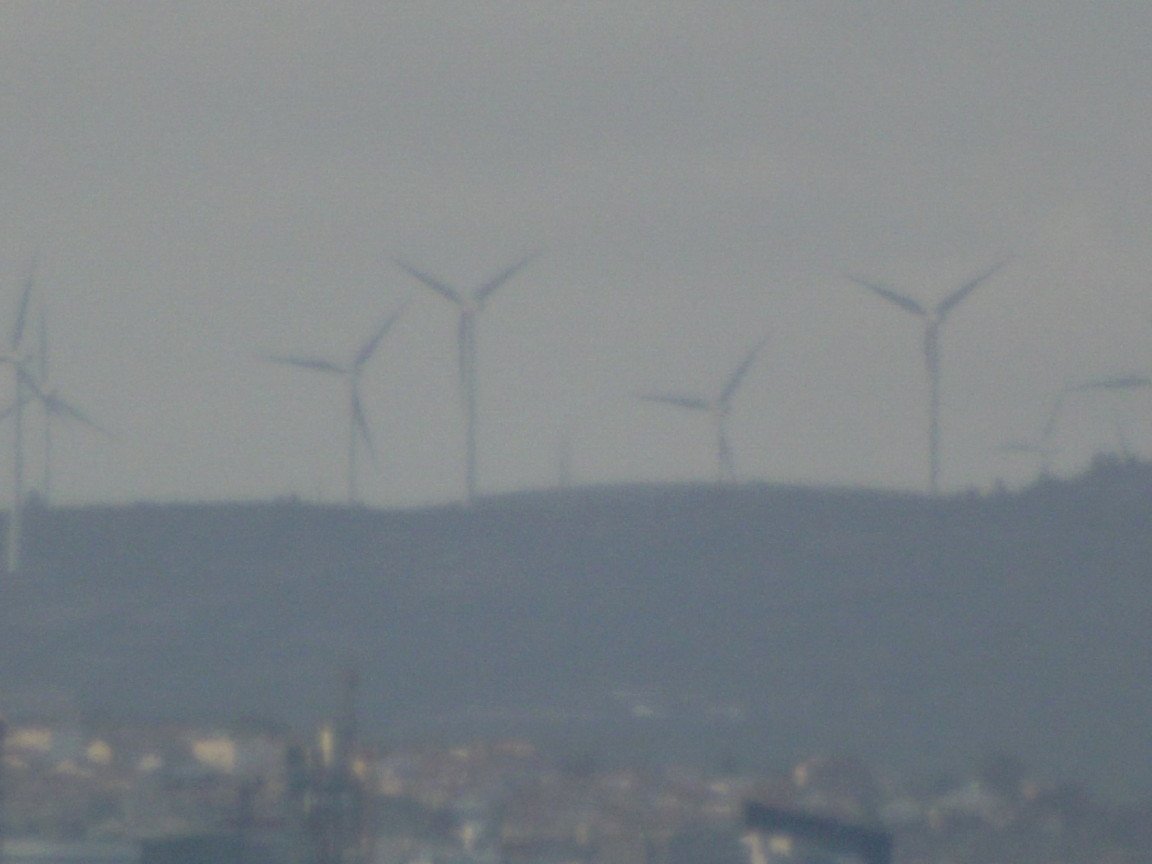 ƒ 5.9 · 1/125 sec. · 129.0 mm · ISO 64
·..wasted potential..
(..because people tore apart from truth, from the Creator, the Gods, spirit, call it whatever You like, because now the great majority are Judaeo-Christian Satanic worshippers [lies, falsehood, materialism, consumerism, scientism, money, egotism, etc] and probably don't even know or simply don't care, and those are the worse, f#$%in' biological waste, but everyone will reap what they've sown so, "no worries"..)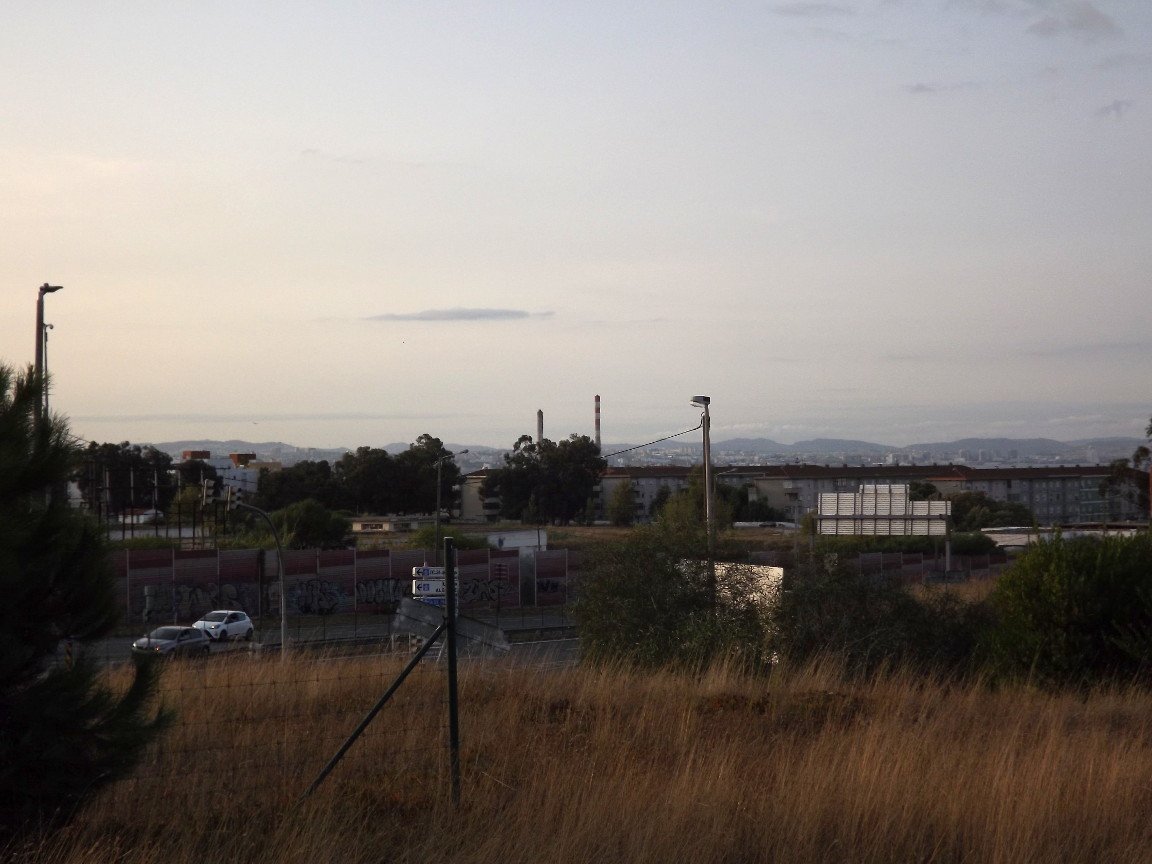 ƒ 4.5 · 1/320 sec. · 11.3 mm · ISO 64
·..distant montains..
(..rememberance of nature and freedom in the middle of the artificial tar and concrete prision..)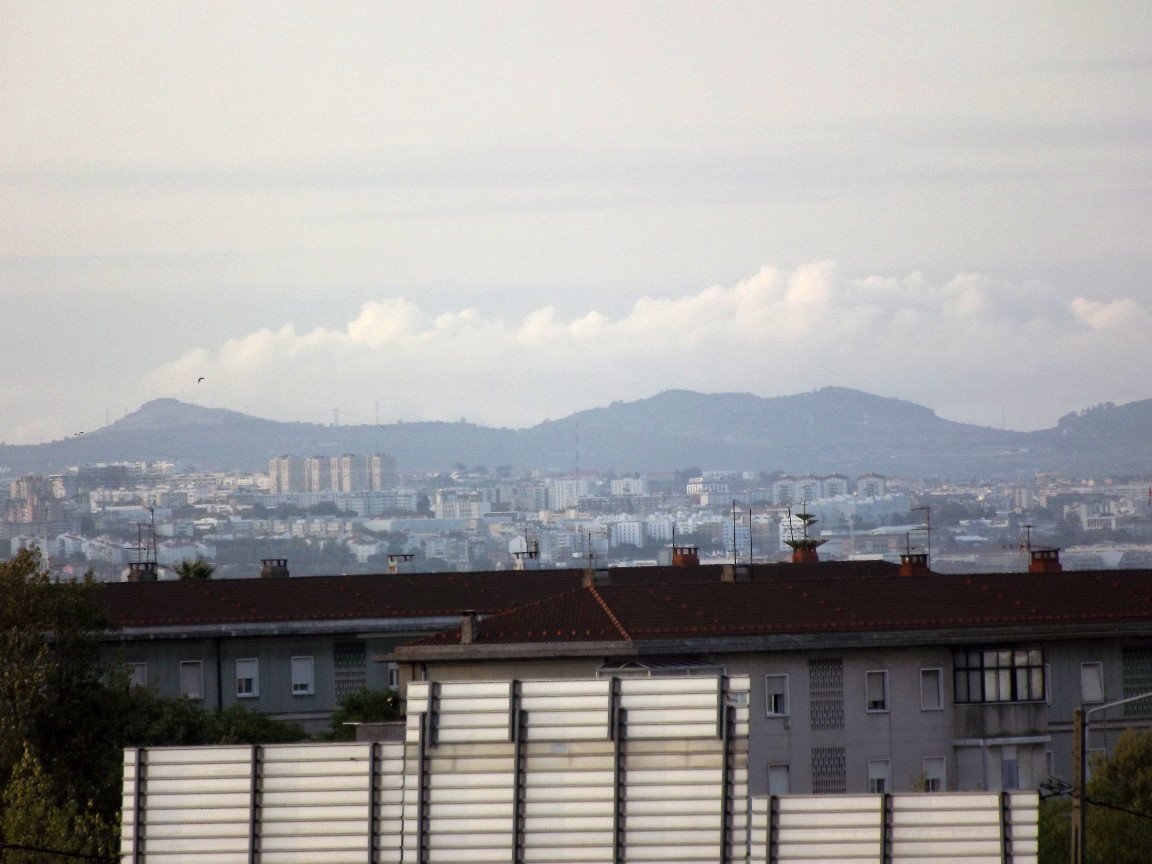 ƒ 5.8 · 1/160 sec. · 77.2 mm · ISO 64
·..'choo choo plane'..
(..and there goes the plane You can see in "..a bit 'closer'.." departing from Lisbon airport, w/ another bunch of idiots breathing the same toxic air over and over again inside the plane, or to release chemtrails over everyone 'down here'..)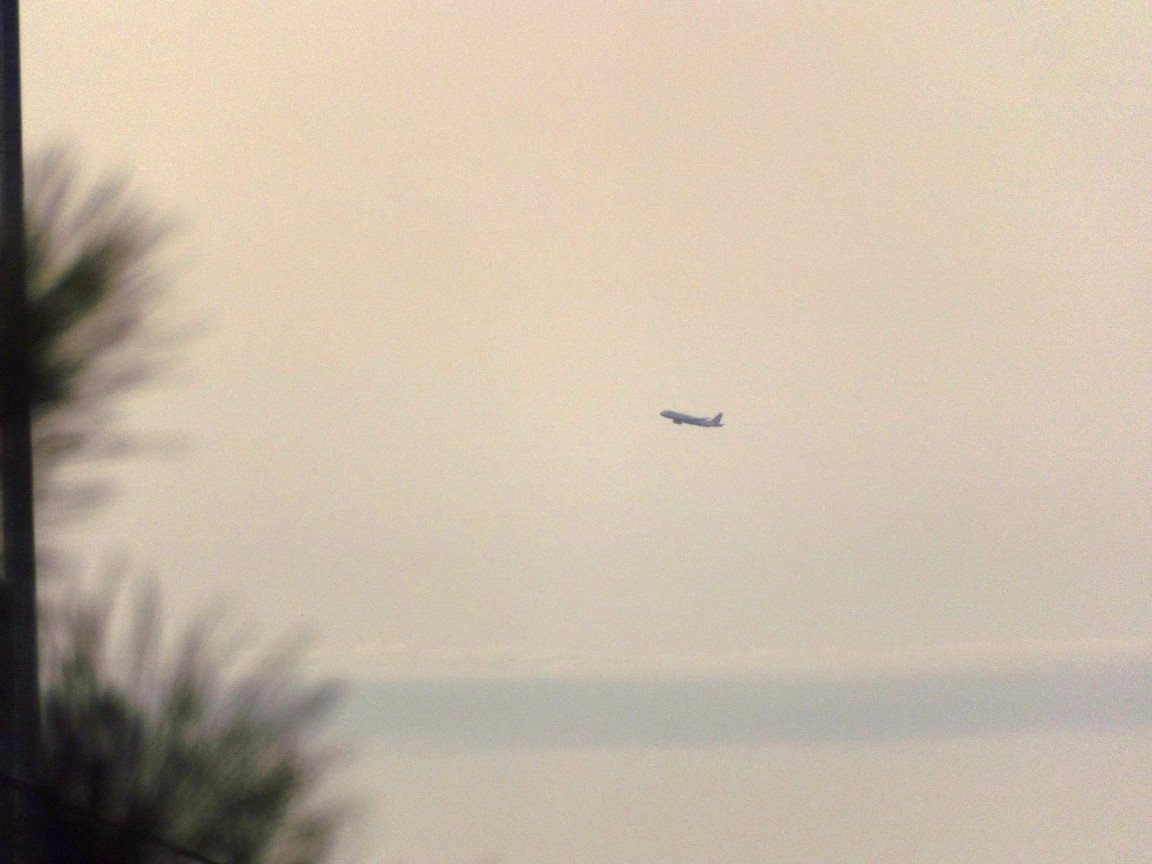 ƒ 8.0 · 1/320 sec. · 129.0 mm · ISO 64
·
Another Boring Flog [1of2] ··· here..
..until next one..
---
❤ You all,
In Lak'ech Ala K'in
---
Photos shot w/ FUJiFILM FinePix S4000
Photos edited w/ GIMP · GNU Image Manipulation Program Software