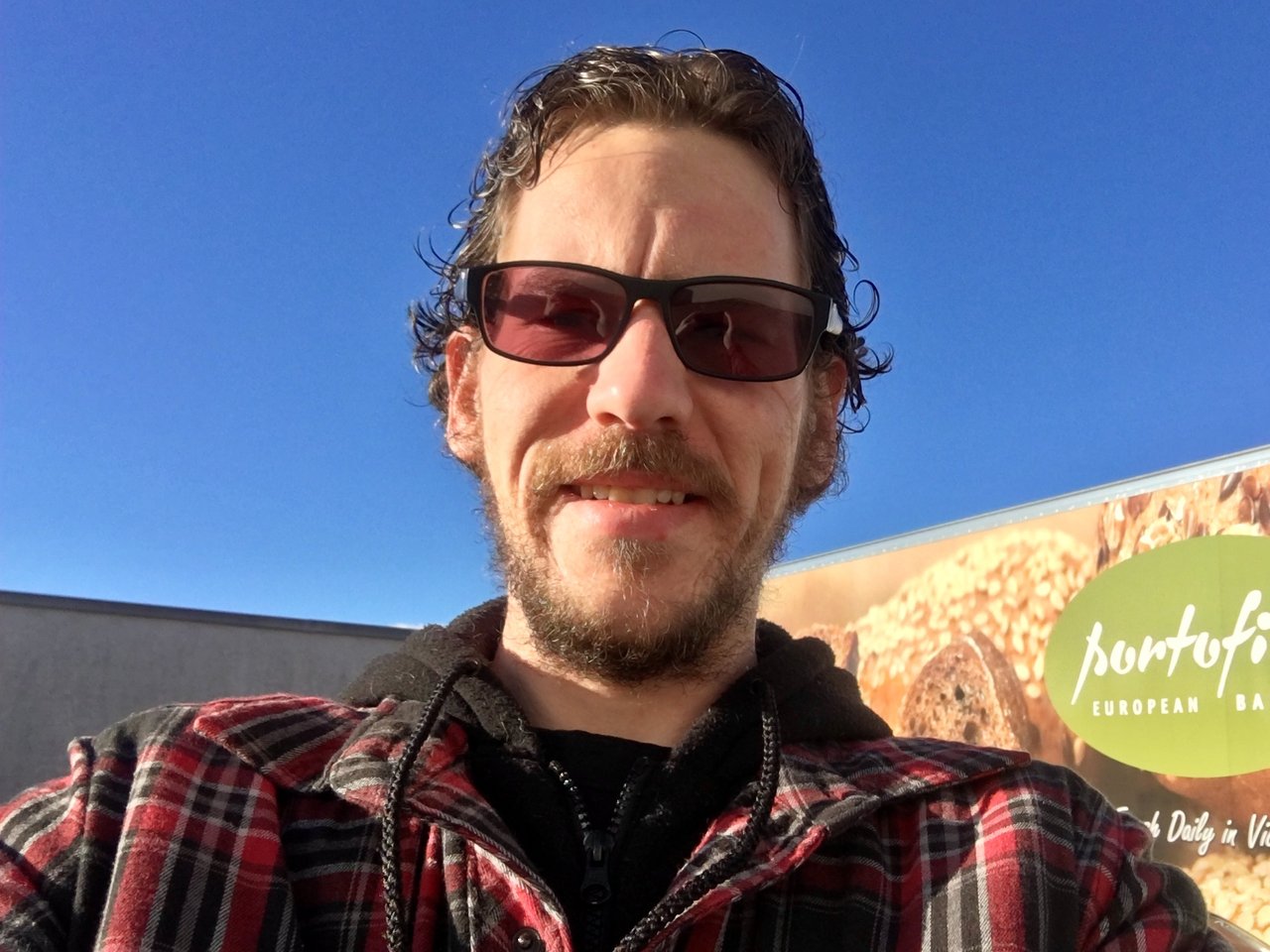 Isn't it odd how on the West coast of Canada it will be completely miserable and raining one day without a single glimmer of sun and then the next it is the complete opposite with blue skies and not a single cloud anywhere to be seen.
Man does that sun feel good on my lunch break, starting today off with a bang at Portofino I believe we have already completed over half of the days production.
Here's hoping it's a smooth evening and I can get out a little bit early maybe put a vlog together before I call it a night!
Have a beautiful day everyone!

Let me know your thoughts in the comments below!!!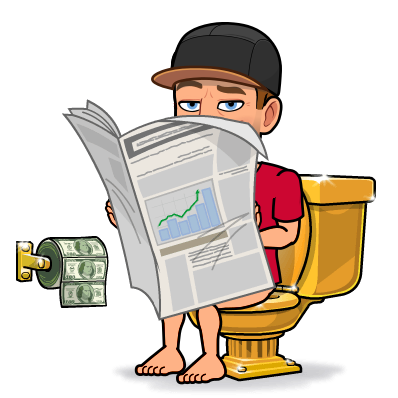 Thats it @d00k13 OUT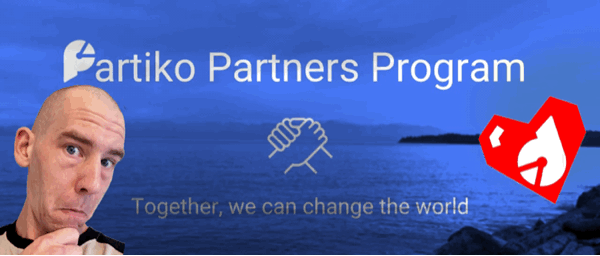 Wallet of a Minnow, Heart of a Whale
Posted using Partiko iOS