Berlin - Schlachtensee
Toaday was it incredible sunny and warm at Berlin, we had almost 25 degrees and 10 hours full of sunshine. So we went today to the in Berlin well known "Schalchtensee" located in the western Part of the City
I can tell you, that it was beautiful relaxing experience. The best we humans have is our Nature and everything in it.
I took some pictures of the sea (too cold for swiming today), the woods and the awesome ducks came across :) I can really recommend that place if you stay longen in Berlin. BUT as in almost every "hot" location here, you won't be alone. You have to share the place with many other people...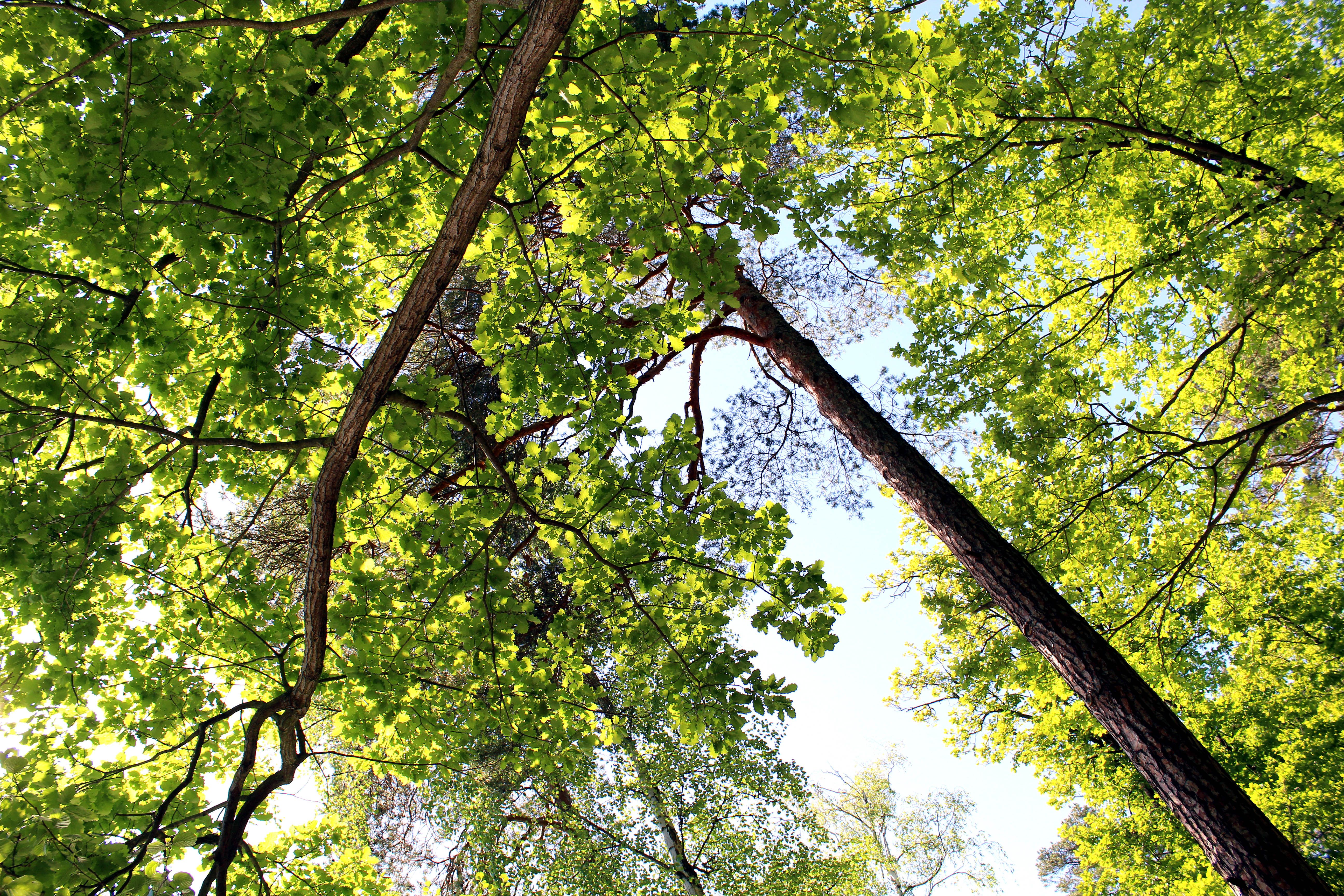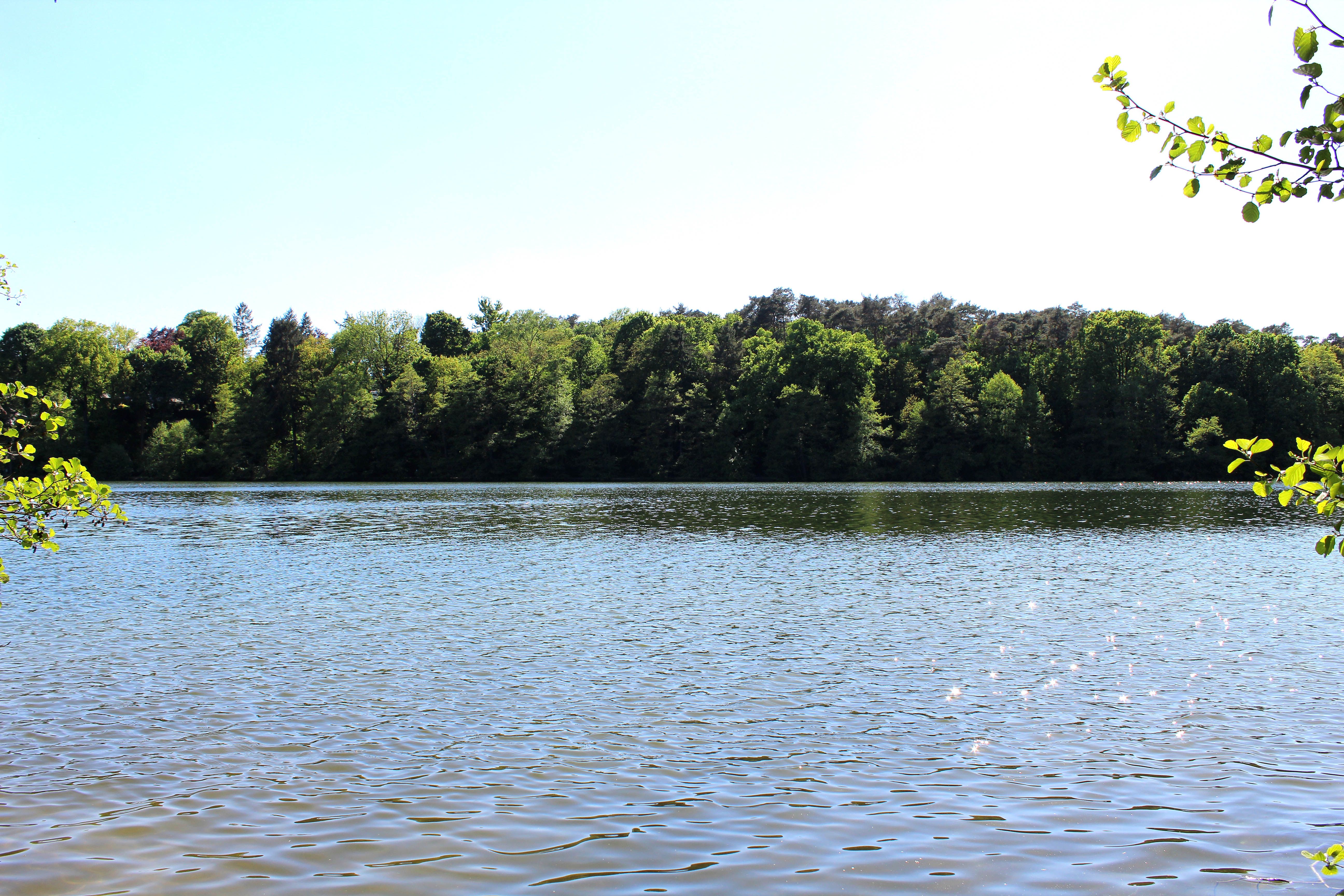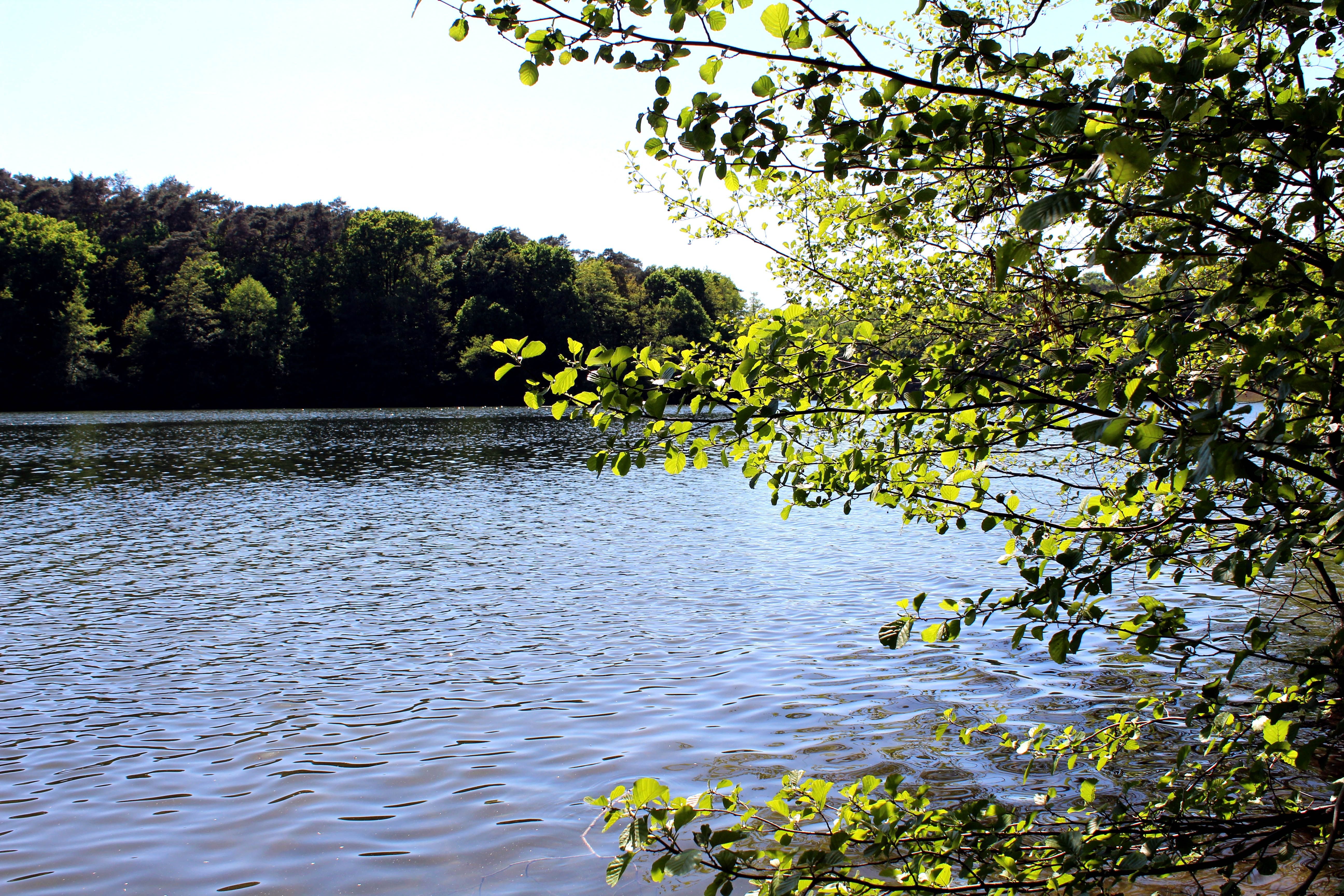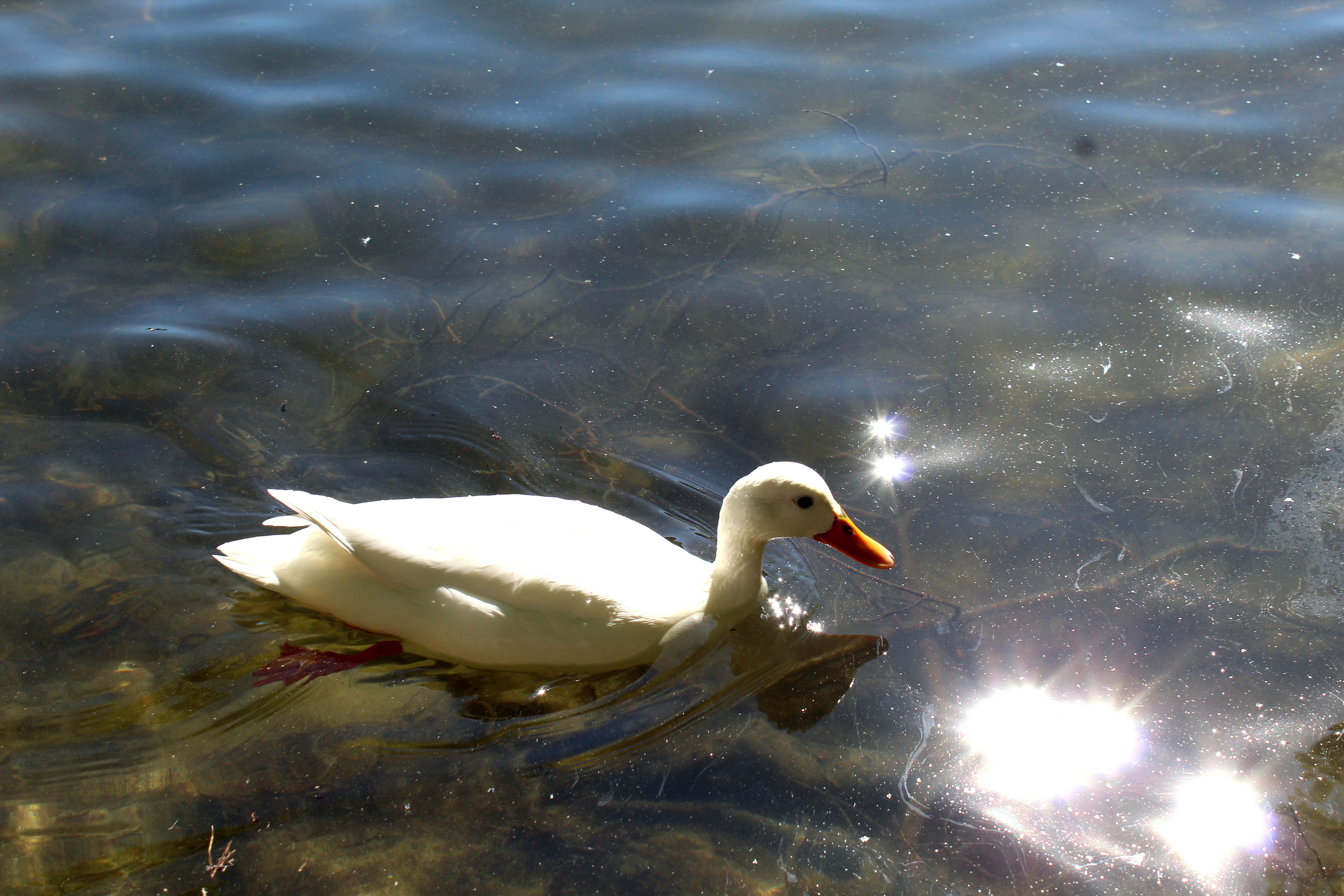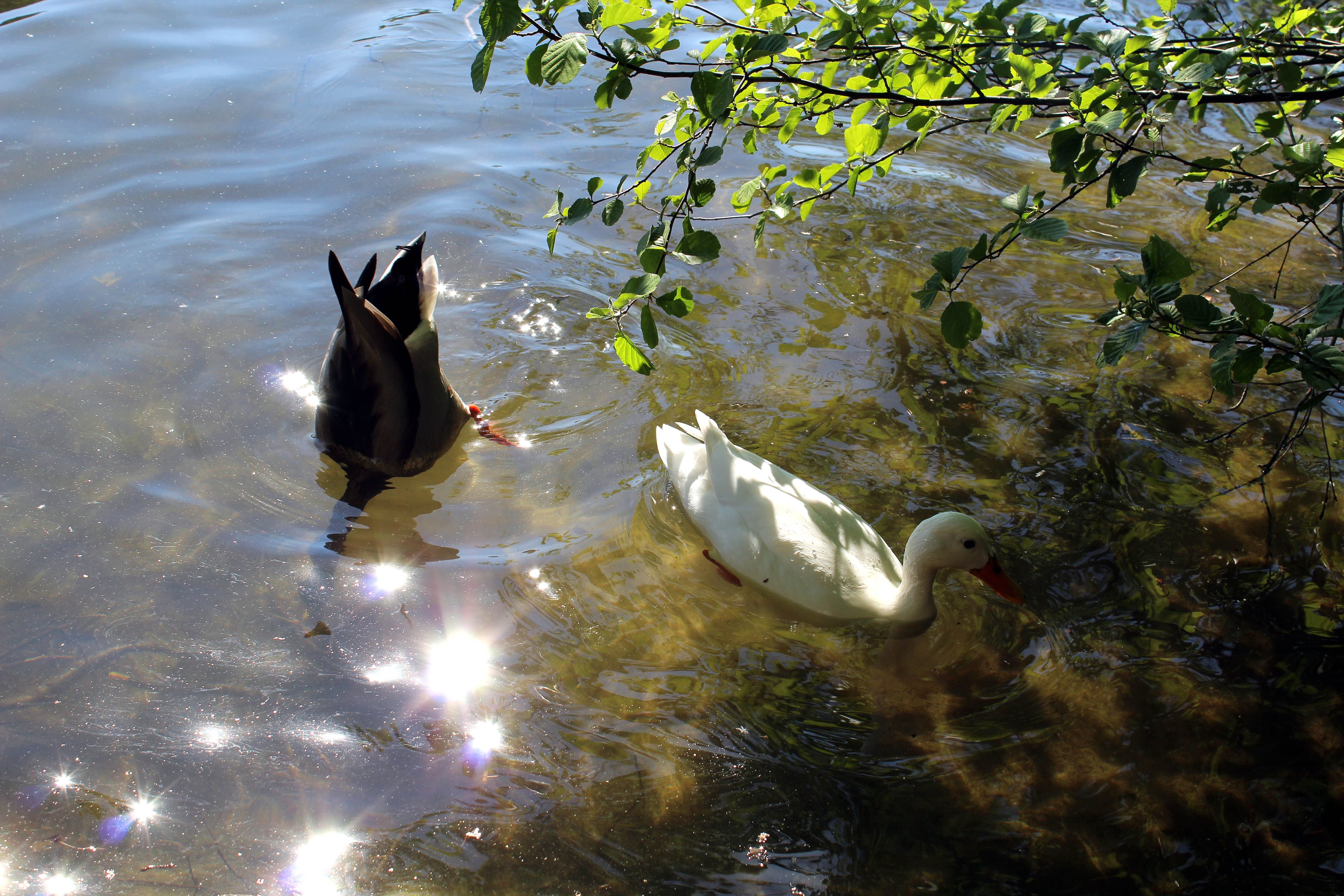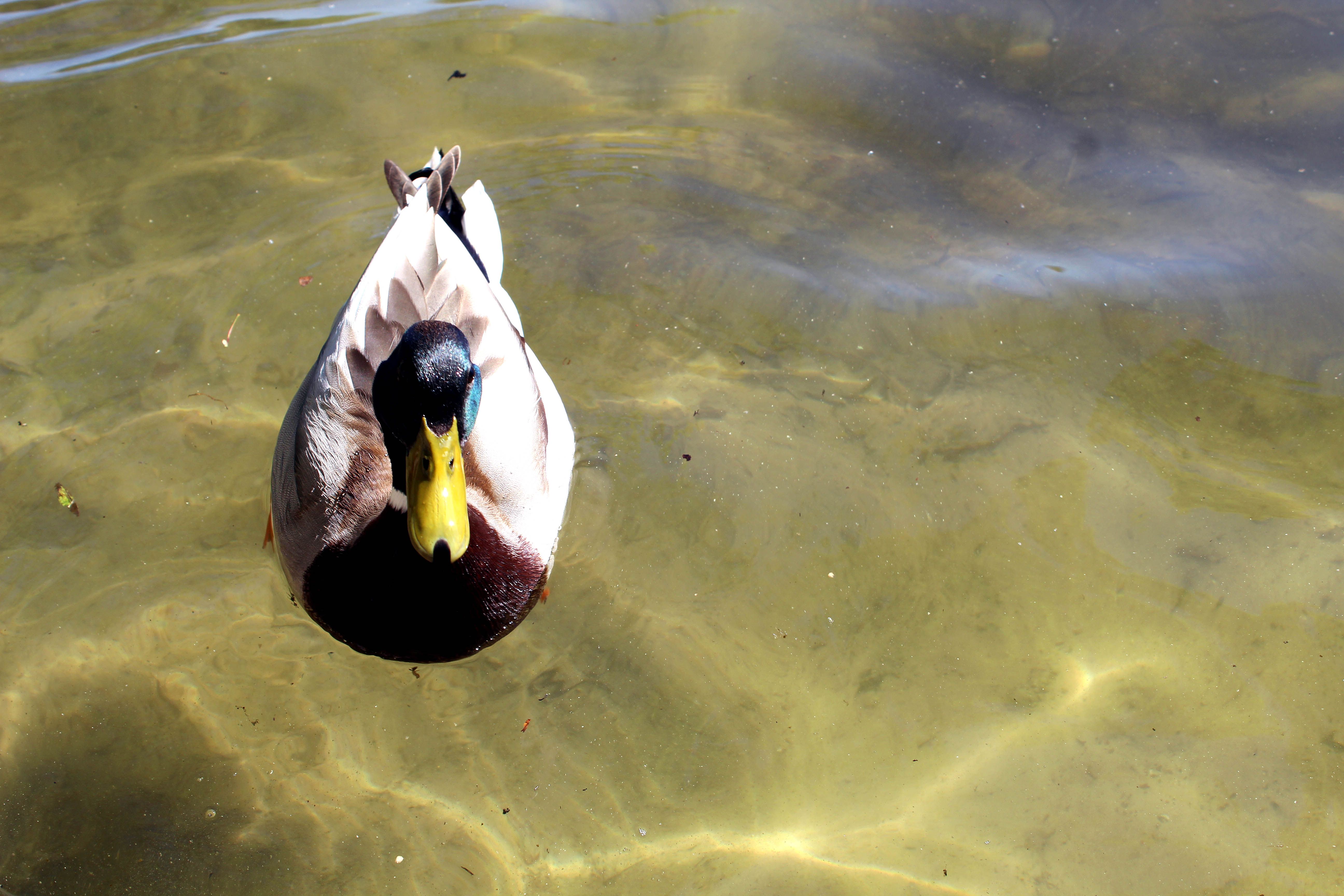 If you like my Post please Upvote and leave a Comment !