Model: Marilyn
Location: Ocala, Florida, USA
There is this park I have been meaning to visit for over a decade. The other day I decided to visit it.
Here are a few photos from the visit.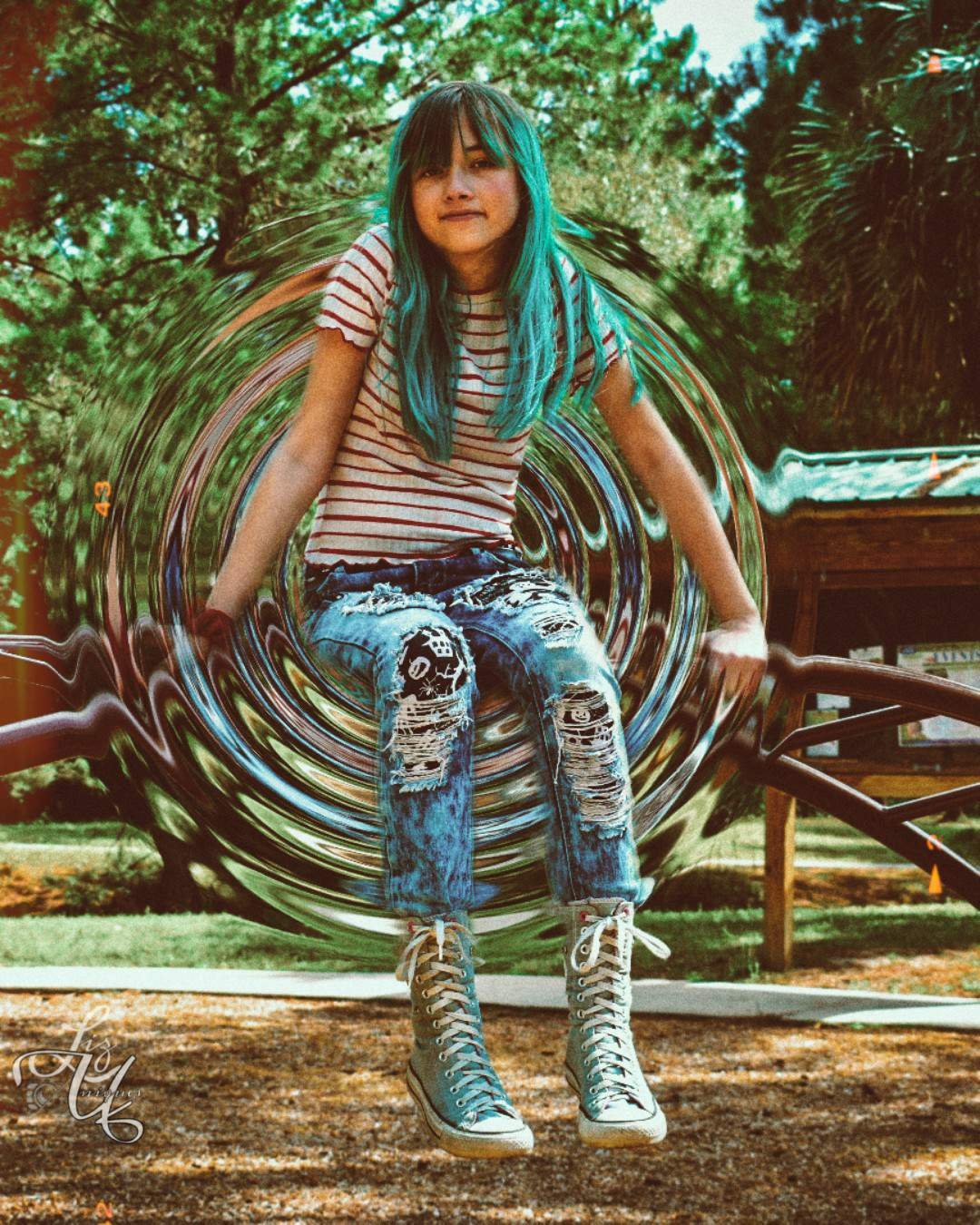 Time Travel Vortex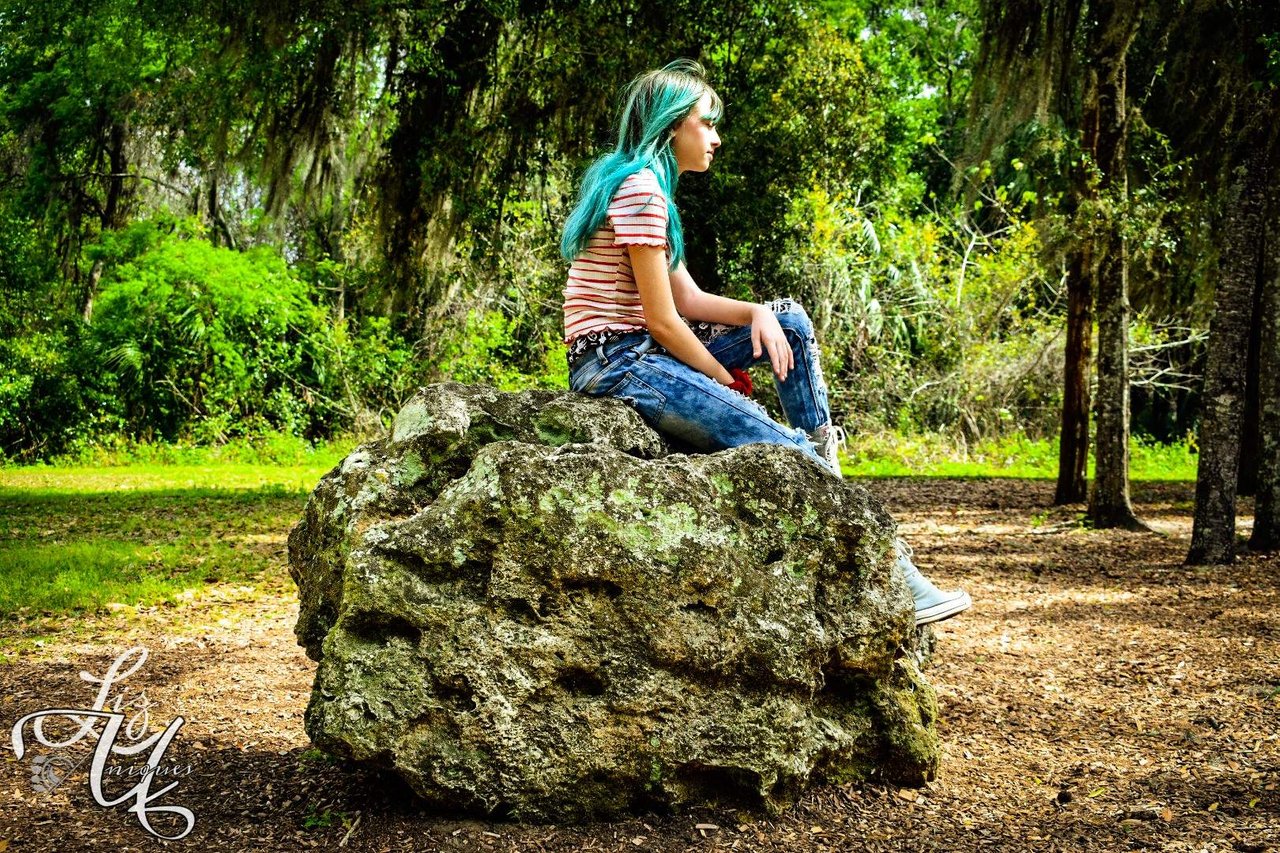 Big Rock Momba!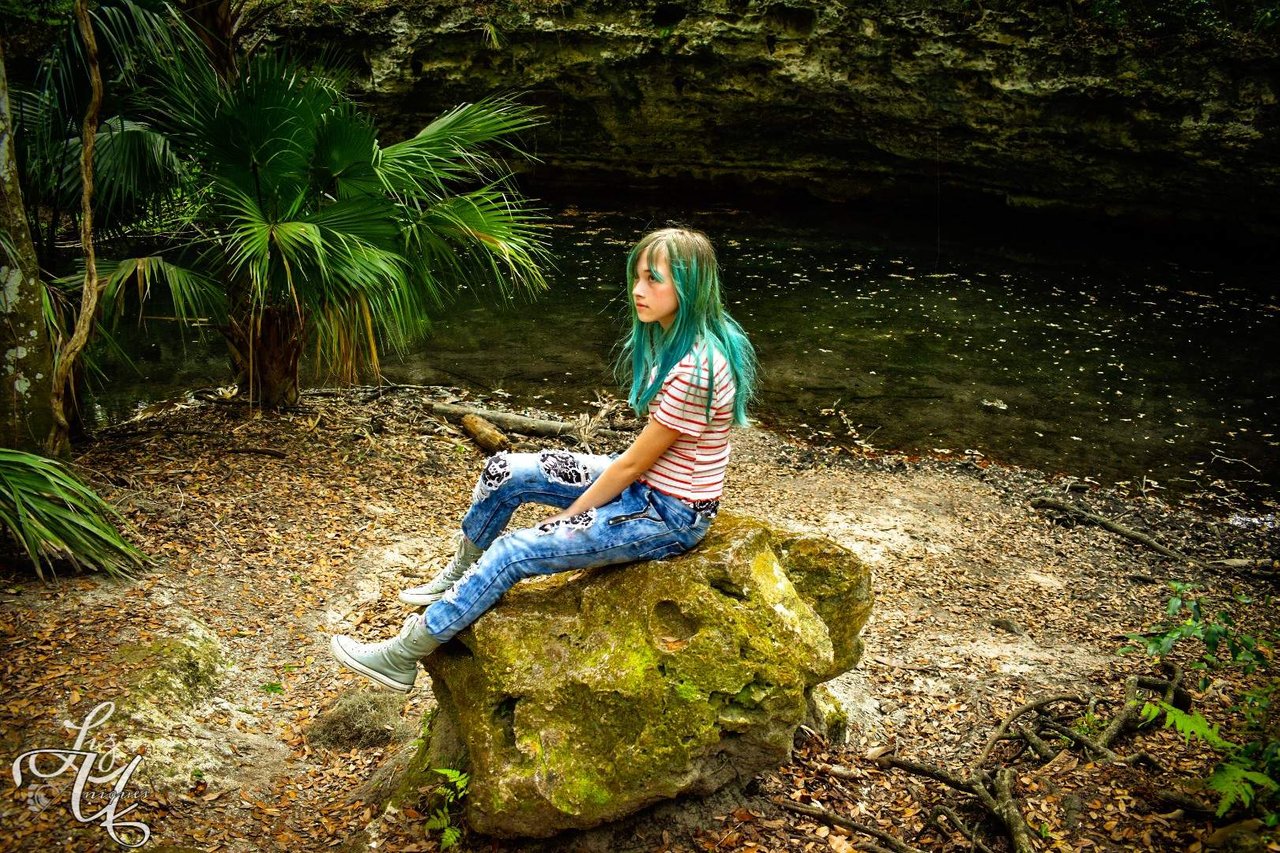 Sneaking into a restricted area!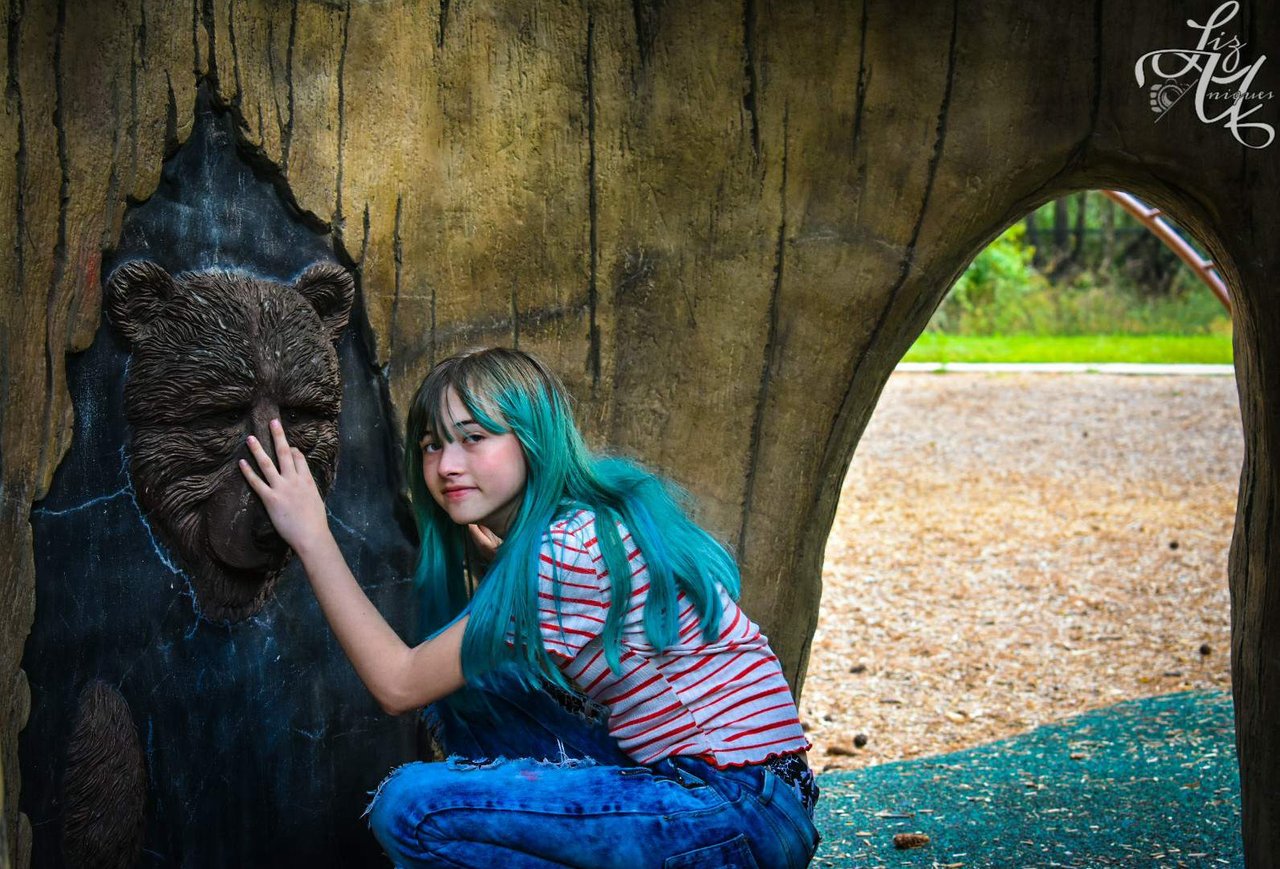 Kid Zone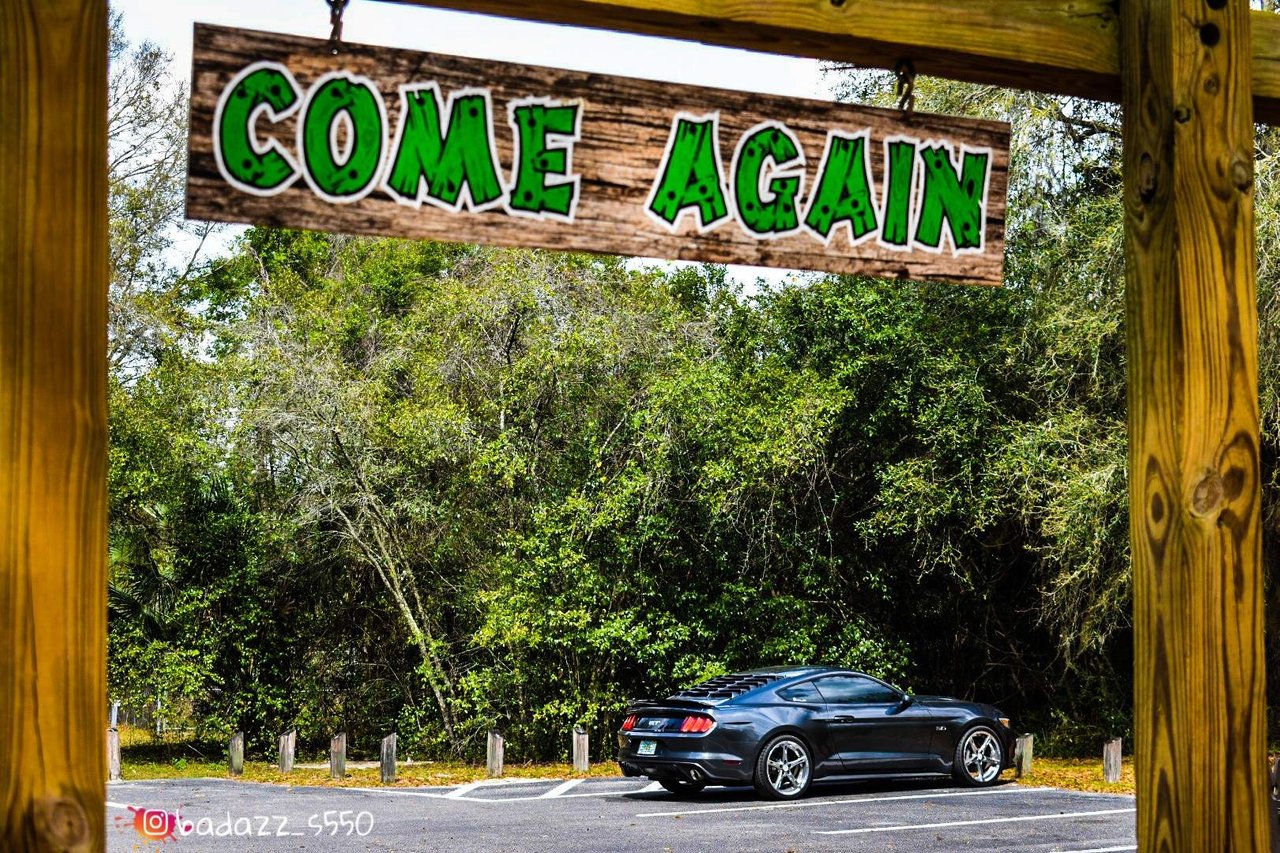 Sometimes timing and angle is all you need! (Yes that is my car visit my IG at @badazz_s550)
ALL PHOTOS TAKEN BY ME ON MY NIKON D3400 in various settings!
Since this is the first post in a while I don't have my tags or my banners set up yet..
FOLLOW, UPVOTE, RESTEEM!
Posted using Partiko Android