Hiii hope you're all doing good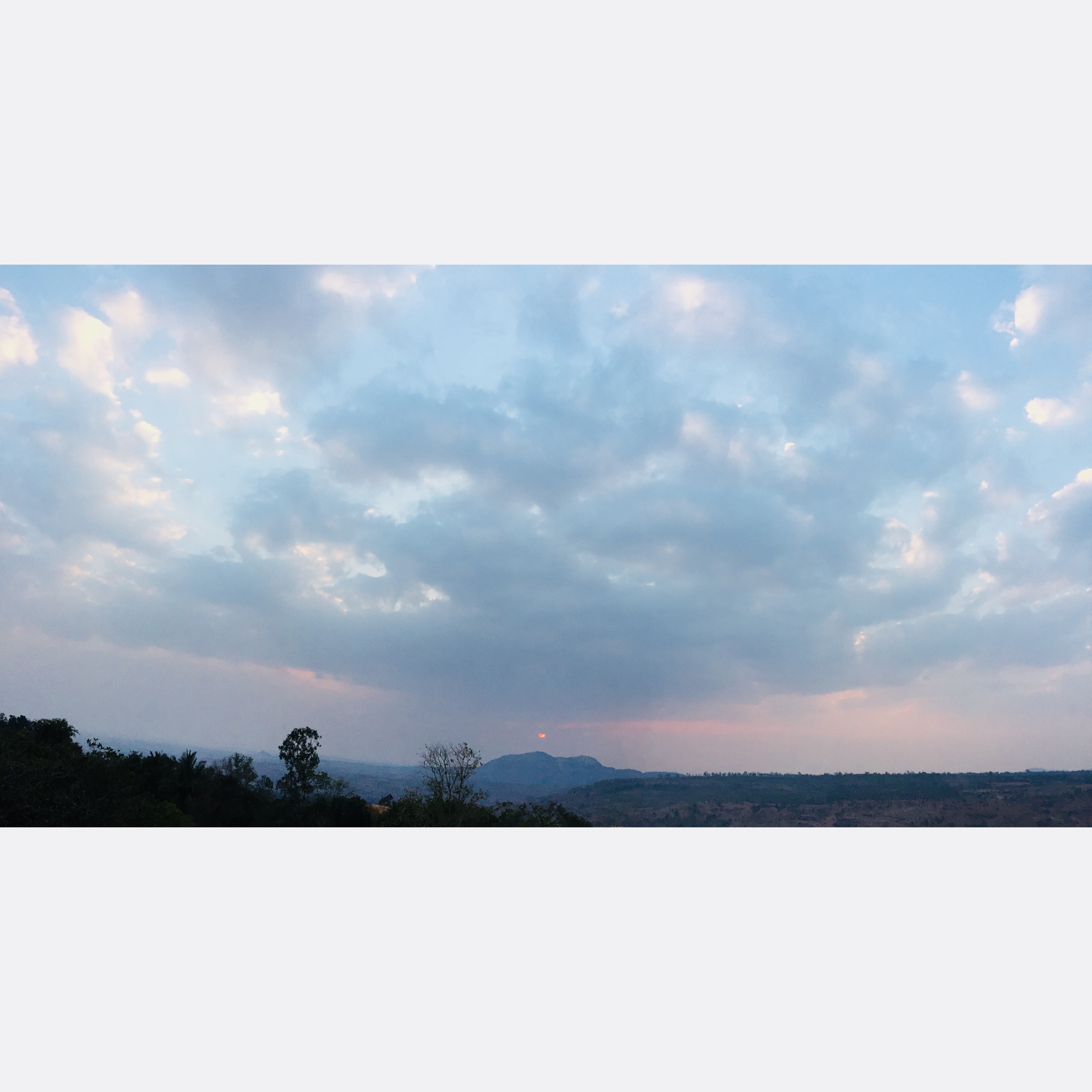 Soo yesterday we had an unplanned visit to this beautiful place called melukote
Melukote in Pandavapura taluk of Mandya district, Karnataka, in southern India, is one of the sacred places in Karnataka. The place is also known as Thirunarayanapuram. It is built on rocky hills, known as Yadugiri, Yaadavagiri and Yadushailadeepa, overlooking the Cauvery valley. Melukote is about 51 km (32 miles) from Mysore and 133 km (83 mi) from Bangalore.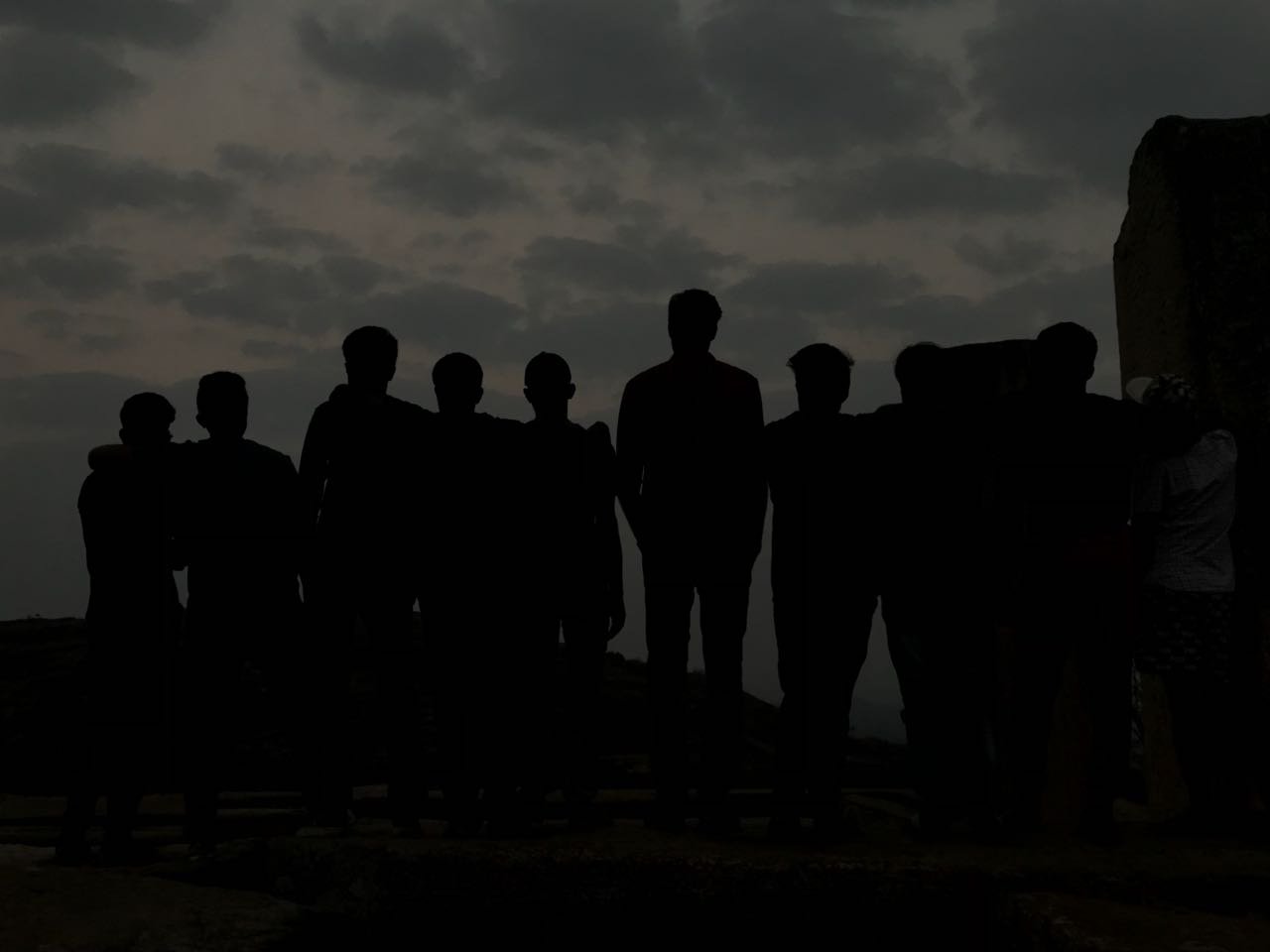 A cup of tea with a with a bunch of friends and hot pizza whatelse do you need