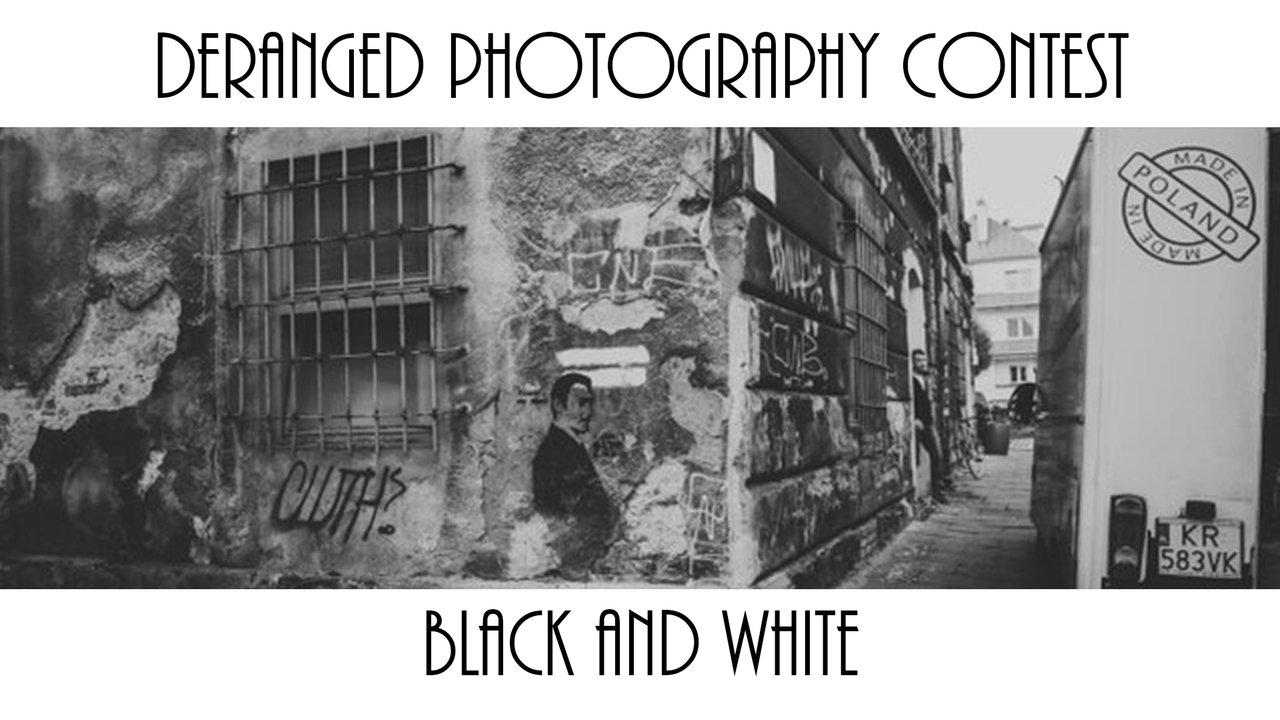 Black and White Winners!

We had some amazing entries this past week in the Black and White theme. You all did an awesome job!
I will be leaving for Steemfest in a little over one week, so I am going to be putting the contest on hold until I get back. Don't bother putting any entries in this post because there won't be any winners being drawn from them.
Professional Tier

1st Place @whimsical-magic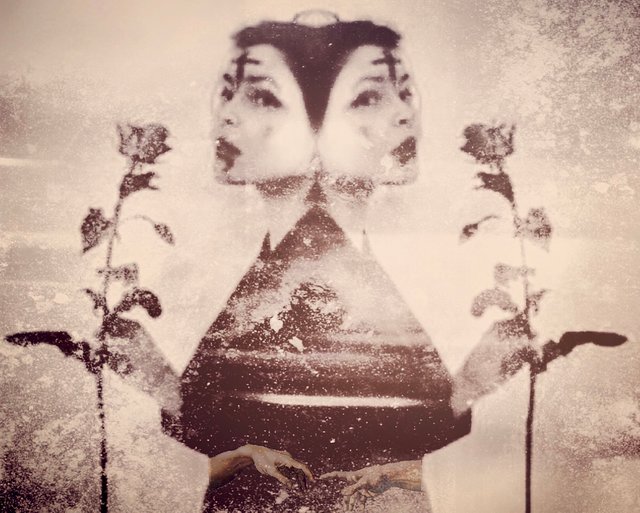 2nd Place @axeman
3rd Place @keithboone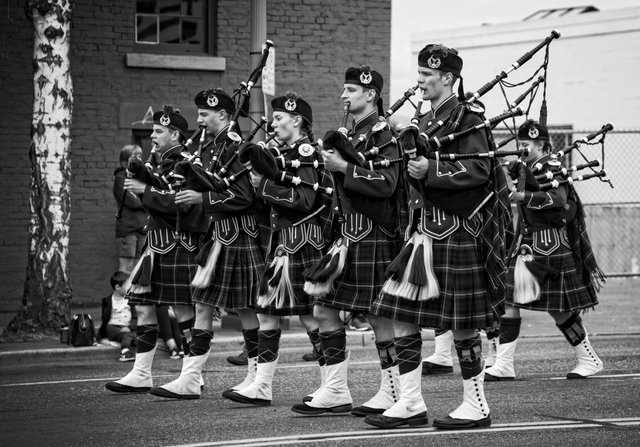 Amateur Tier

1st Place @pixelfan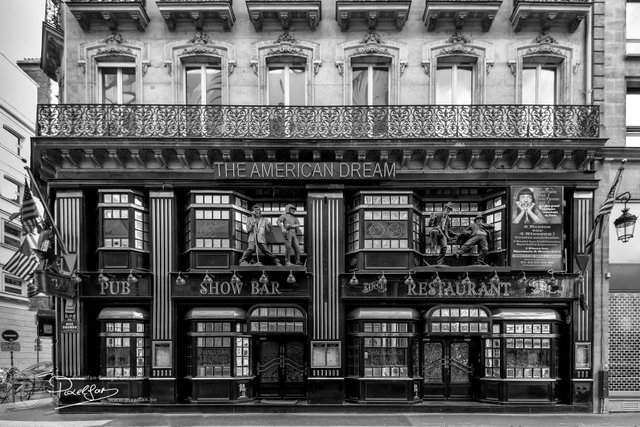 2nd Place @dronegraphica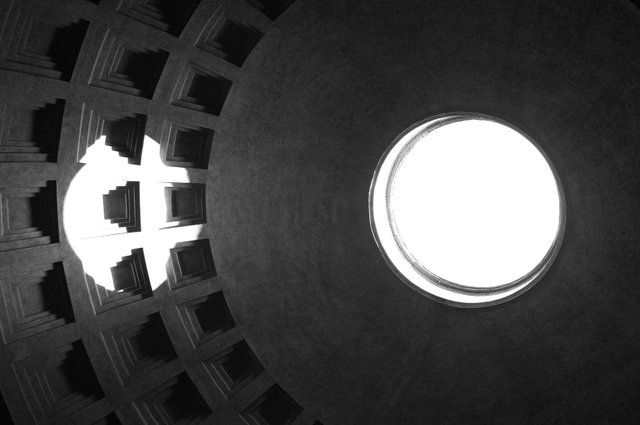 3rd Place @jayclar30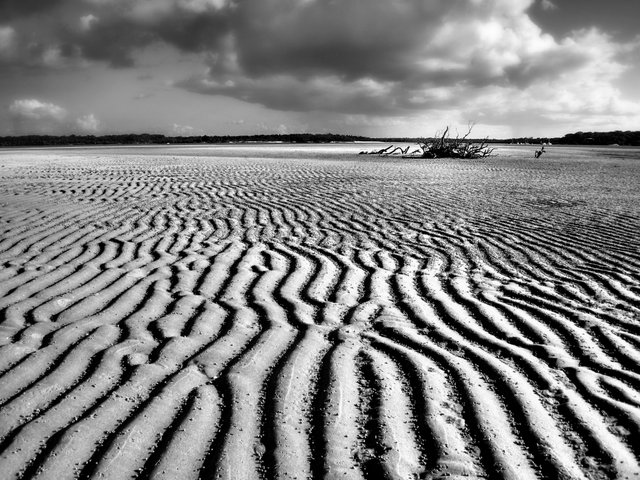 Beginner Tier

1st Place @pele23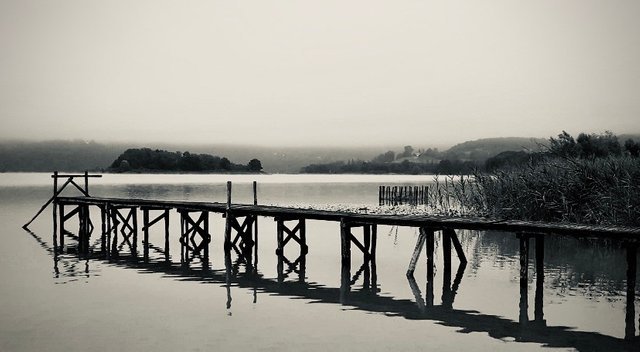 2nd Place @cryptoyzzy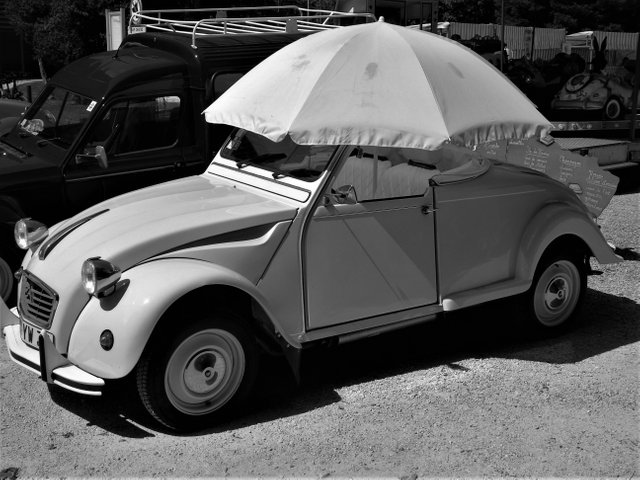 3rd Place @davidesimoncini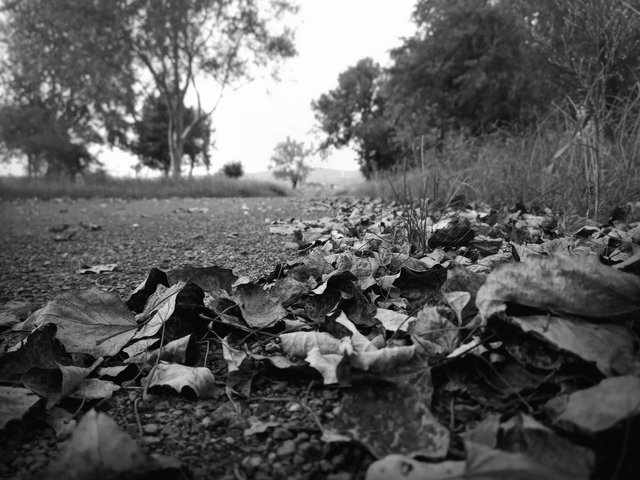 ---
I will be back to running this contest once I return from Steemfest. Feel free to share your quality photography posts in the comment section for a chance of curation.