American photographer Chris Jordan depicts the magnitude of our consumerism and its impact on our environment and our planet.
Jordan uses large scale photographs to depict scenes of infrastructure and industrial waste that few of us will ever experience in person. I personally never thought that there is so much waste out there until i saw those photographs Jordan uses everyday commonalities such as a plastic cup and defines the blind unawareness involved in American consumerism.
In his 2003-05 series entitled "Intolerable Beauty: Portraits of American Mass Consumption", Chris Jordan shows us an arresting view of what Western culture looks like. Cliffs of garbage, small cities of shipping containers, and endless grids of mass-produced goods indicate the sheer amount of stuff we make and consume every day. His work, while often unsettling, is a bold message about unconscious behaviors in our everyday lives, leaving it to the viewer to draw conclusions about the inevitable consequences which will arise from our habits.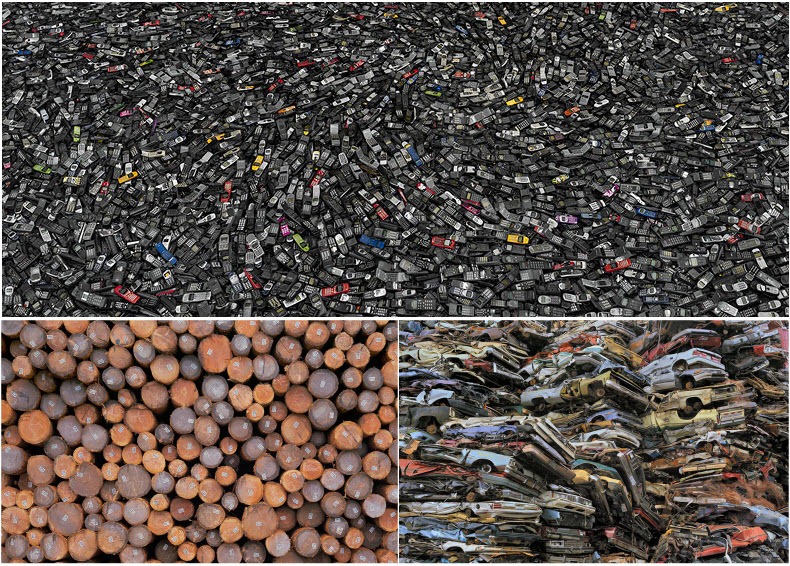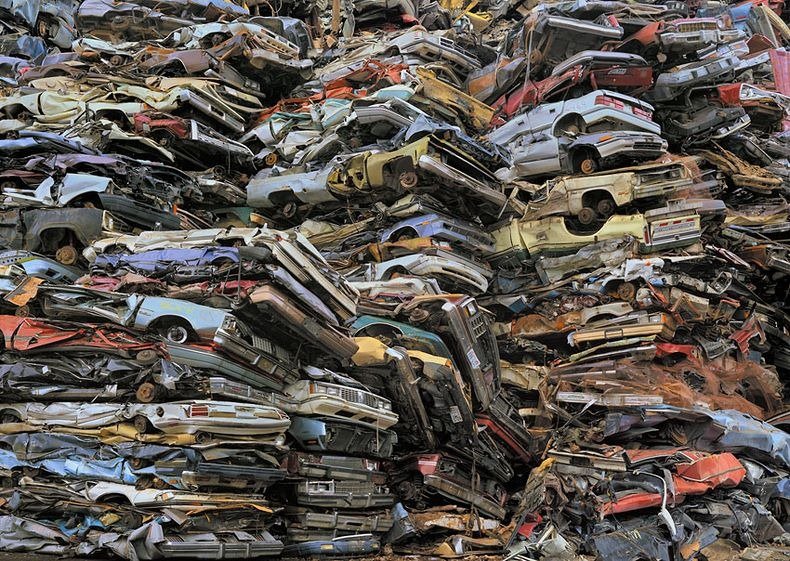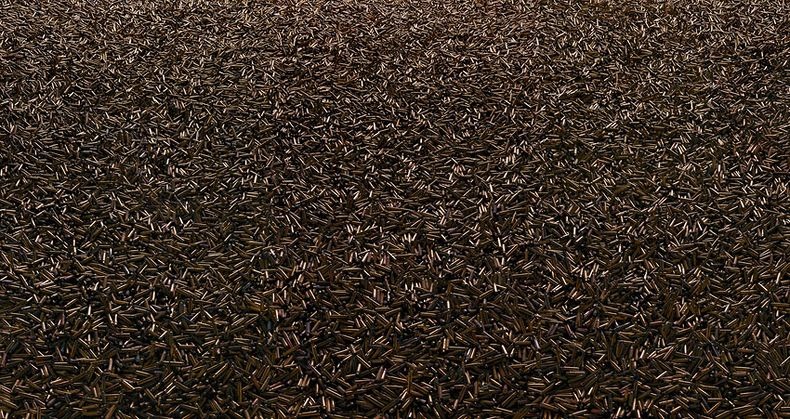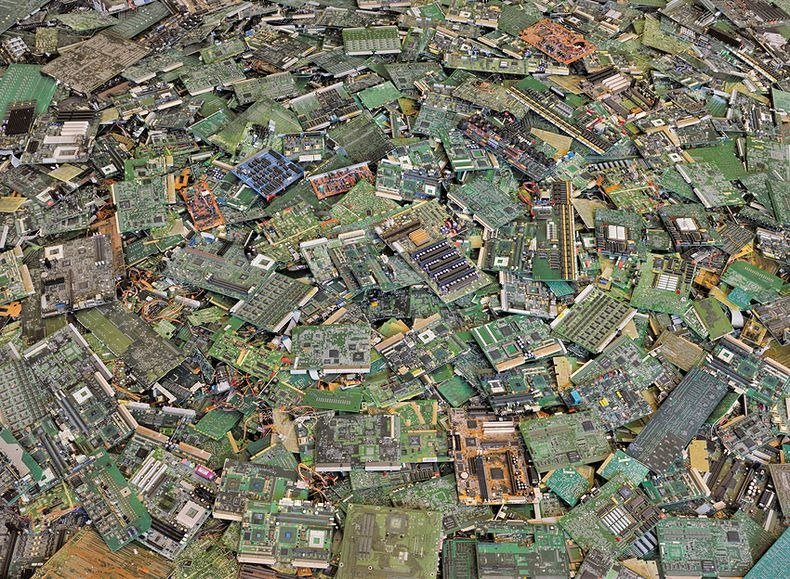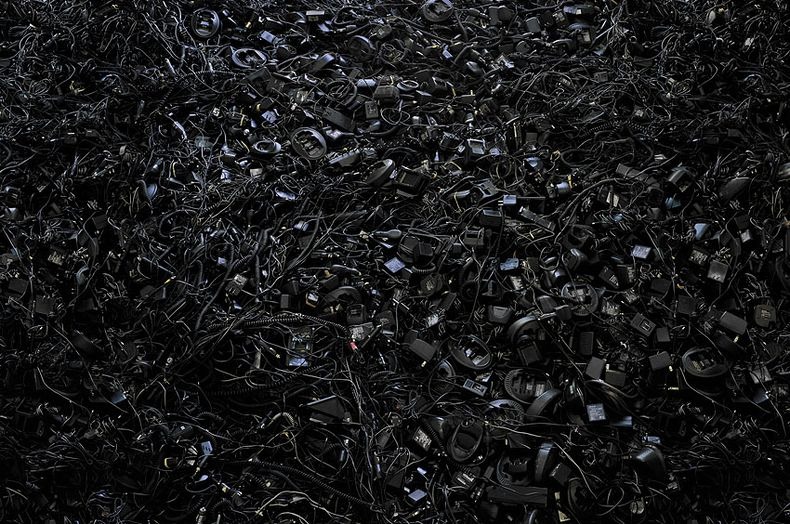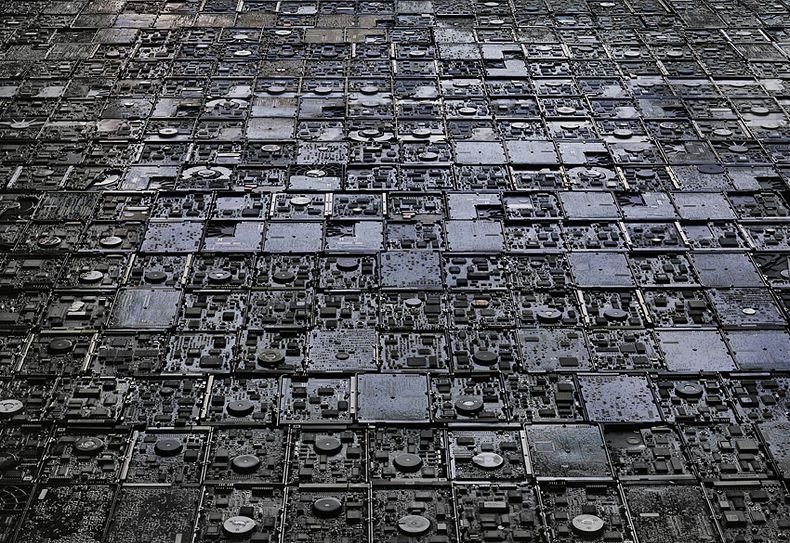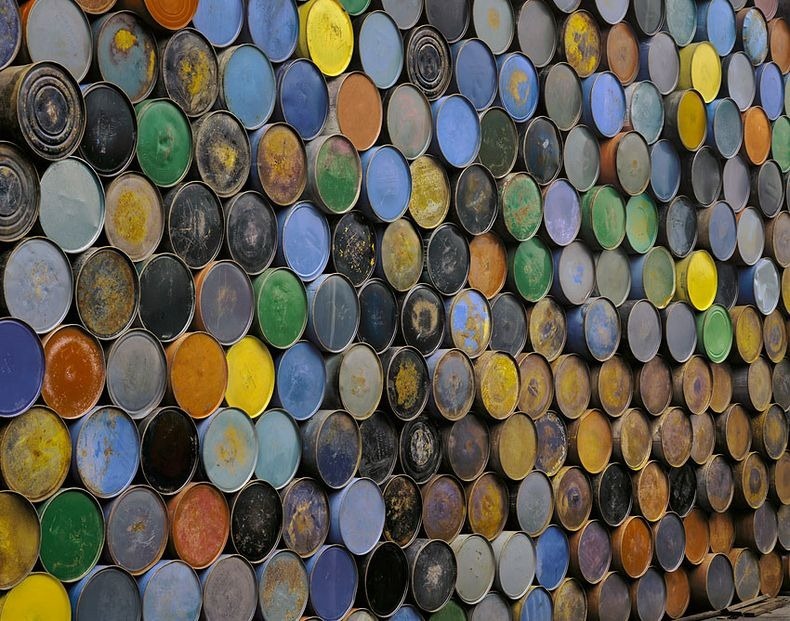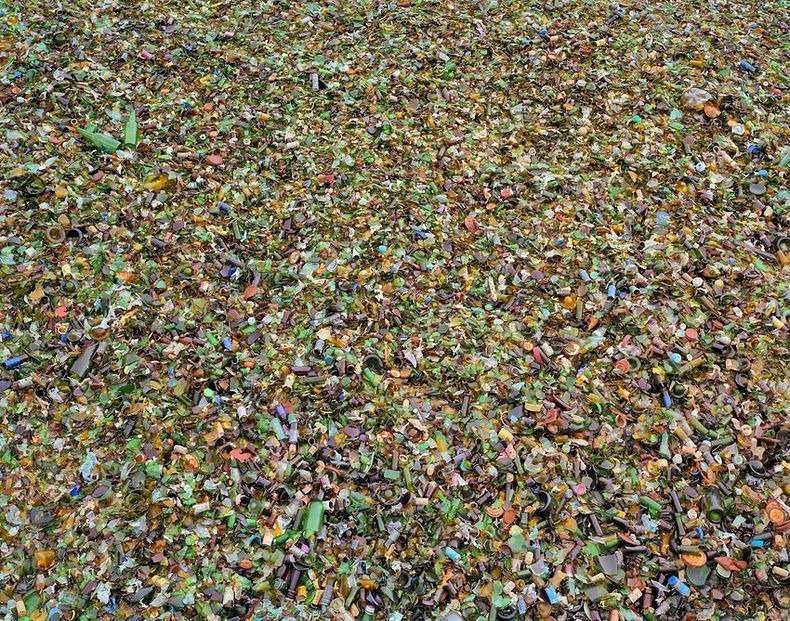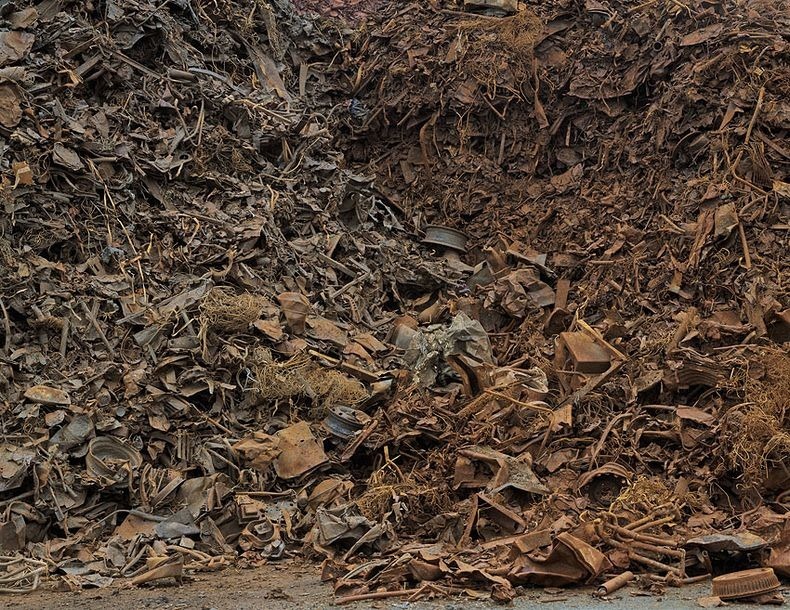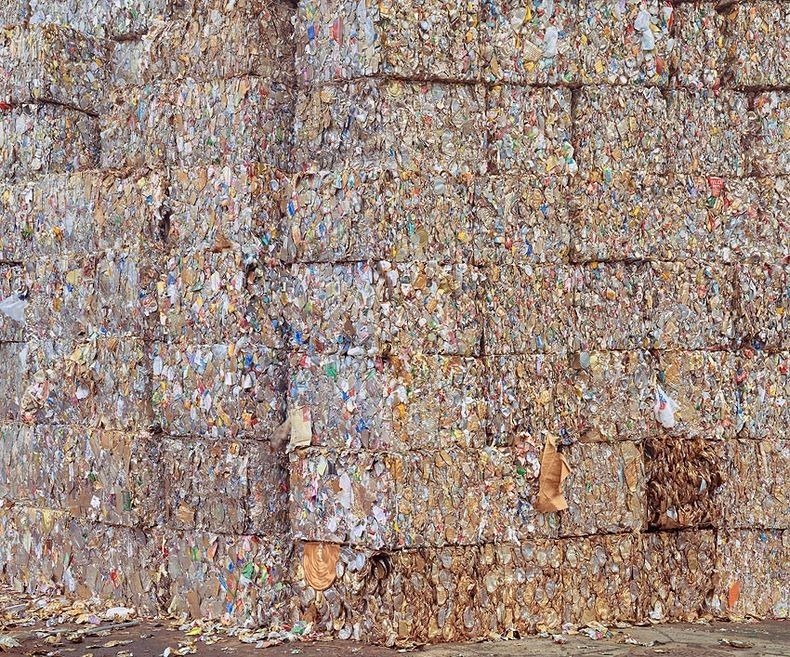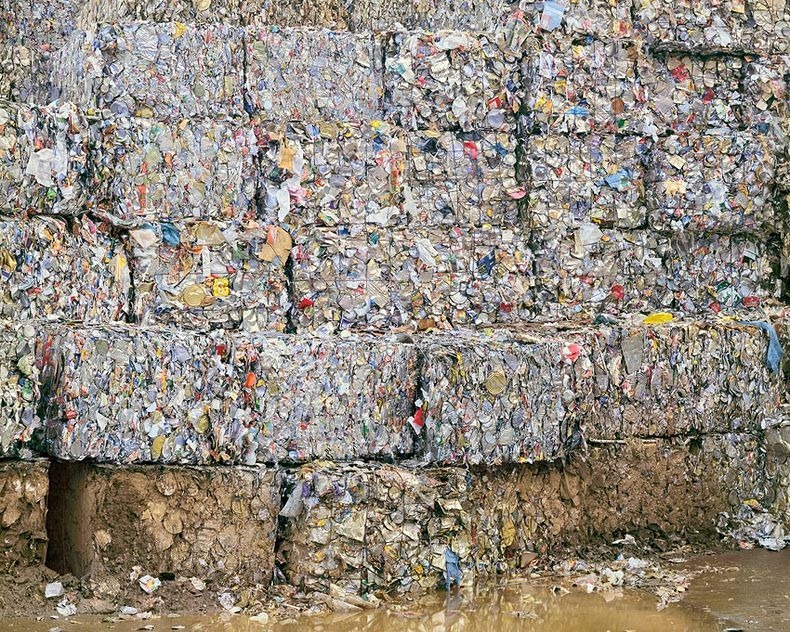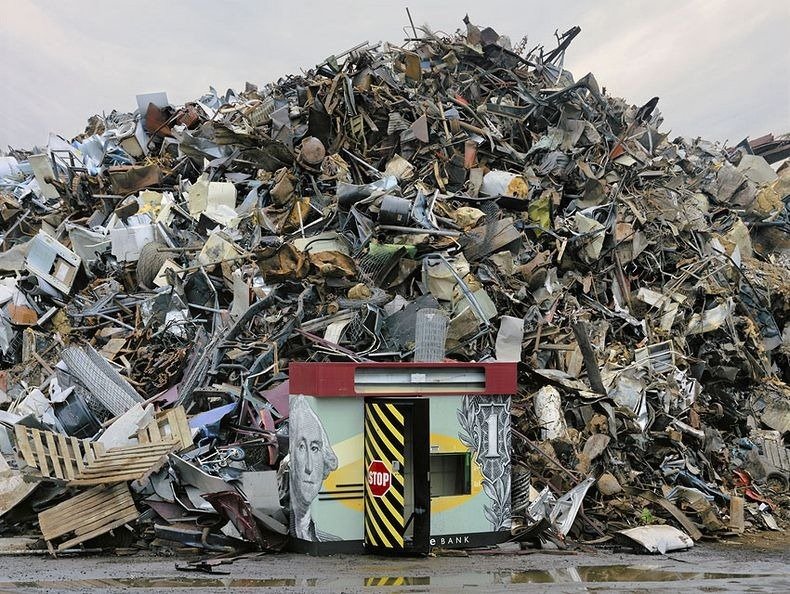 After watching the above photographs, I wonder how will future civilization remember us, What do you think in a 1000 years people will call our civilization? Let me know in the comment section below.
Original Source: http://www.amusingplanet.com/2012/10/chris-jordans-portraits-of-american.html