Hello Steemians, Who doesn't want to see the beauty of New Zealand landscaped in Pink color?
Using an infrared camera, landscape photographer Paul Hoi captured dreamy depictions of New Zealand.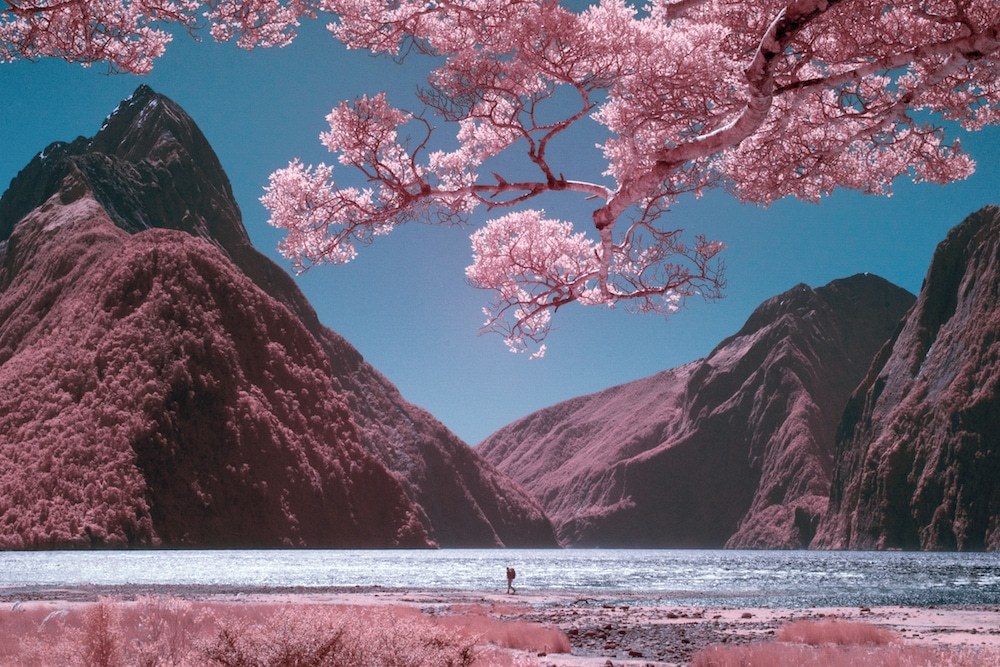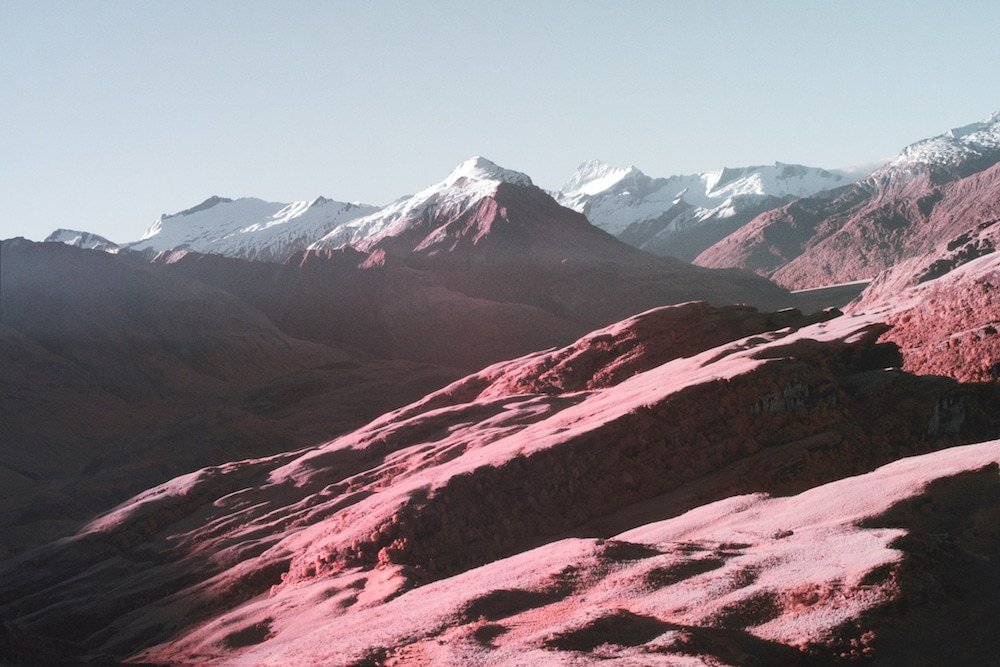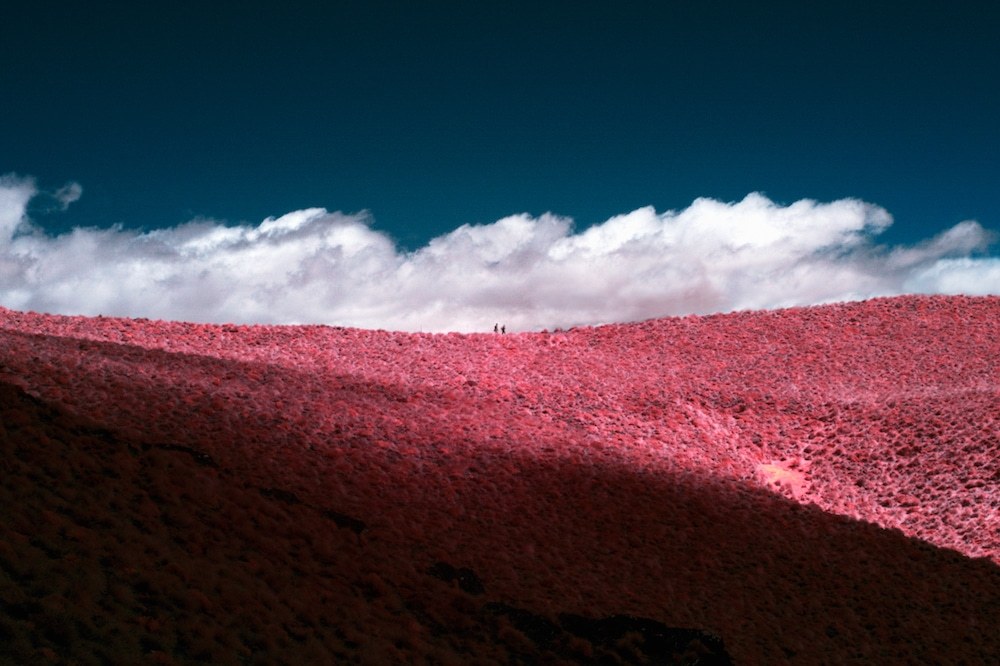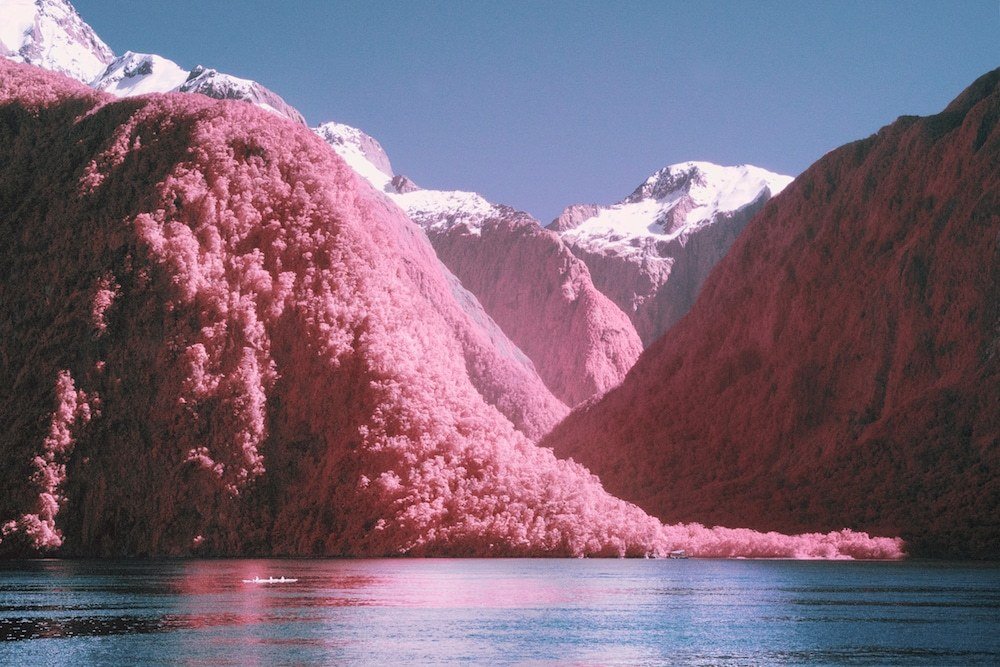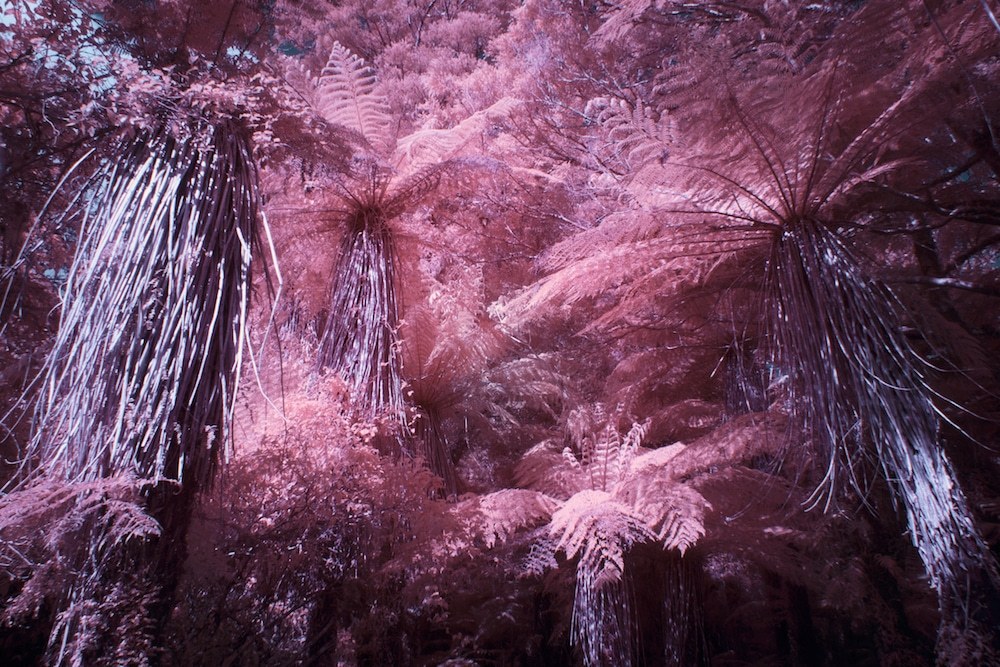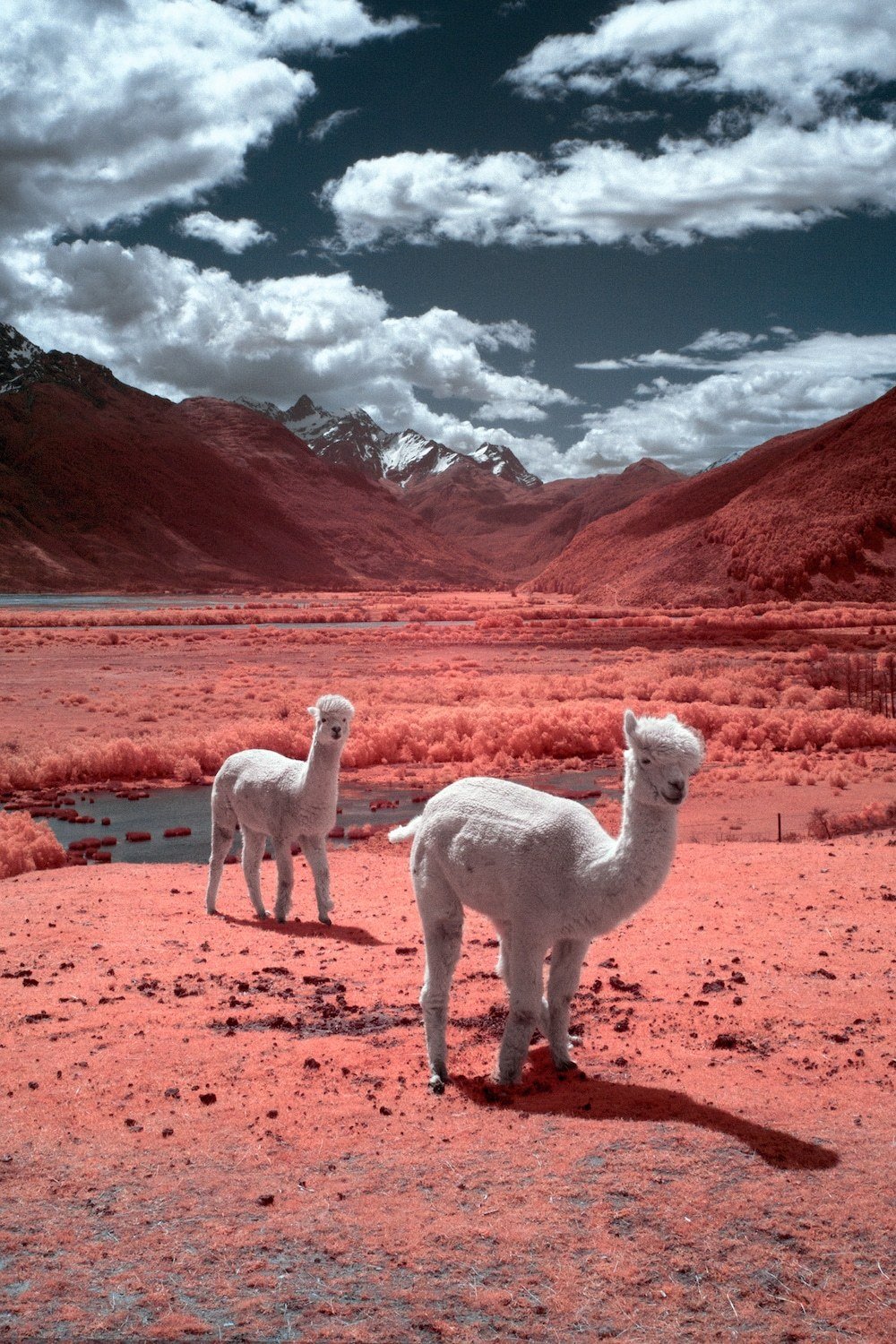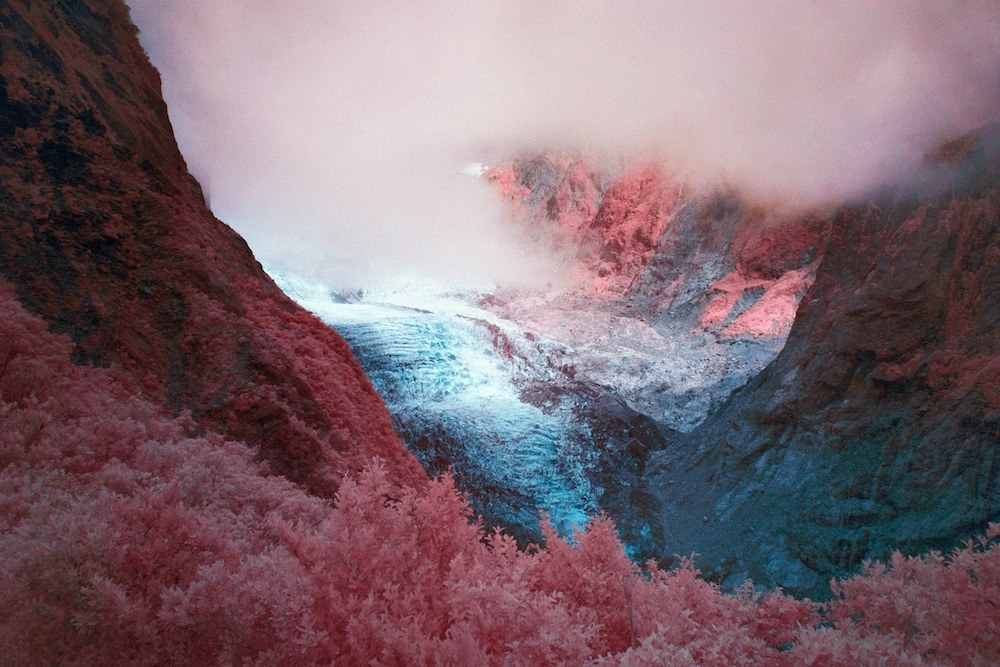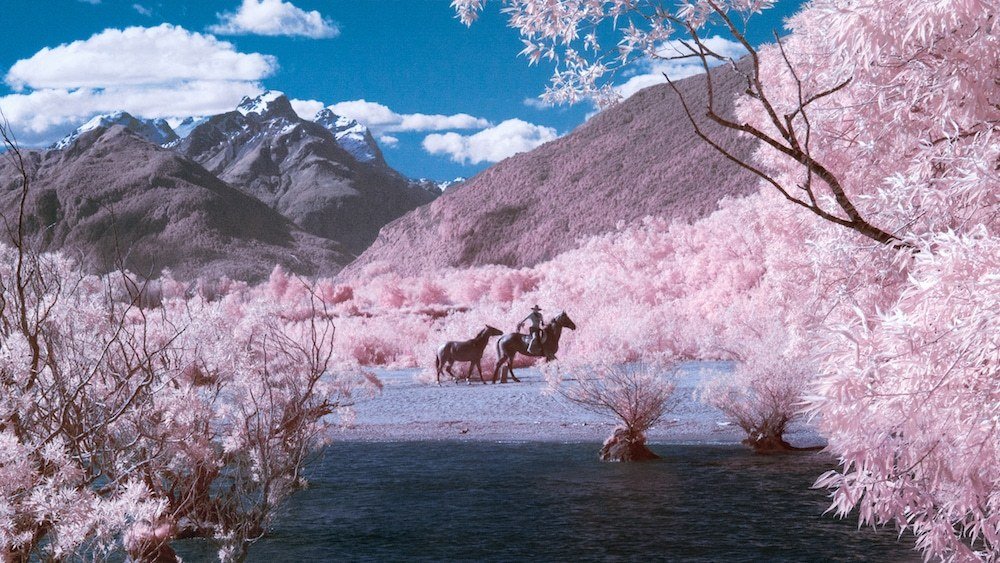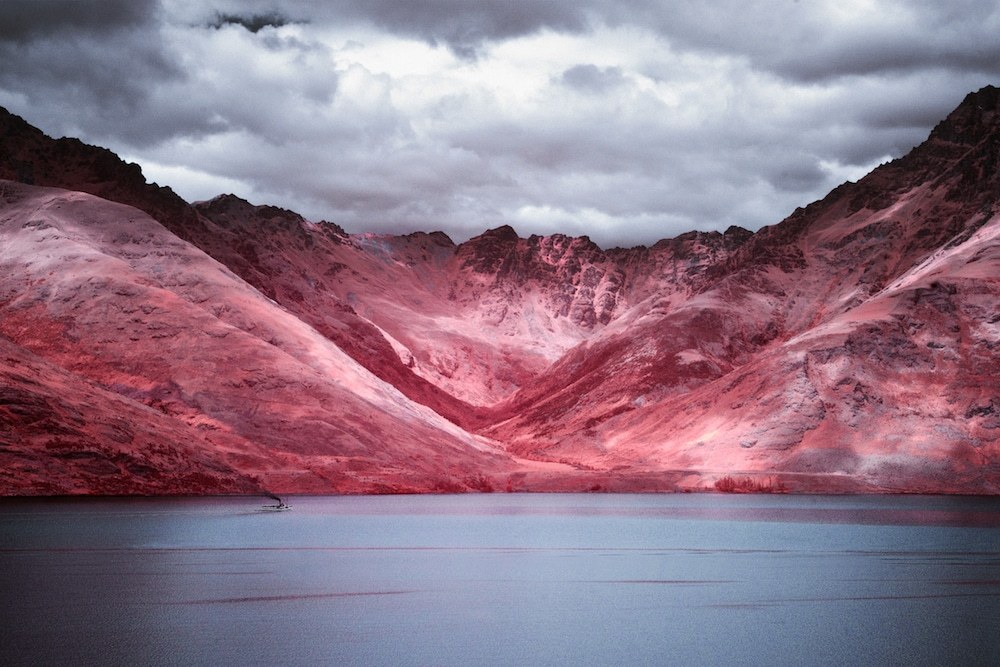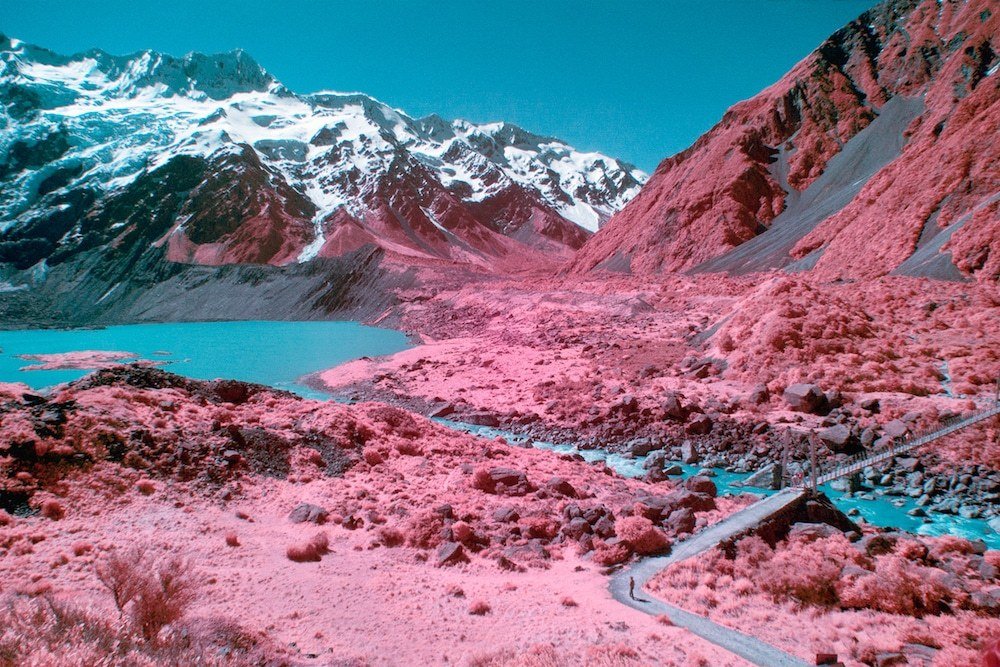 Well, now you have seen how New Zealand will be if it was pink, and let me know in the comments section how it feels?