Dear steemian friends..
---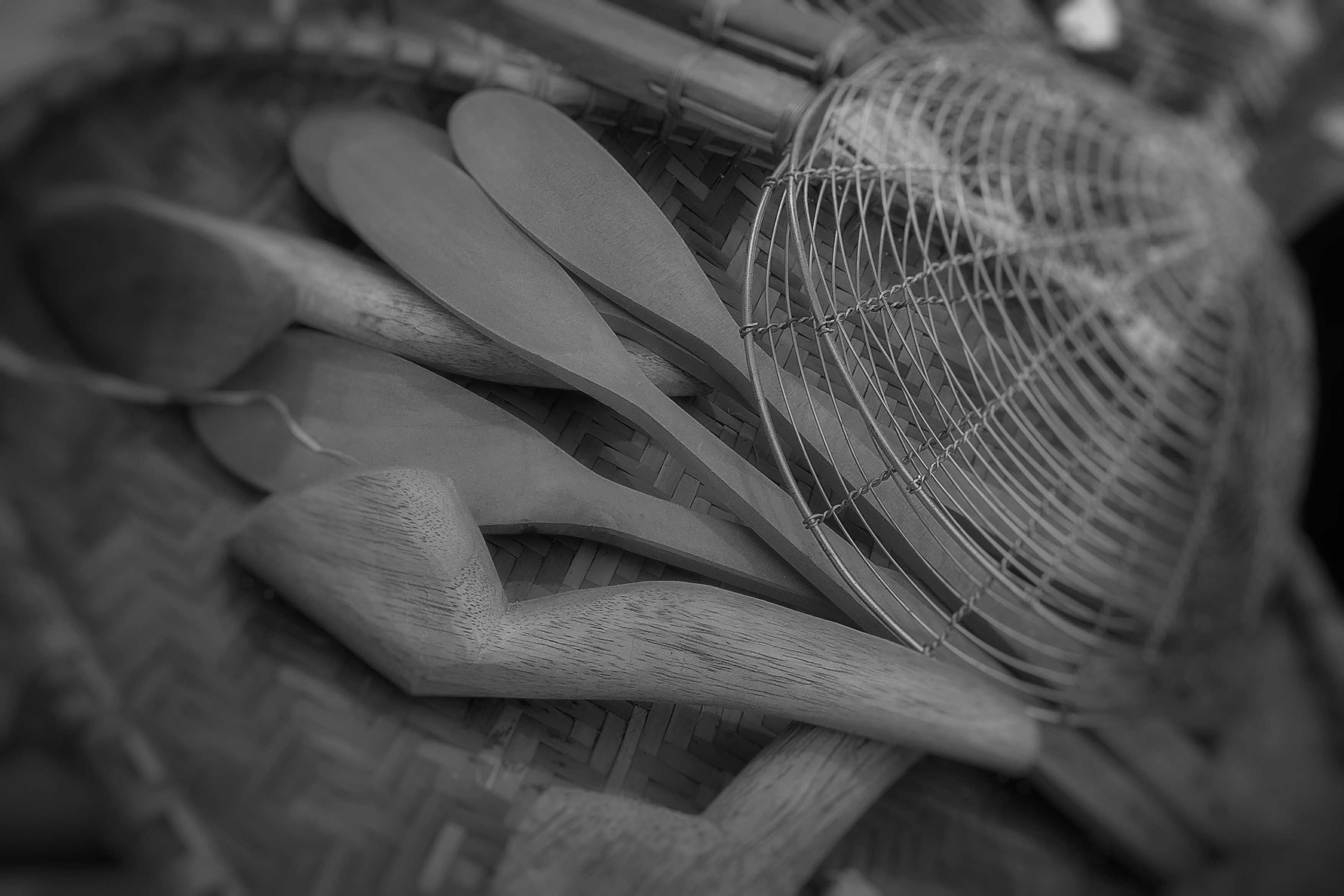 ---
For you millennials, these traditional kitchen tools are not so familiar, but not like us who were born in the eighties, when they were ten to fifteen years old, these things are still so familiar and almost certainly evenly distributed as traditional kitchen utensils, call it, among others, Grinding stone, earthenware, cobekan, Tampi and many more.
Bagi anda generasi milenial mungkin alat-alat dapur tradisional ini tidak begitu familiar, namun tidak begitu dengan kami yang lahir di era delapan puluhan, saat usia menanjak sepuluh sampai dengan lima belas tahun, benda - benda ini masih begitu akrab dan hampir dipastikan ada merata sebagai alat-alat dapur tradisional, sebut saja diantaranya Batu gilingan, kuali tanah, cobekan, Tampi dan masih banyak lagi.
---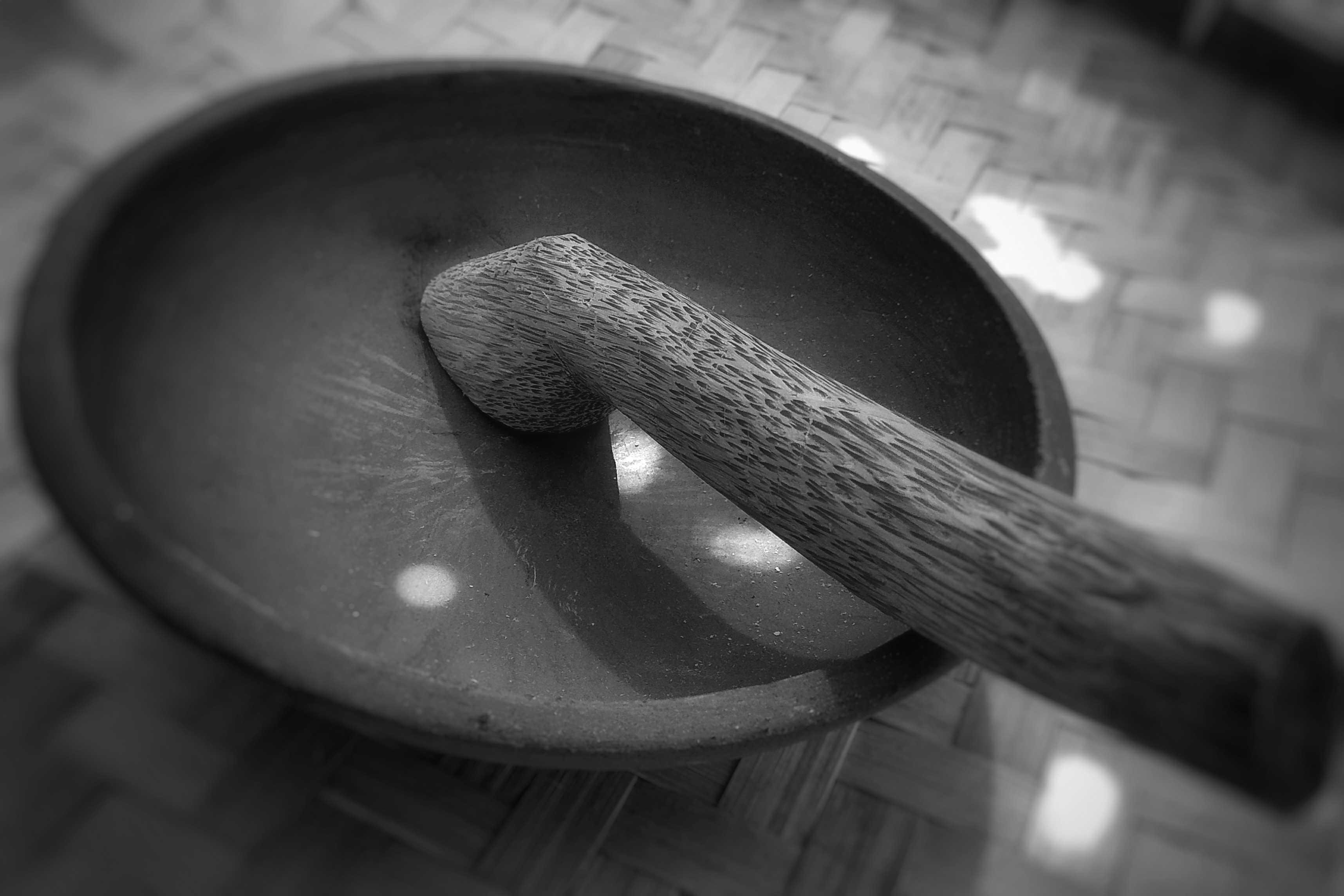 ---
Now, the traditional kitchen utensils are no longer a popular choice among our society, the times have renewed these tools, modern equipment has mastered the kitchen of today, even if there are, only a few traditional tools become public consumption.
Kini alat-alat dapur tradisional tidak lagi menjadi pilihan yang popular di kalangan masyarakat kita, zaman telah memperbaharui alat-alat tersebut, peralatan modern telah menguasai dapur rumah tangga zaman now, bilapun ada, hanya beberapa saja peralatan tradisional yang menjadi konsumsi publik.
---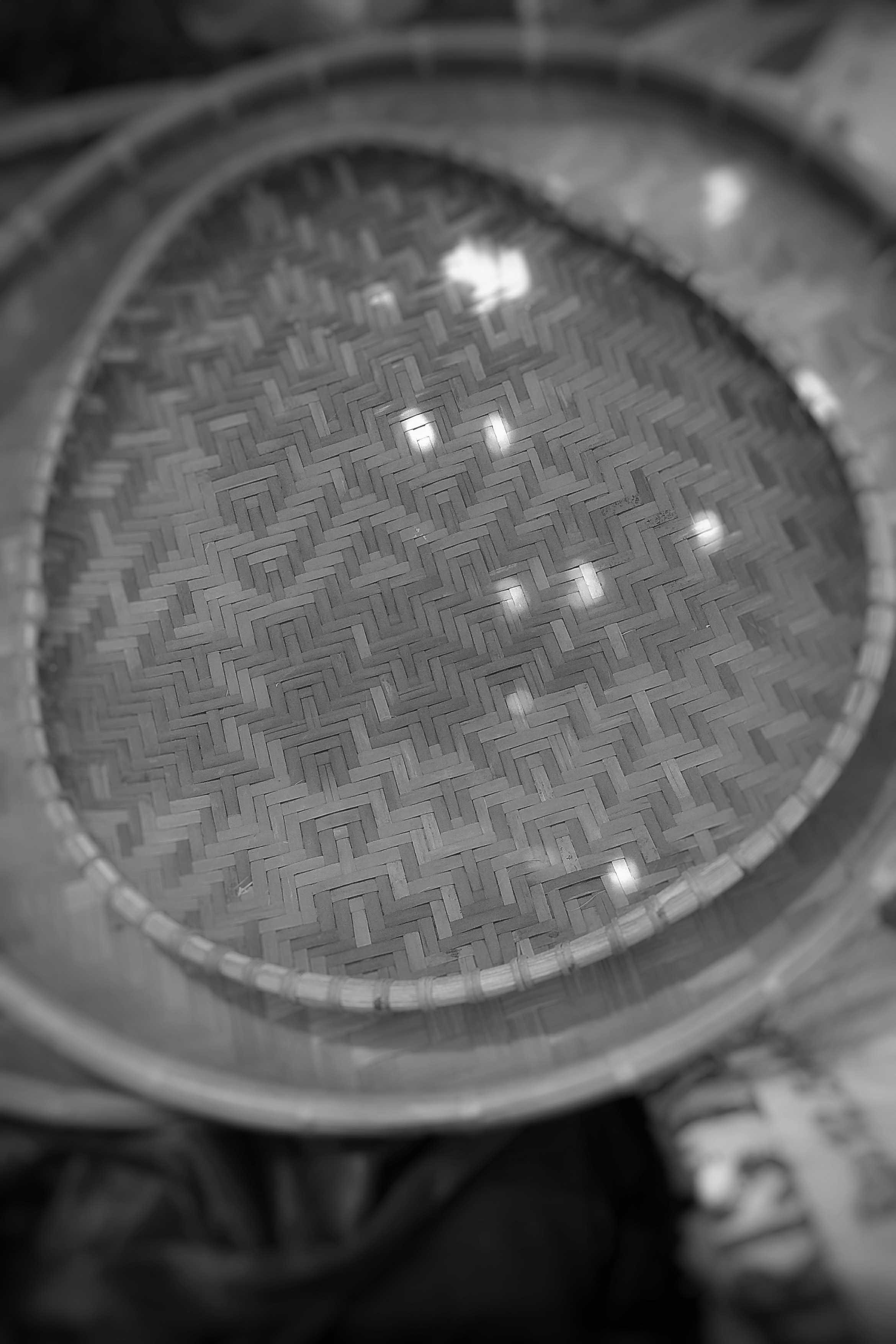 ---
According to the previous person actually, if cooking is cooked using equipment such as a ground cauldron, and manually ground spices, a special taste will be present with the menu served. But back again in the era of all practical times, of course, more efficient equipment is the main alternative for housewives today.
Menurut penuturan orang terdahulu sebenarnya, bila masakan dimasak menggunakan peralatan - peralatan seperti kuali tanah, dan bumbu digiling secara manual, rasa istimewa akan hadir bersama menu yang disajikan. Namun kembali lagi di era zaman serba praktis, tentu saja peralatan yang lebih efisien menjadi alternatif utama ibu rumah tangga di zaman now.
---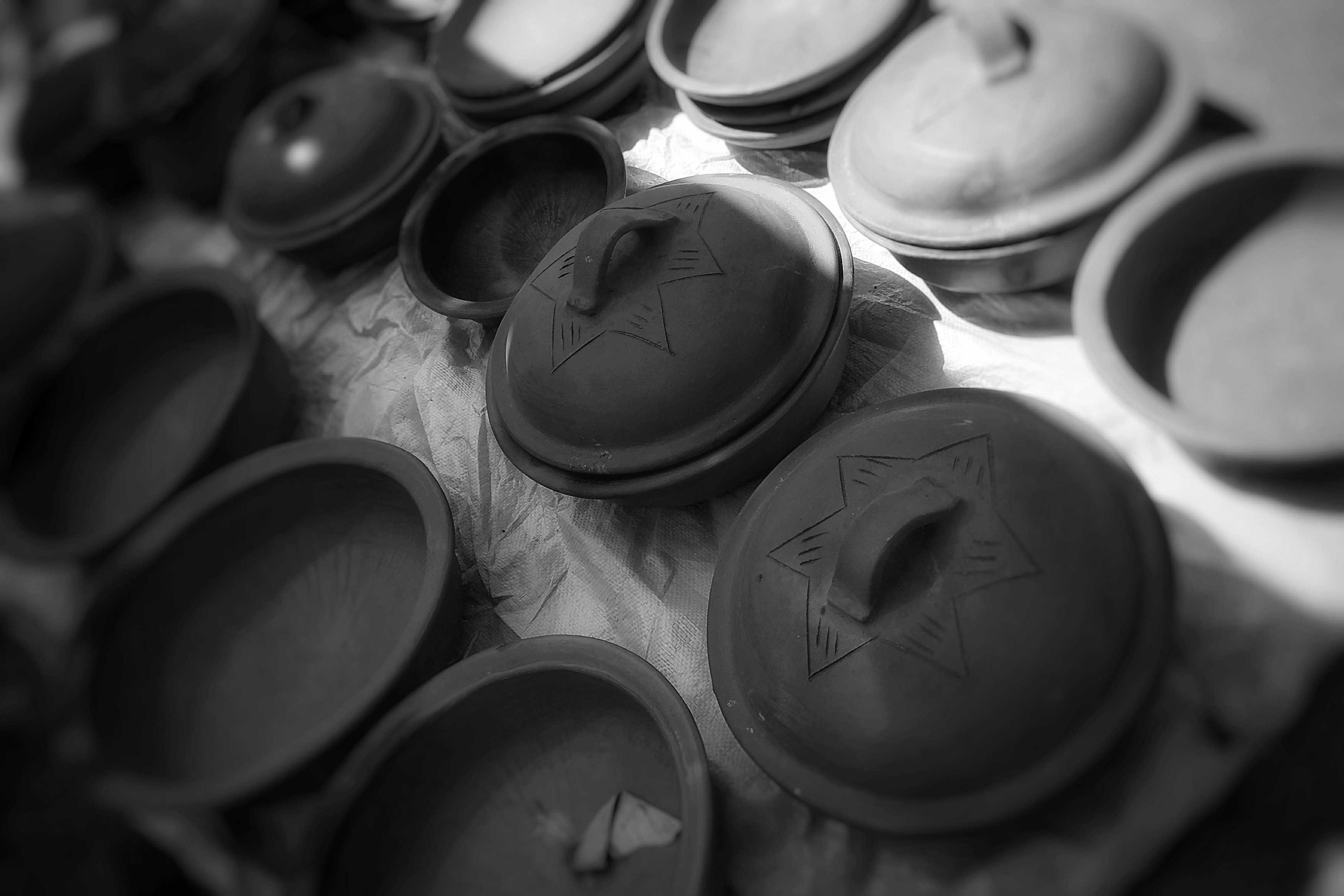 ---
Even so, not a few are still interested in this traditional kitchen utensil, I myself chose several items, besides occasionally wanting to enjoy traditional cuisine, these traditional kitchen utensils can add to the collection of classic items in the home kitchen for sure. Here are some types of traditional kitchen utensils that I found in one of the centers of traditional craftsmen, hopefully it will be positive information for steemian friends wherever you are.
Pun begitu, tidak sedikit pula yang masih tertarik dengan alat alat dapur tradisional ini, saya sendiri memilih beberapa item, selain sesekali ingin menikmati masakan secara tradisional, alat-alat dapur tradisional tersebut dapat menambah koleksi barang-barang klasik di dapur rumah pastinya. Berikut adalah beberapa jenis alat dapur tradisional yang saya temukan disalah satu pusat pengrajin alat-alat tradisional, semoga menjadi informasi positif bagi teman steemian dimanapun anda berada.
---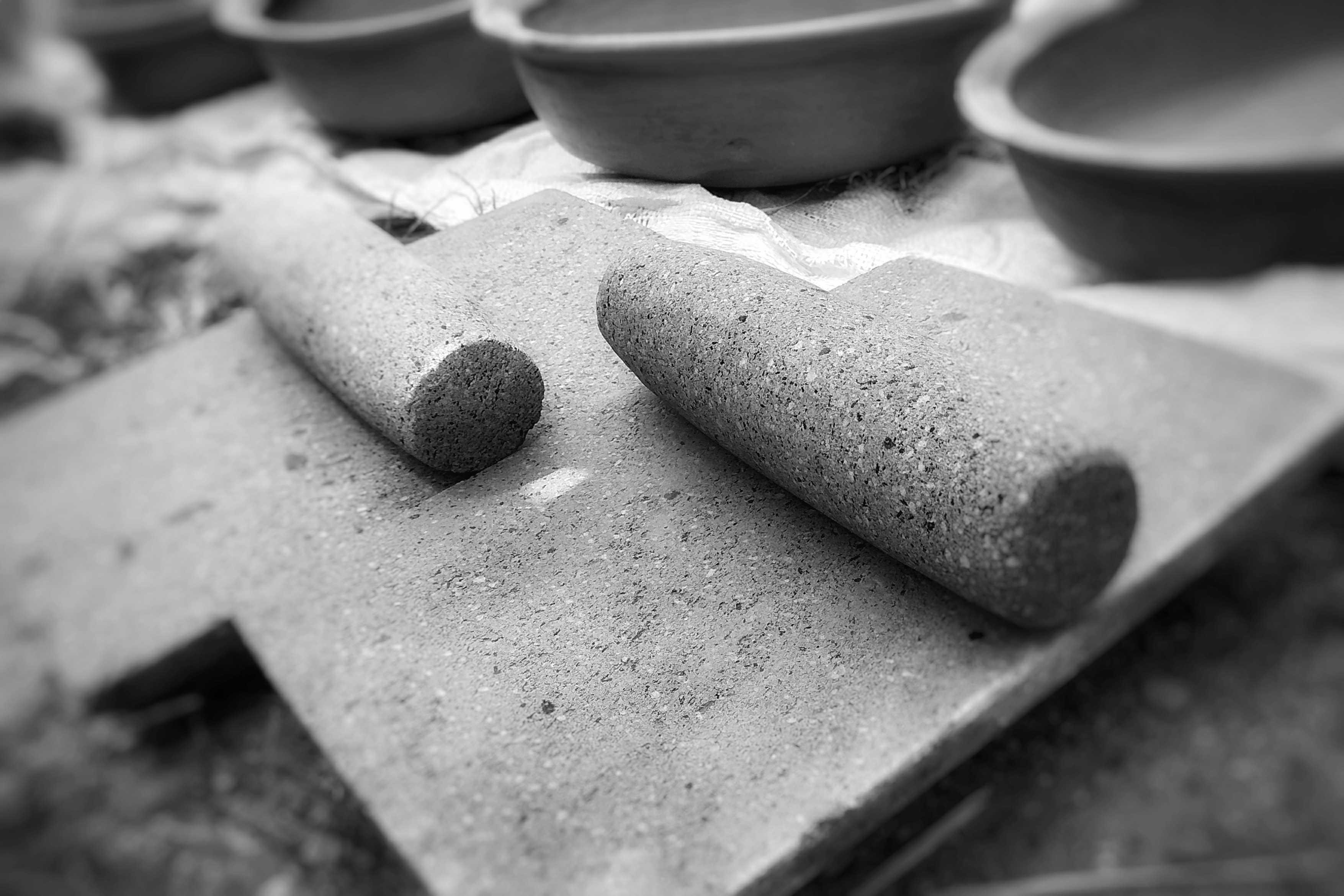 ---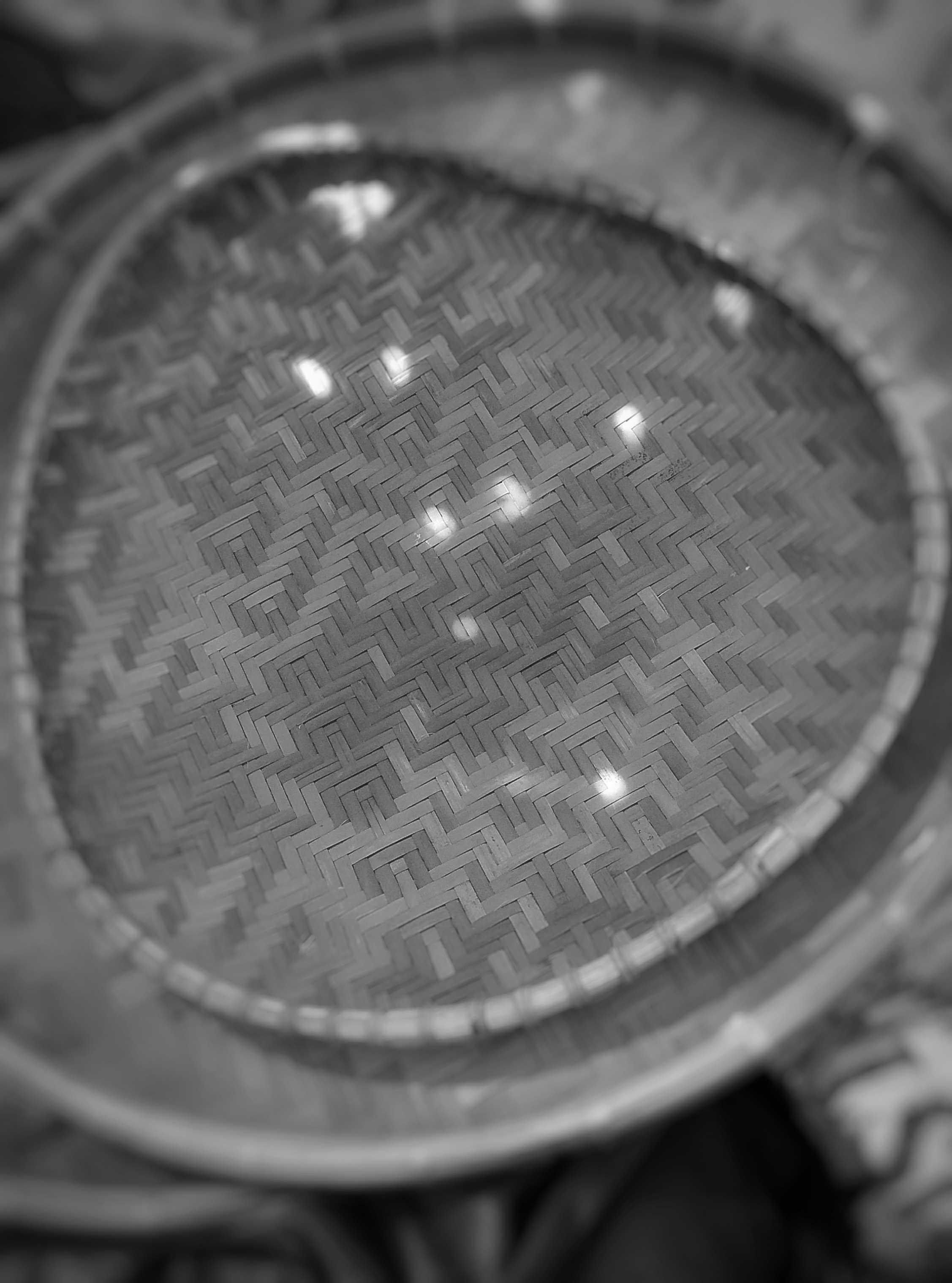 ---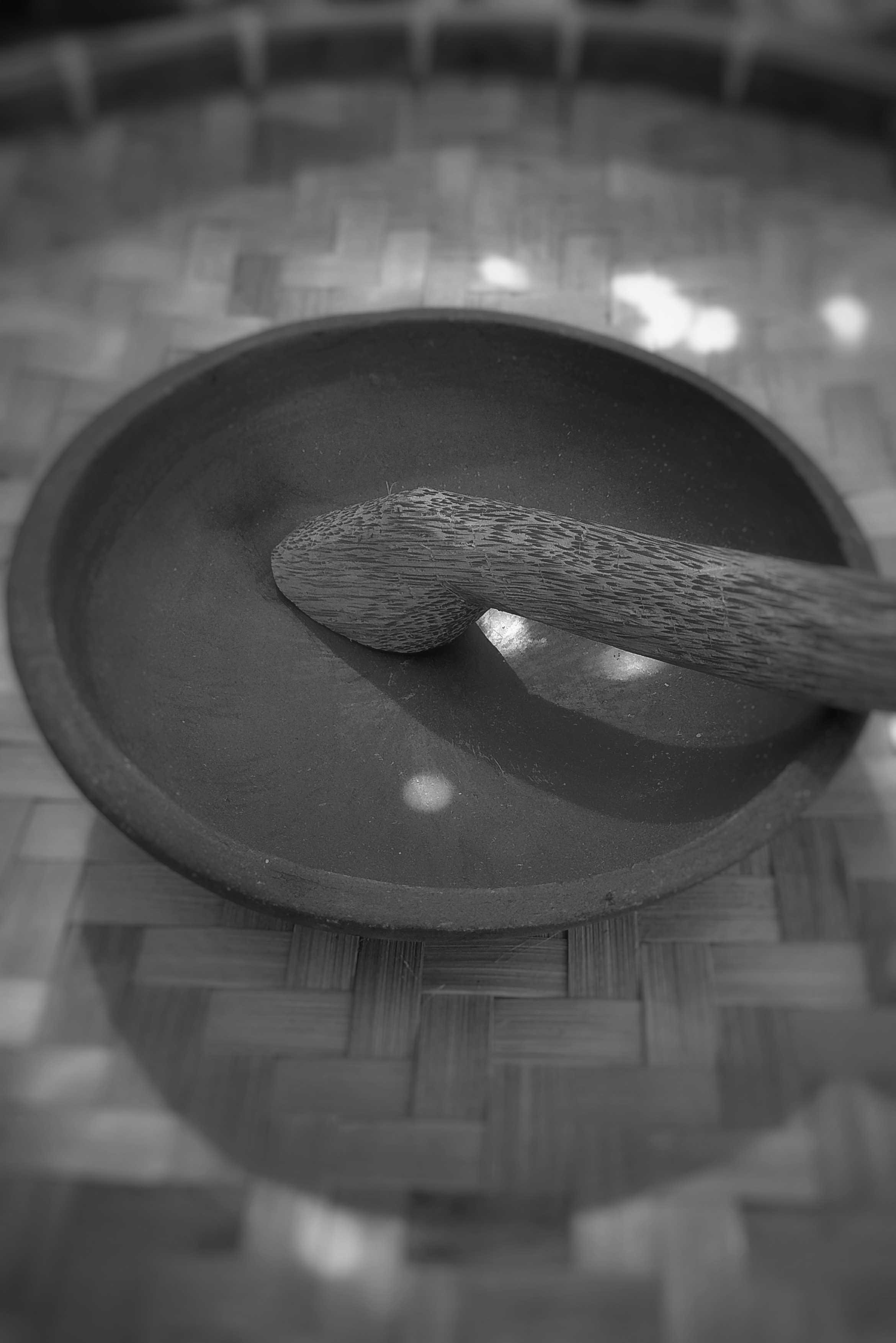 ---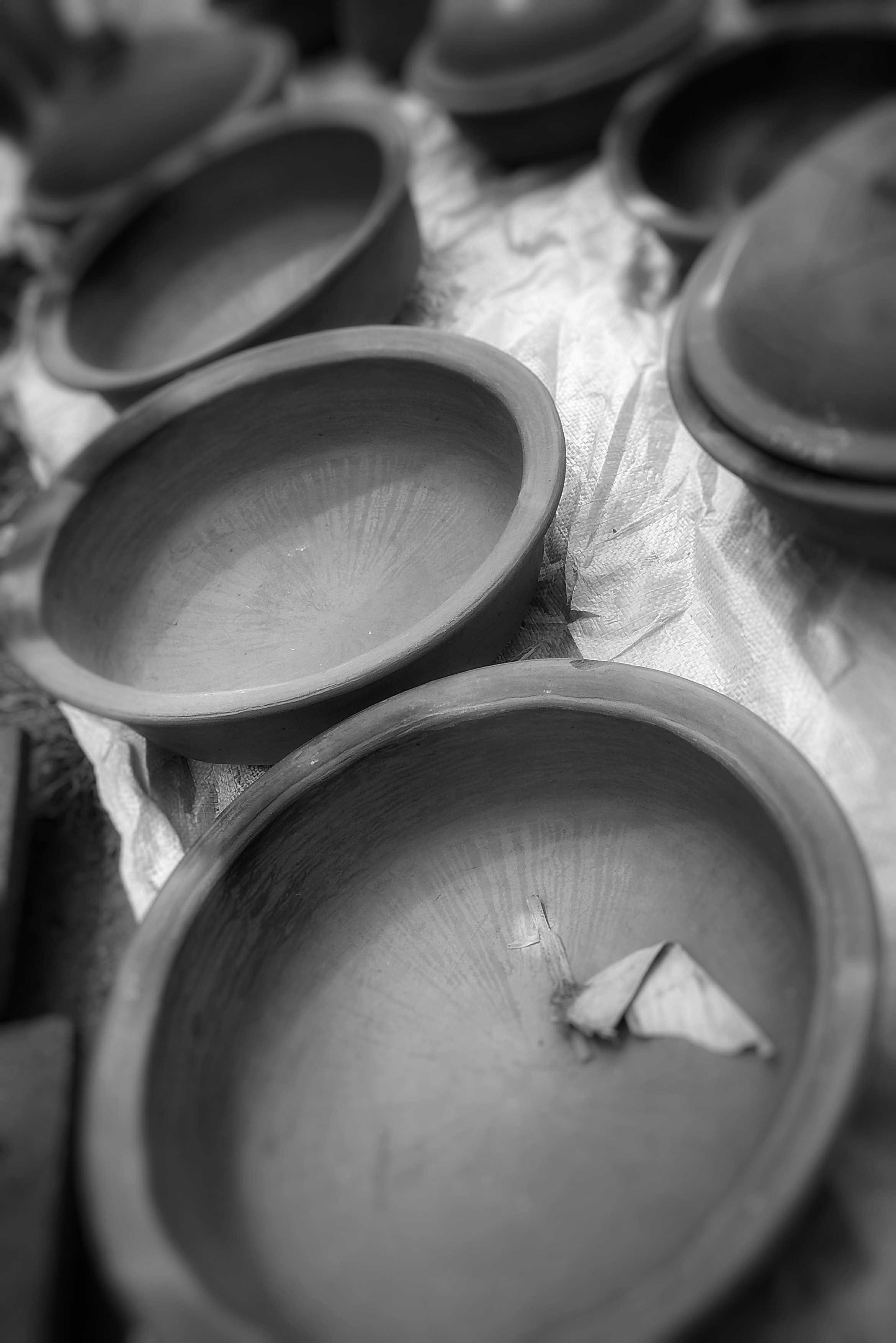 ---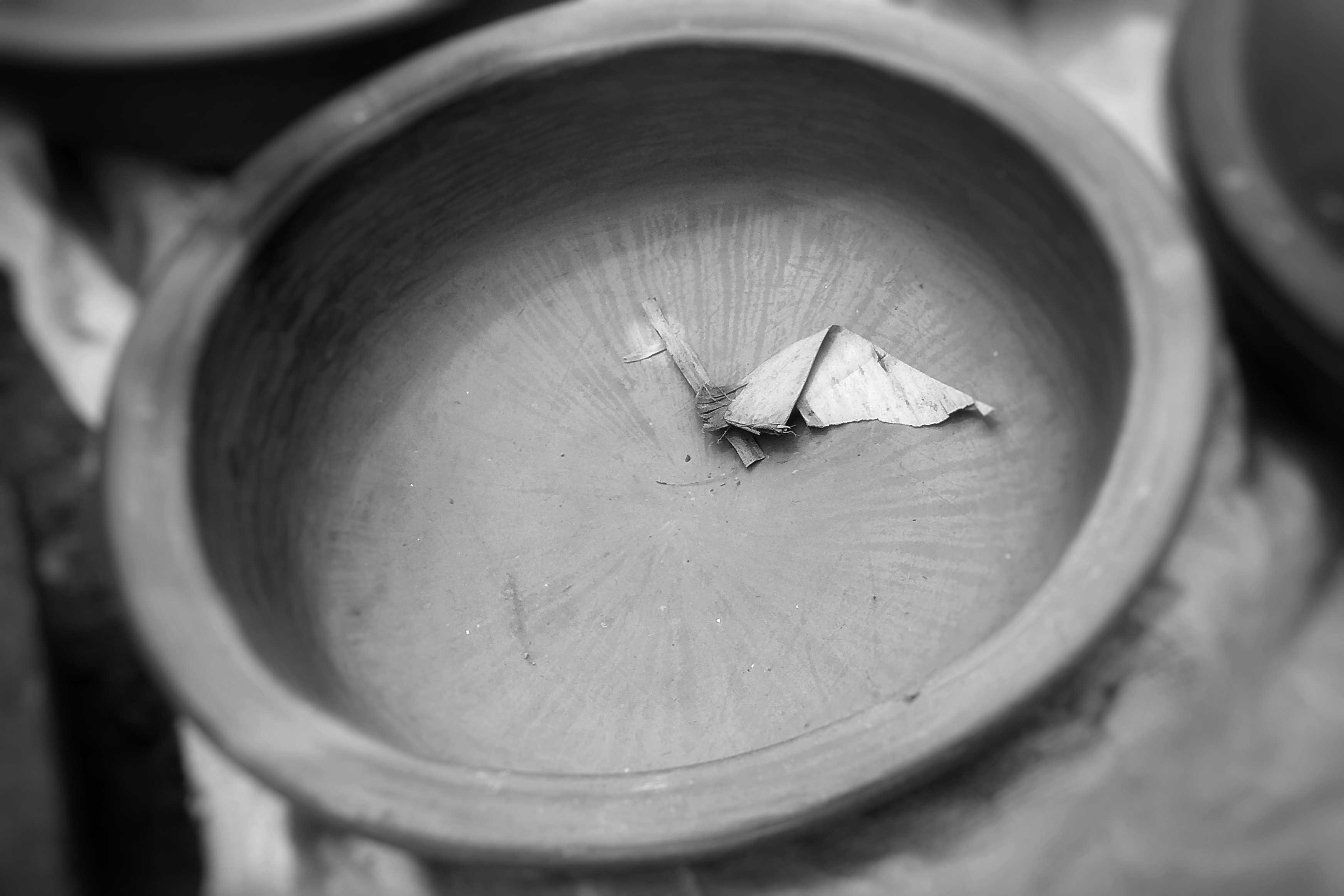 ---
Photos taken by Xiaomi Redmi Note 4
Aceh -Indonesia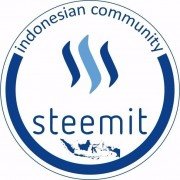 ---