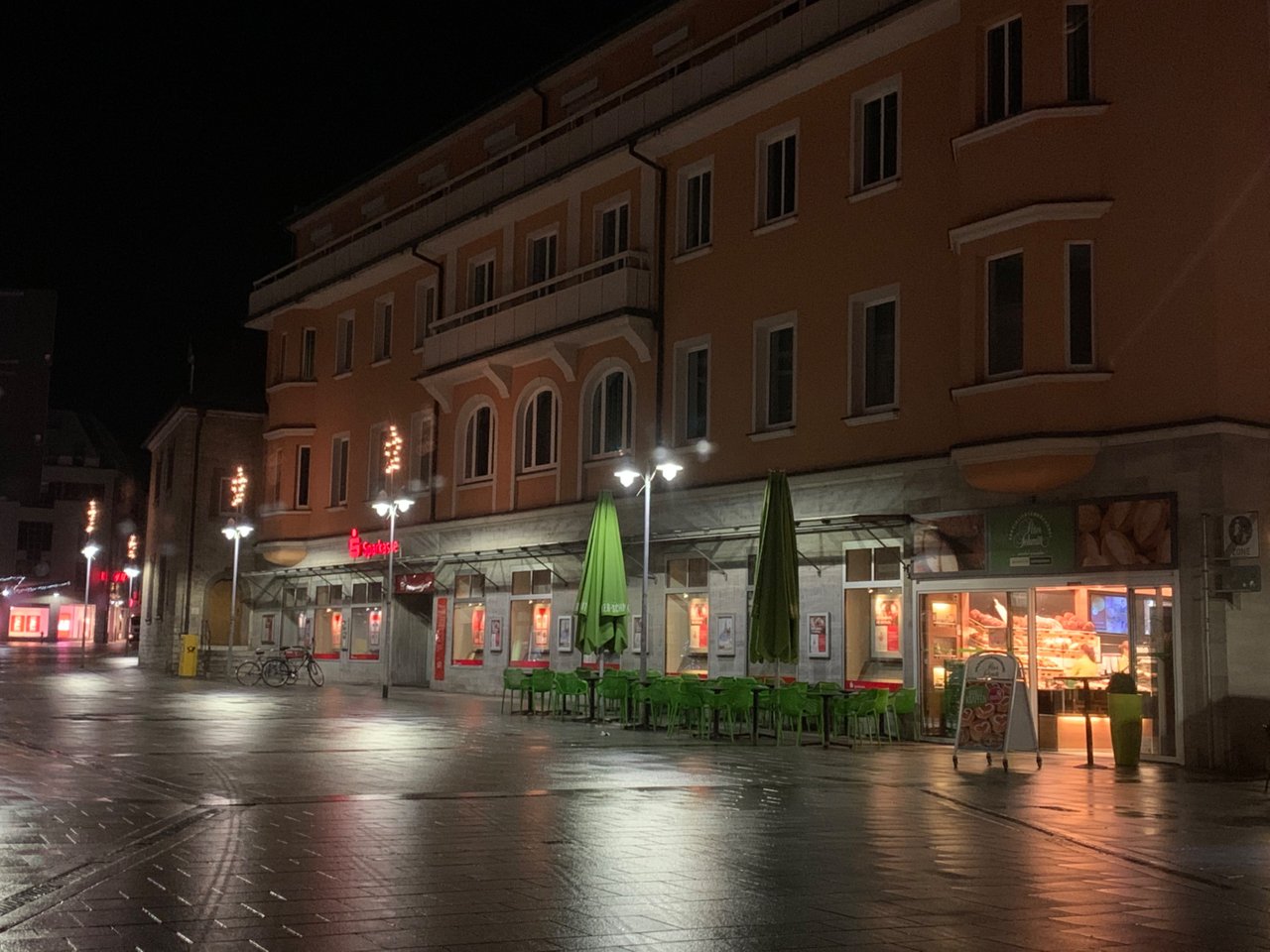 We come "down" here to Schweinfurt in Bavaria every few months to visit my wife's family.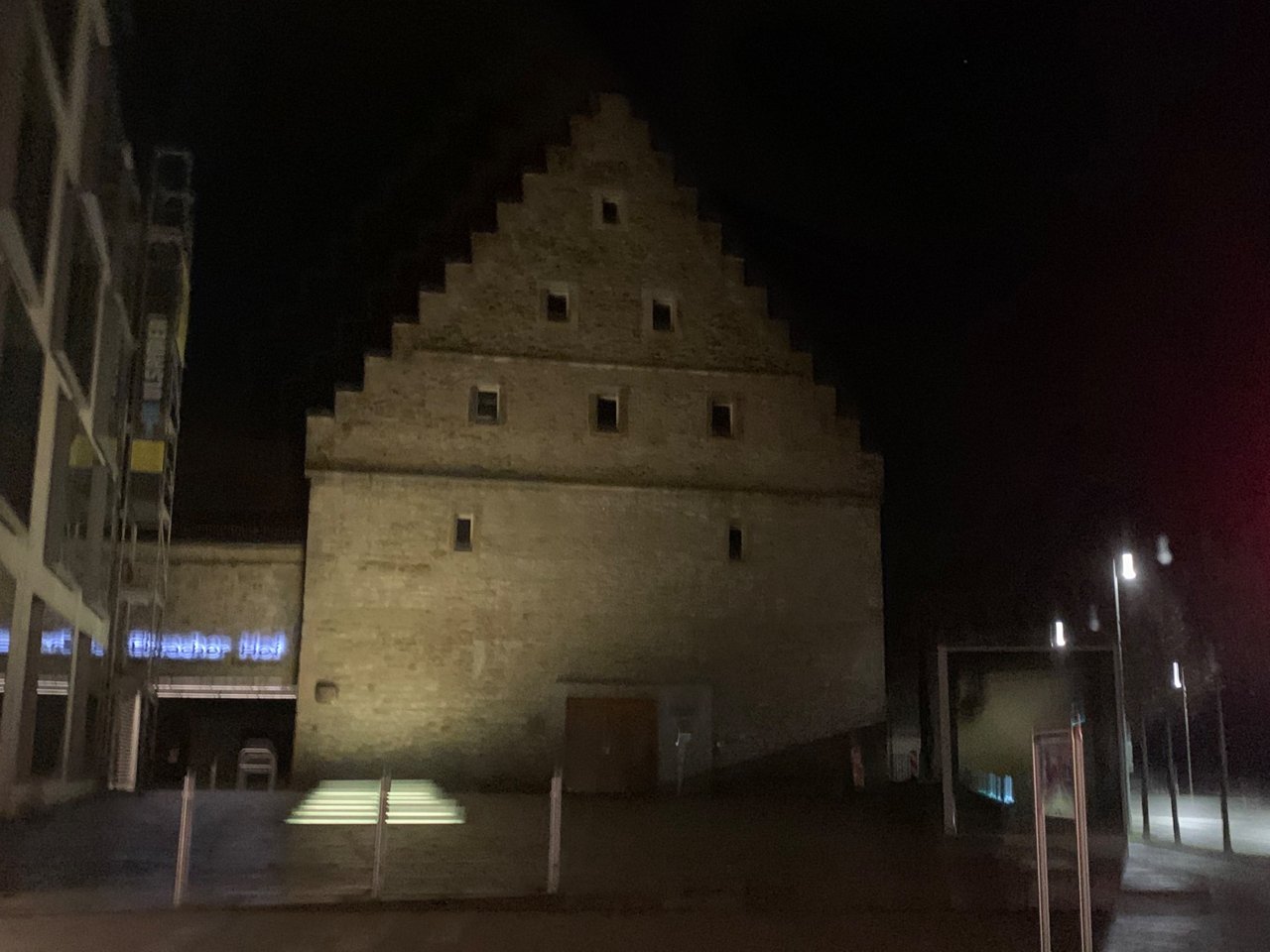 Usually around this time of the year we visit either on Christmas or New year for a couple if days.
I love Schweinfurt a lot!
Much has changed in the last 30 years around here, especially for the industry Schweinfurt is famous for, it's ballbearings in case you are wondering.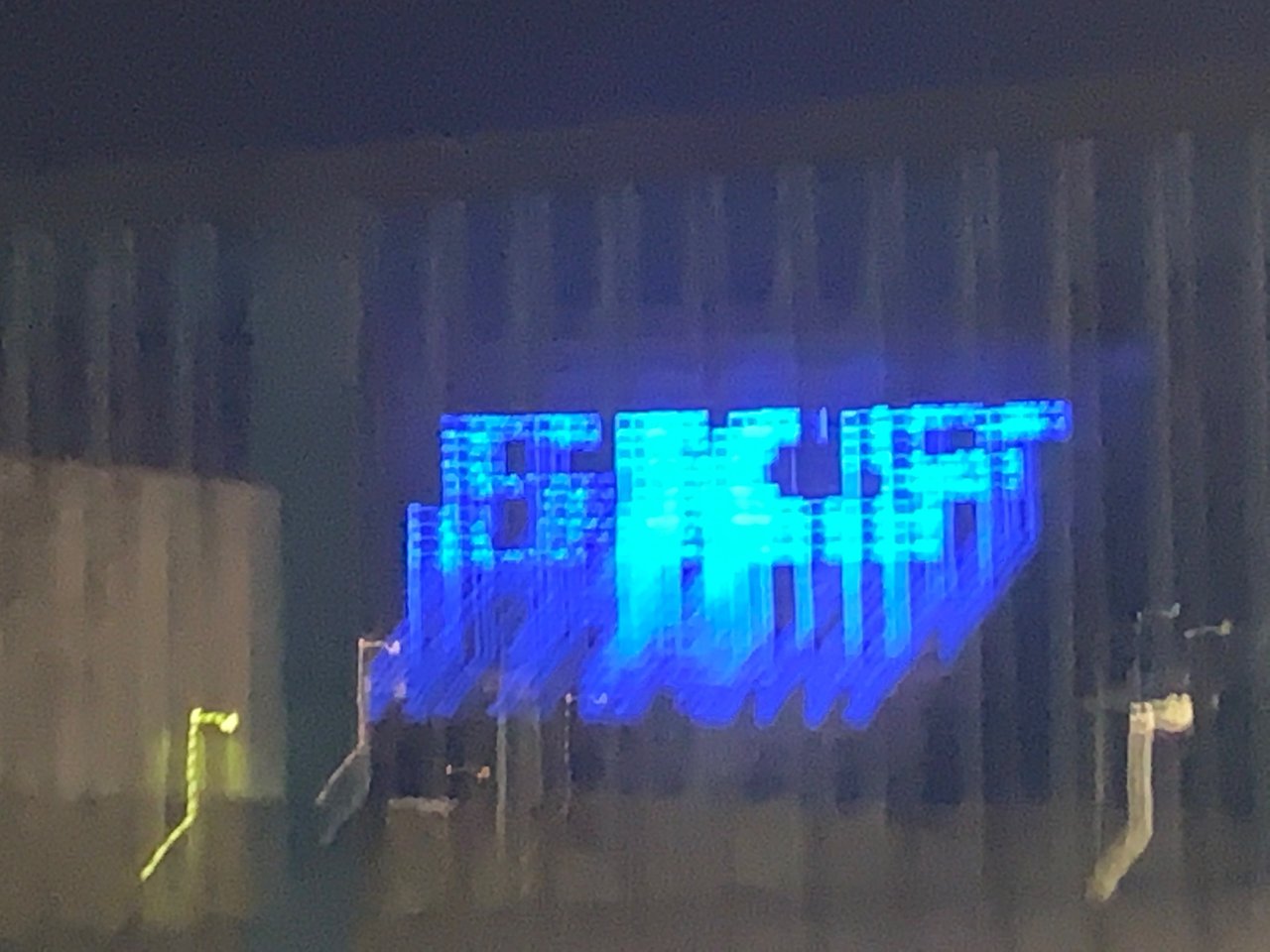 Sachs, Kugelfischer, SKF dominated the overall workforce here in Schweinfurt for a long time and then globalization hit Schweinfurt and thousands of jobs were lost in a matter of a few years.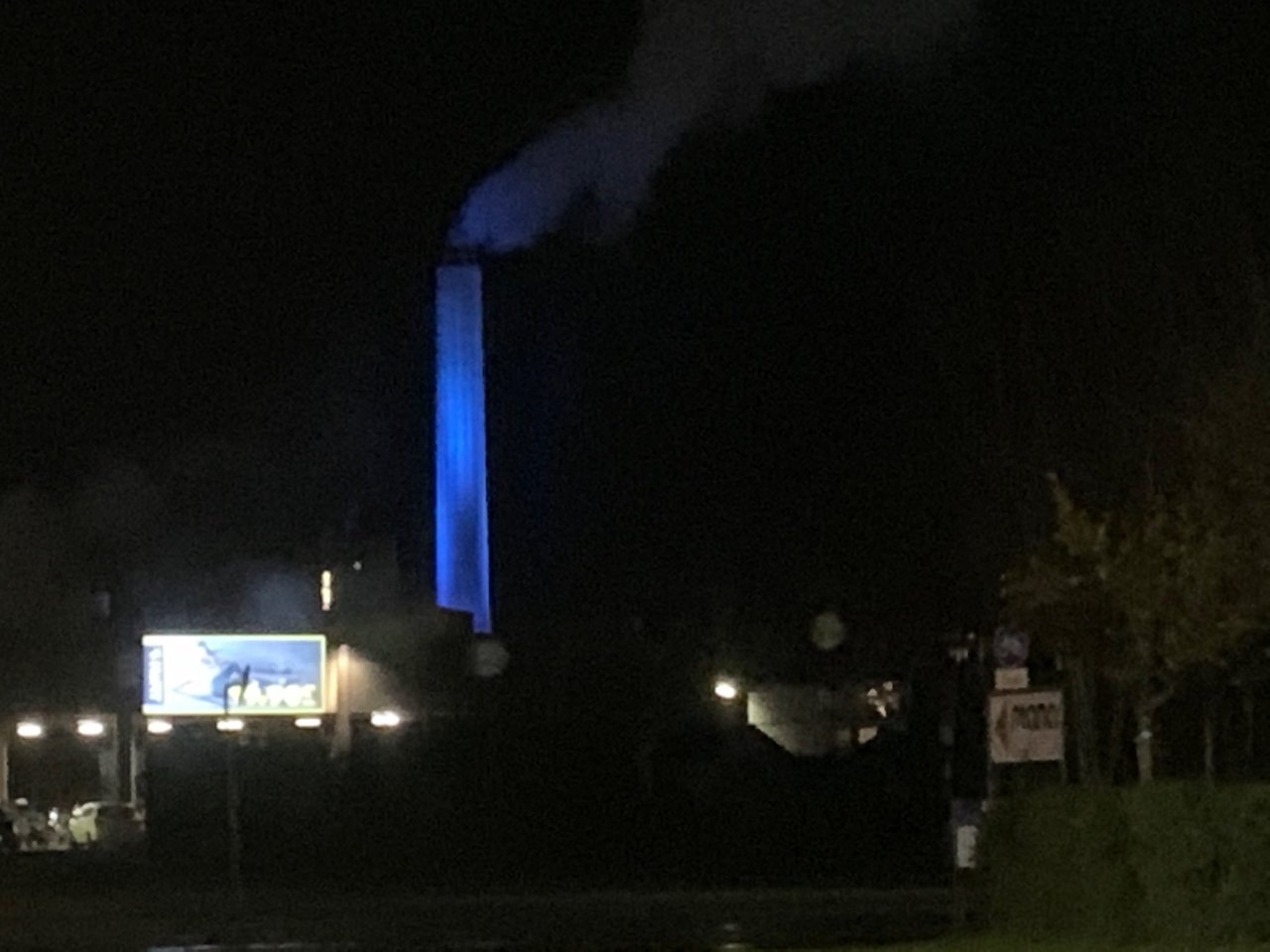 They already had lost many jobs throughout the 70ties due to the first "automation wave" but globalization really cut deep into the soul of Schweinfurt.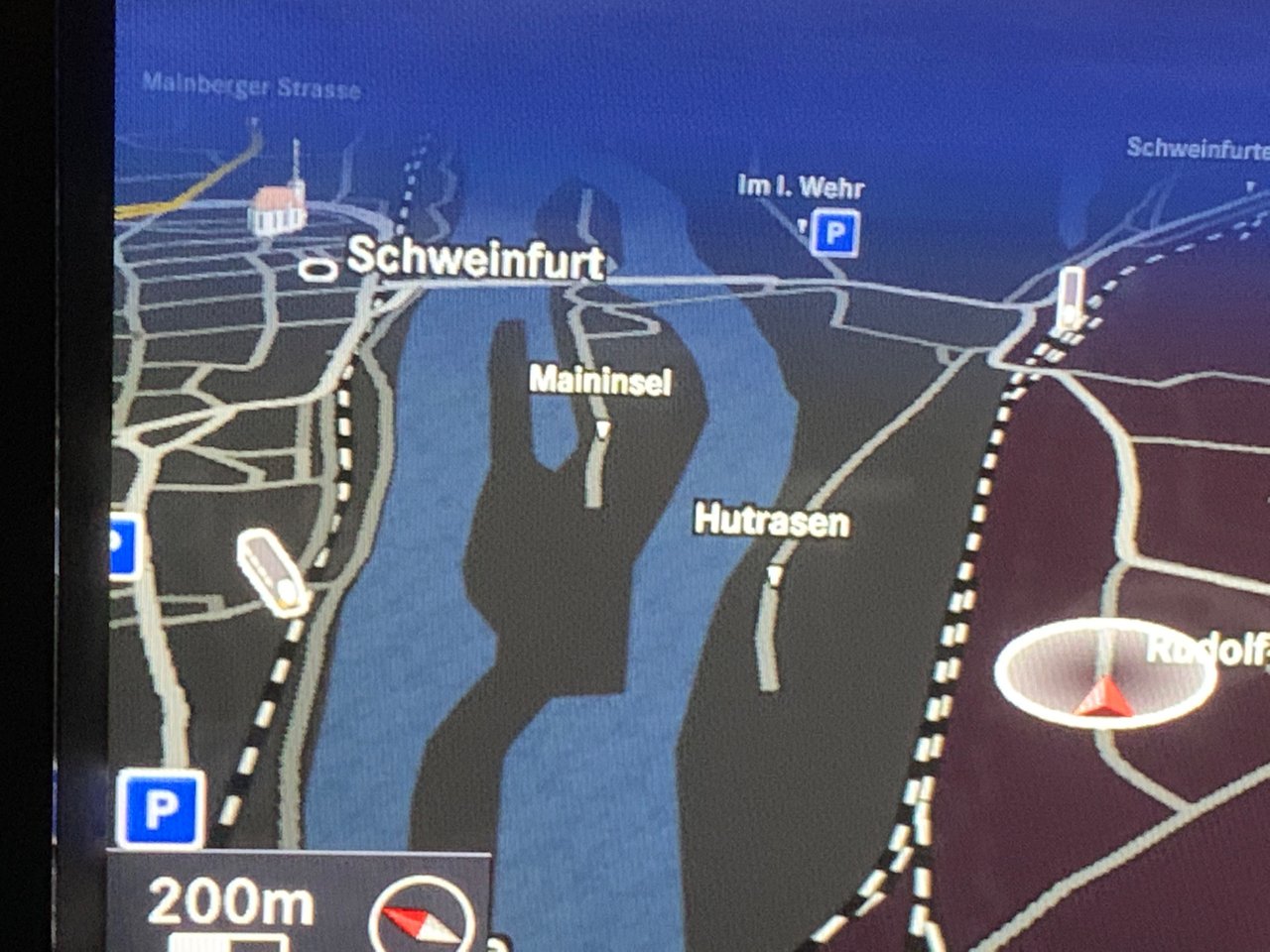 Imdustrial quarters Hafen
To me Schweinfurt has this "Ruhrpott" vibe to it due to the many blue collar jobs but with a Bavarian or better "Franken" (north bavaria) flavor which makes it even more special.
This, the ballbearing industry, made it one of the most and hardest hit targets here in Germany for the Allied bombers back in WWII. Schweinfurt was almost completely flattened back in WWII.
So, imo Schweinfurt made an impressive turn around out of the ruins and ashes of WWII and the industry around here ensured generations of people here to make a good living and raise their children.
To do the rich history and overall very nice rebuilt and renovated views of Schweinfurt justice I'll probably to an follow up to this article here sometime in the future.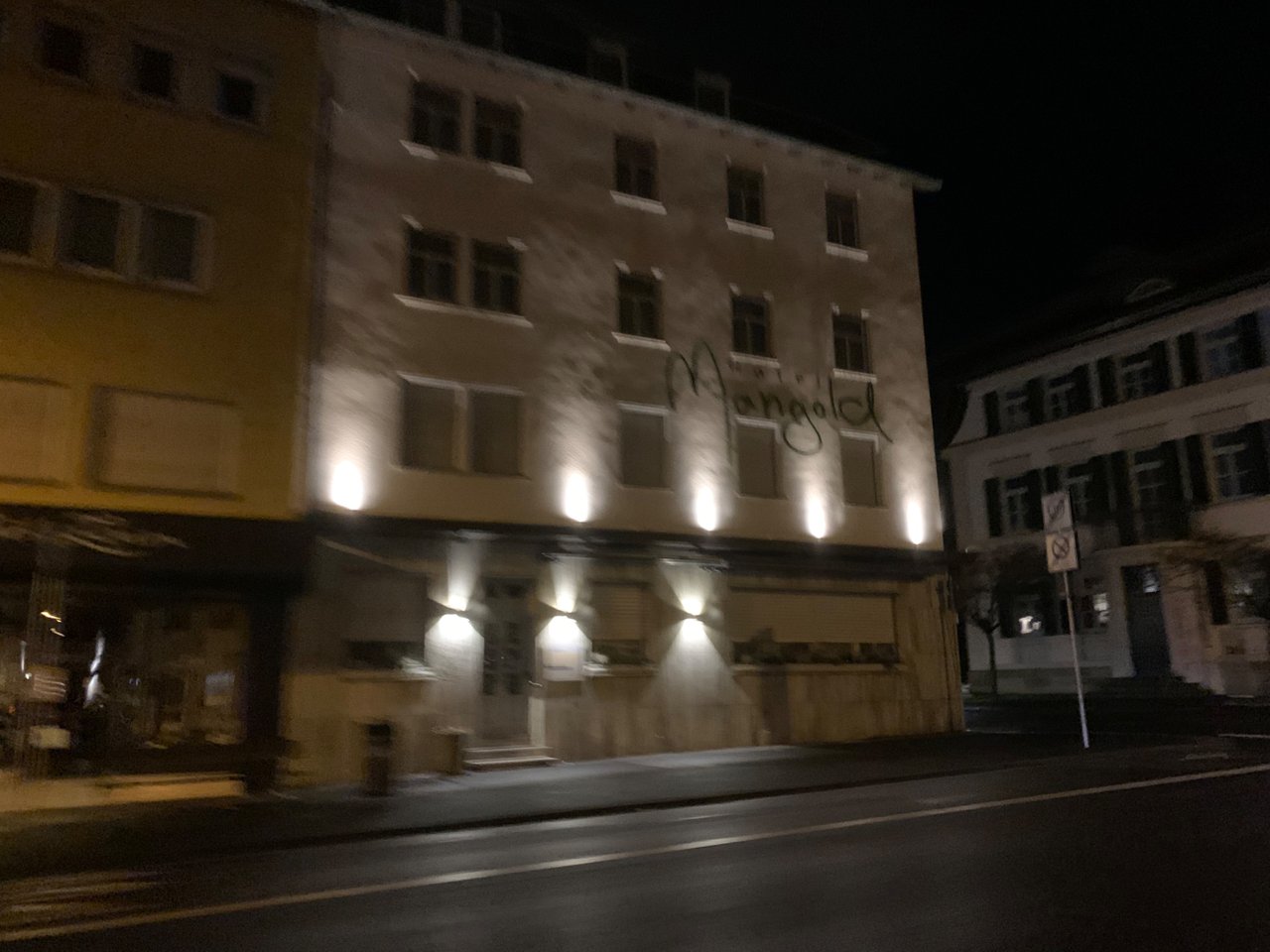 For now, check out these "drive by" shots I've done of some views of Scheinfurt early in the morning of Christmas eve 2019.
What lead me downtown Schweinfurt was my wife's favorite bakery here that make her absolutely loved "Bierstangen" (salty and crisp 20 cm long breadsticks mostly eaten together with beer) and "Dürplätz" (salty, crisp, thin, ~15 cm in diameter "chips")
Check out -> http://www.baecker-drescher.com/duerrplaetz-bierstangen.php)
When we arrived in the afternoon the day before they were completely sold out so I made sure to be there when their bakery door opened at around 6:00 o'clock in the morning to pick some of these Schweinfurtian specialies up.
On the way there I took some shots from downtown Schweinfurt.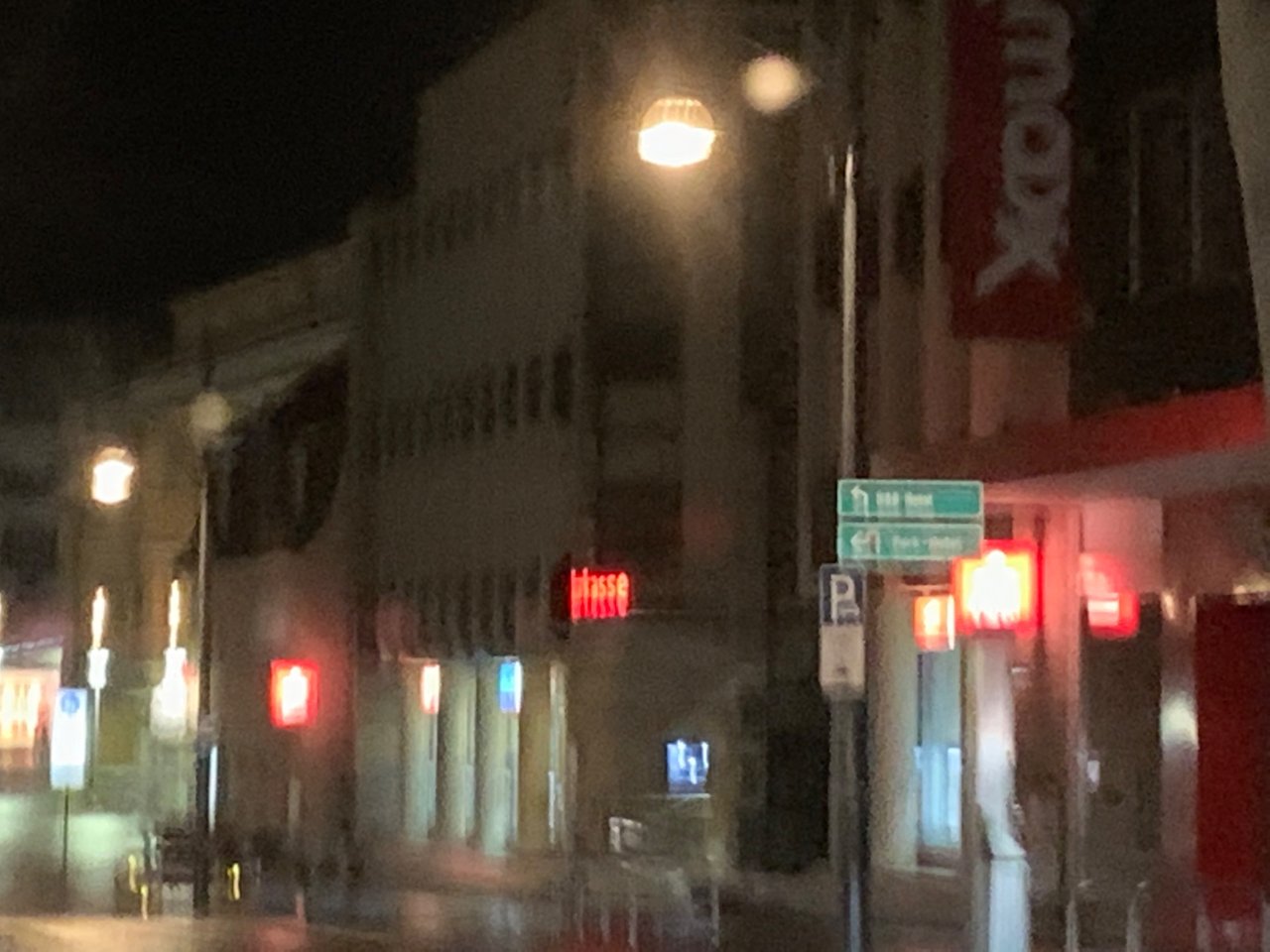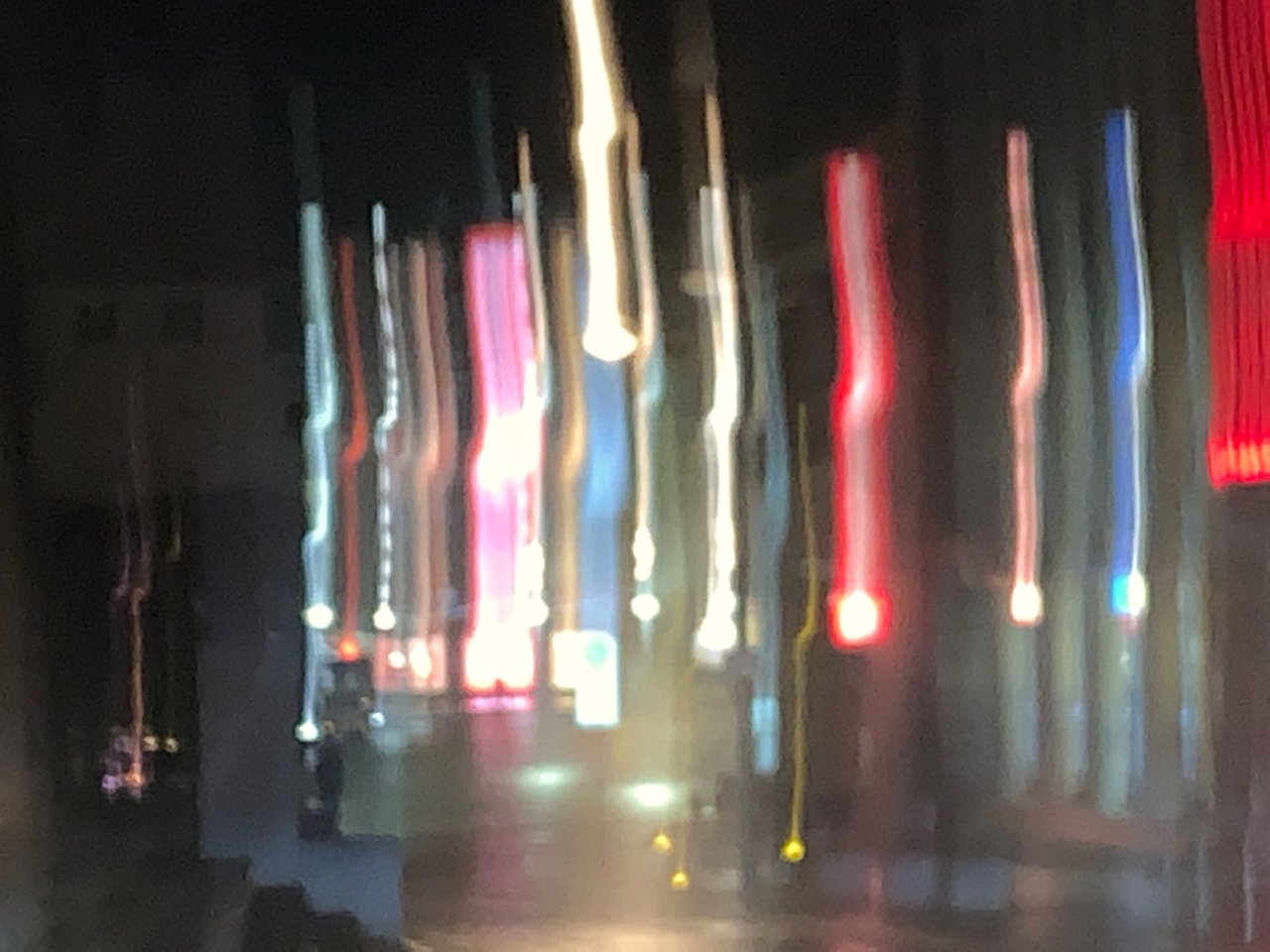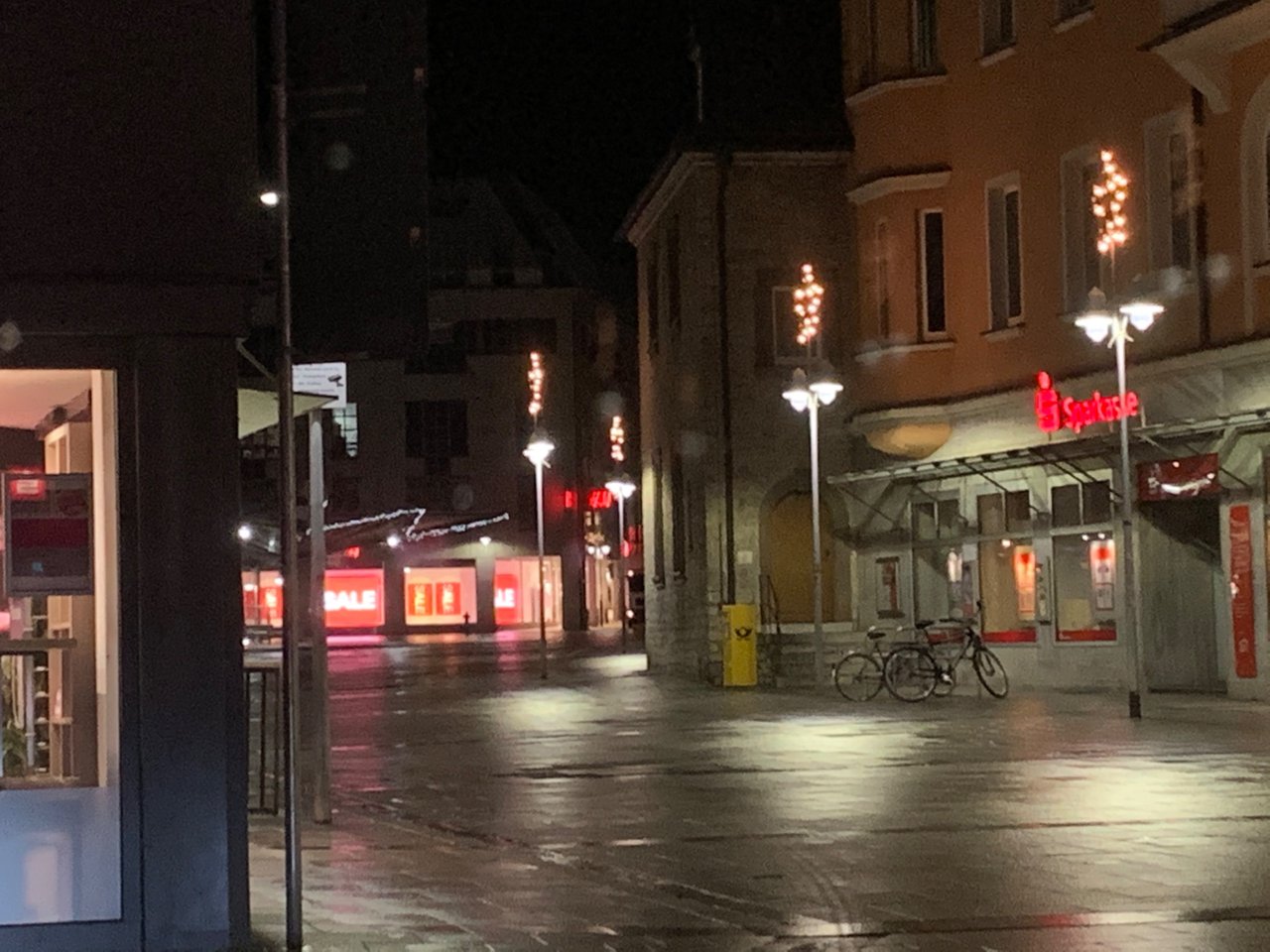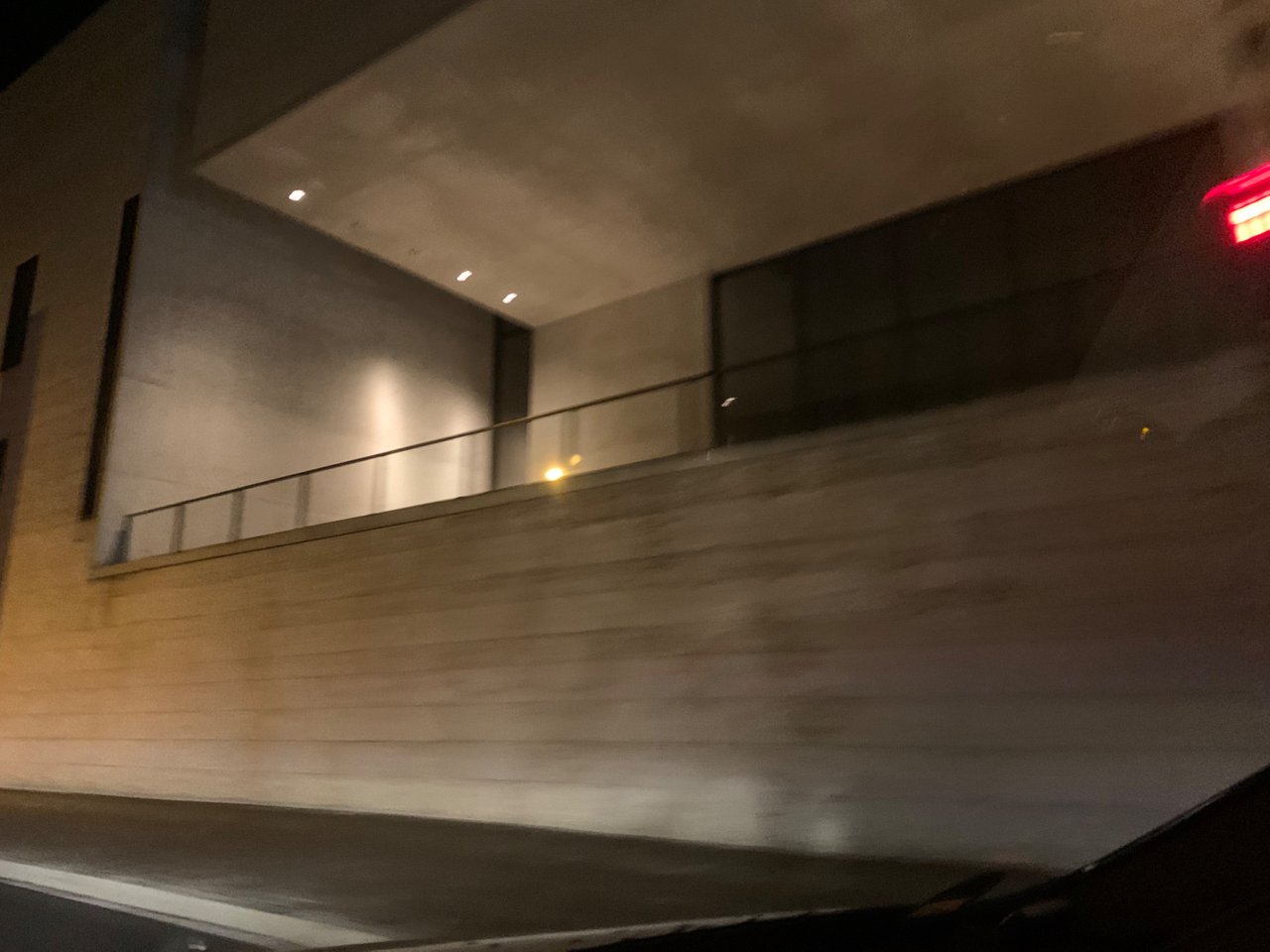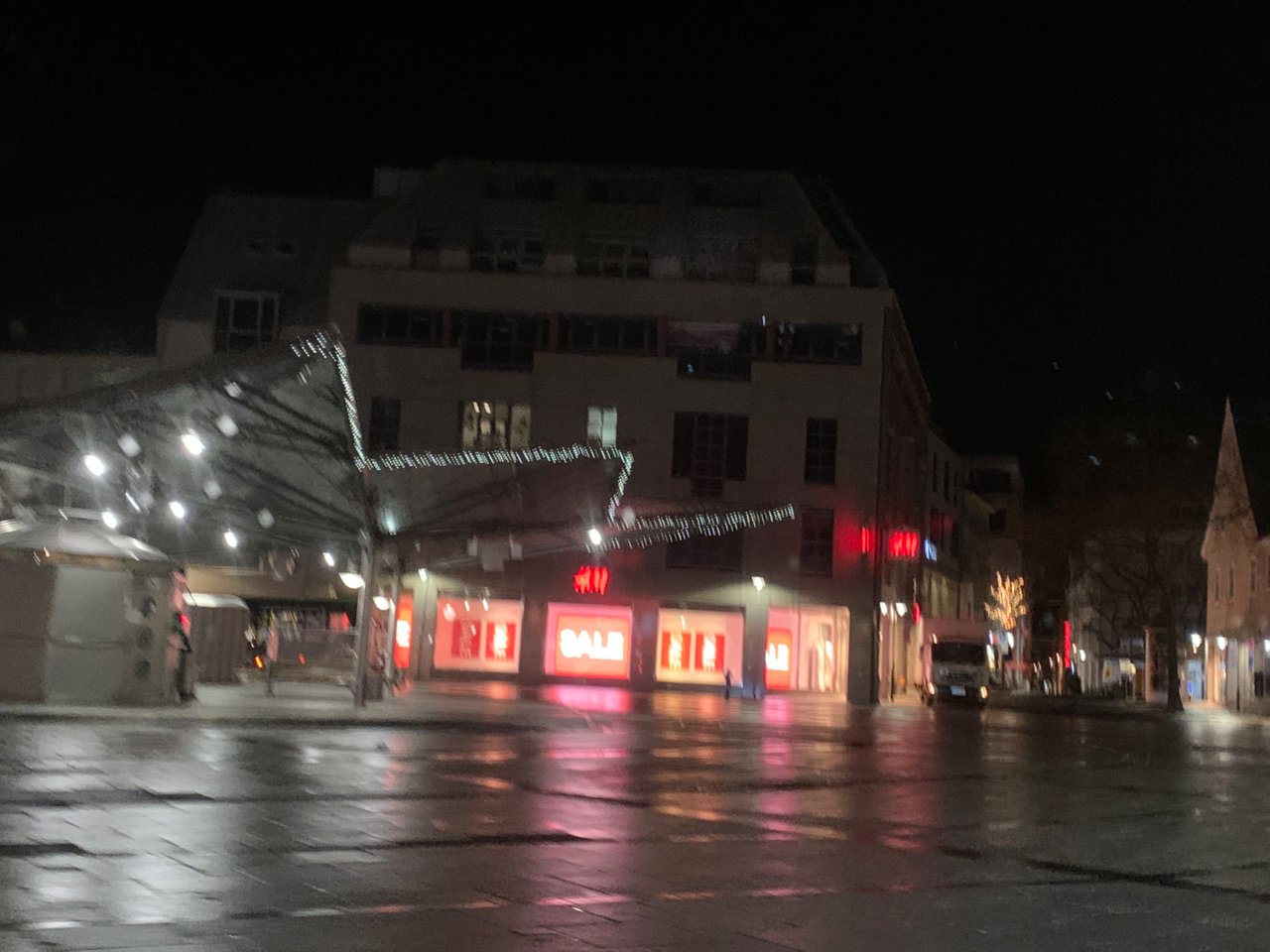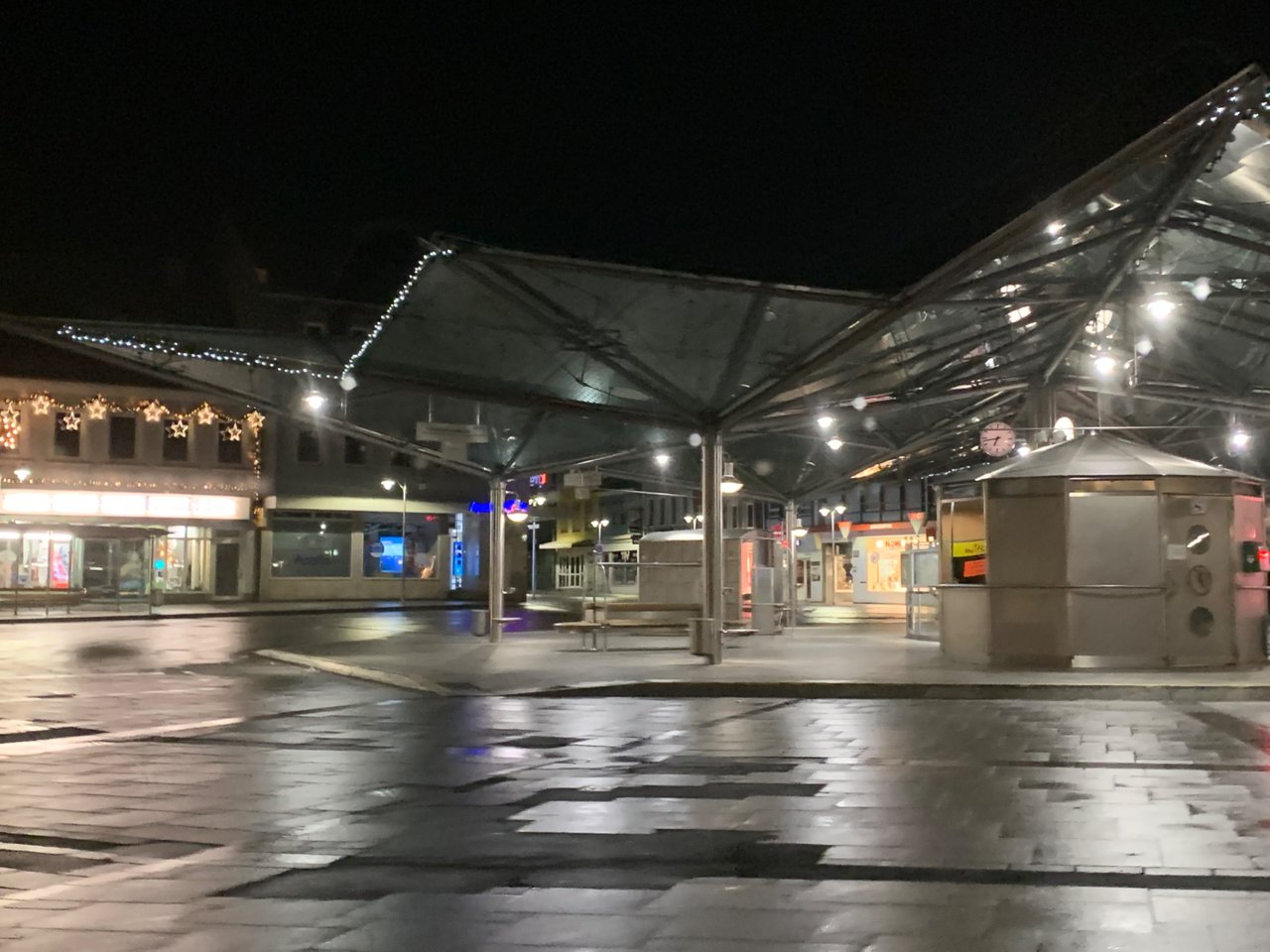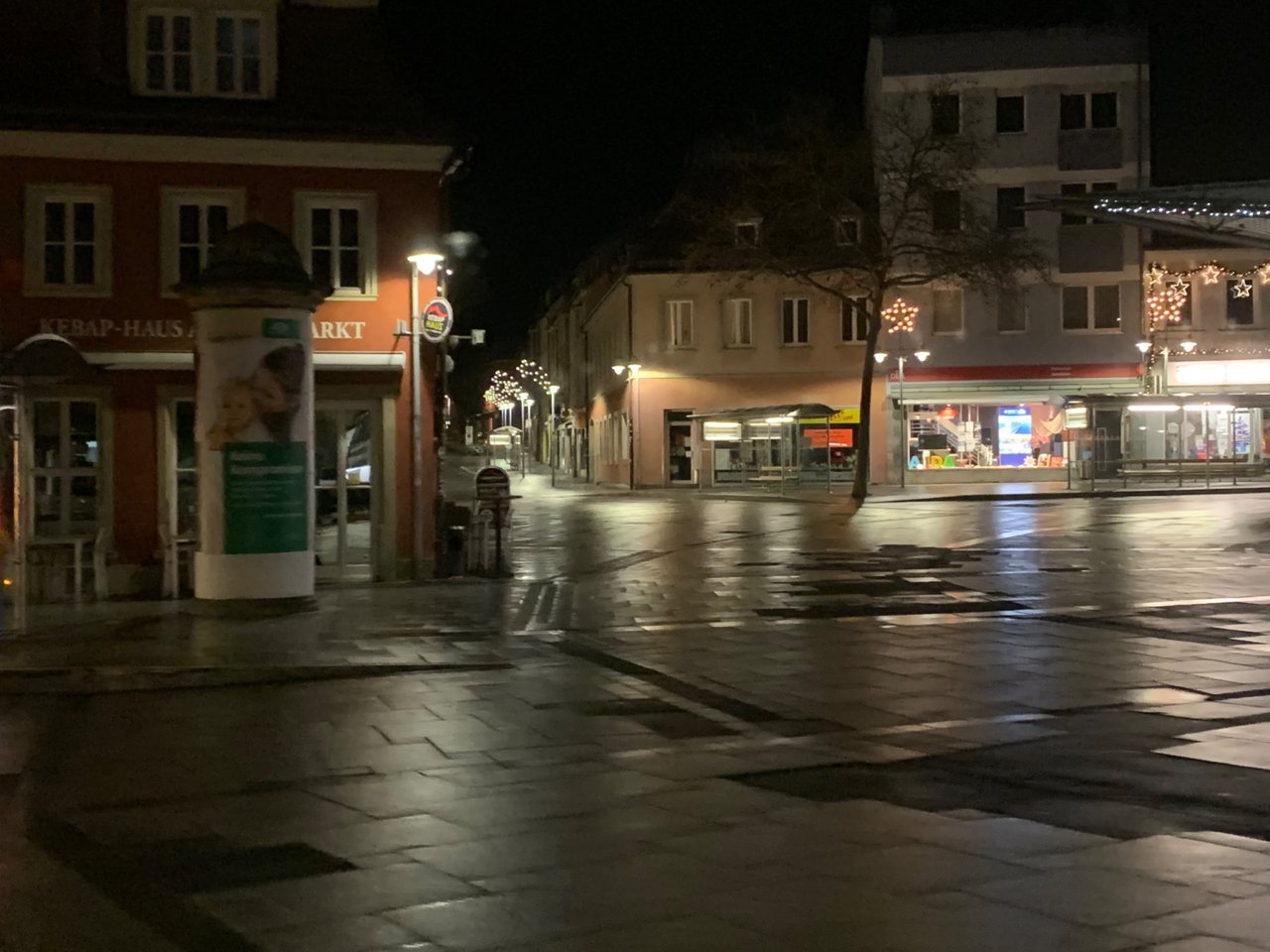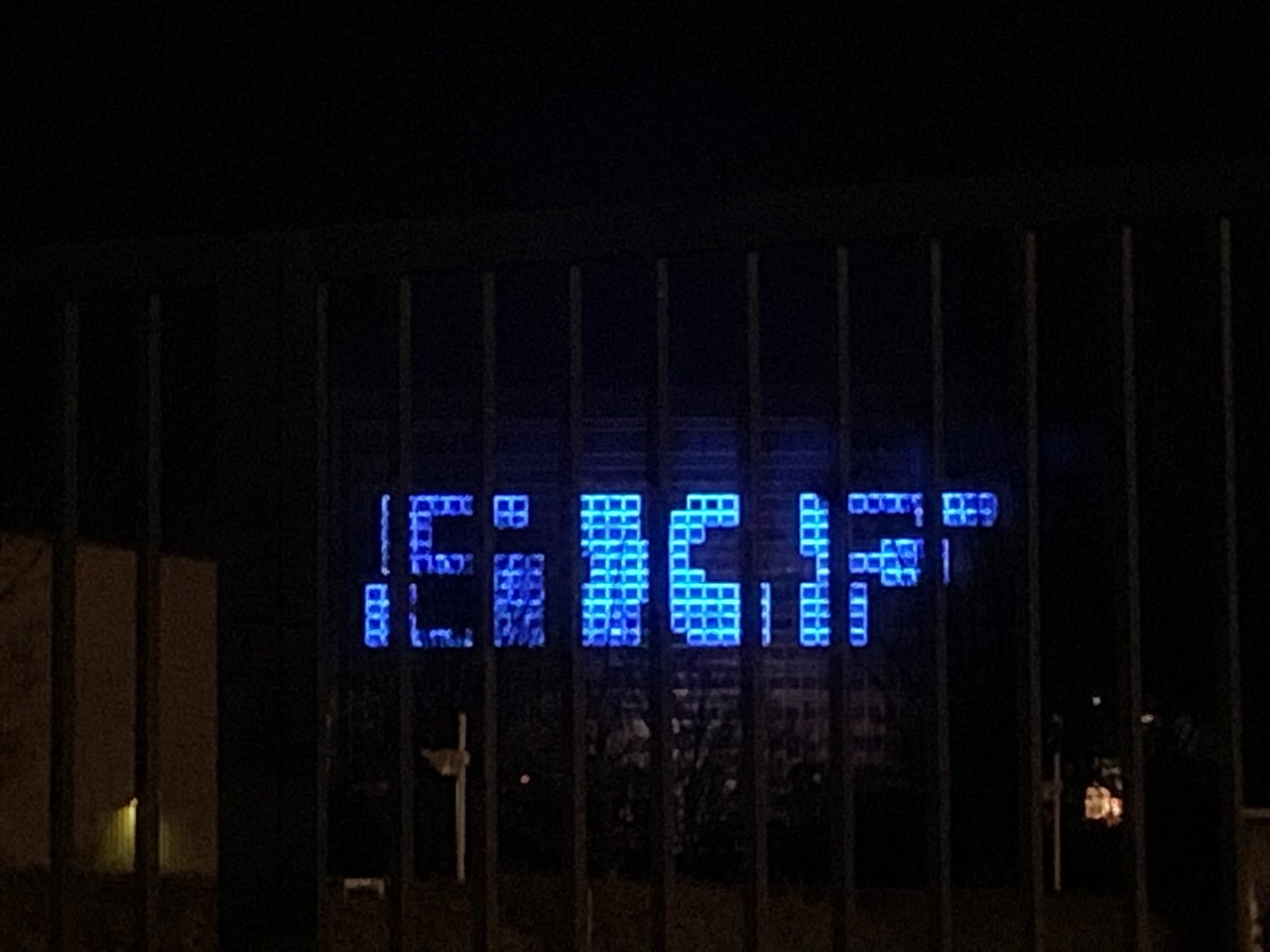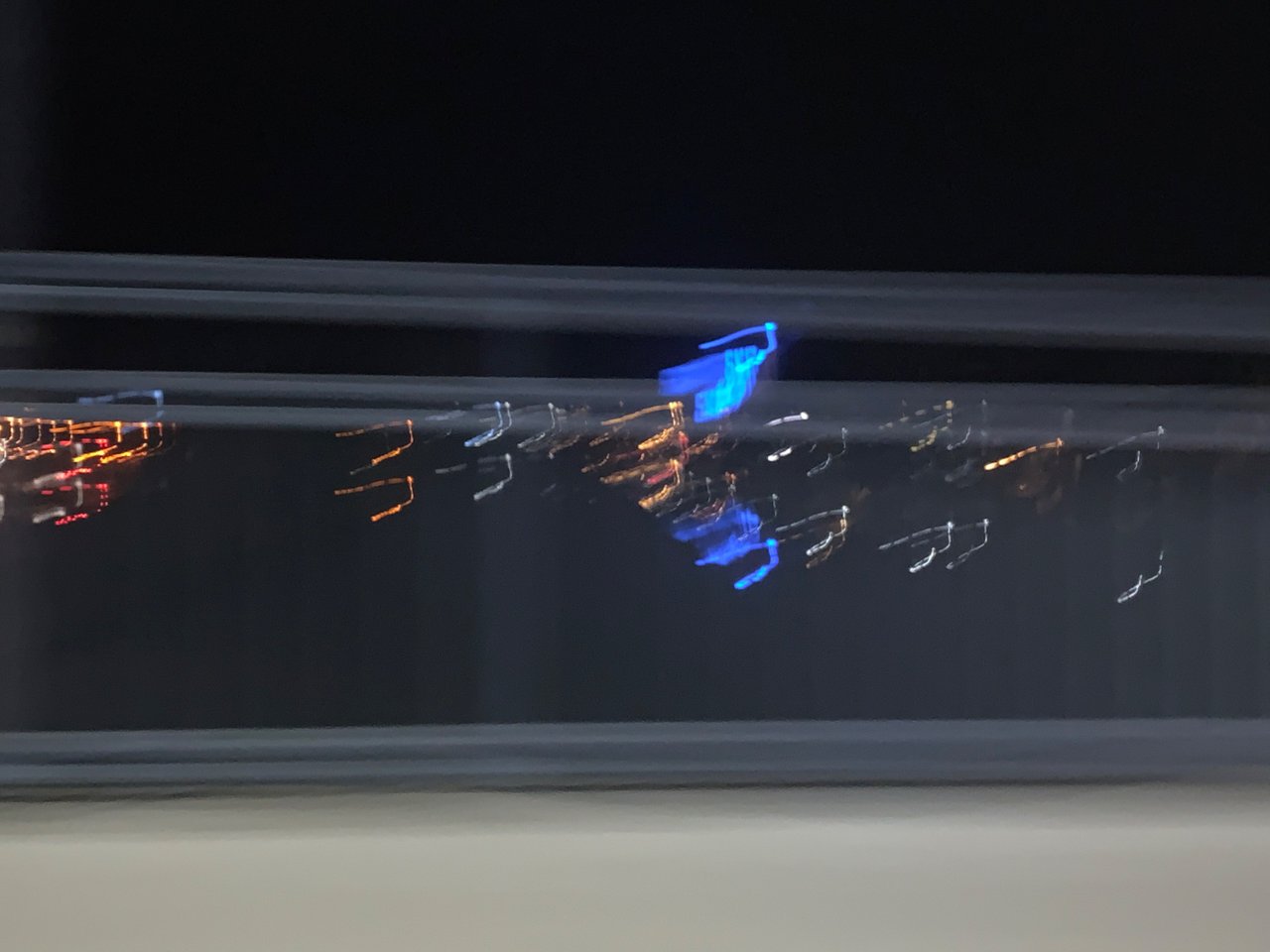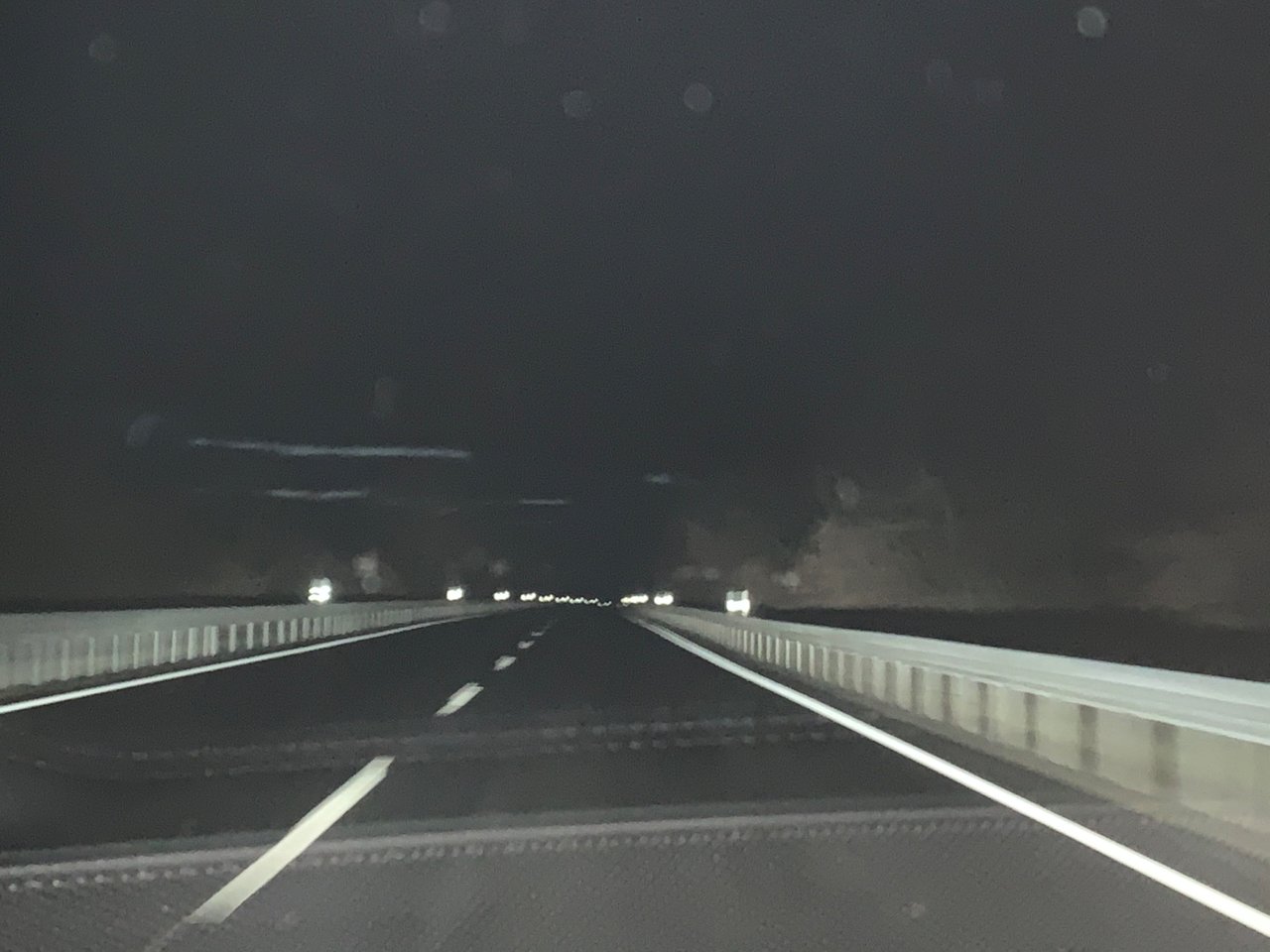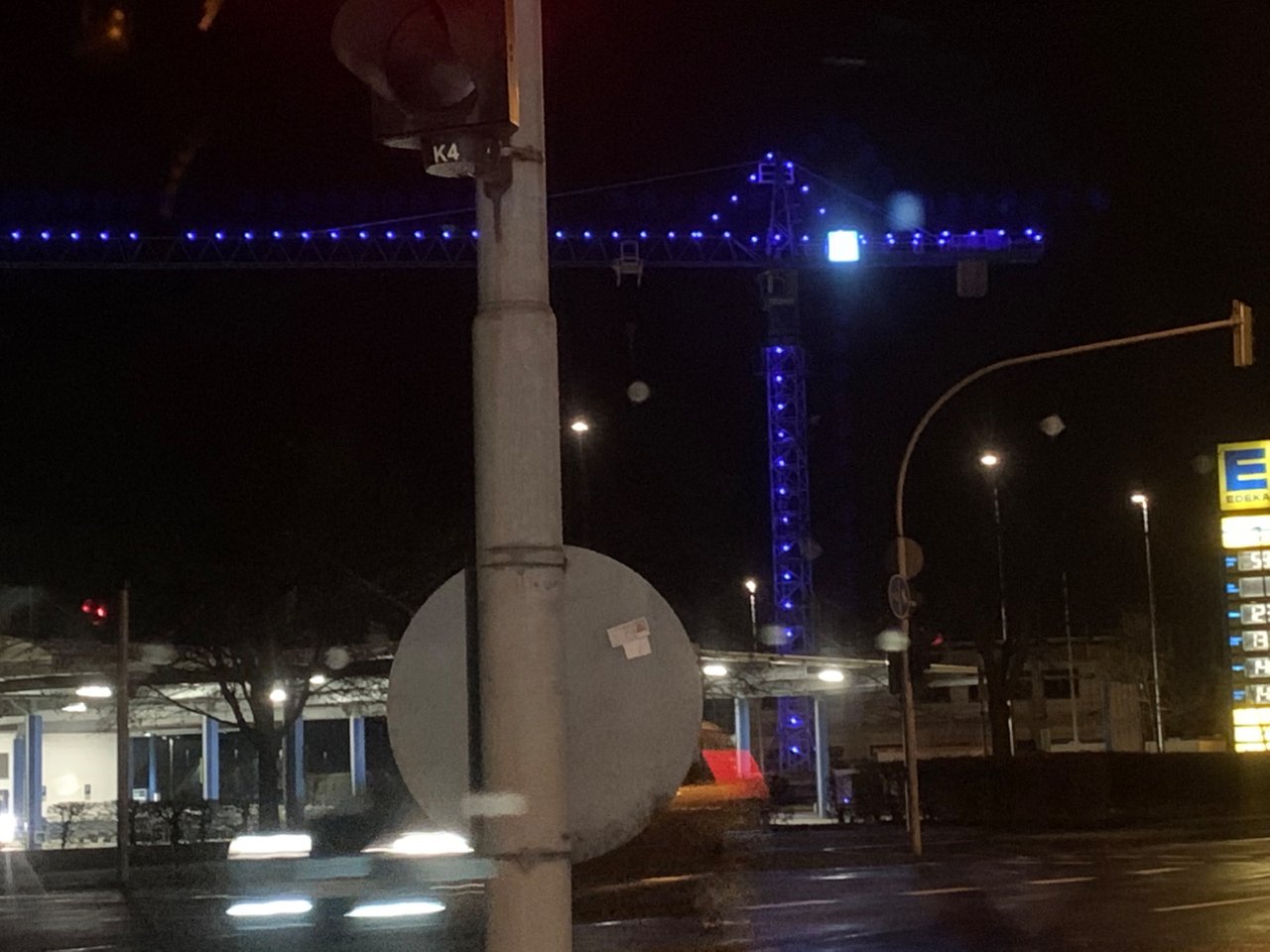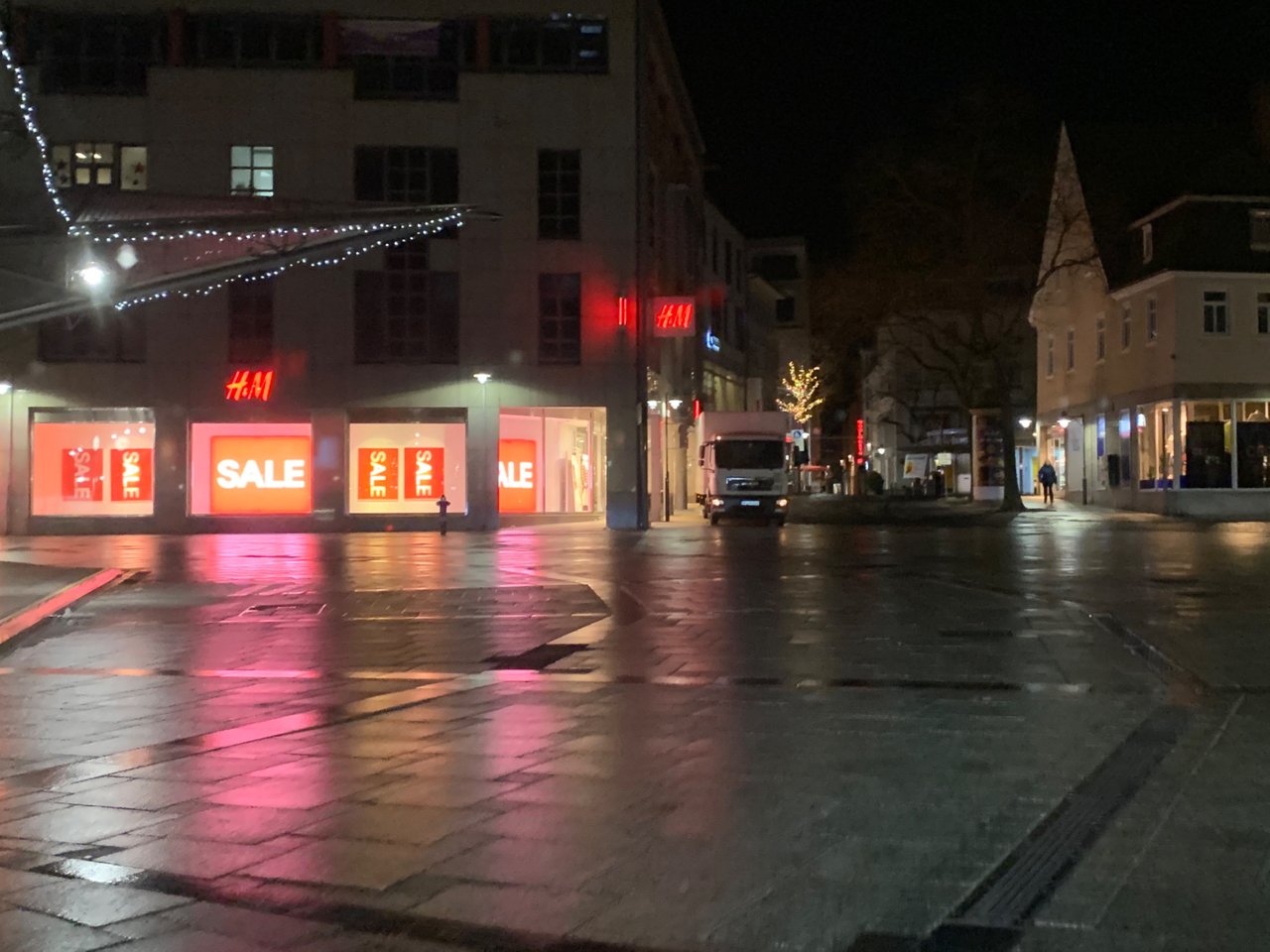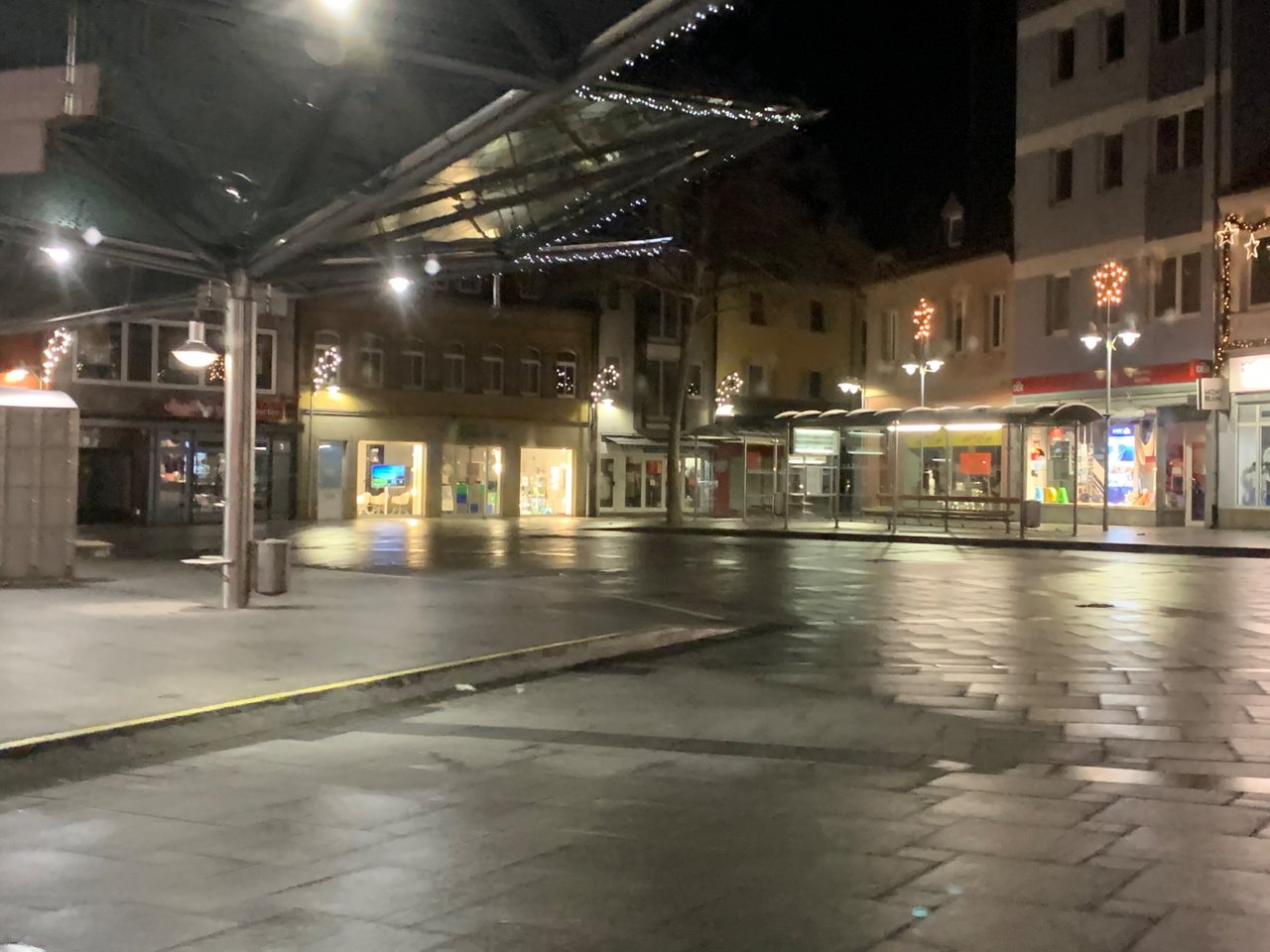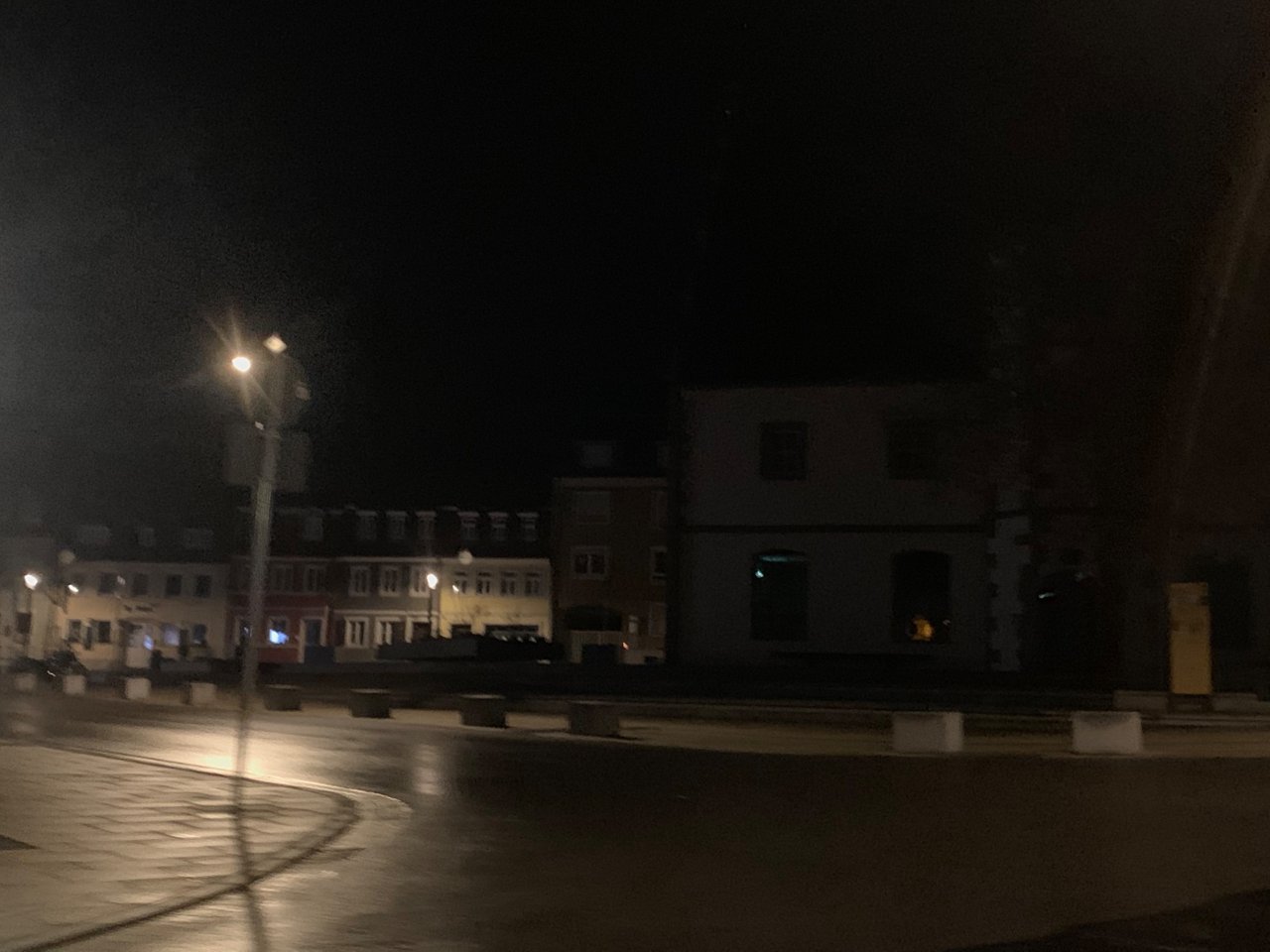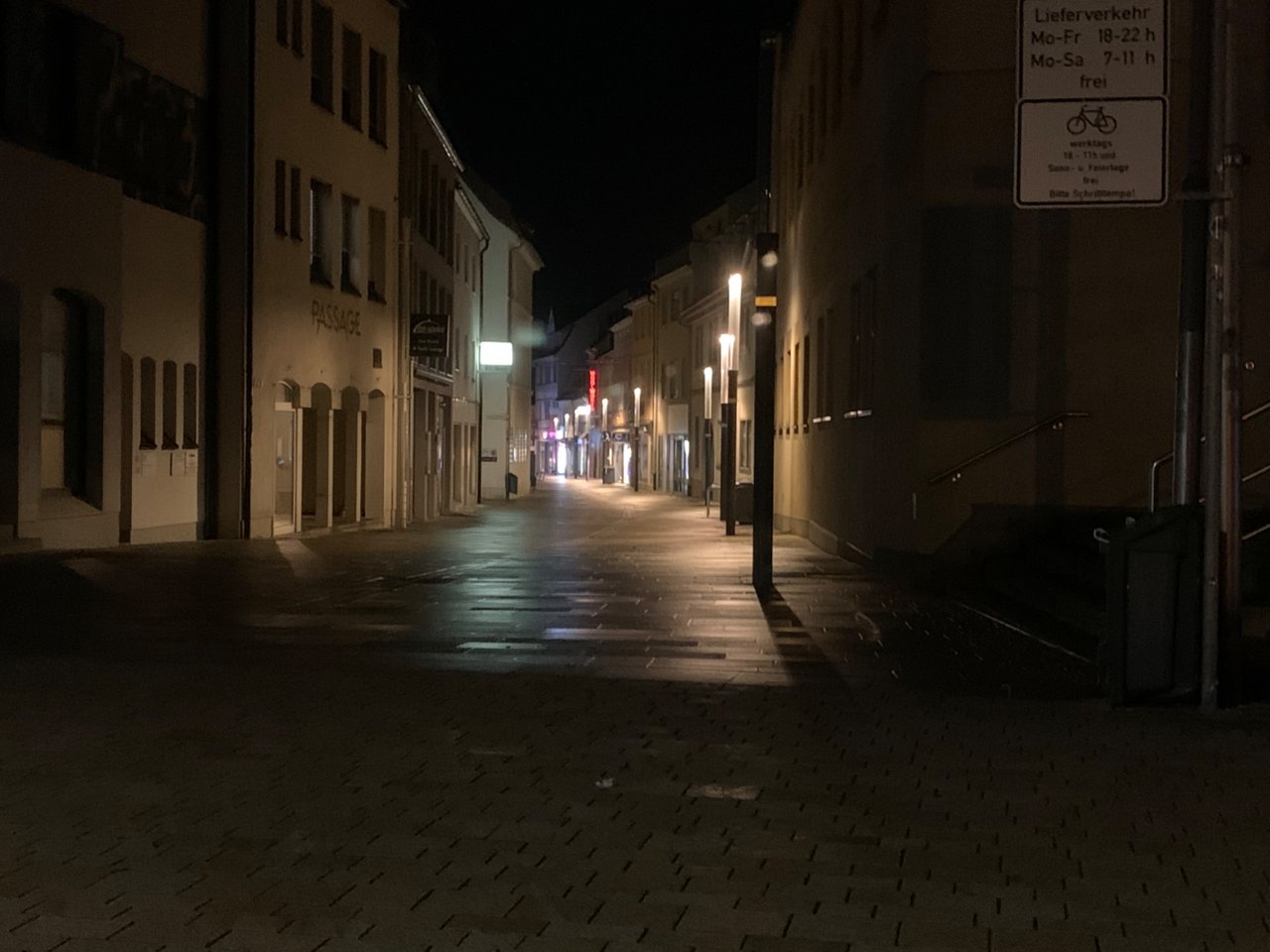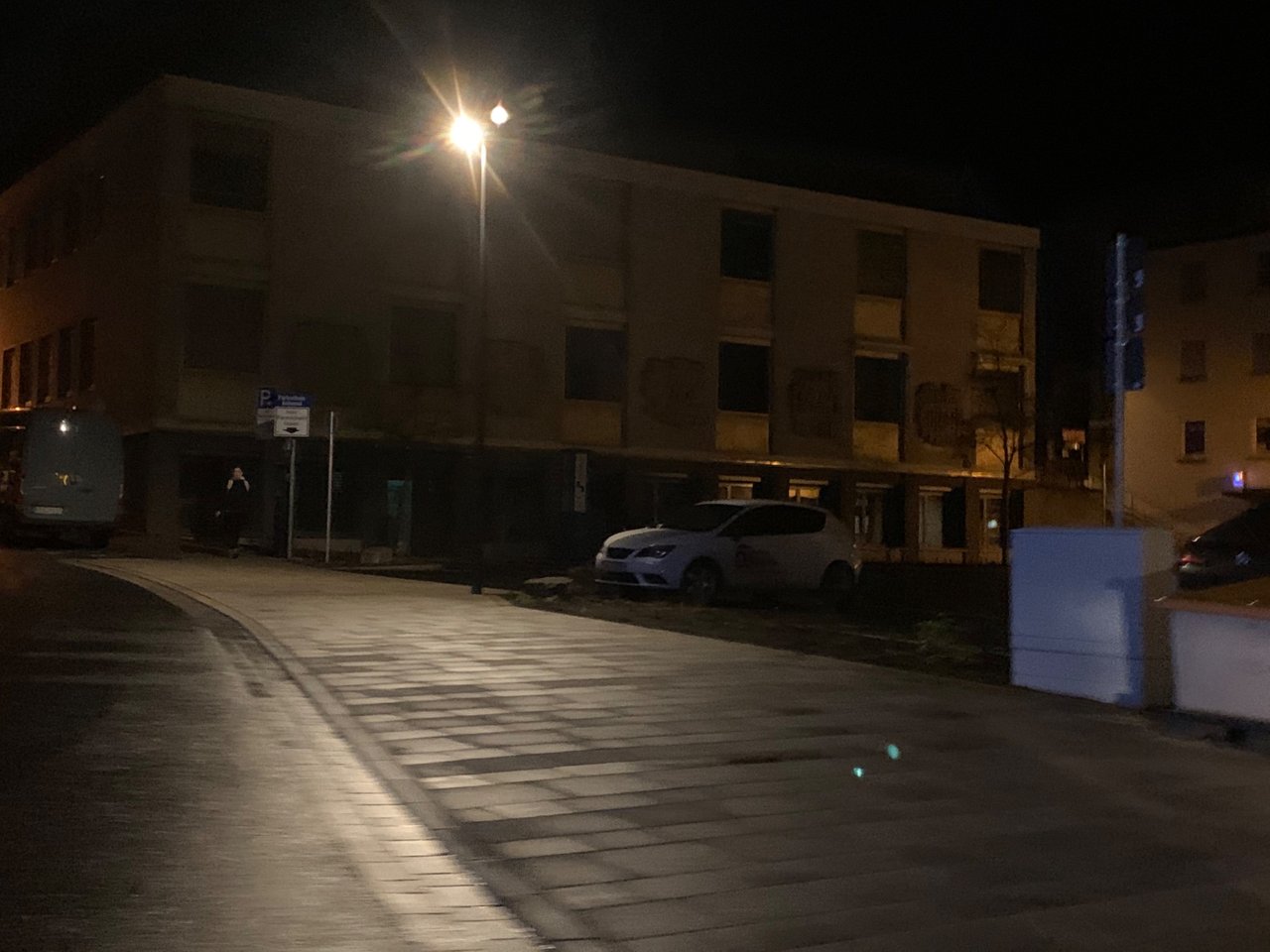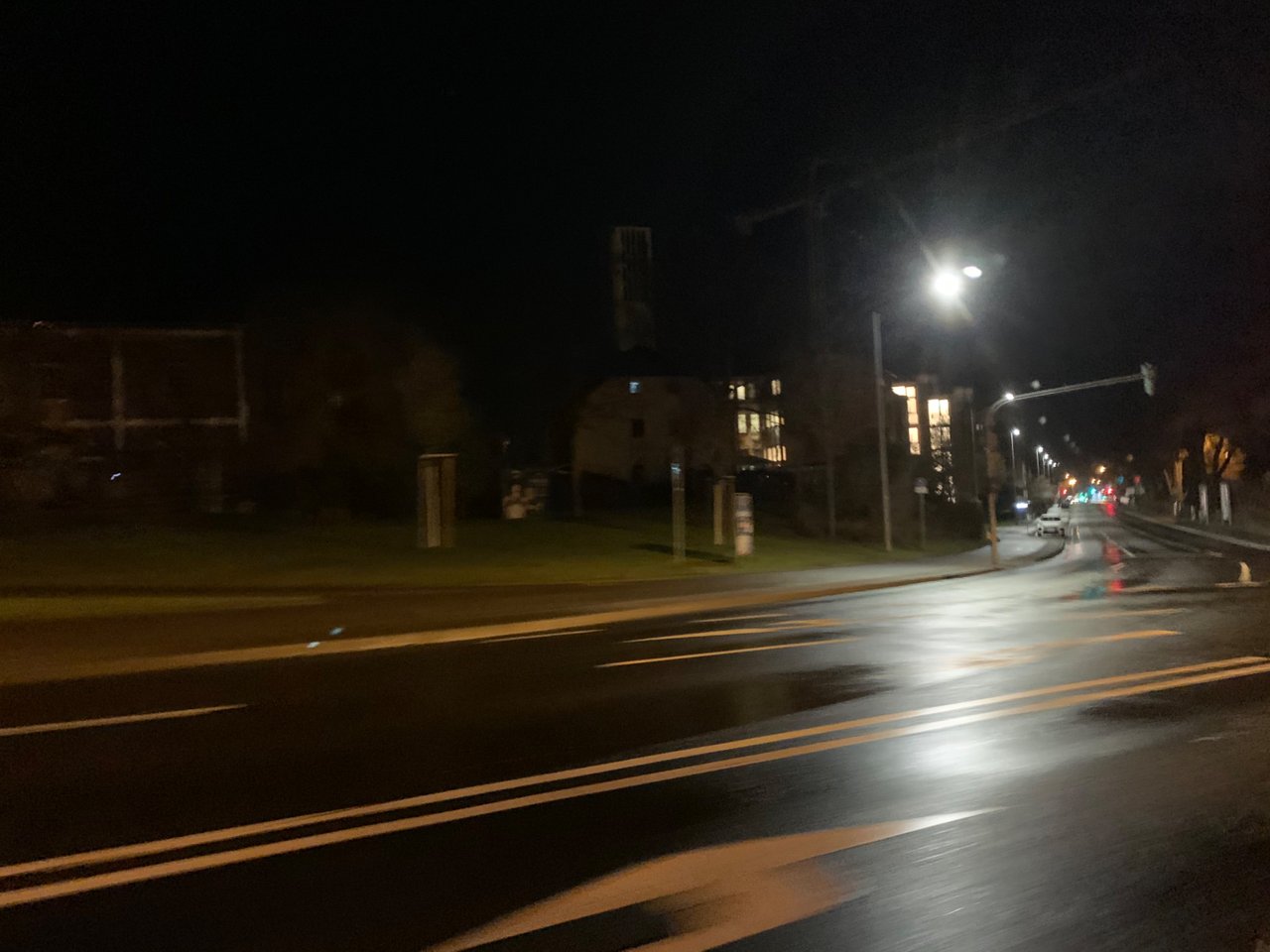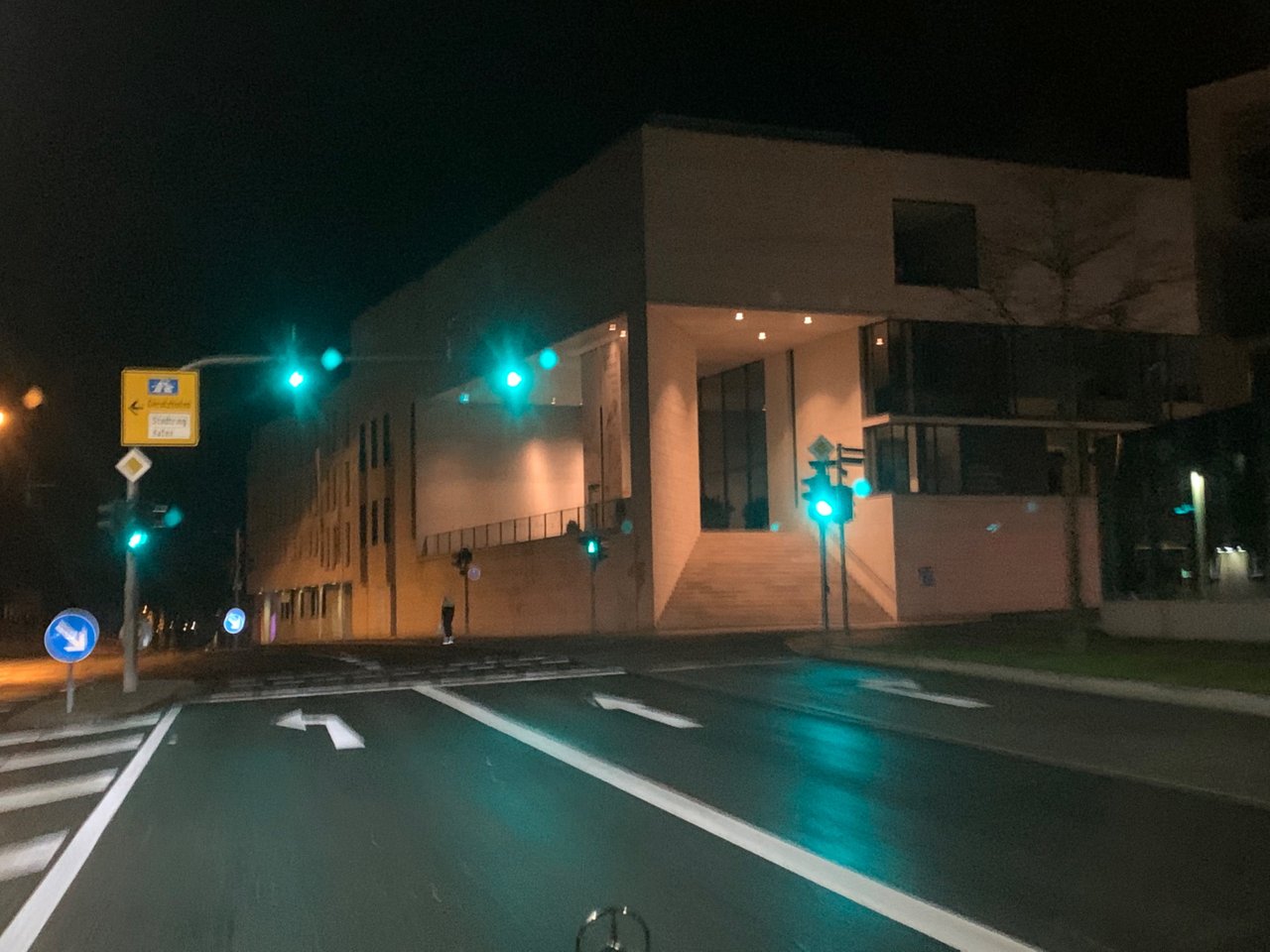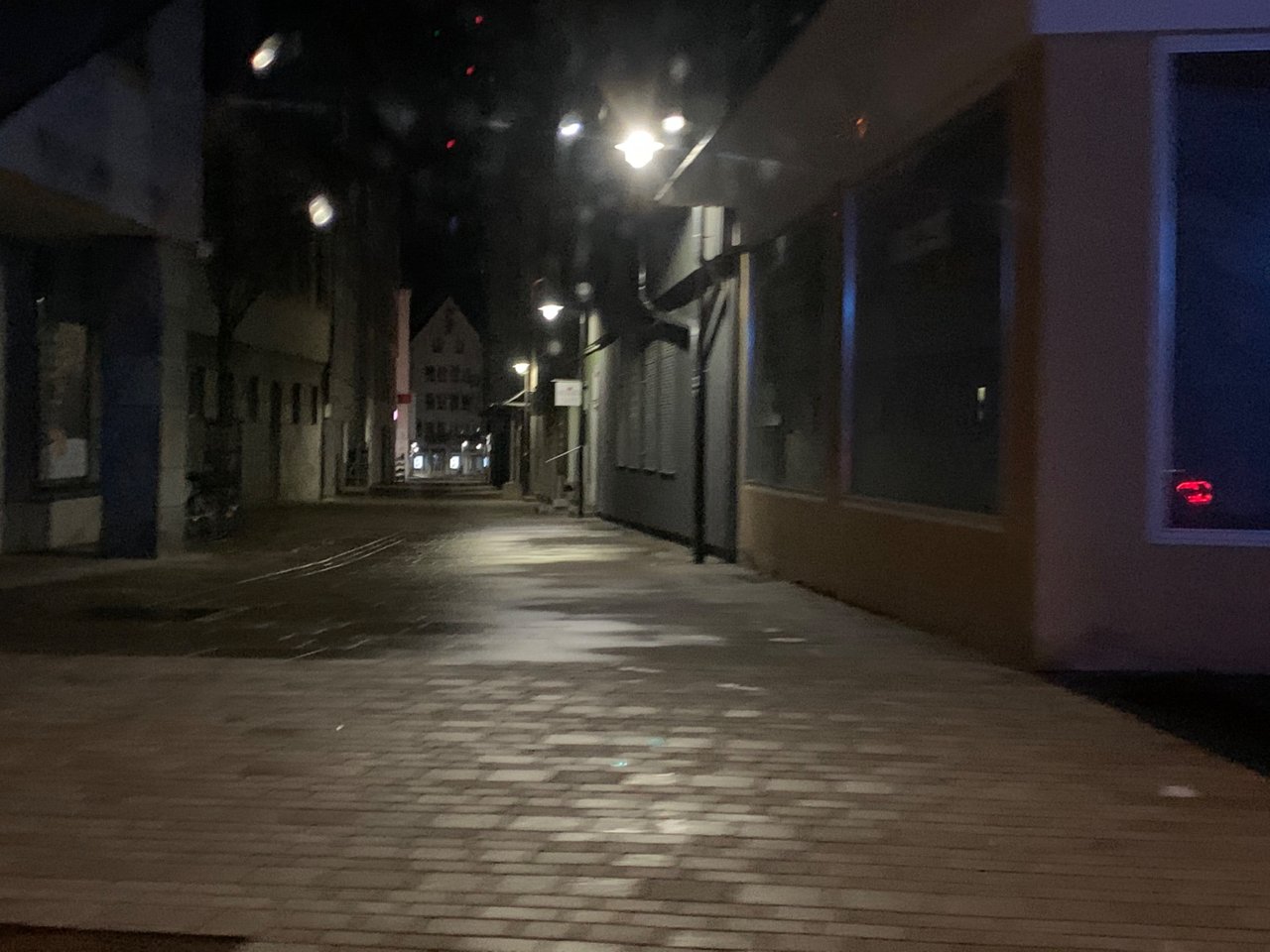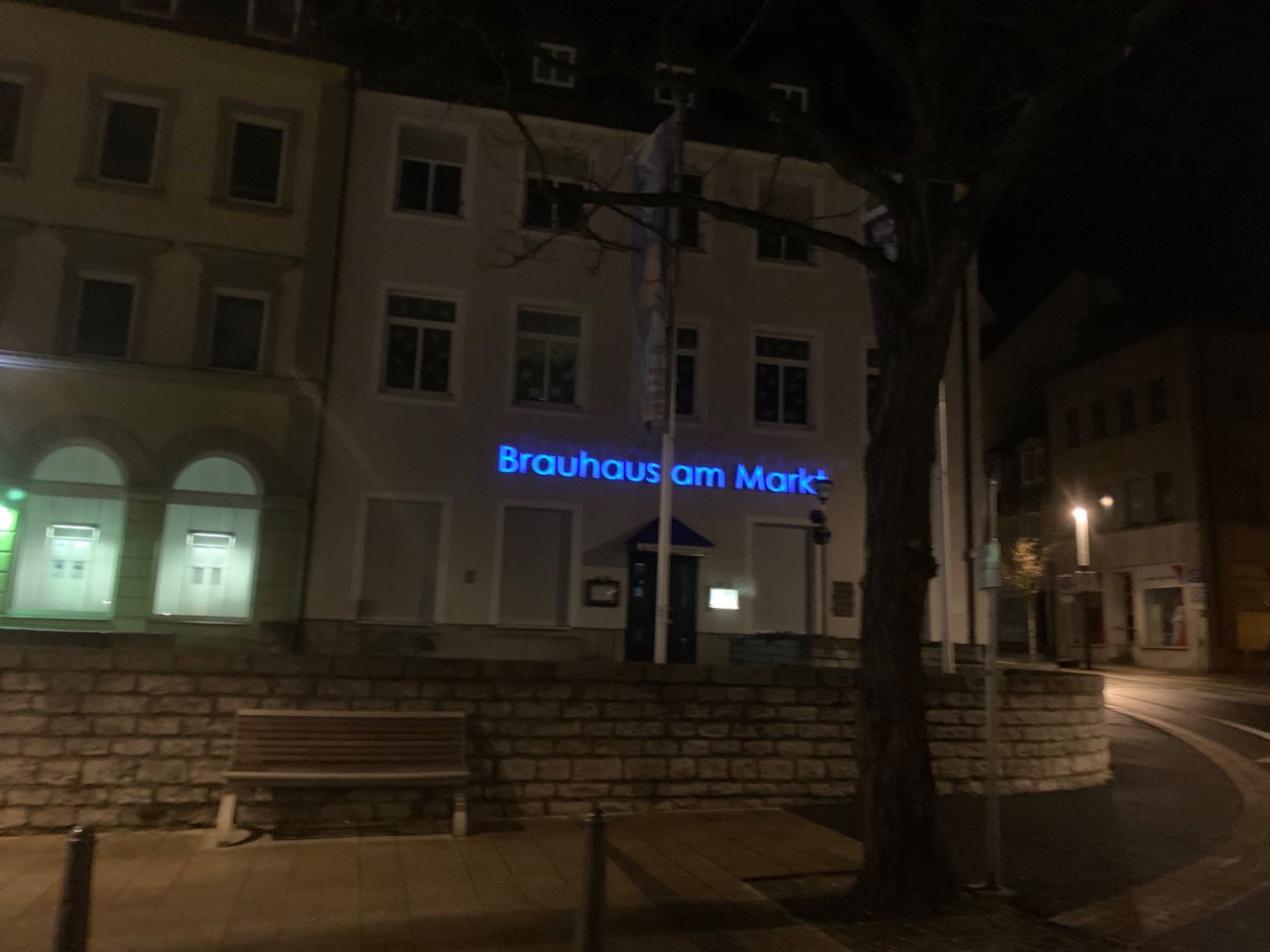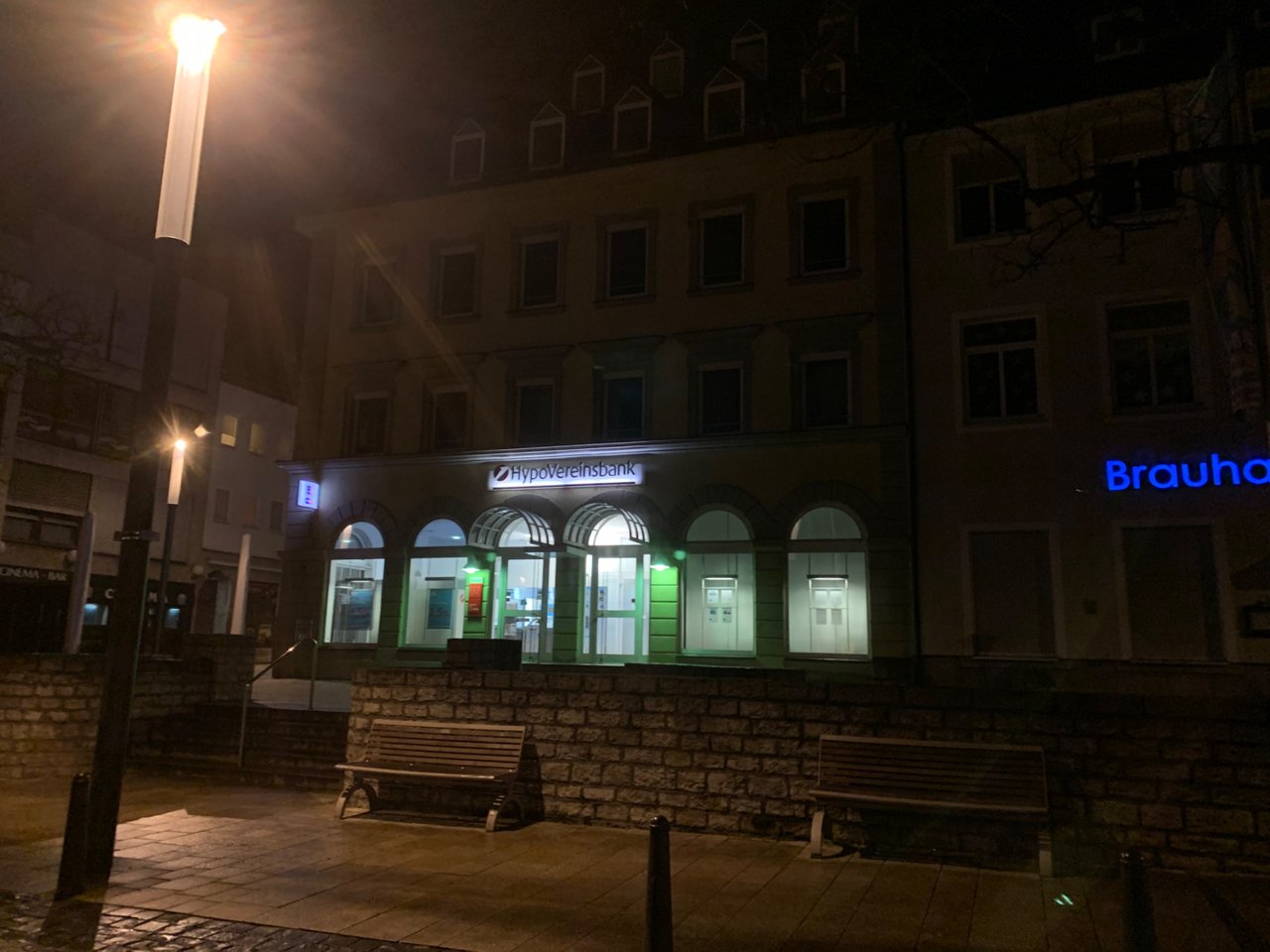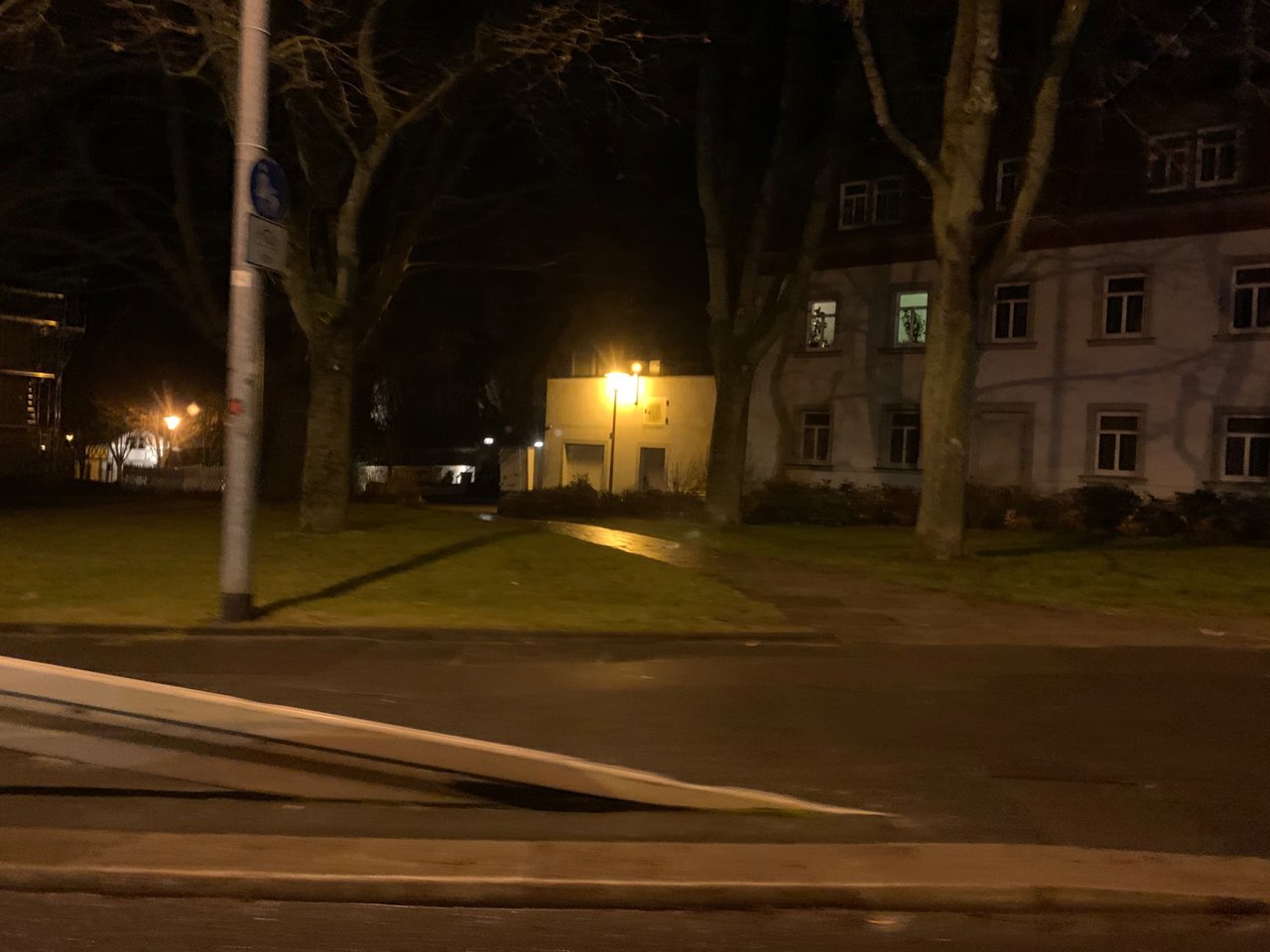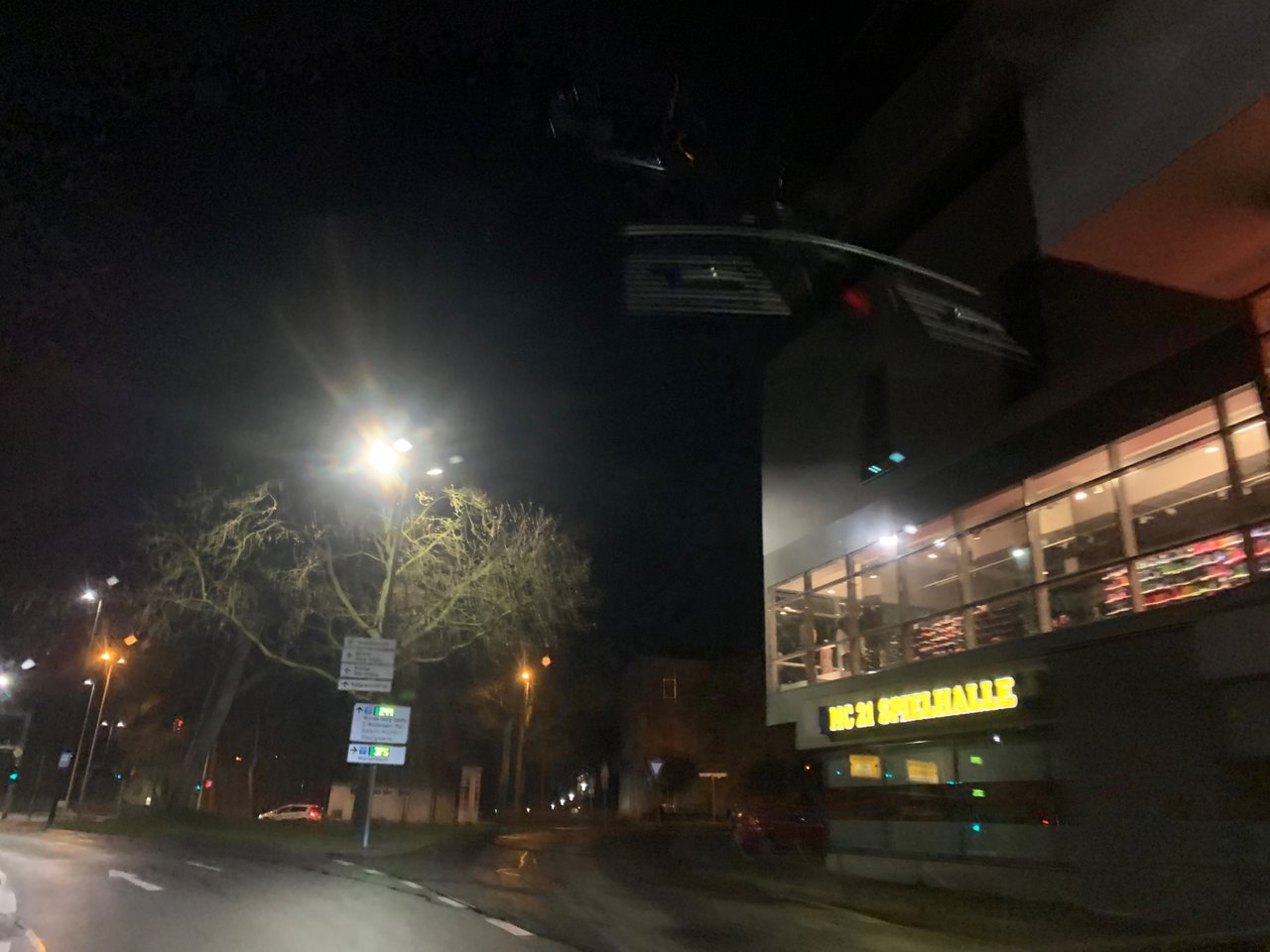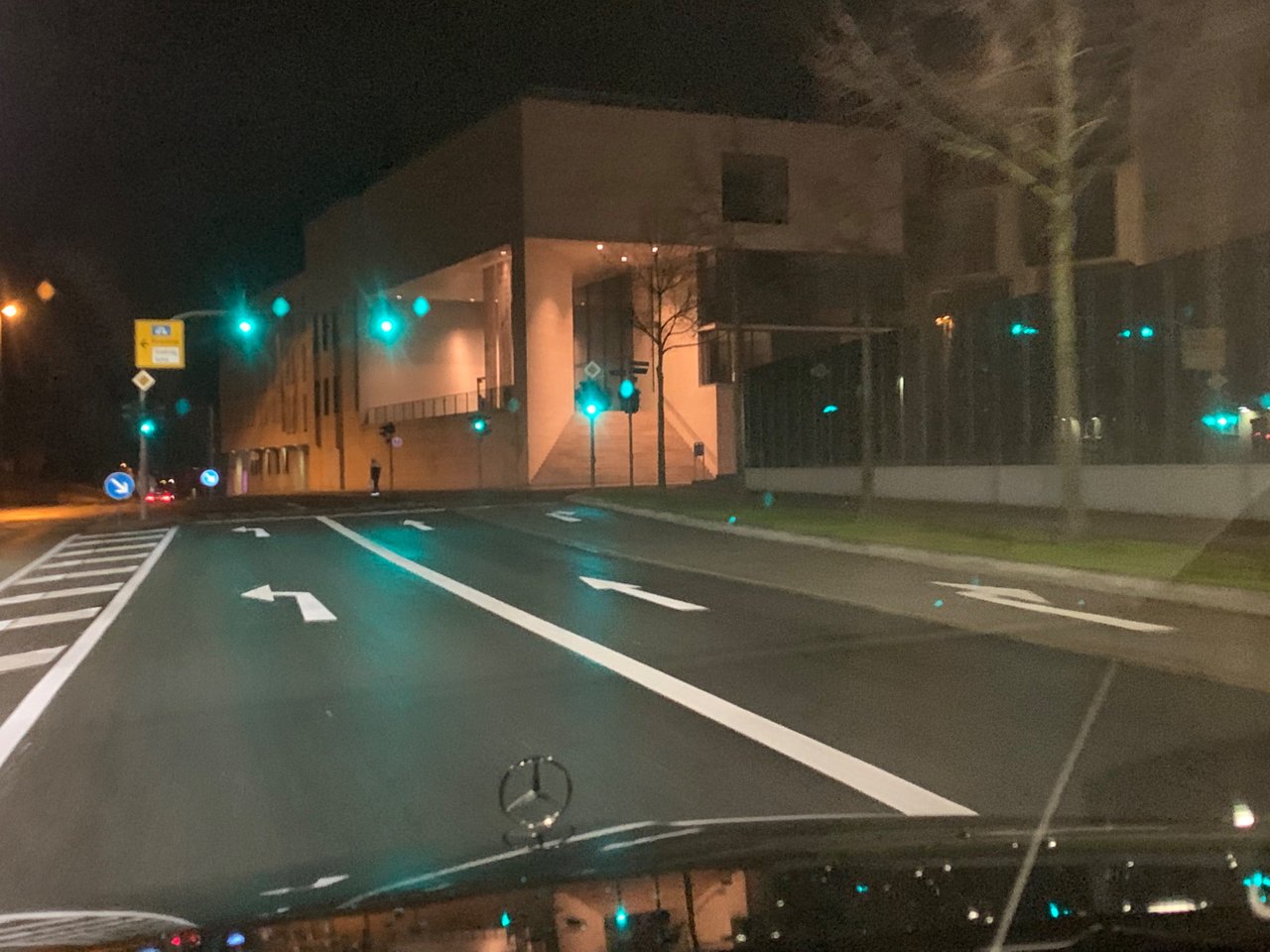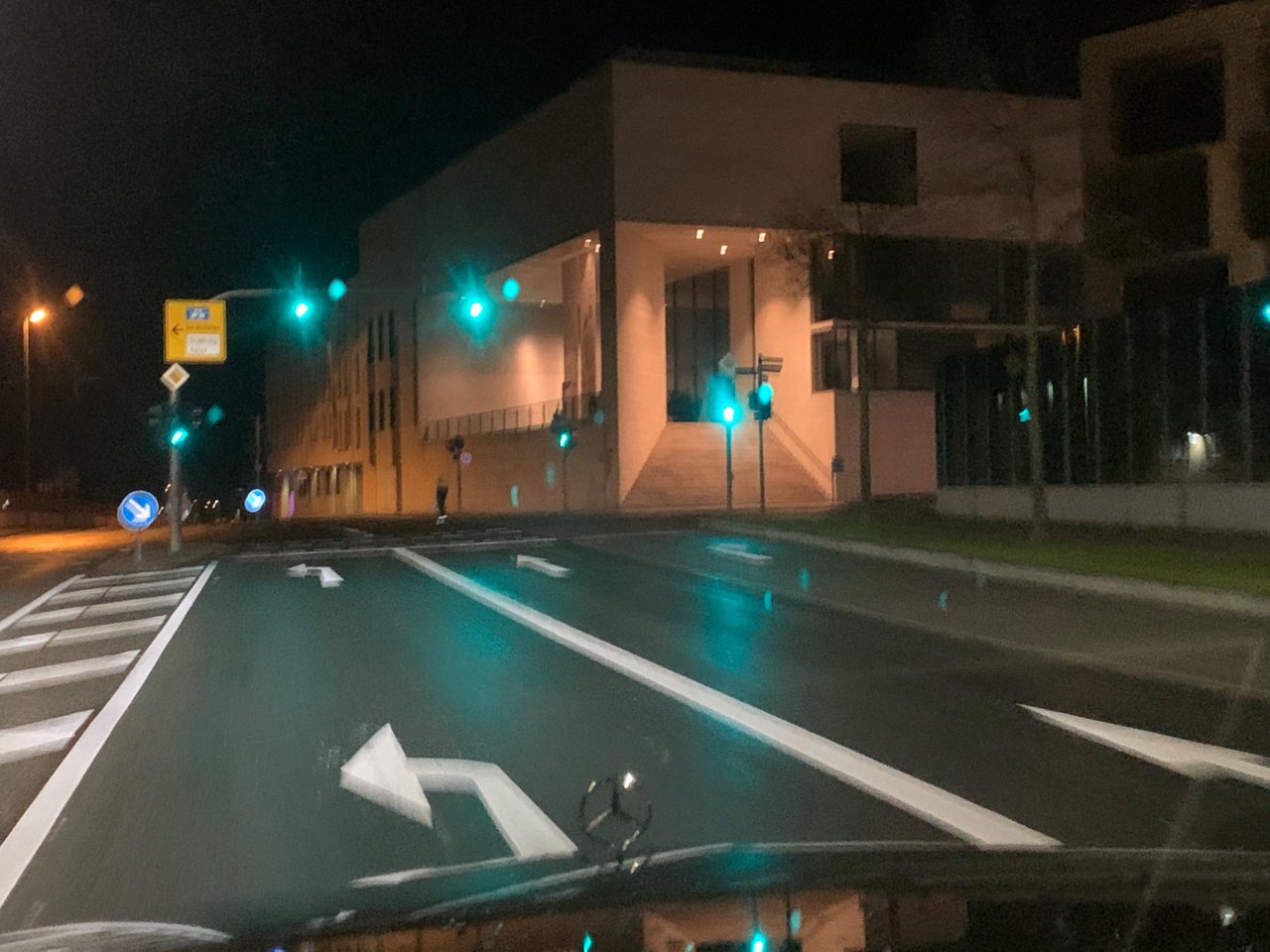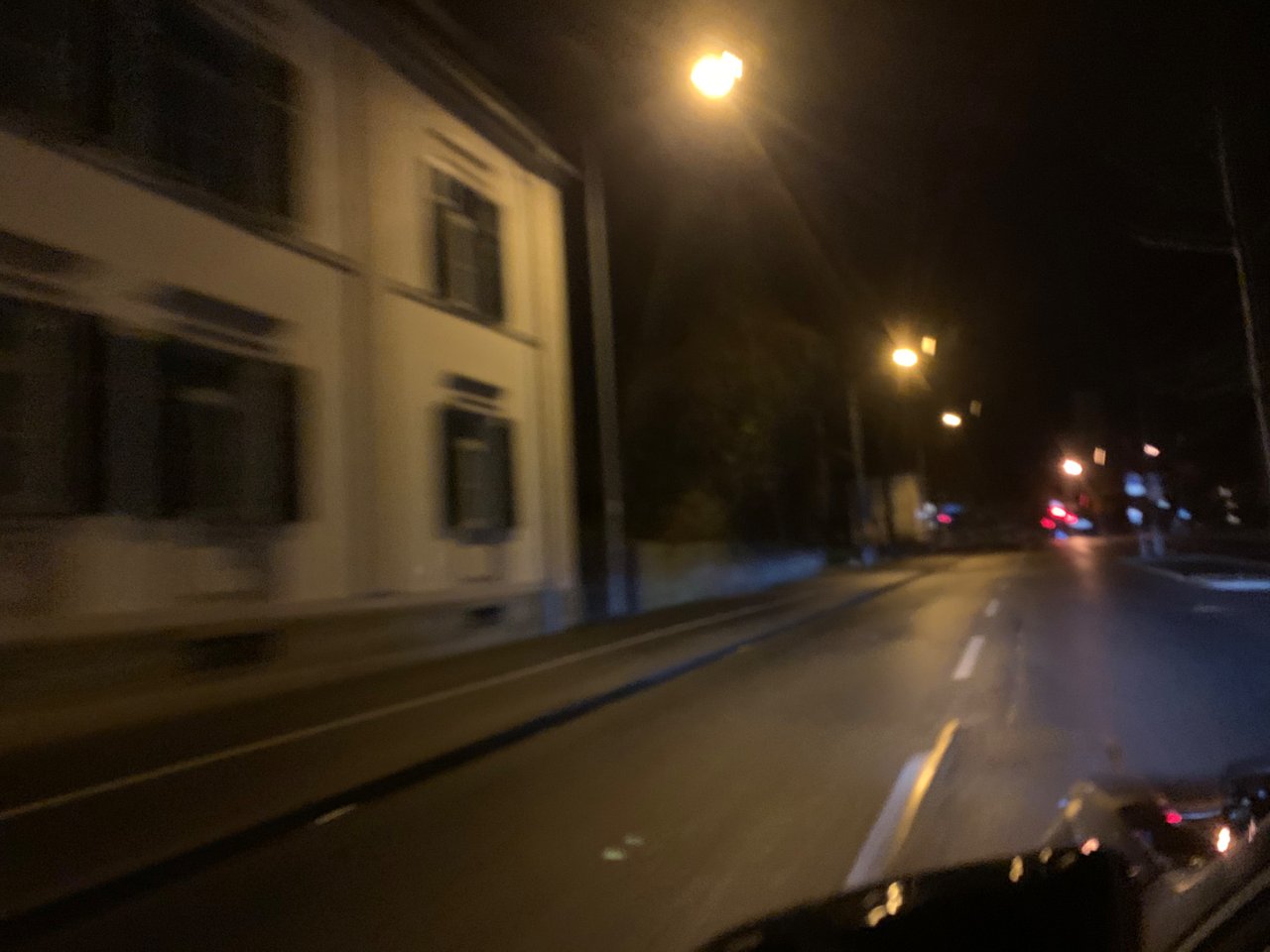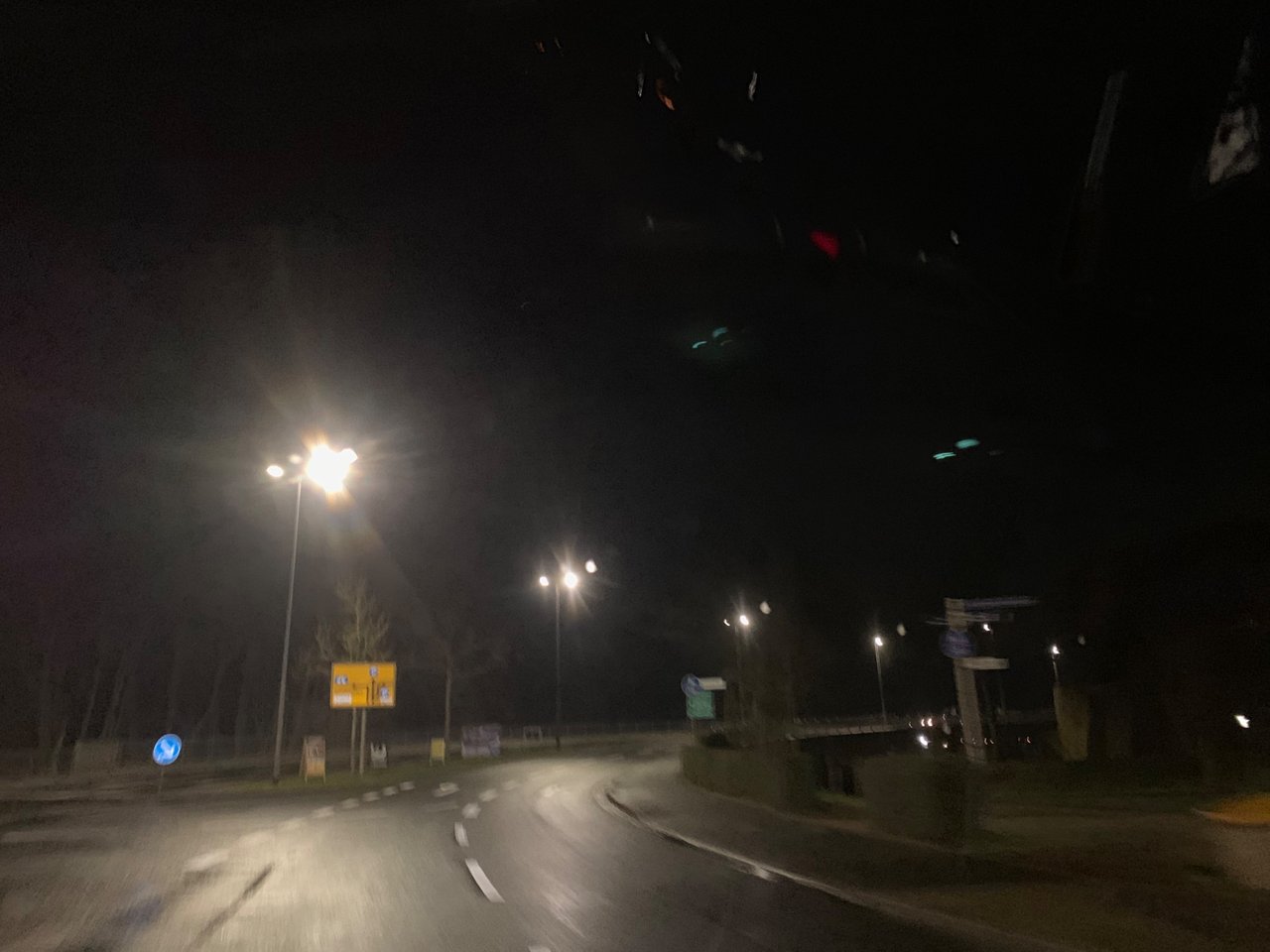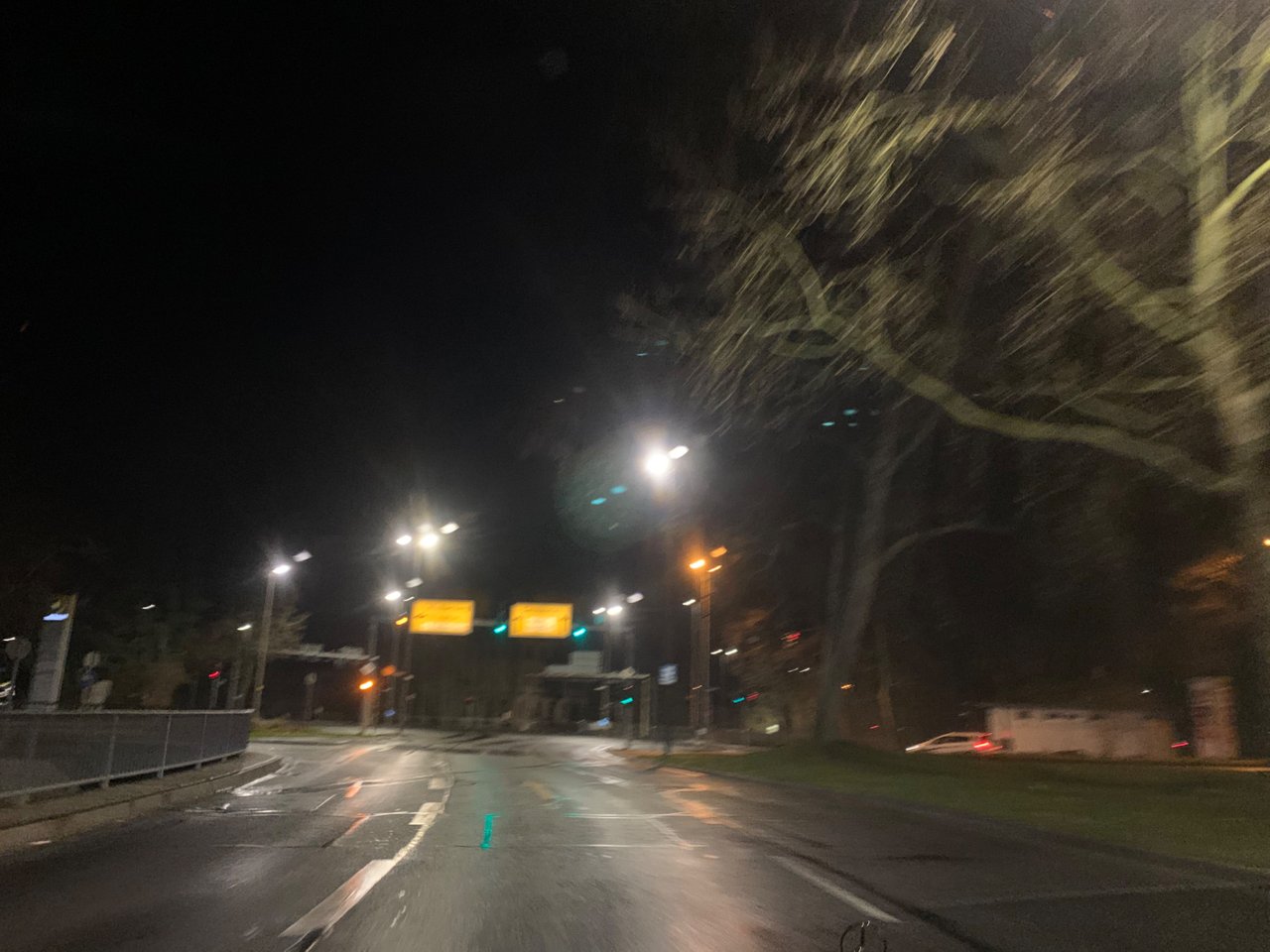 Cheers!
Lucky