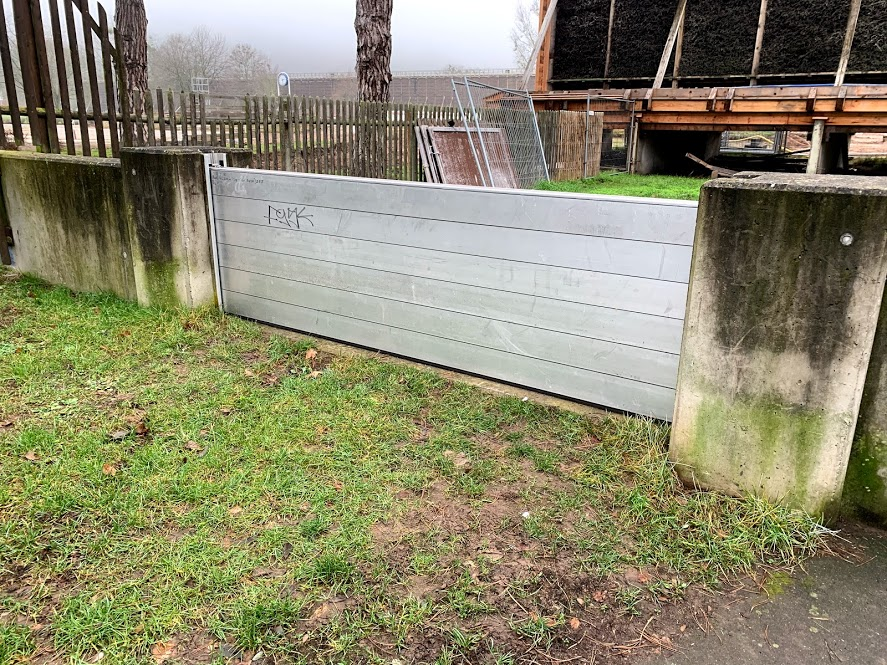 It seems Bad Kreuznach is preparing for high water by the Nahe river.
Throughout the lower parts, near the Nahe river the city has placed their flood gates.
This here is in the Salinental Park in between Bad Kreuznach and Bad Münster am Stein Ebernburg.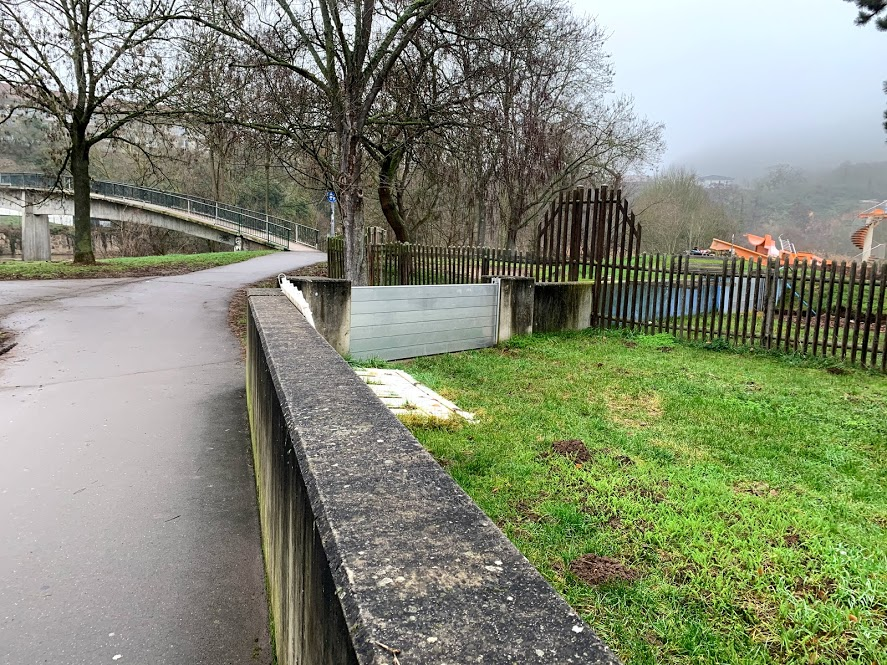 It seems that these gates could protect the higher parts of the park but from where I am taking these pictures that would all be under water if the Nahe rose by another few meters.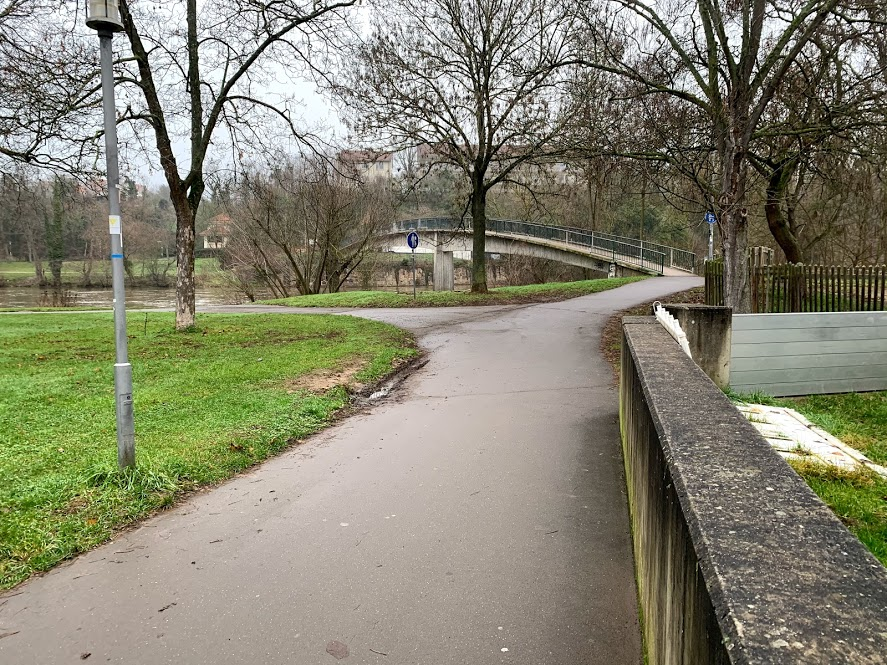 I'm pretty sure they'll close the park and the pedestrian bridge if the water rises another meter or so I guess.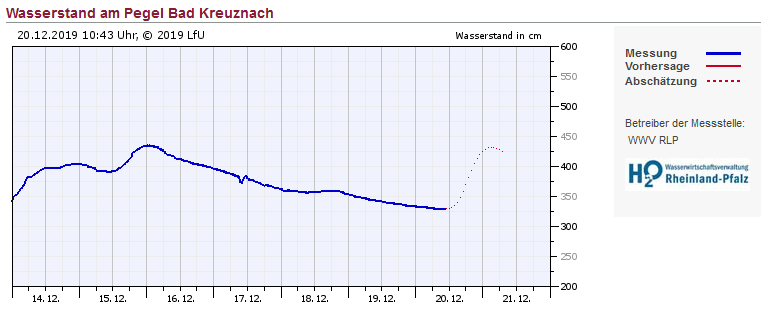 IMG SRC
This is the high water mark at the moment with some estimation to were it could rise.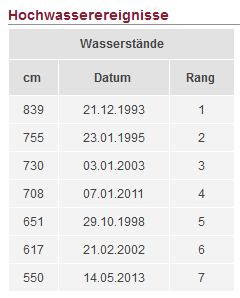 IMG SRC
I haven't seen a high water around here myself so far but these are the high water marks of the past.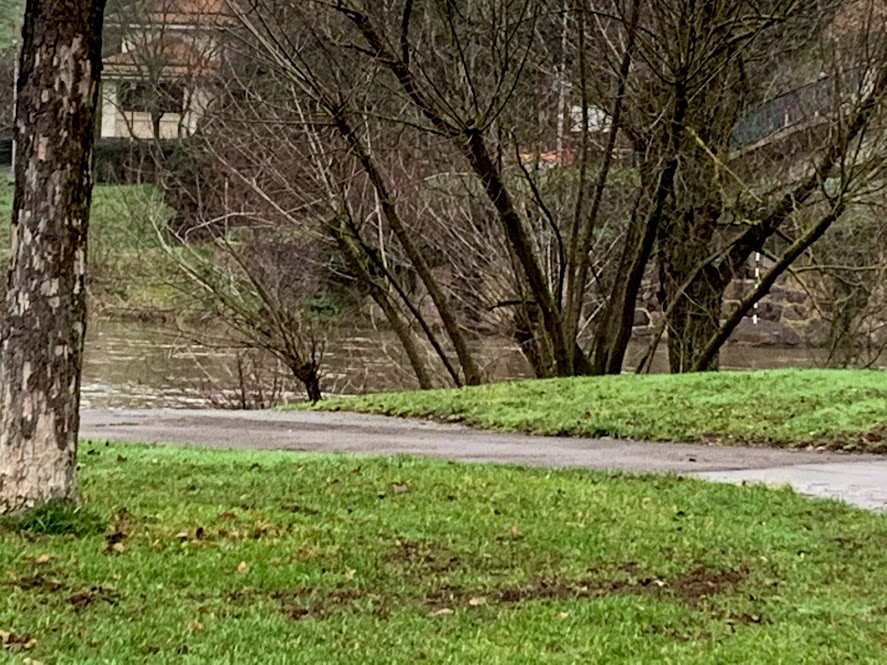 Doesn't look so high but a few days ago it already was about 4.30 meters over "normal".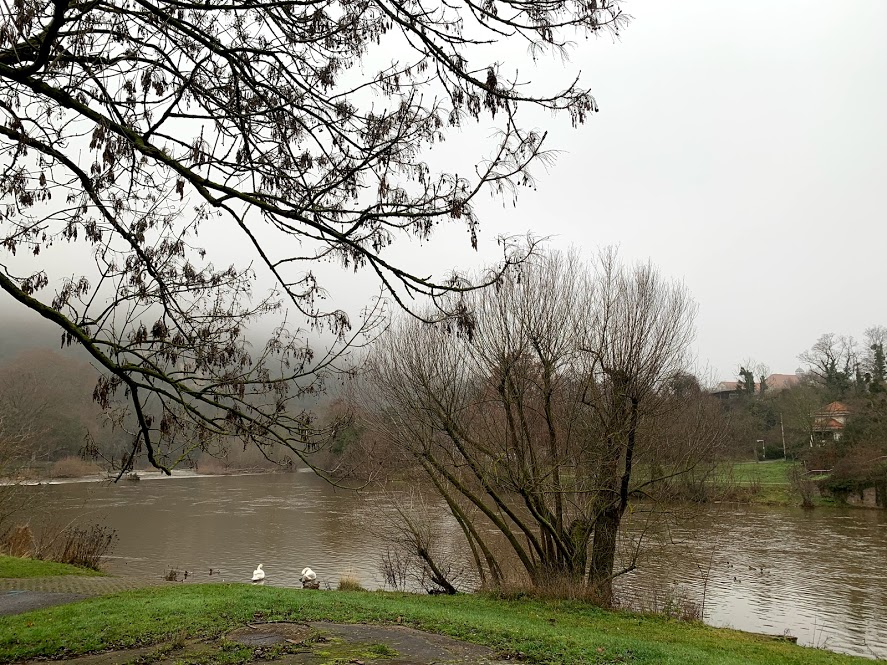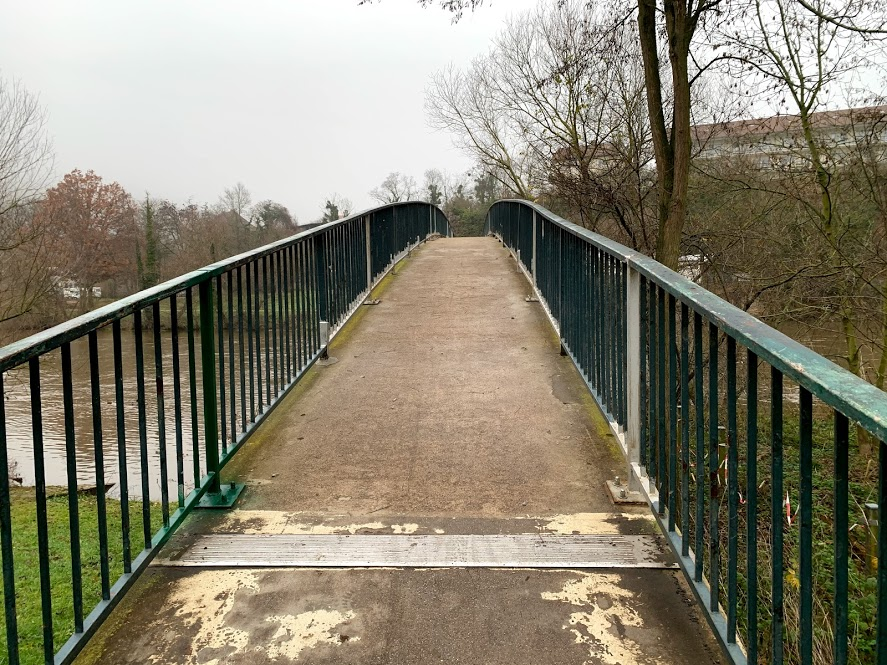 Pedestrian brigde from the Salinental Park toward the "Brauwerk".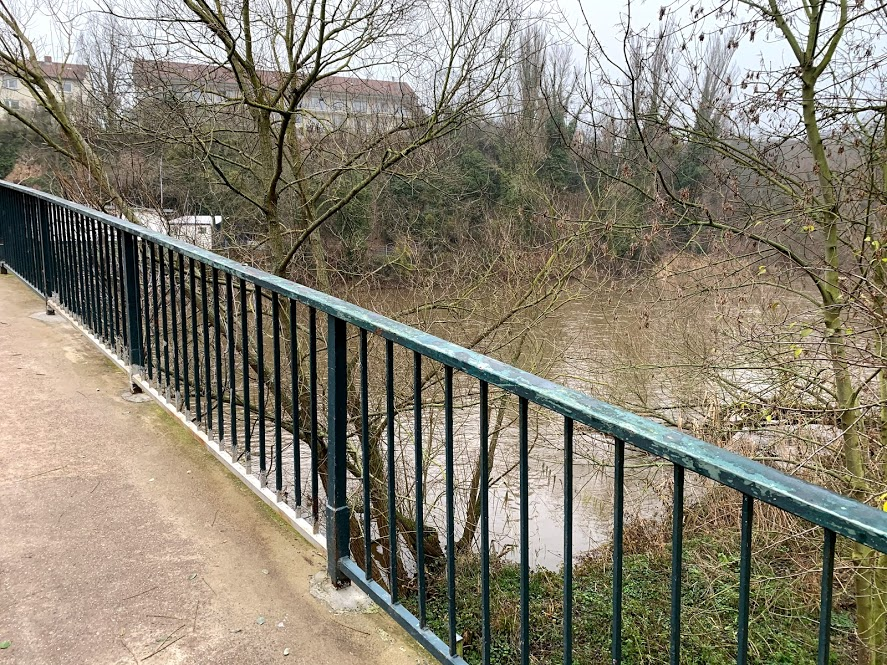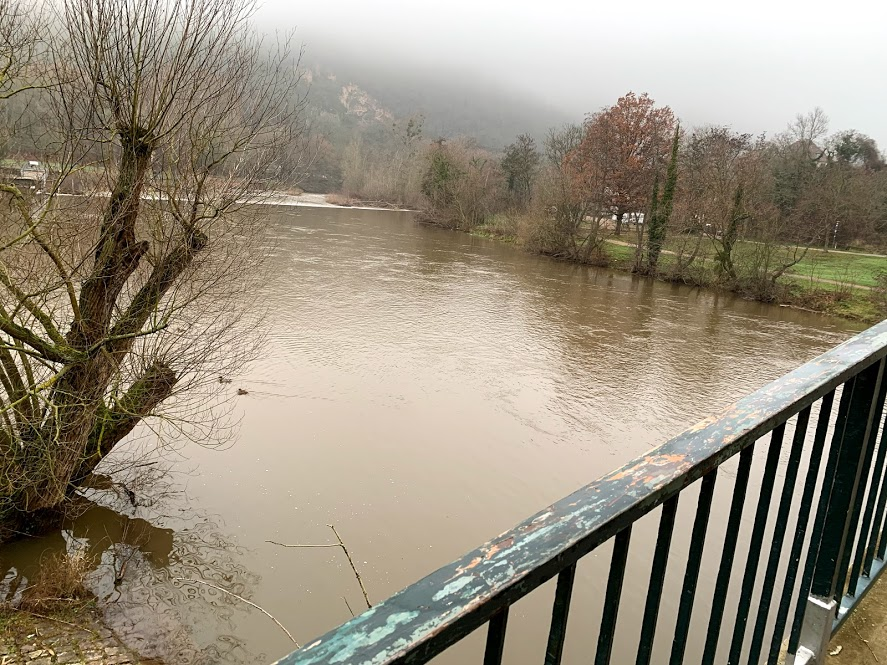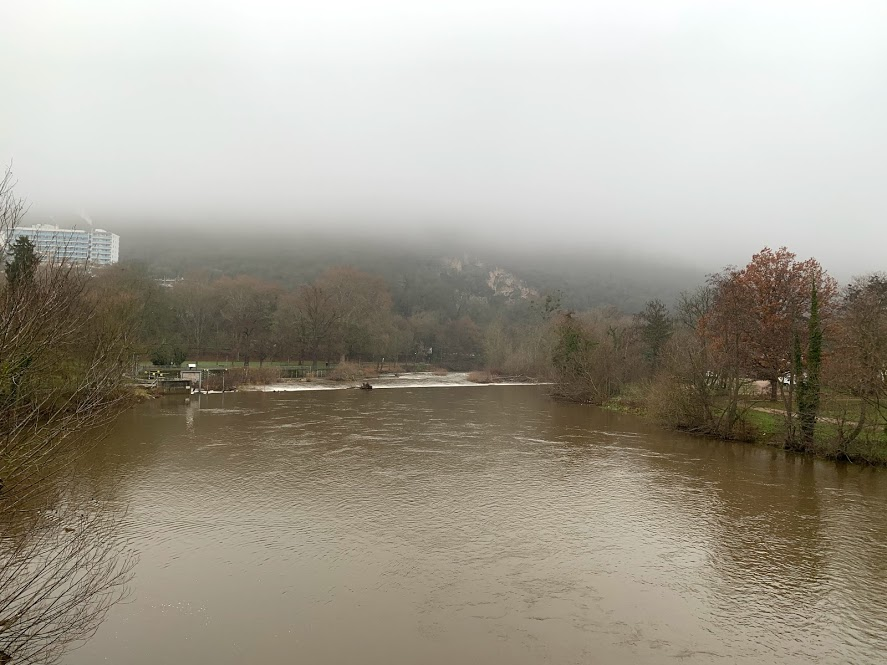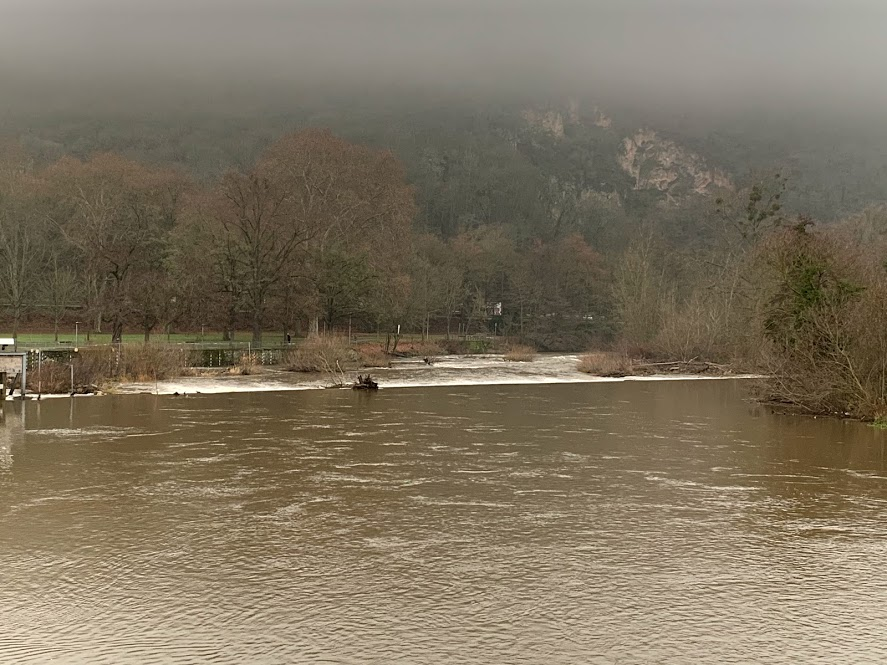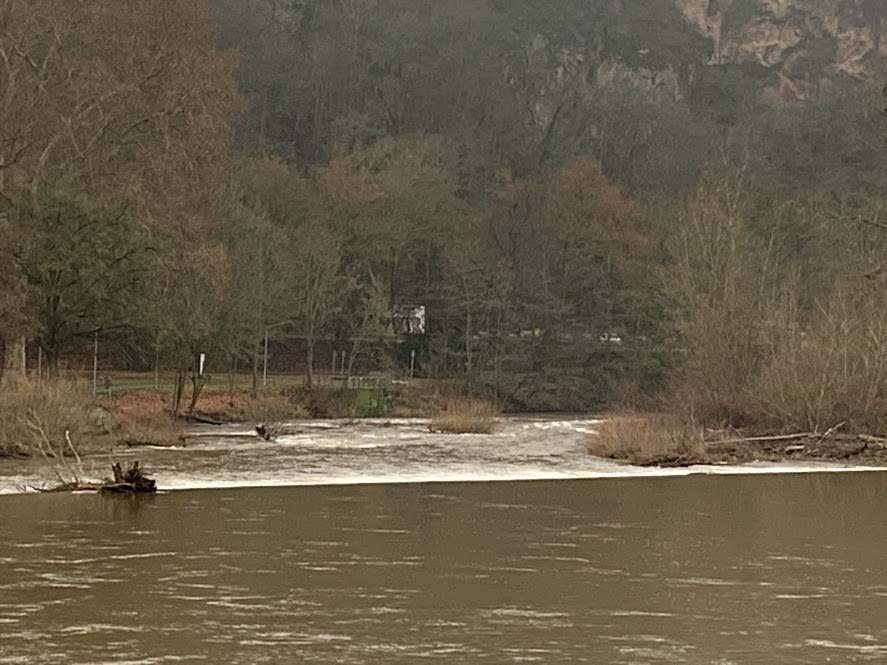 These parts of the Salinental Park would surely be under water if the high water would rise another 3 meters of so.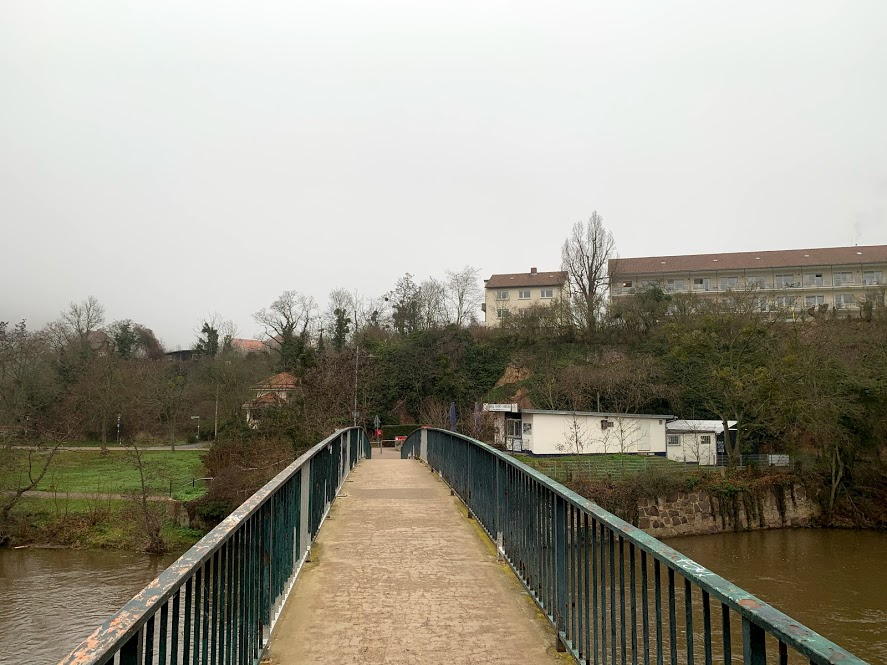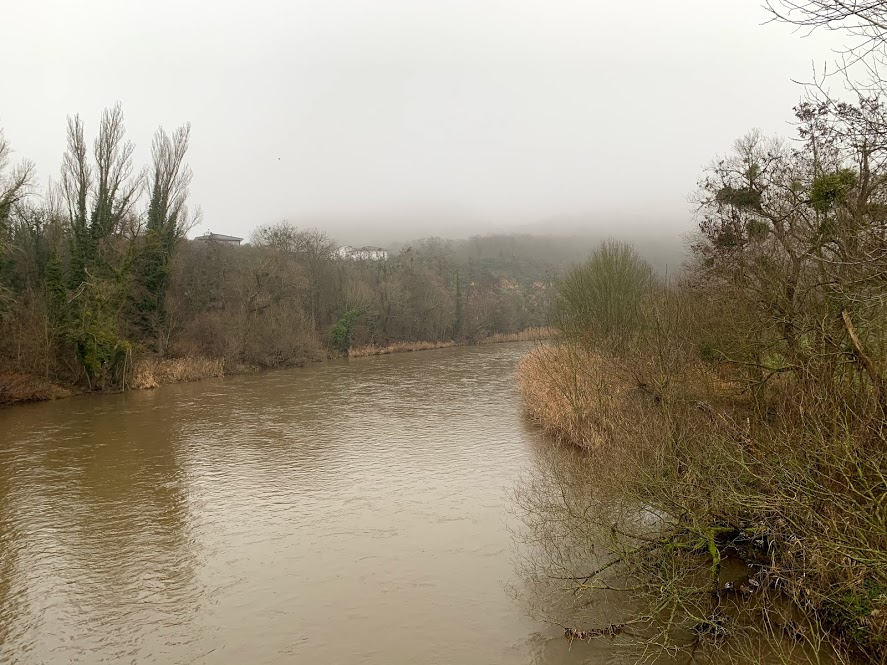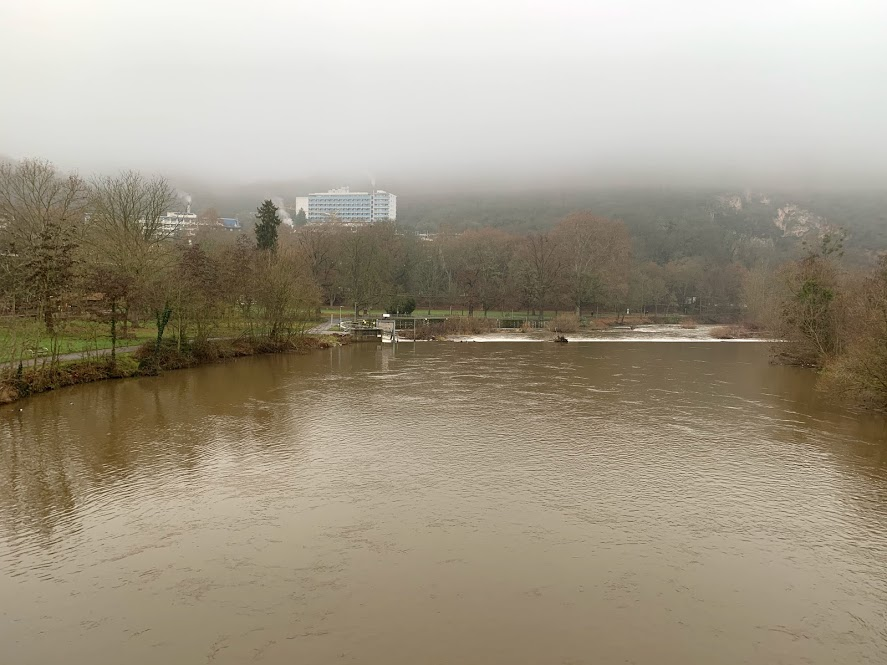 Hopefully that wont happen though! I'm keeping my fingers crossed!
Cheers!
Lucky