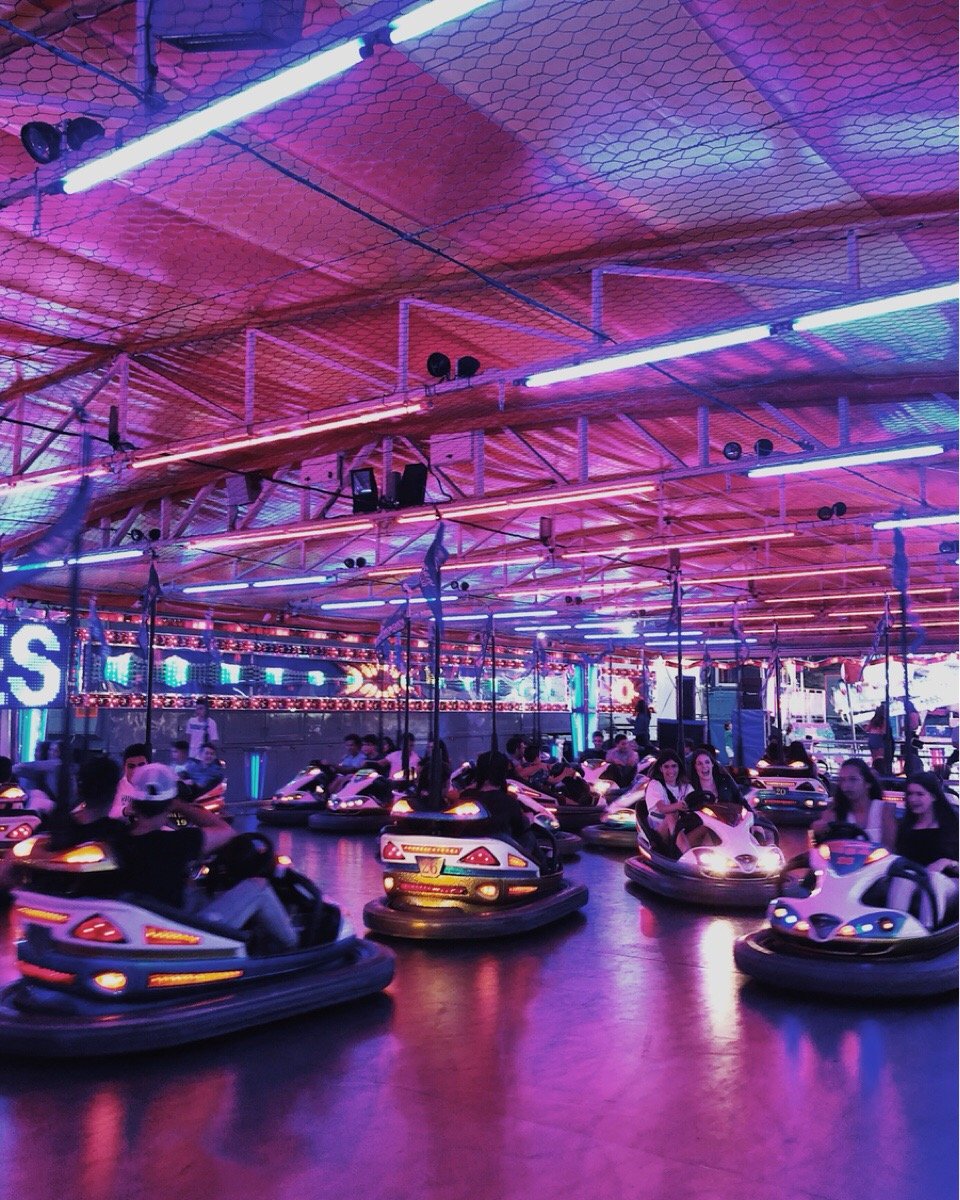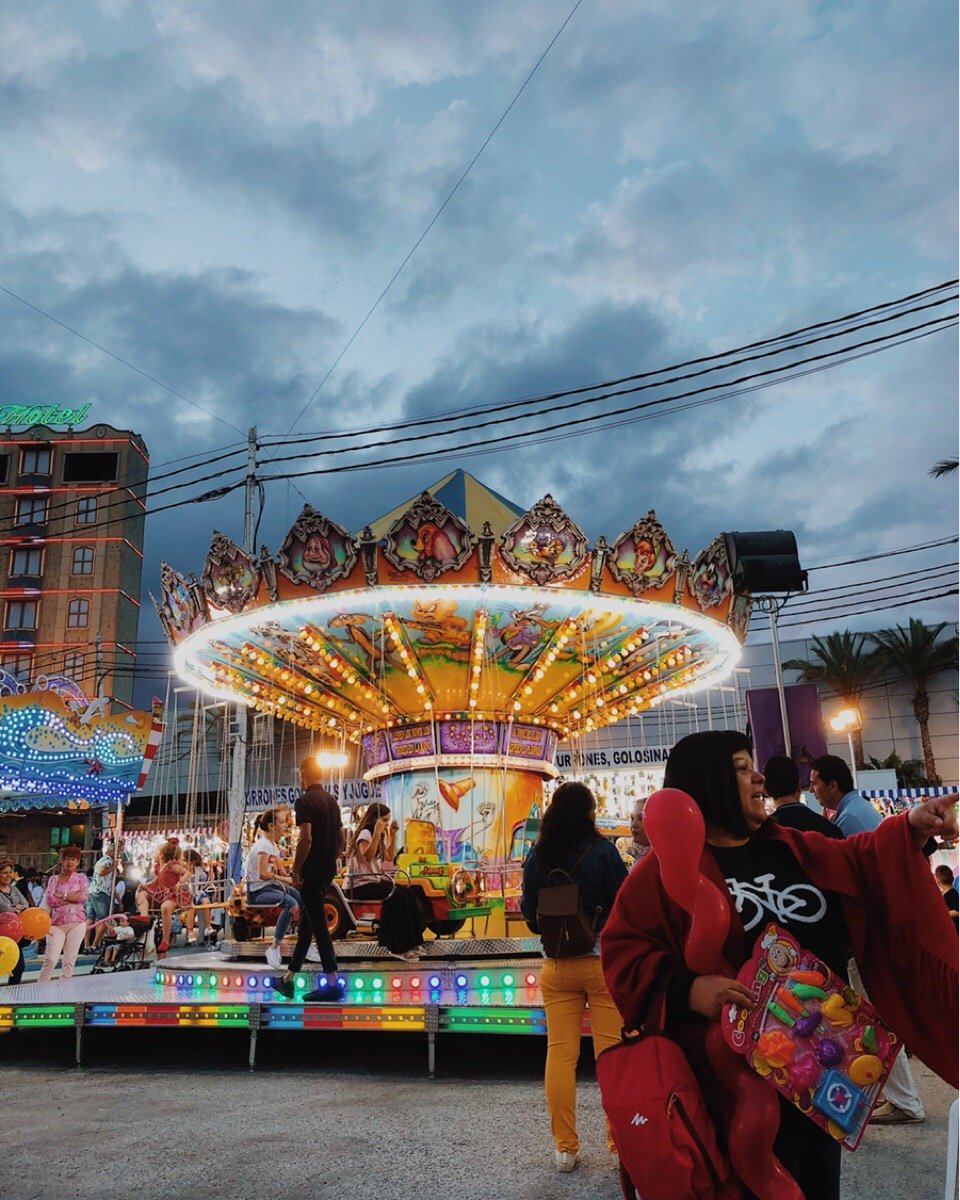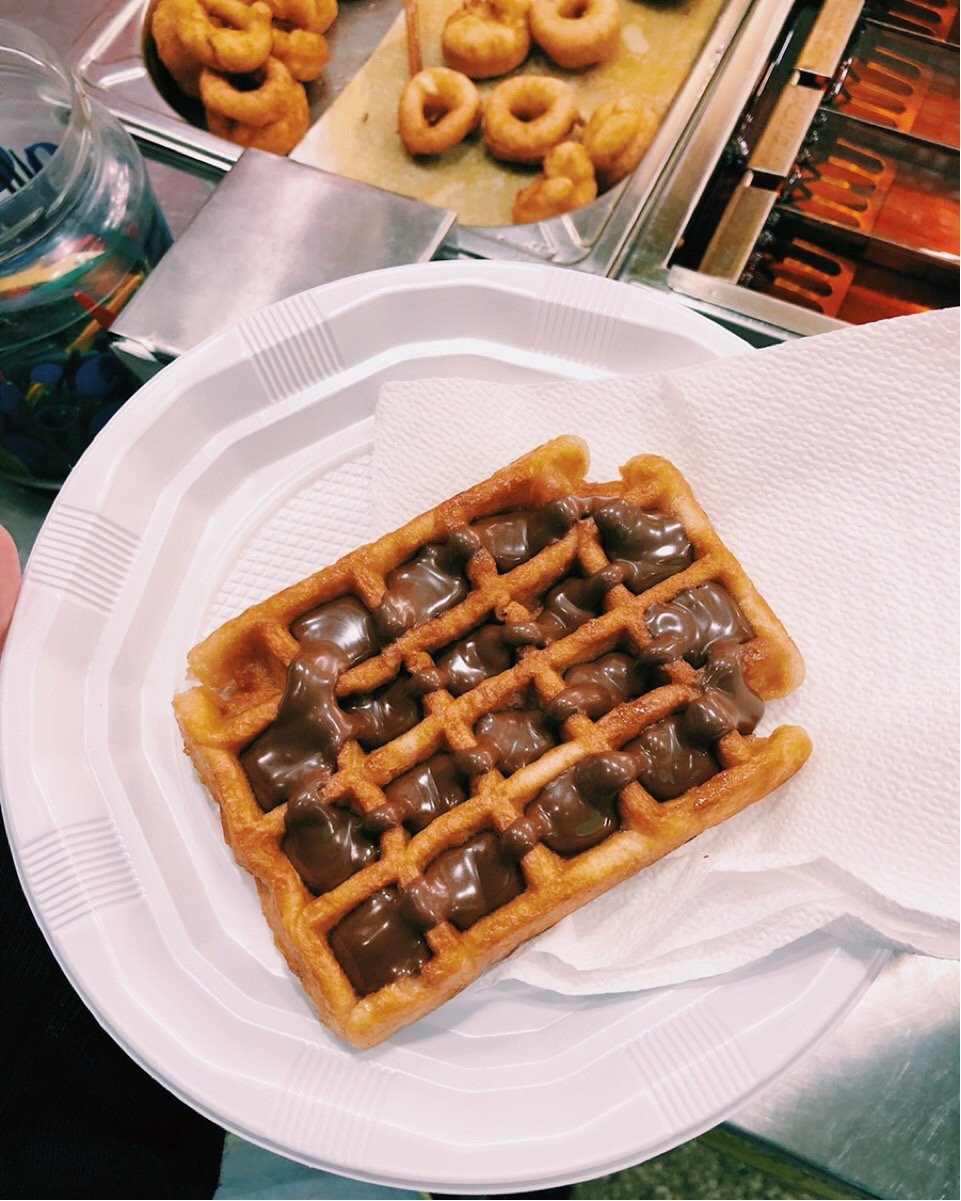 ---
Hello my beautiful sunshine's!
Today I wanted to share with you guys some photo's I took while I was at "Feria" in Spain and the amazing dessert I had.
What is "Feria"?
Well, it's translated as a fair.
I went there a few week ago and had an incredible time with lots of laughter and joy!
I rode on almost every attraction there was without any fear and like I said, had an amazing time.
At the end of the day I was in the mood to eat something sweet and decided to buy this incredible waffle with nutella on it and may I add that is was DELICIOUS!!! Ahahah I'm a food lover if you can't tell.
Hopefully you enjoyed my photography's, please give it a like if you did and make sure to leave a comment down below if you like the fair and what's your favourite part about it.
Follow me @donnarodriguez ❤️
Bye, have a lovely day!!
---