In my previous article (for those who missed it, they can find it here
https://steemit.com/travel/@dpapadimitroylas/olympus-the-mountain-of-gods-new-pics
I've shown you pictures from the walk we took in the bigest mountain of Greece, Mountain Olympus A magical place that leaves you with anything else but indifference. When I was leaving, the idea of making a photoshoot there, was stuck in my mind. So two weeks after, with the company of the lovely Christina, we found ourselves back to the canyon, for the photoshoot. At first, and until Christina was feeling more comfortable with the idea of the lense of the camera point at her, we did a classic portrait, using a softbox, the flash system godox - ad200 and the sony 85mm f1,8 lense.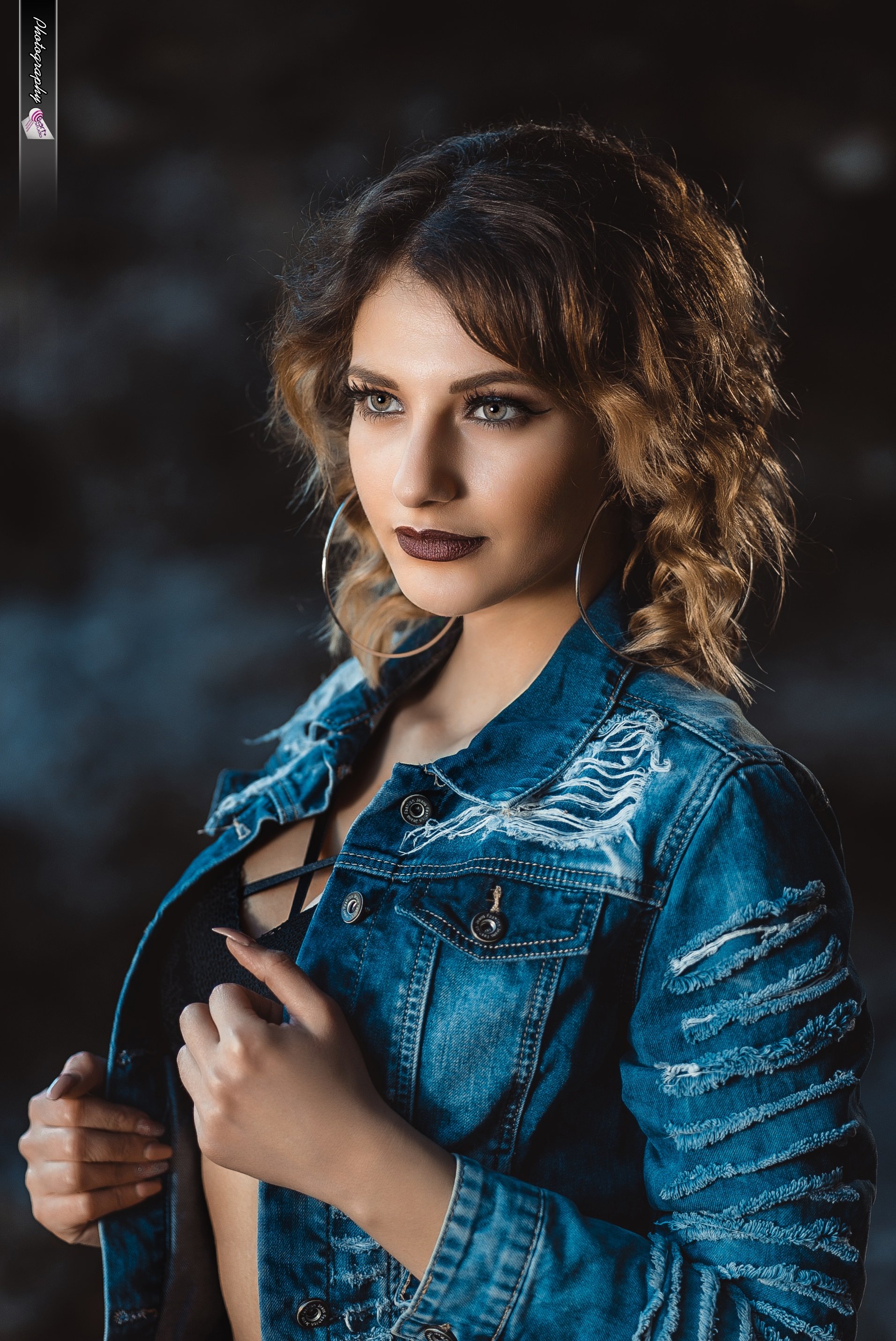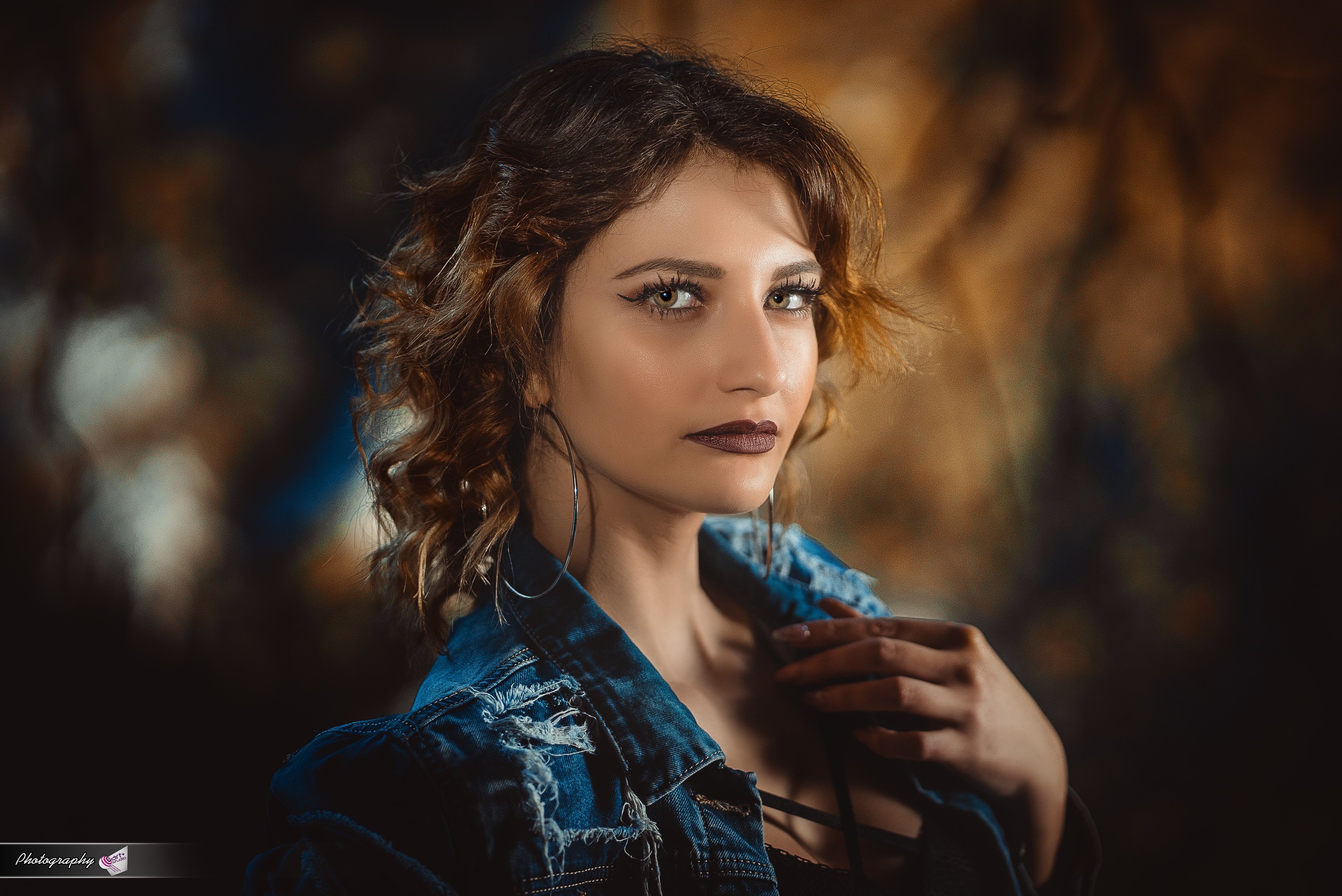 From that point on, the camera chose to switch in black and white, so we began to play with the shadings for a kind of more atmospheric result.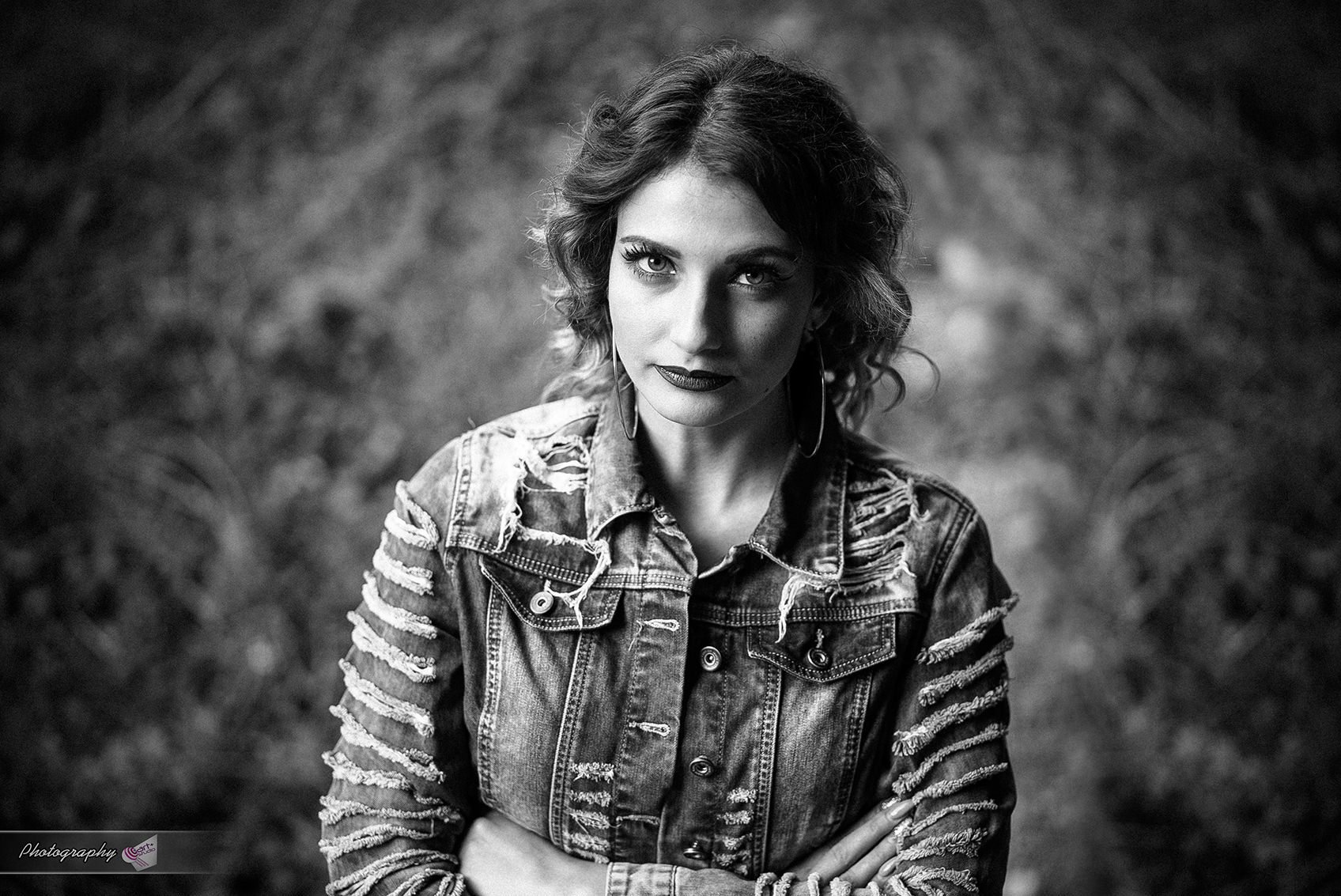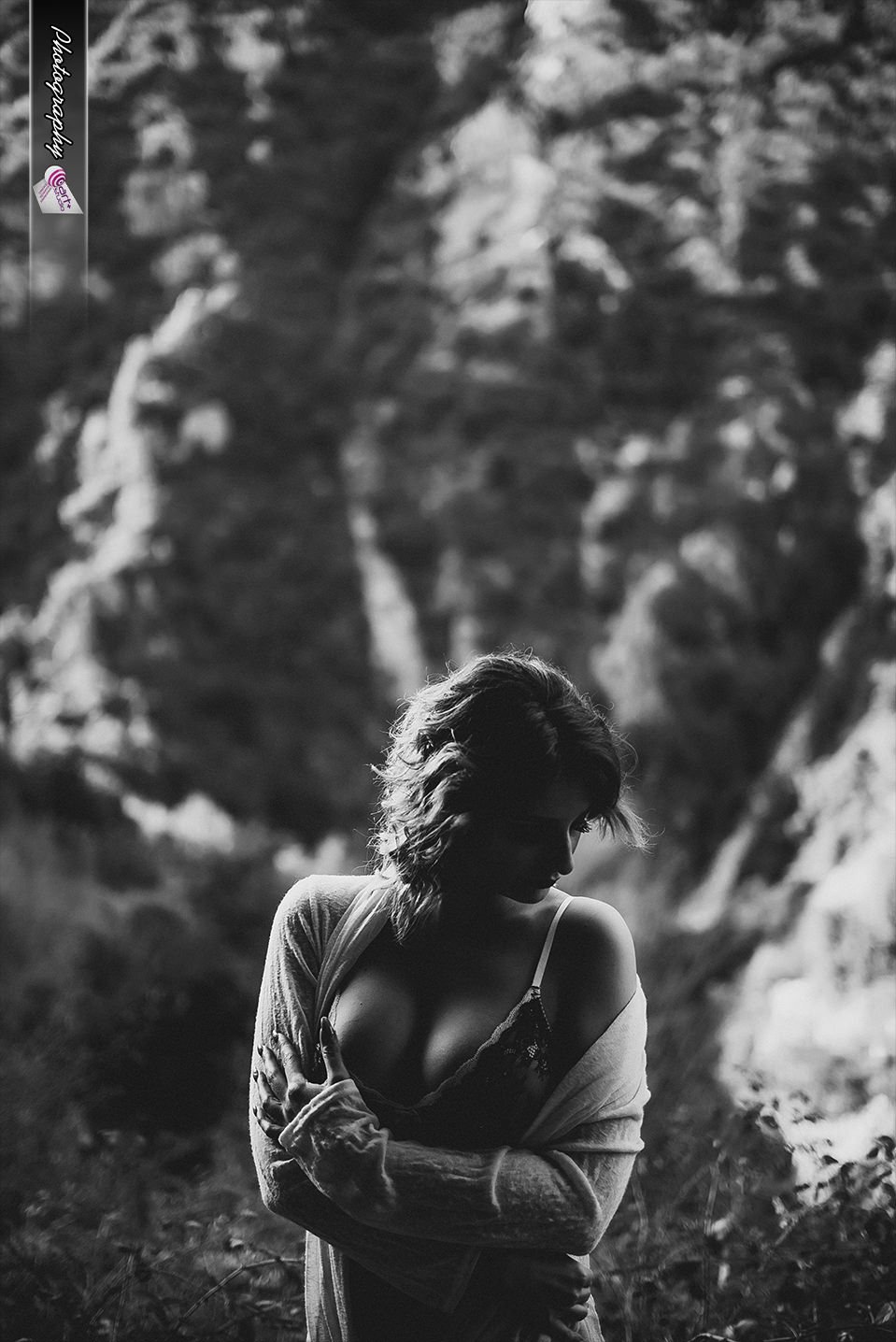 In the end it crossed our minds, that we could experiment and breake some of the rules of the closed portrait. So in this shot we gave more space above the head of the girl, so we could escape from the ordinary, and give the sence of the outside world, but still keeping the studio editing for a different result. I truly hope yon liked it.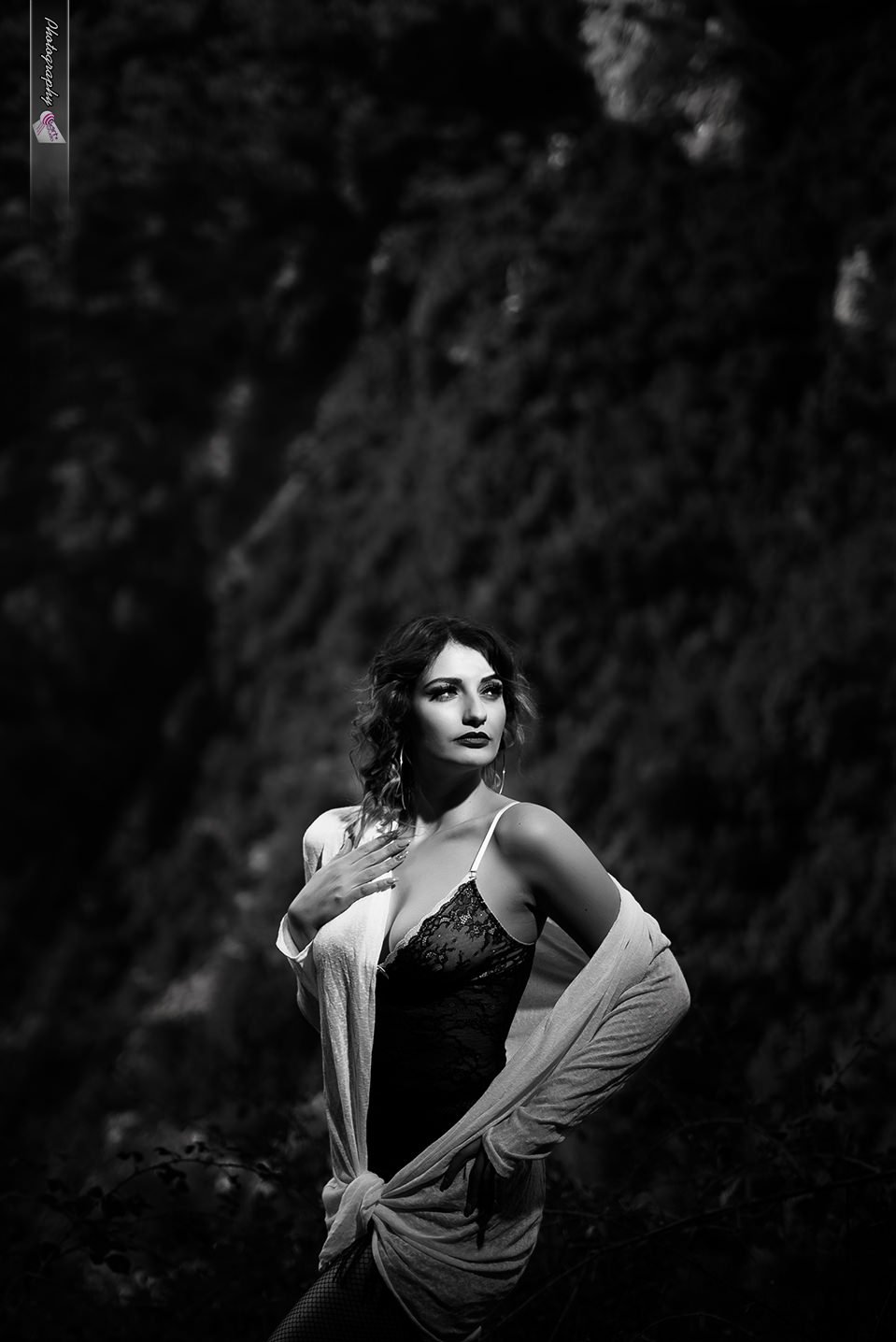 Last but not least, I have a present for you. Click in the following link
subscribe, and see the videoclip of the photoshoot!
Thank you so much for your time, and if you like what you see, don't forget to vote.