Hello my dear streemers!
Sony's a7 line has gone on and the MkIII picks up where the MkII left off, offering photographers some amazing features in a new body design.
Sensor
The a7III features an newly-developed 24.2-megapixel back-illuminated Exmor R CMOS image sensor, which has been paired with a front-end LSI. Sony say this new technology doubles the readout speed of the image sensor, and that the BIONZ X processing-engine boosts processing speed by approximately 1.8 times compared to the older MkII.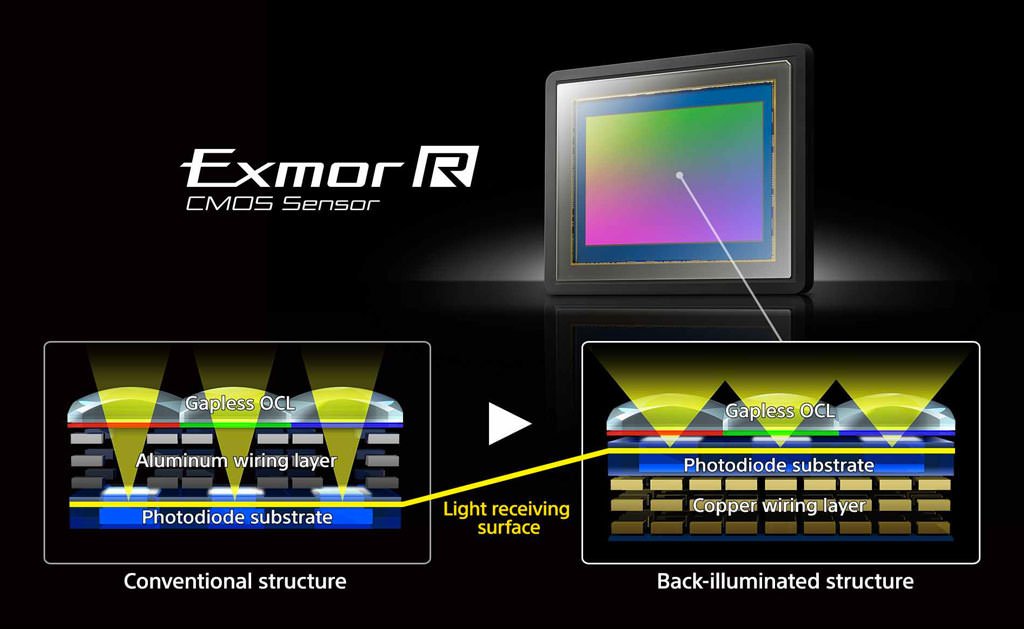 Big ISO and dynamic range:
The new sensor and image processor make the A7 III more capable in low light situations, which Sony say is an overall 1.5-stop improvement. Photographers searching for impressive image quality will be pleased to hear something like that.
Autofocus
The A7 III gains a significant update to its autofocus because it features a very similar system to the one found on the flagship A9. Photographers can also make use of accurate Eye AF to ensure sharp images when capturing portraits.
Shutter modes and continuous shooting speeds
First, the mark III now has an electronic/silent shutter option. Second can shoot at up to 10 frames per second with continuous, accurate AF/AE tracking for up to 177 Standard JPEG images, 89 compressed RAW images or 40 uncompressed RAW images. In scenes that present fluorescent and other types of artificial light, the A7 III can activate an Anti-Flicker option. It detects the frequency of the lights (between 100Hz and 120HZ only) and times the shutter to minimise colour anomalies or variations in exposure between frames. Note that the burst speed can decrease as a result and this function is not available with the e-shutter or in movie mode.
Image stabilisation
The a7III includes 5-axis image-stabilisation technology which offers up to 5-stops of compensation. y CIPA standards the new camera can compensate up to 5Ev while the A7 II tops out at 4.5Ev.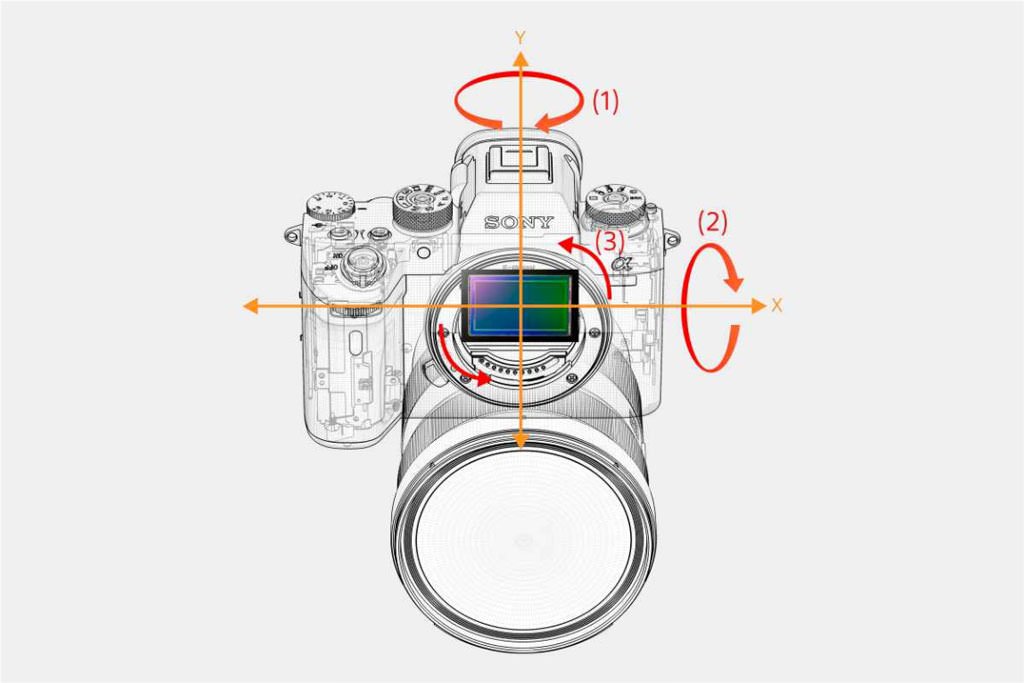 Video
The Sony uses a full pixel readout system to collect around 2.4x the amount of data required for 4K , before oversampling to create a ultra high-quality file.It can record in Full HD up to 50/60p and 50Mbps. Despite the implementation of dedicated picture profiles and S-Log2, the quality isn't the best, in part due to visible aliasing.
Battery life
A significant improvement you will experience on the A7 III is the new battery (NP-FZ100). It is the same used for the flagships A7r III and A9 and is one of the best you can find for a mirrorless camera, serving up 710 shots between charges.
The A7 III, being brand new, is more expensive at $2000 / €2300 (body only).