Aaaah...Mornings.The fresh air,calmness of the atmosphere and sunrises.There is no doubt mornings are the most exhilarating moments of my days.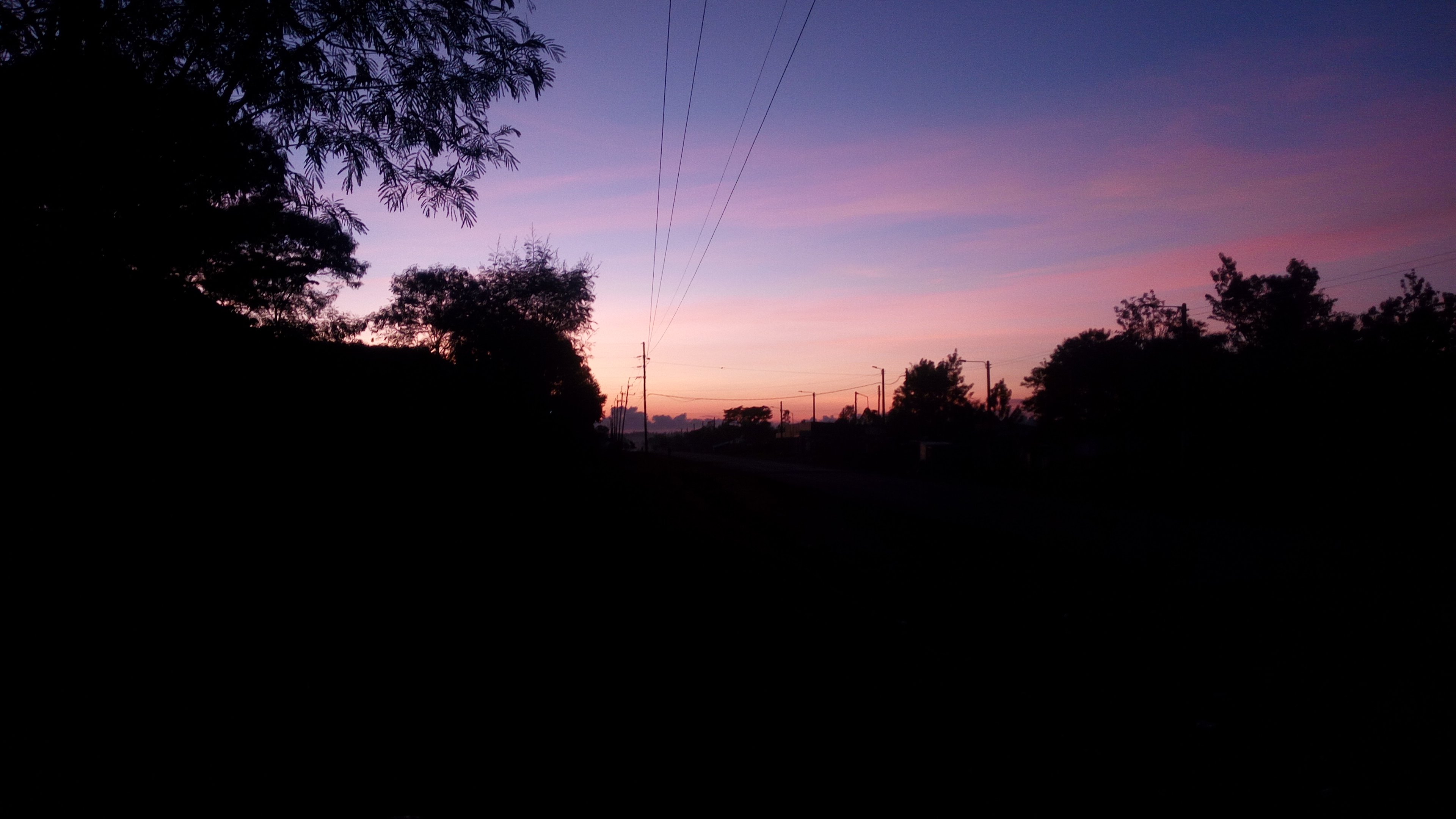 I like taking short walks around my neighborhood or just sitting on the rooftop of our apartment building just staring at the sky and soaking in the fresh morning rays.
This routine is like a thermometer knob, as the range gets higher on a slow moderate pace, my day begins.
In the low range my mind and body is lost in nature,just floating around in the calm breeze.
In the mid ranges i master both mind and body and anchor it to the ground but still letting a part of me get lost in the moment.
In the high range i plan my day and run the activities i'll be undertaking over and over again until the plan is sculptured to perfection.