What very rotten luck that we got such excellent weather here in England and was not be able to enjoy it to its fullest extent! Aren't we always moaning for good weather, dying to get out there and sit in traffic all Friday to get to the coast? Unfortunately we are now stuck indoors! haha! But stay indoors we must.
Here a few pictures I took, last years bank holiday weekend with my then recently procured Agfa Billy Record. A beautifully impractical medium format camera. Love the format, but hard to get to grips with having to manually estimate the range by sight (you can't focus with this one) and then figure out what exposure to use. Christ it must have been a REAL art being a photographer in the 1930's.
Last year we tripped in Ari the T2 to Clacton, not quite Blackpool. Deent beaches though and this bus doesn't go far. We daren't!
I tried a double exposure on this one. Strangely in hindsight, with a bush. I've got some learning to do with the 12 exposure films it takes!
Ari the T2 is being worked on during this down time. Rust needs treating some maintenance is required. An MOT would be good too (classic cars are exempt from these tests, but really should have them... you'd think). When the lockdown lifts we'll be off out driving across Norfolk/Suffolk at 40 mph drinking coffee and enjoying some freedom. So much to look forward to when we all do out part and see the back of this pandemic we find ourselves in.
---
💲💵 Earn and Learn to receive ~$50 free crypto at Coinbase 💵💲
💲💵 MAKE MONEY with your photography and video 💵💲
🌎🏠 Live RENT FREE / FREE HOLIDAYS by house-sitting 🏠🌎
⛏ Mine Pi Coin on your smart phone (invite only code - cryptojones88) ⛏
---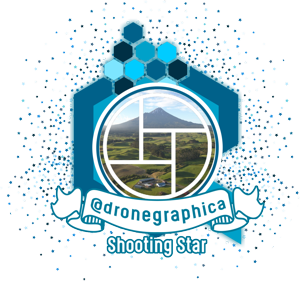 All images and thoughts are my own and If you like them please upvote, follow, comment, ask questions or get some discussion going, It'd be great to hear from you!