Finding yourself sitting at your desk or on the couch thinking of your travels in the past and those in the future? Mind numbing right? I've relieved a bit of that boredom (oh and the wonderlust) playing
Geoguessr
. The game where you are just randomly dropped somewhere in the world and you have to guess where you are. the closer you are the more points you score. Play by yourself or against a friend. Its a geography sleuthing game. Lovely!
So, where is this? I know it China, but it's a damn big country. So i'll go with Beijing....
Wrong! It is in Xi'an. Who would have guessed!
I can literally spend hours playing this simple game. It has also shown me places i'd never think to look at or even yearn to go to. You could make the game even harder by not scouring the streets for clues to your location! Have fun!

Where is this?👇
And this? 👇
Any guesses?
---
💲💵 Earn and Learn to receive ~$50 free crypto at Coinbase 💵💲
💲💵 MAKE MONEY with your photography and video 💵💲
🌎🏠 Live RENT FREE / FREE HOLIDAYS by house-sitting 🏠🌎
---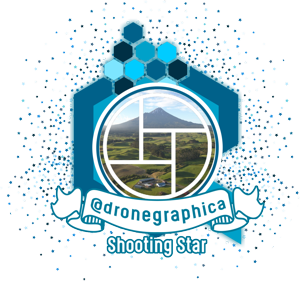 All images are my own and If you like them please upvote, follow, comment, ask questions or get some discussion going, It'd be great to hear from you!