I took these photographs during my recent return to Vancouver for the birth of my son, and during a time of homelessness there 2 years ago.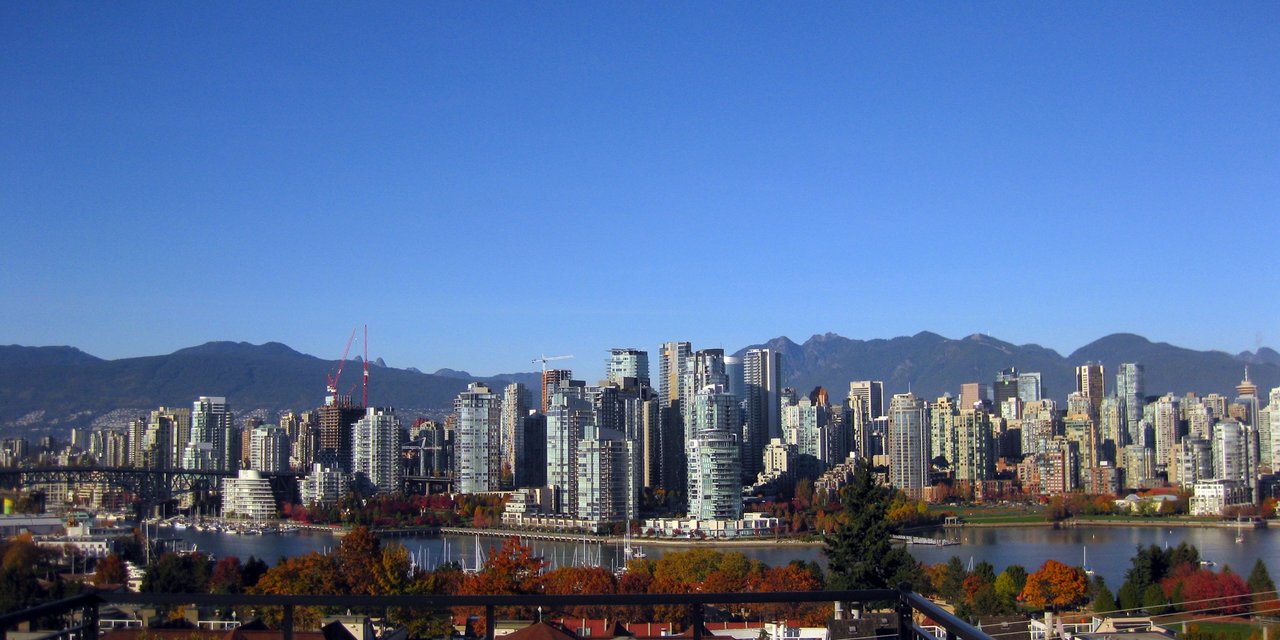 Vancouver is a city of just the right size, nestled against the Pacific ocean, and bordered by gorgeous mountains to the North.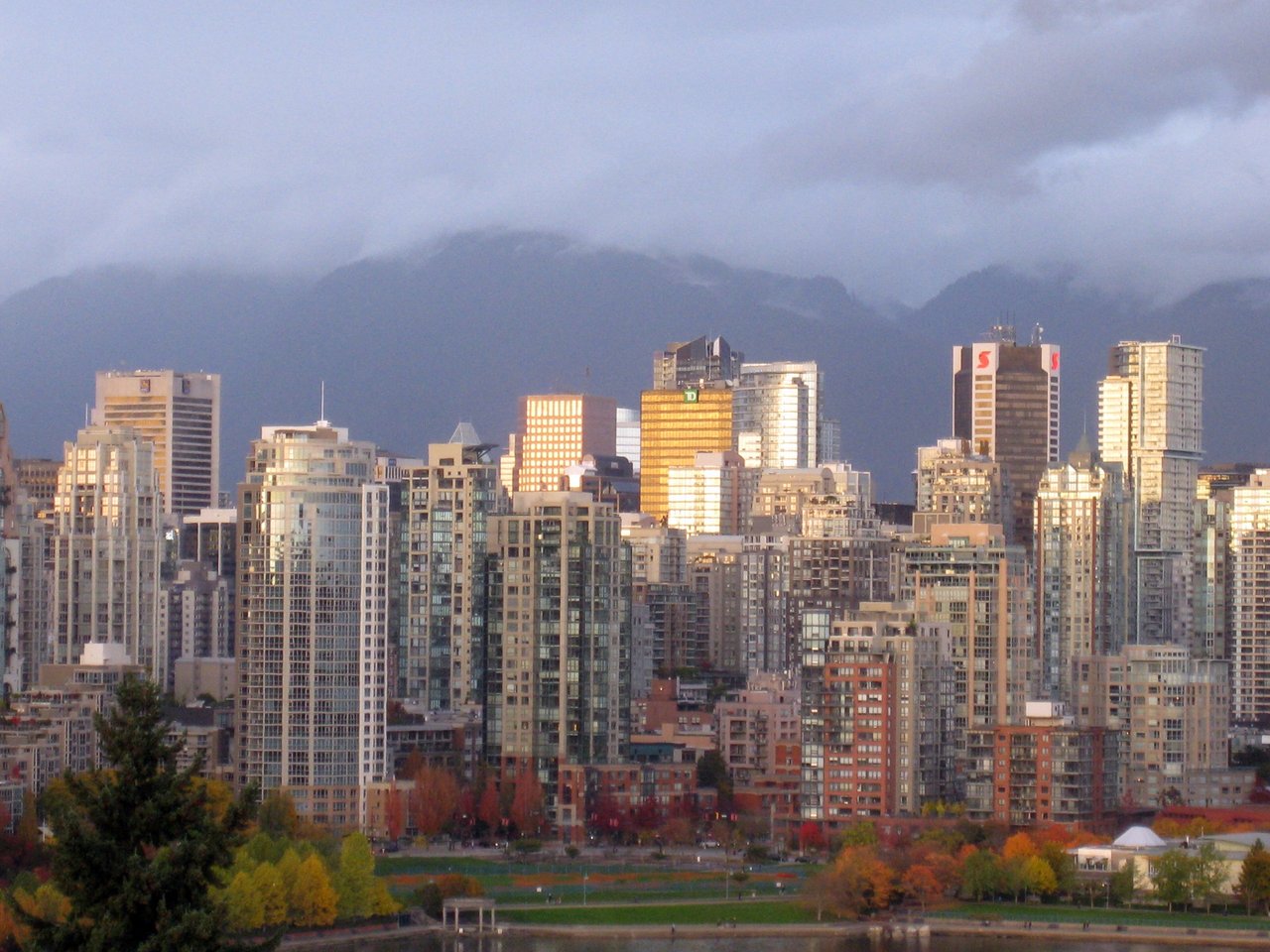 The downtown core, as in many Western cities, is filled with skyscrapers owned by government and banks, and expensive condos.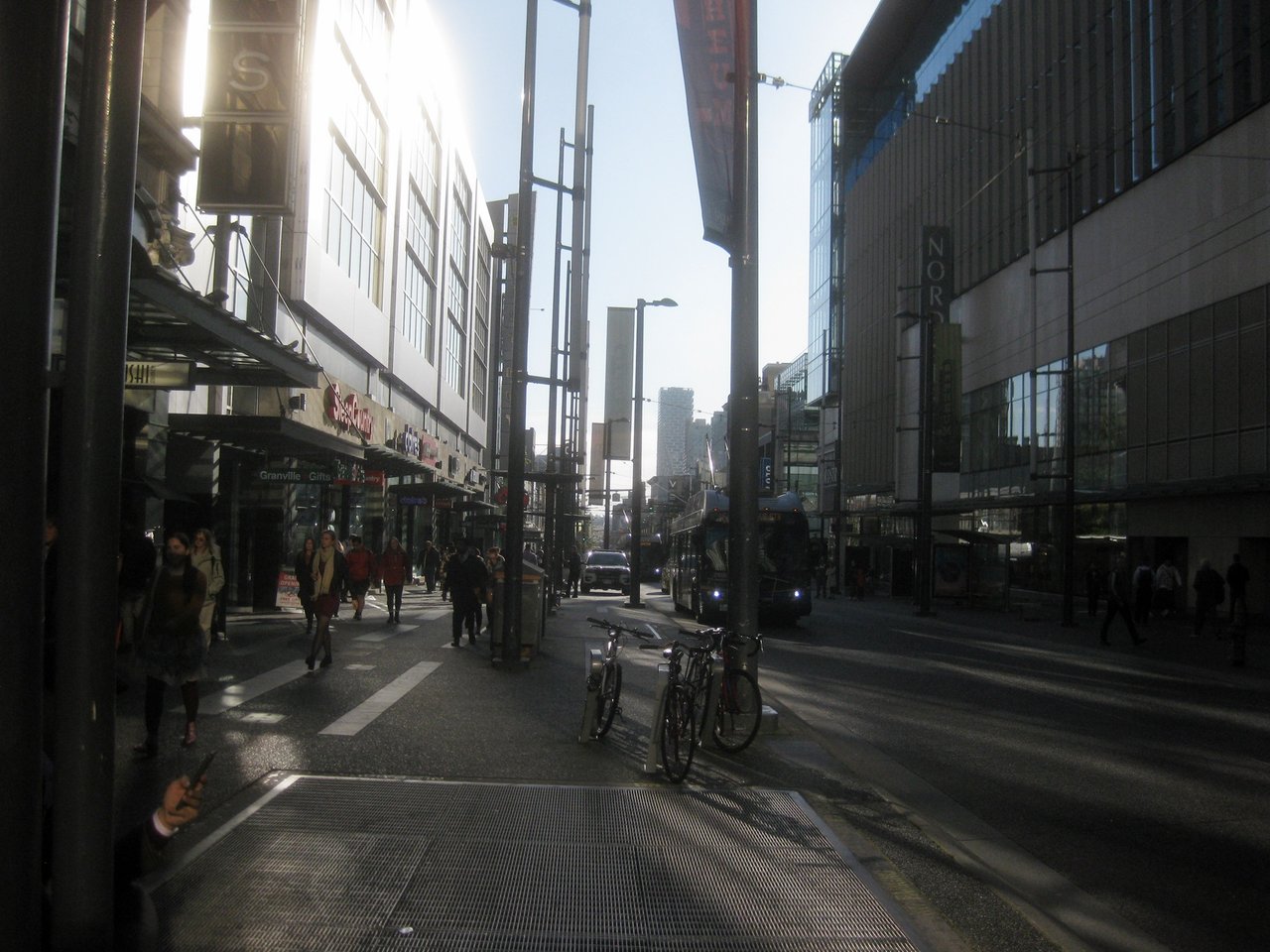 The downtown core of Vancouver, October 2019.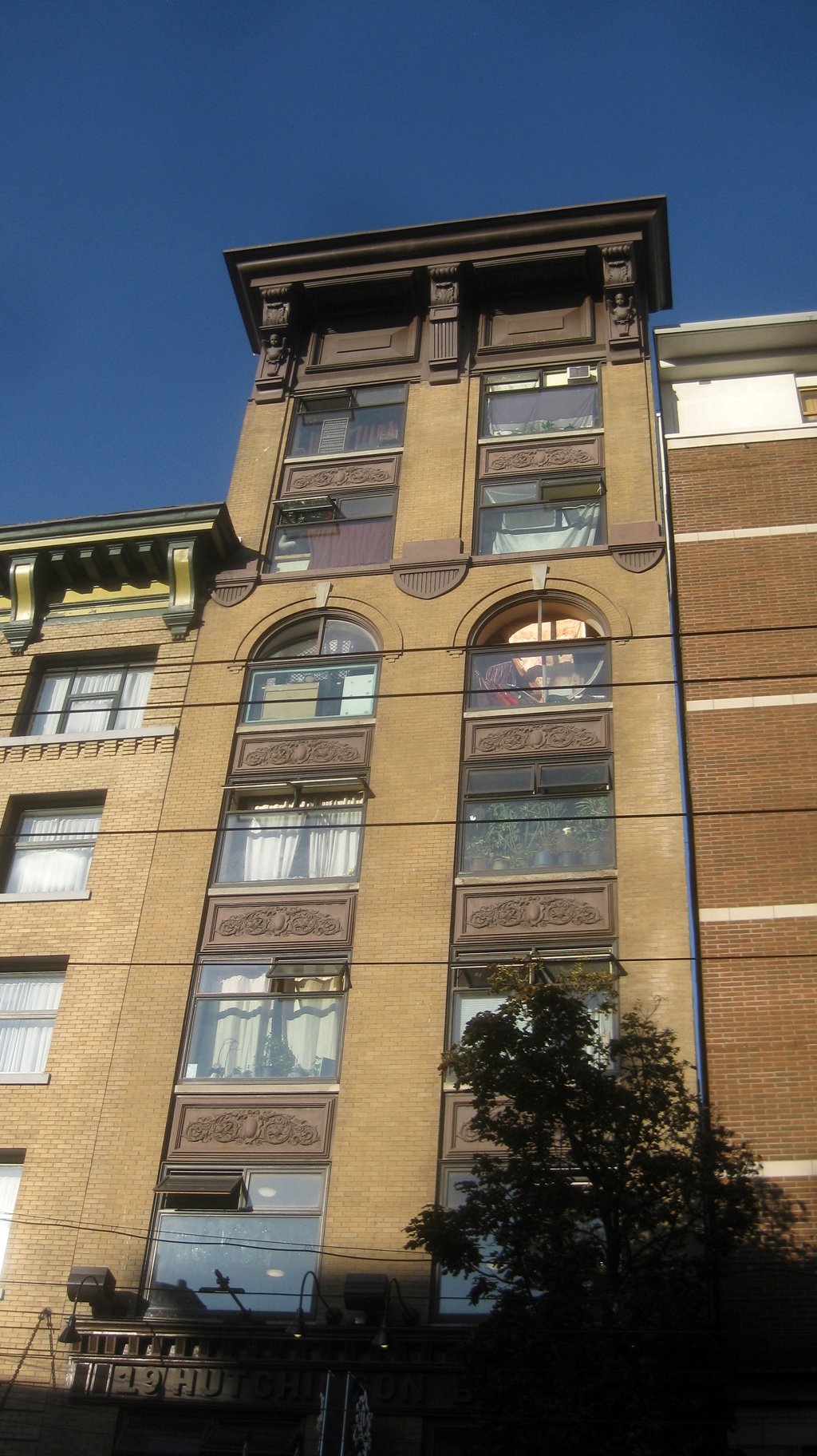 I captured this interesting older building while walking in Gastown. Notice it's only a few inches from the building next to it, and from the angle I photographed it, you can see a strip of blue sky all the way down to the horizon.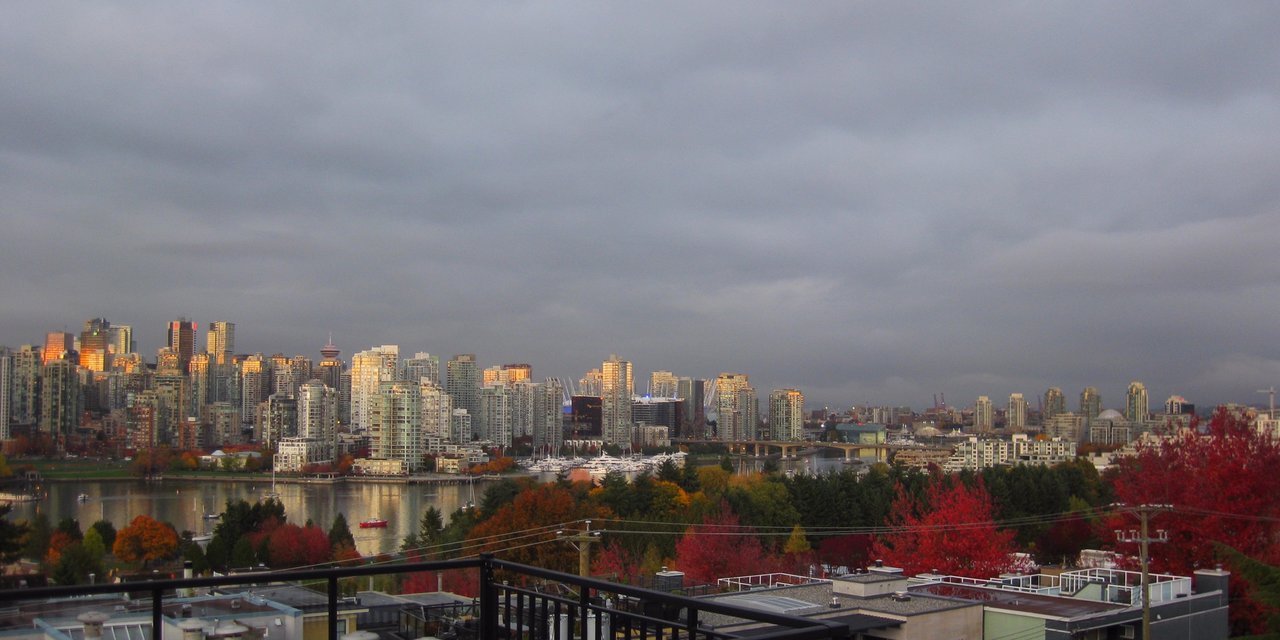 In Vancouver it's not always sunny in autumn, but it's always beautiful!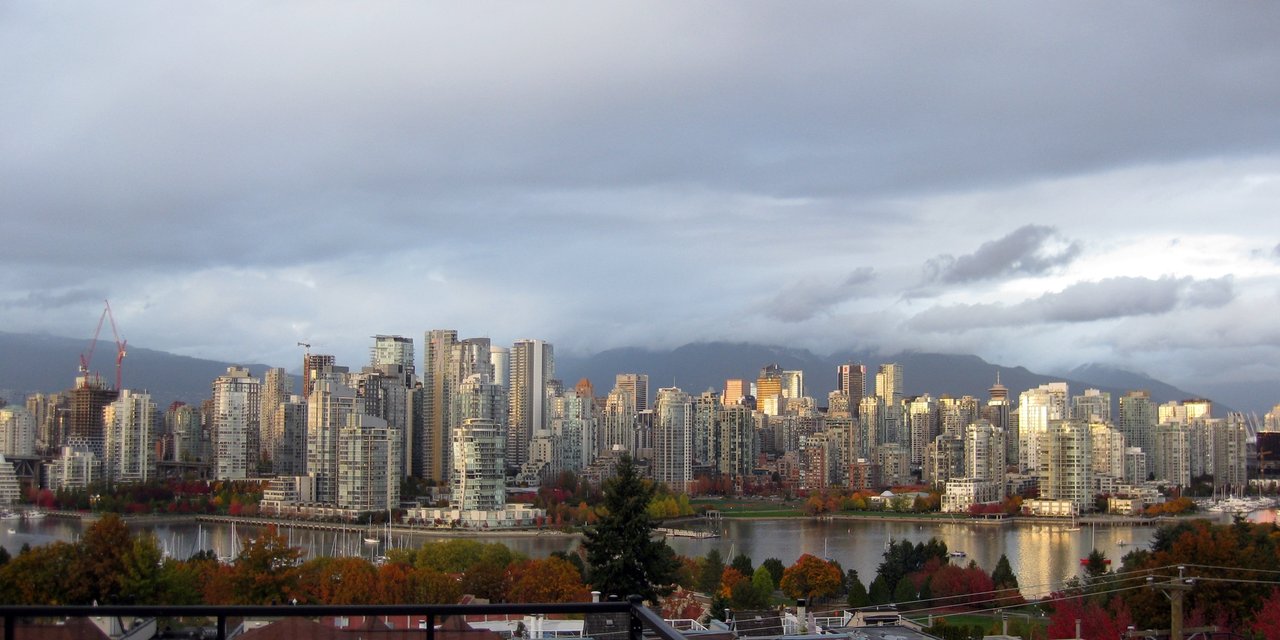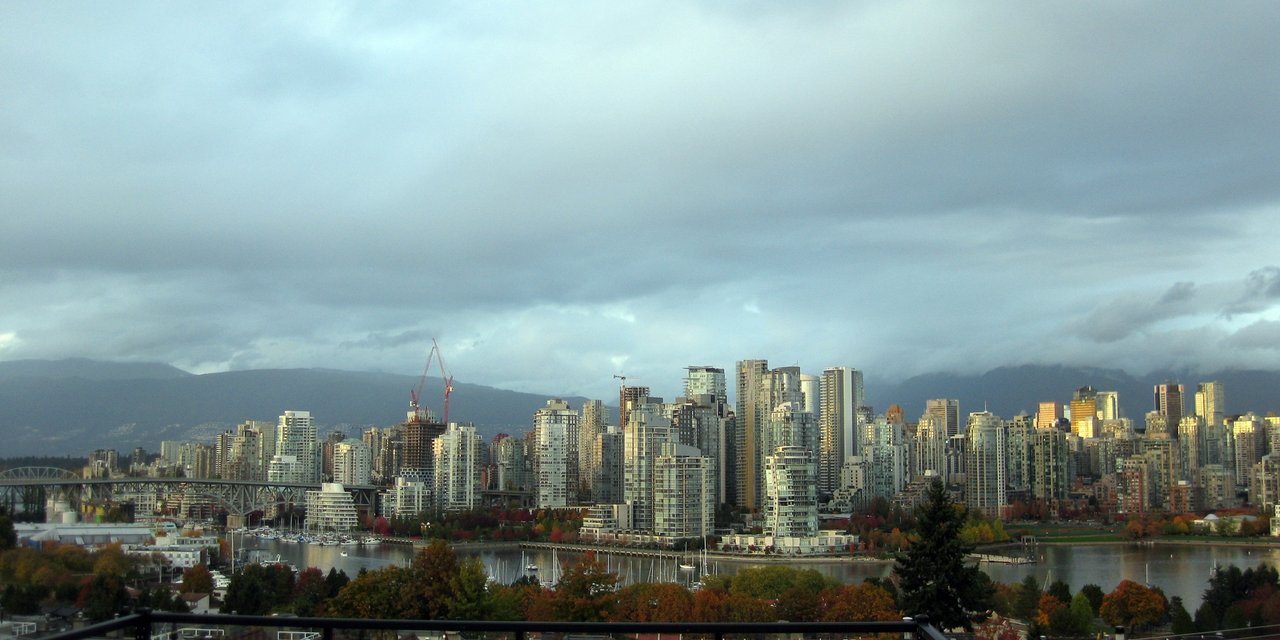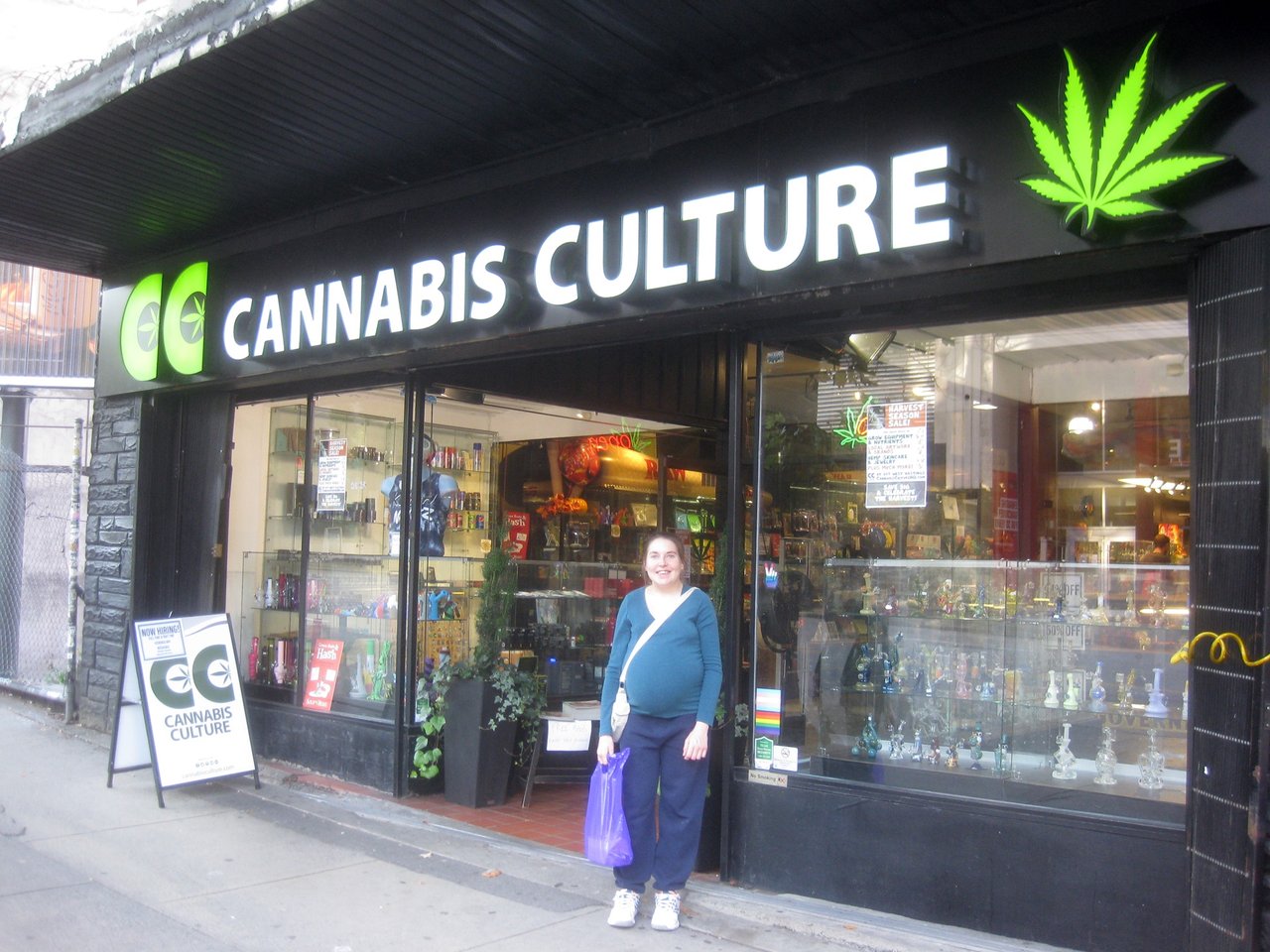 MediKatie and I stopped by Cannabis Culture for some gear. Notice that it is no longer associated with Marc Emery.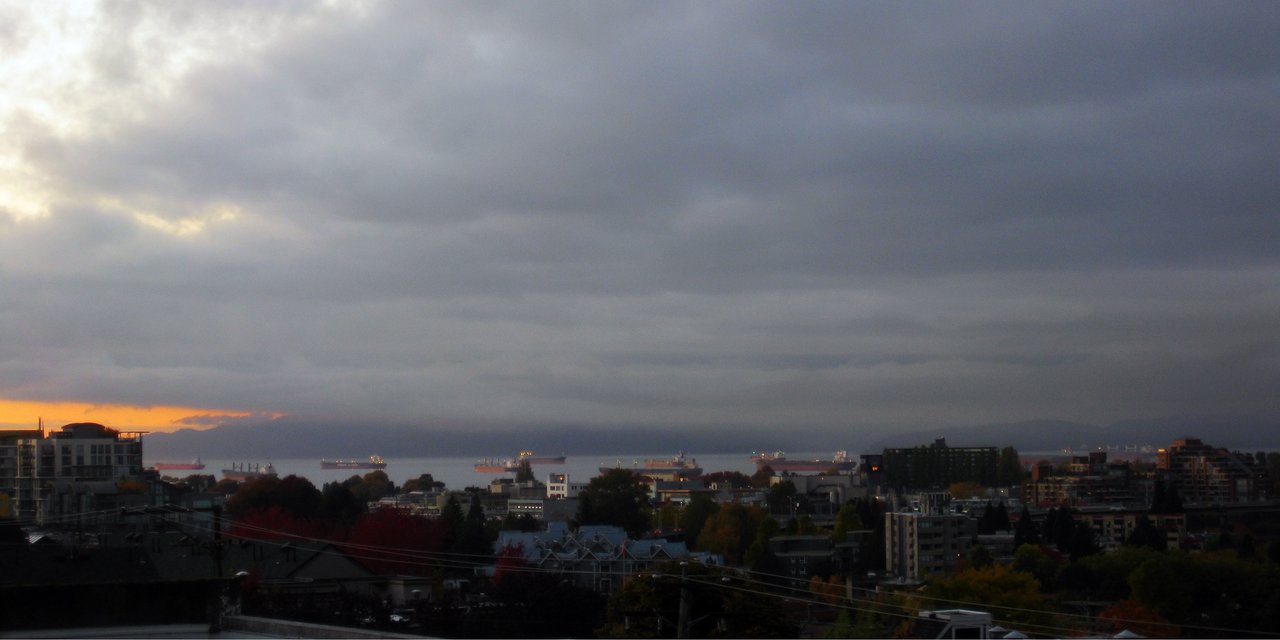 International freight ships anchored in harbour for the night.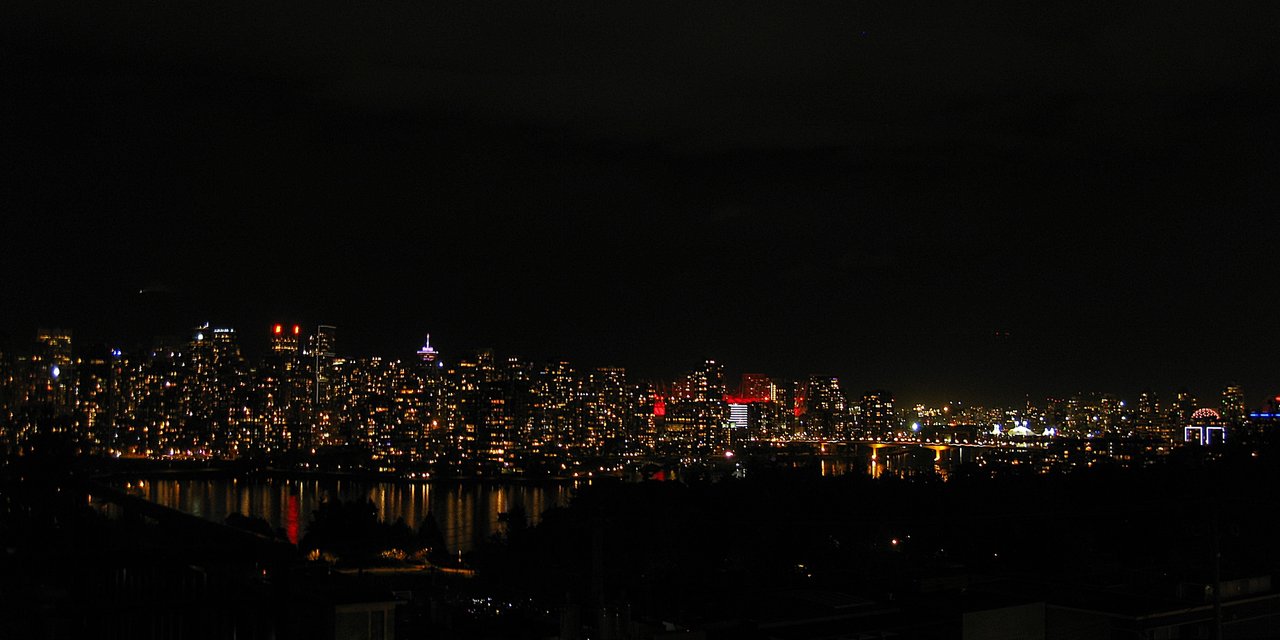 I hope you enjoyed this look through my lens, so that you can feel what it's like to be in Vancouver at this time of year.
(Photos taken with my really old scratched $30 Canon point-and-shoot. Any aesthetics here are courtesy of Vancouver's natural beauty.)
DRutter