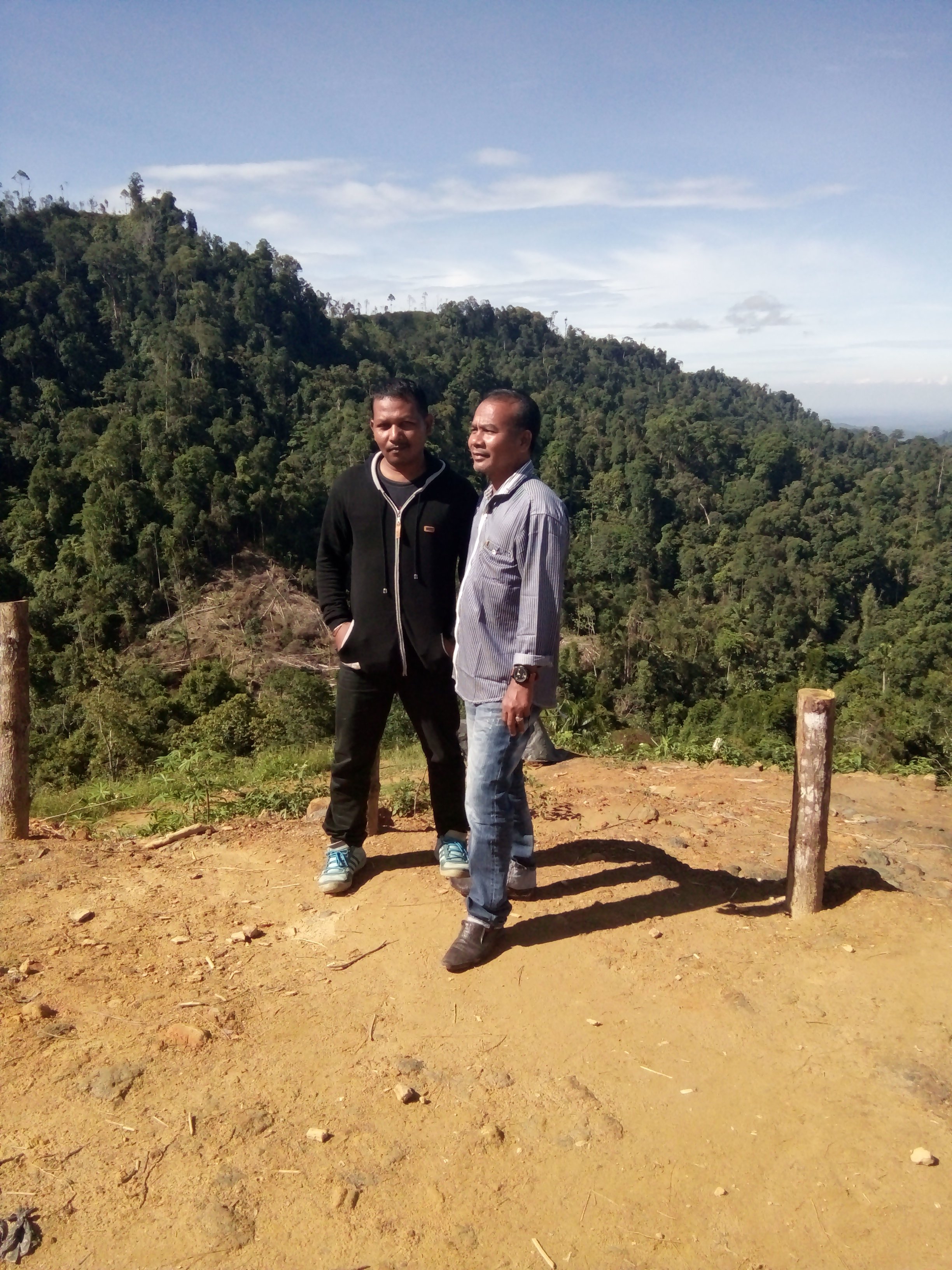 Friends are the most important thing in this life, a long time friendship is intertwined into a relationship that cannot be ignored.
There are many types of friends who can be outside and there are also anywhere. because in this life a link that connects to each other, good friends will come when we are in trouble and comfort every disaster.
There are also those who when they need a momentary interest, this is something that has happened among fellow human beings in the end times
All the best friends where we are, in having relationships with our friends must be sincere, do not expect anything in return, because every good thing is done for friends and others, there will be something good that is not expected.
Thank you, dear friend, for every support in this steemit media.
follow me
duekie