Today, I would like to share with you two pictures I made from a building windows.
(Fr) Aujourd'hui, j'aimerais partager avec vous deux photos que j'ai faite à partir d'une fenêtre de bâtiment.
I hope you like it!
(Fr) J'espère que vous aimerez !
As always, little editing to increase contrast and color.
(Fr) Comme toujours, un peu d'édition pour augmenter le contraste et la couleur.
---
What do you think ?
(Fr) Qu'en pensez-vous ?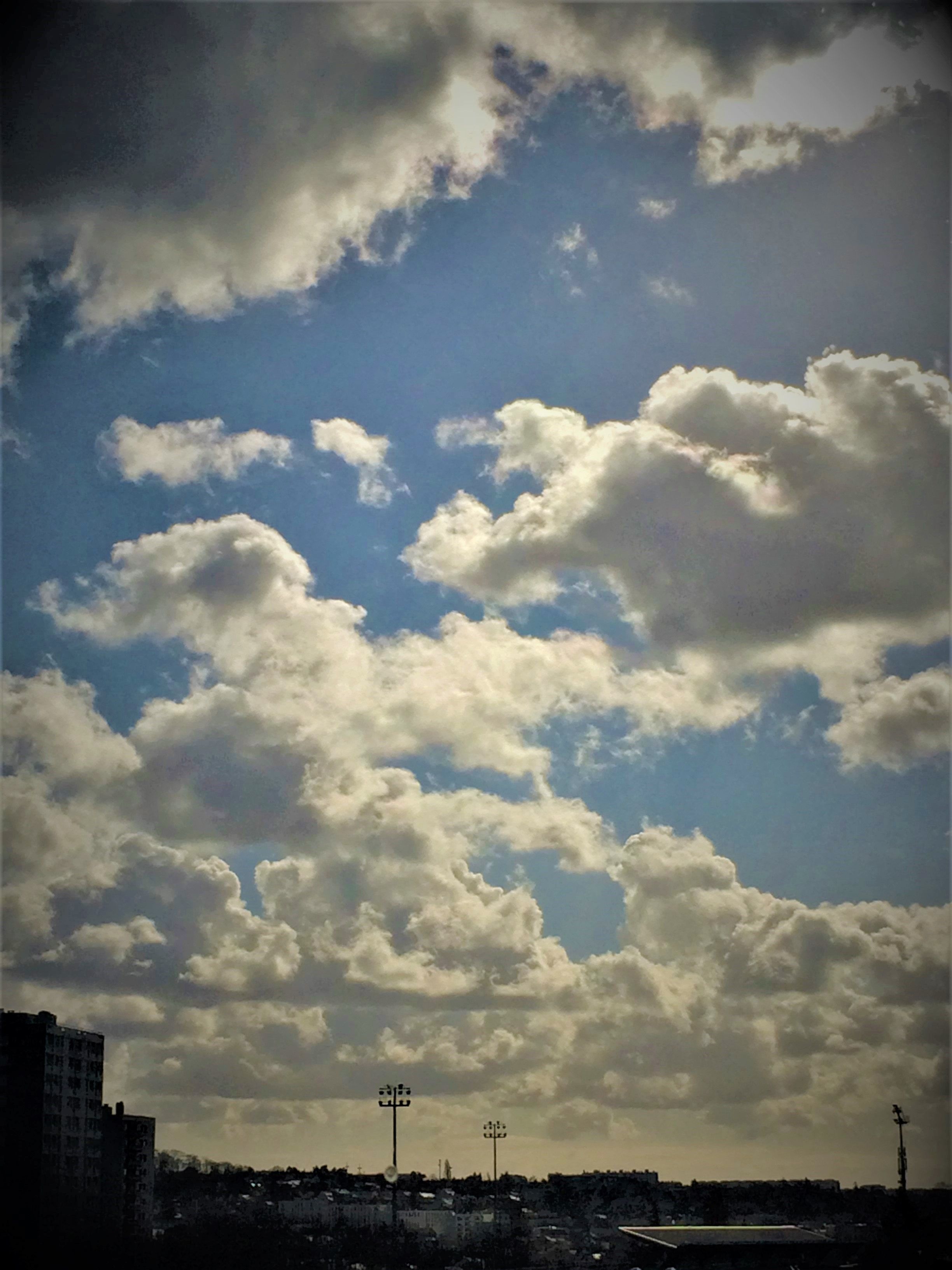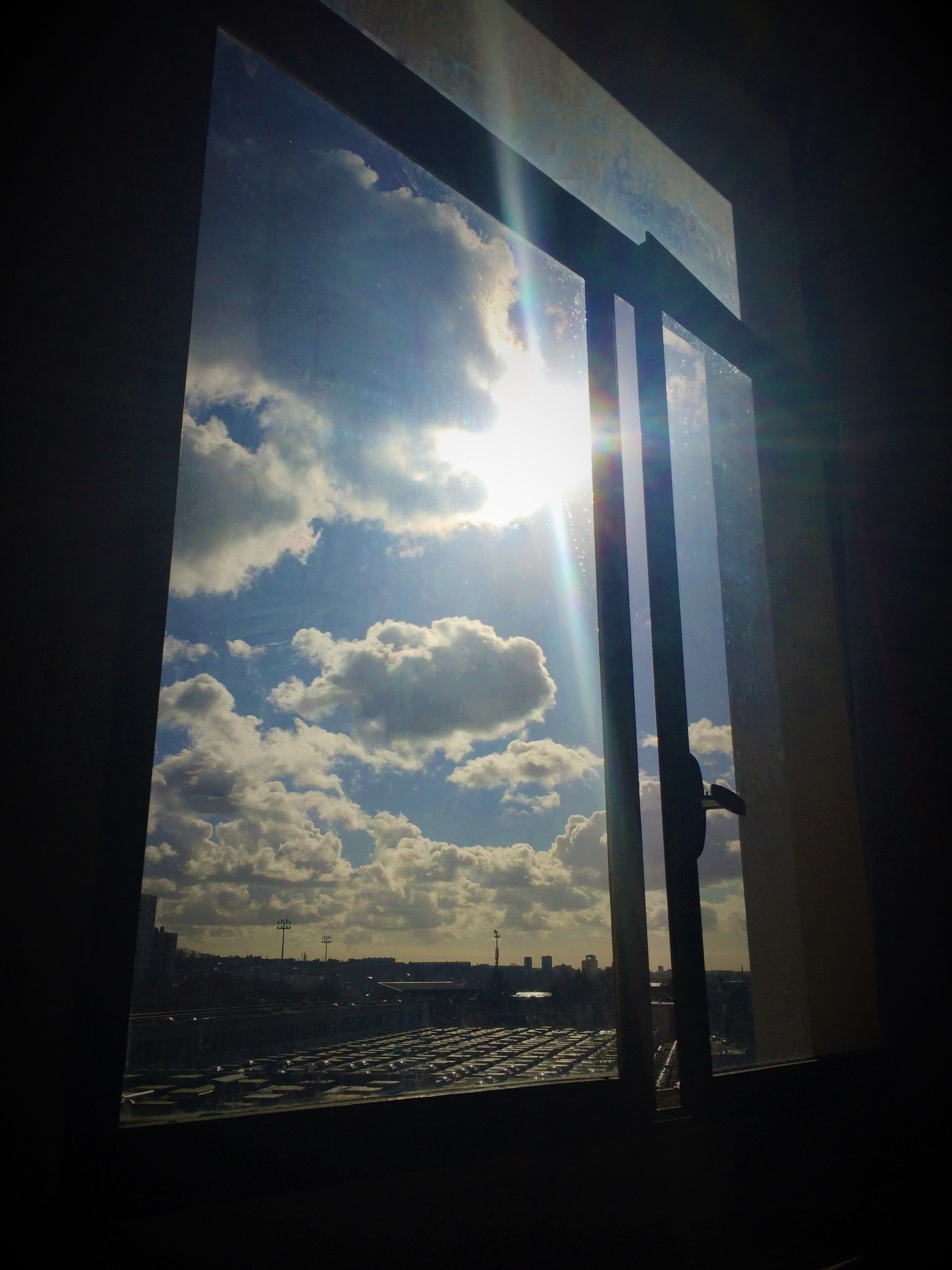 ---
Originale version :
(Fr) Version originale :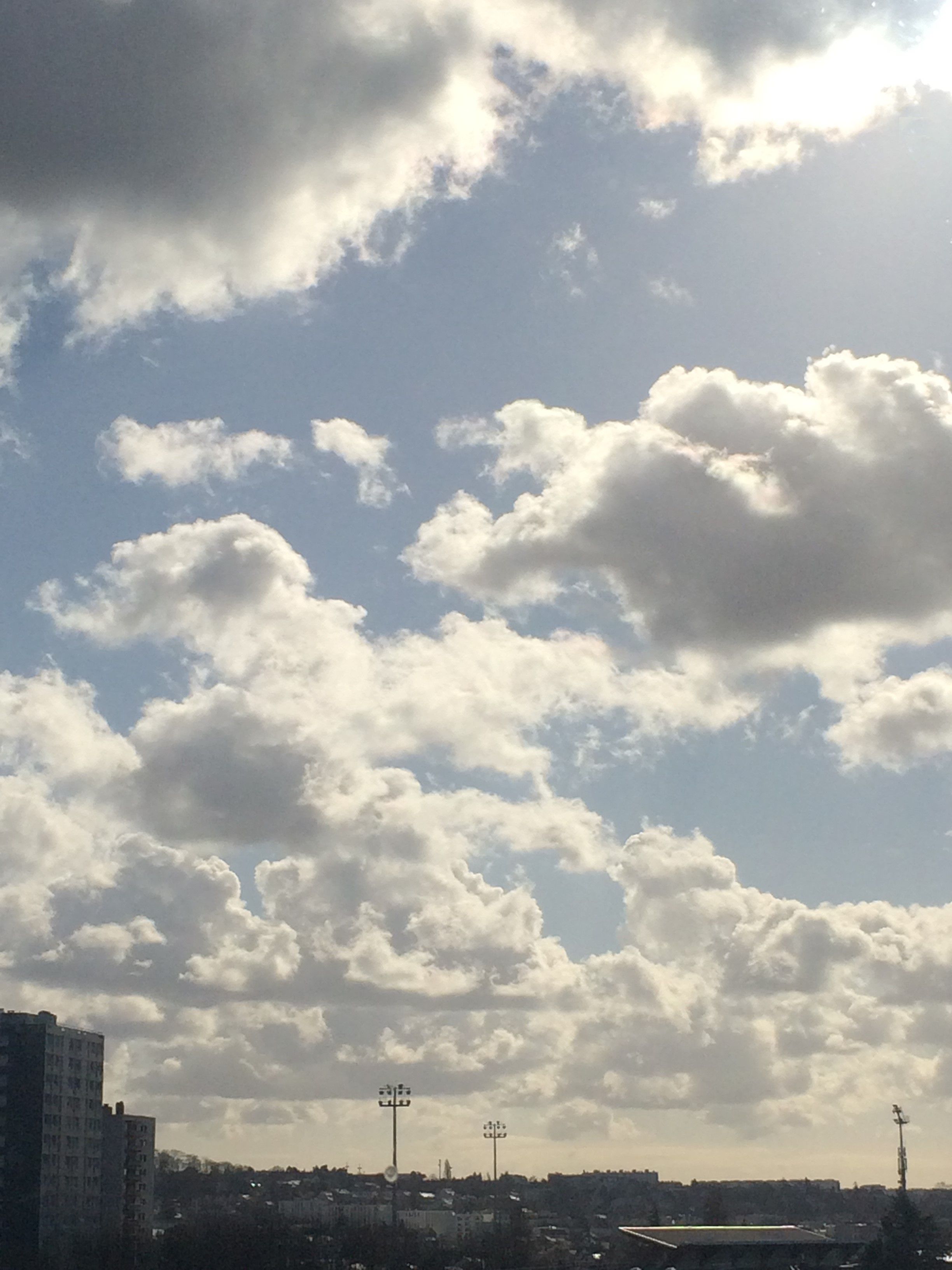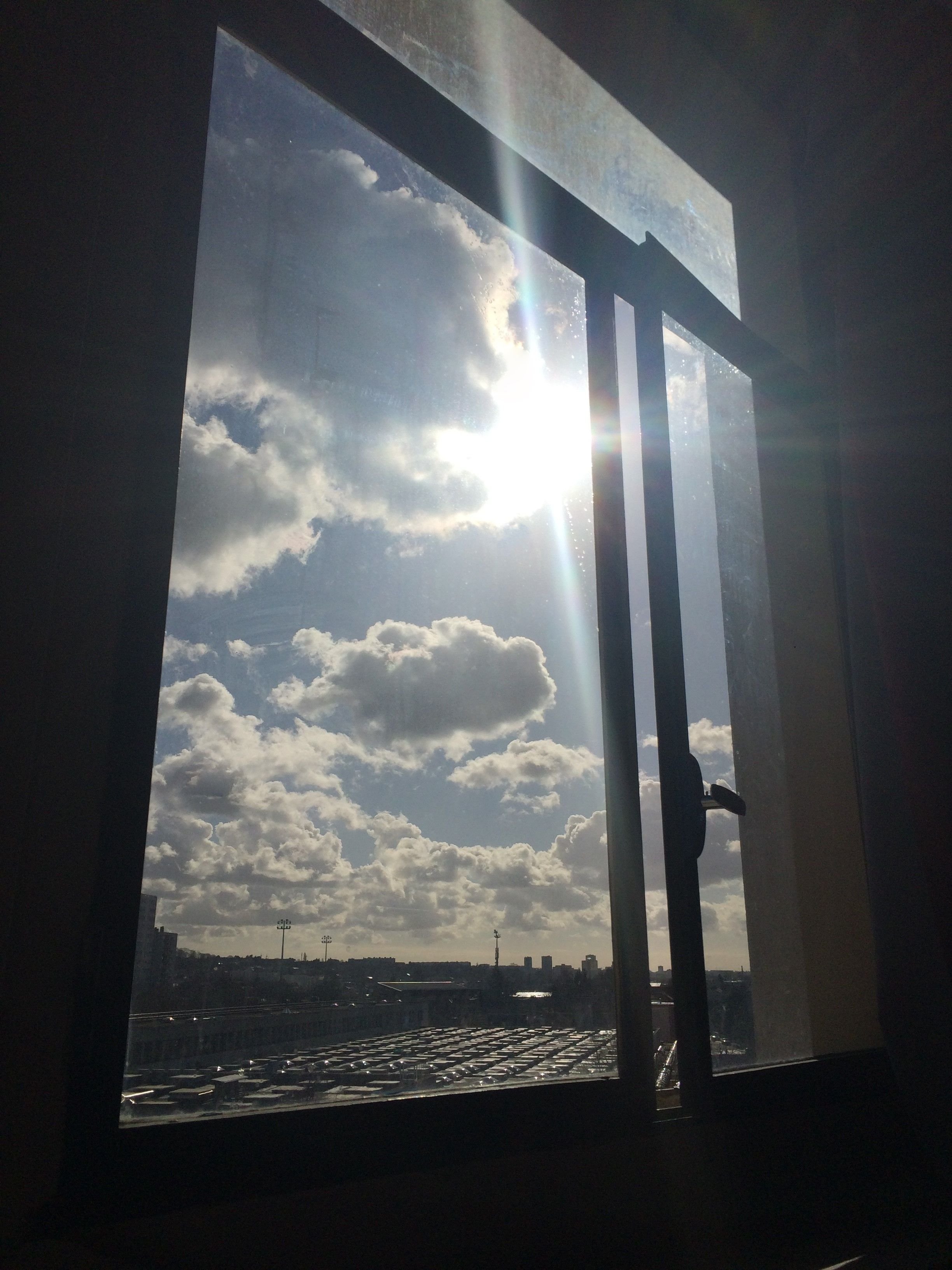 ---
I hope you like it ! More are comming 😇
(Fr) J'espère que ça vous plaira! De nouveaux projets arrivent
---
(I'm French, so my english isn't fabulous, any advice is welcome ! )
Thanks for watching and STEEM ON !! 😎
Follow me and upvote ! :
(Fr) Suivez-moi et upvoter ! :