Photography is undoubtedly an art but it is also a great way to capture a moment and keep it alive for as long as the photos exist.
Memories fade no matter how intense or important they are. There is not much space in our brains to keep every information, every experience and memory "written" down for ever. Some are being deleted...
So photos help us bring those memories back and they magically take us back to that specific place and time and we may also feel the euphoria of that moment again.
For a -short- period I used to believe that "living the moment" is more important than capturing it. I was wrong -you can easily do both. I have a gap of a whole year without any photographs. I had a great time back then but I have no "souvenirs", no photographs to revive those beautiful moments. I cannot recall details from back then, I have nothing to remind me of the amazing time I had. I barely remember that I had an amazing time.
That's why I now always capture the moment. I prefer taking photos of beautiful sceneries that make me feel a certain way... I somehow capture emotions as well...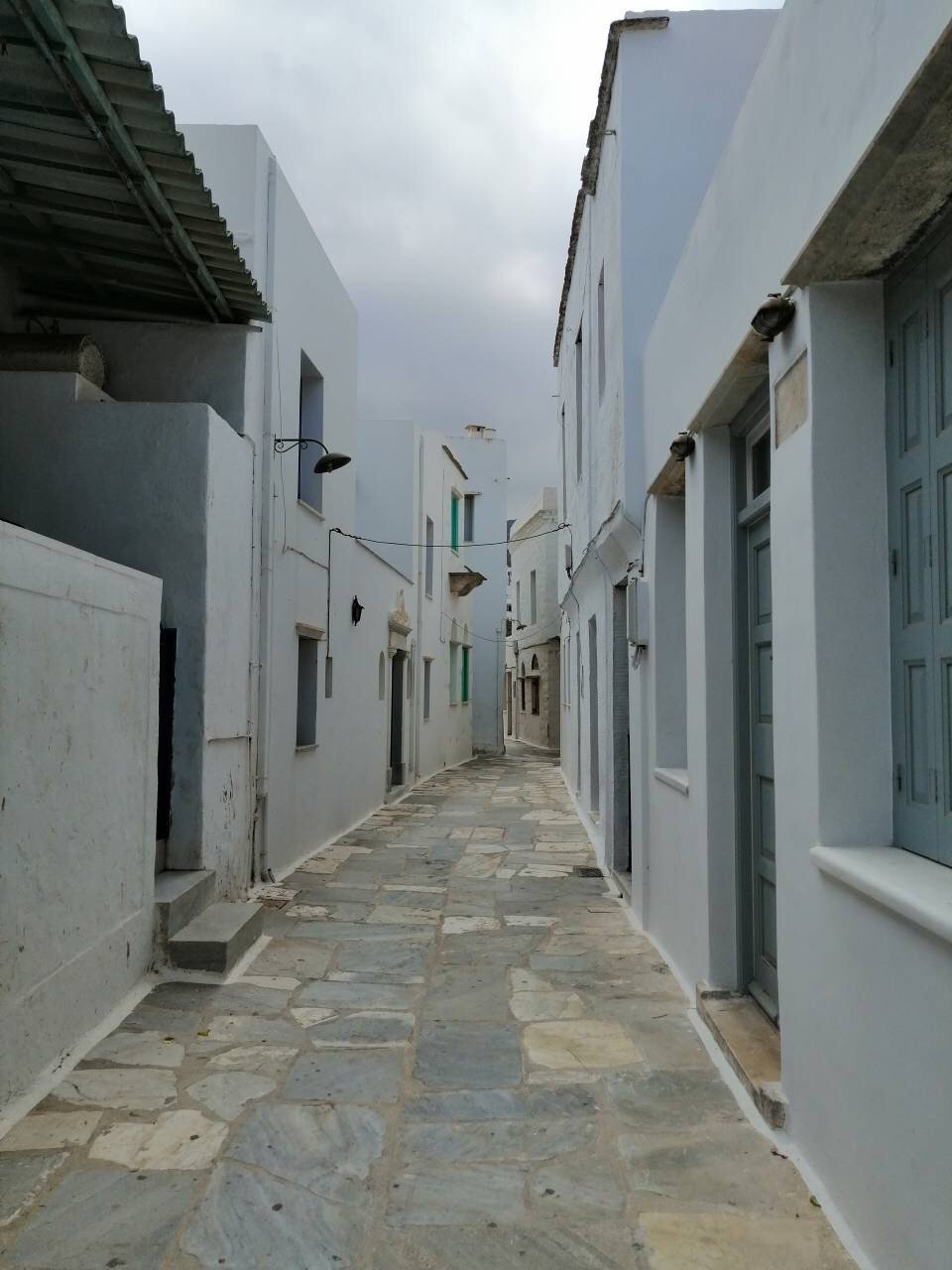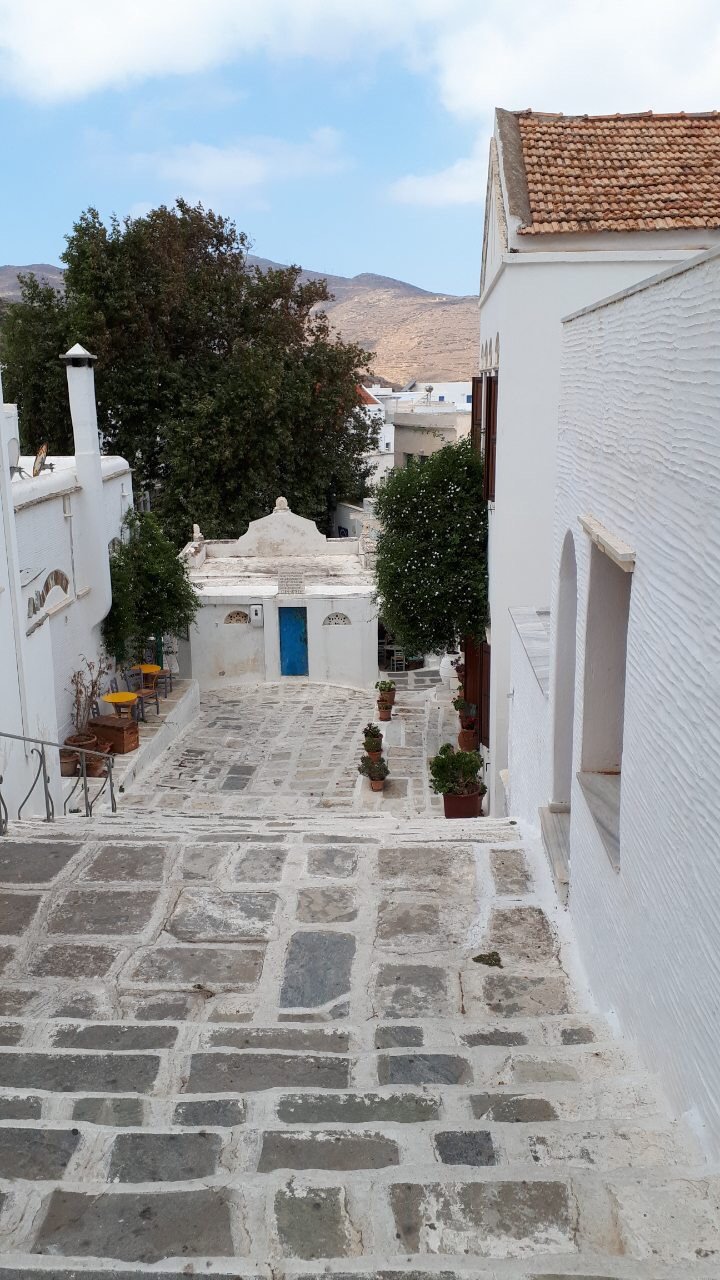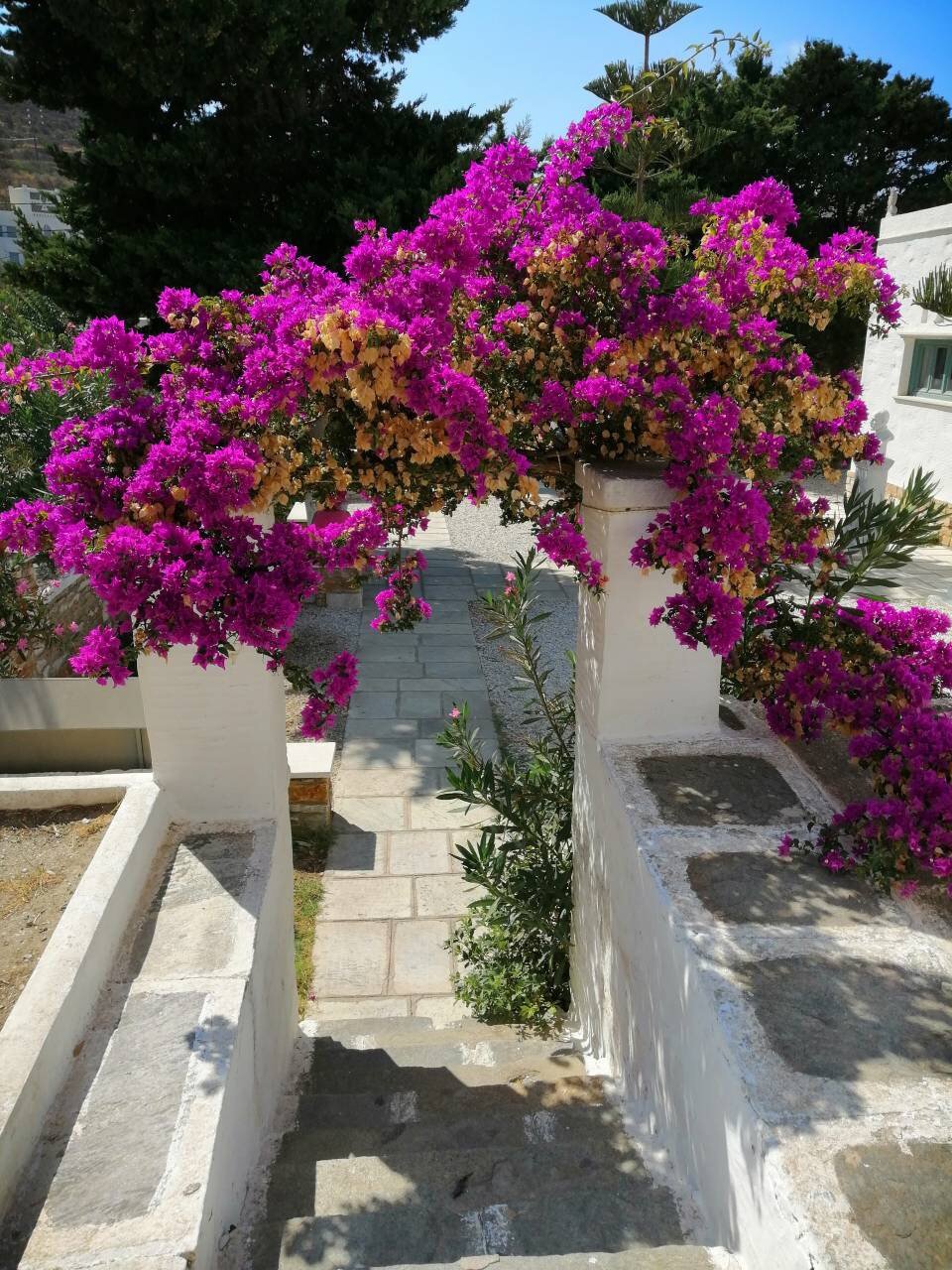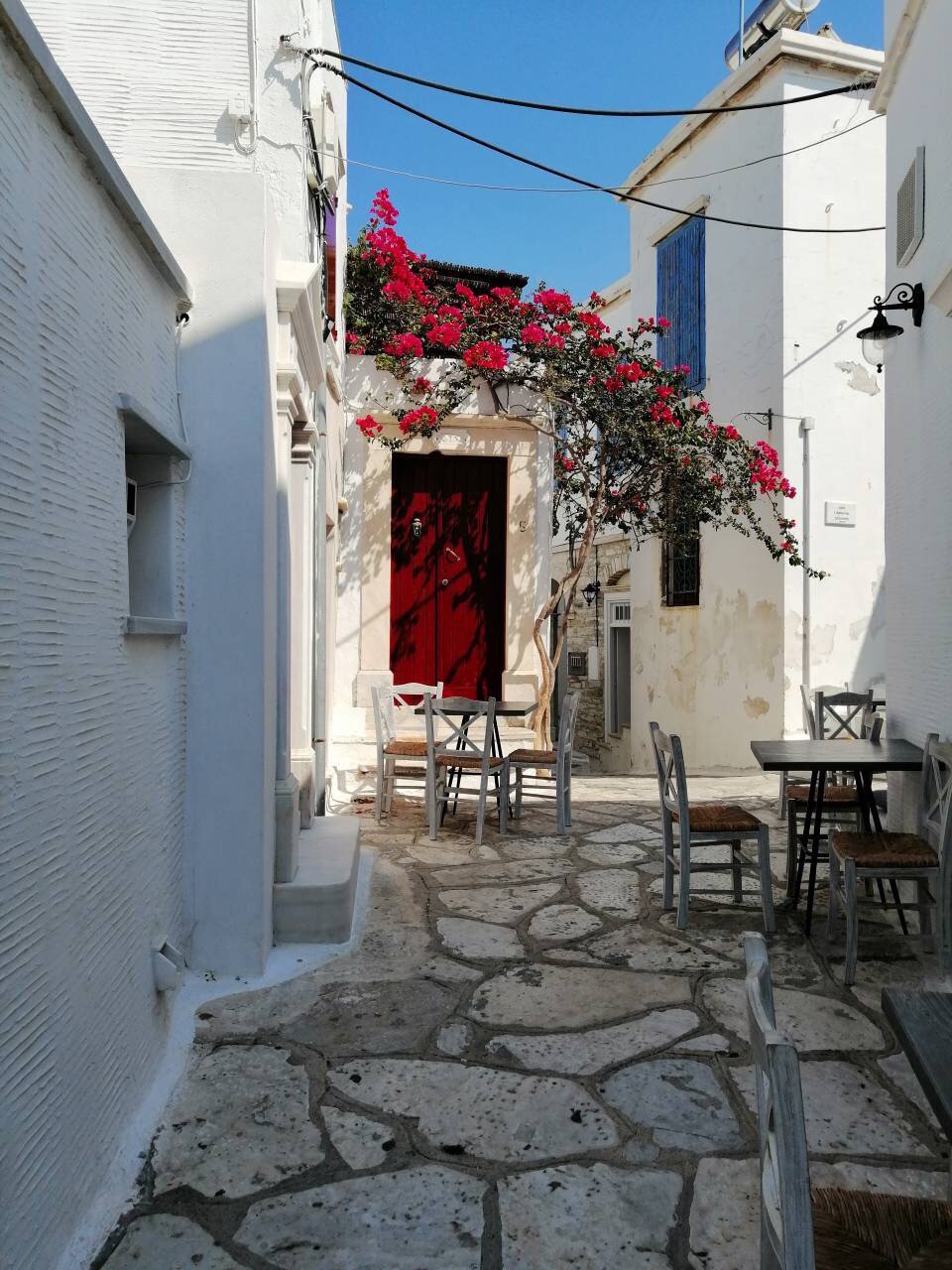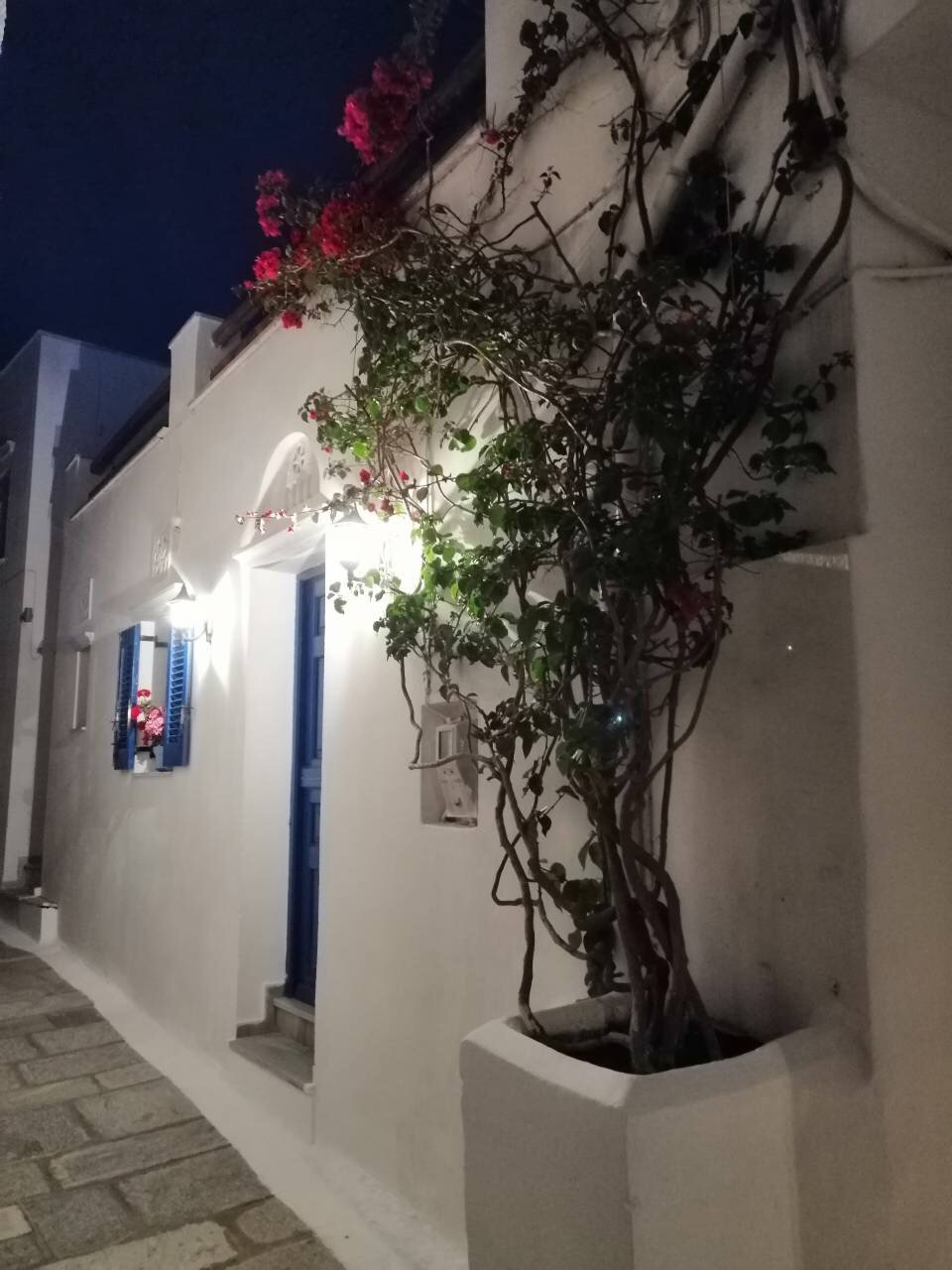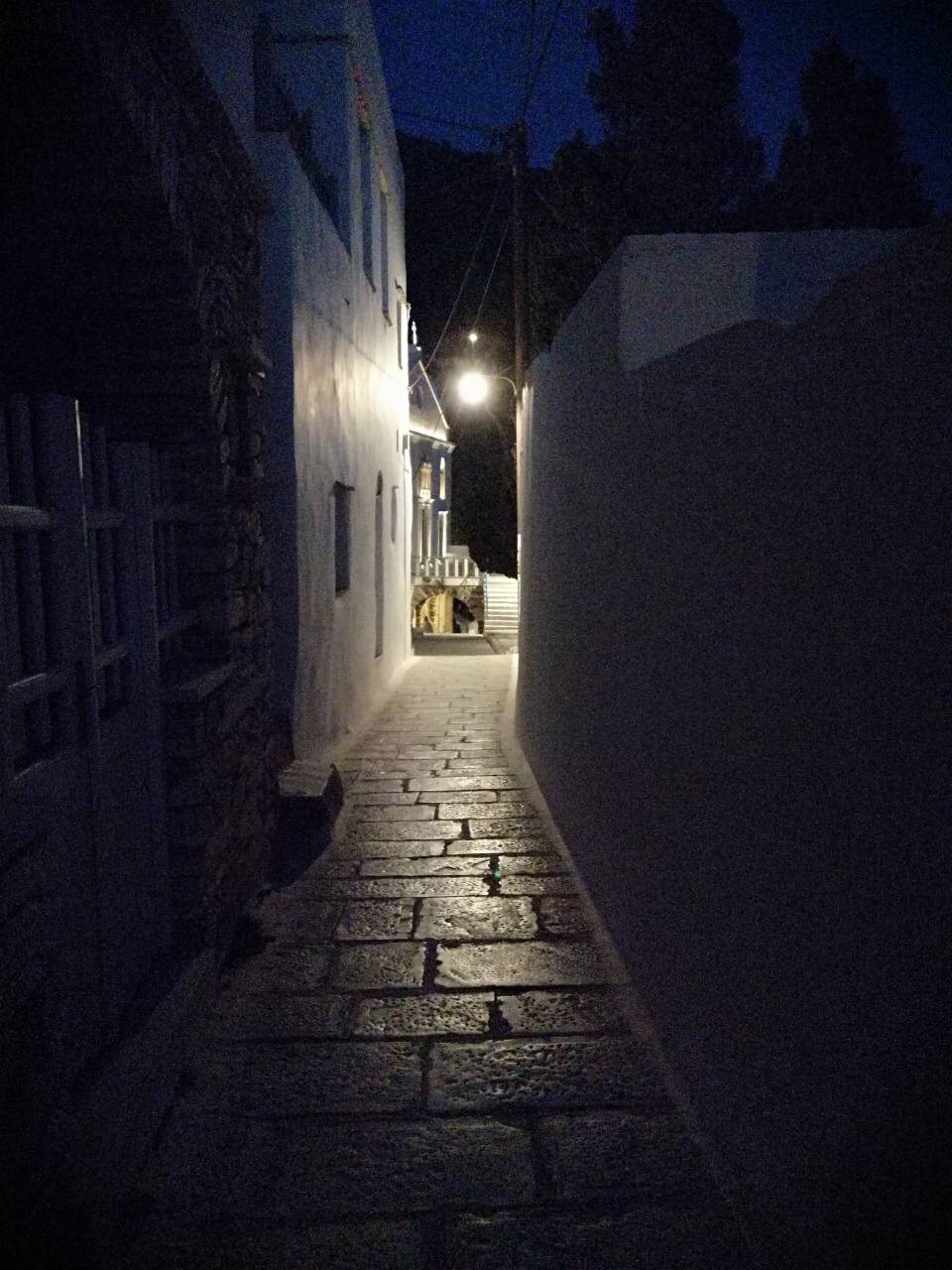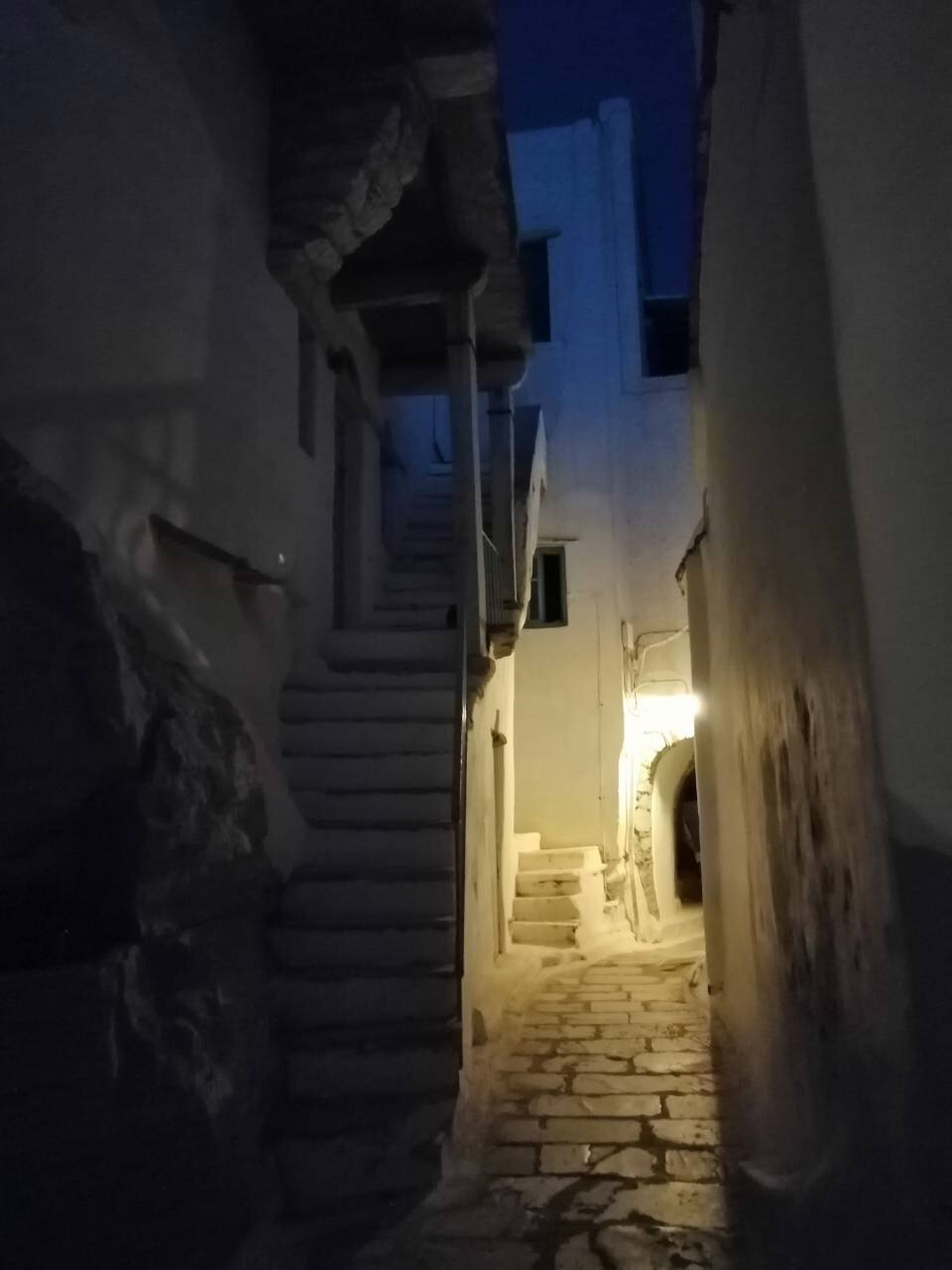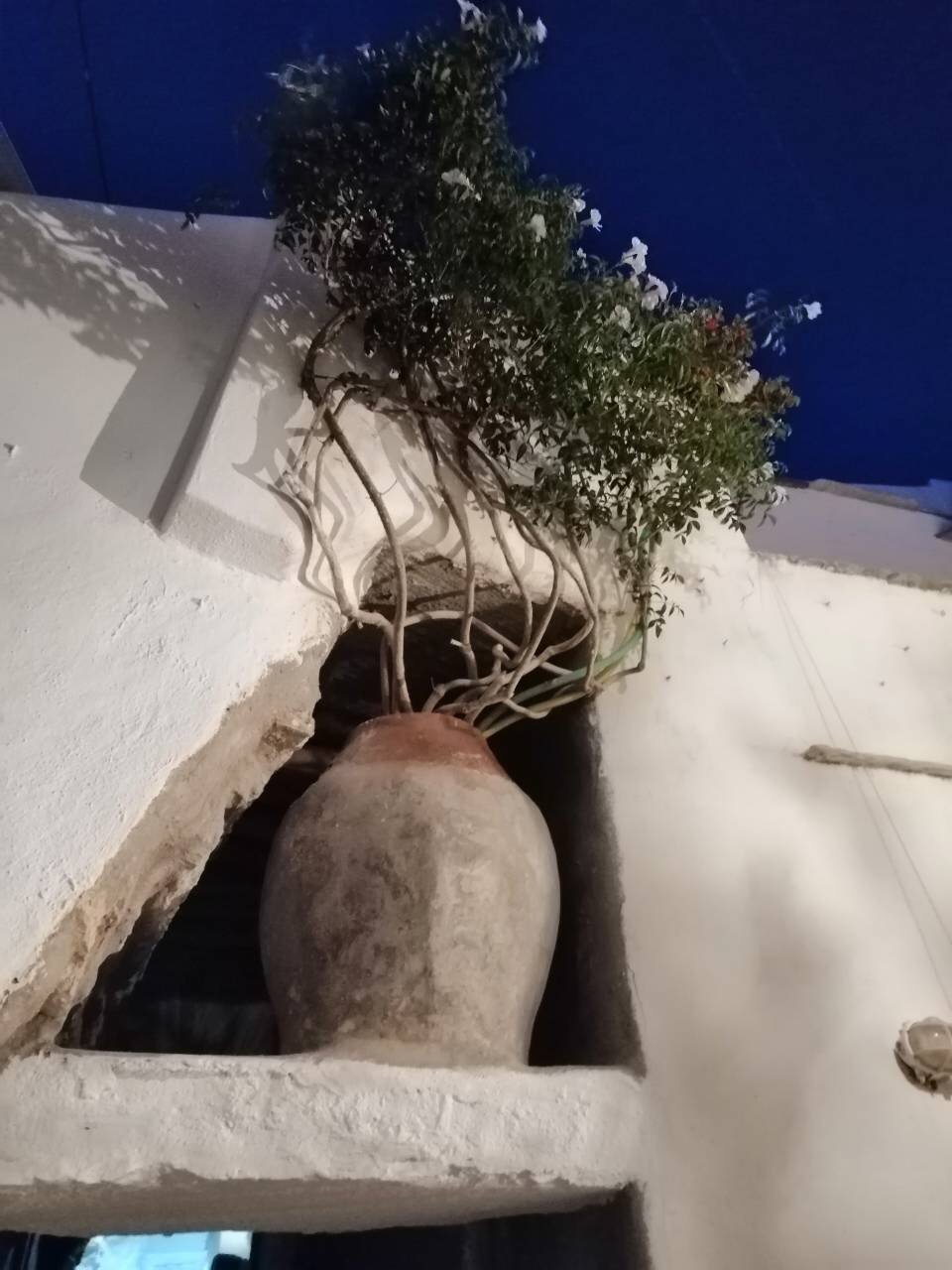 All of the above are from my summer holidays :)