You know what I hate?
Crowded beaches!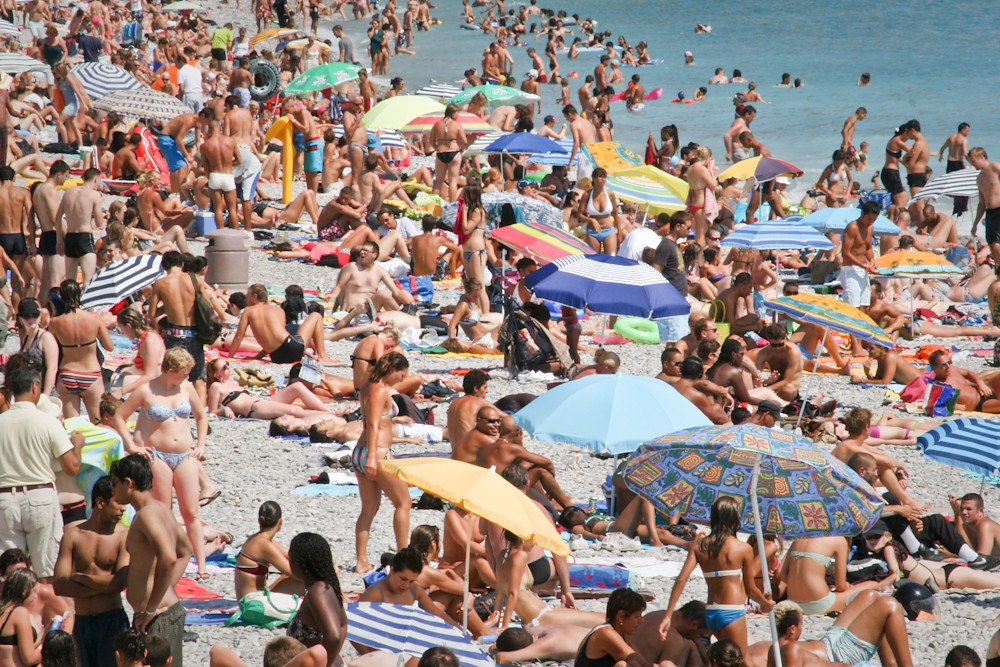 Image
Ok I hate crowded places in general.. But especially at the beach you want your space. You go there to relax don't you? Moreover, when there are 1 million people there, even if you are in Copacabana -where you are not-, the water becomes filthy after a while and you end up swimming in a huge tanning-oil slick and other disgusting stuff... Smelling the feet of the one above your head is not ok either... Plus it's too noisy to do anything -to relax, to read a book or a magazine, to discuss with your friends.
If you like remote beaches, in Greece you have no excuse...
You cannot say "All beaches are crowded". Nuh-uh. Not here. Not in Greece...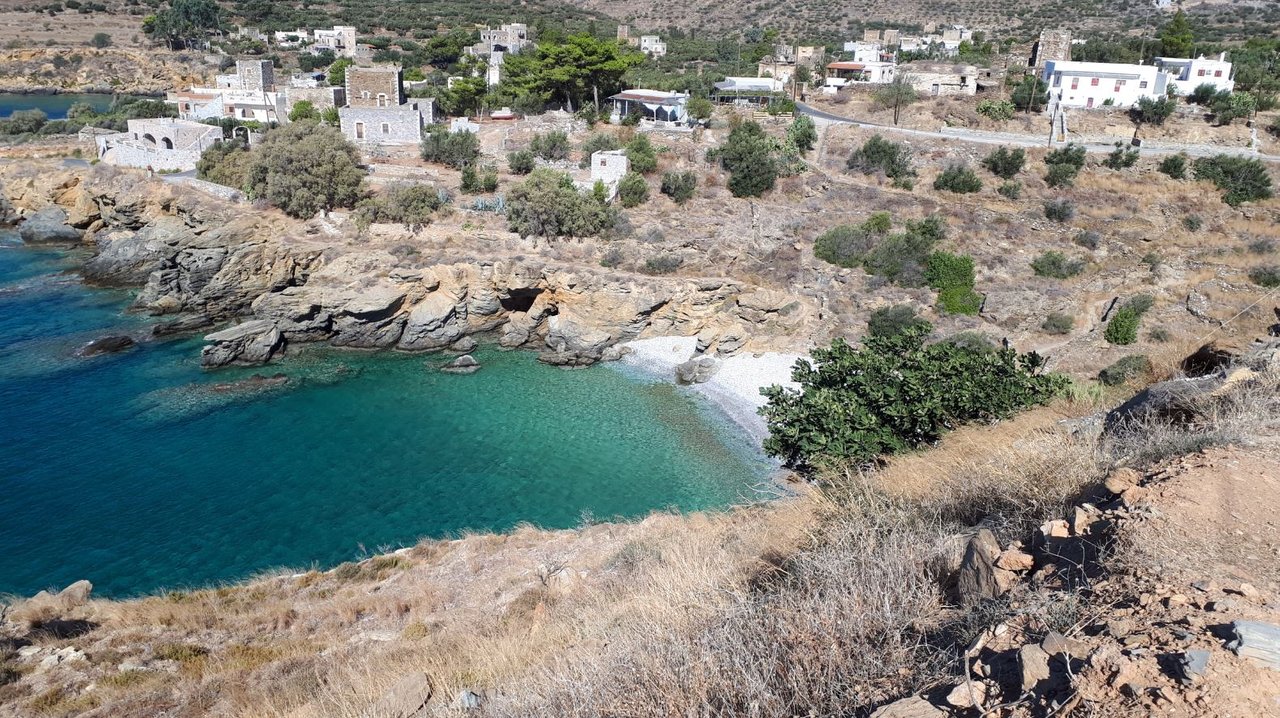 And for me is either this...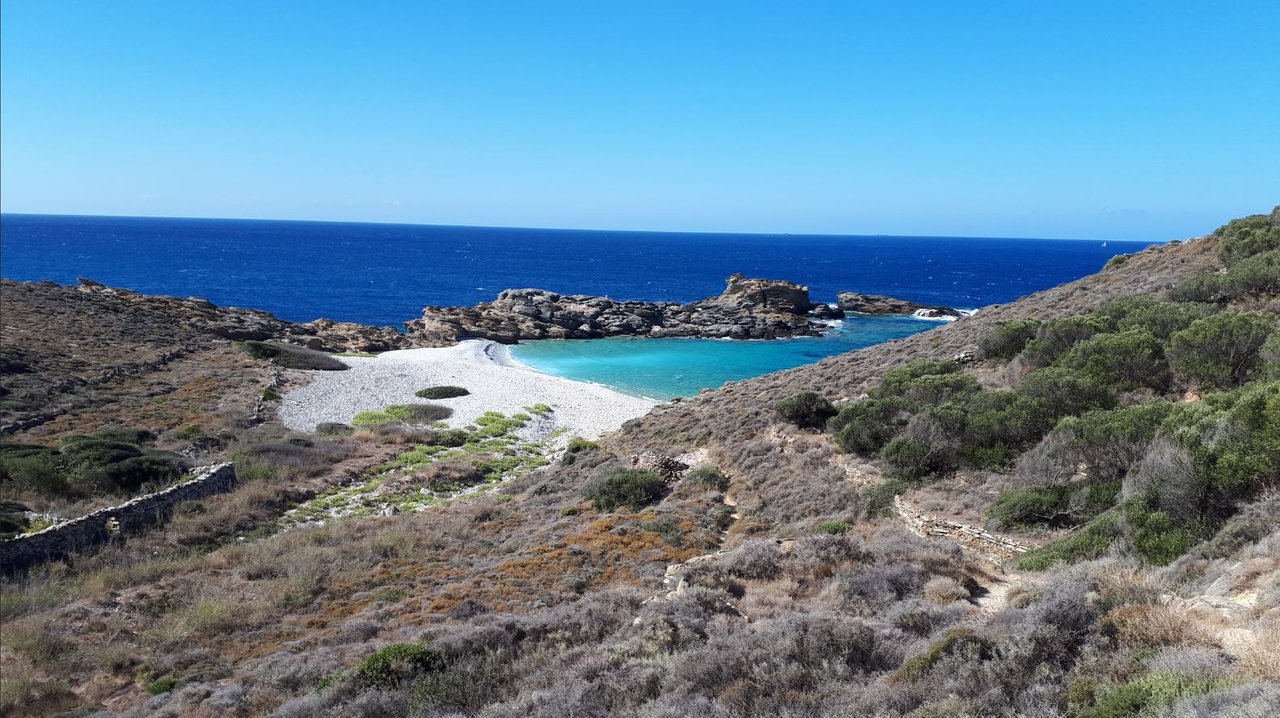 Or nothing...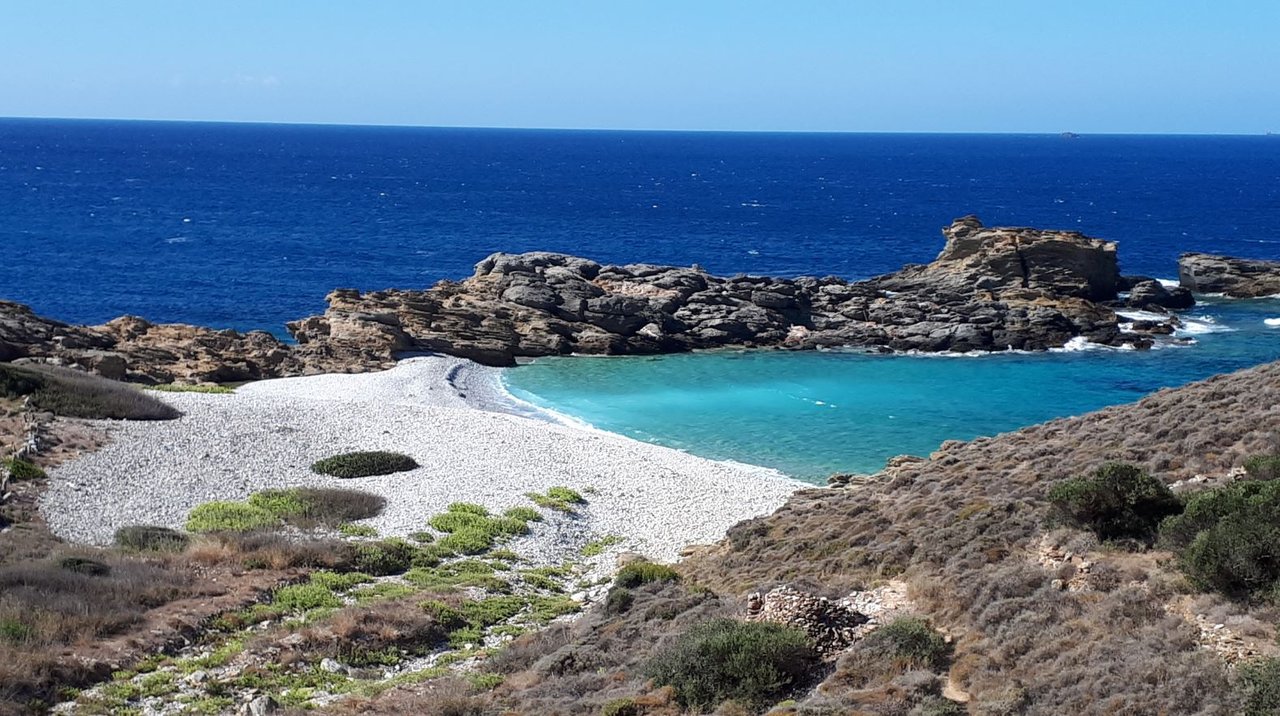 This is paradise...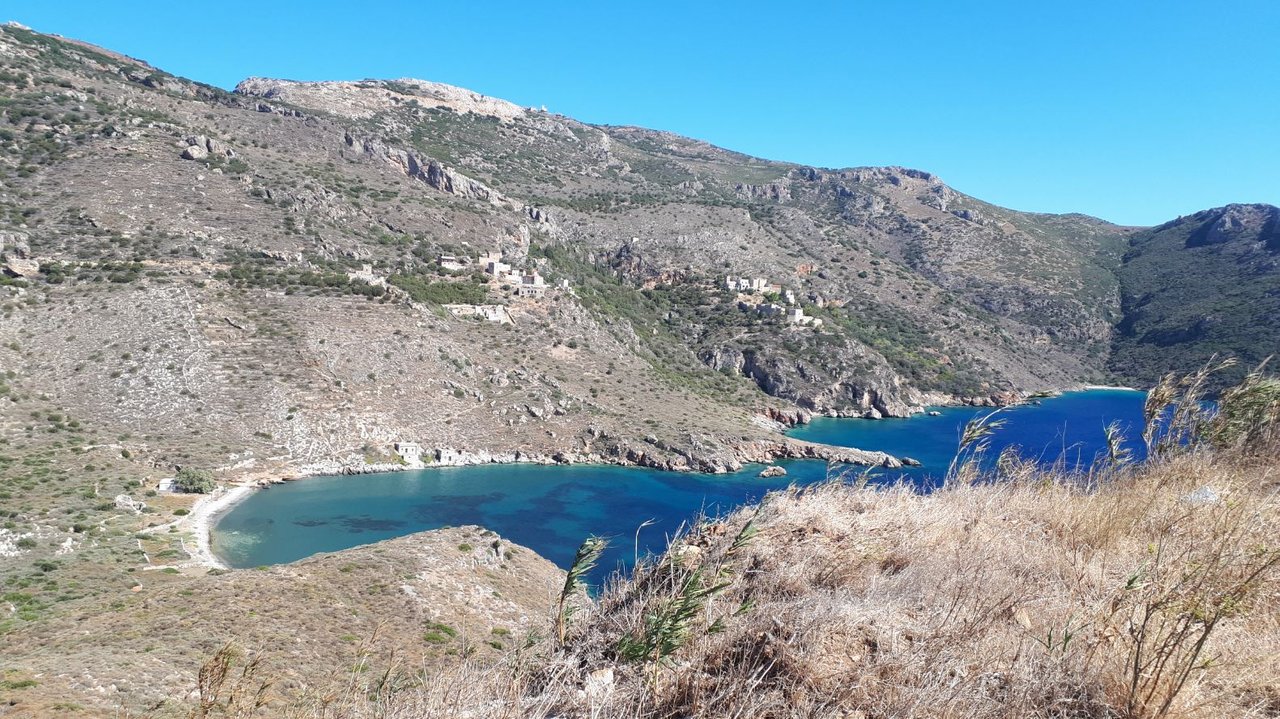 A secluded beach with crystal clear waters...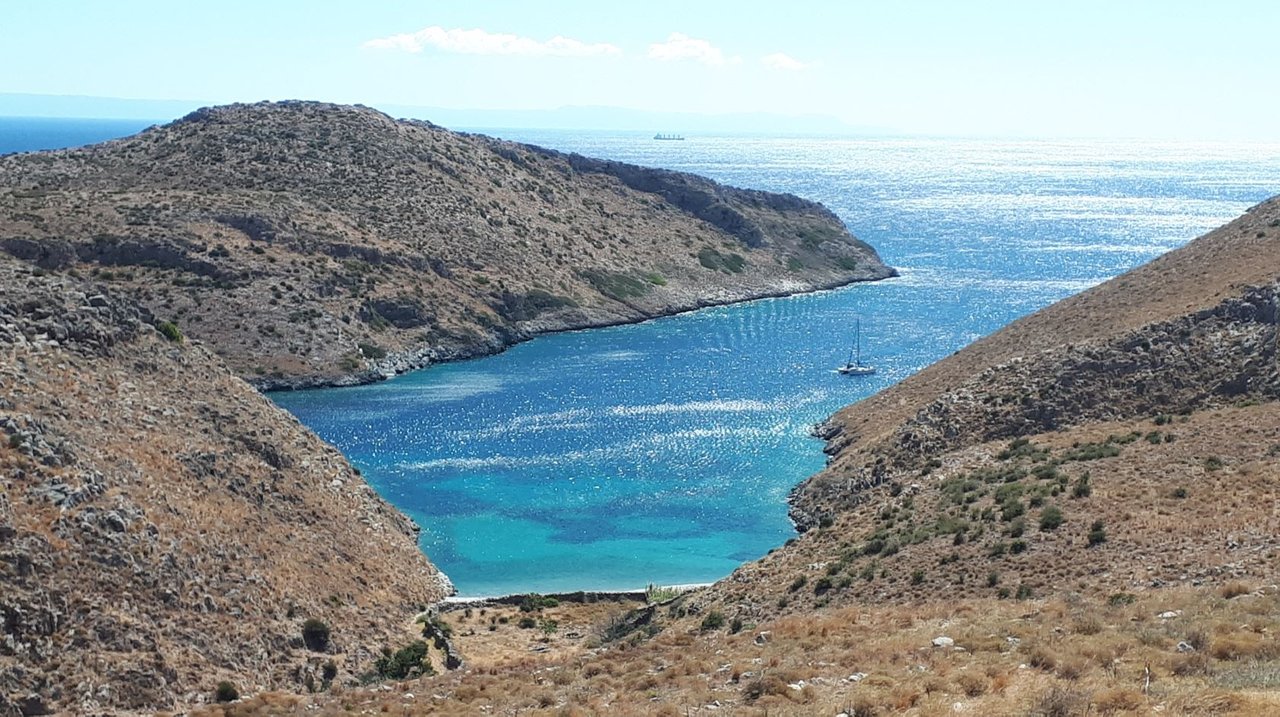 (All these breathtaking beaches are located in Mani, Greece.)