Doors are fascinating! Standing in front of a door makes you wonder what's hiding behind it, if you should open it or not. They symbolise portals between worlds or even between different aspects of our lives.
Besides the fact that the door is probably that part of a building's exterior that people interact with the most, most of them are hopelessly mundane.
In the cities doors are boring. However this is not the case in islands or villages... I was surprised to find how many beautiful doors you can find there...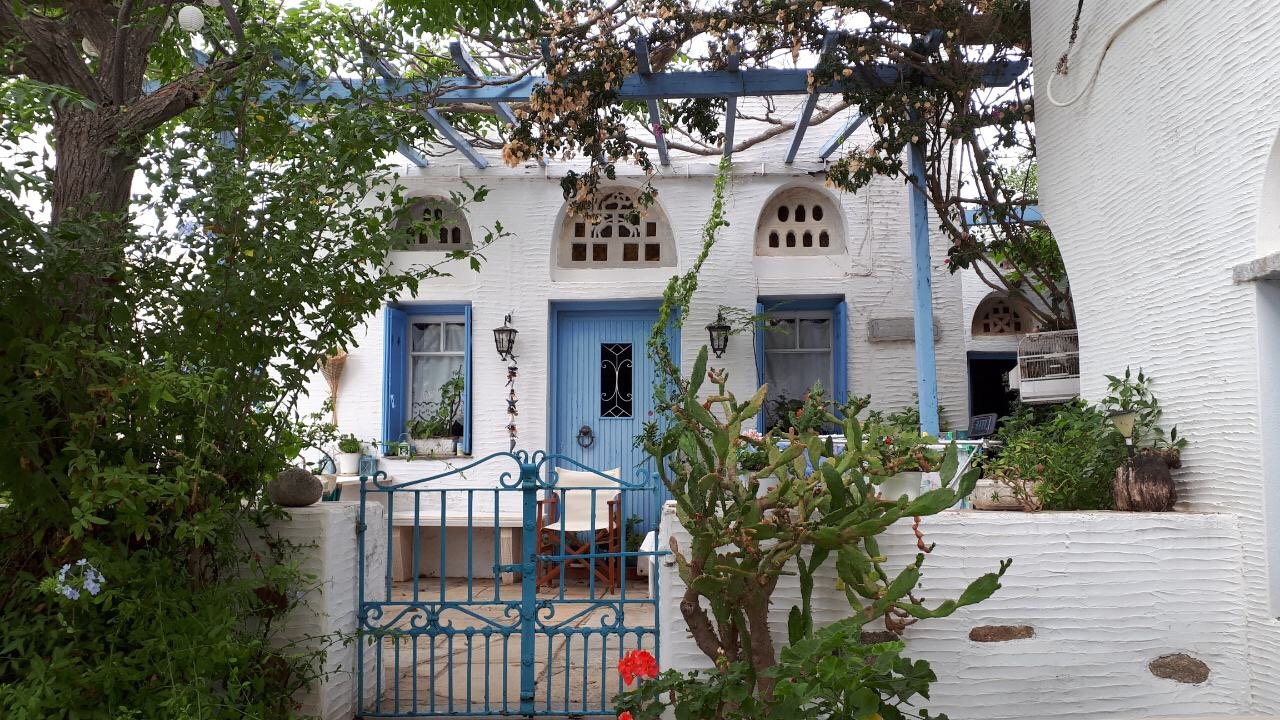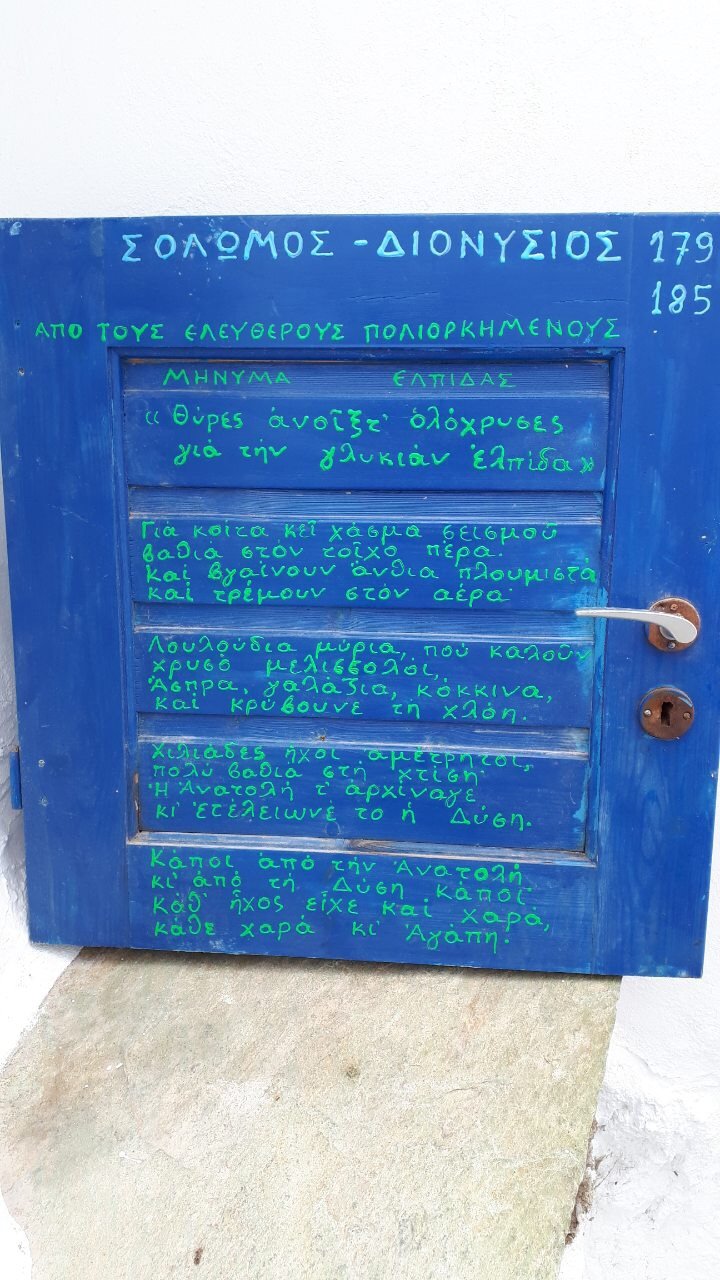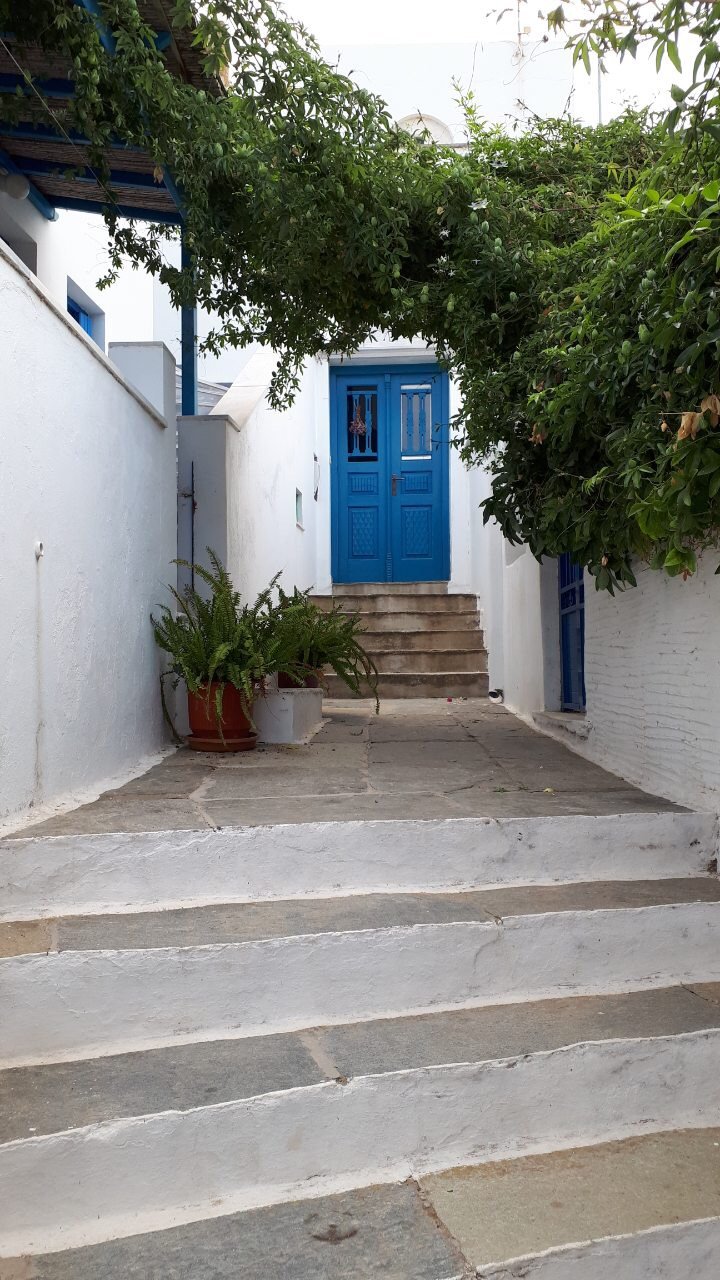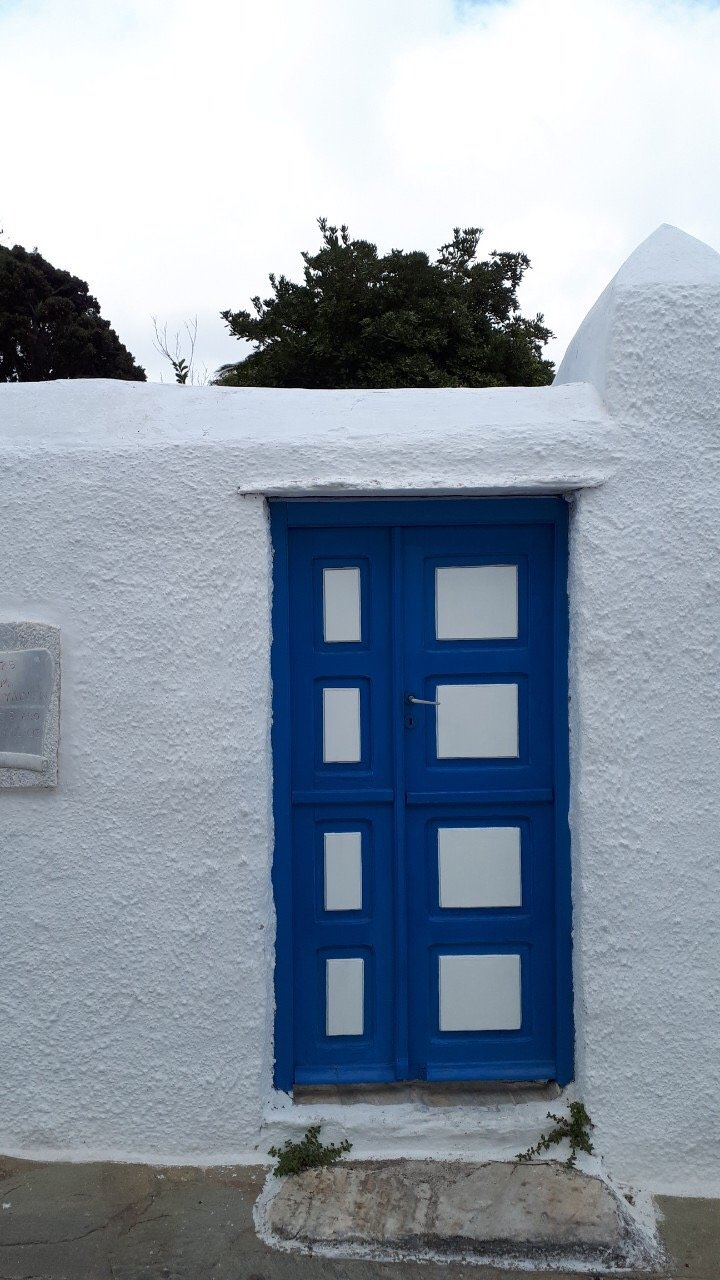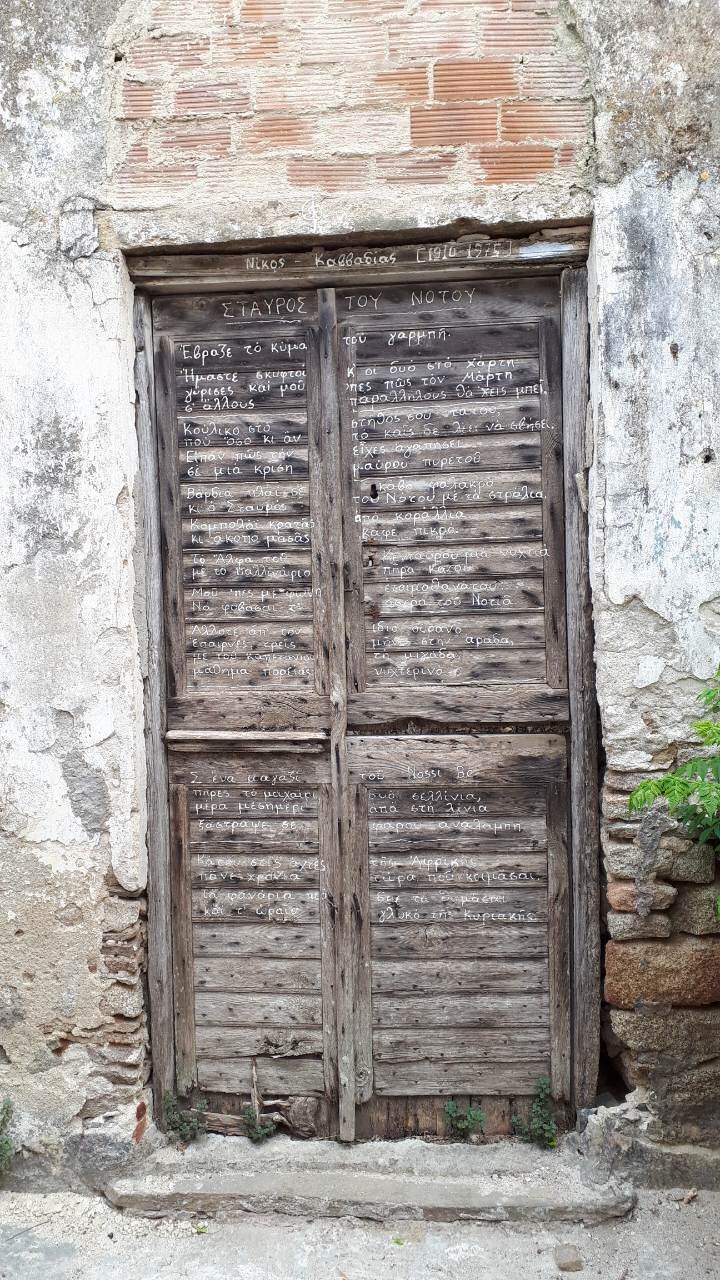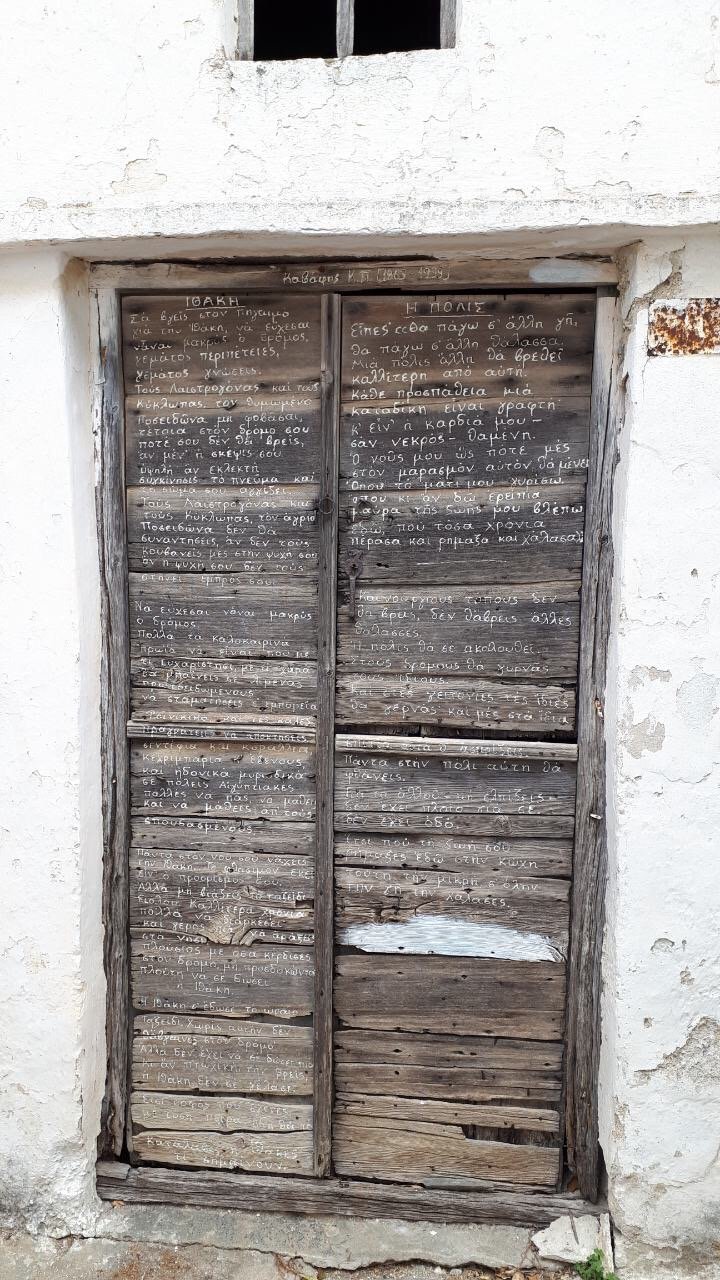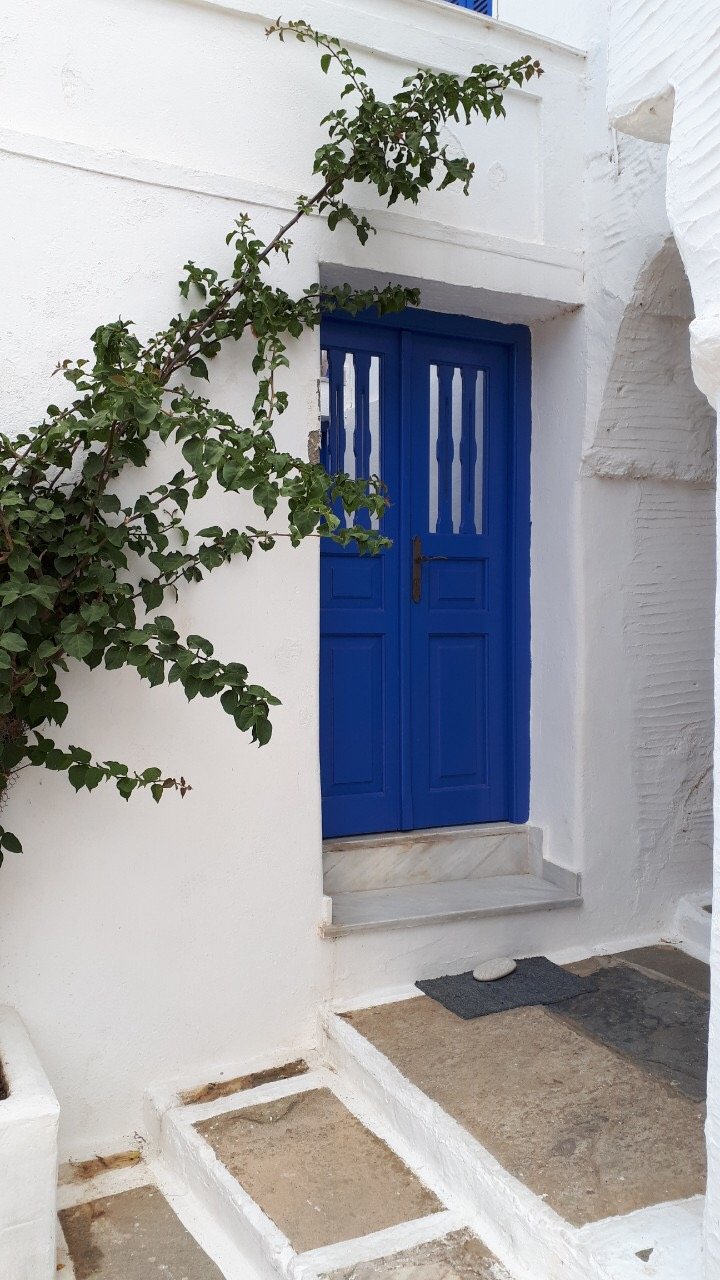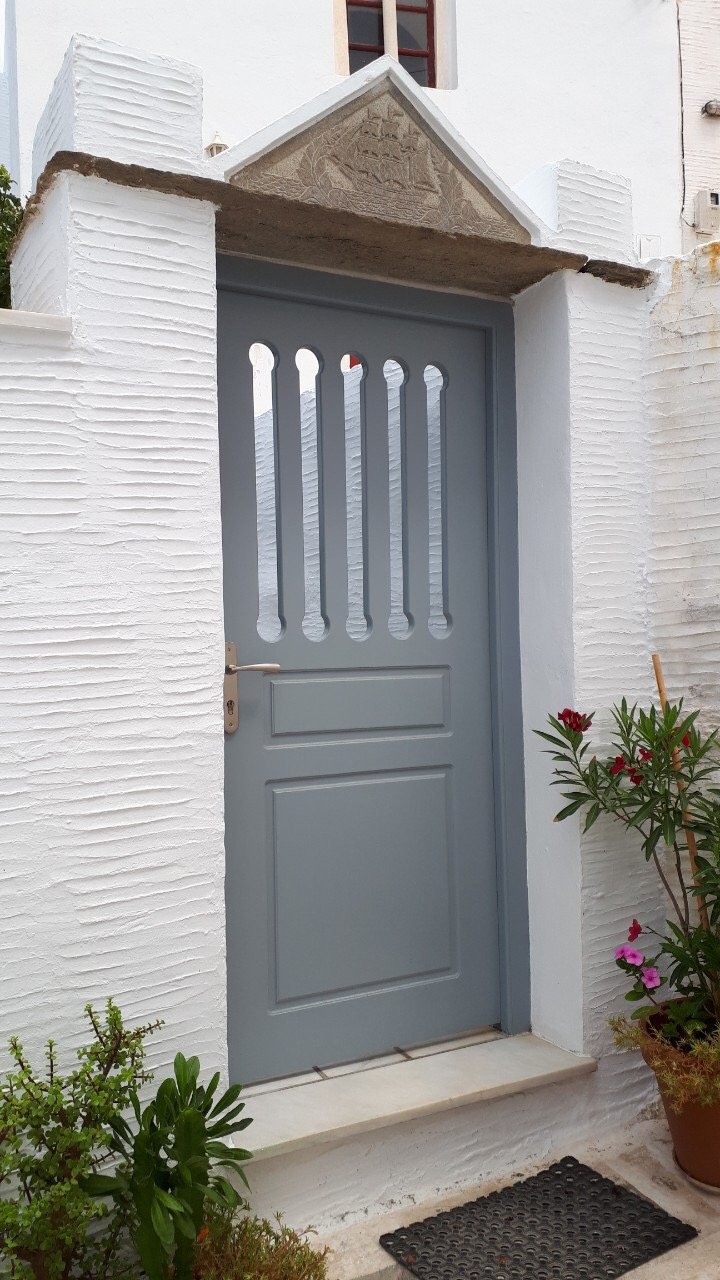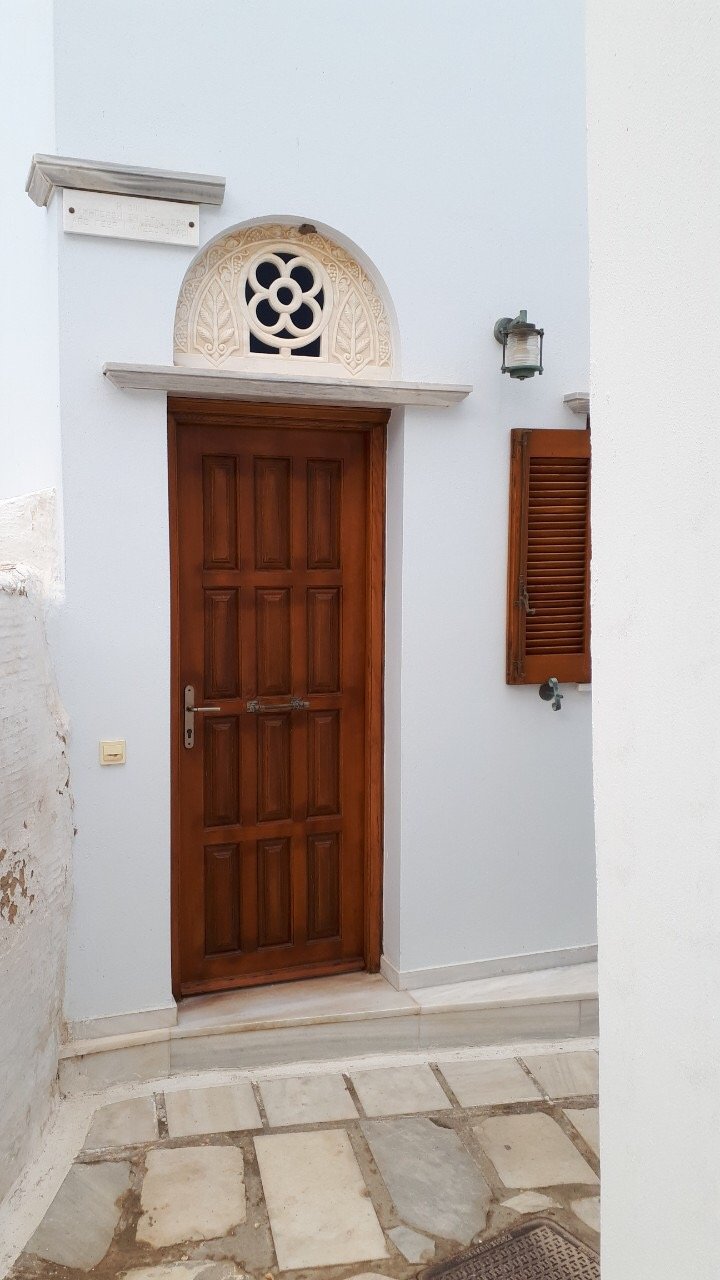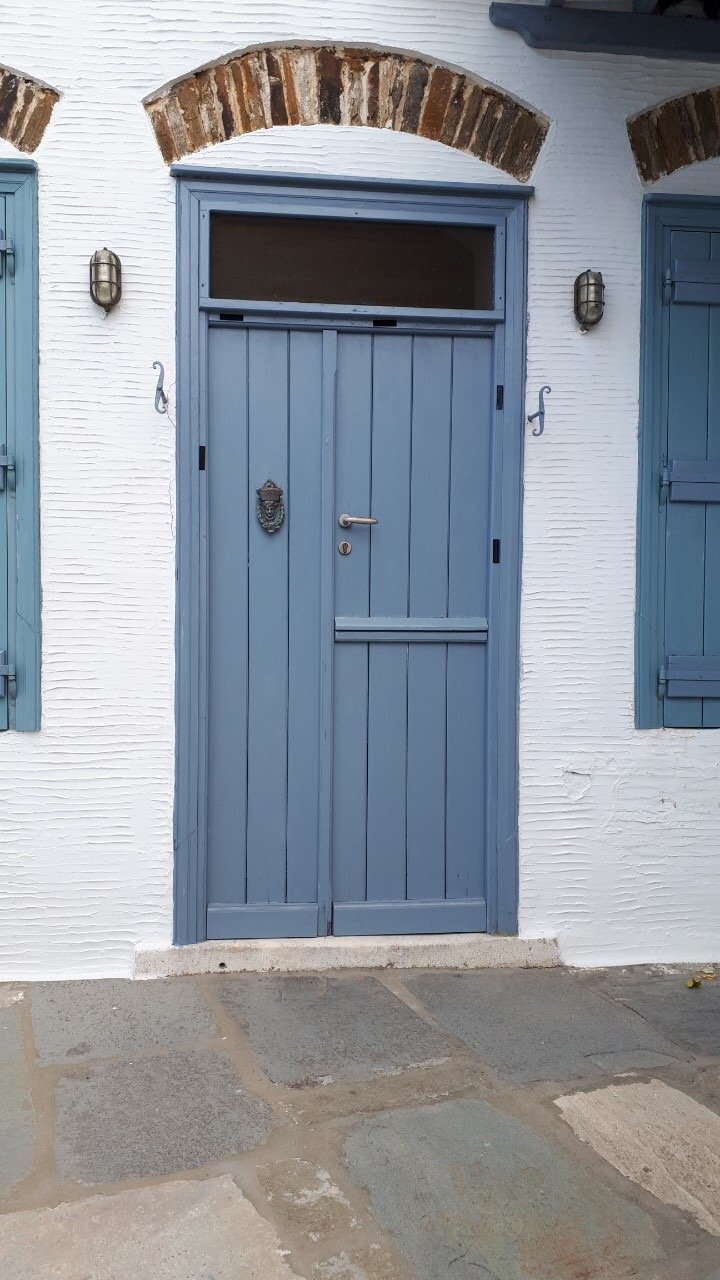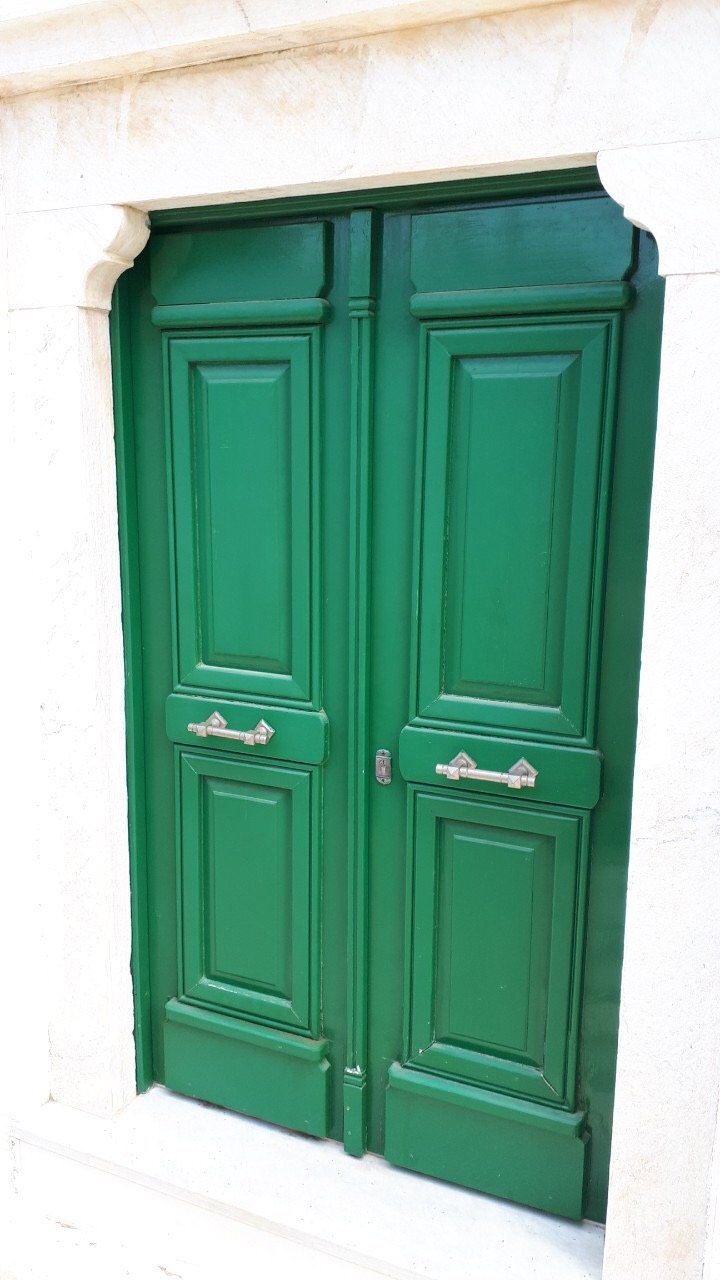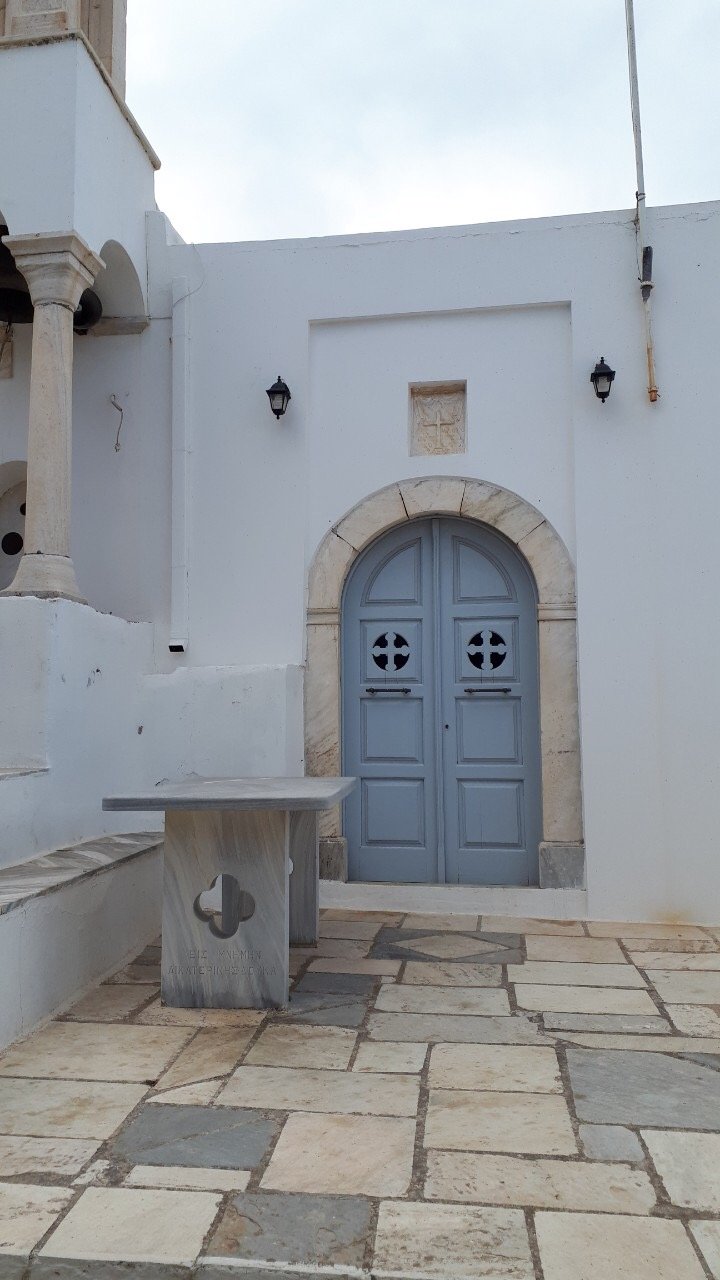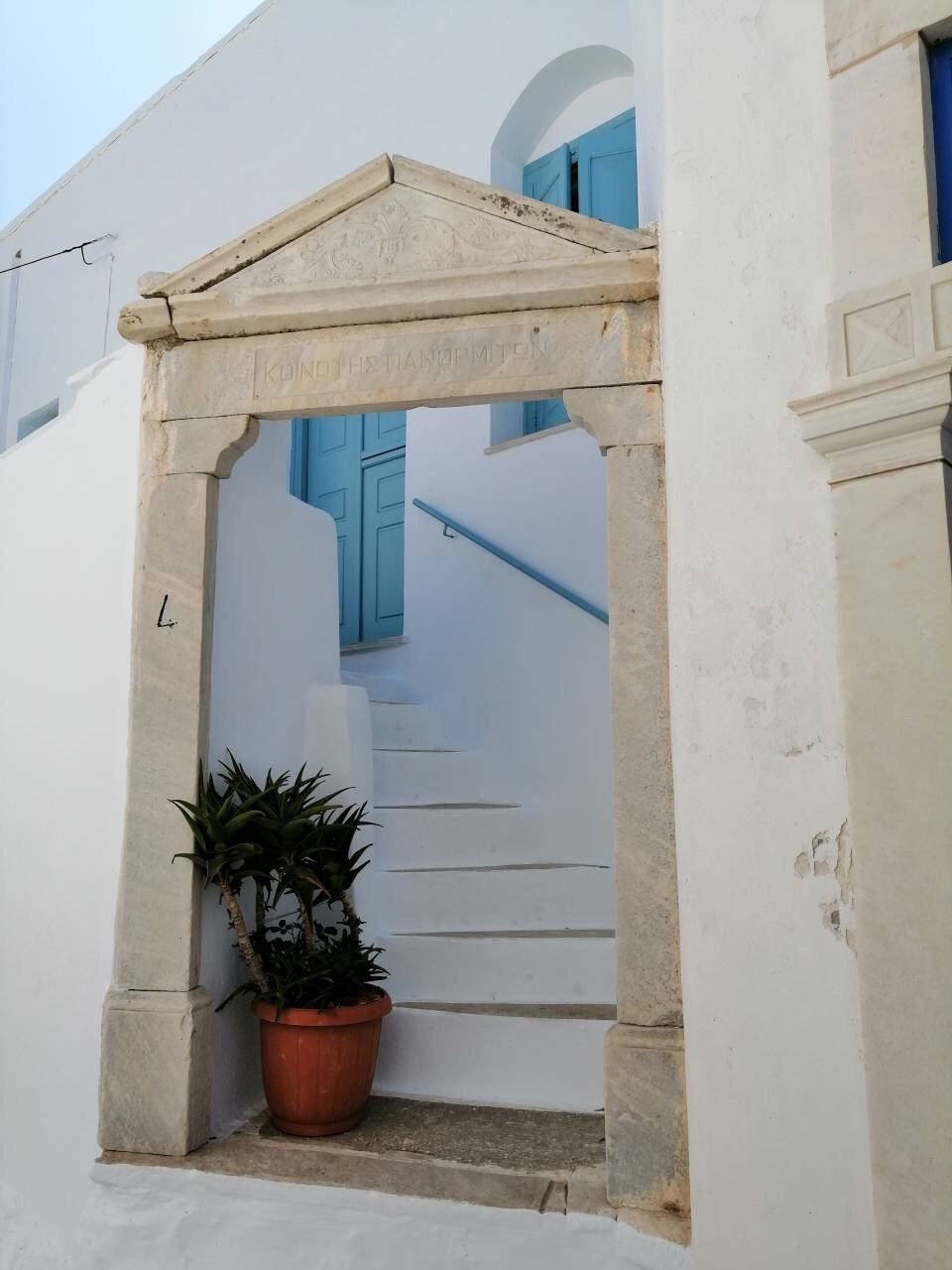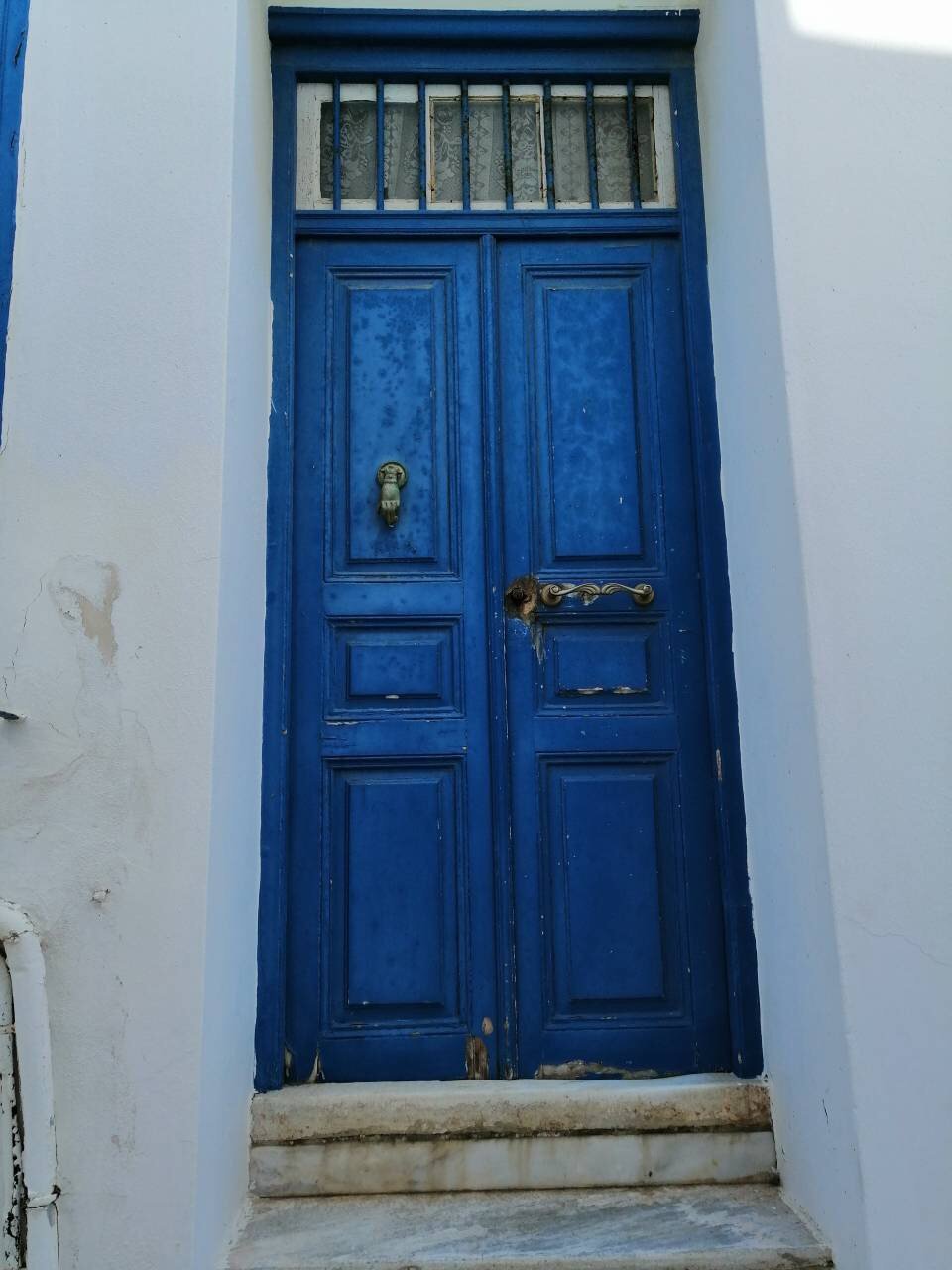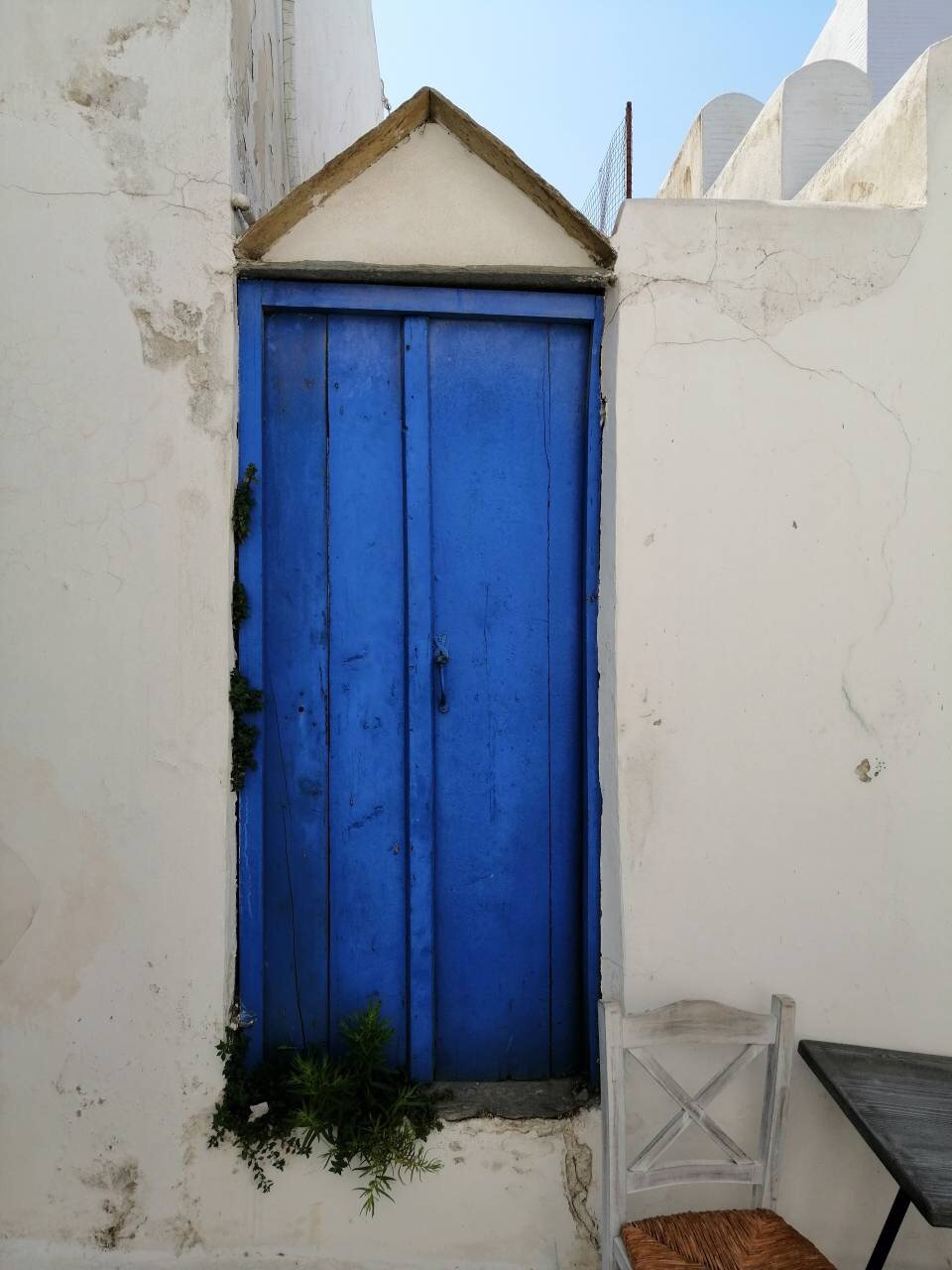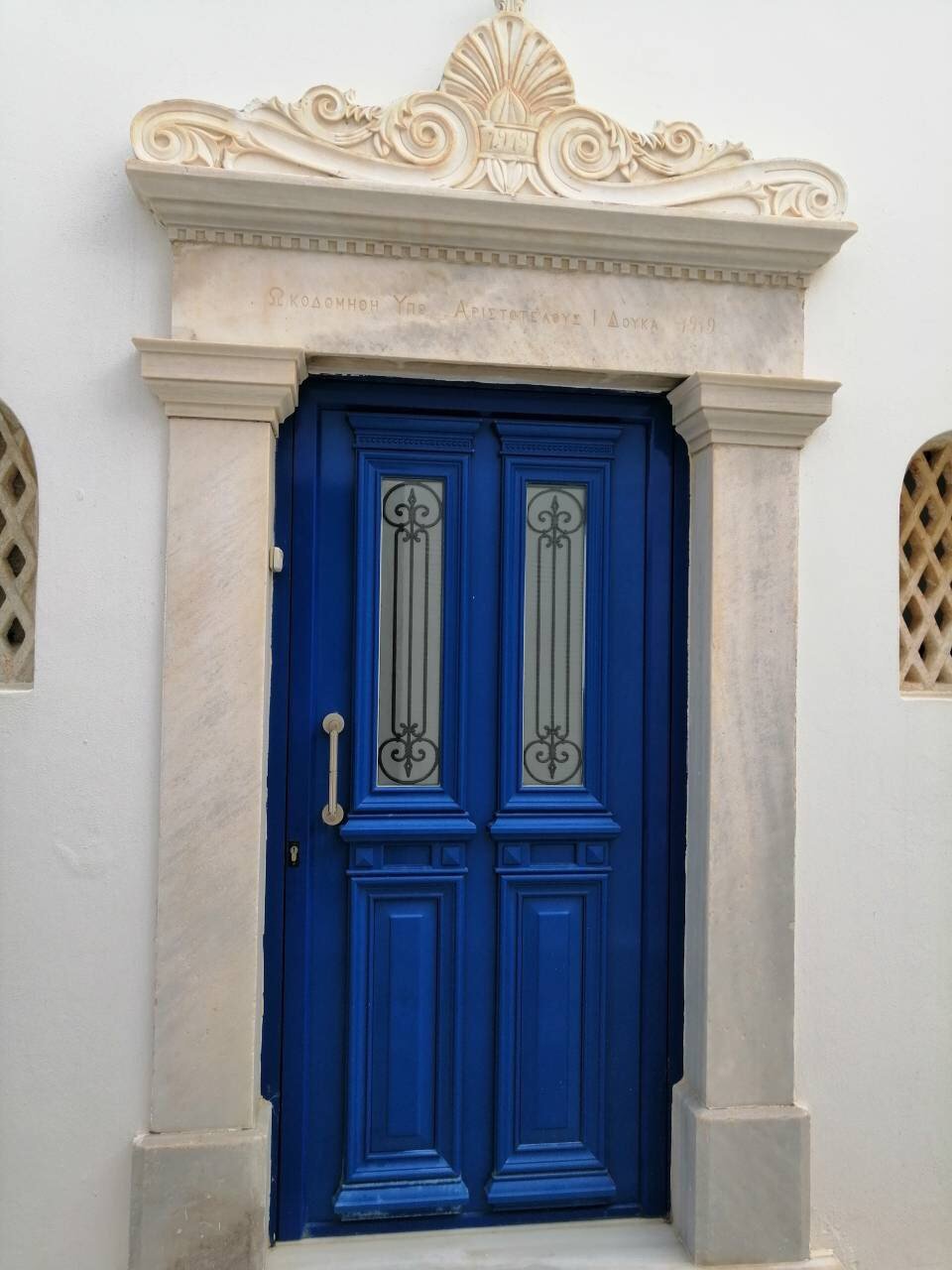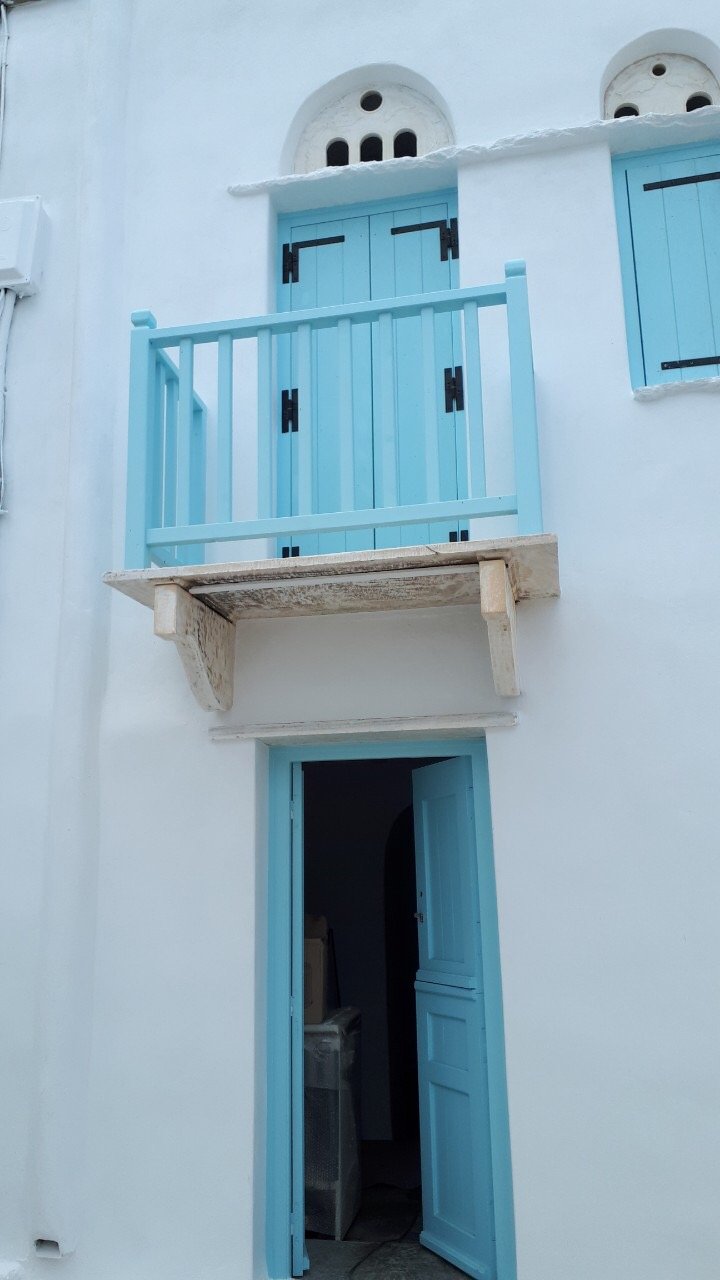 Location: Tinos Island, Greece