Sometimes we go up...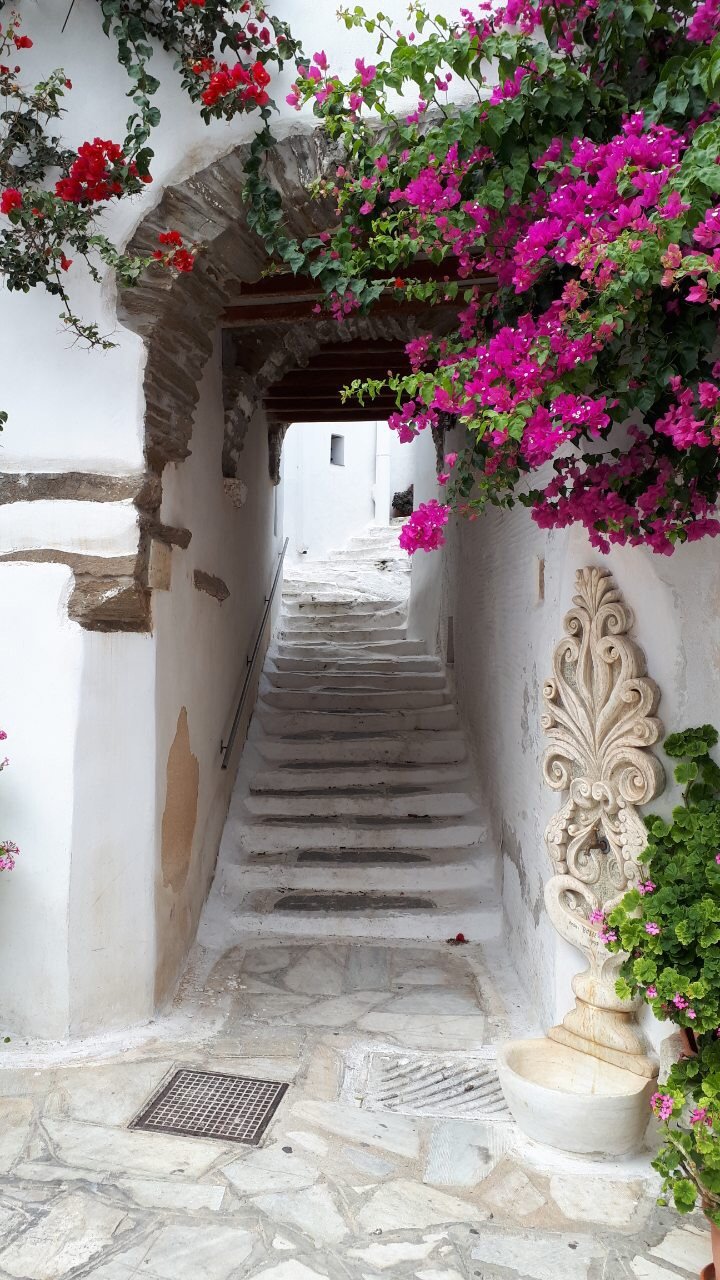 Sometimes we go down...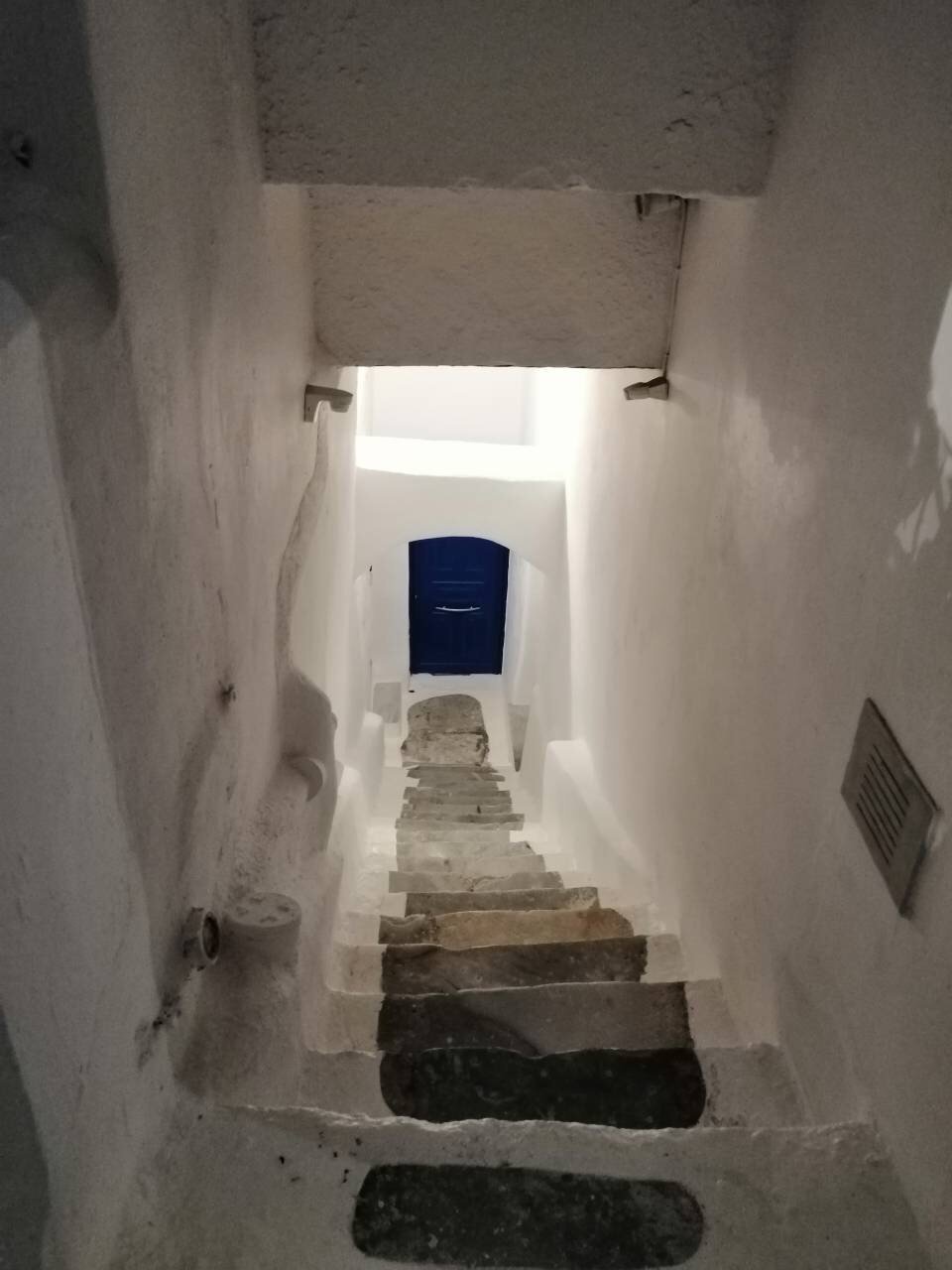 Which may be easier, but also scarier...
Going up on the other hand, is more difficult but it makes you better, wiser, stronger.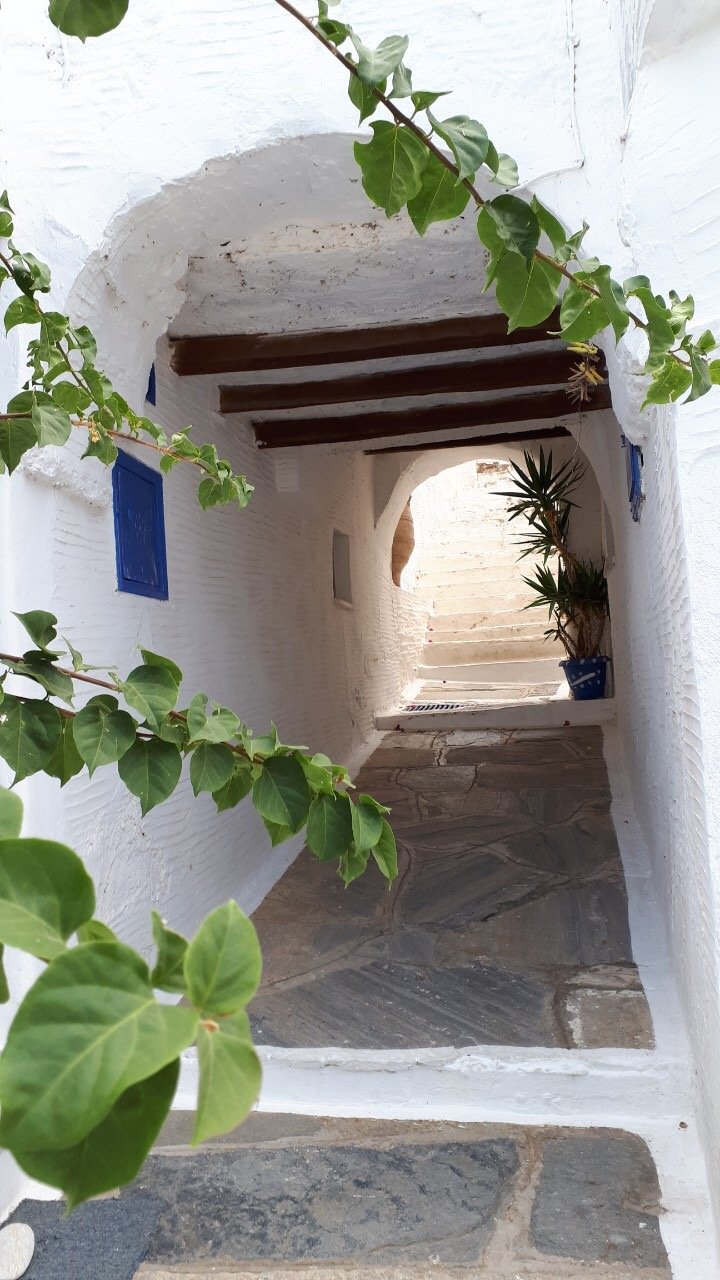 Every staircase is a new challenge.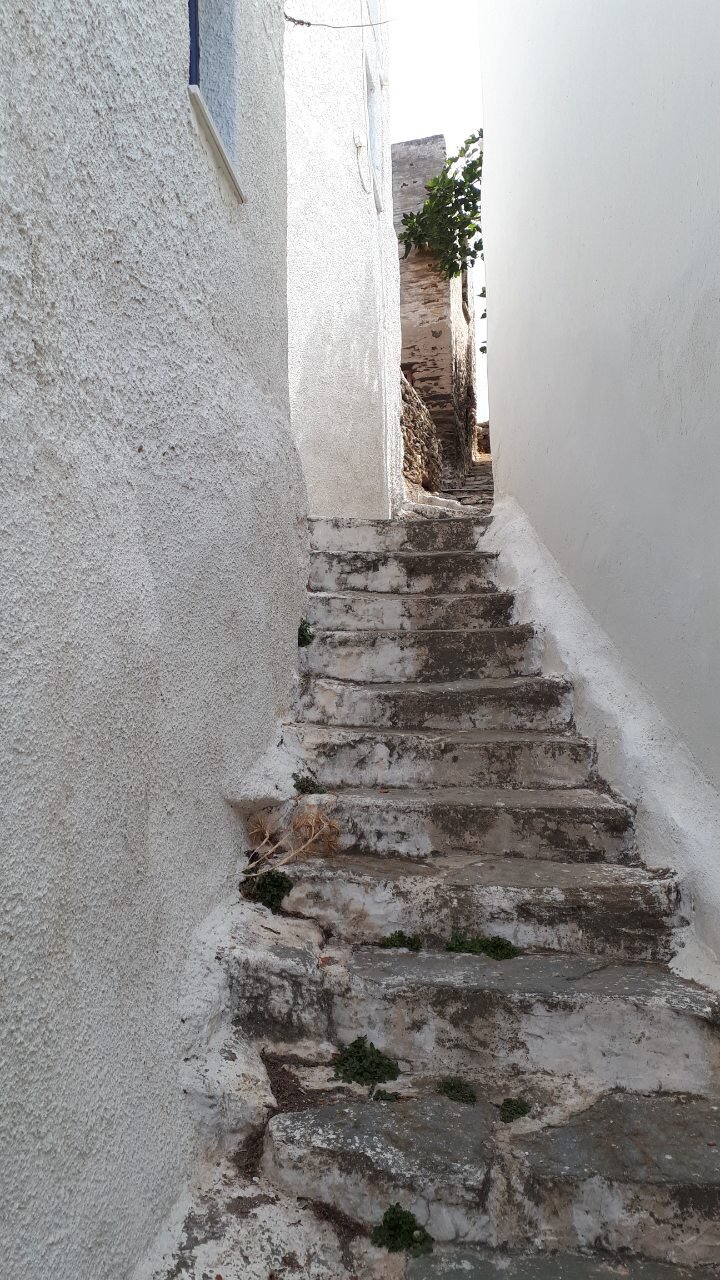 Staring it up is not enough though. You also have to step up. Don't be afraid before you begin.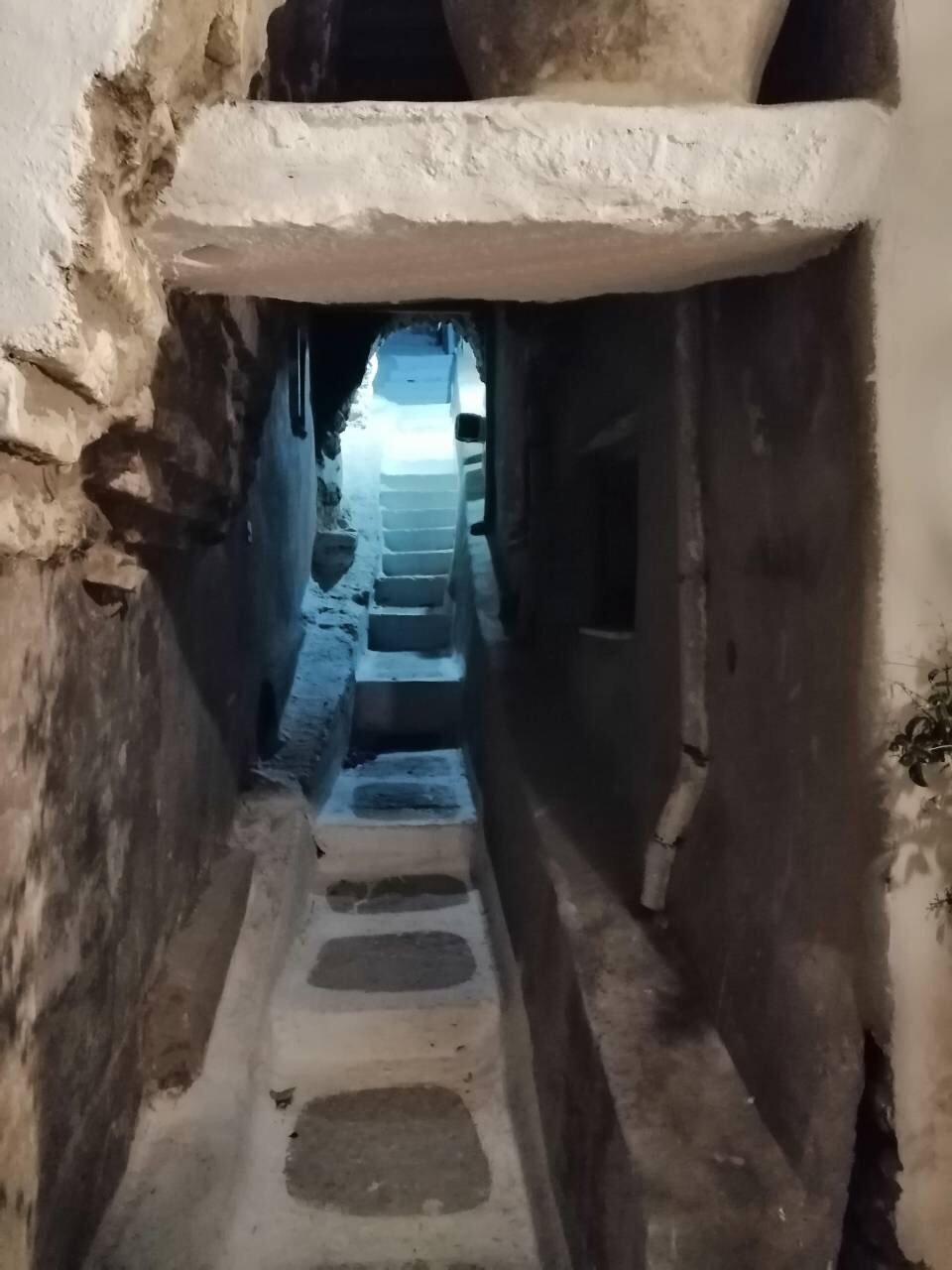 Just take one step at a time and move on.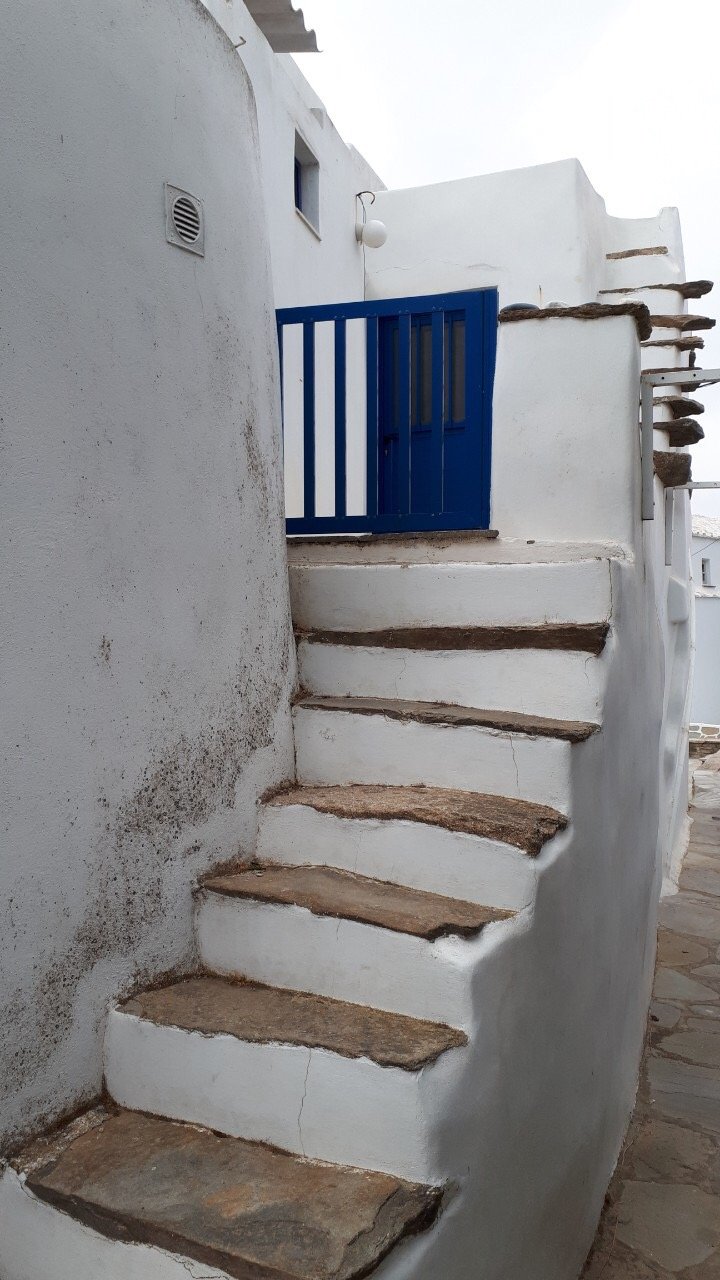 Something beautiful is waiting for you at the top.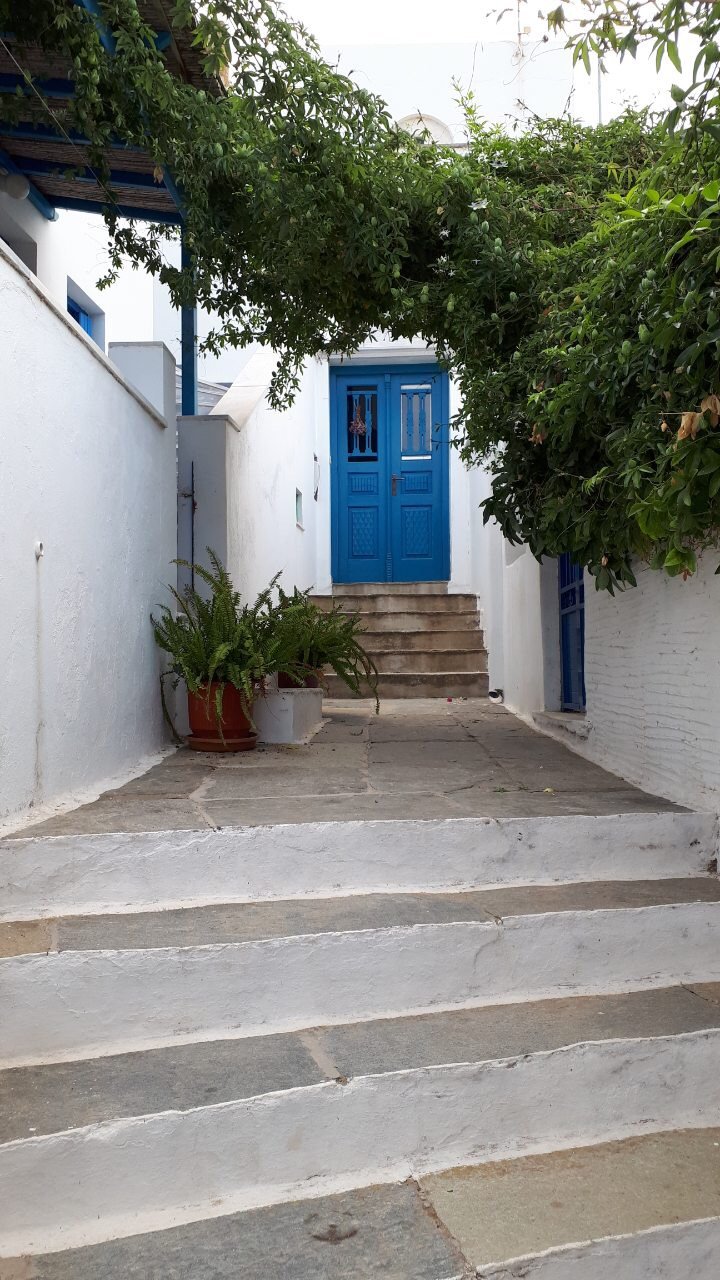 A new door, a new challenge...