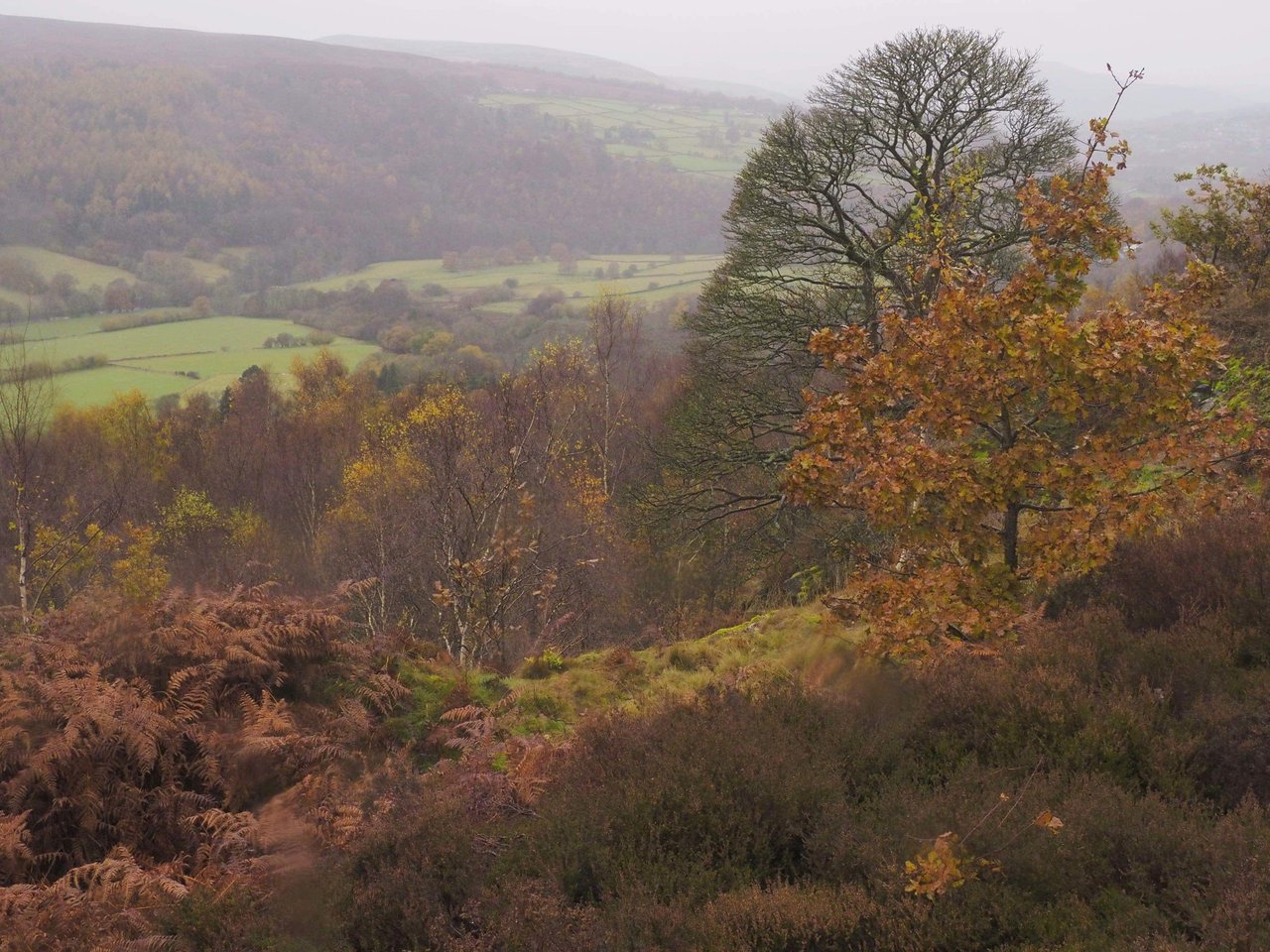 After a break in the rain I decided to have a walk in a local wood about half an hours drive from me.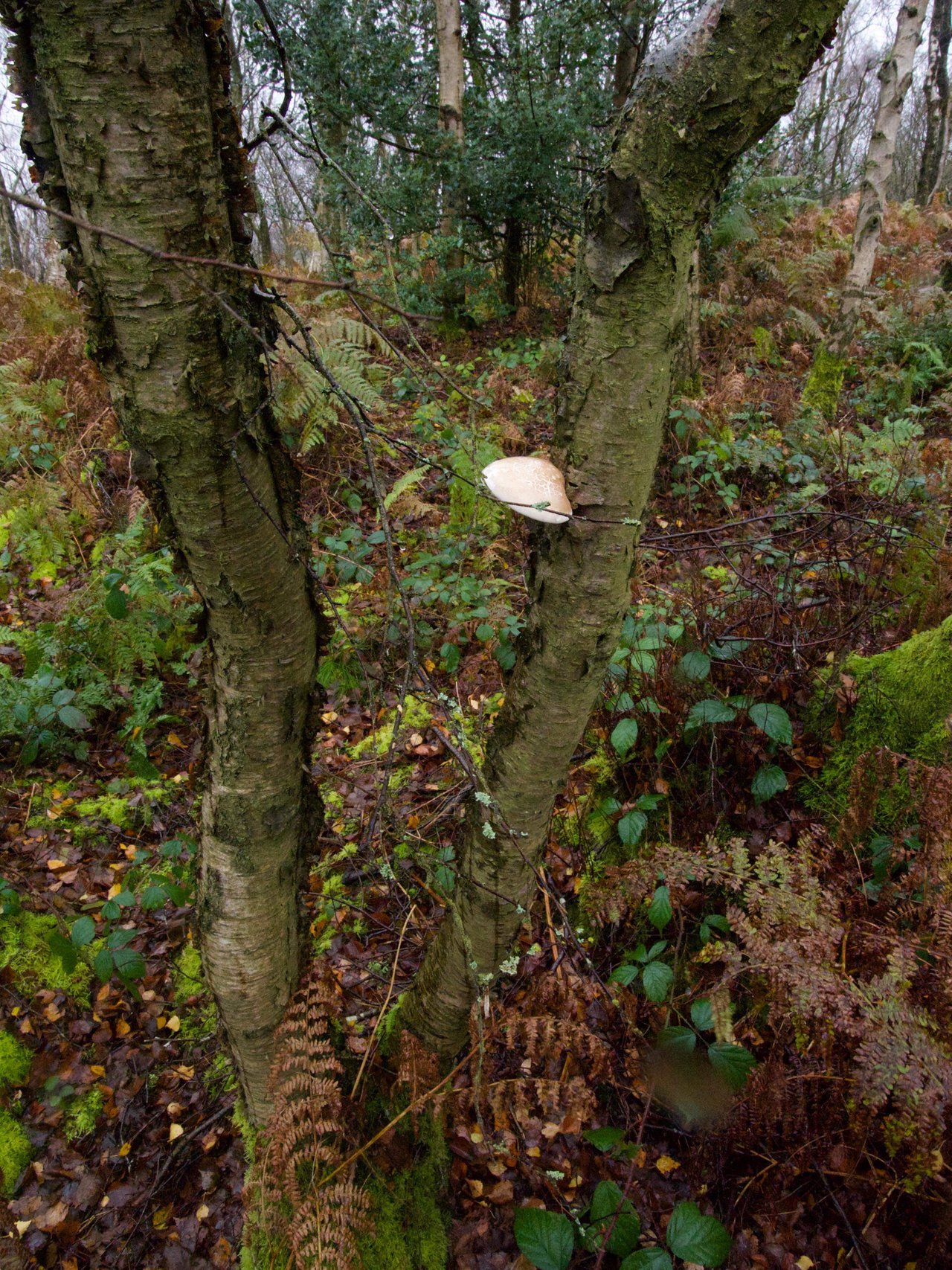 I love the woods when it's been raining as the colours are so vibrant. Quite a few fungi as well.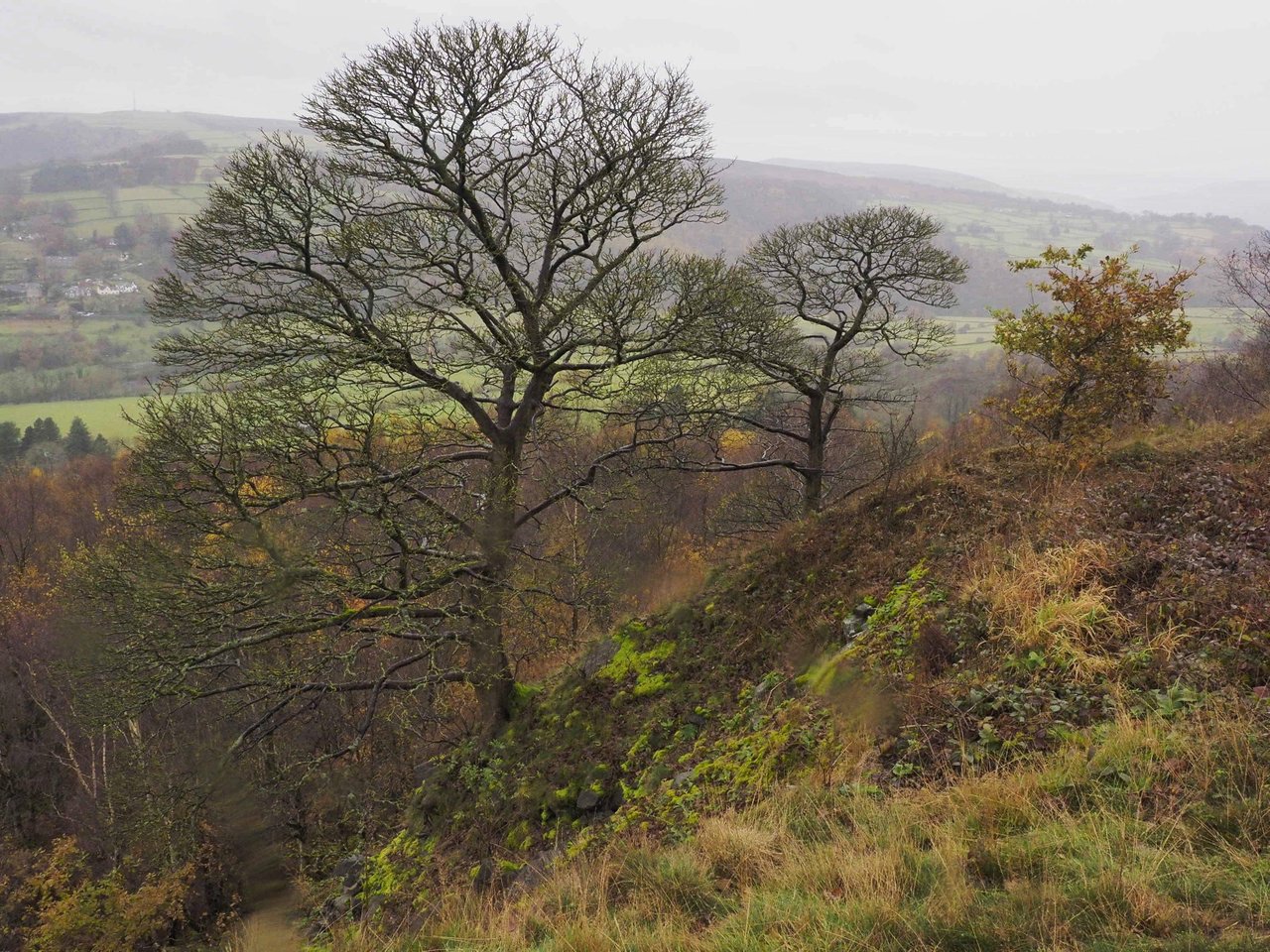 Unfortunately, it wasn't long before the rain started again. It came down quite heavy and the wind got up.
After my brother slipped on his backside we decided to call it a day. He was just pleased he hadn't damaged his camera!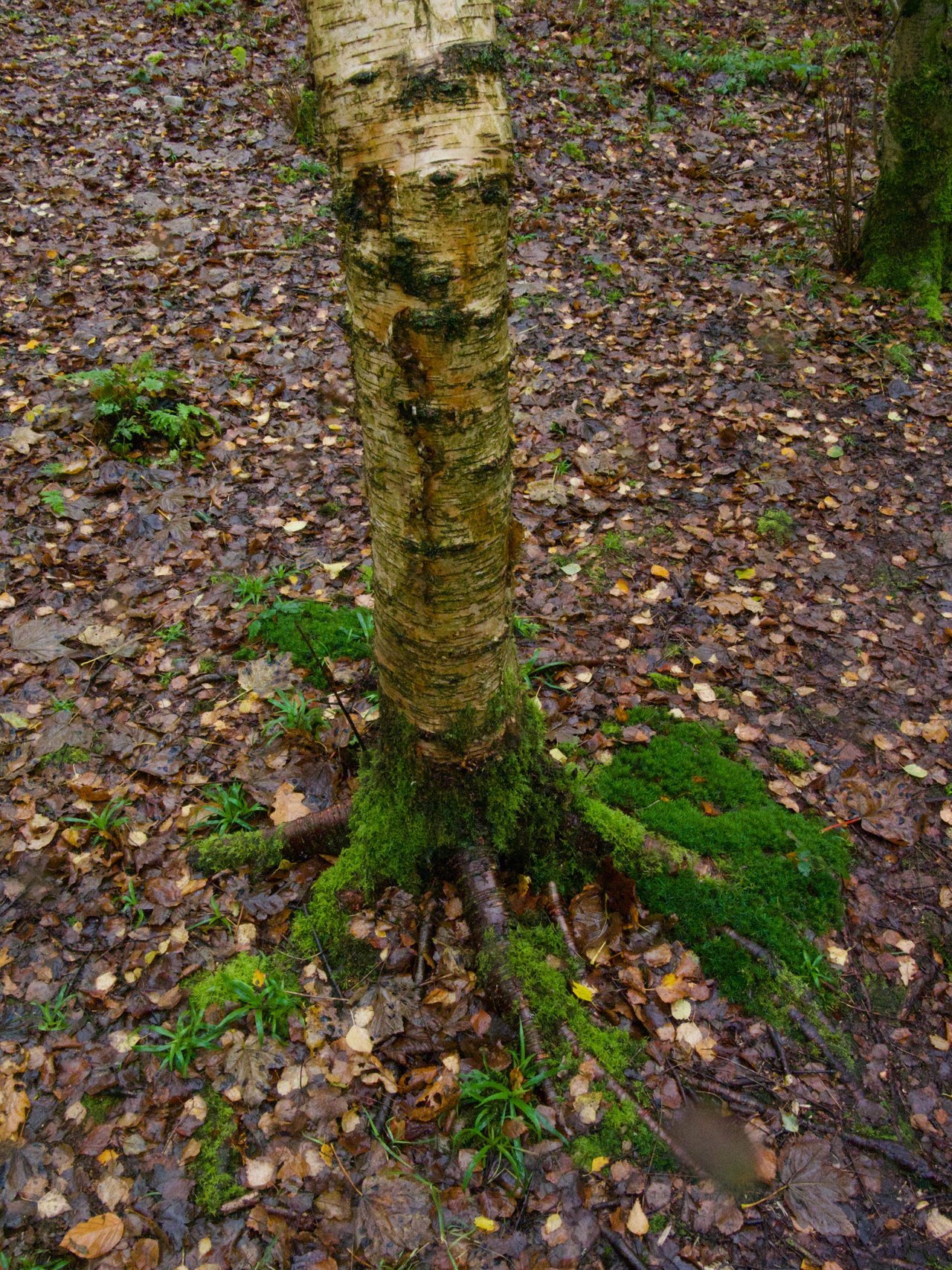 Photos by @ellenripley - Julie Smitham
All rights reserved.