(ALL the photos of this post were created with my camera sony 5100 f 5.6 1/250s ISO 1250 45mm, in CARACAS, VENEZUELA, I'M THE MODEL, the photographer it's @Leonardoparada)
What u think about these photosession?
I have the world today
You're so good to me, I know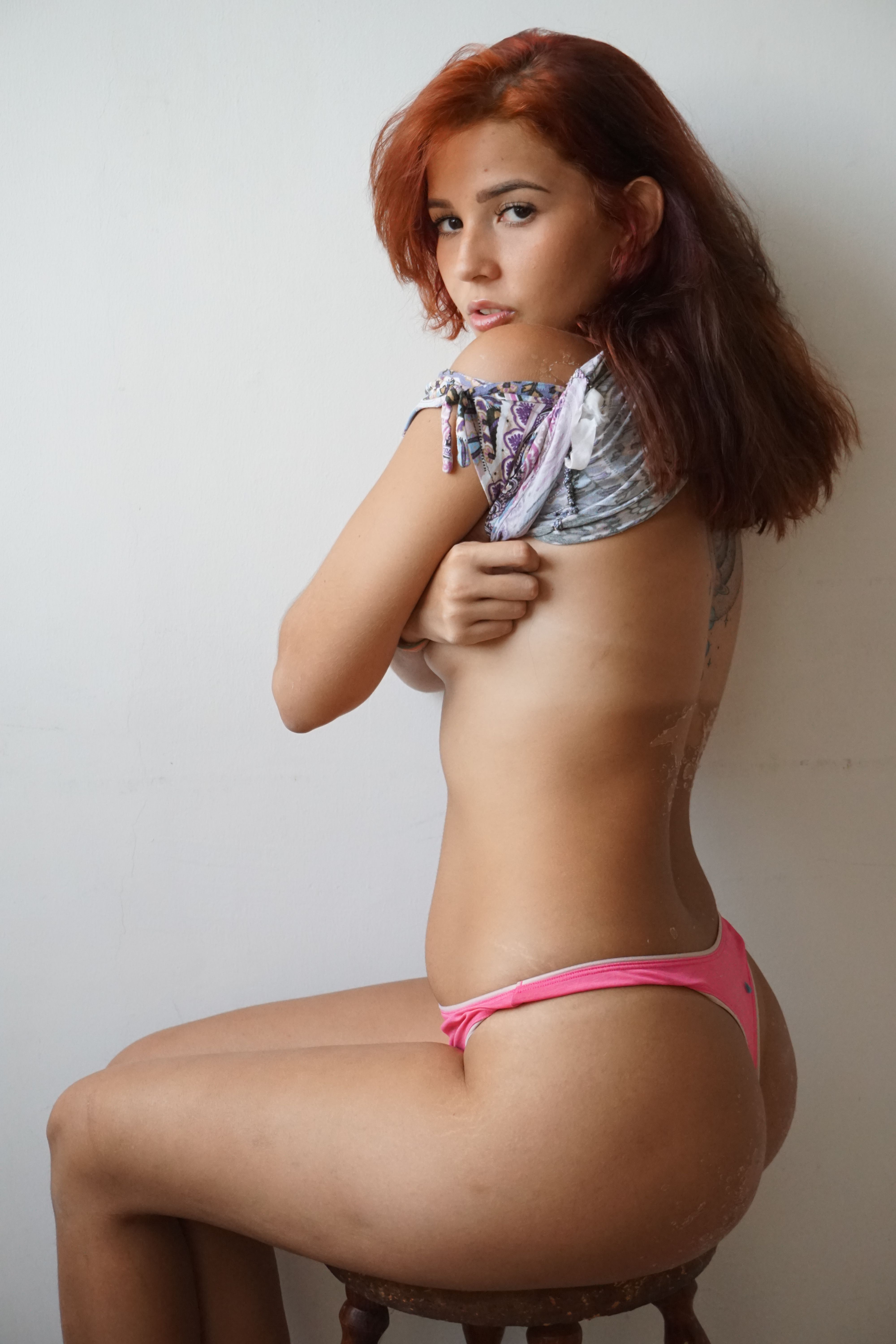 But I can't change
Tried to tell you but you look at me like maybe I'm an angel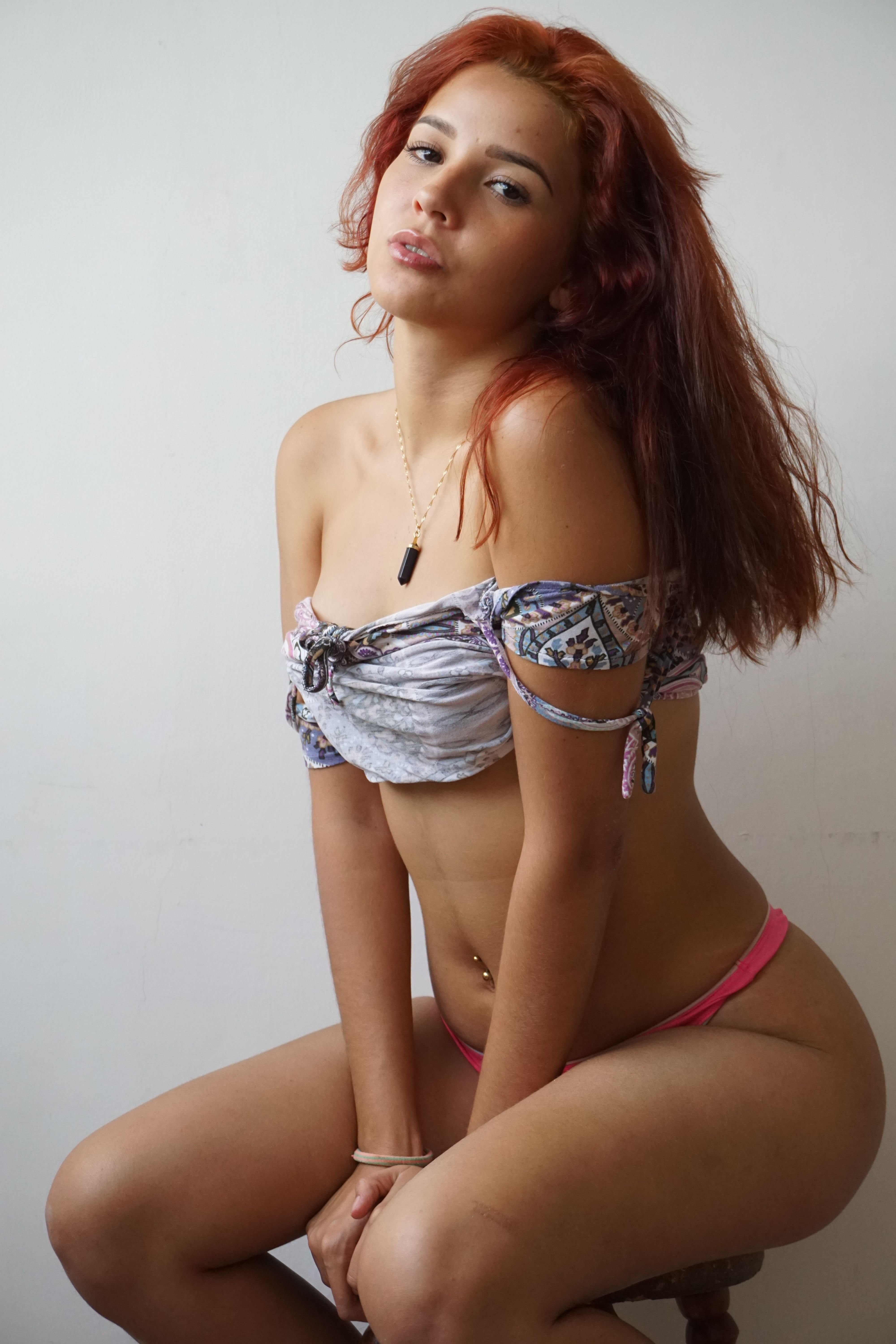 Underneath.
Innocent and sweet.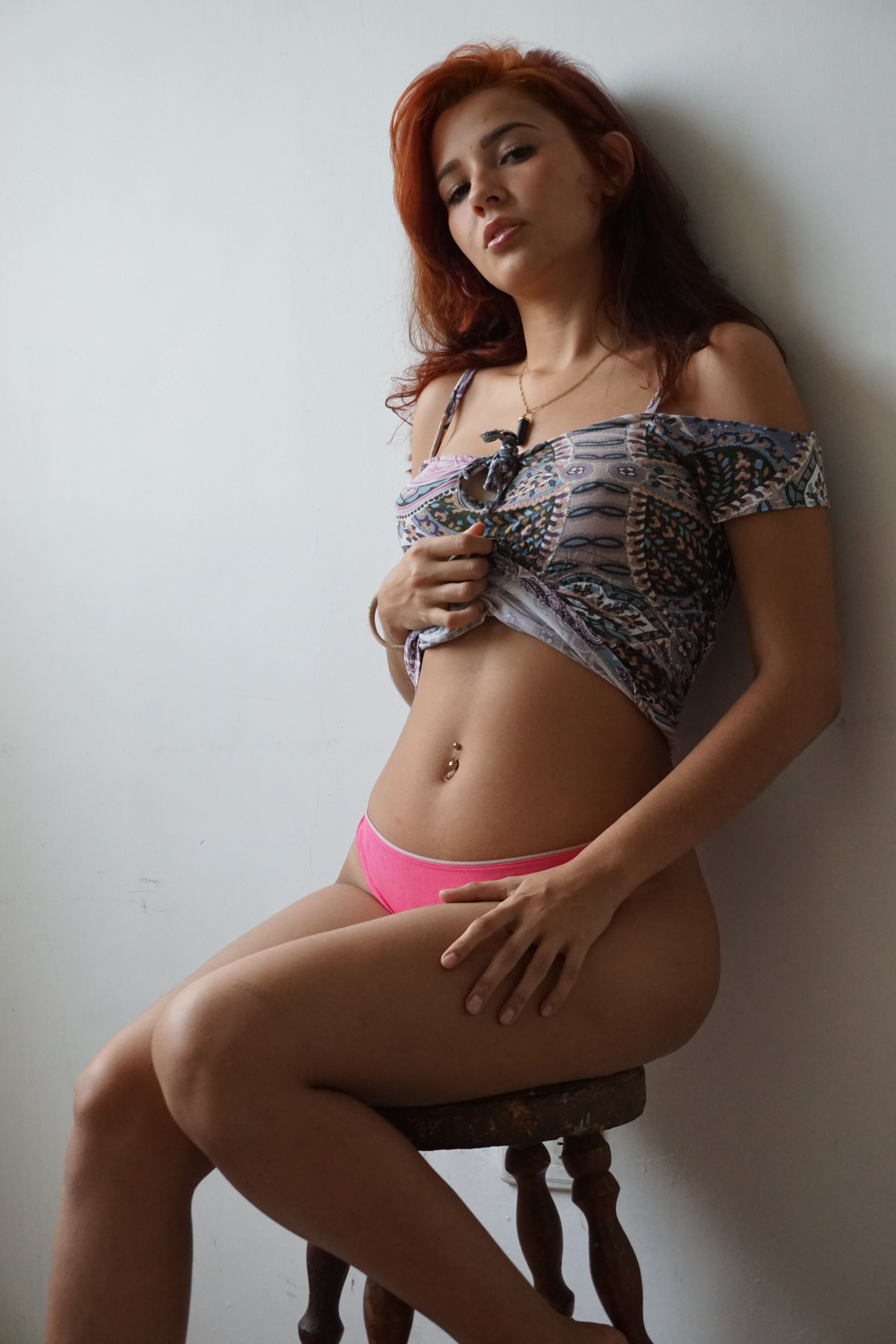 Yesterday I cried
You must've been relieved to see the softer side
I can understand how you'd be so confused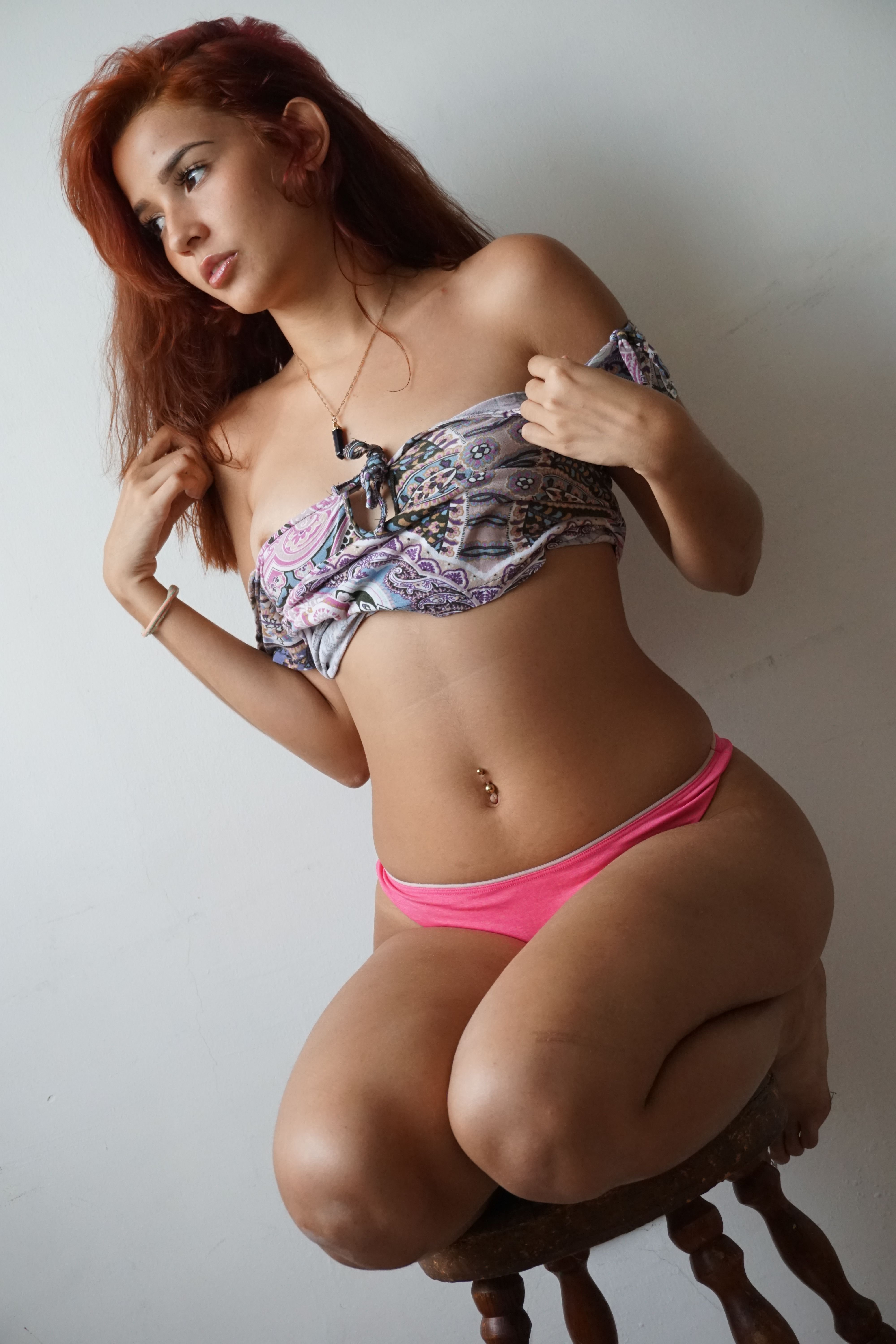 I don't envy you
I'm a little bit of everything
All roled into one
I'm a bitch
I'm a lover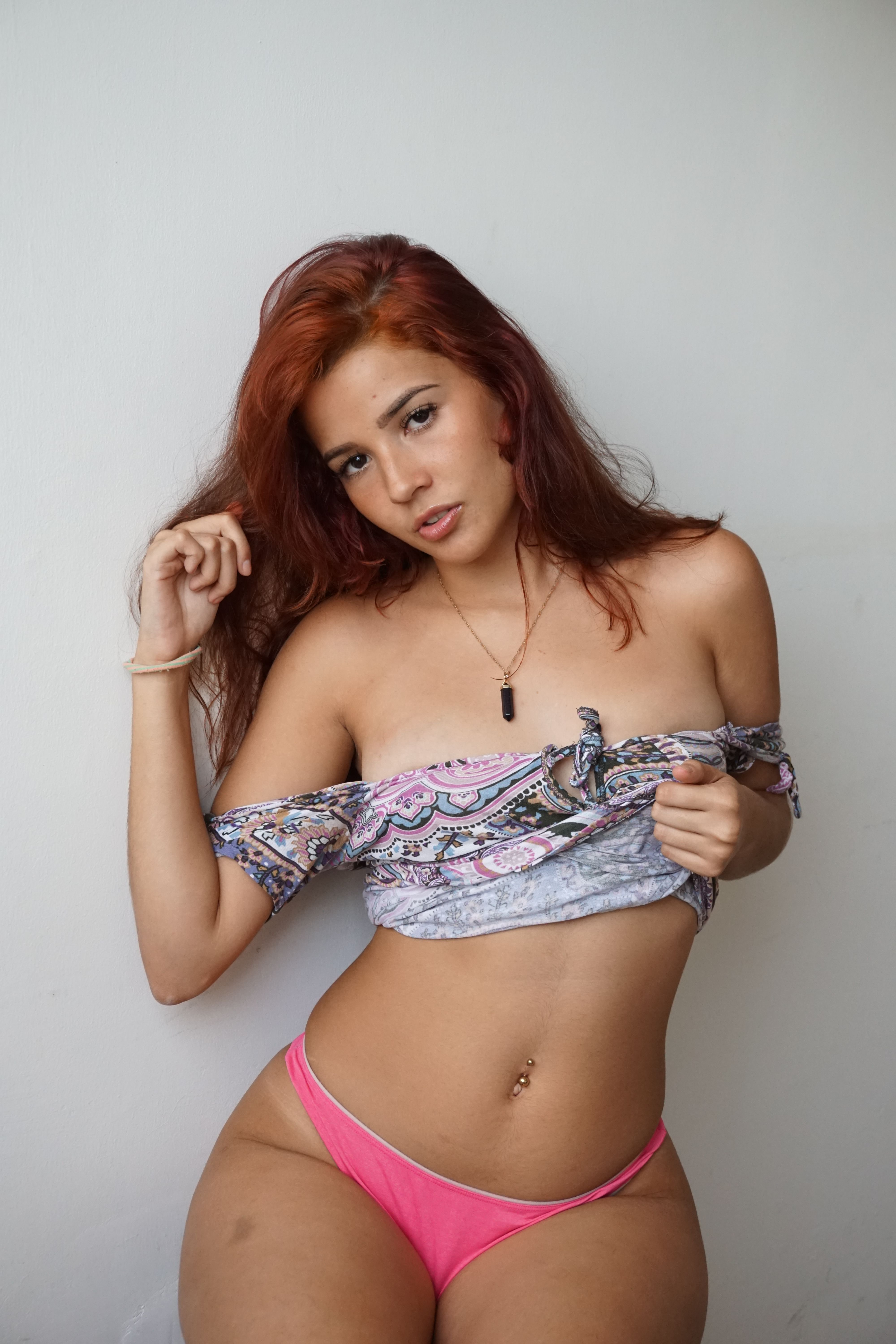 I'm a child
I'm a sinner
I'm a saint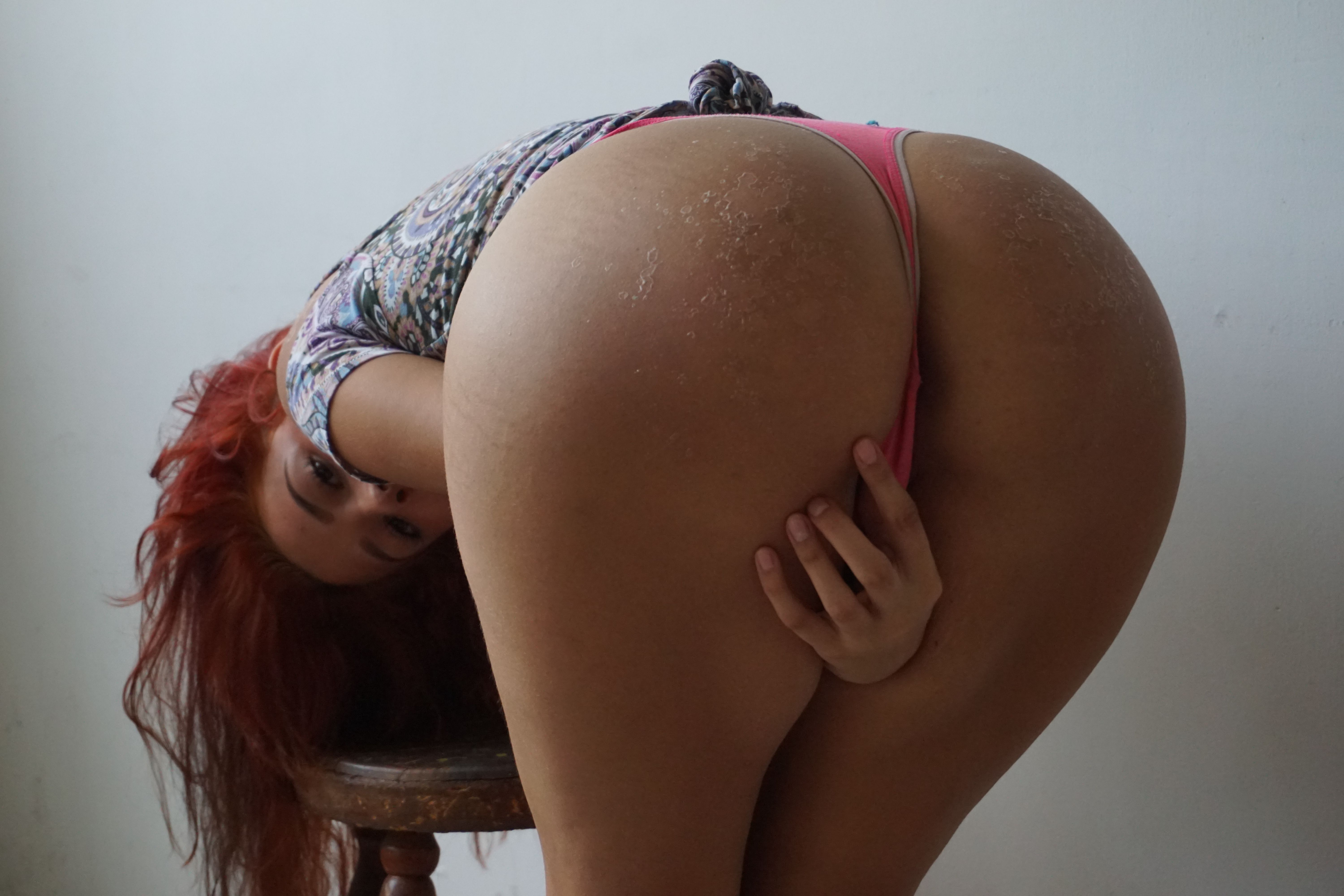 I do not feel ashamed
I'm your hell
I'm your dream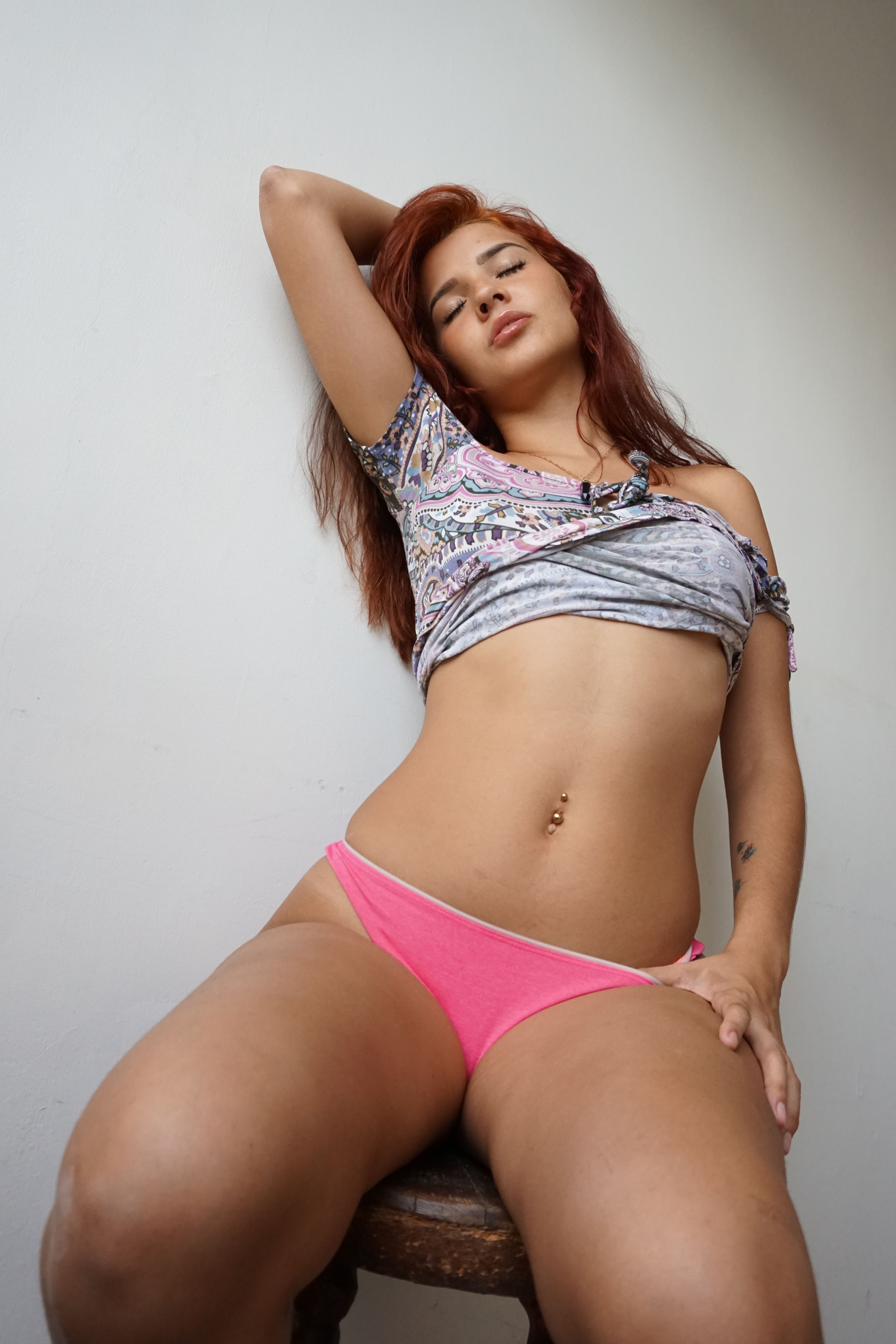 I'm nothing between
You know you wouldn't want it any other way.
REMEMBER TO FOLLOW ME ON MY OTHER SOCIAL NETWORKS SO YOU WILL SEE MY CONTENT AS MODEL AND PHOTOGRAPHER:
FACEBOOK https://www.facebook.com/emii.veiigap
PATREON https://www.patreon.com/emeliveiga Here ALL MY PHOTOS WITHOUT CENSORSHIP! BECOME A MEMBER!
#VENEZOLANA IN STEEMIT. #REESTEEM #UPVOTE !!!
The text of this post was taked from the book "the erotic goddes".