I never thought I would share the photos I take at a catering event cause it feels weird to me to just share food pictures on my blog, but here they are.
Today I was photographing at an event and now that I edited some of these pictures I thought why not share them? The person that makes this food and does all the decorations is actually so creative and always puts so much effort into what she does. I'm having such a fun time whenever I'm photographing what she has done and I usually lose track of time and everything in the process because of how creative and beautiful everything is.
---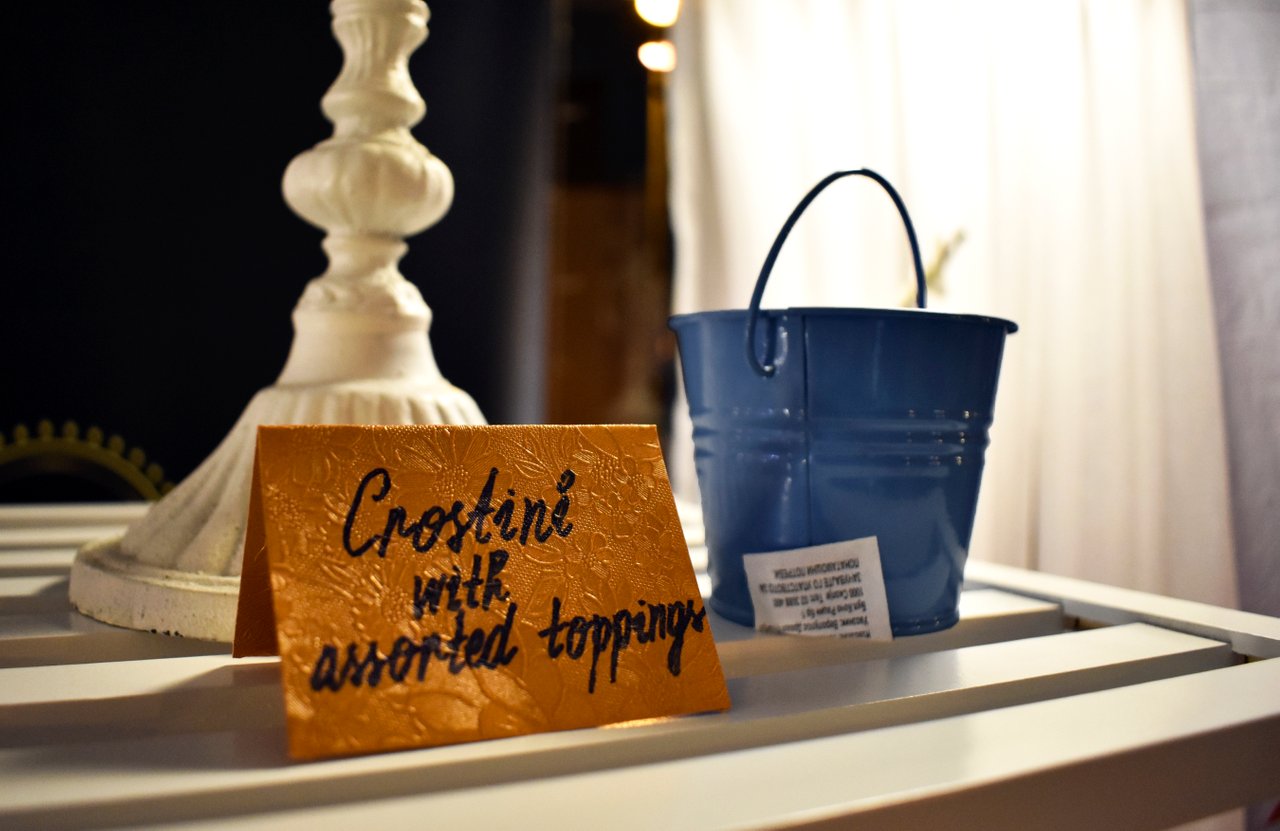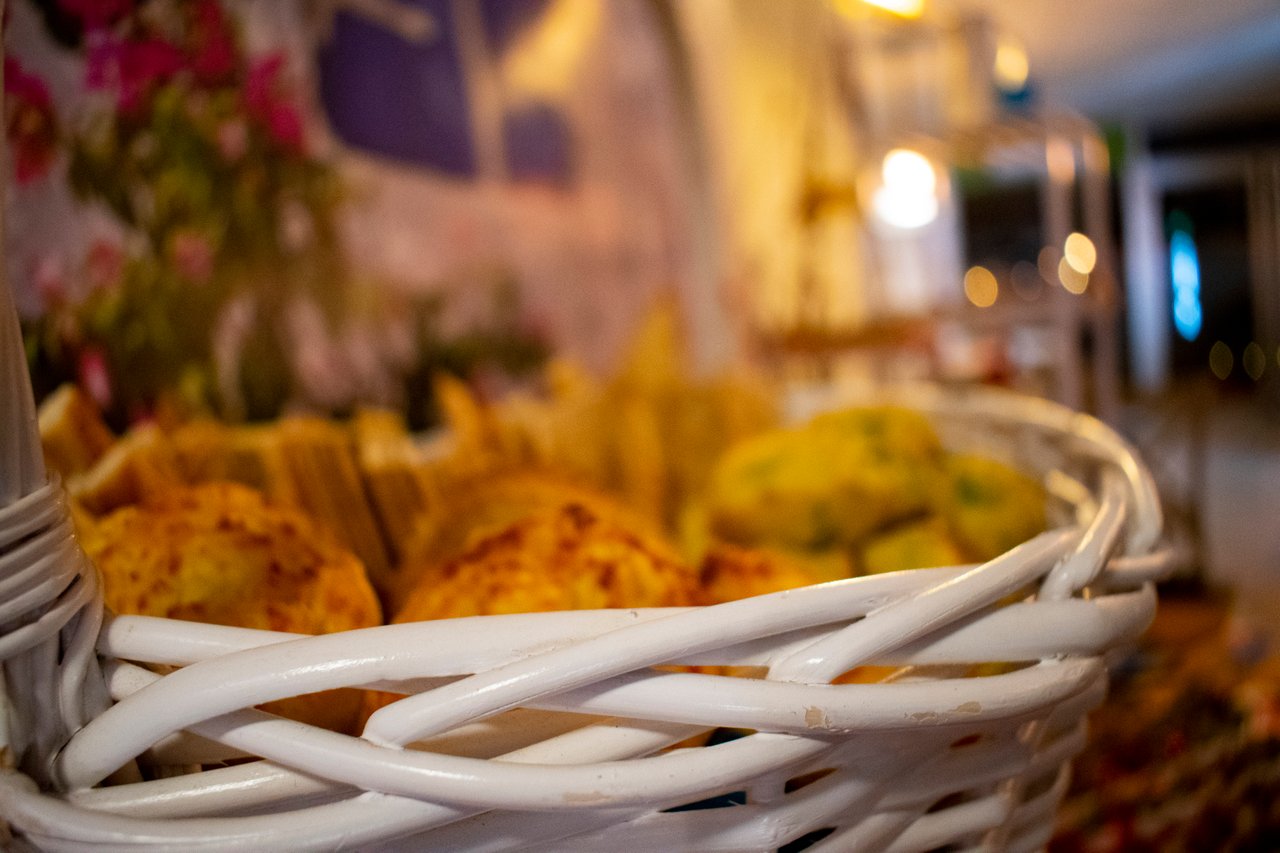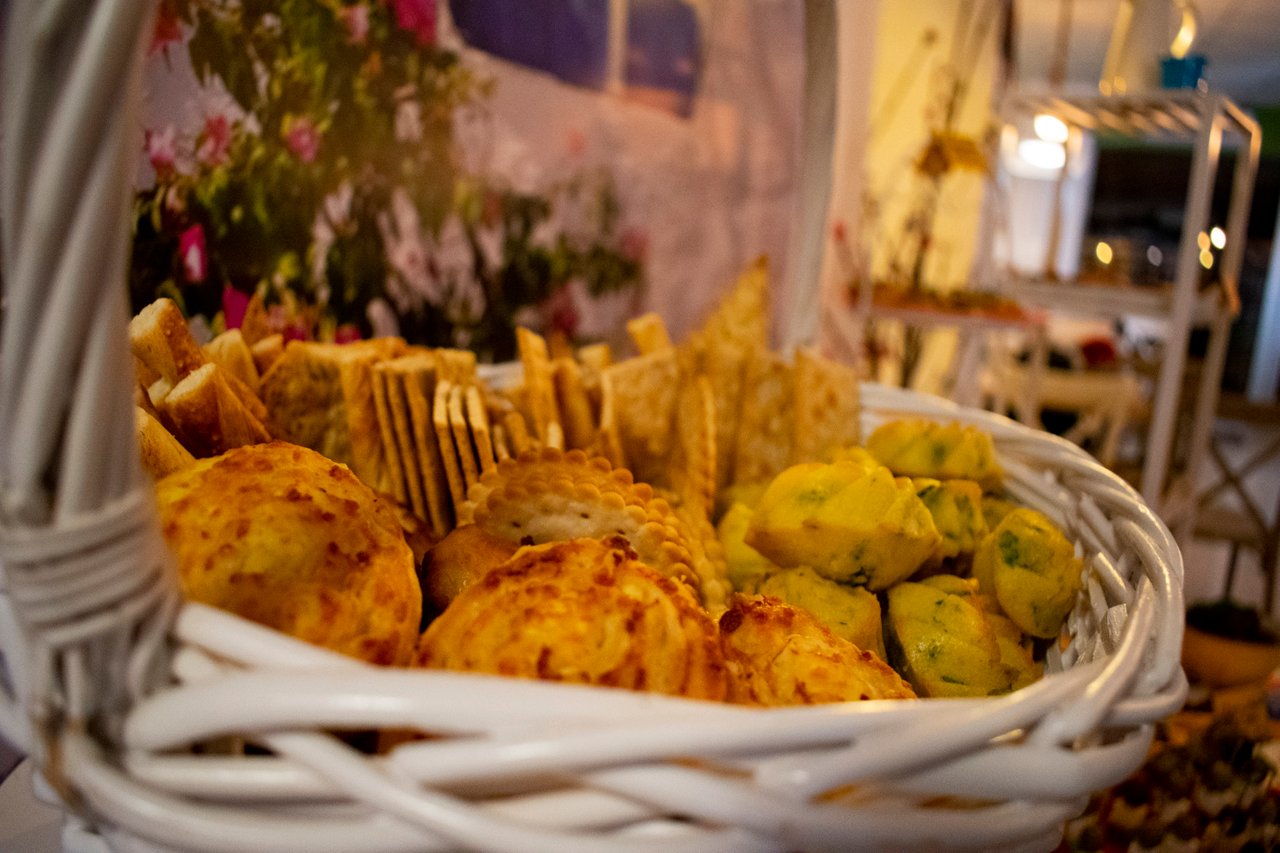 ---
She's honestly so great, look at all this. I love taking food pictures, but I don't really enjoy the food making process myself cause it always makes me panic, and it all started that one time I almost set my house on fire when trying to make basic pancakes. And today, for an example, I wanted to cook something that my mom does in 10 minutes, but I had to ask her a thousand times about all the details and on top of that I called my sister since I'm always scared I'll burn all the food :D the end result was actually alright, it tasted somewhat okay, not burned and the house is in a good condition. I can't imagine how much patience and dedication someone must have to make all this.
And you can't even see everything here, I have so many pictures yet for editing, but the whole thing was truly amazing.
---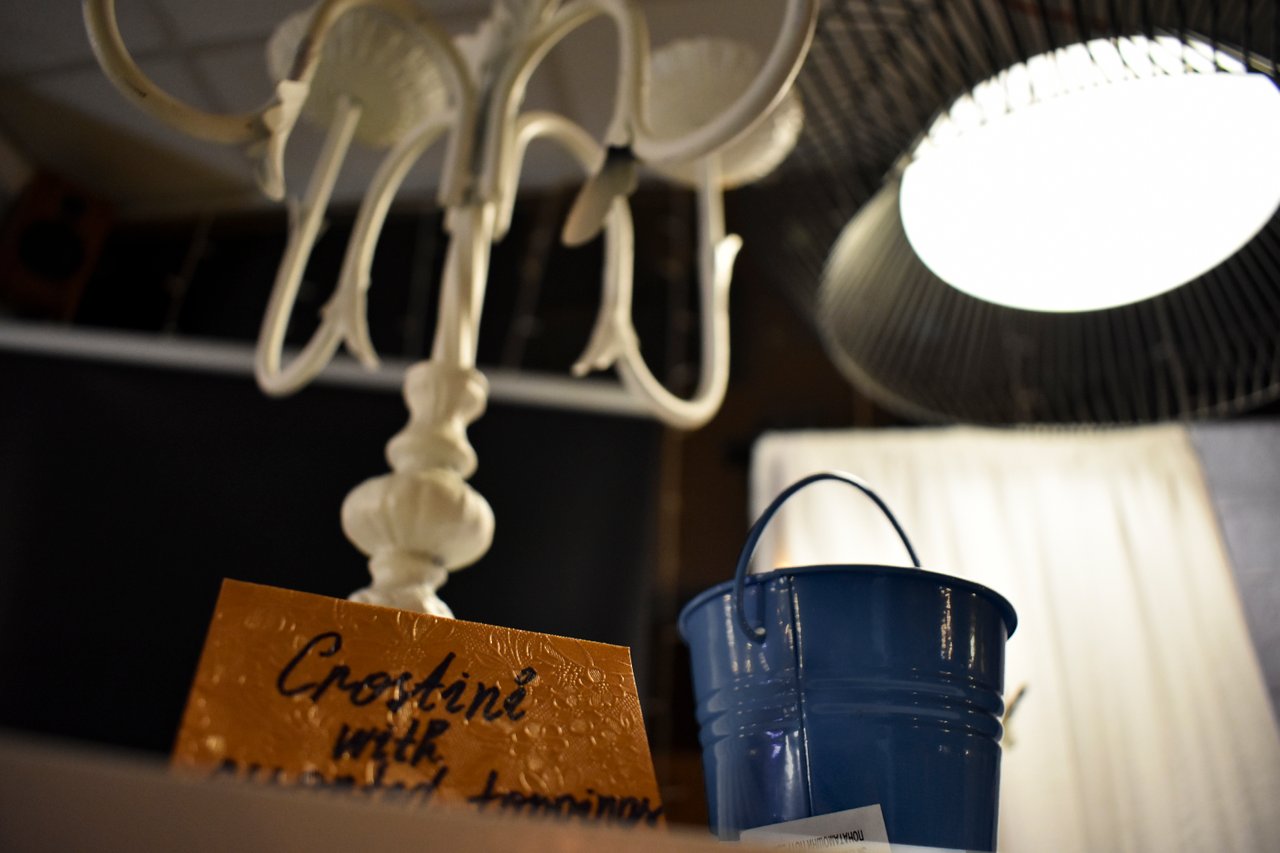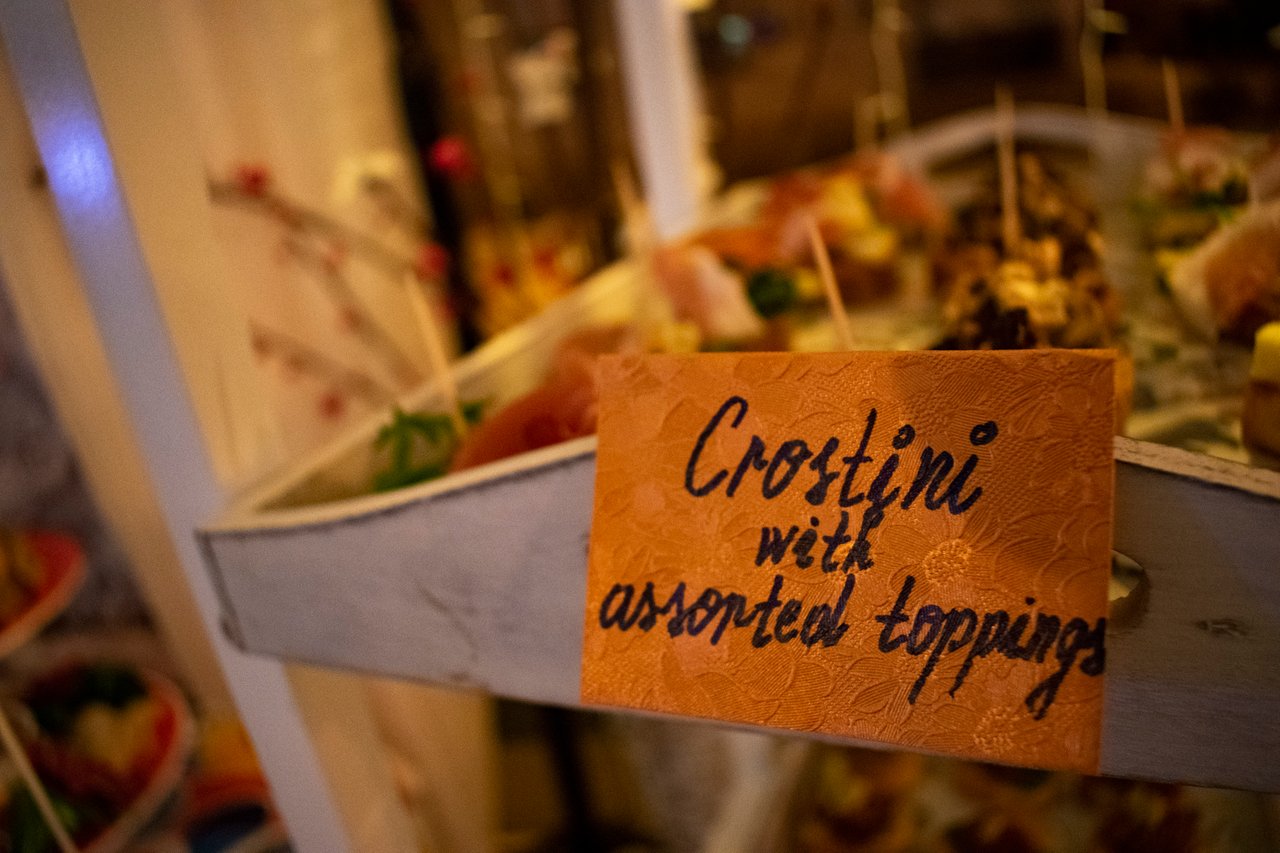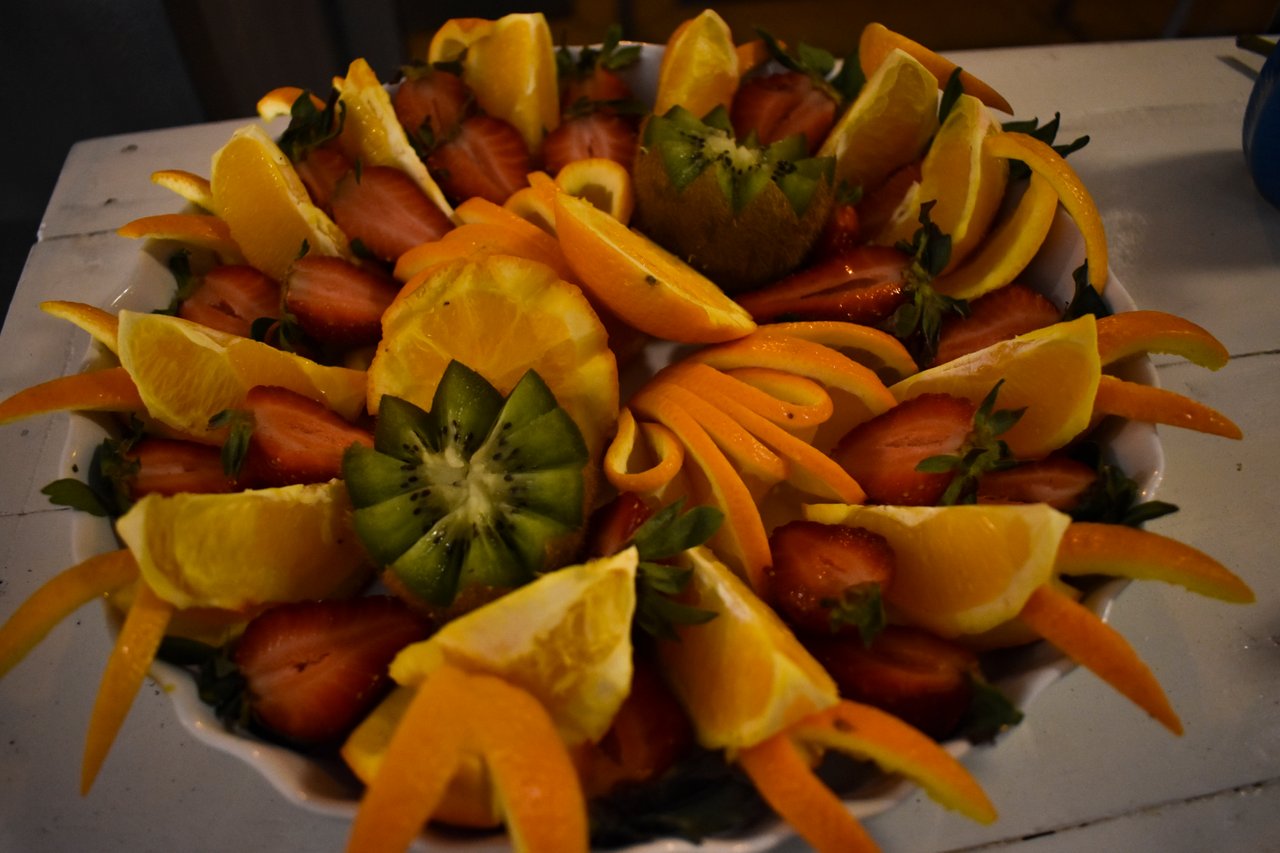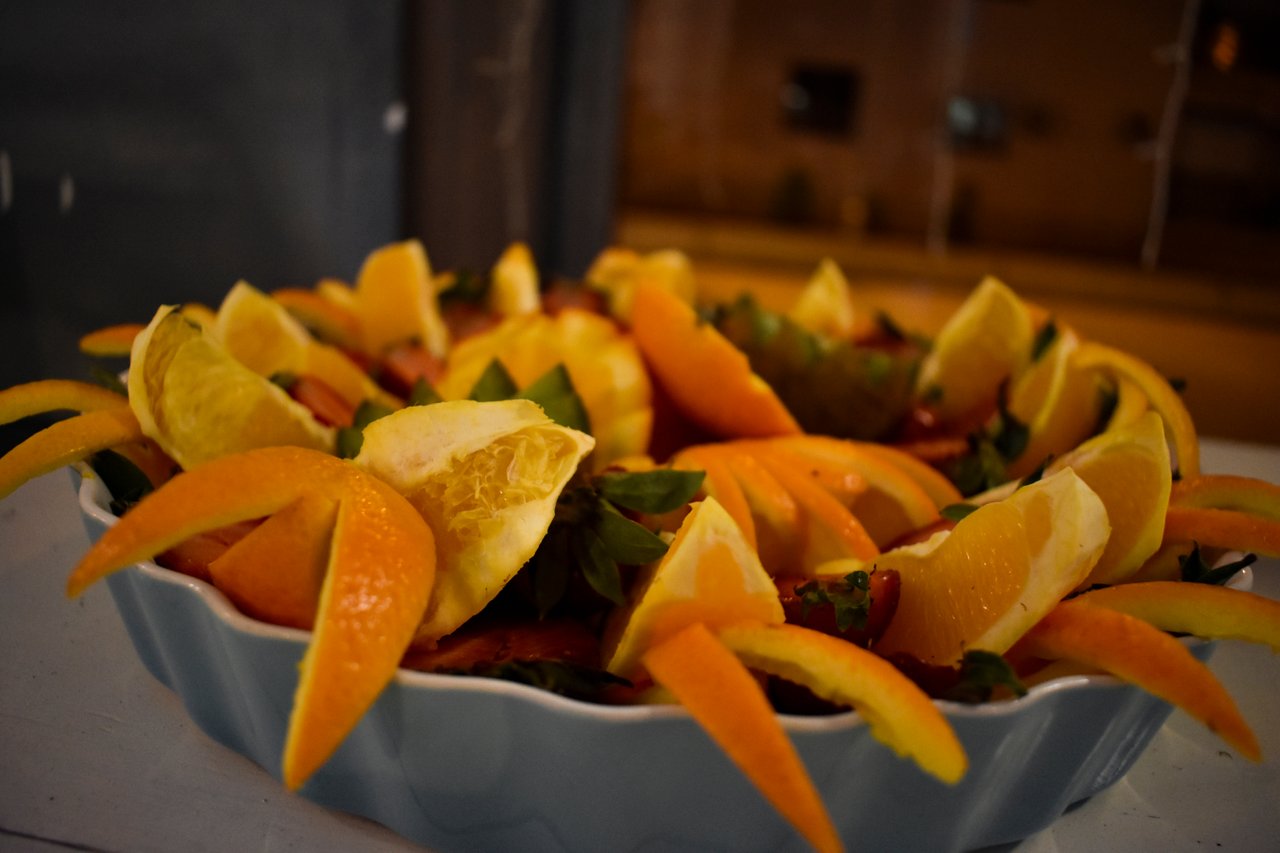 ---
This one below is my favorite. I took like a thousand pictures of it from so many different angles.
---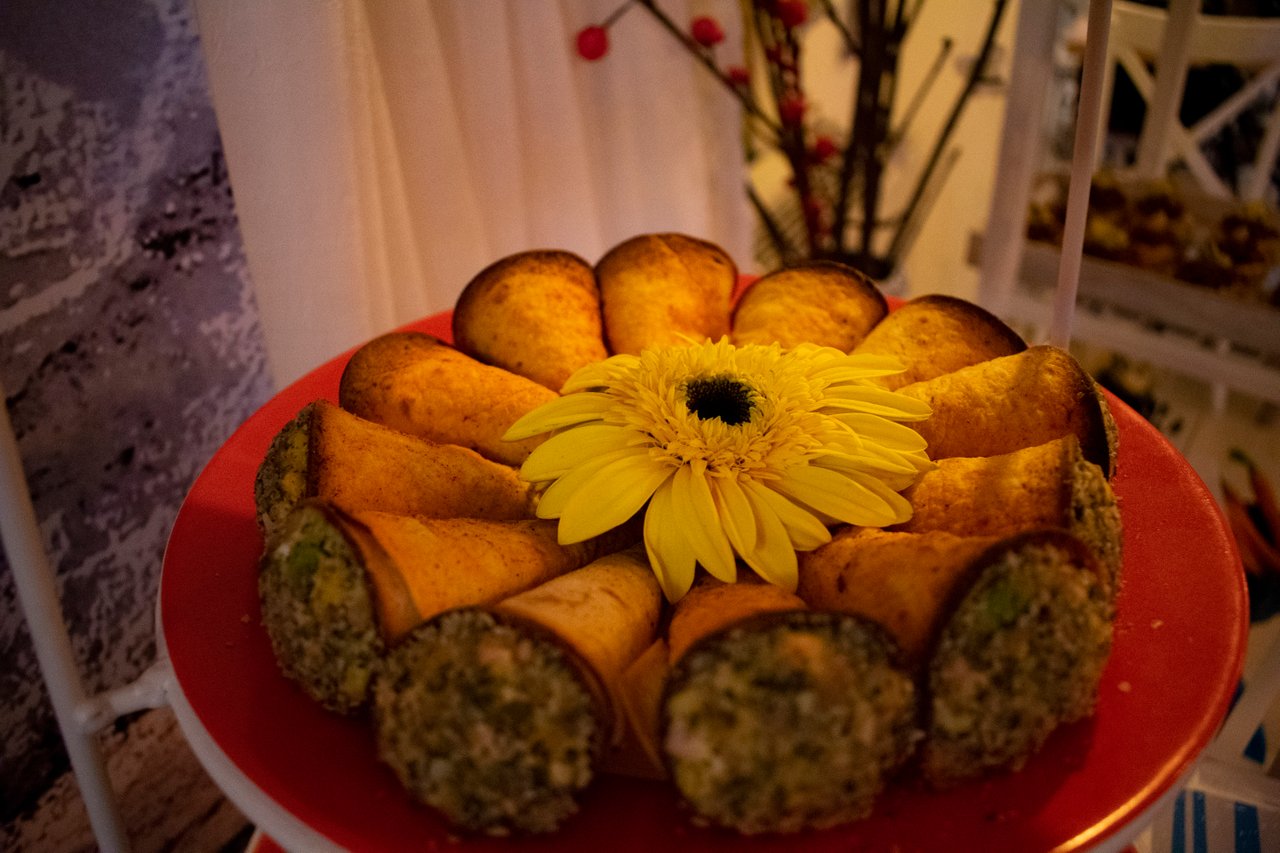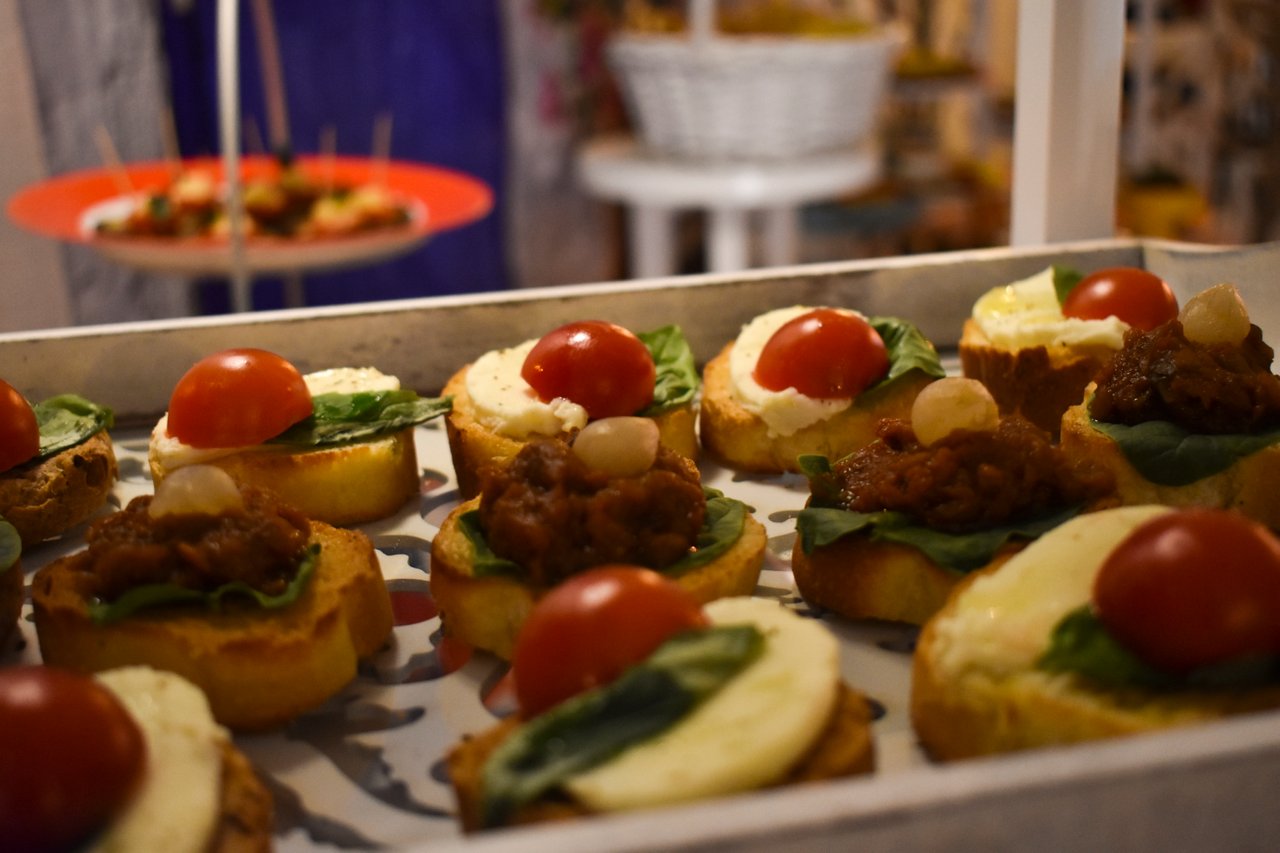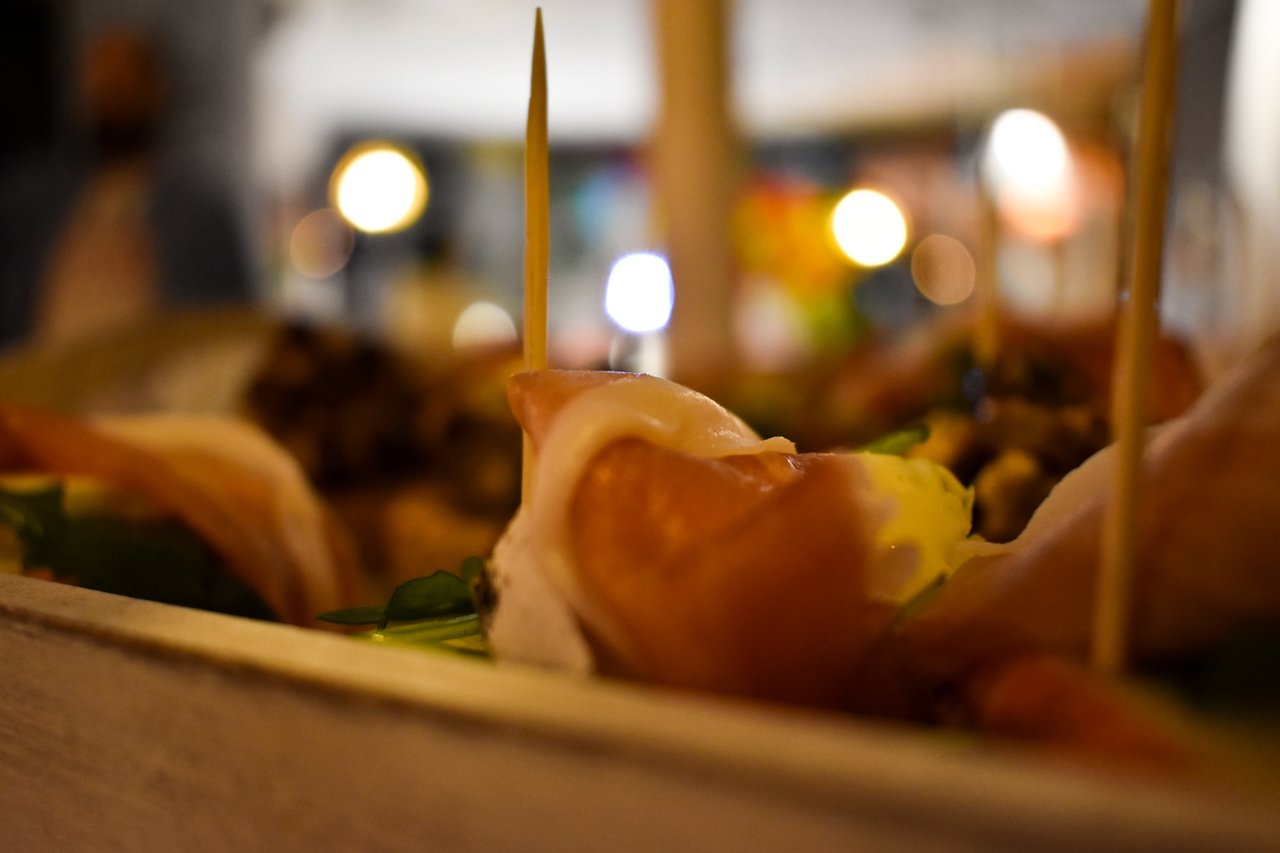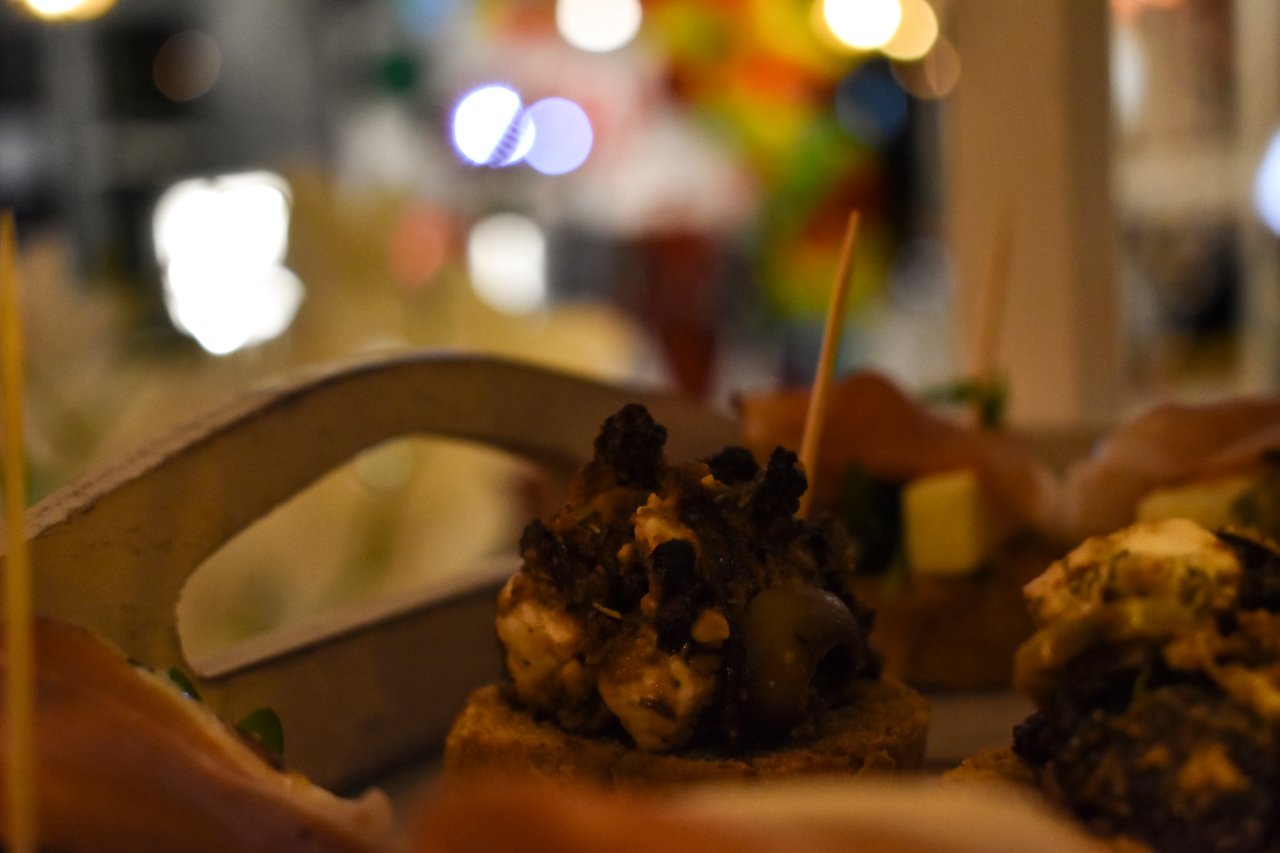 Shot with the Nikon D3400 and AF-S DX Nikkor 18-55mm f/3.5-5.6G VR
---
Should I share more of my catering photography? I'm in the mid process of editing these and I have a bunch of pictures left which I can upload in another post as well after they are done, but I've never seen catering photography here so I've no idea if anyone would be interested in seeing more of these kinds of posts, let me know what you think :)