So, as I said in my previous post, I'm sharing some of the other pictures that I finally finished editing today (if you haven't read my other post, these are just some photos of a catering event I was photographing at yesterday).
---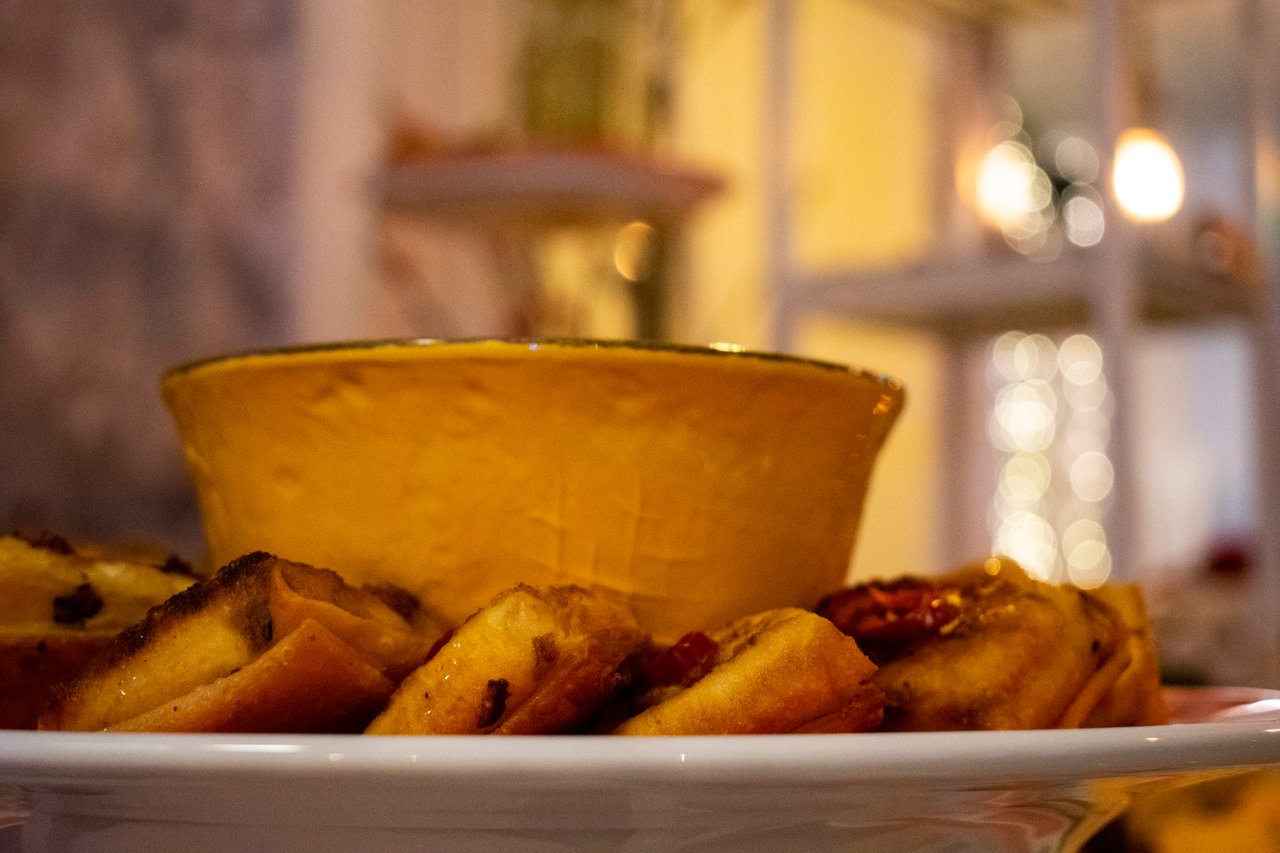 ---
And again, I'm not sharing all the pictures cause that would be one hell of a long post and I don't think anyone would have the patience to go through all that, so I picked the ones I personally like most.
I'd also want to mention that I know these photos can be brighter, but I really wanted to show the actual atmosphere of the whole place and not edit the pictures too much :) which is almost always why I don't brighten up my pictures a lot when editing, and also because I don't want them to appear as if I have edited them, if that makes sense.
Okay I'll stop rambling now, let me know what you think and if you'd like to see more of these :)
Hope you'll enjoy!
---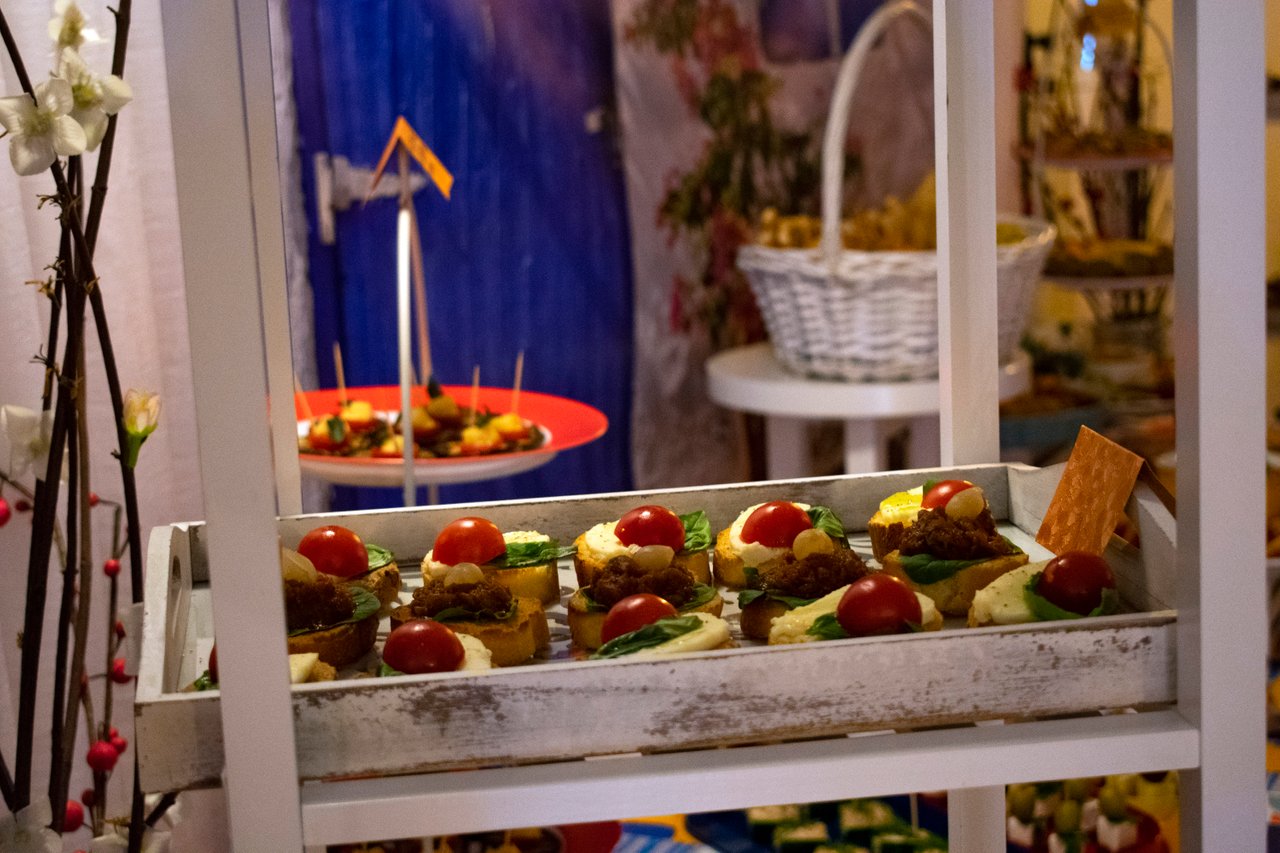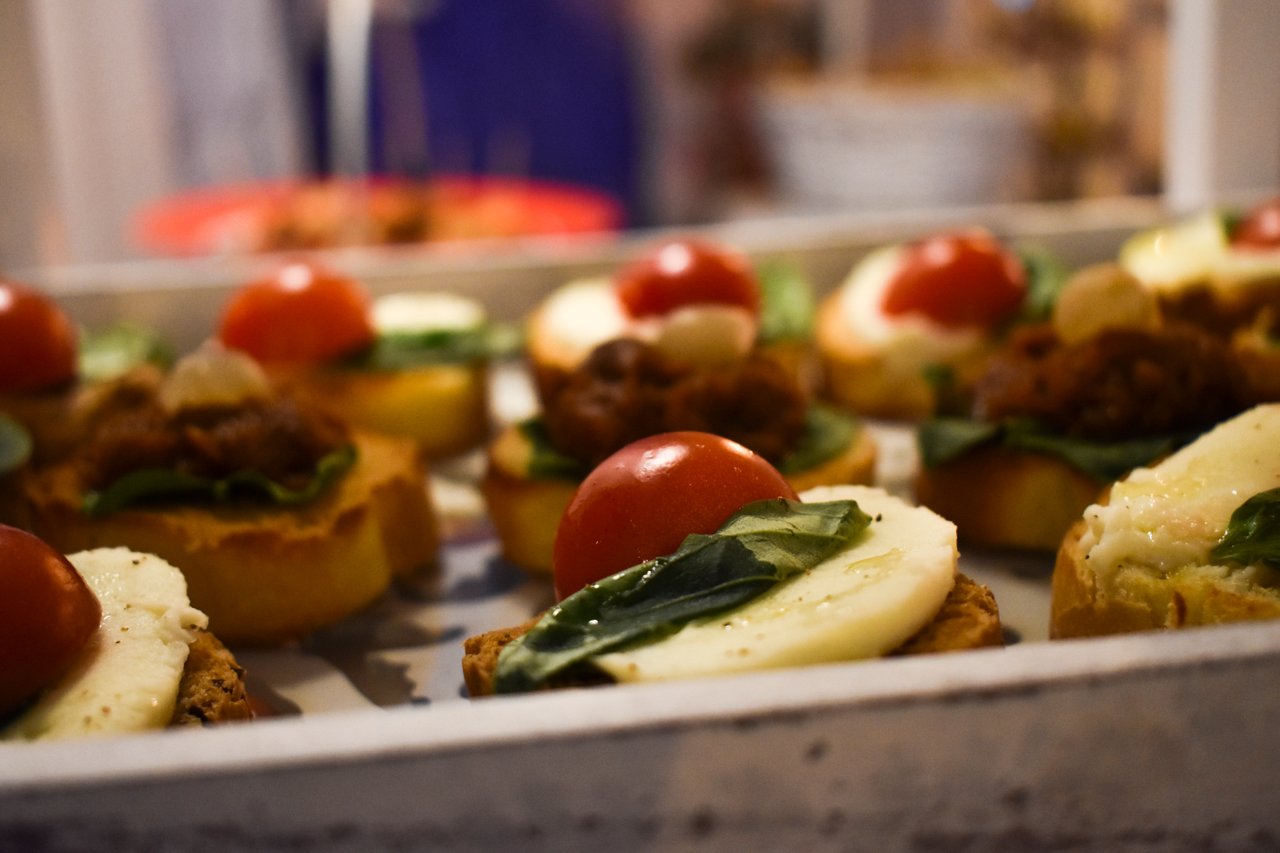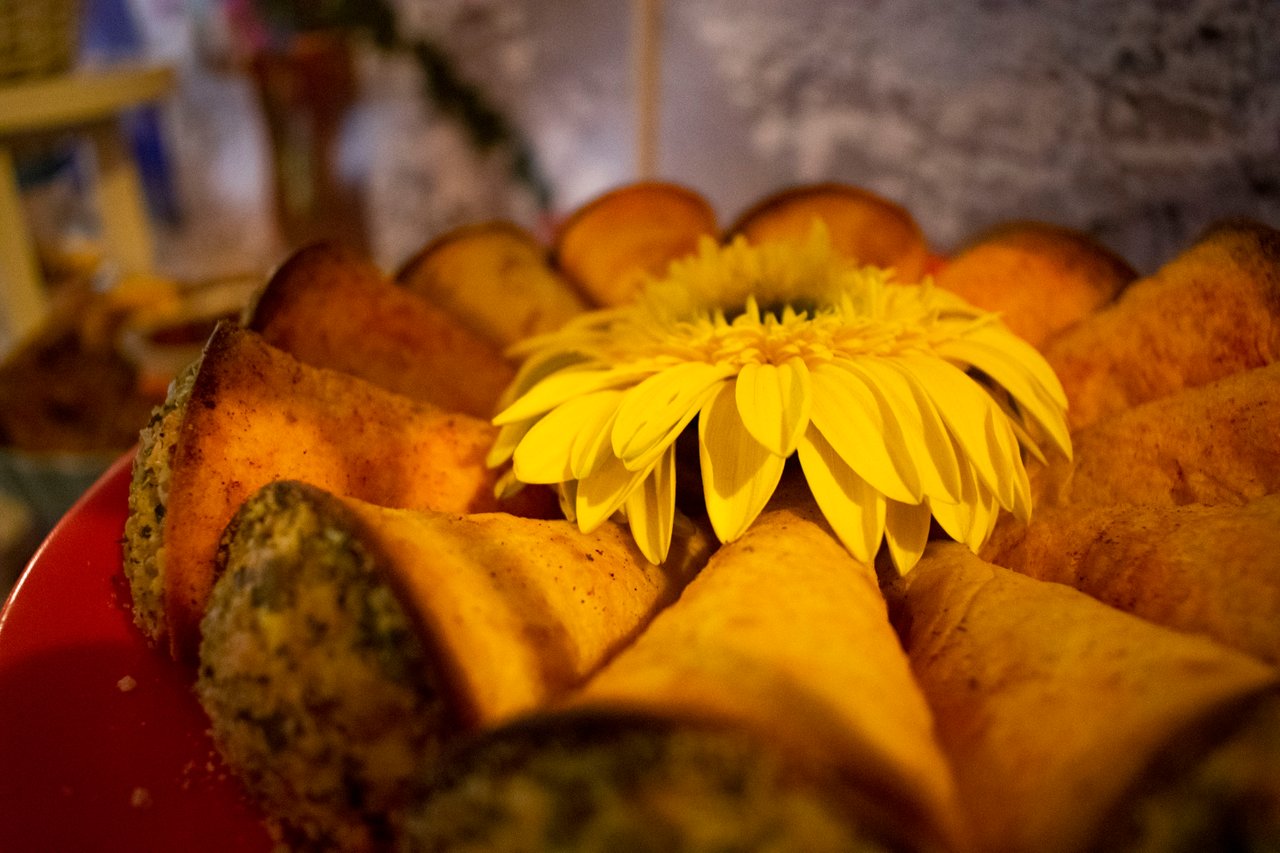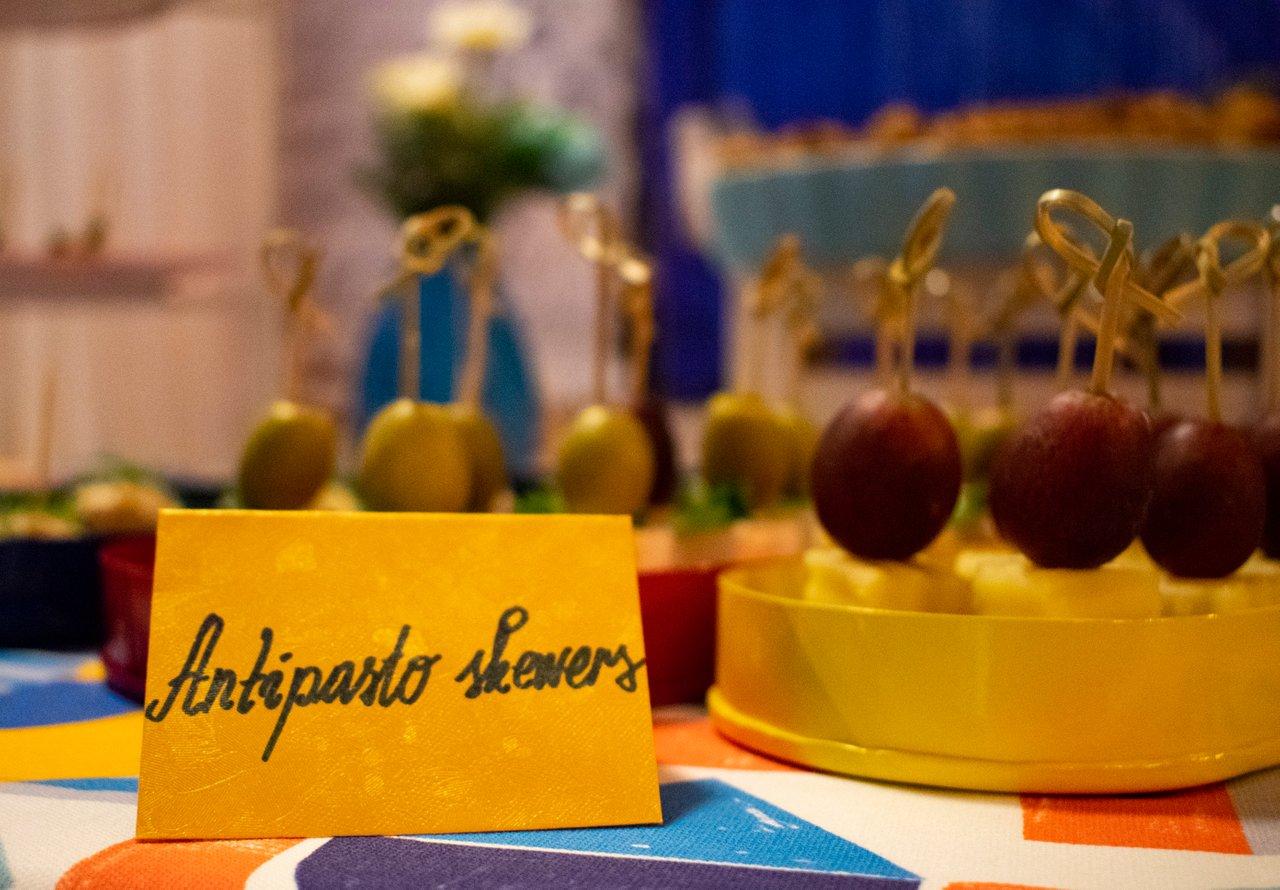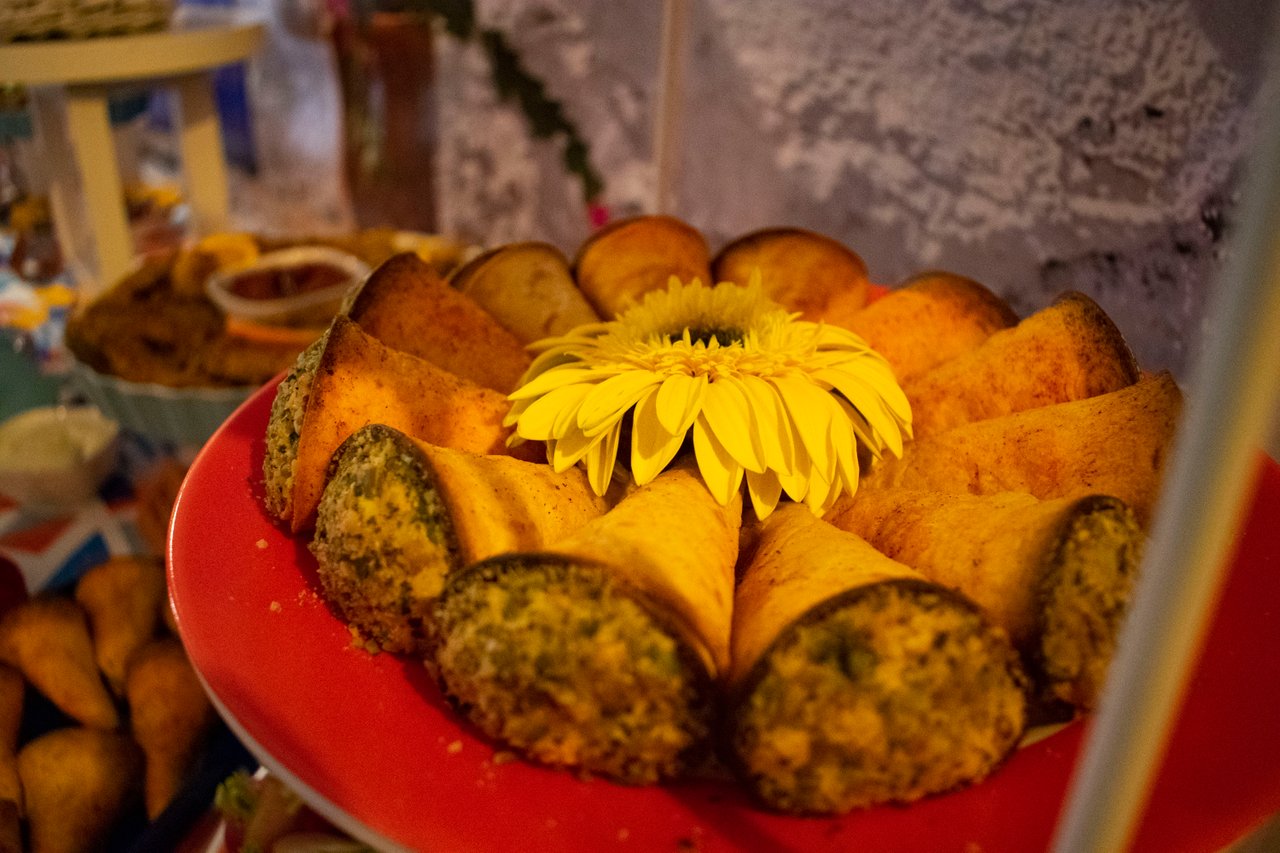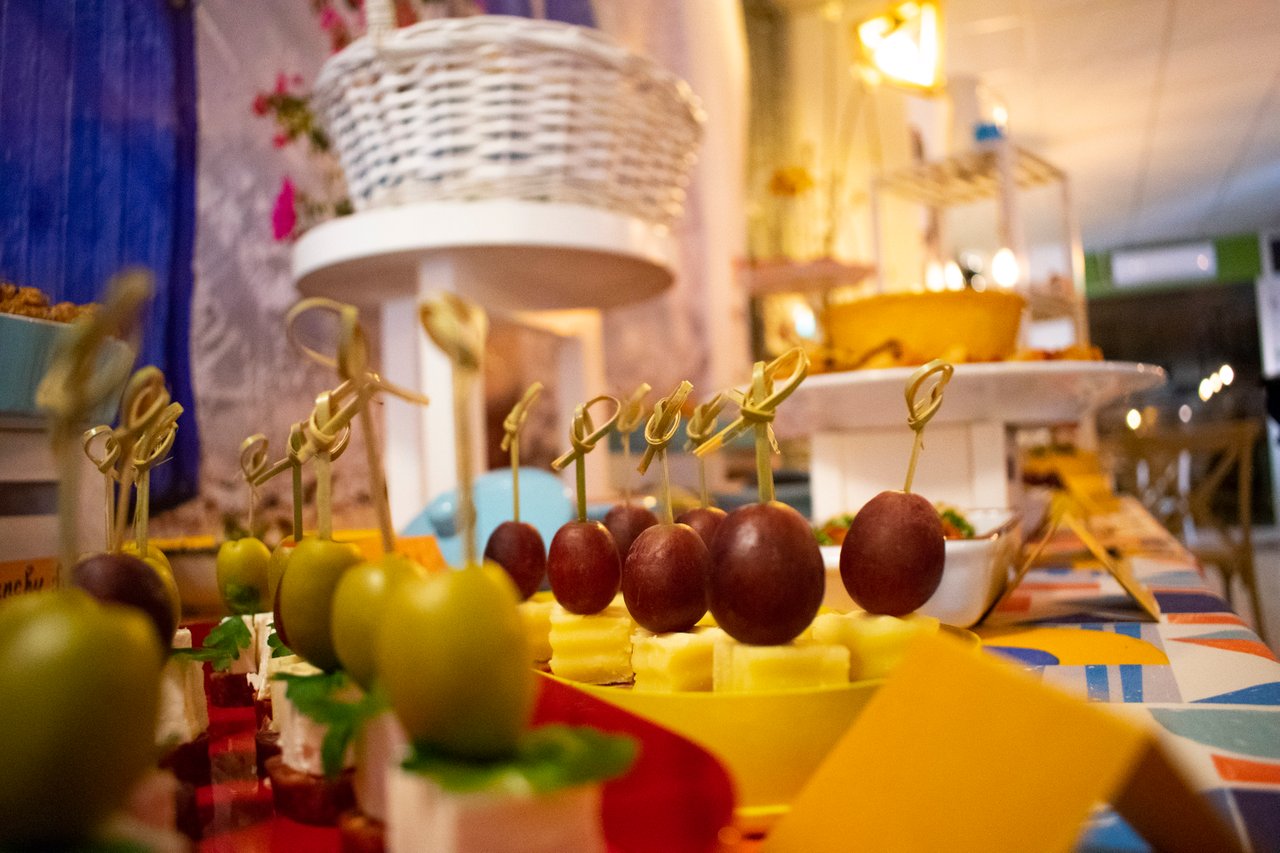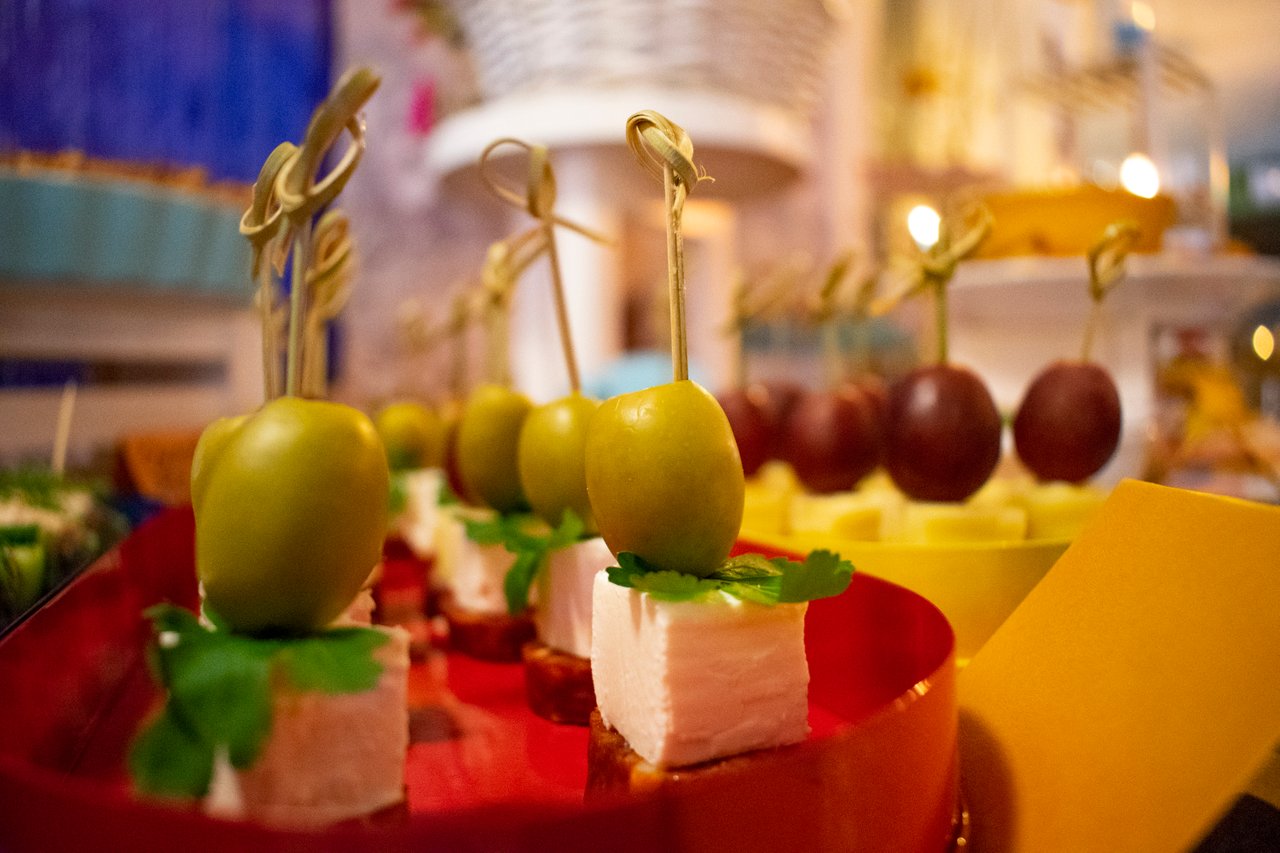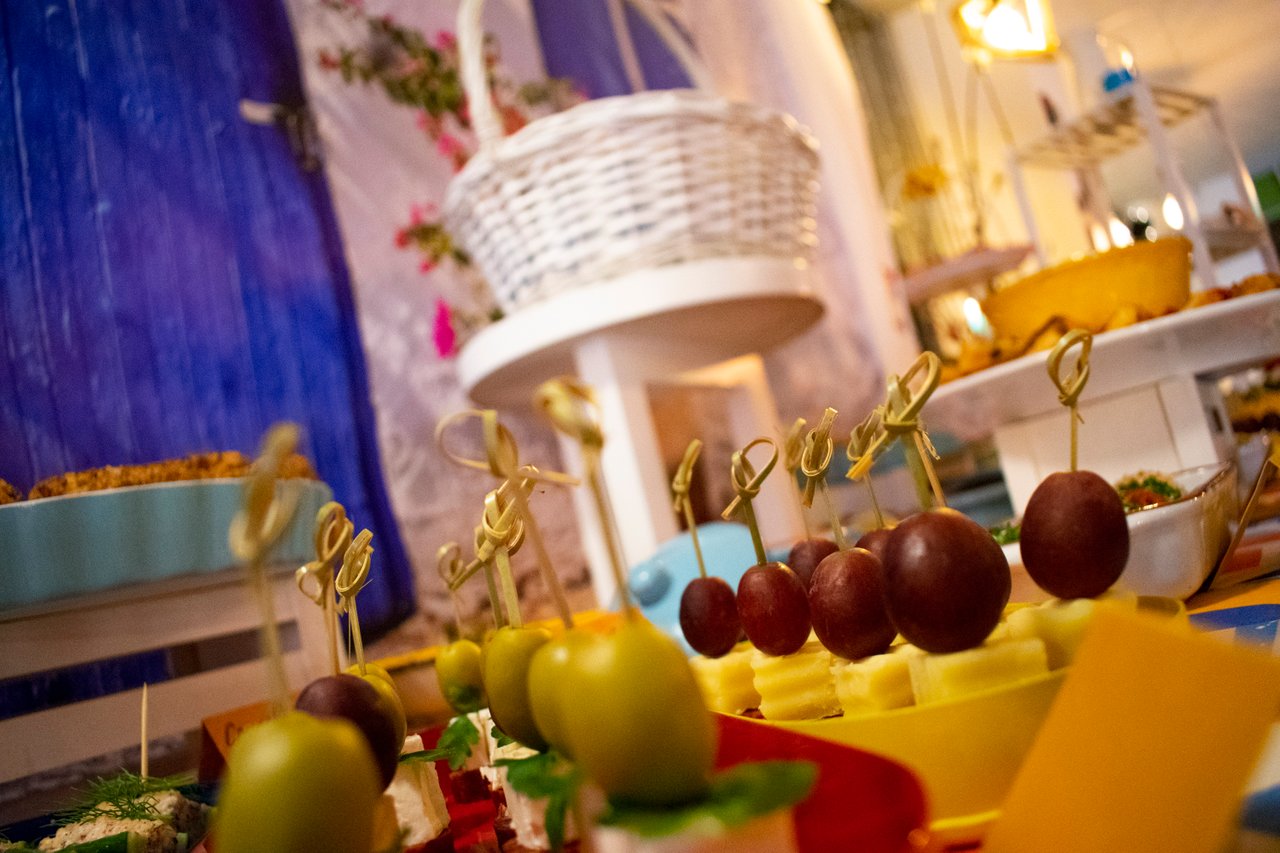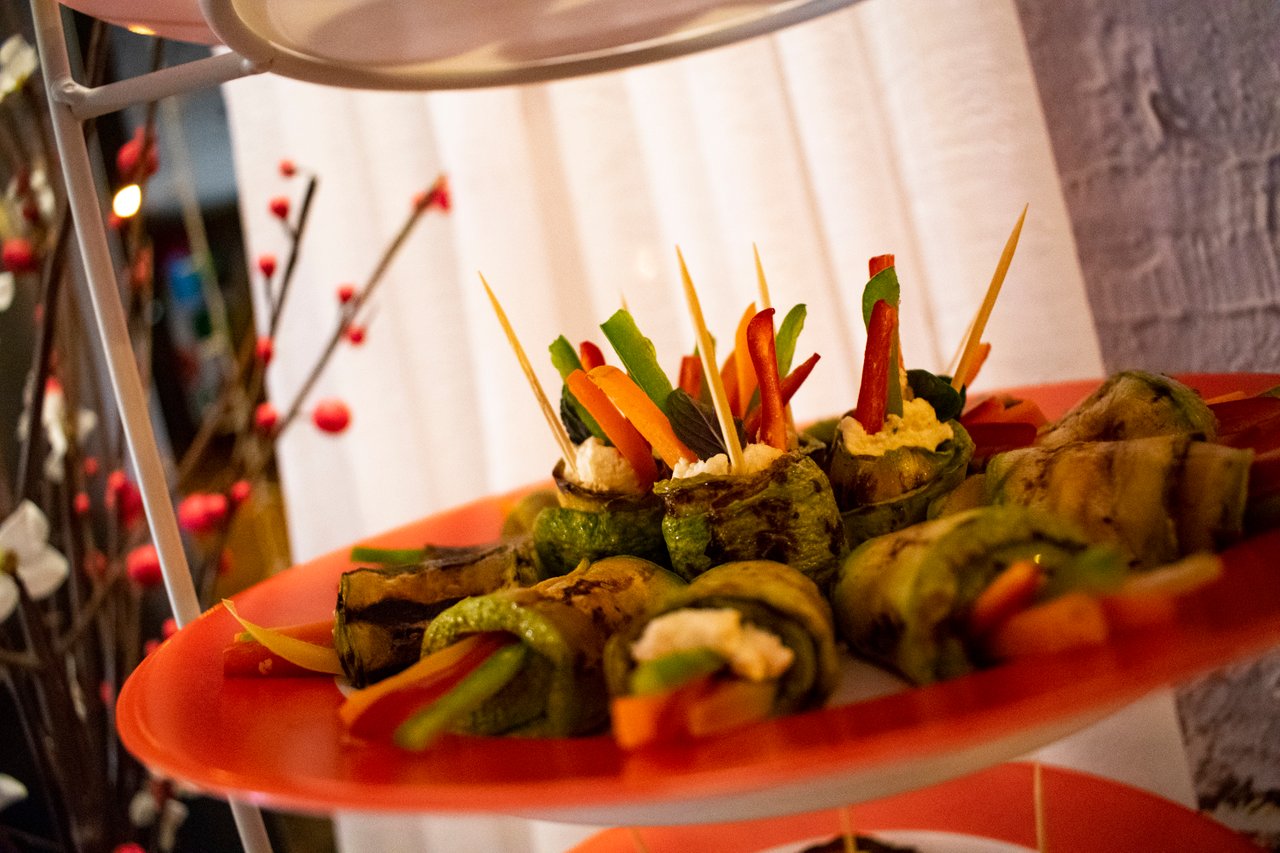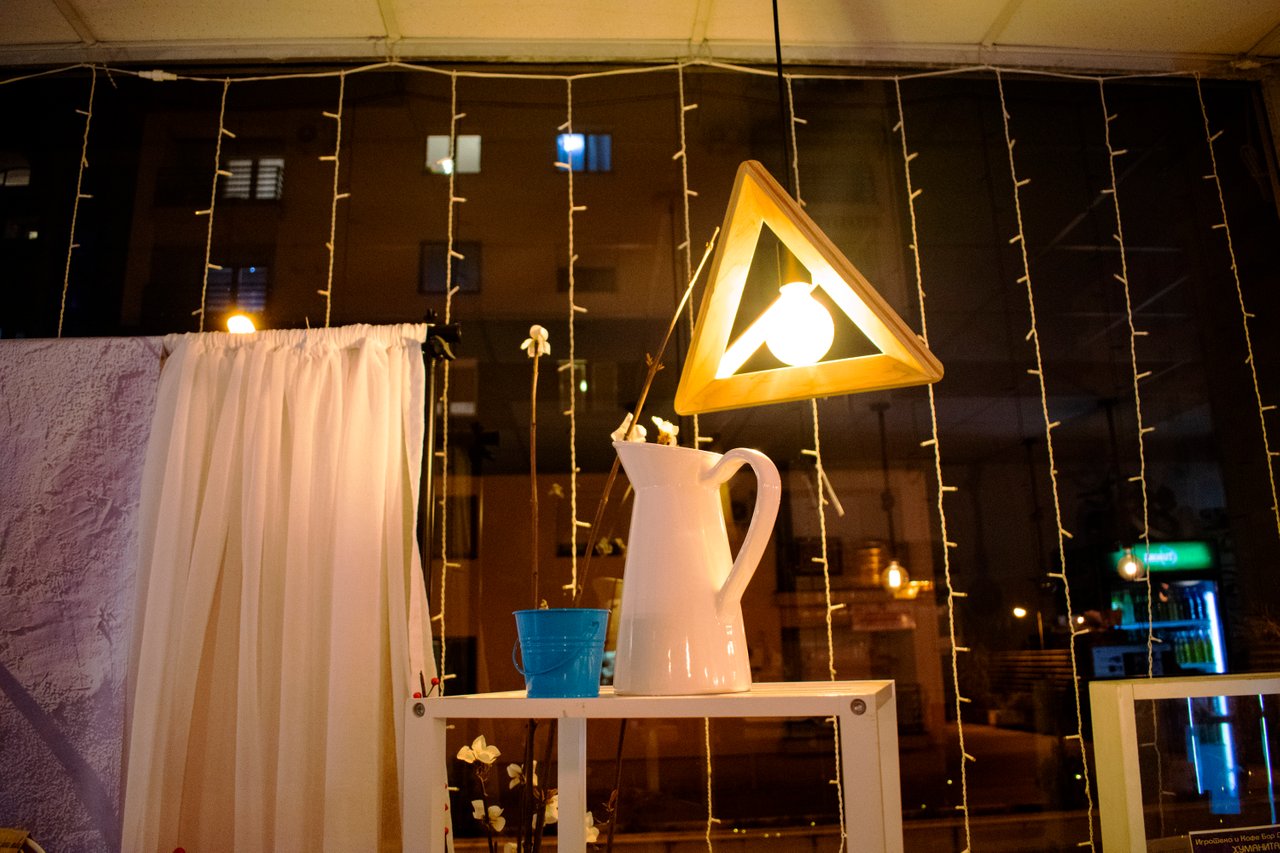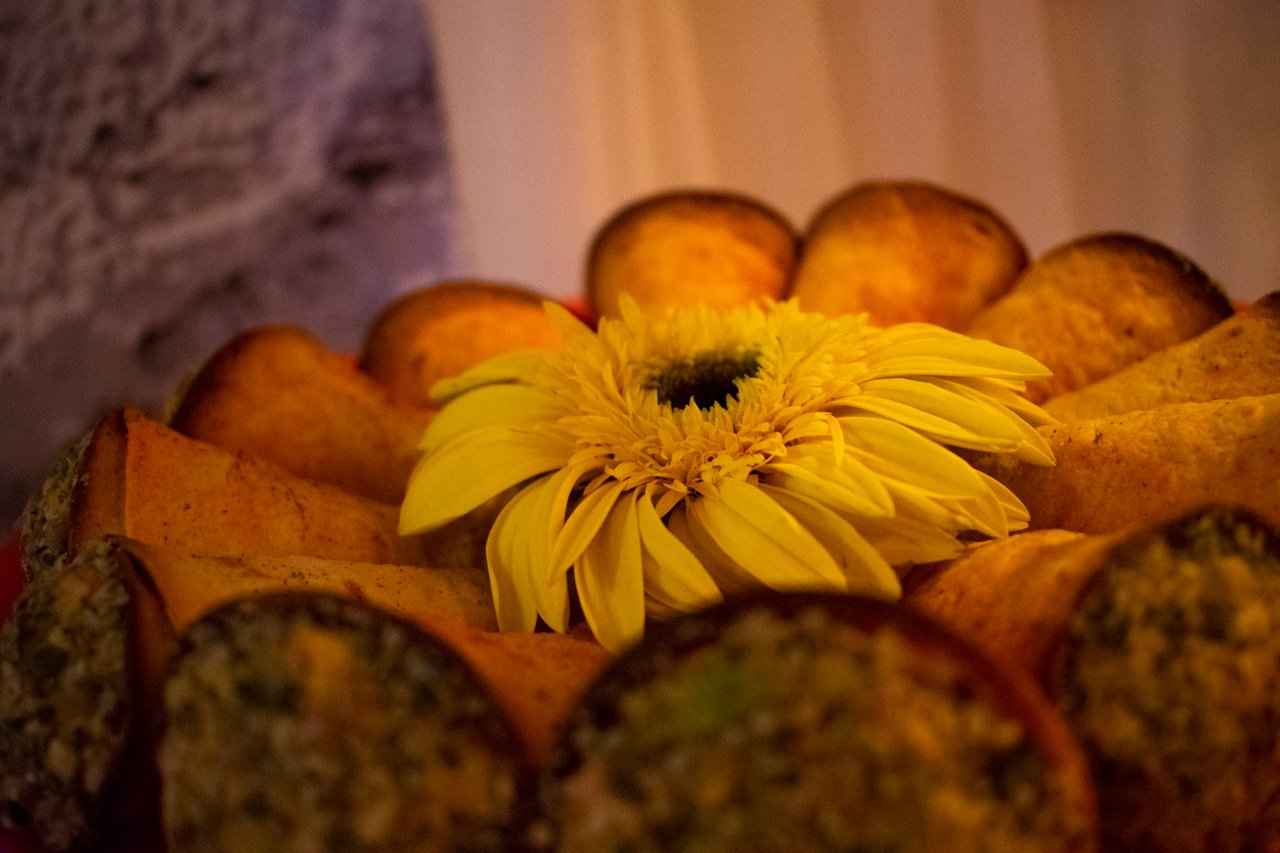 Shot with the Nikon D3400 and AF-S DX Nikkor 18-55mm f/3.5-5.6G VR