I don't think I've ever taken this many pictures of a single coffee. But as I always wait for it to cool down, this time I thought why not take a few pictures of it? Also, it's a rainy day so it's perfect for taking pictures beside a window.
Anyways, it's not much but I hope you'll like this morning's coffee photo session! ☕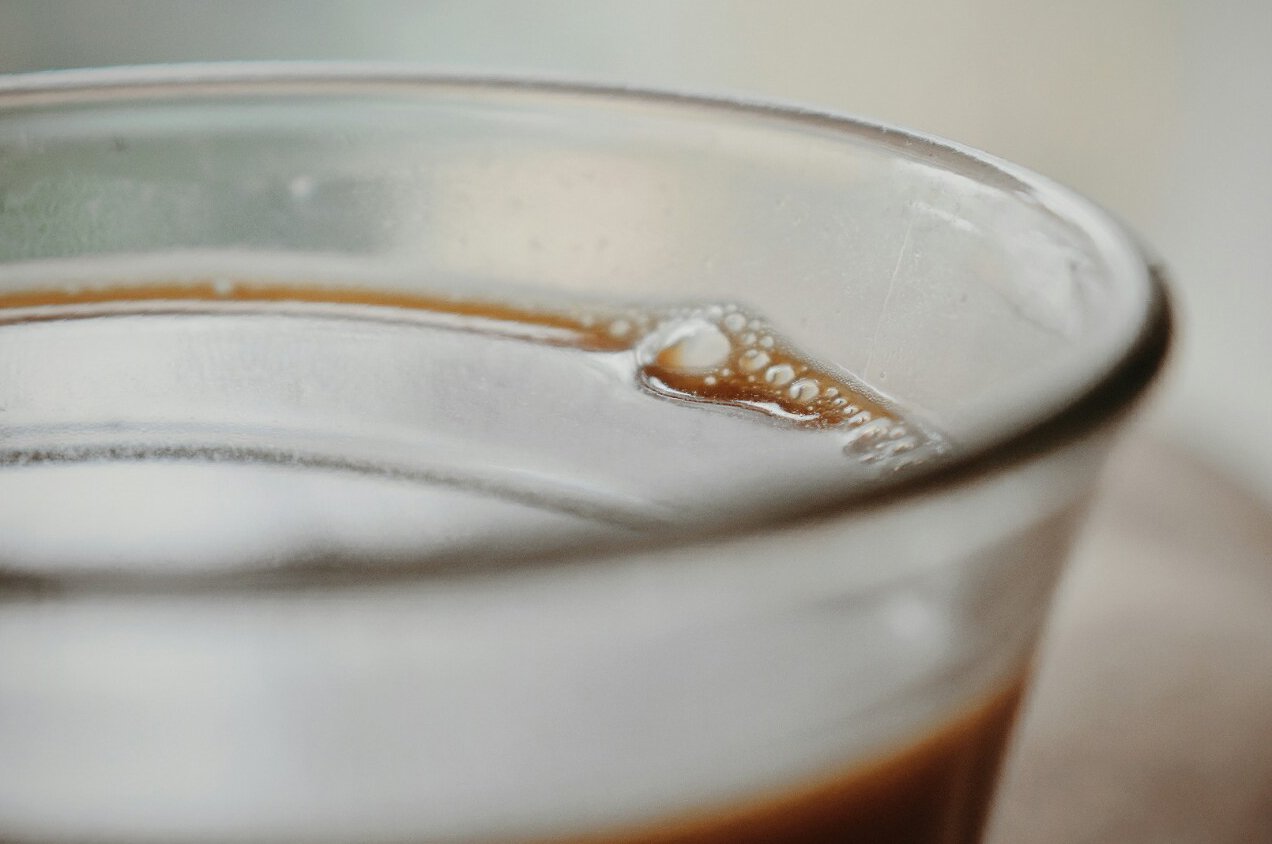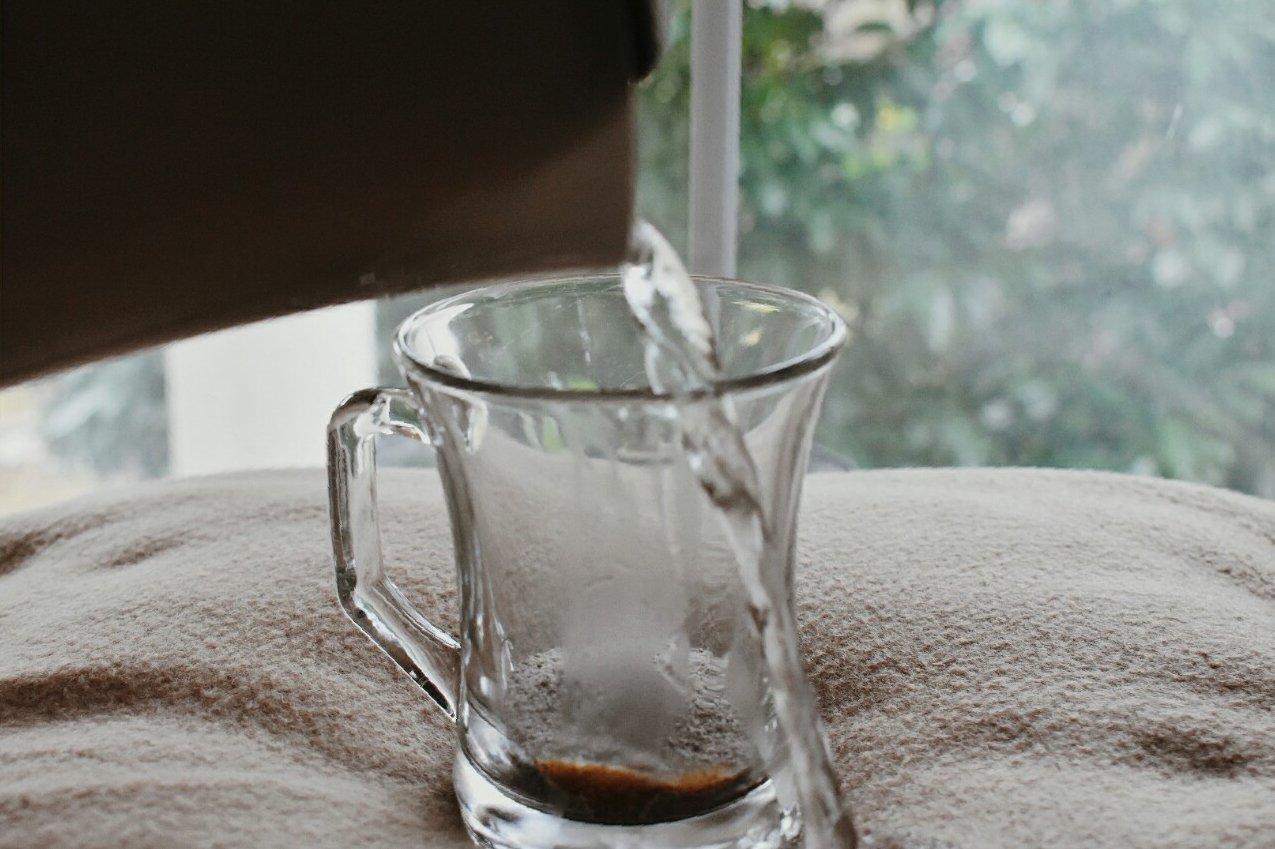 For those that can see the water spilling over on the picture above: That's what happens when you're pouring water with one hand and trying to take a perfect photo with the other.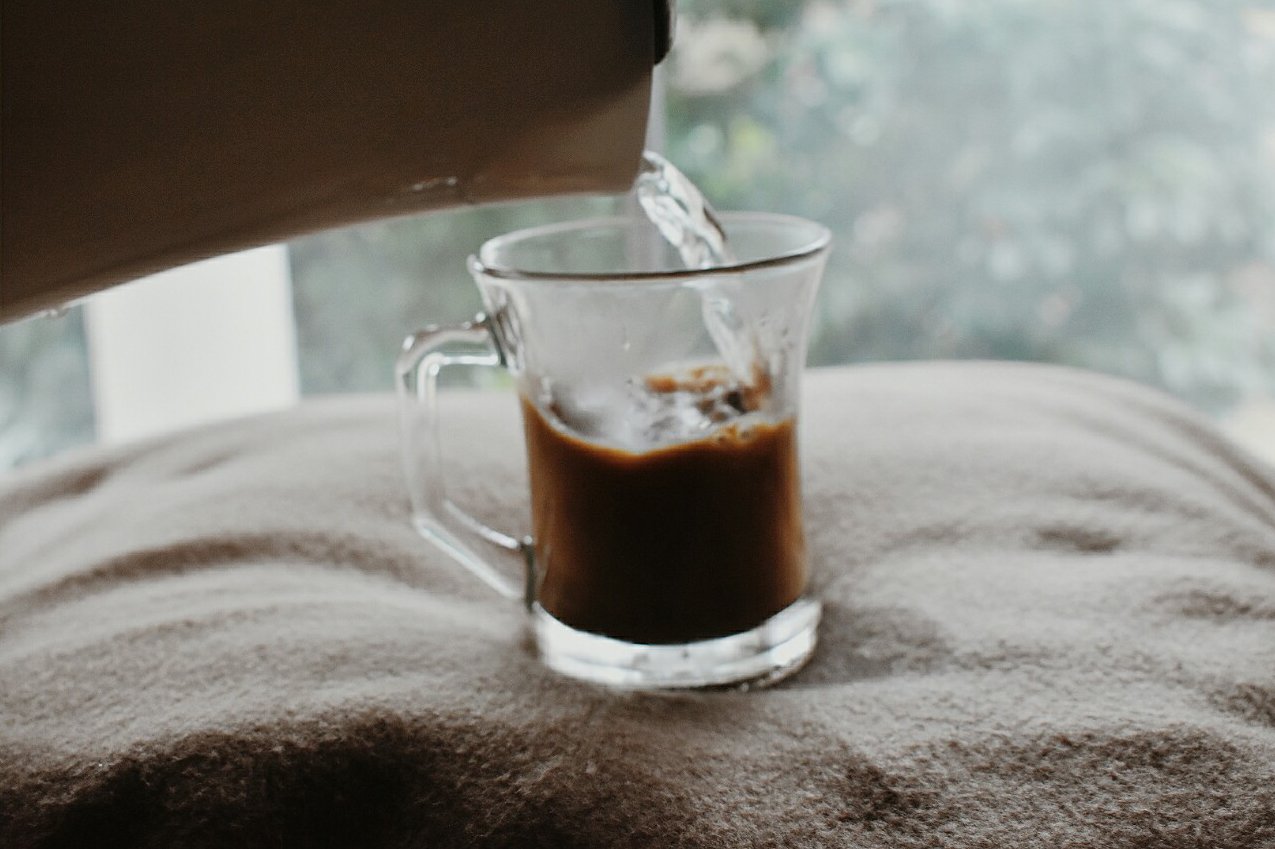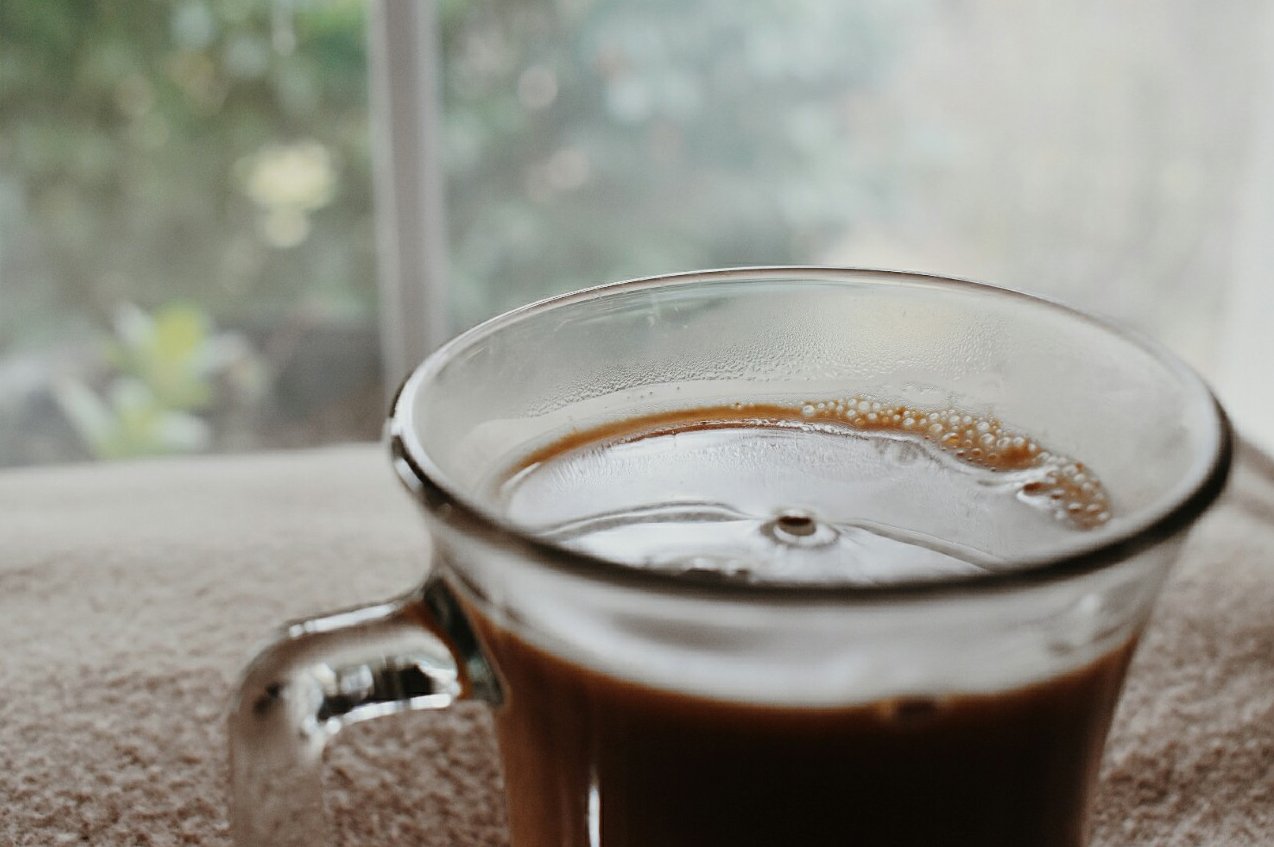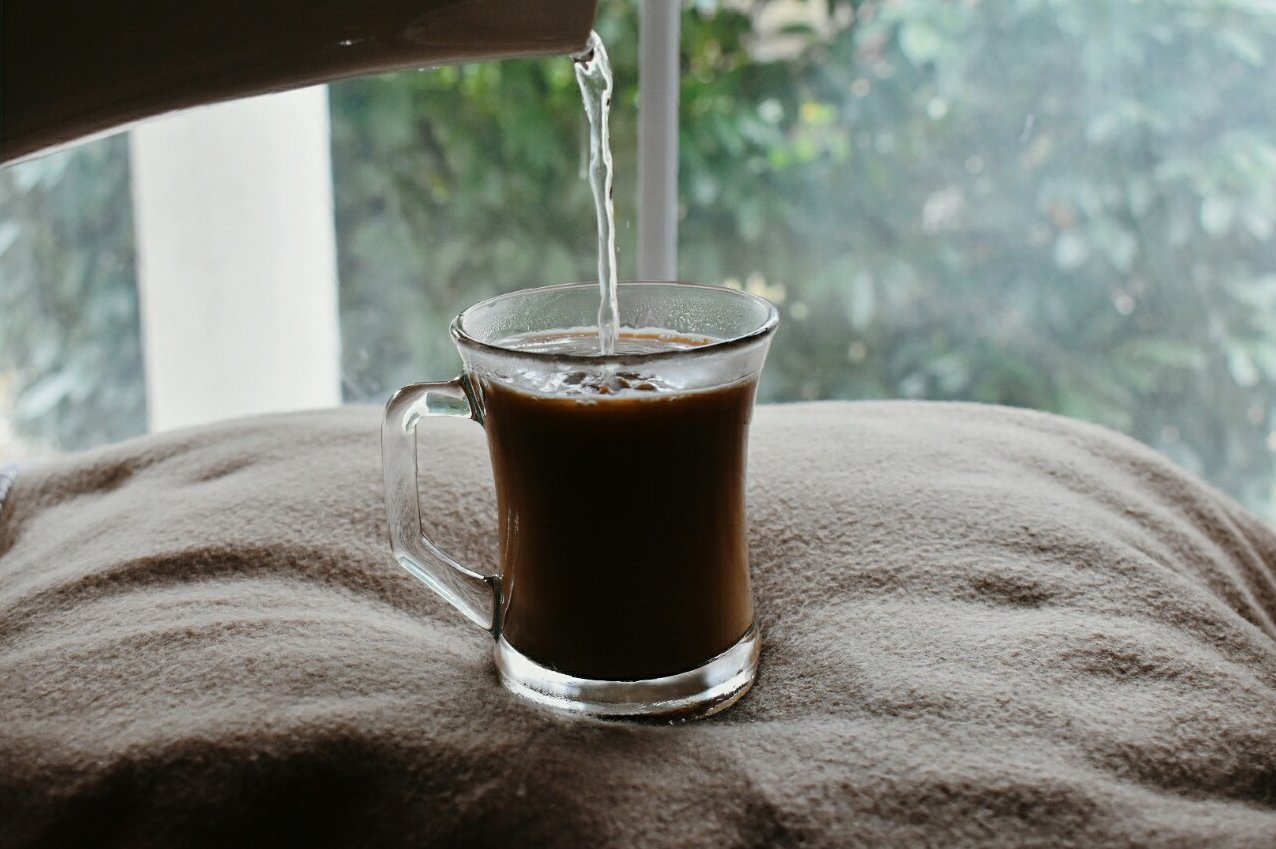 And finally I did it here after some practice. :)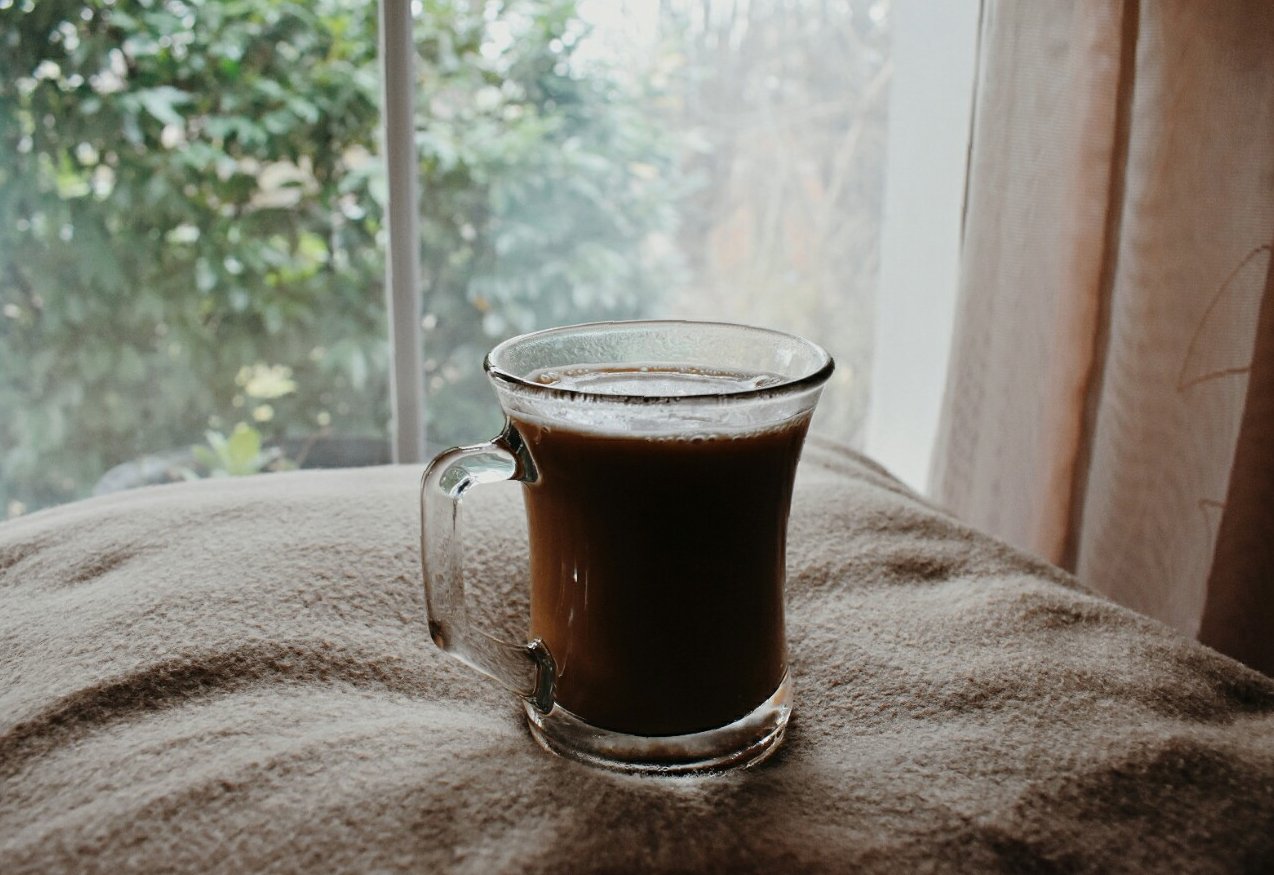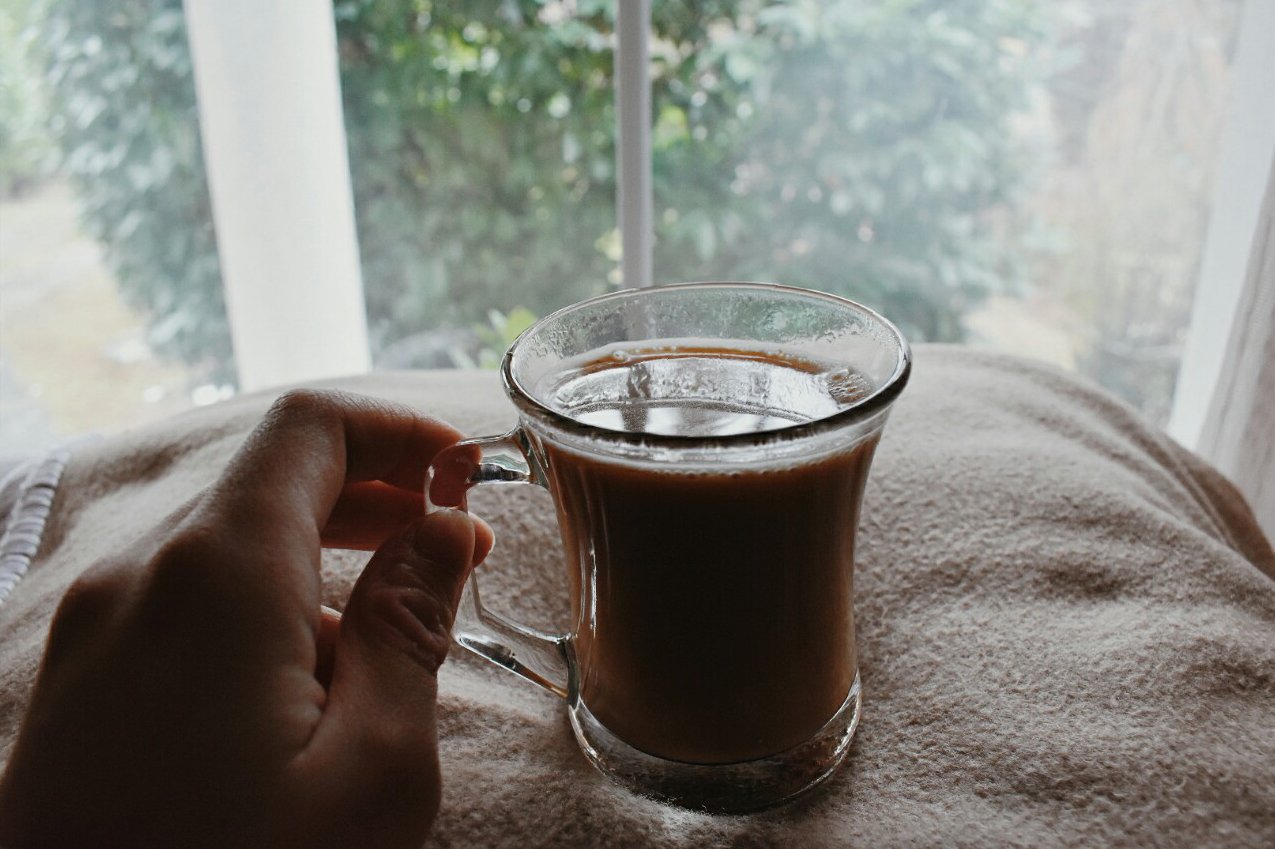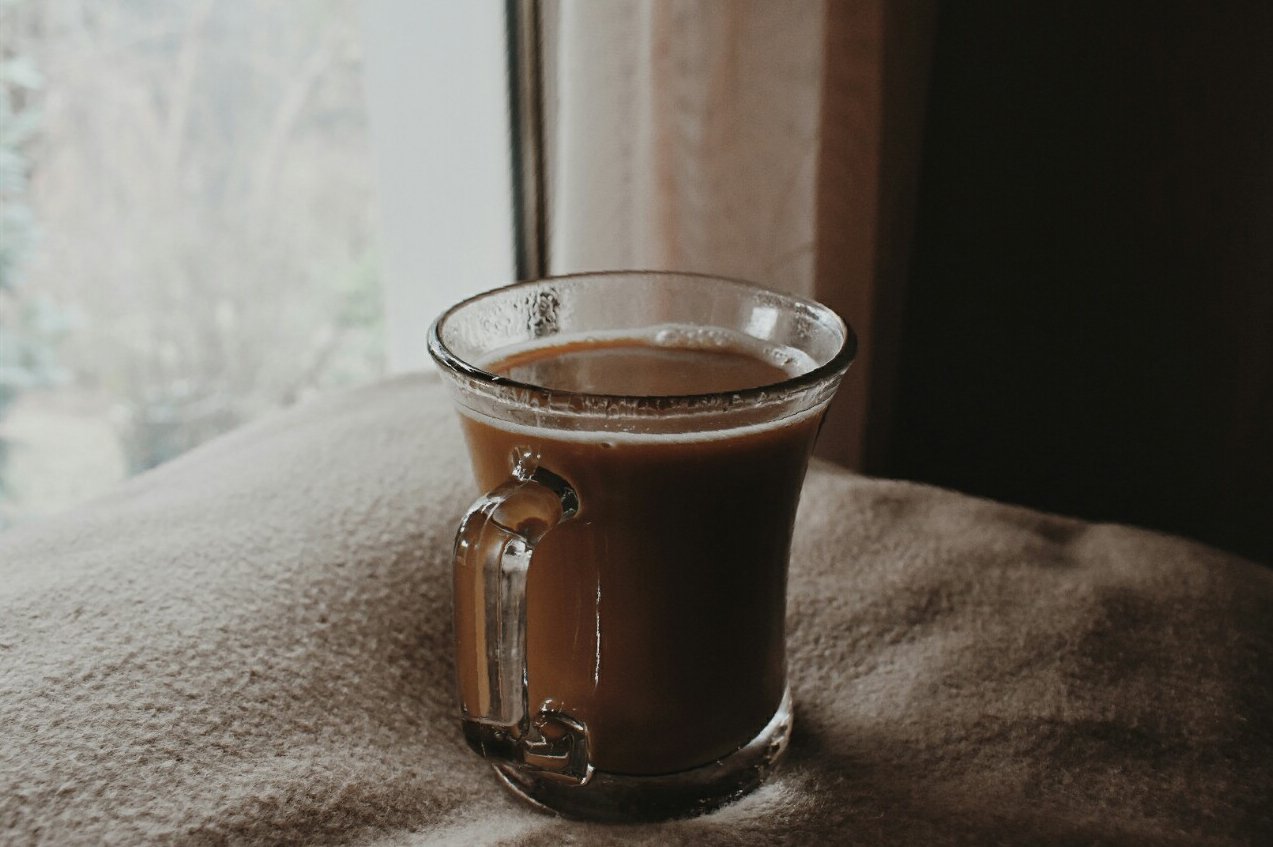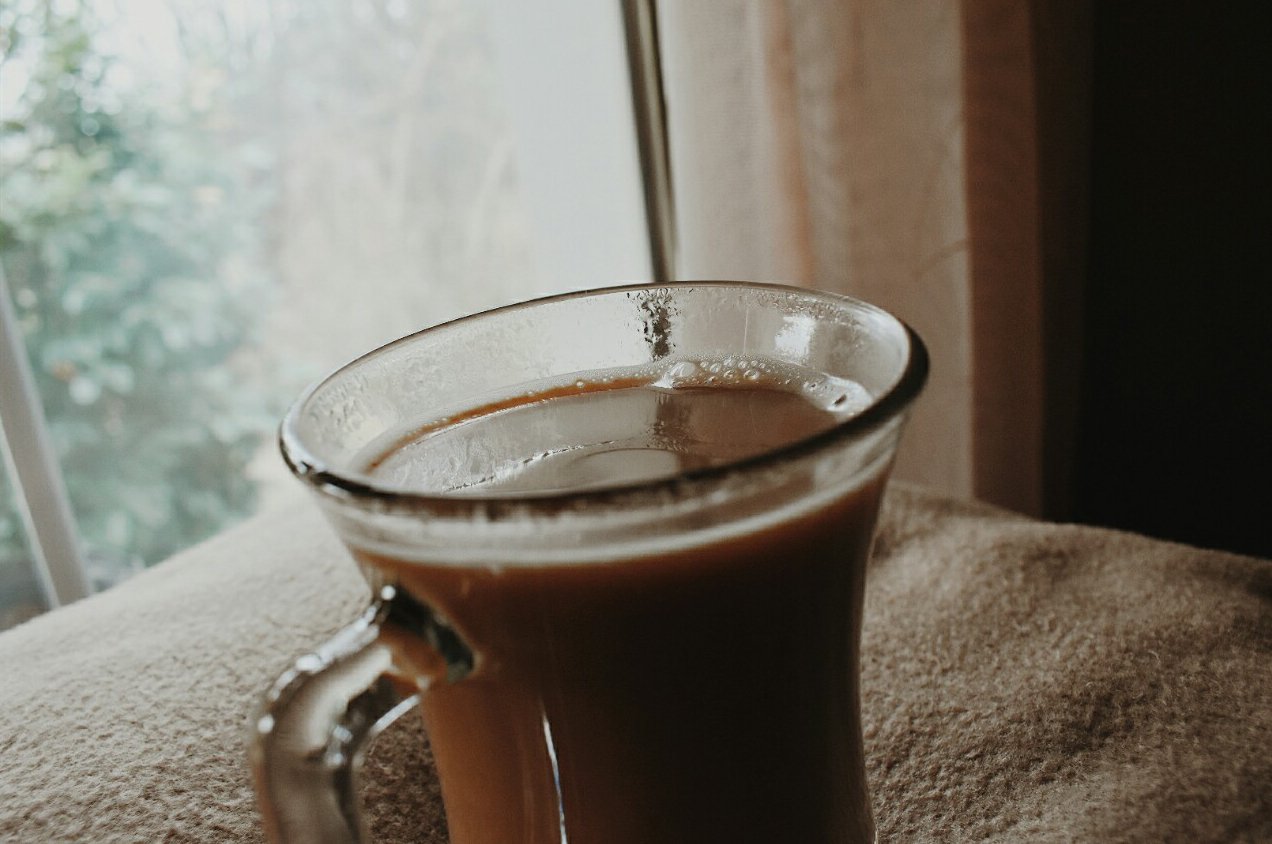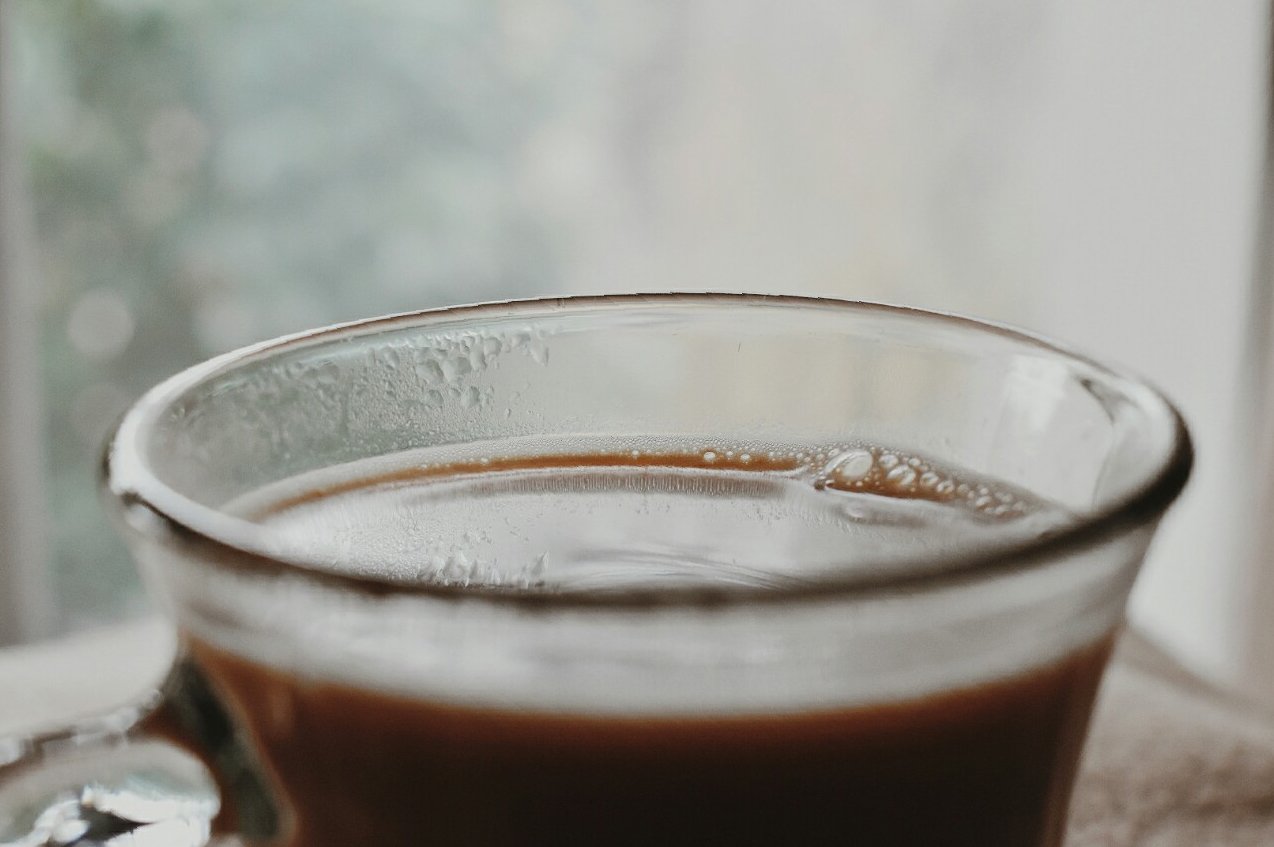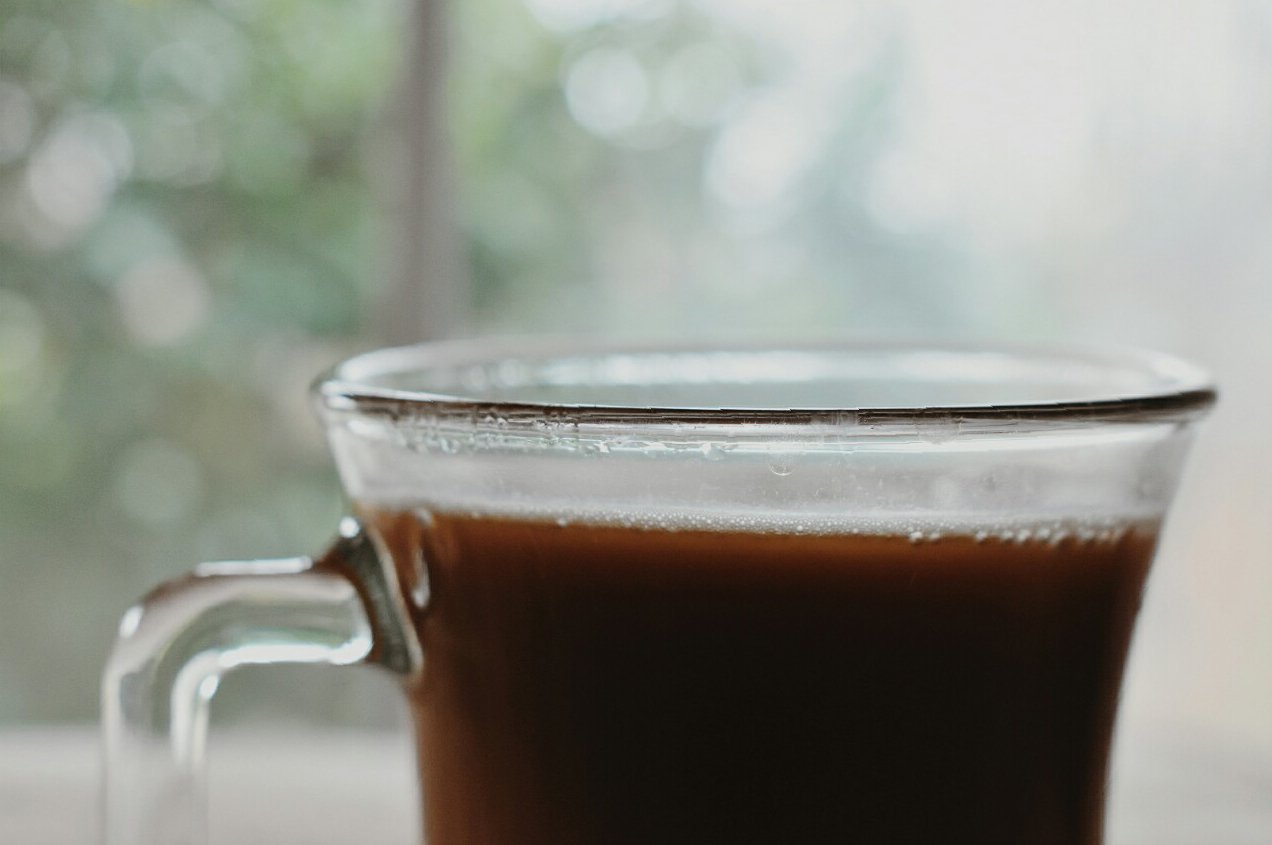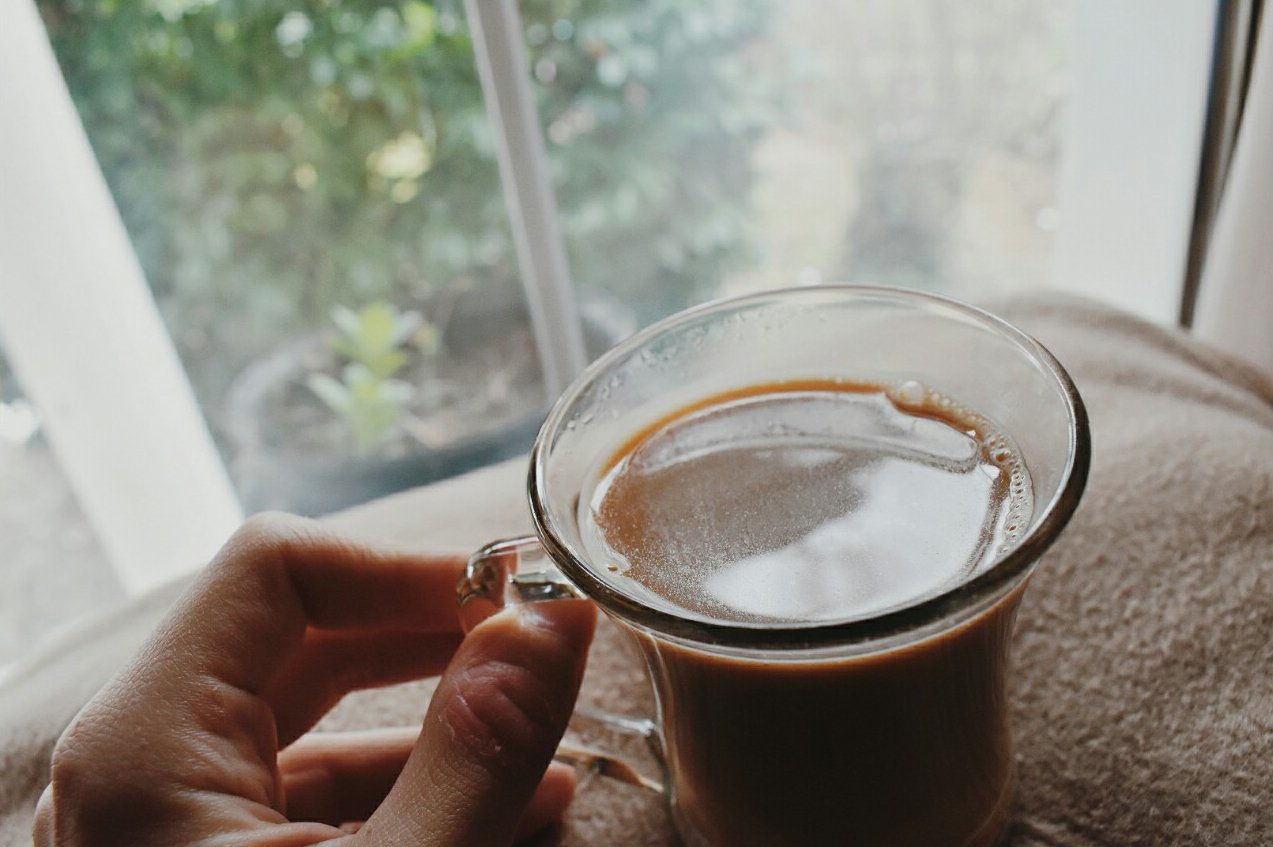 All pictures are shot with the Nikon D3400 and AF-S DX Nikkor 18-55mm f/3.5-5.6G VR
The end, hope you enjoyed!
---
How do you take your coffee in the morning?