It seems I've been hiking almost every weekend now, but for the amount of good it does, I want to do it even more often and am starting to love it more each time I do it. And as always, this time I brought my camera with me to maybe take some shots every now and then and also for the extra weight it gives (I'm joking about the latter).
---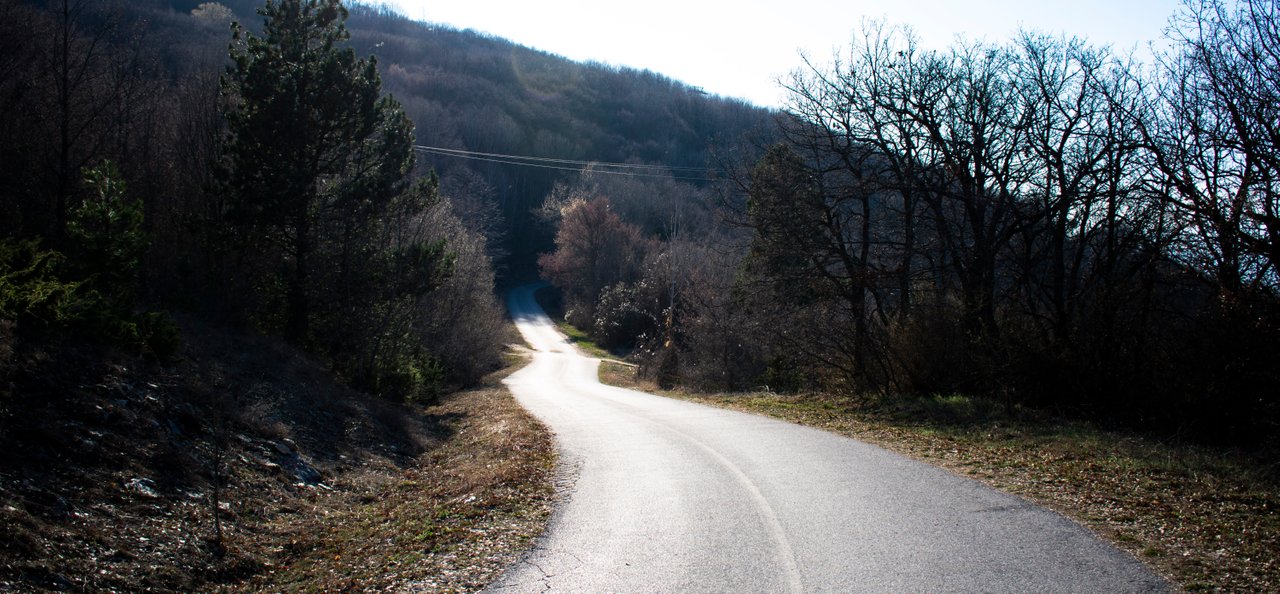 ---
At the end, both my camera and my legs were all exhausted, but at least now I have like a thousand pictures of this day, some of which I will upload hopefully this week, and I did have an awesome time.
These are just some of the ones I took on the way up. Hope you enjoy :)
---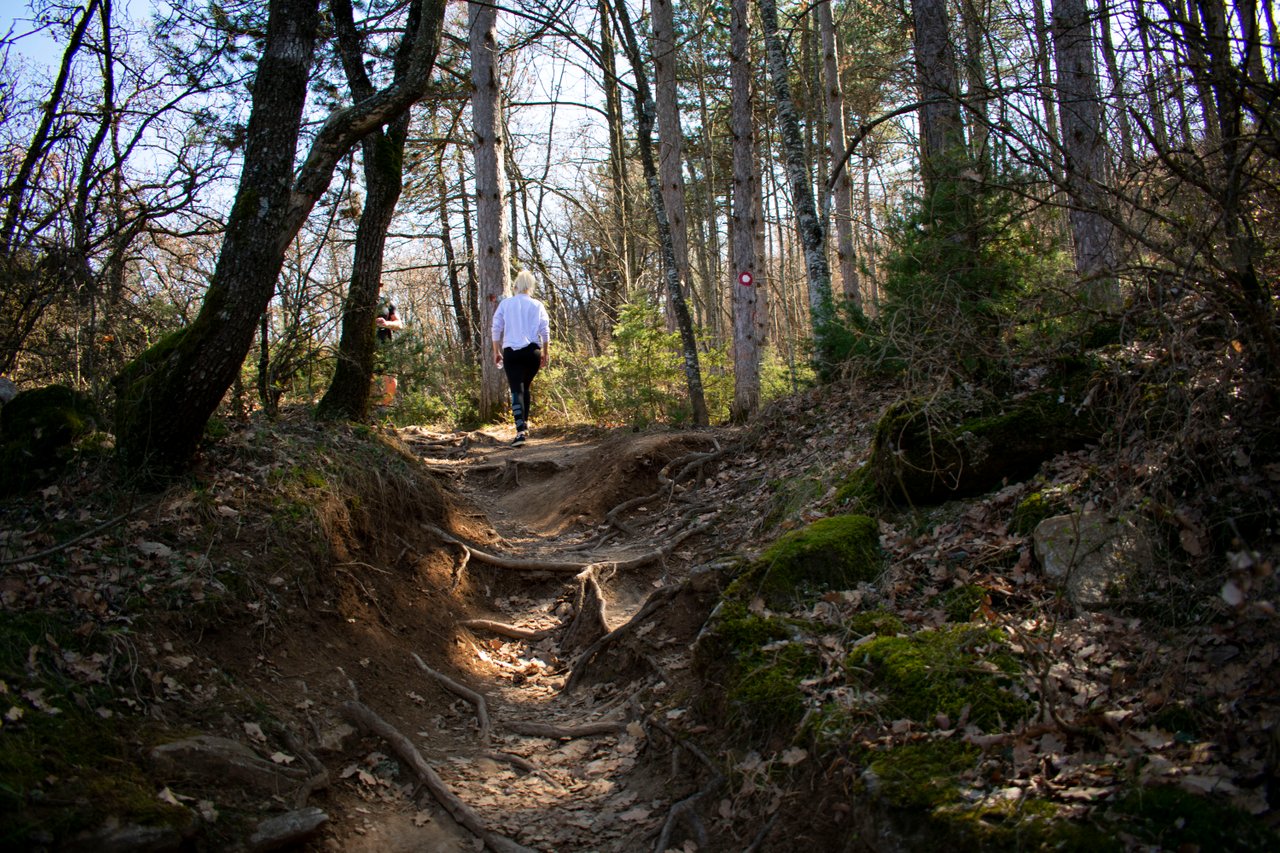 The people on the above picture are my friends, far ahead of me cause I was too busy taking pictures that I forgot I was actually on a hike and not a photo session with the trees.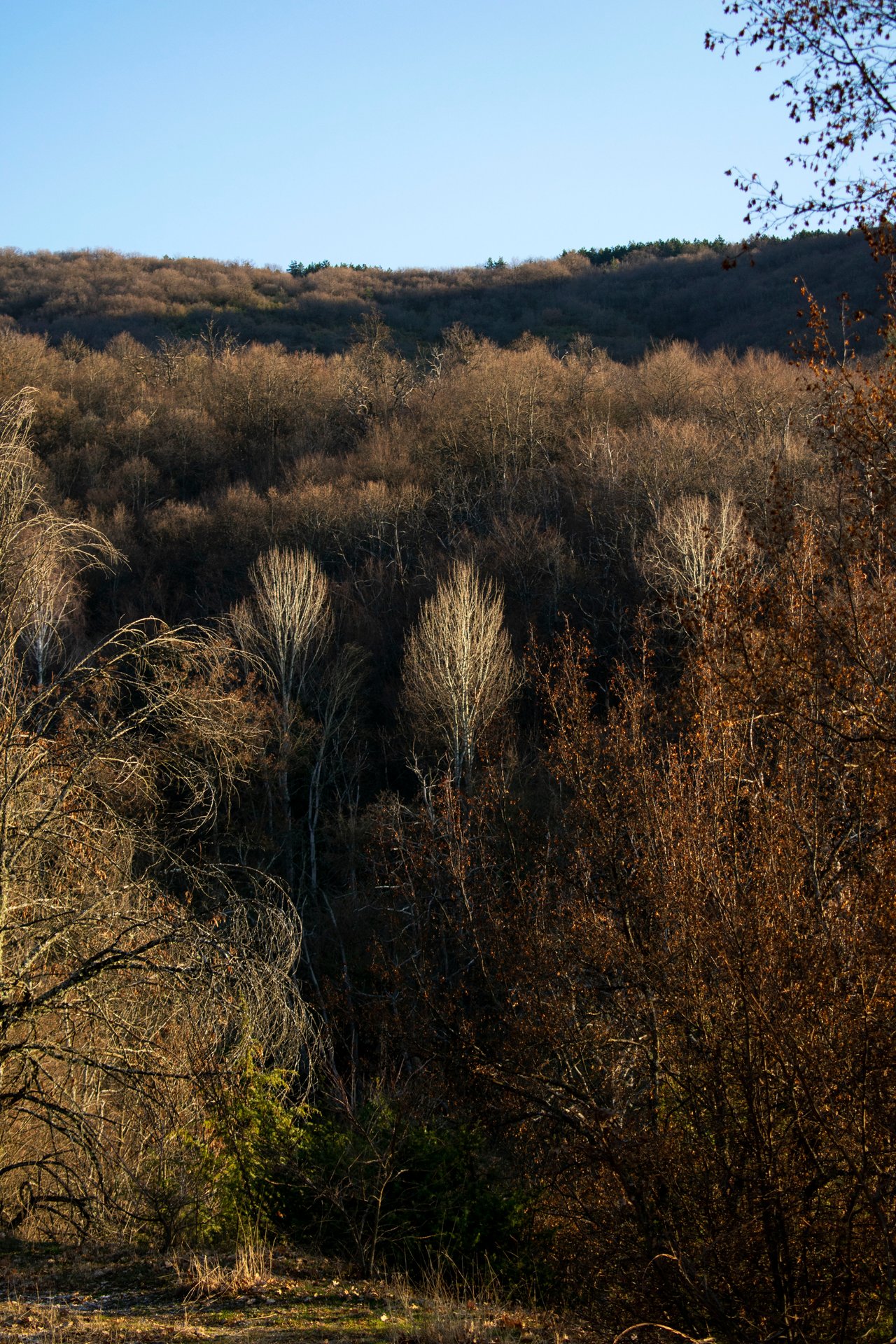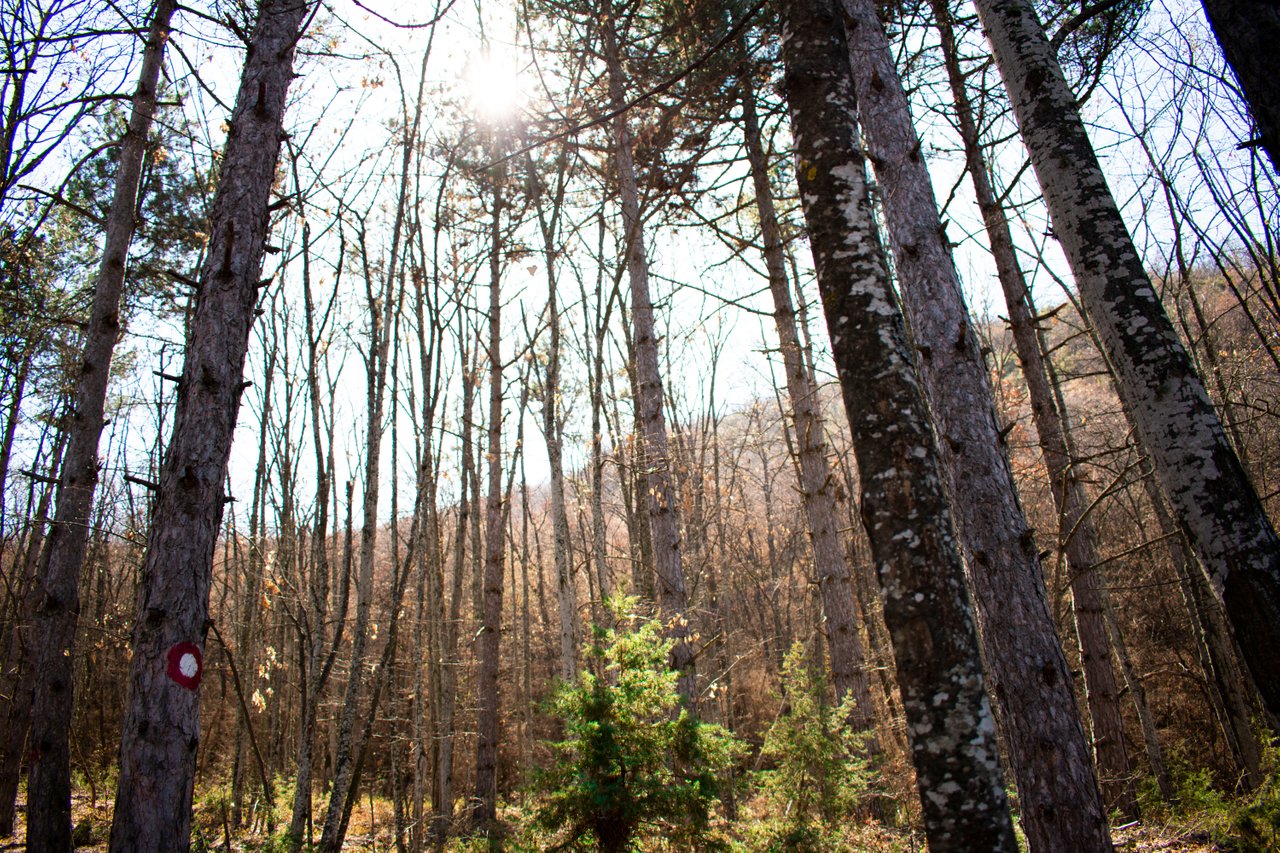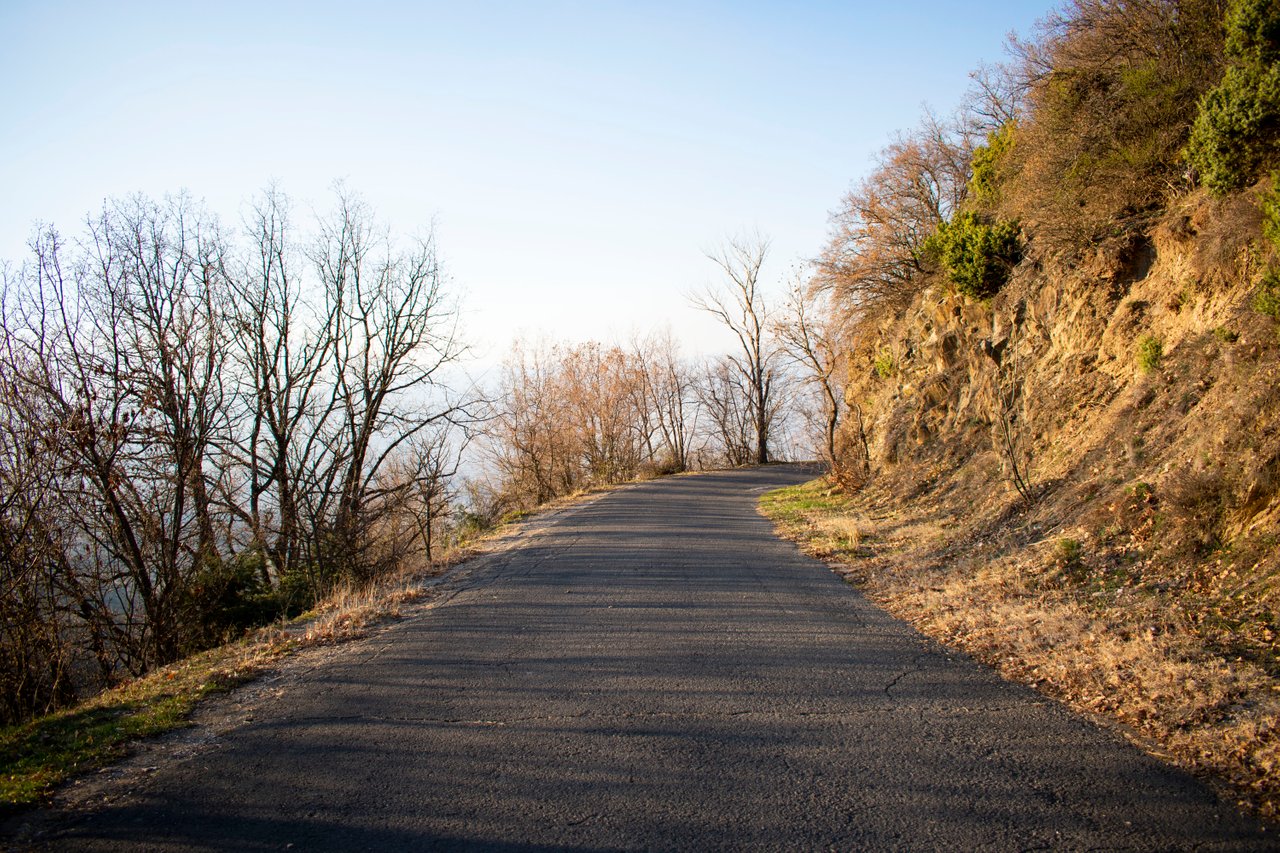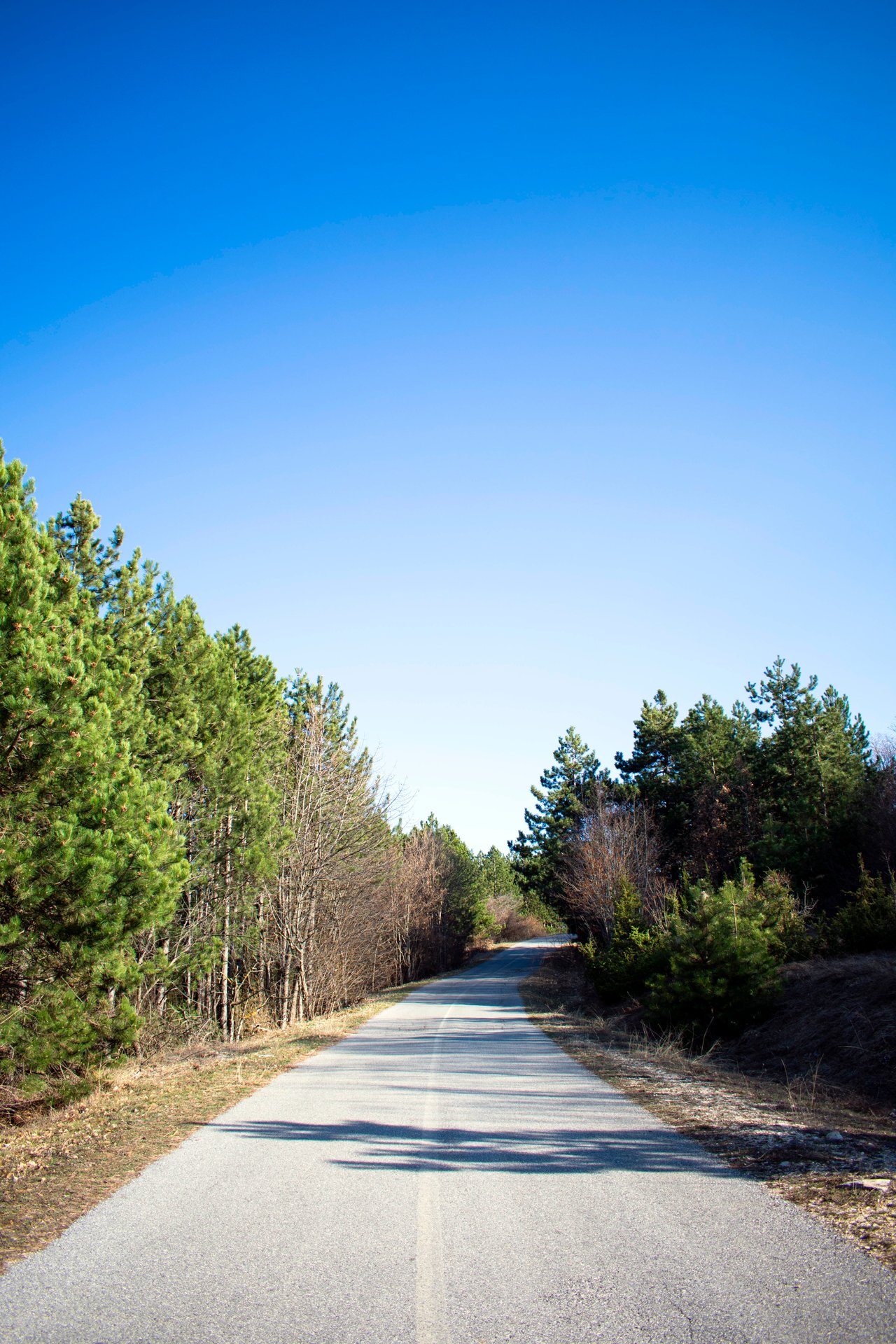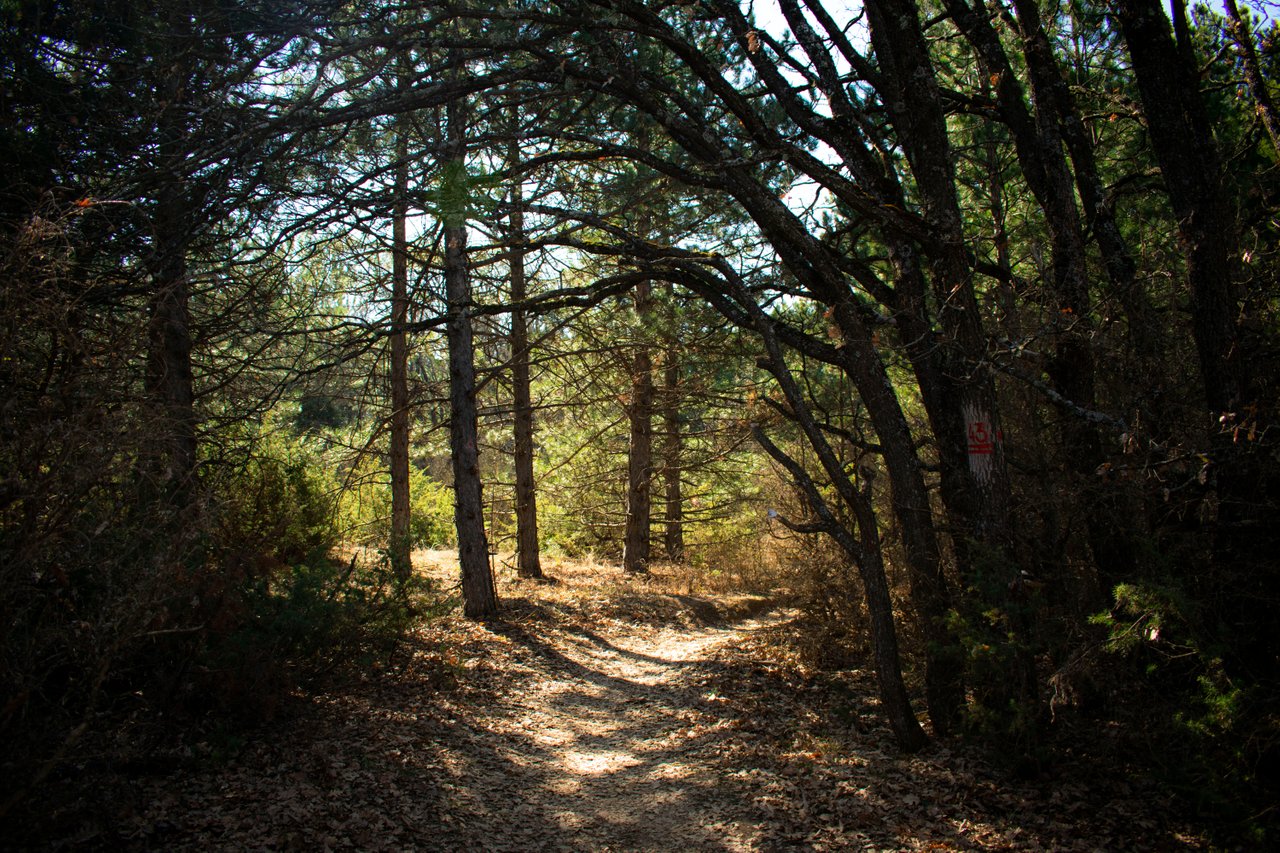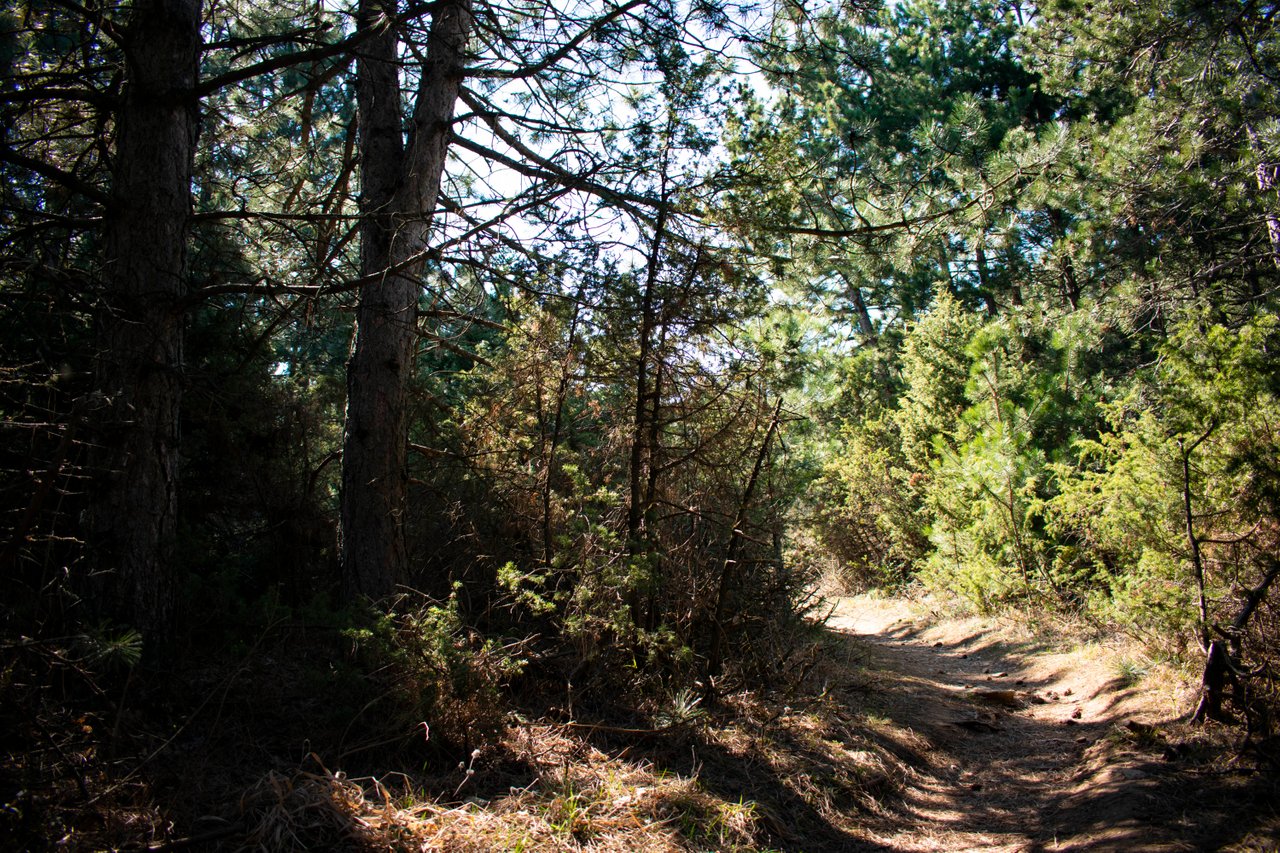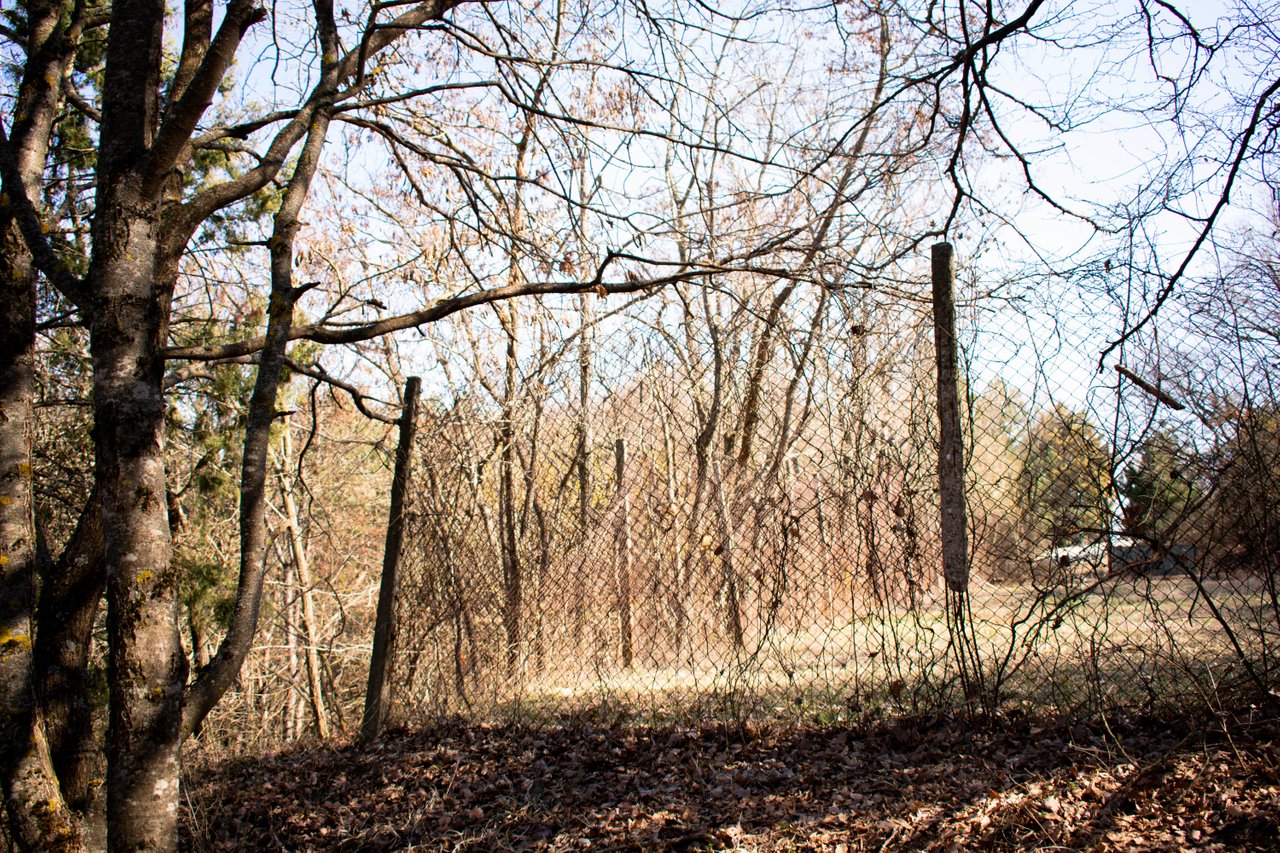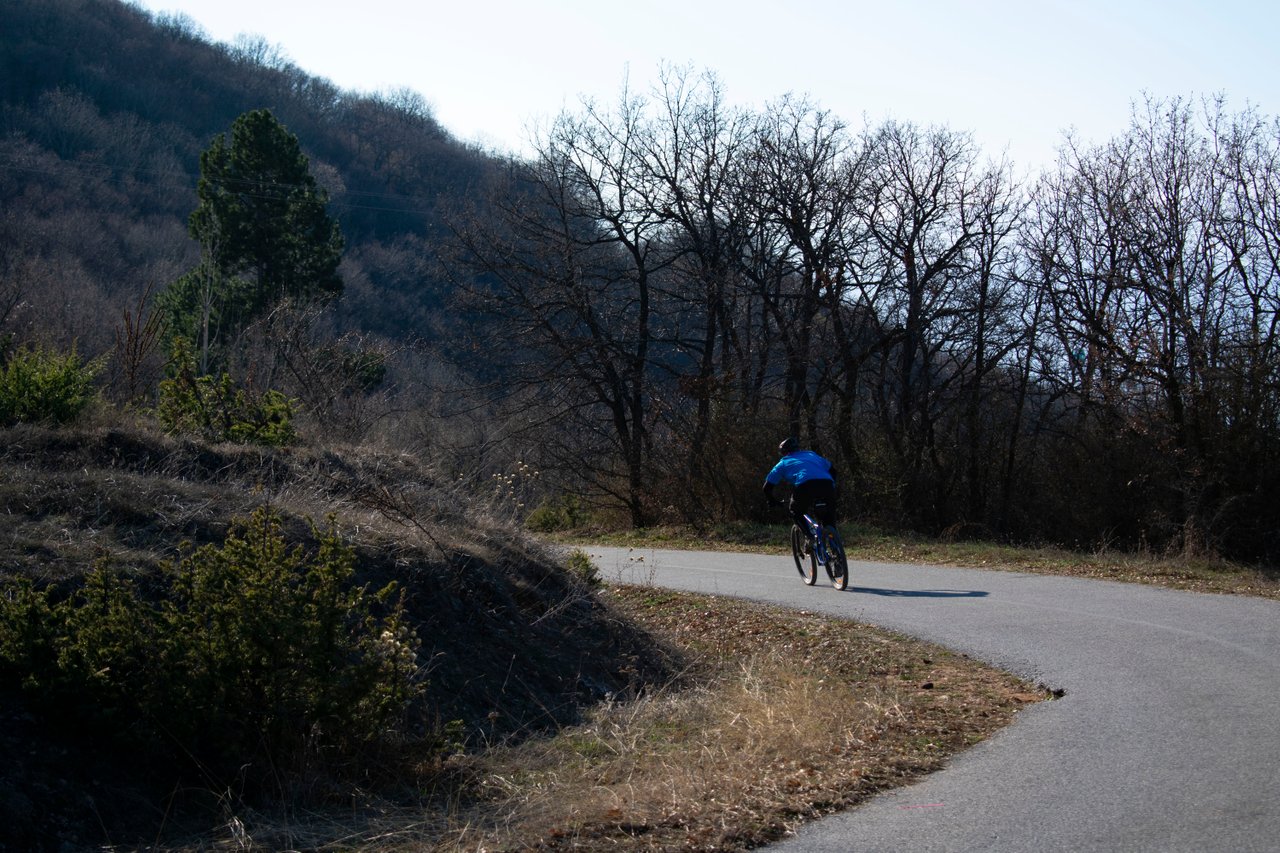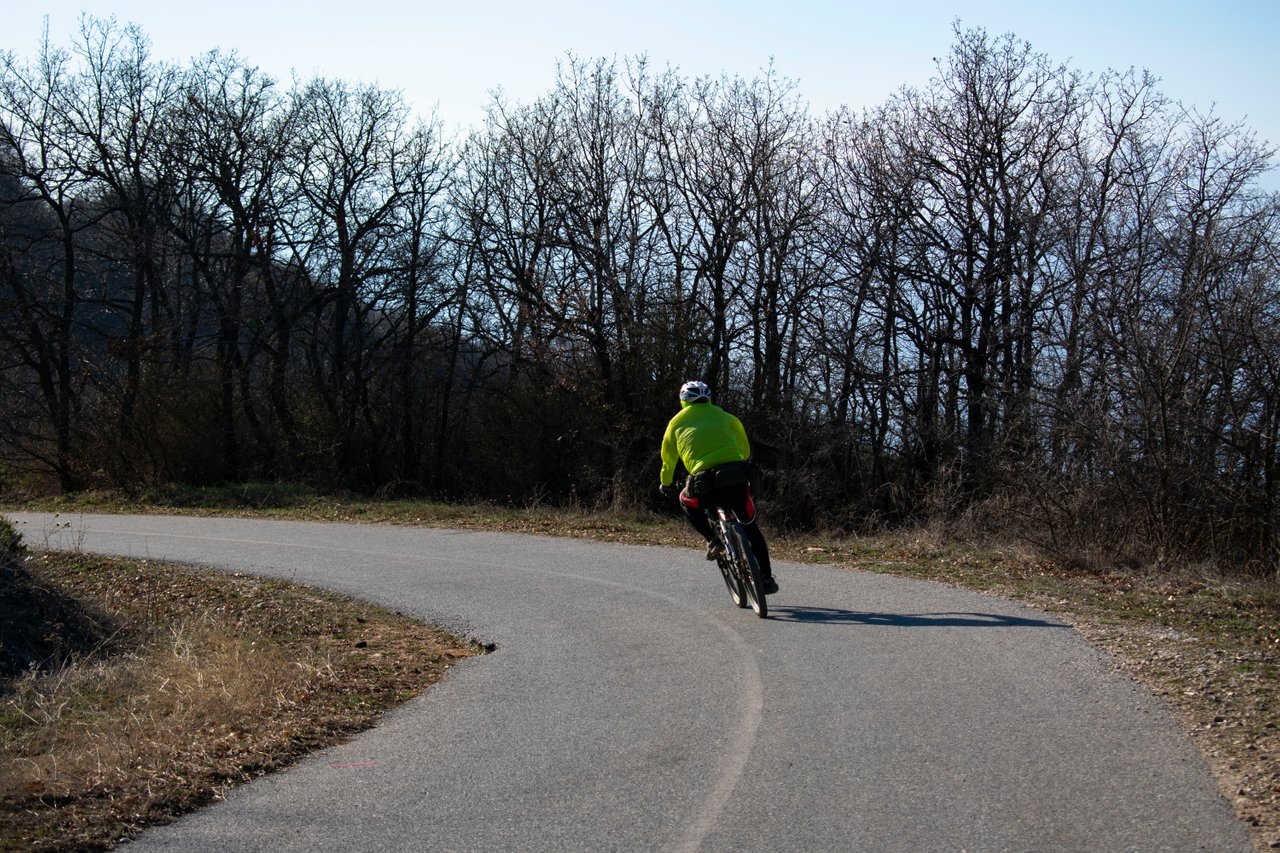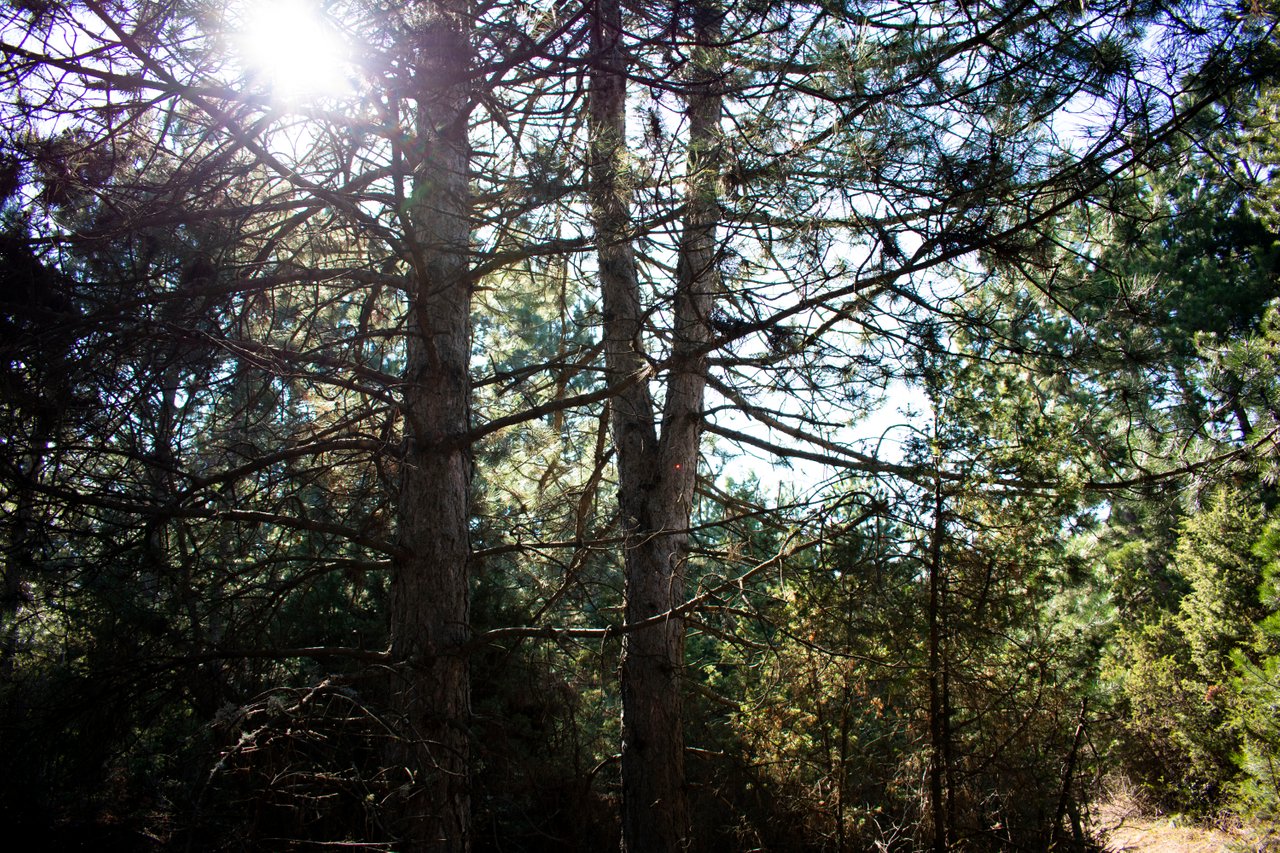 Shot with the Nikon D3400 and AF-S DX Nikkor 18-55mm f/3.5-5.6G VR