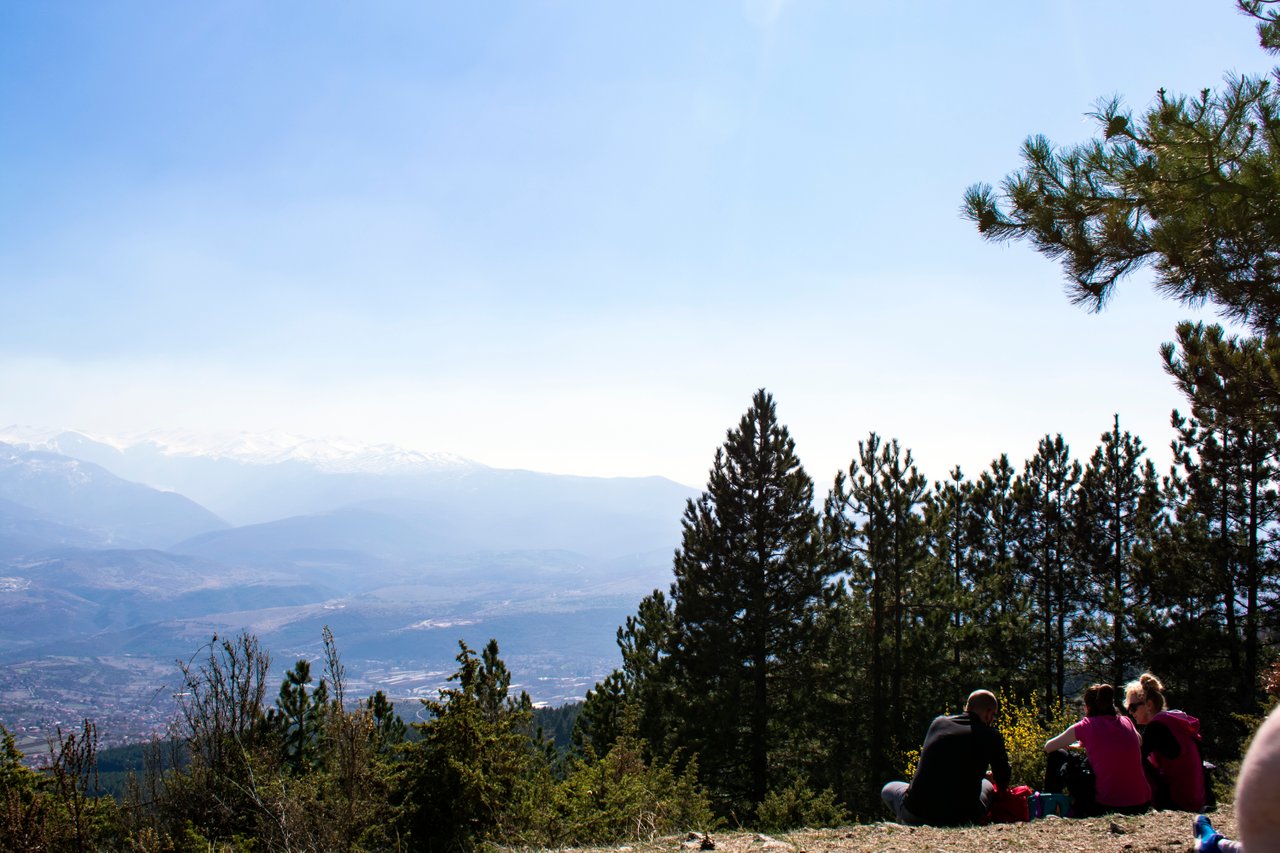 ---
If you've read my previous posts of this week, then you probably know that I freakin love coffee pictures, but what I love even more is taking pictures of my own coffee while it's still too hot for drinking. A lot of people like drinking it while it's still burning hot, which I'm always fascinated by cause I've no idea how they are not burning their tongues? They must have some special powers, but for those of us that don't have them, waiting for it to cool down for a few minutes is a must.
---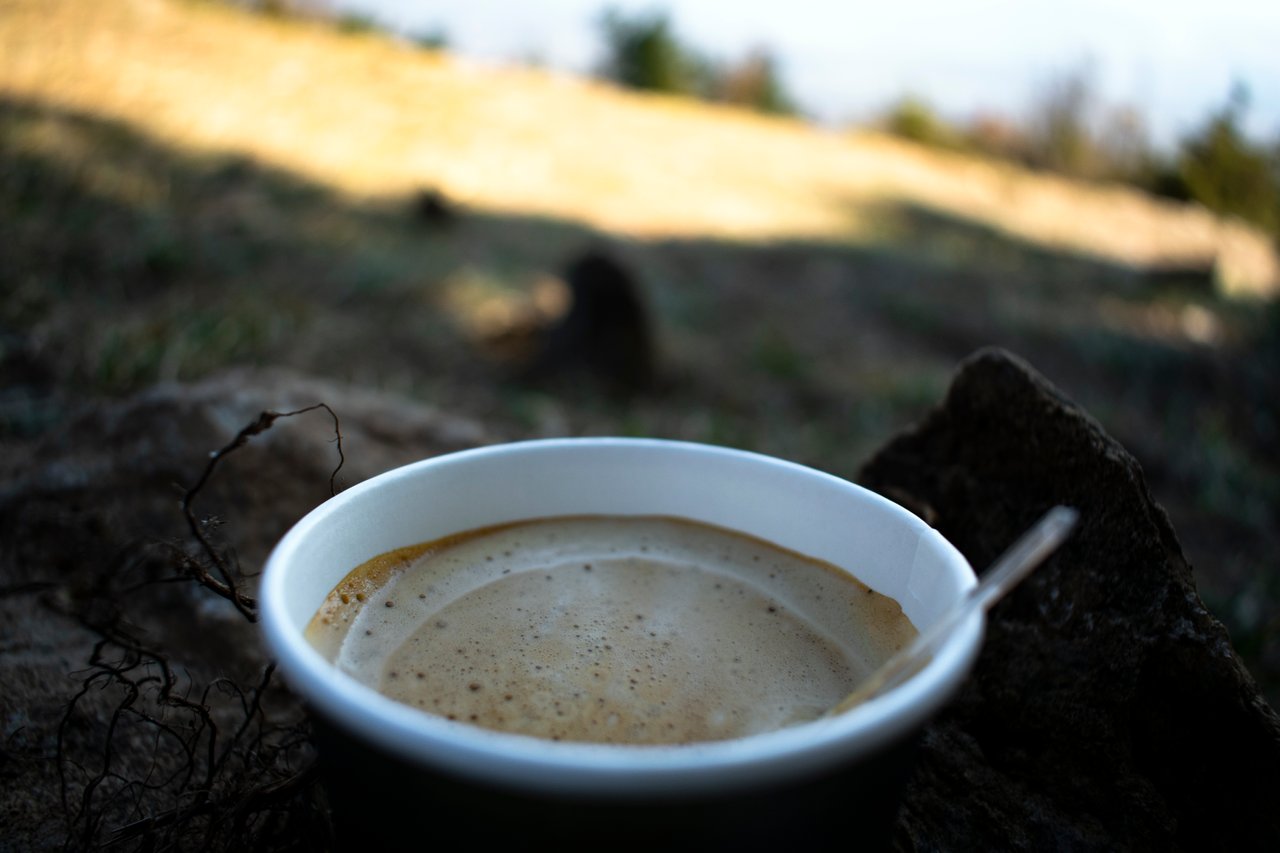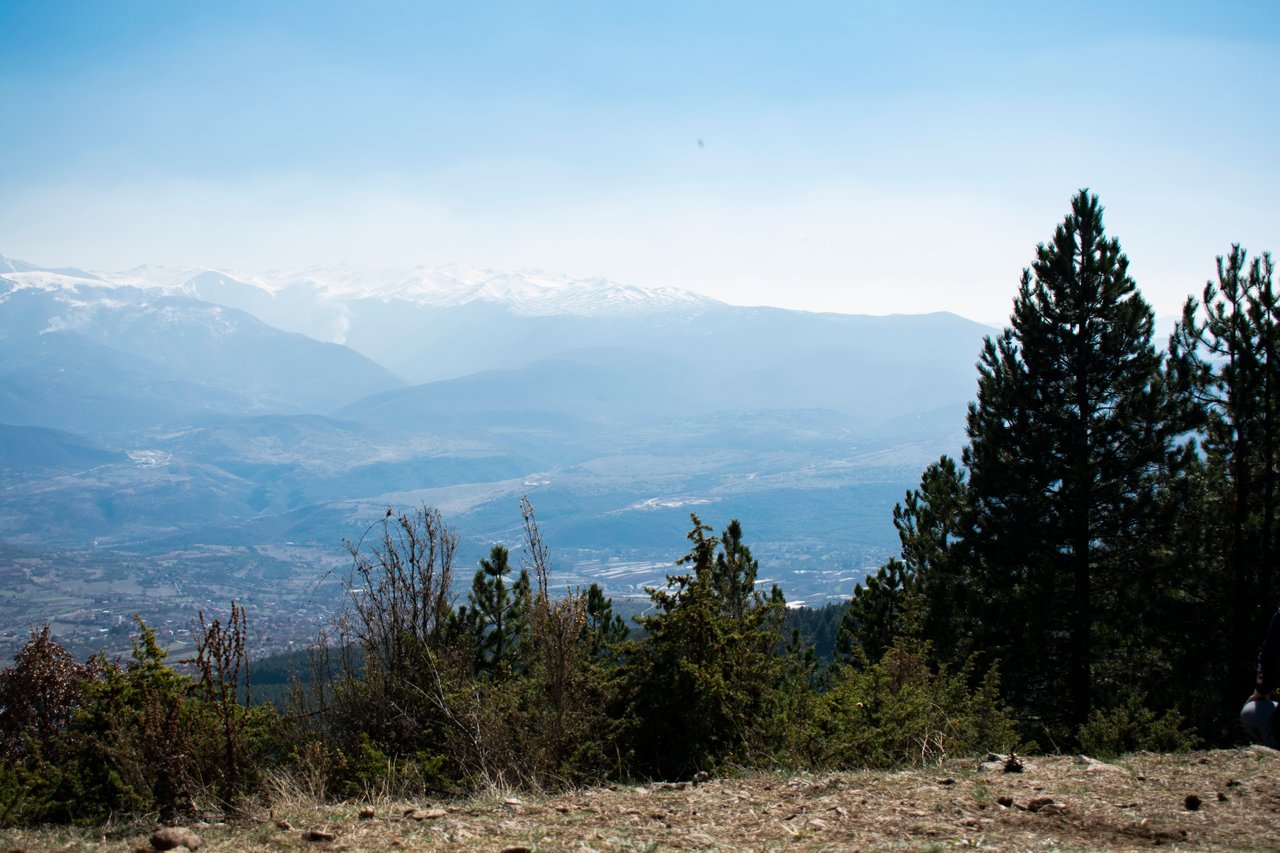 ---
Look at the view! This was at the summit, when my legs were hating me after all the hiking and I was finally here, resting and reaping the benefits. Sorry not sorry, legs.
---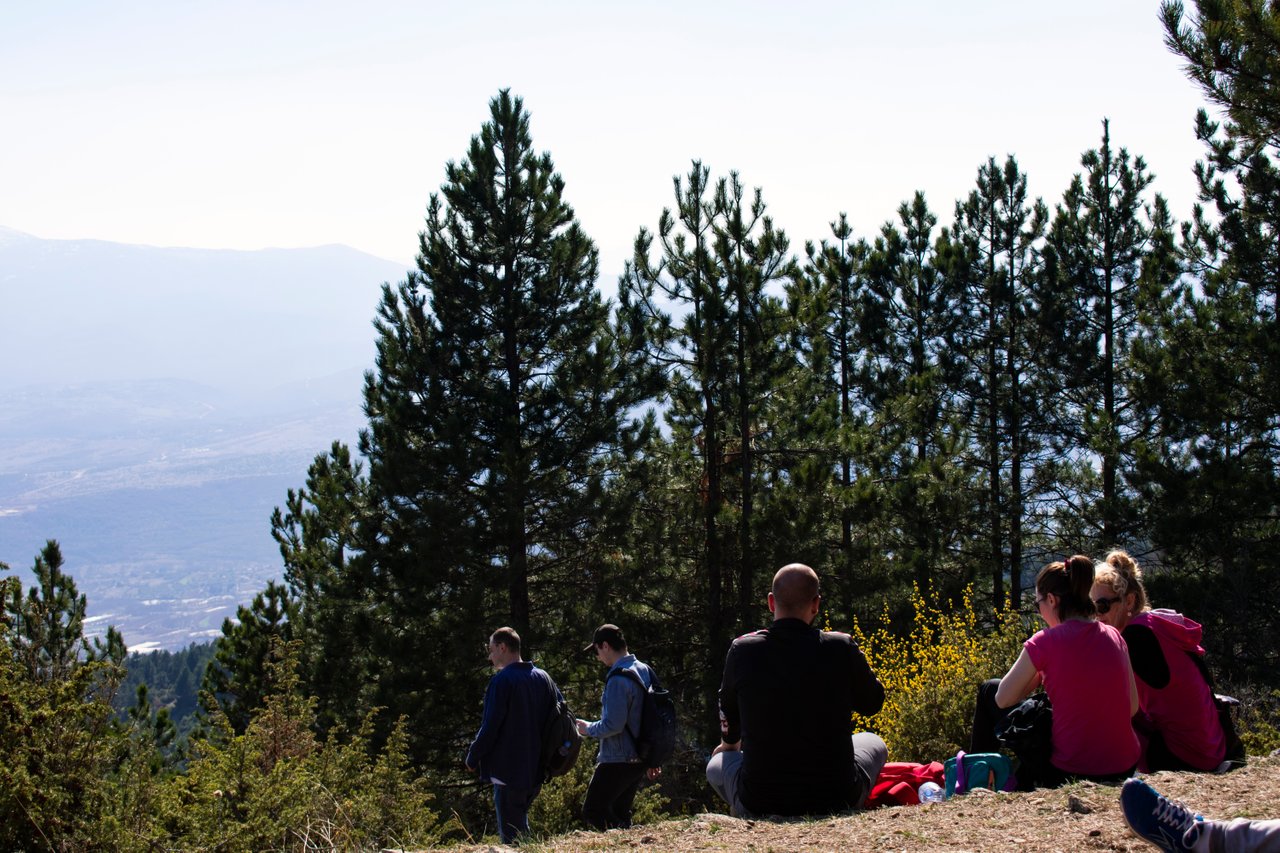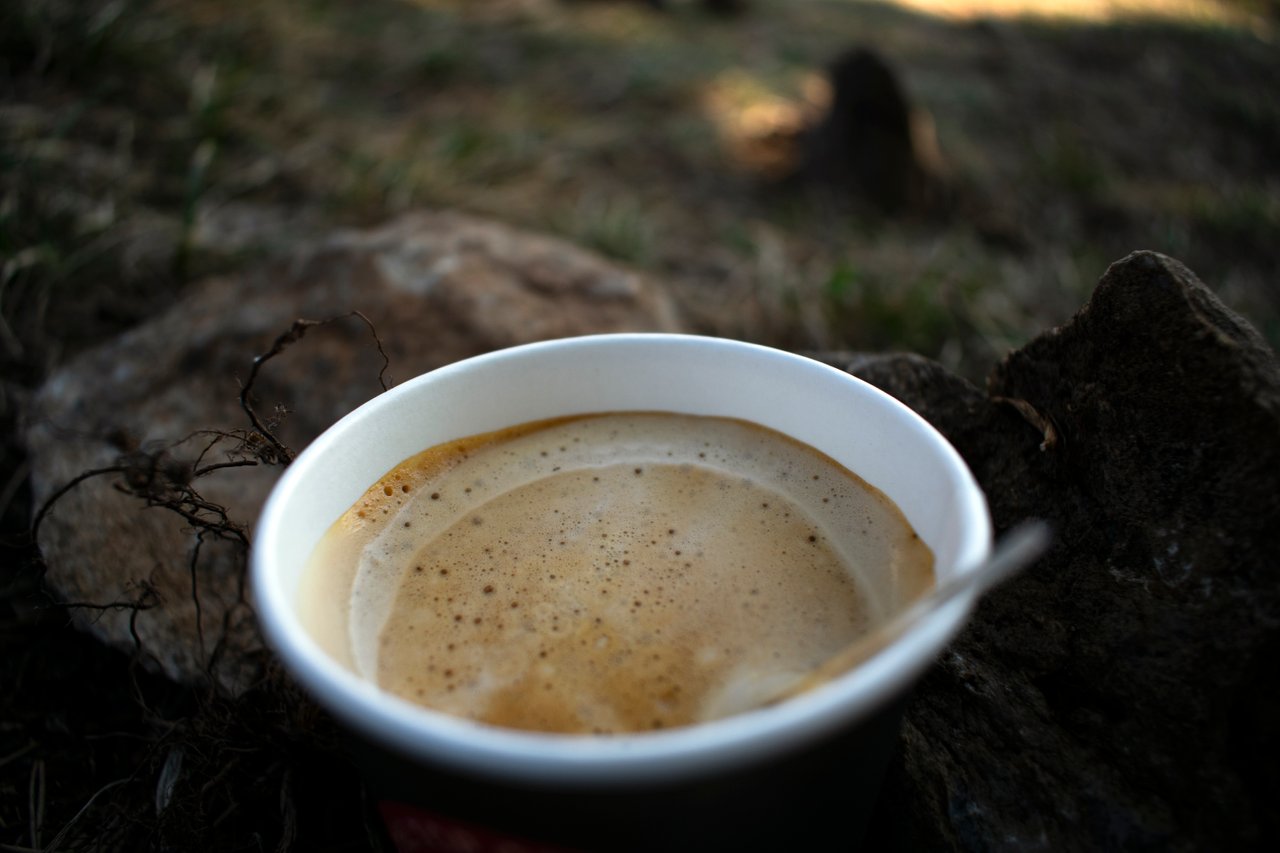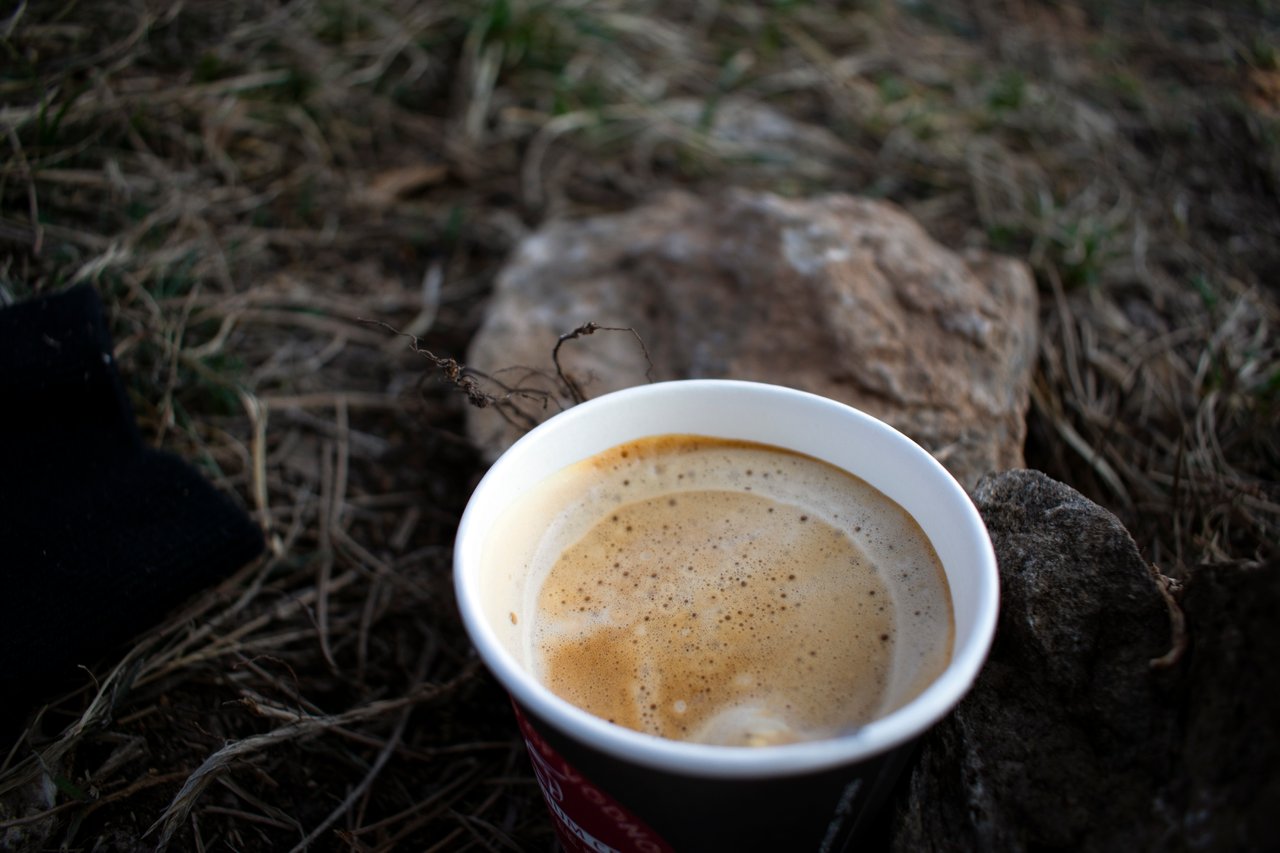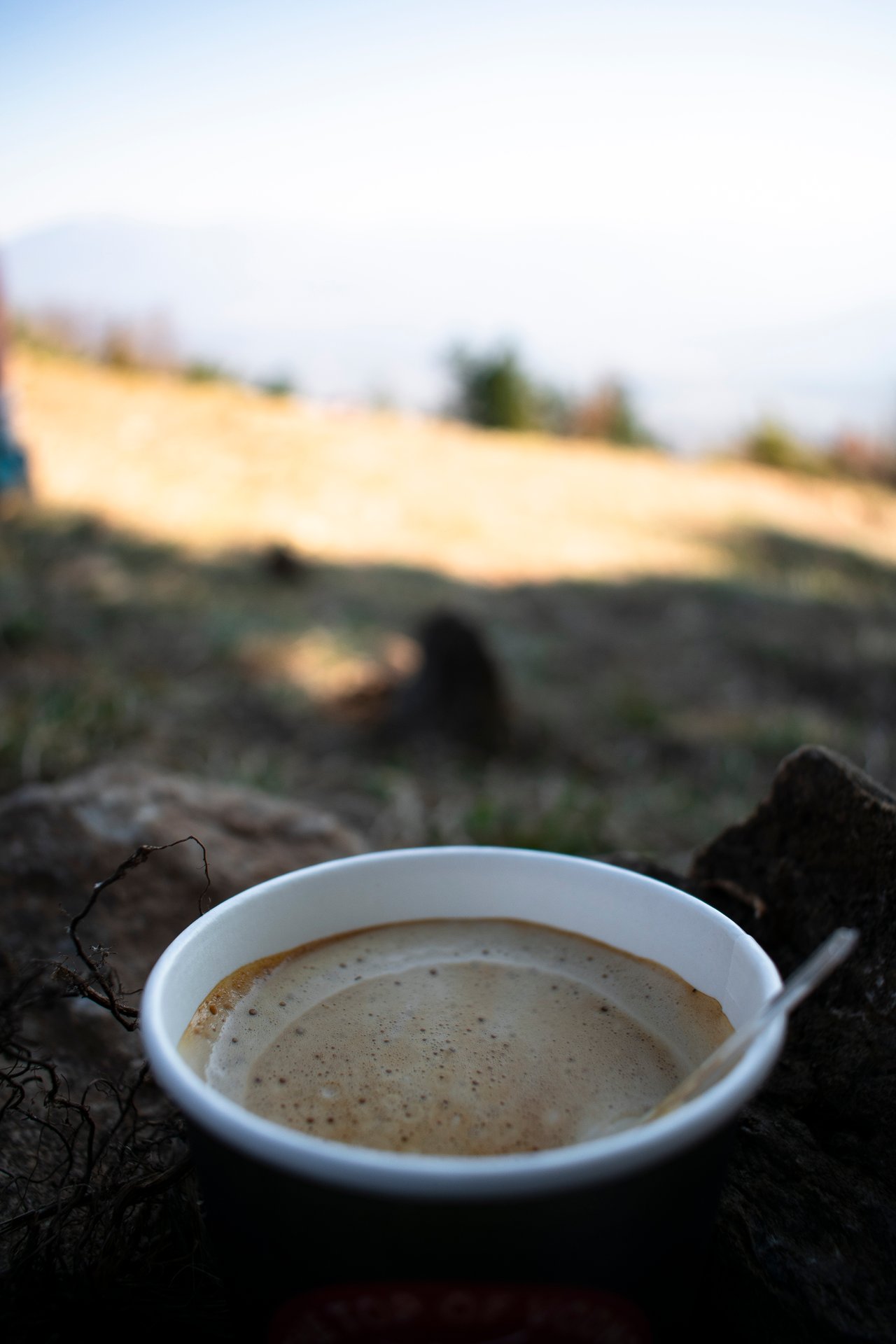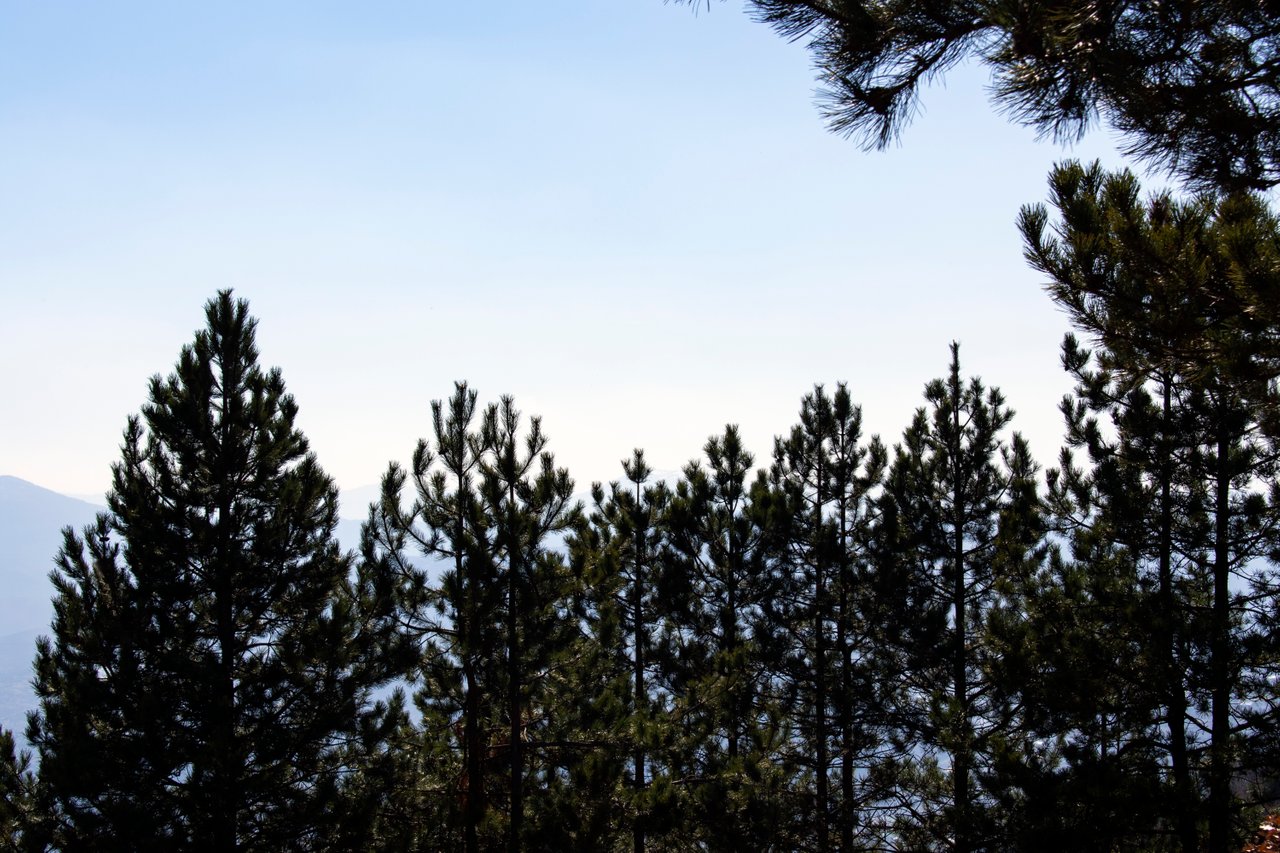 Shot with the Nikon D3400 and AF-S DX Nikkor 18-55mm f/3.5-5.6G VR
---
Are you also like me, or do you have special powers and drink your coffee straight from the pot?