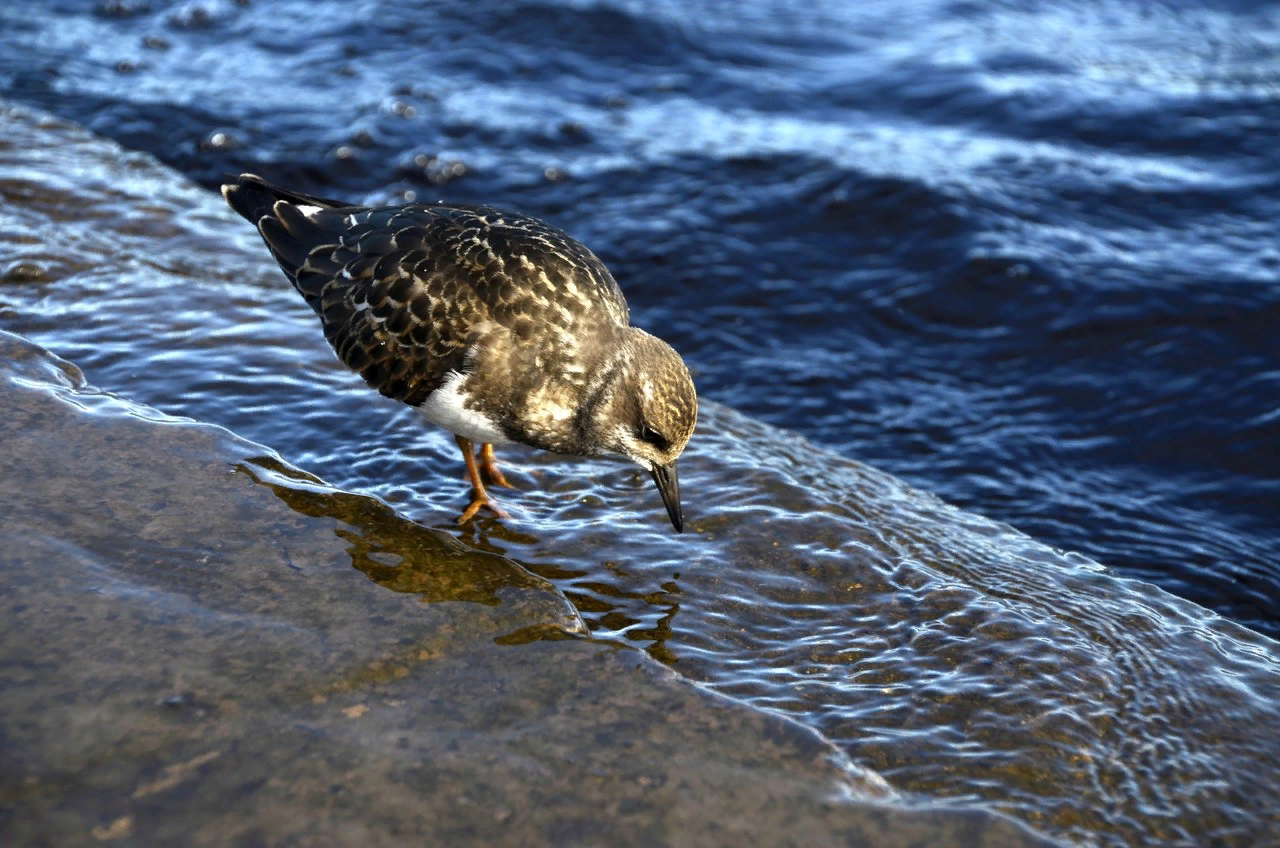 Every man has seen the hollow of a woodpecker many times while in the forest.
It is very rare to walk through the forest without finding a single hollow, because the regular rattle of a woodpecker is heard almost always.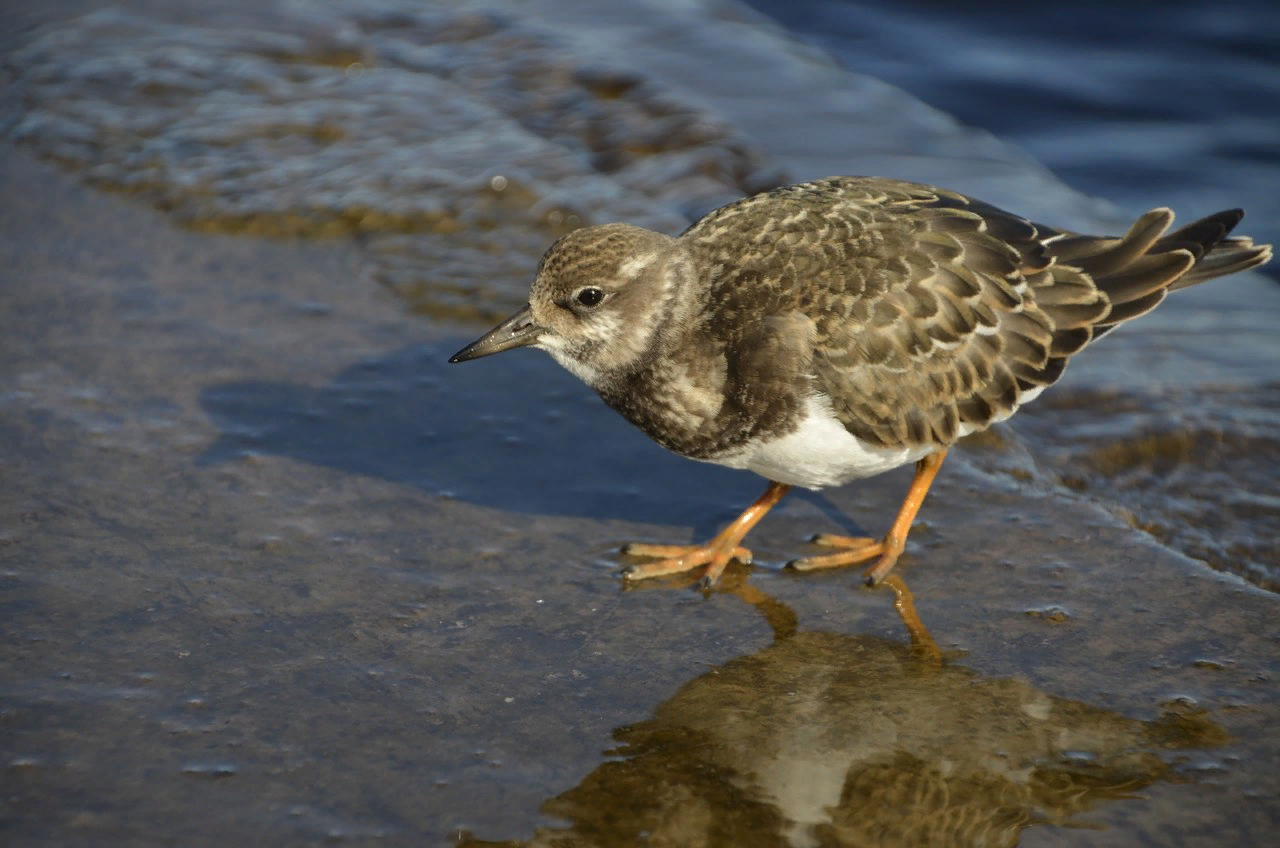 The woodpecker's beak is not quite as simple as the beak of other birds, they have a very dense and thin beak, so the woodpecker's beak is so hardy and able to continue the bark of trees.
The woodpecker makes a hollow with its beak.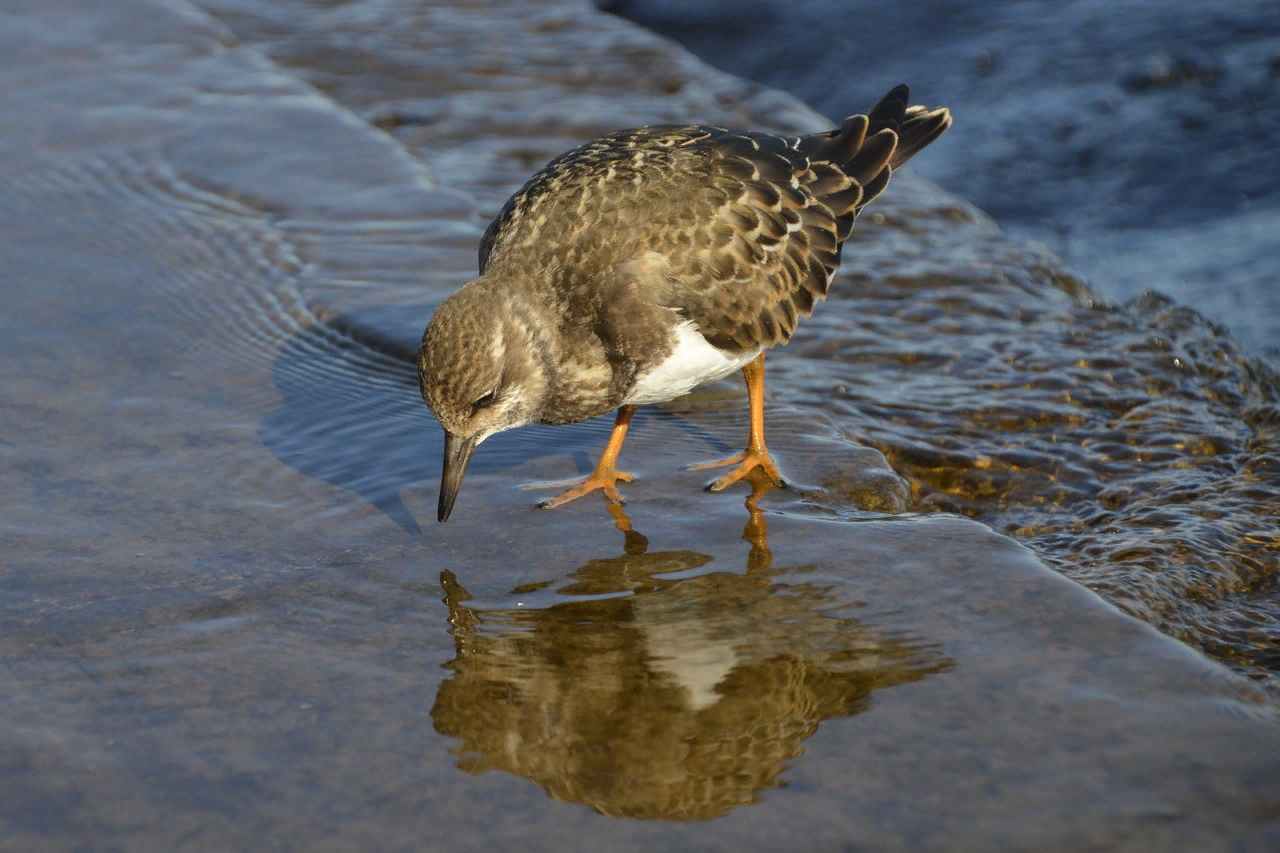 The woodpecker is one of the most stubborn animals, as the construction of the hollow is gradual. The beak does not allow to make a large hollow at once, so the woodpecker begins with a small, over time increasing the rate and speed of construction.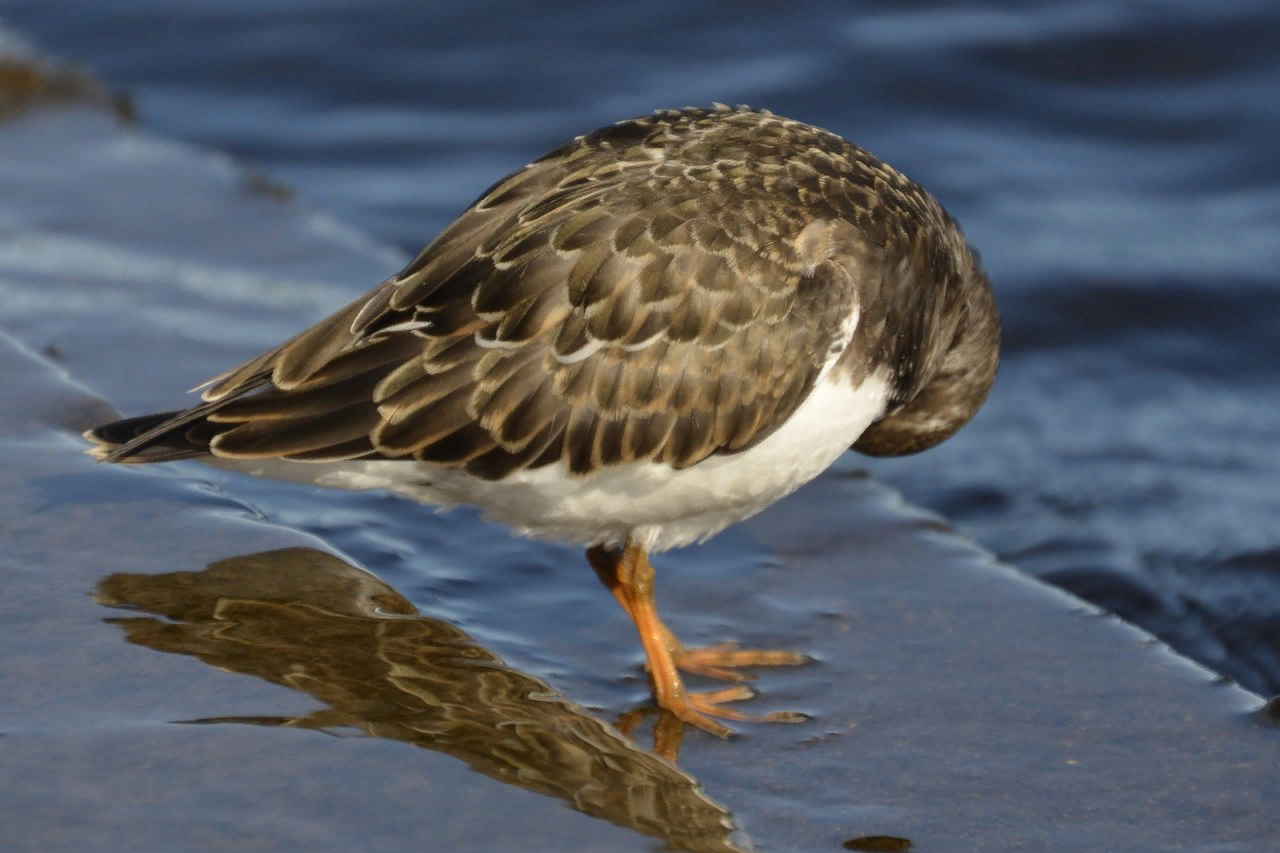 During the construction of hollows, the woodpecker's beak kind of cuts through the bark of trees.
For this purpose, the beak is created by nature so sharp, as if sawing off each piece of bark to get to the most necessary and expand the dimensions of the hollow.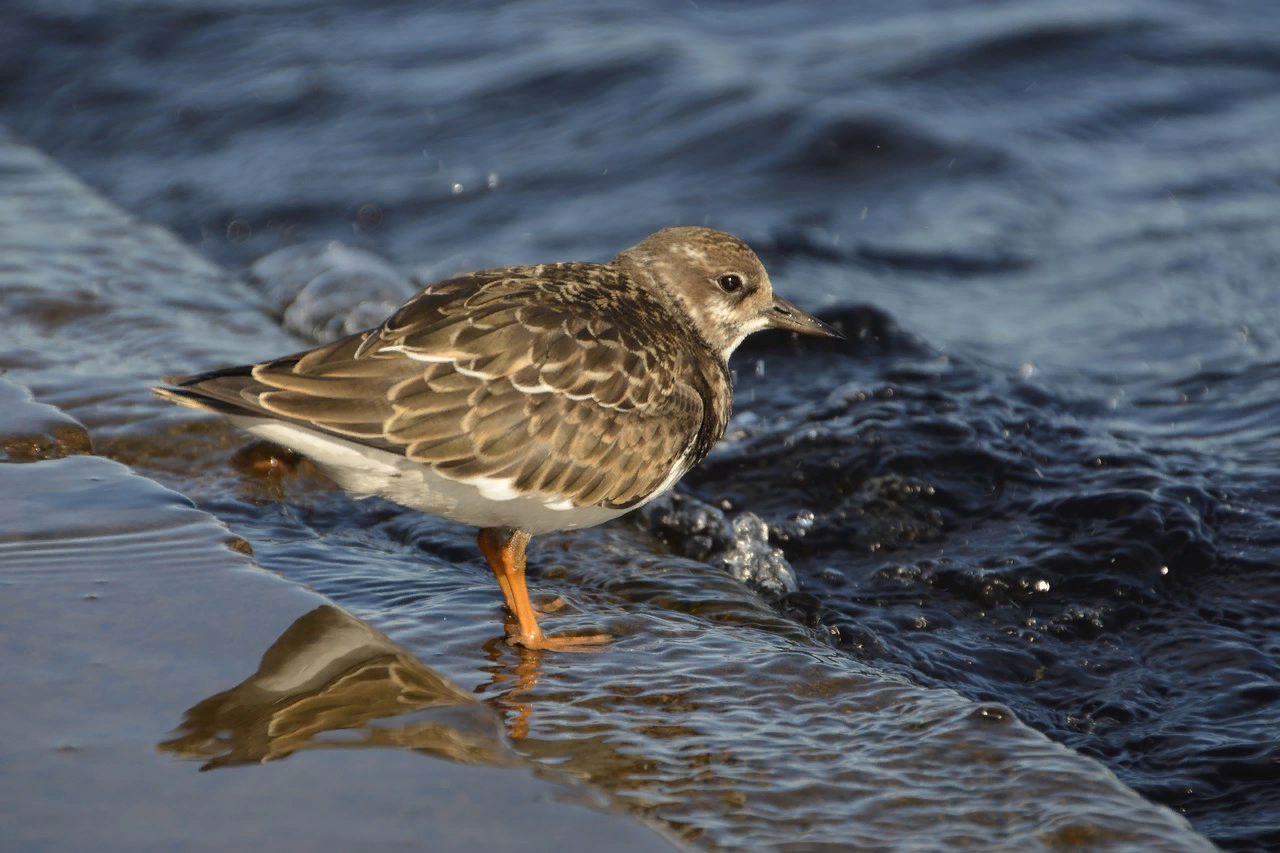 Woodpeckers are very tense during the construction period, because the fact that the beak has to cut the bark of the tree, very much affects the bird's body.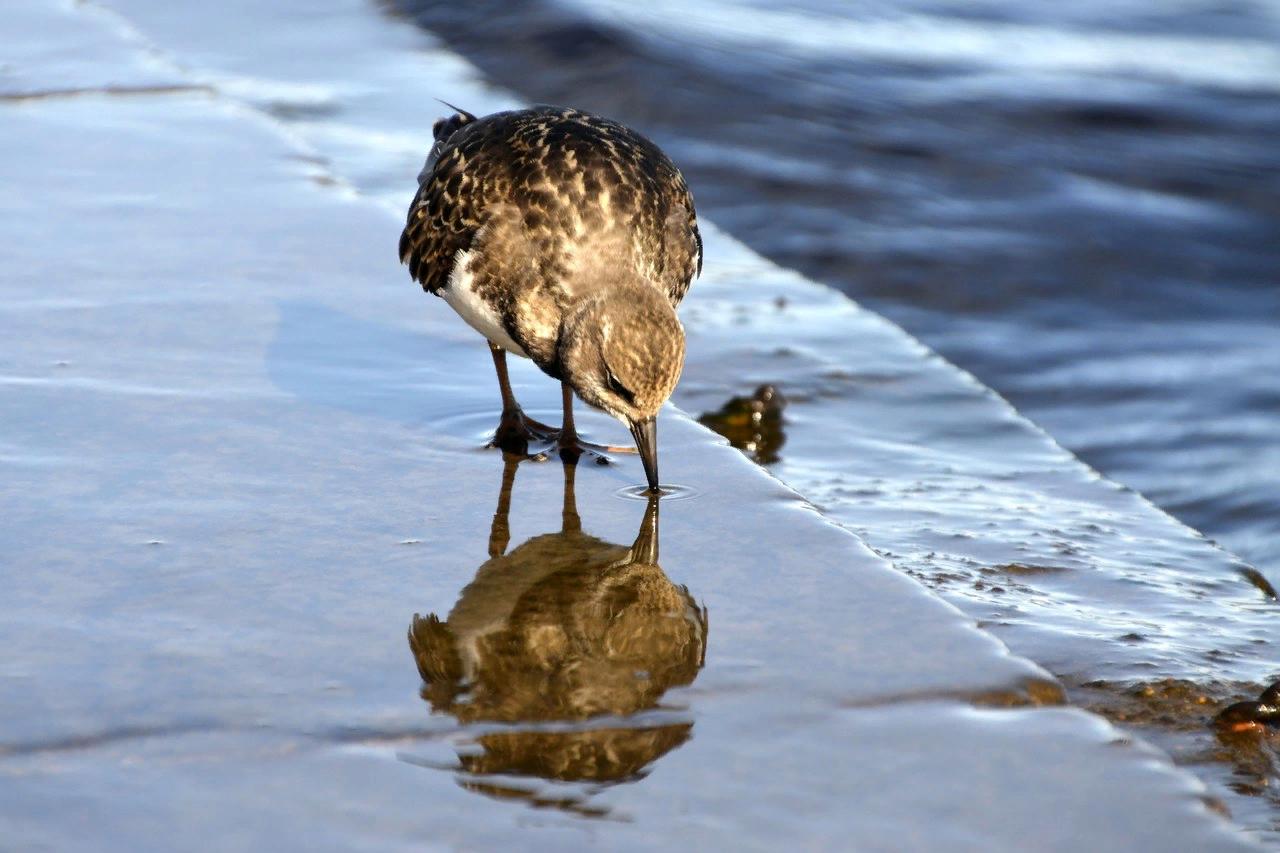 During the construction of the cave, woodpeckers are at great risk of damaging their eyesight or brain.
But there's nothing you can do about it, that's how nature works.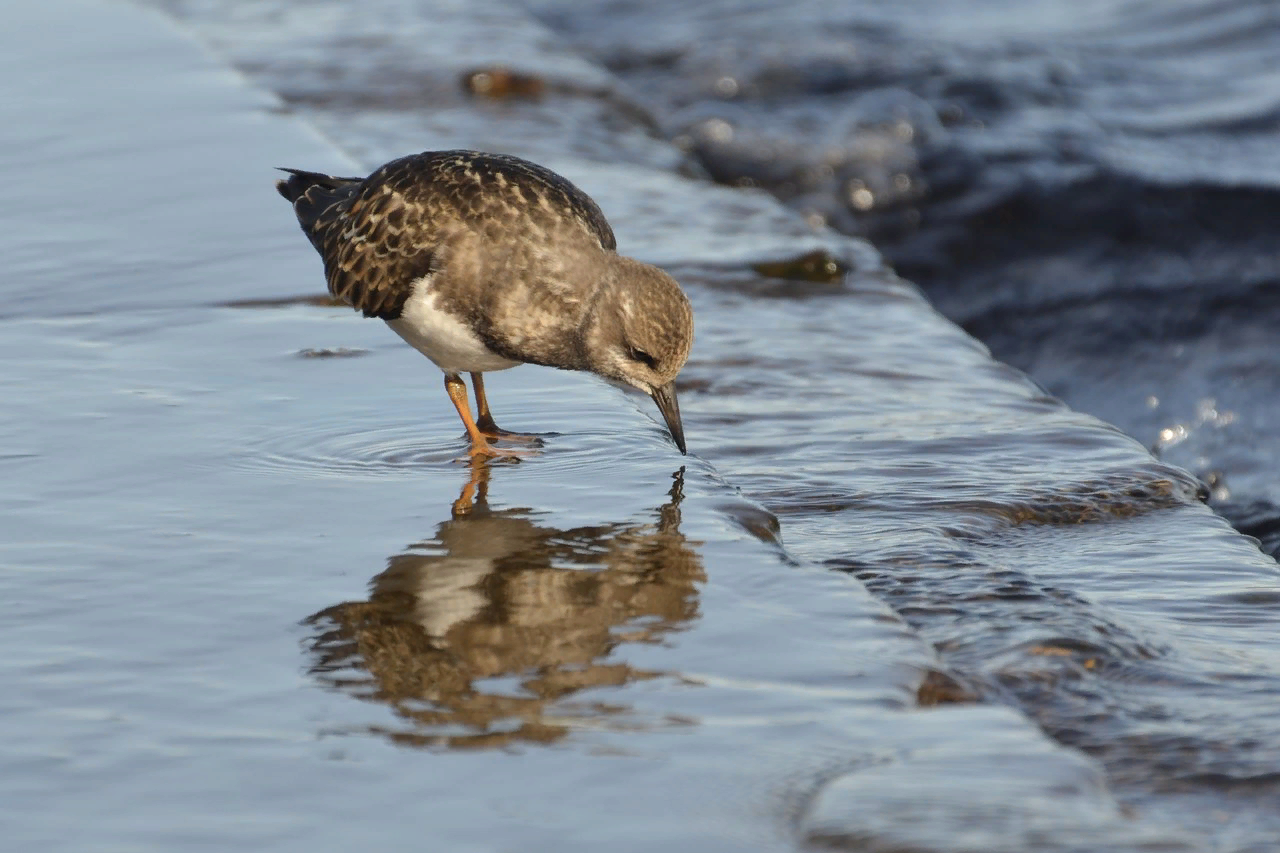 That's how a woodpecker makes a hollow with his beak.