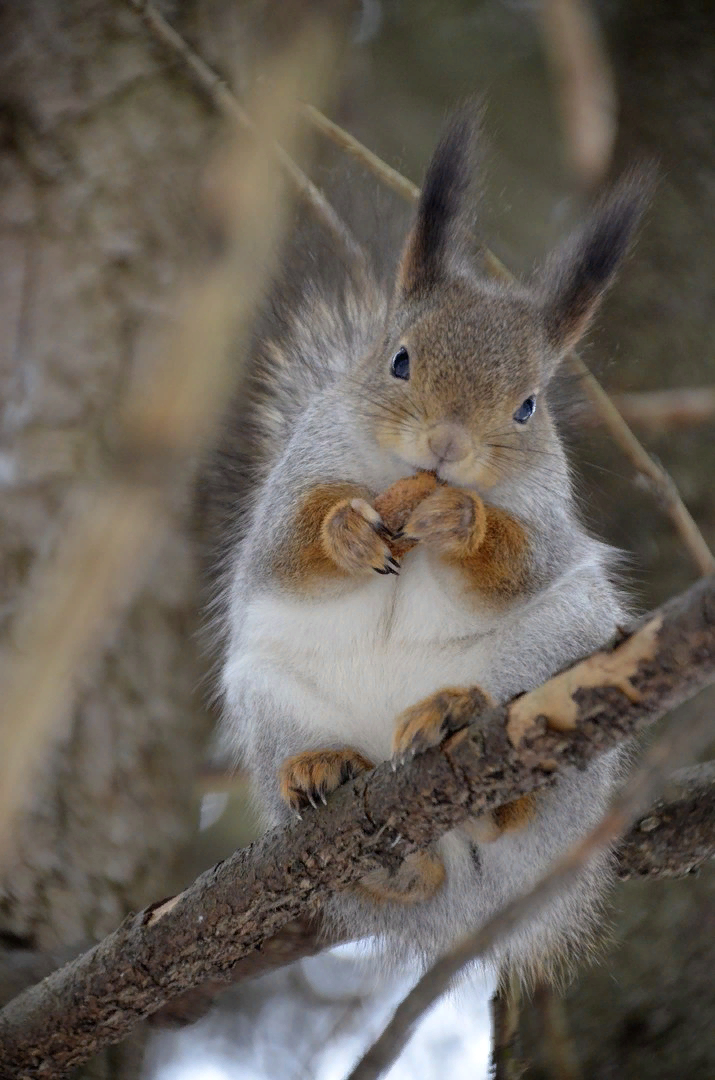 Exotic animals at home no longer surprise anyone, and the correct maintenance is rarely observed. If you decide to get a fluffy rodent, the article will help you make the final decision and properly arrange a house for a squirrel.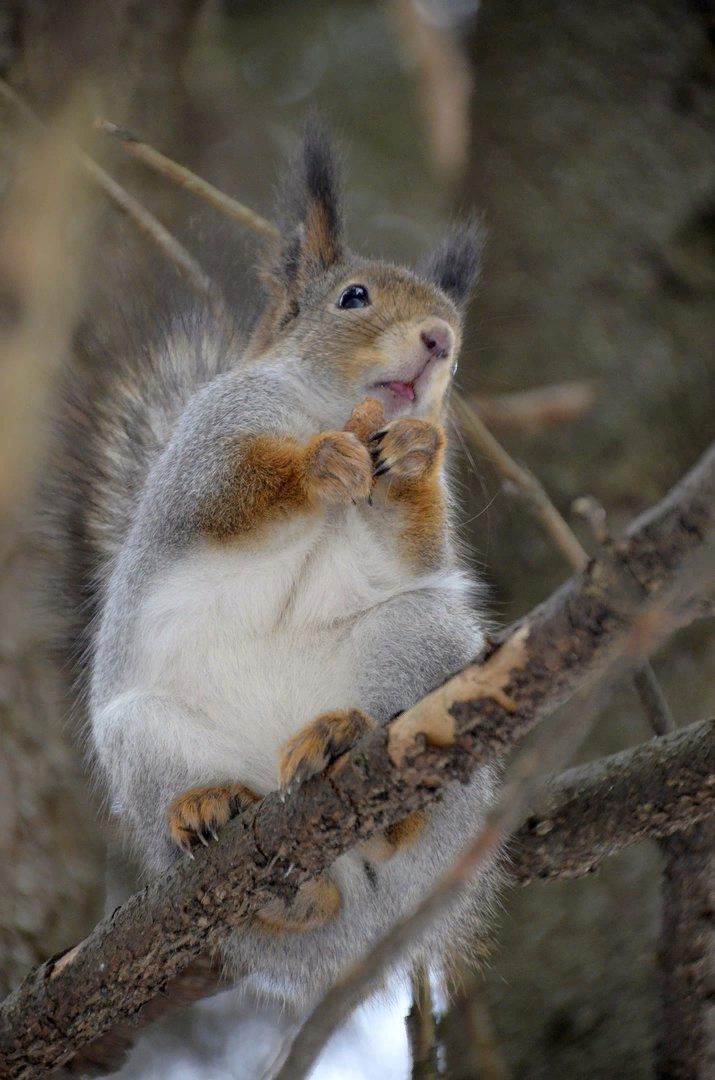 The aviary must be spacious, completely made of iron rods, otherwise the squirrel will chew them up and run away. Be sure to put inside the house, a drinker with fresh water (Be careful, plastic drinkers may not fit, you can use a glass jar) and a large snag for the claw point.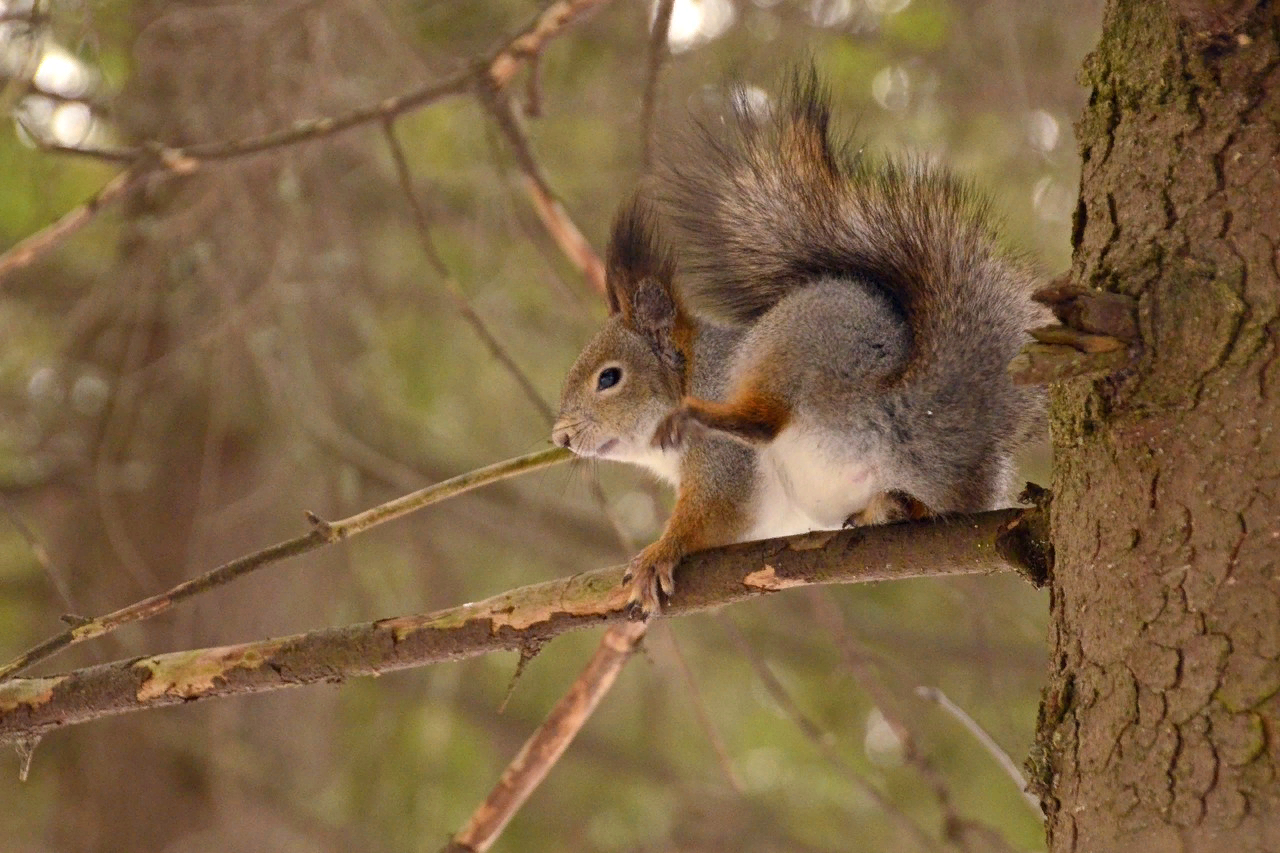 There are already several kennels of different breeds that do not differ much from each other. It is recommended to take the animal from proven breeders even at an early age, otherwise the rodent may be wild and never get used to living with humans.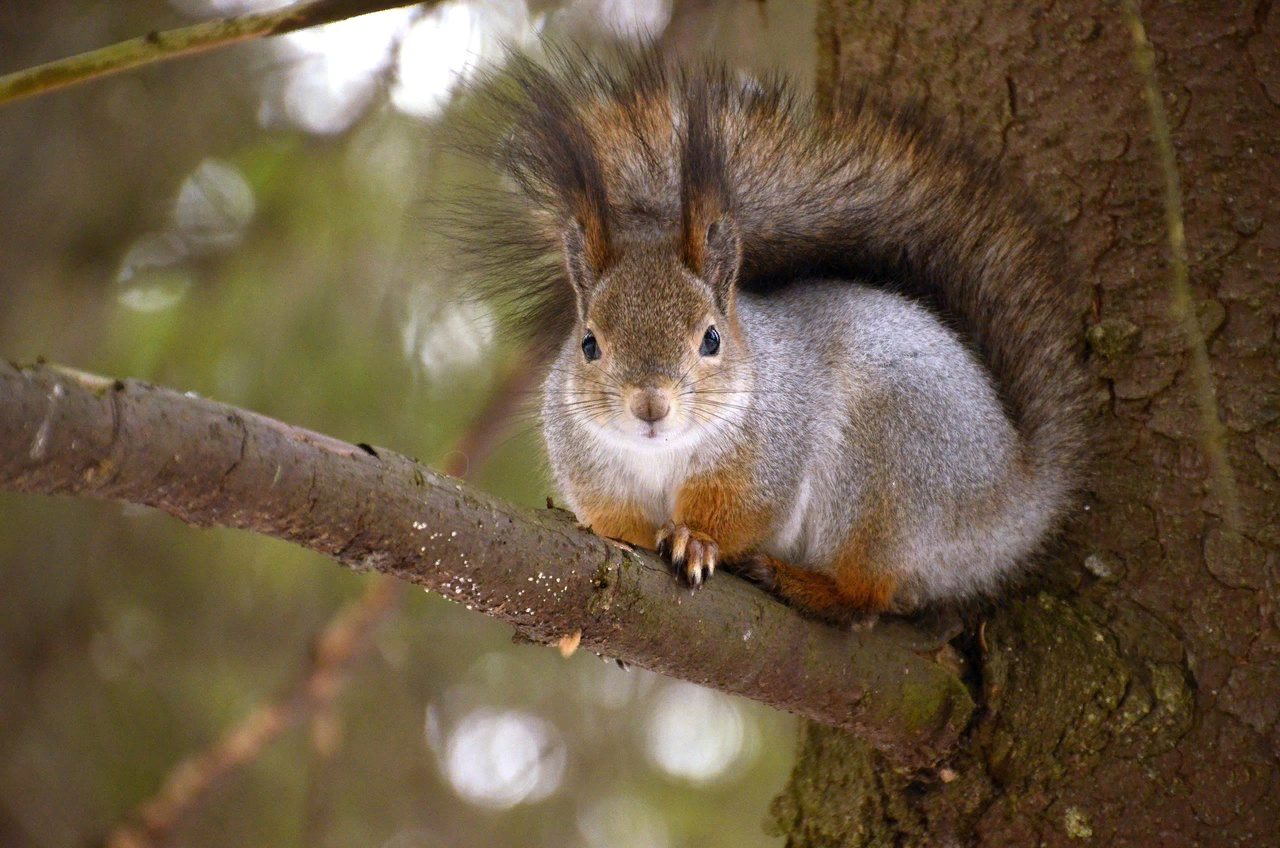 A protein nest is called a "heino" and one individual is capable of creating up to 15 of these. The beast remains wild, so you should not leave it alone outside the cell. In addition to 'hiding places', the animal can also chew, tear or otherwise spoil objects around it.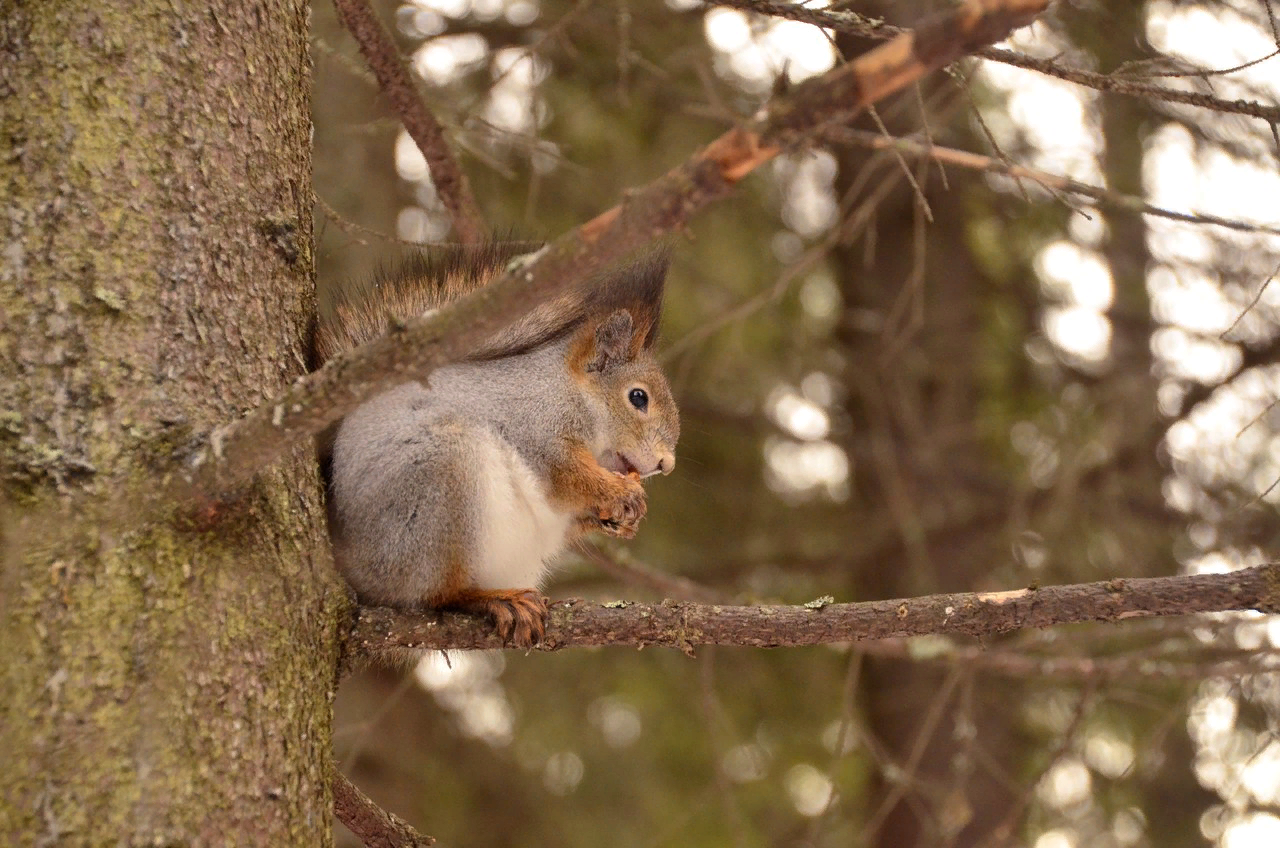 Squirrels are omnivorous, but you don't have to drop worms on them and collect bugs. Rodent has a tendency to be obese, it is worth feeding very carefully. Suitable without spices and treatments: nuts, dried mushrooms, fruit. Also special fodder and all kinds of fruit tree sticks.
The animal is very playful, can bite or scratch. In a house where there are children, you should be most attentive. Also, if you have any questions, I'll try to answer everything.