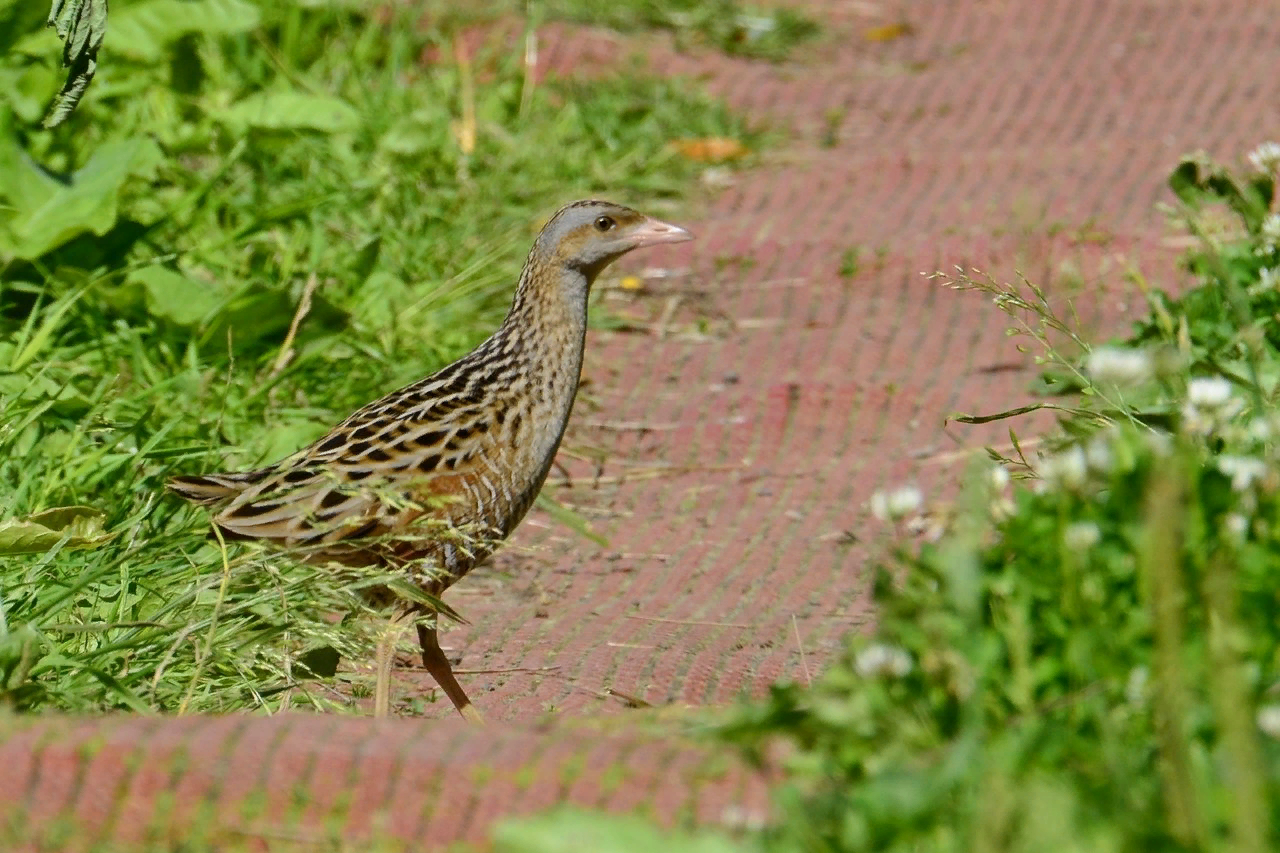 Physicists at the University of Buenos Aires have conducted an interesting experiment to study the behavior of birds in their sleep. The test subjects were zebra amadines. They are known to be able to reproduce the sounds they hear during daytime singing during their sleep. The first discovery was made by University of Chicago professor Daniel Margoliash. It was the basis of the research.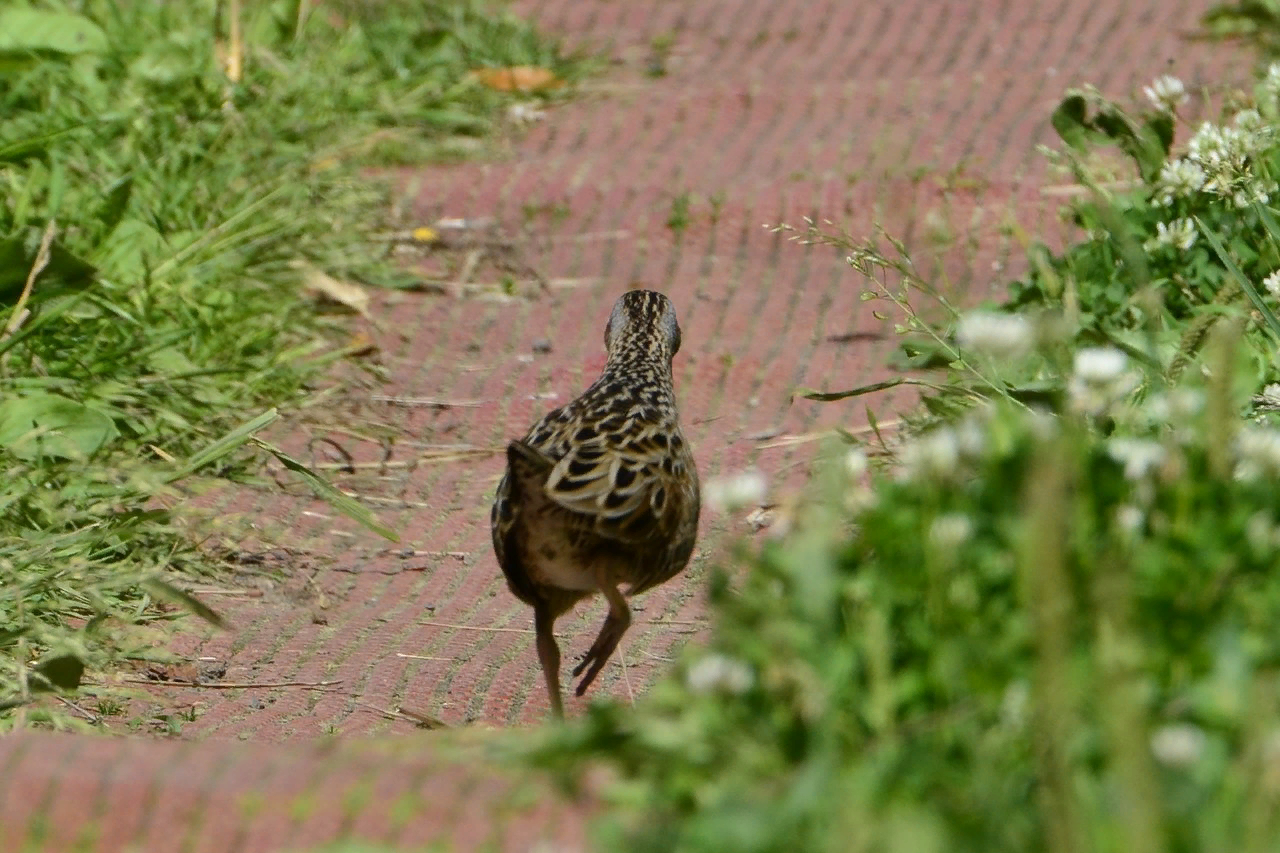 The essence of the experiment
The birds' laryngeal muscles are connected to special electrical sensors to catch their movement. The muscles of sleeping birds were contracting in the same way as during daytime. What does that mean?
Zebra amadines in their sleep not only reproduced sounds in their consciousness, but also tried to do it in practice.
Because of the lack of air in their vocal chords, the birds sang silently. And not the same melody, but different variations of the original song.
It also became clear that singing zebra amadins in their sleep can be provoked by turning on a record of other birds singing.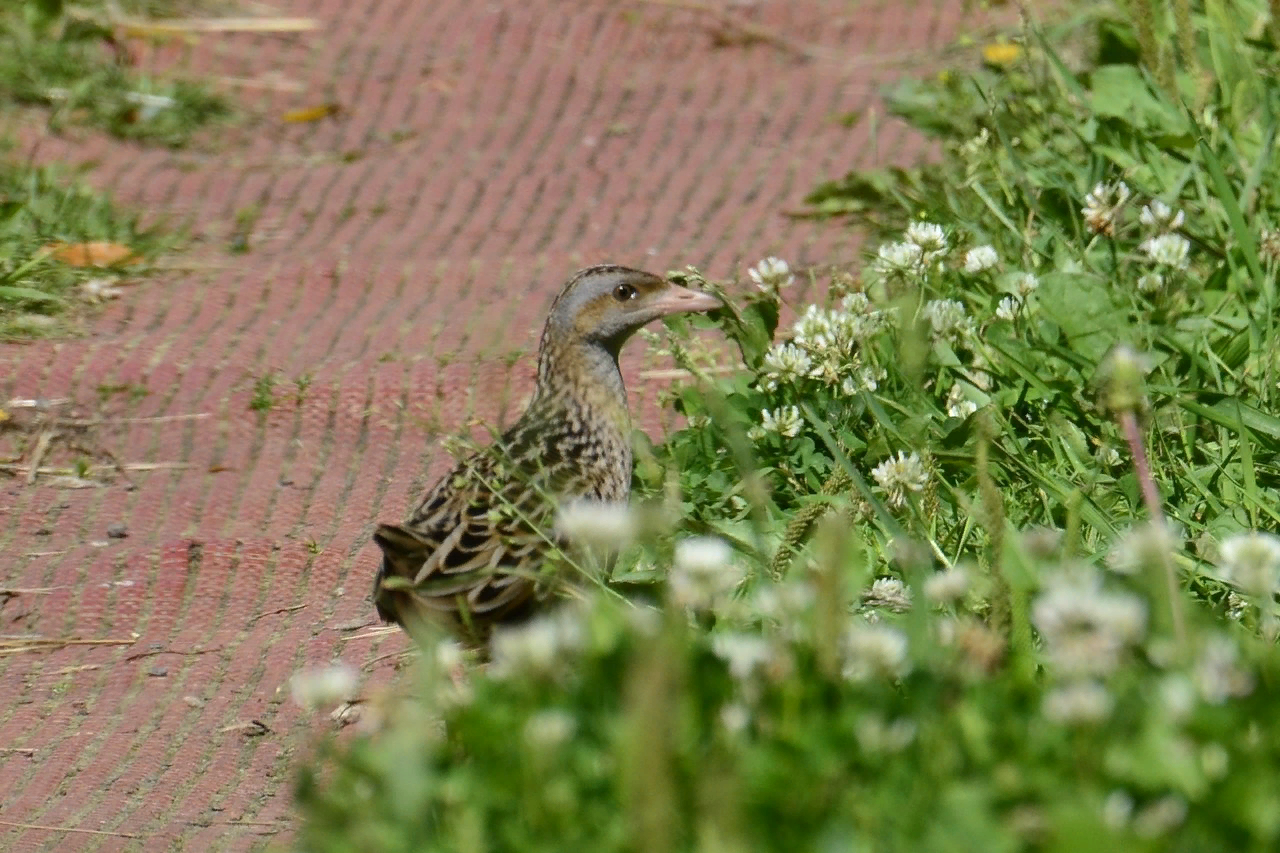 The significance of the experiment for humanity
Scientists explained the phenomenon as follows: the bird's brain repeats in his sleep those processes that he unconsciously recorded during the daytime singing. In other words, bird singing during sleep is a kind of training, rehearsal.
Daniel Margolias believed that it is possible to draw an analogy between birds and a musician who with the greatest difficulty learns a work during the day, then goes to bed and plays much better the next morning.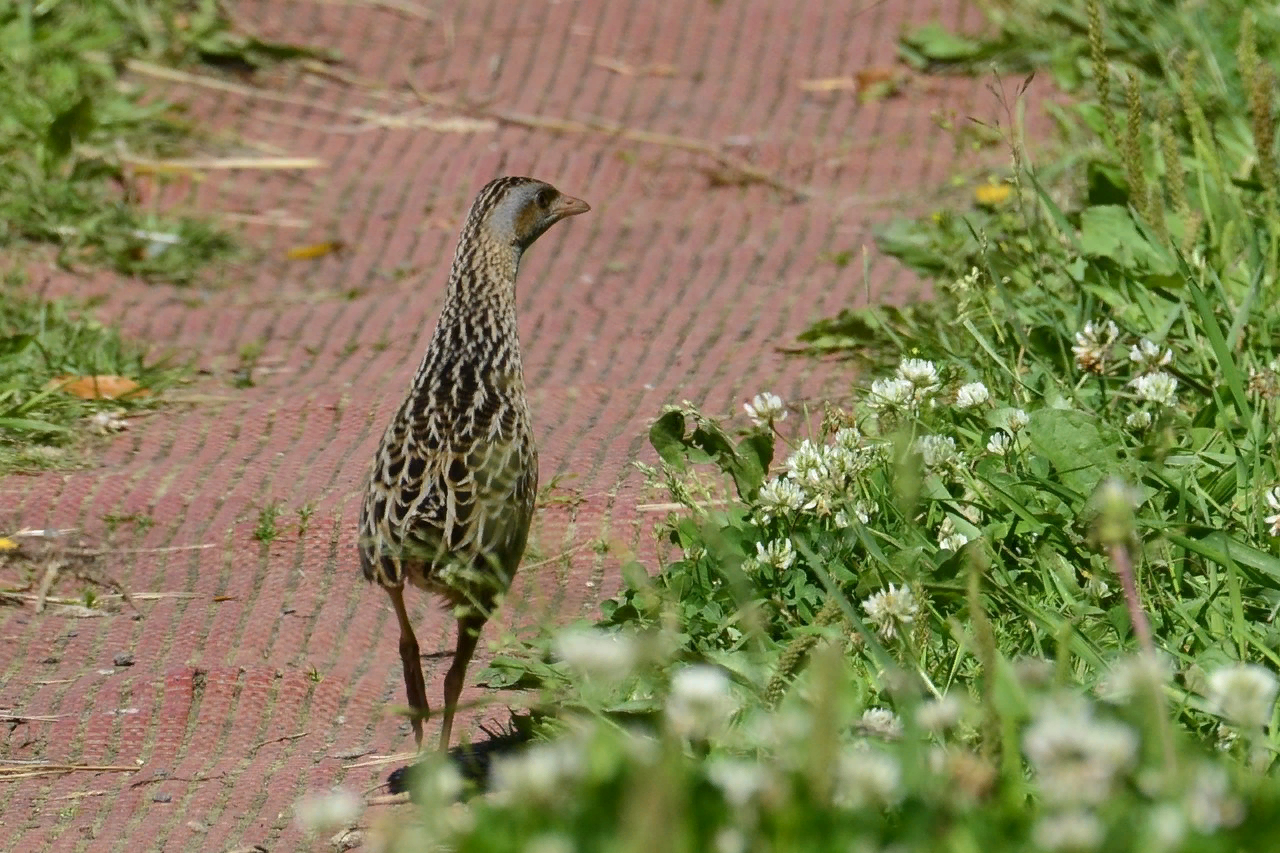 Sleep is an important part of all creatures' life activity. During the fast sleep phase, the brain filters and systematizes information obtained during daytime. The discovery of scientists from the University of Buenos Aires will explore the principles of teaching birds in their sleep and apply them to the education of other animals and humans.
But there is one problem with teaching people while they sleep - the information that the human brain processes during the fast sleep phase is most often forgotten before awakening.