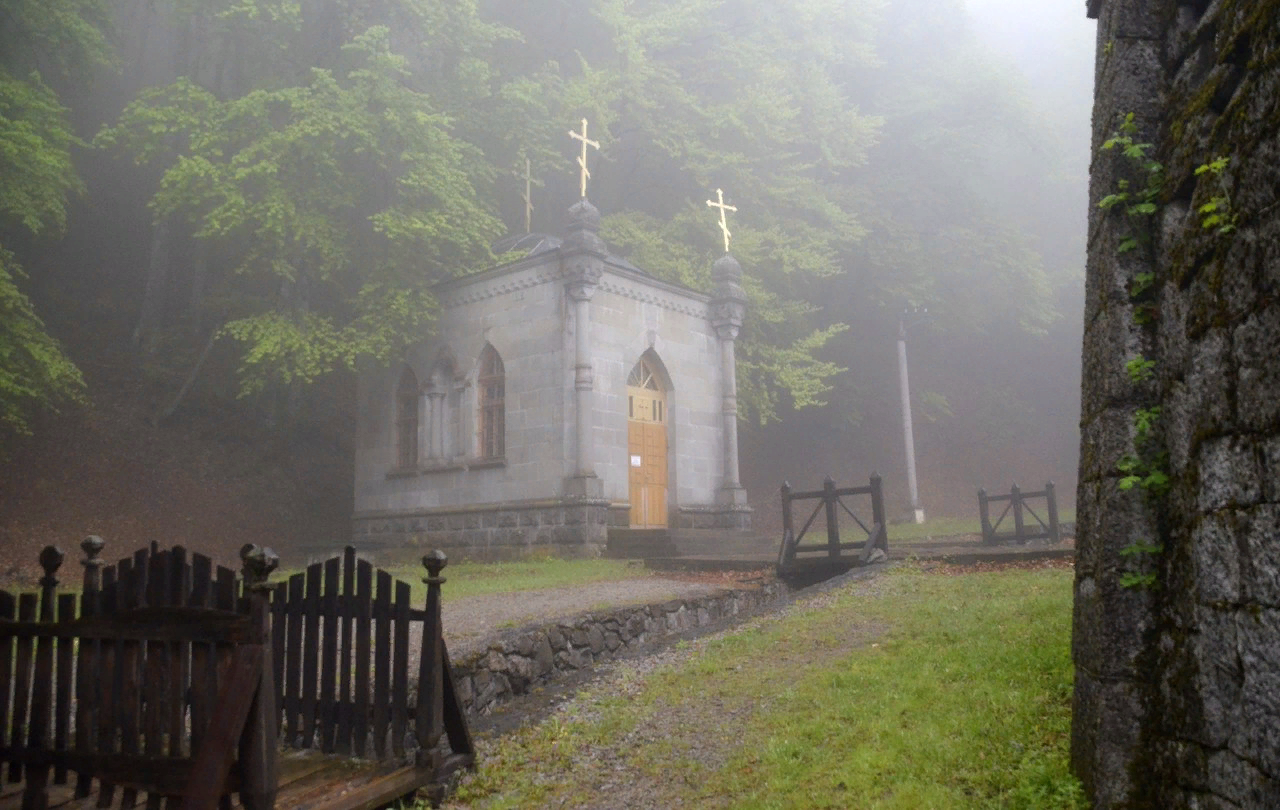 After the past heavy rains, there was a mushroom abundance in the forests. The first layer of summer oils can't end in any way. The old, almost completely wormy, is replaced by a young replenishment. Those larvae are worried too, but not everyone...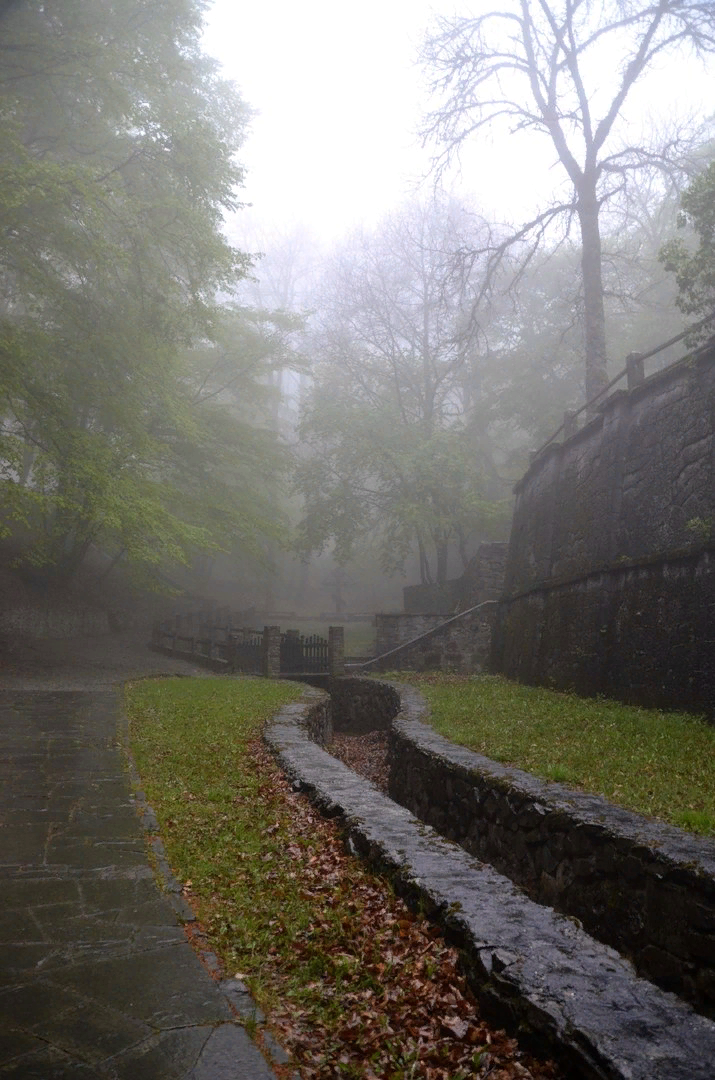 On the other hand, wingers delight with their variety on forest edges, glades and lawns. The first white ones impress with their early appearance.
Hedgebirds also decided not to stay away from the general confusion and showed the world their first fruit bodies...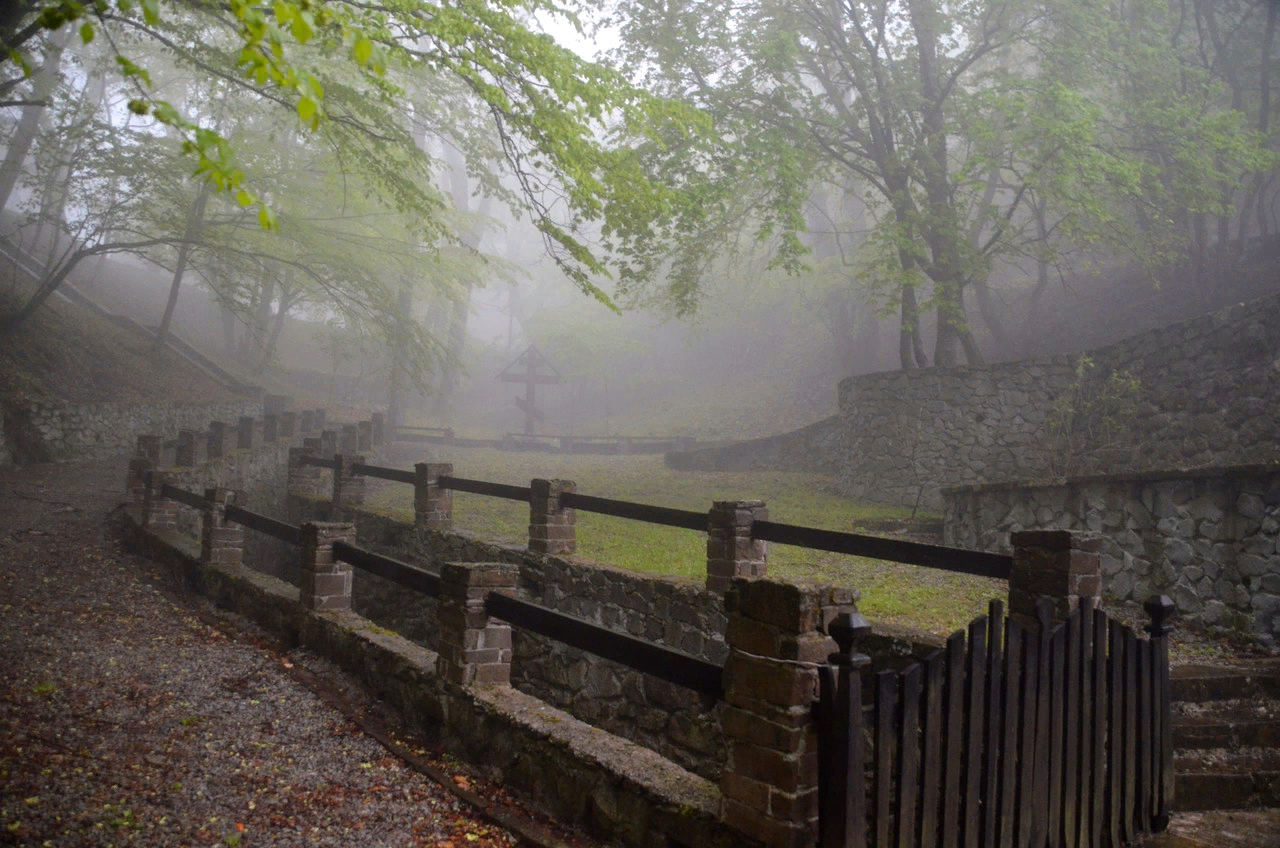 That's right, that's what happened a few days ago in many regions of Russia. And I myself am a witness and accomplice.
Not once or twice have I visited the forests and never failed in my expectations.
But suddenly something went wrong!
There were mushrooms, they grew up regardless of whether the mushrooms knew about it or not, picked them or did not notice. And then, bam, and they disappeared...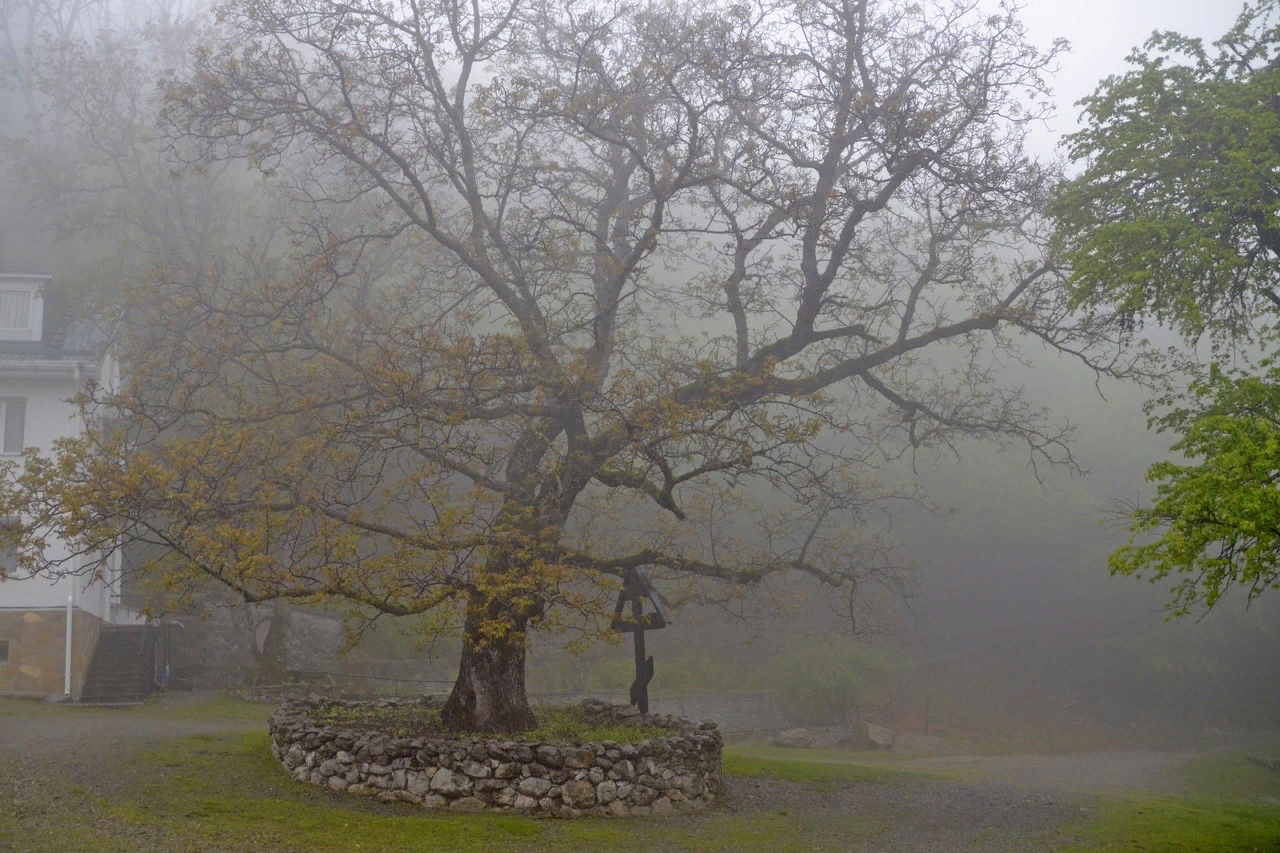 Well, not exactly, of course. You can also find a sulfur yellow trumpet in the woods, but it is almost everywhere from the heat has become almost woody and little suitable for cooking.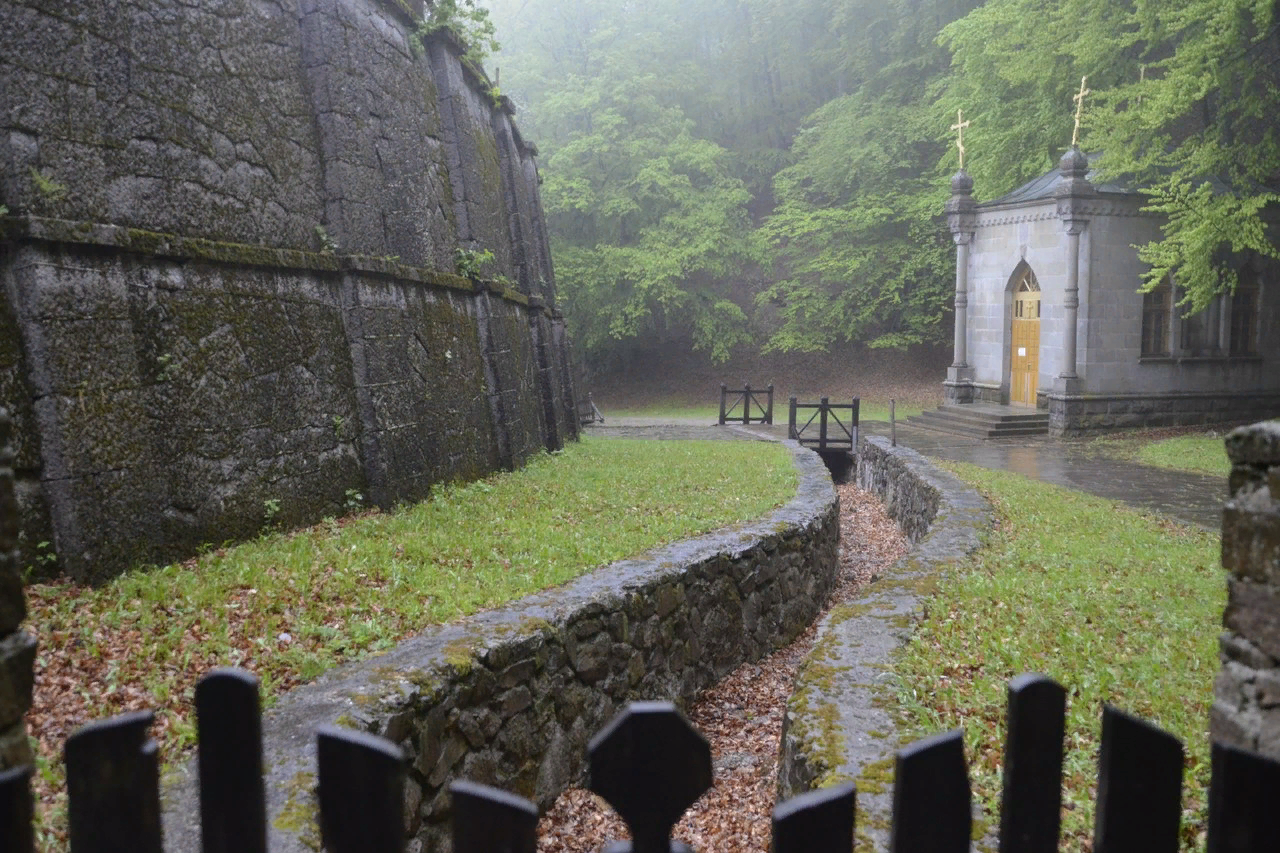 You can also find a family of summer oils, which grew up in the shadow of adult pines. They have long been reluctant, unlike in May of the month, to appear in sparse pine youngsters in fields and large meadows.
However, you will be very lucky if among them there are not "worms"...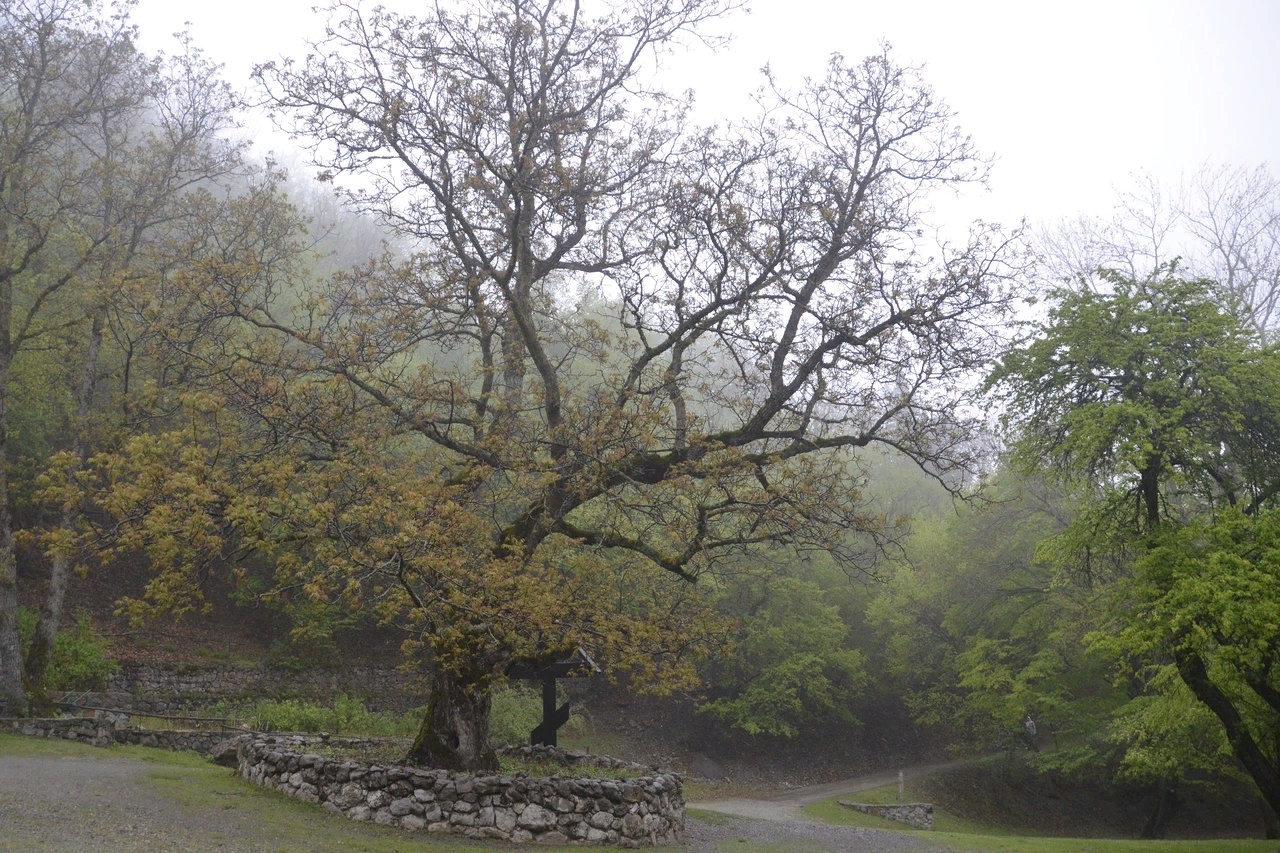 Podberozoviki meet too... But there's no desire to bend over to them. You can immediately see that they're either old or with fungal mosquito larvae.
Hedgebirds have only shown the world that they haven't transferred to our forests yet. And they were immediately gone...
The white mushrooms appeared somewhere, but this very moment of "appearance" was seen by most mushrooms. It was very fleeting and local...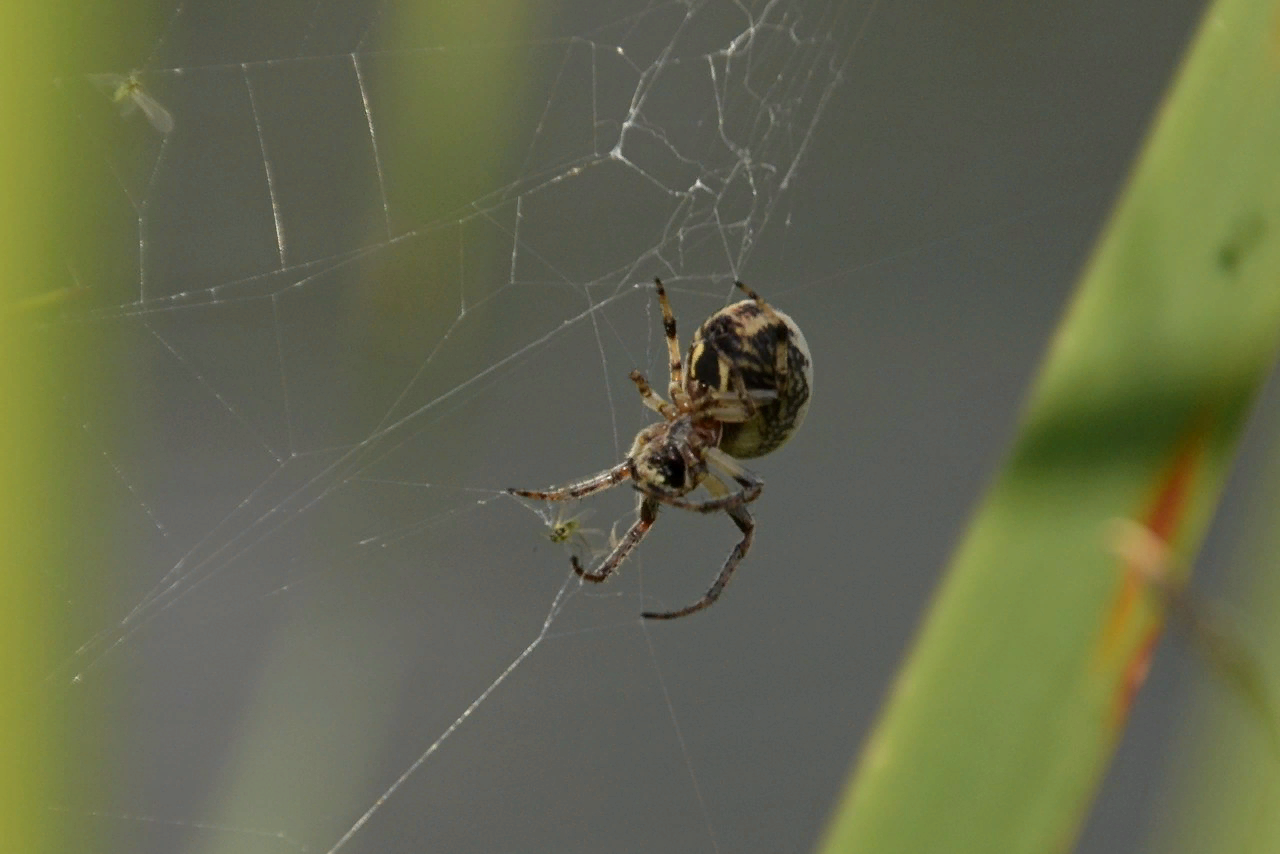 And in 5-7 days we will again be able to visit our forests not with a shy hope for a miracle, but with the certainty that our baskets will be full of perfectly edible mushrooms!