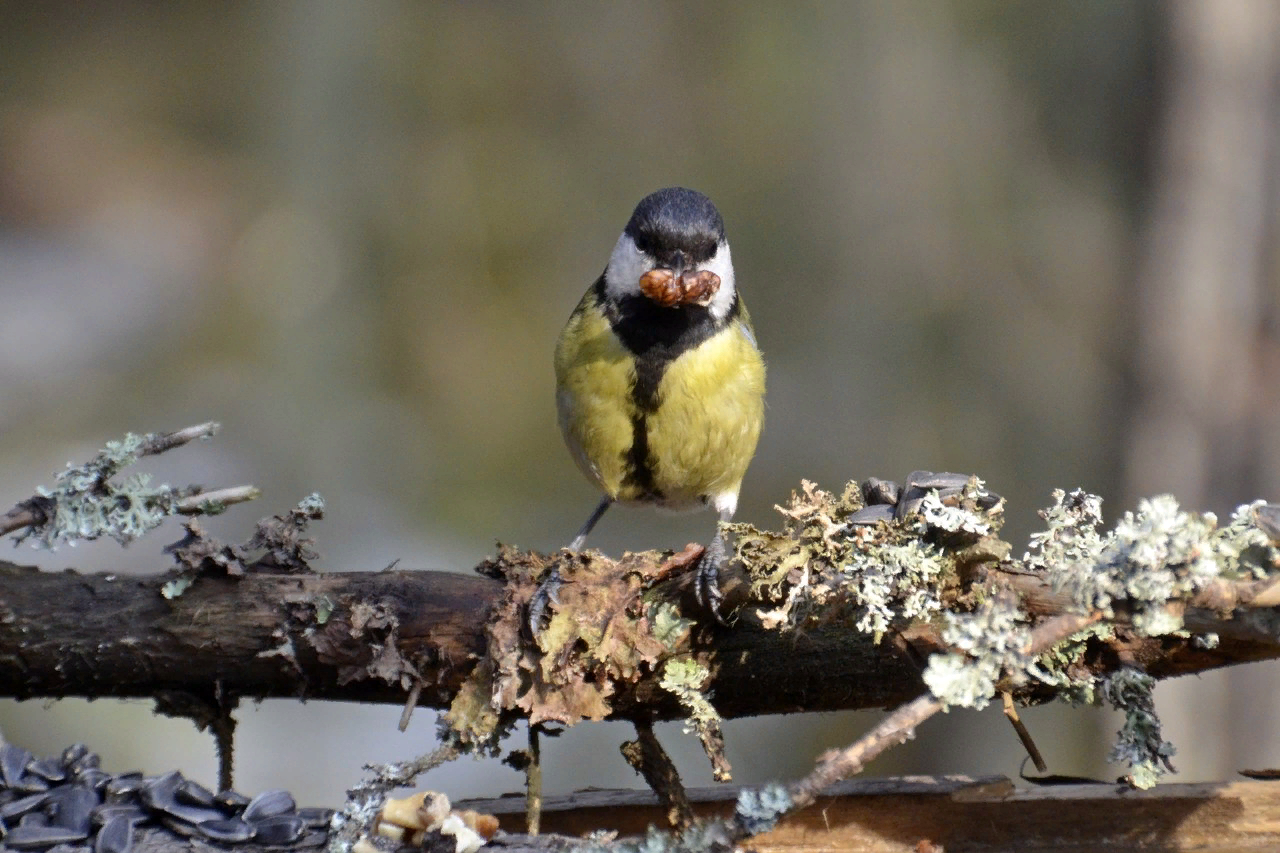 Since childhood we have been accustomed to the fact that bare electric wires cannot be touched. But why can birds sit on wires and the lives of birds are not threatened? It is unambiguous and simply cannot be explained, because birds avoid high-voltage lines. Let's still remember a little bit of school physics and understand the nature of the phenomenon.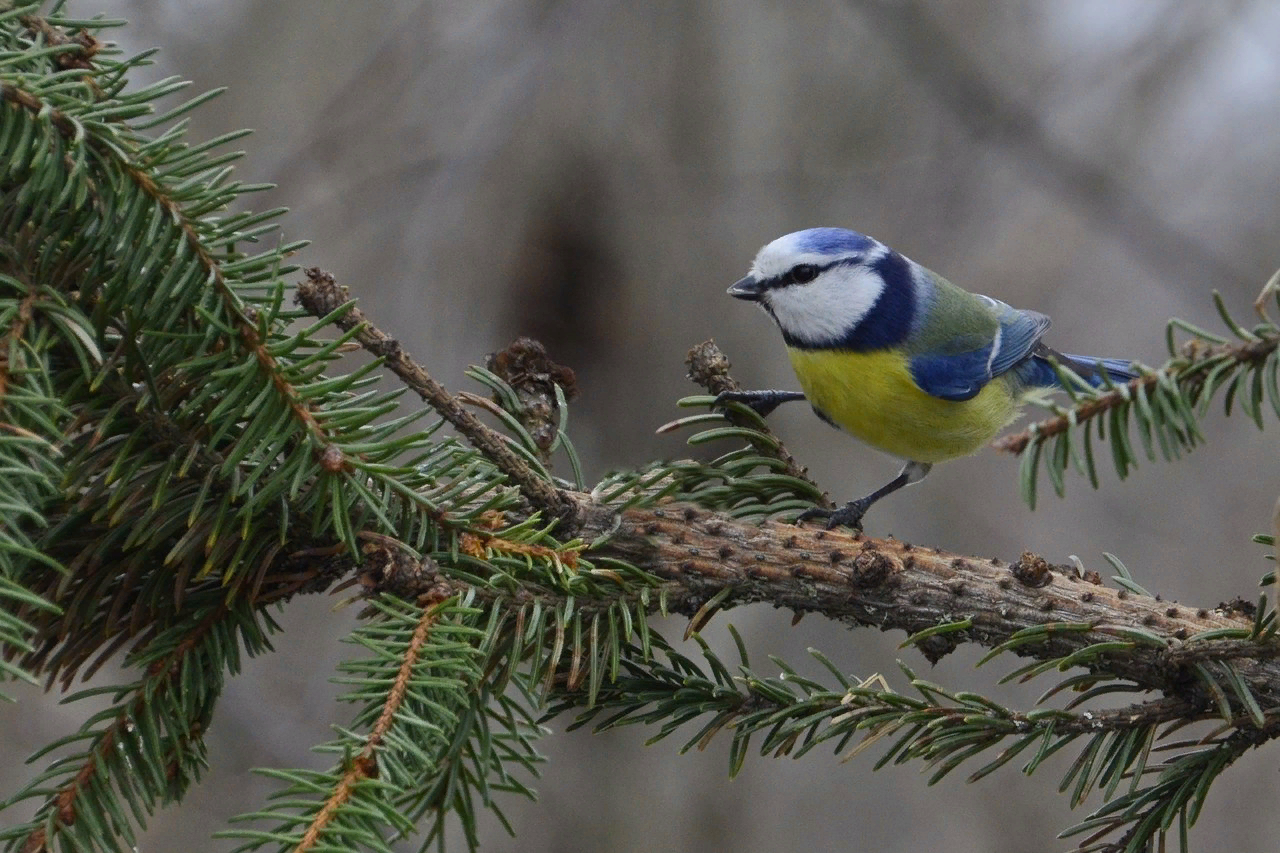 A living creature, of which a bird is also a bird, can be killed by an AC current of less than 0.1 A at a voltage of only 40 V. It seems that the classic 220 V for a bird's death is exactly lethal, not to mention the higher rates. A current is called directional motion of electronic particles between two points with different potentials. In order for a bird to die, you have to send a strong current through its body. In other words, it has to be a conductor between two points with different potentials.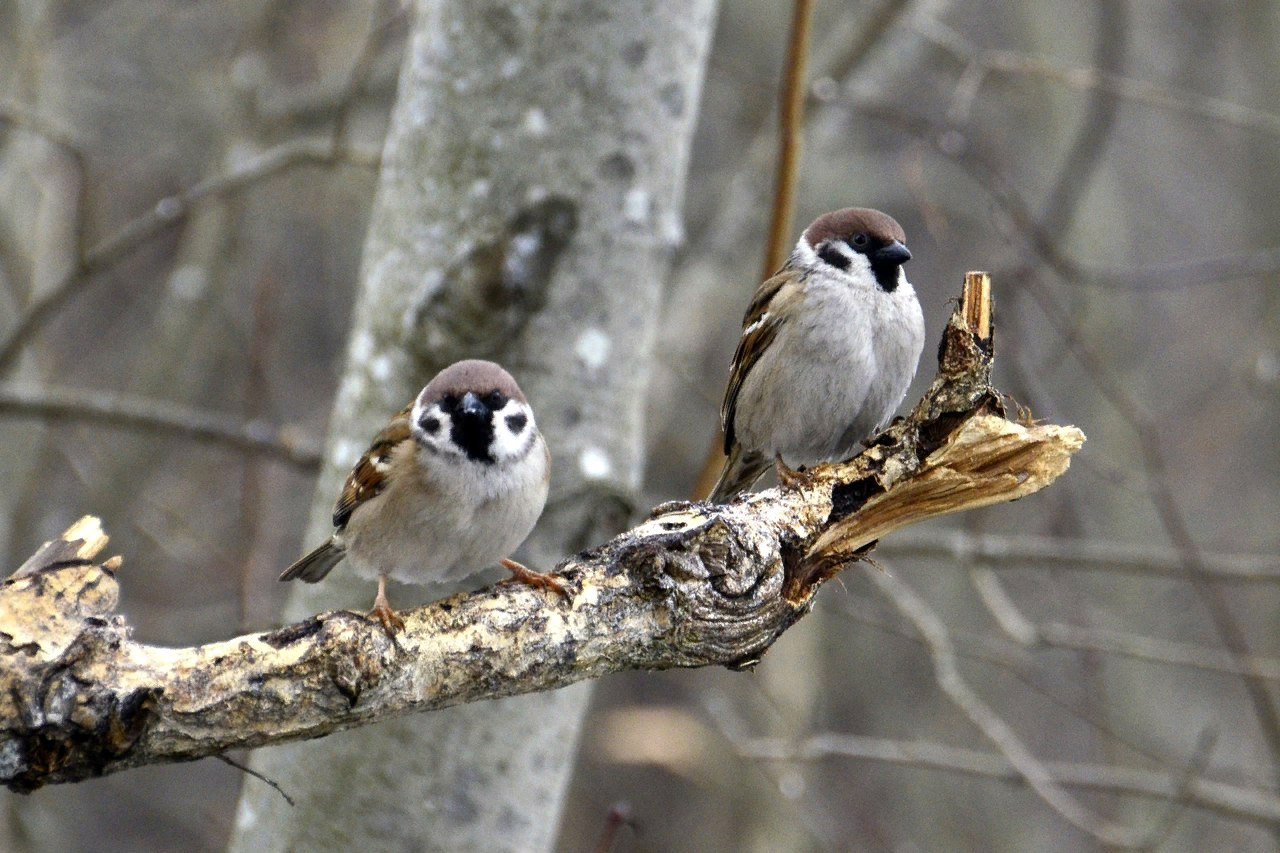 But by landing on the phase wire, the bird becomes a branch connected in parallel. The potential difference between the paws of a feathery creature is negligible, and the resistance of a living creature's body is much greater than that of the wire. As a result, current flows through the bird, but it's negligible.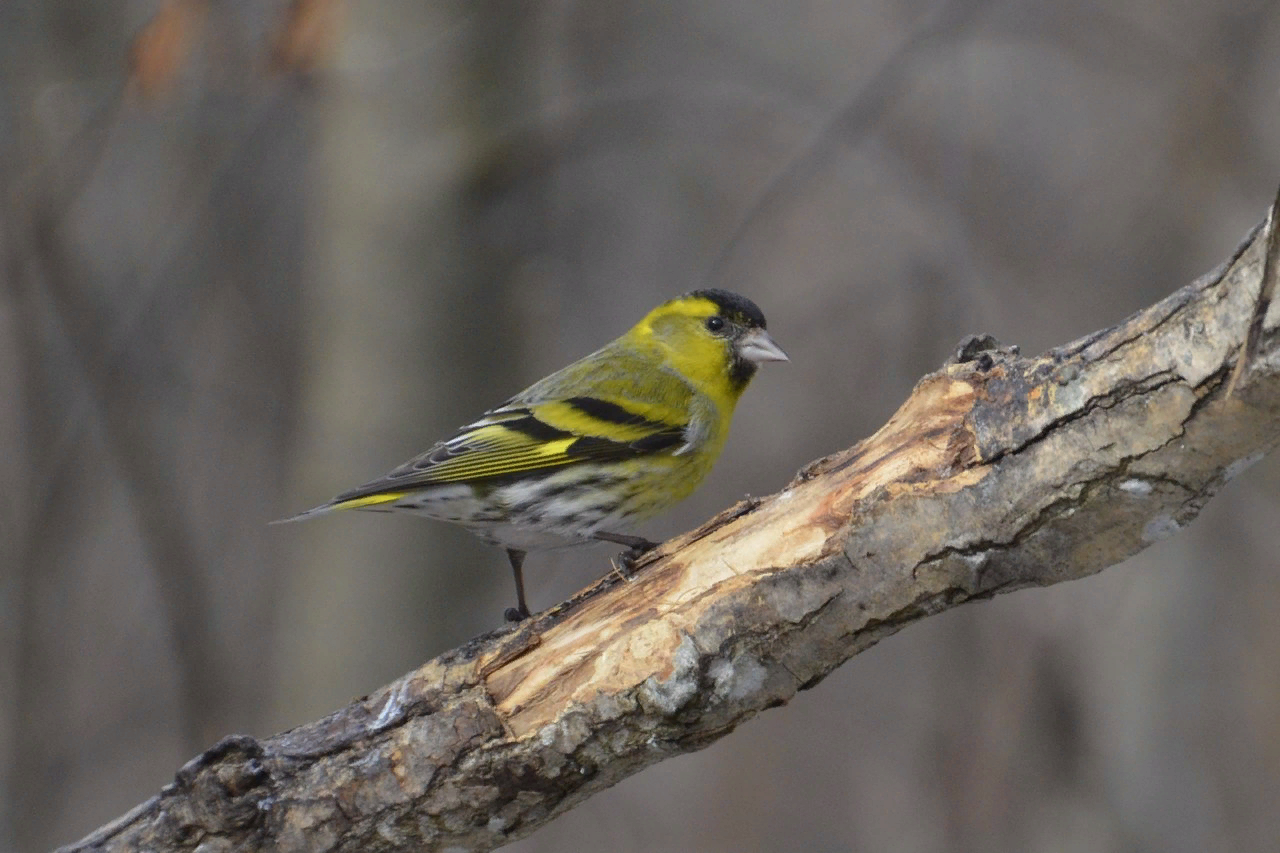 However, the wires are not safe for birds at all. If, sitting on a phase wire, a feathery creature touches a grounded metal part of the supports, the picture will change. In this case, such a large current will pass through the bird that it will literally burn it instantly. This could be avoided by insulating the wires, rather than by insulating them from the supports. But the rare cases of bird deaths do not affect the power supply system, and complicating the technology of wire production is very costly.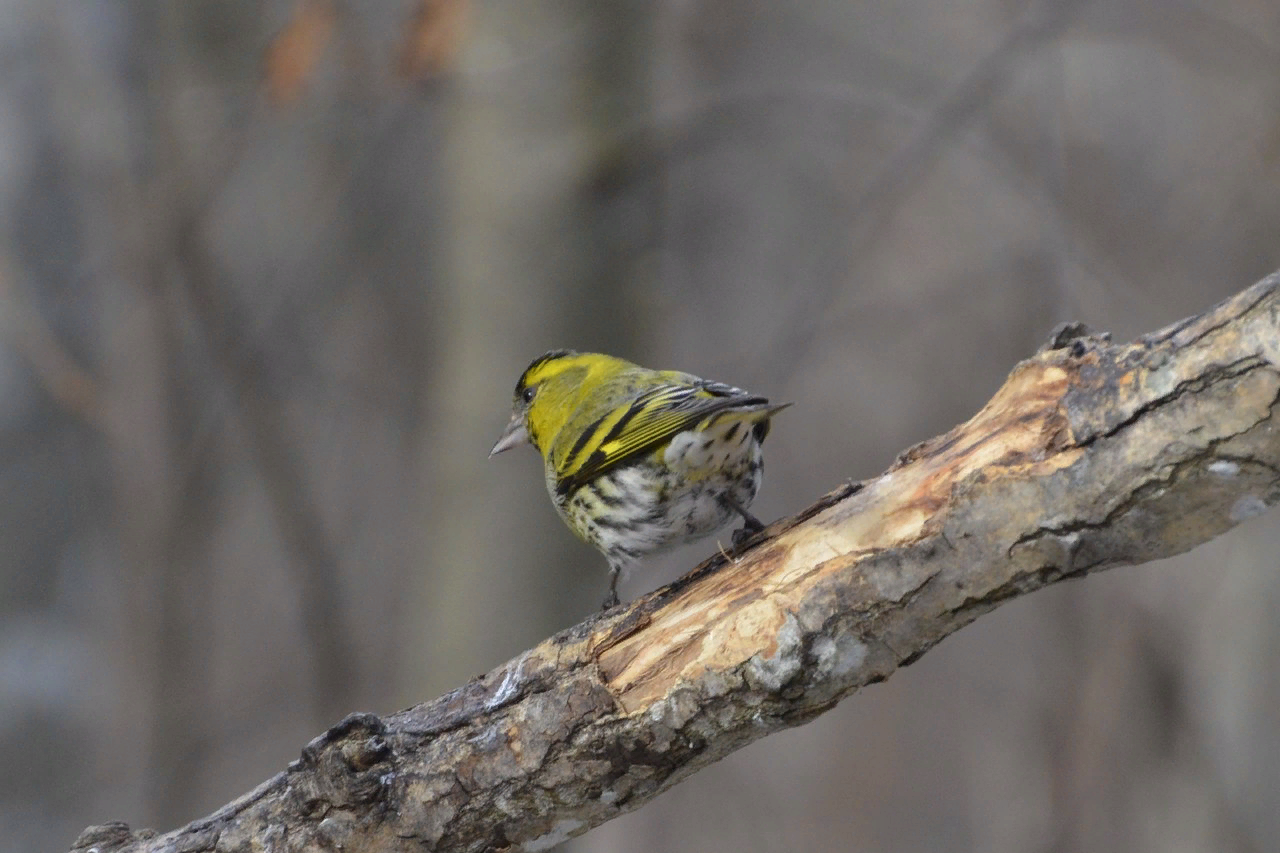 But the wires going to the houses, lanterns, on the poles are already insulated along the entire length. But there's not much current flowing there either. Such wires don't scare birds, although they protect people first.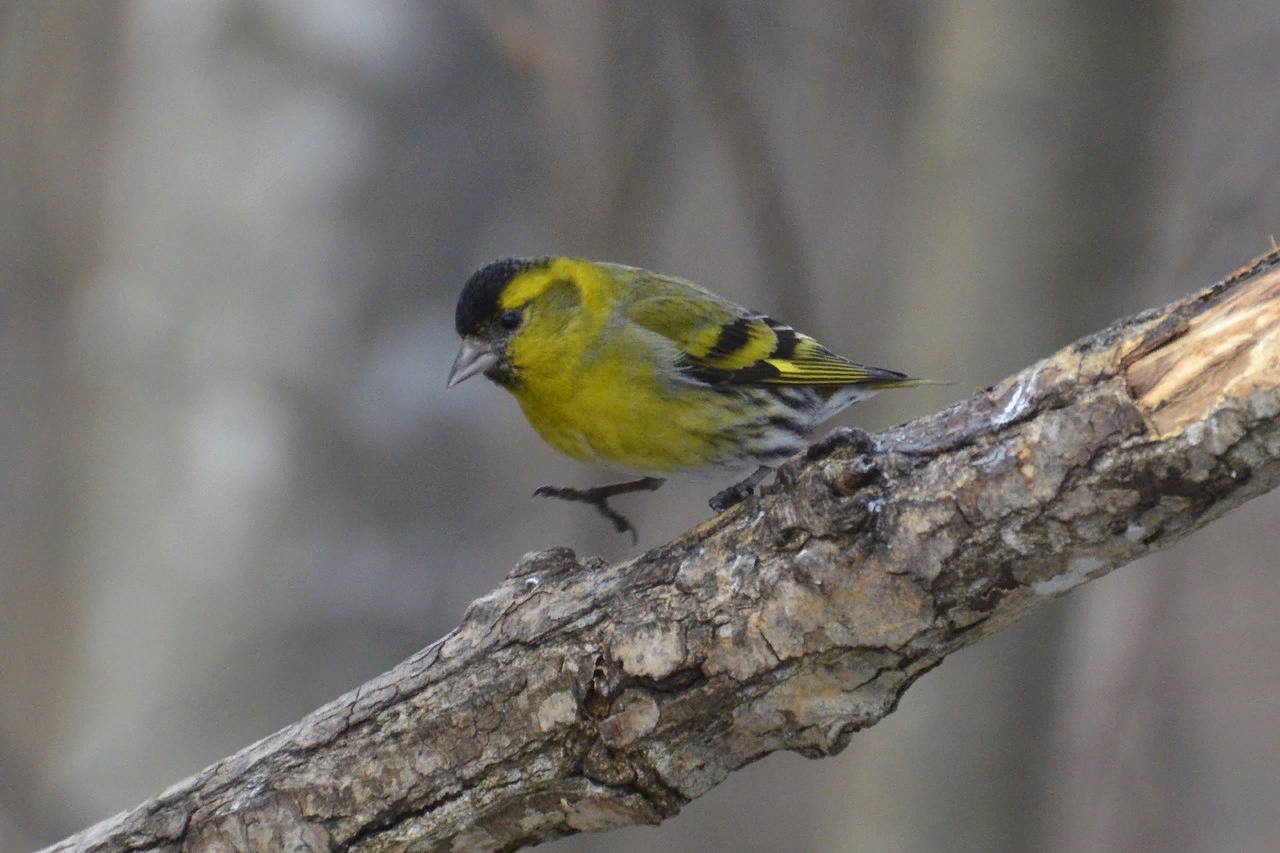 However, some wires do not allow birds to land at all. It's all about their sensitivity to magnetic fields. They just appear on lines with voltages above 200 kV. And the electromagnetic field generates corona discharges, leading to air ionization. That's not how birds like it, either. That's how natural instincts help birds choose perch in the air.