Hi, i just want to share my photos. Photography is my little hobby, i am an amatuer, so don't take it seriously - my photos are not professional made. I don't have a good camera, i taking photos with my phone, hihi. Nevermind, just enjoy them. :)
This is me.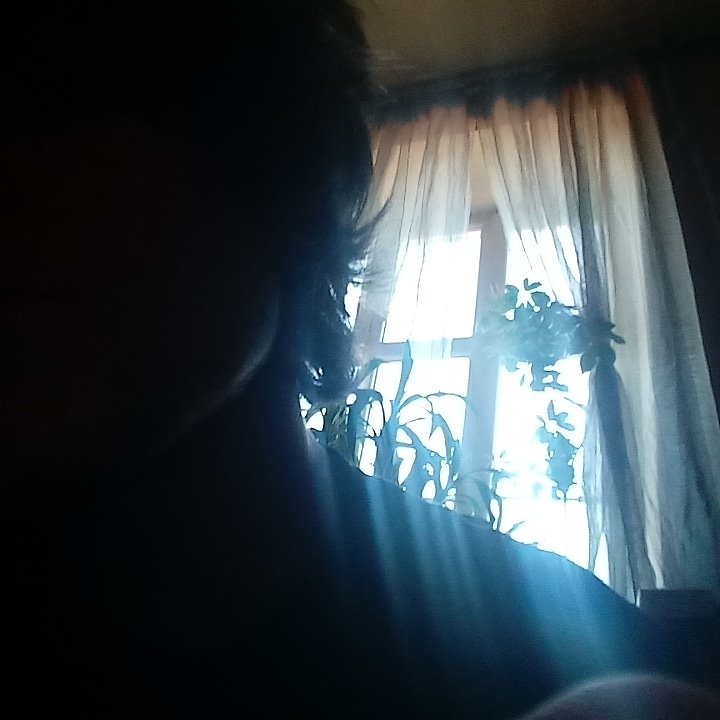 Cherries!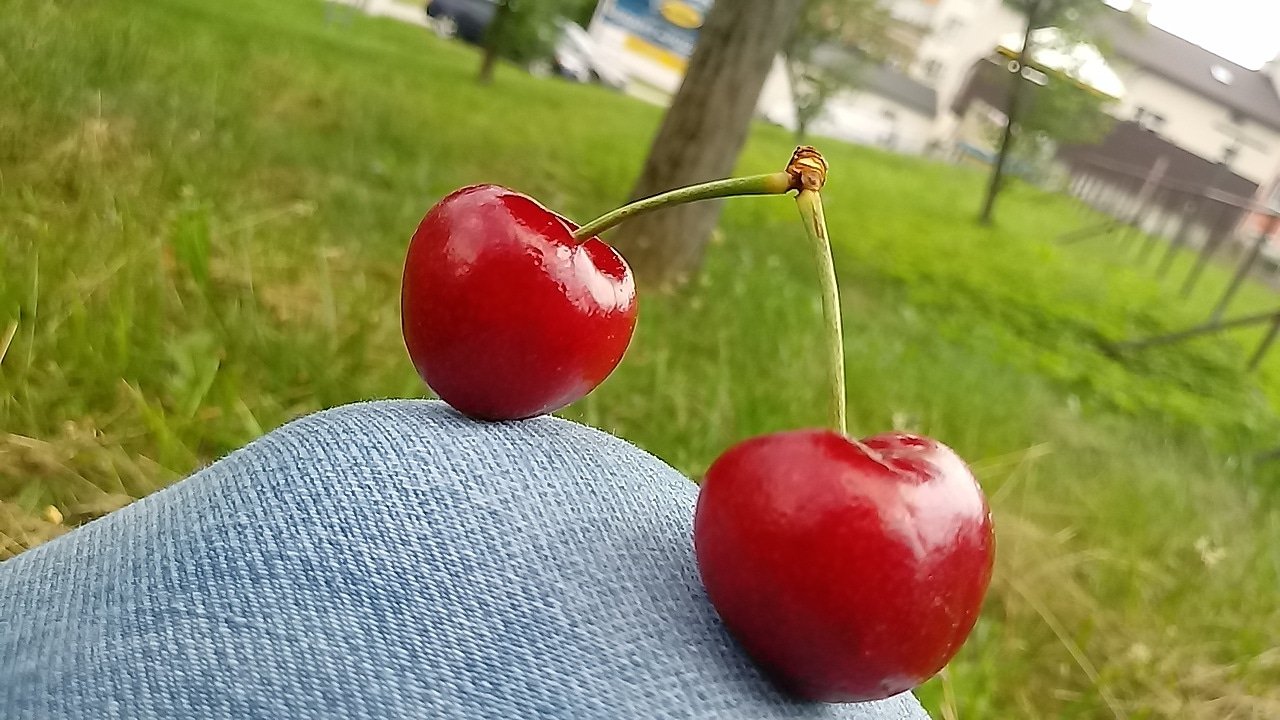 Lights are so beautiful.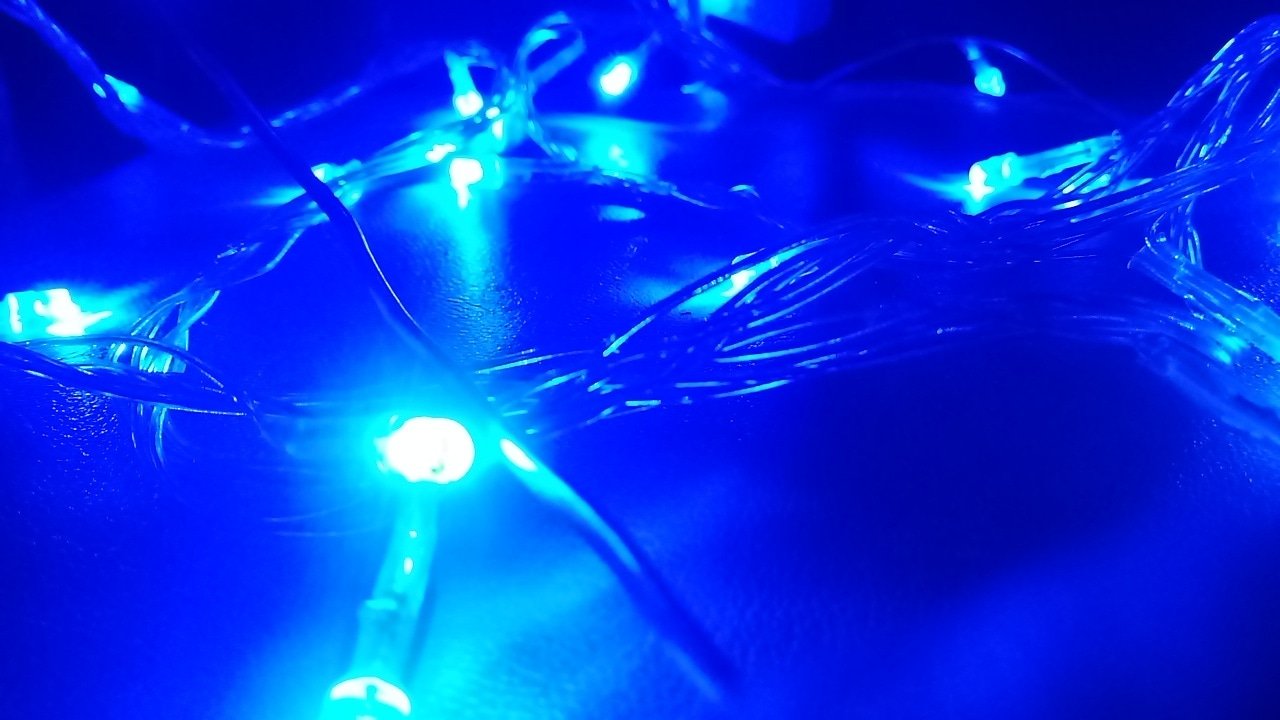 Nature.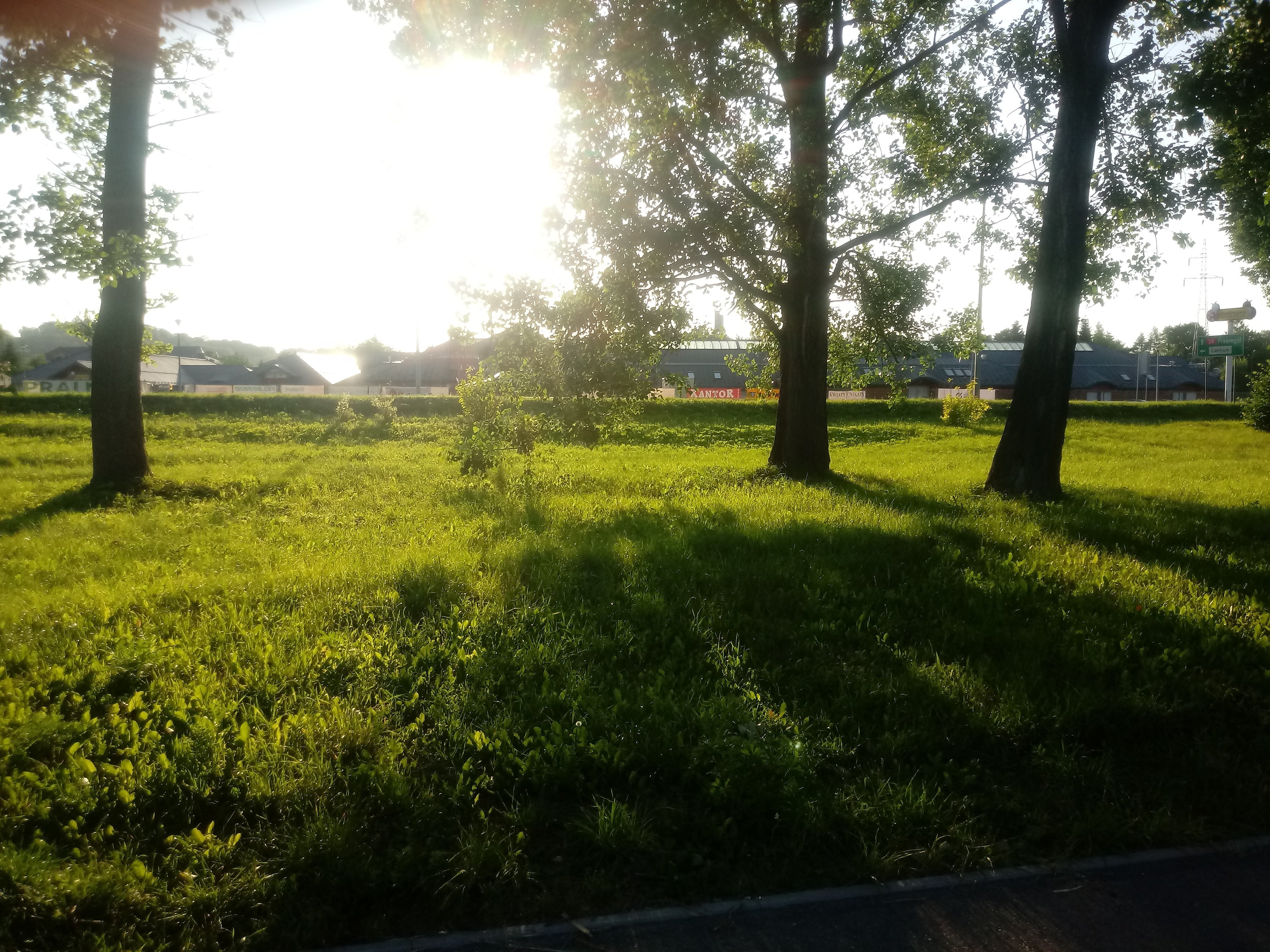 That is all for now. Hope you like them. Enjoy your life!