After a few days of heavy snowfall, the sun finally came out, and it's an excellent opportunity to get out of the house and find something beautiful in this cold and bleak season. Maybe even take a few photos...
Here, under the piles of snow, there is still life, and it looks beautiful.
После нескольких дней сильного снегопада наконец вышло солнце, и это прекрасная возможность выйти из дома и найти что-то прекрасное в этом холодном и мрачном времени года. Возможно, даже сделать несколько фотографий...
Здесь, под грудами снега, есть еще жизнь, и она выглядит красивой.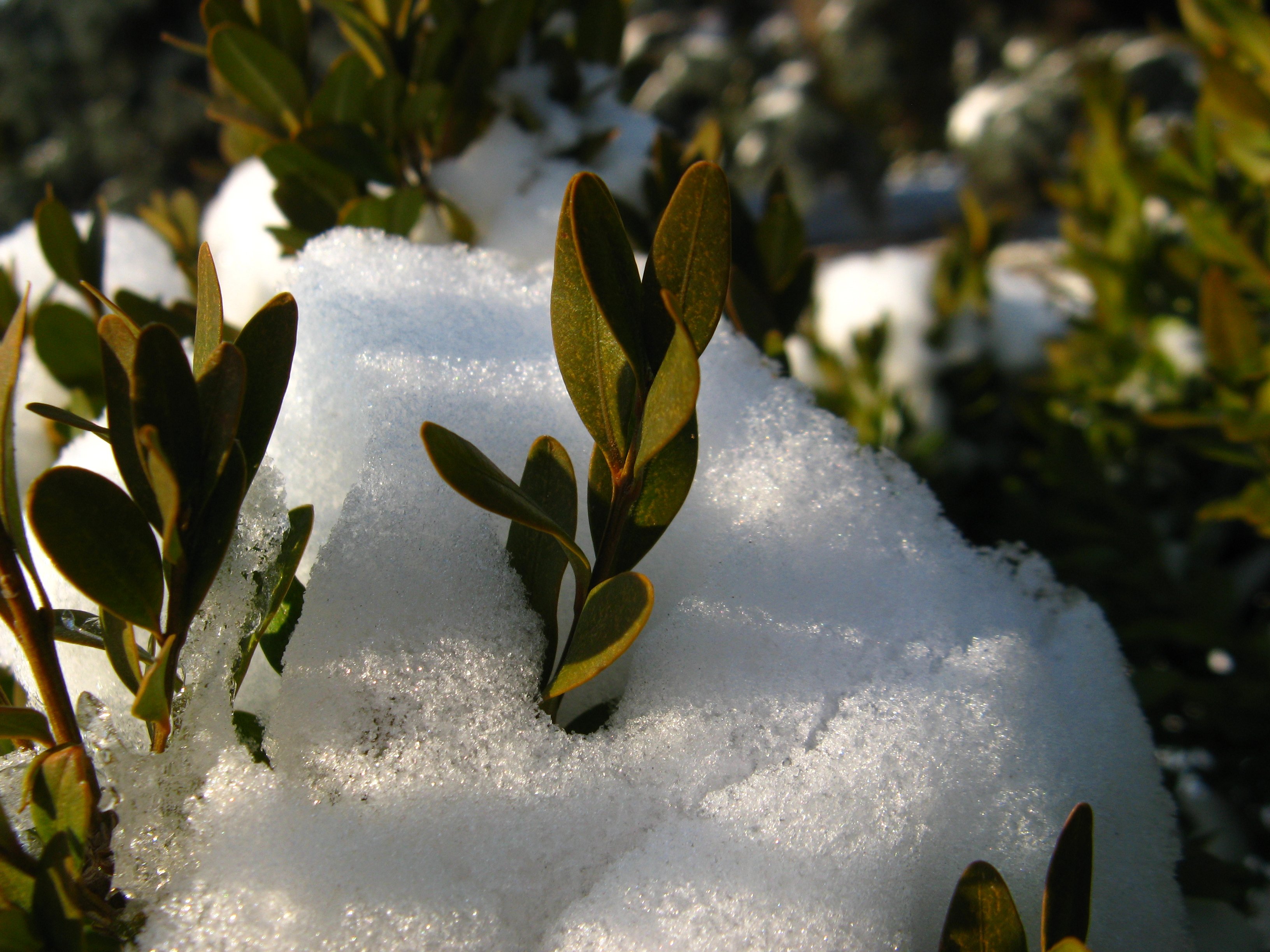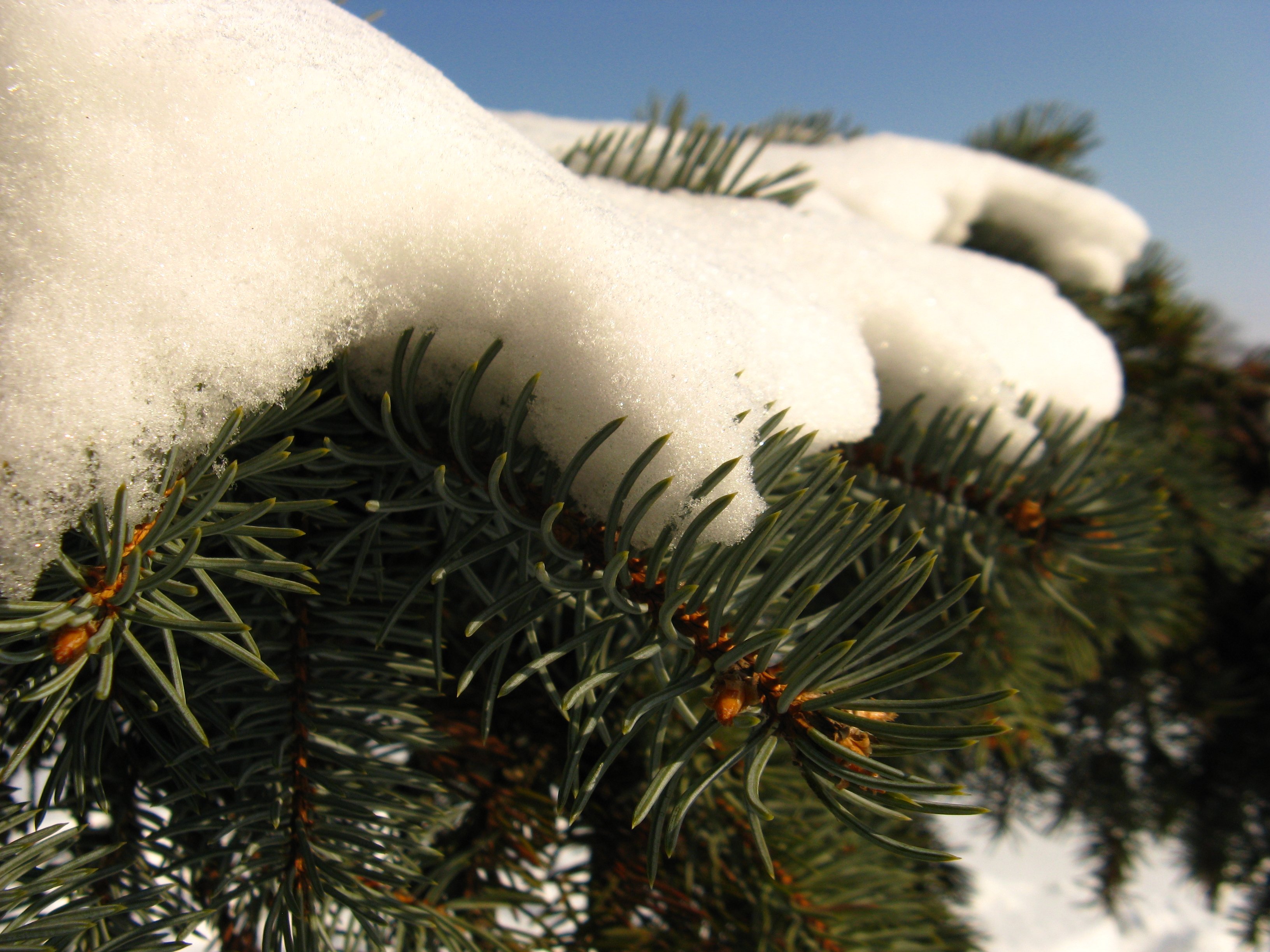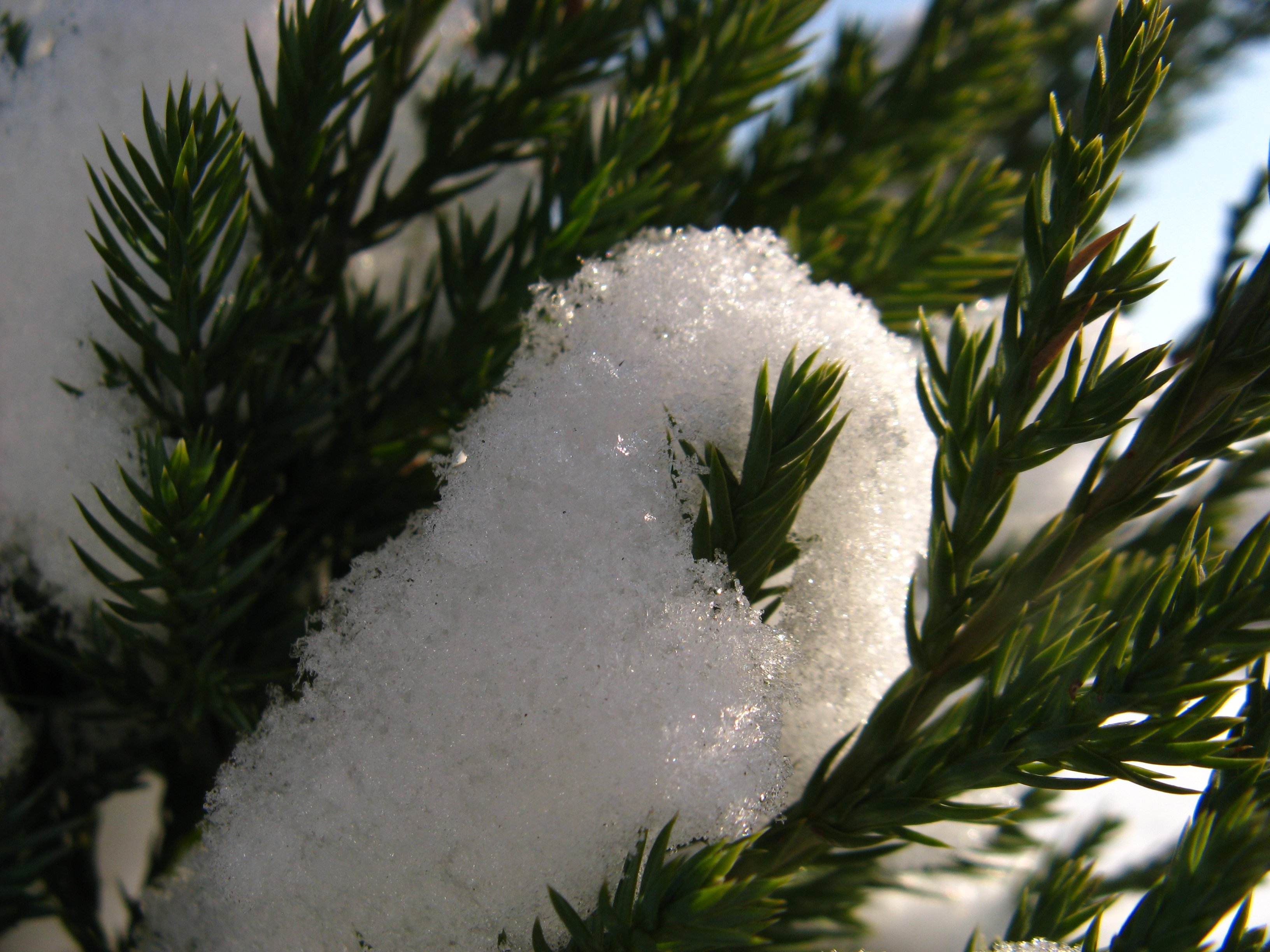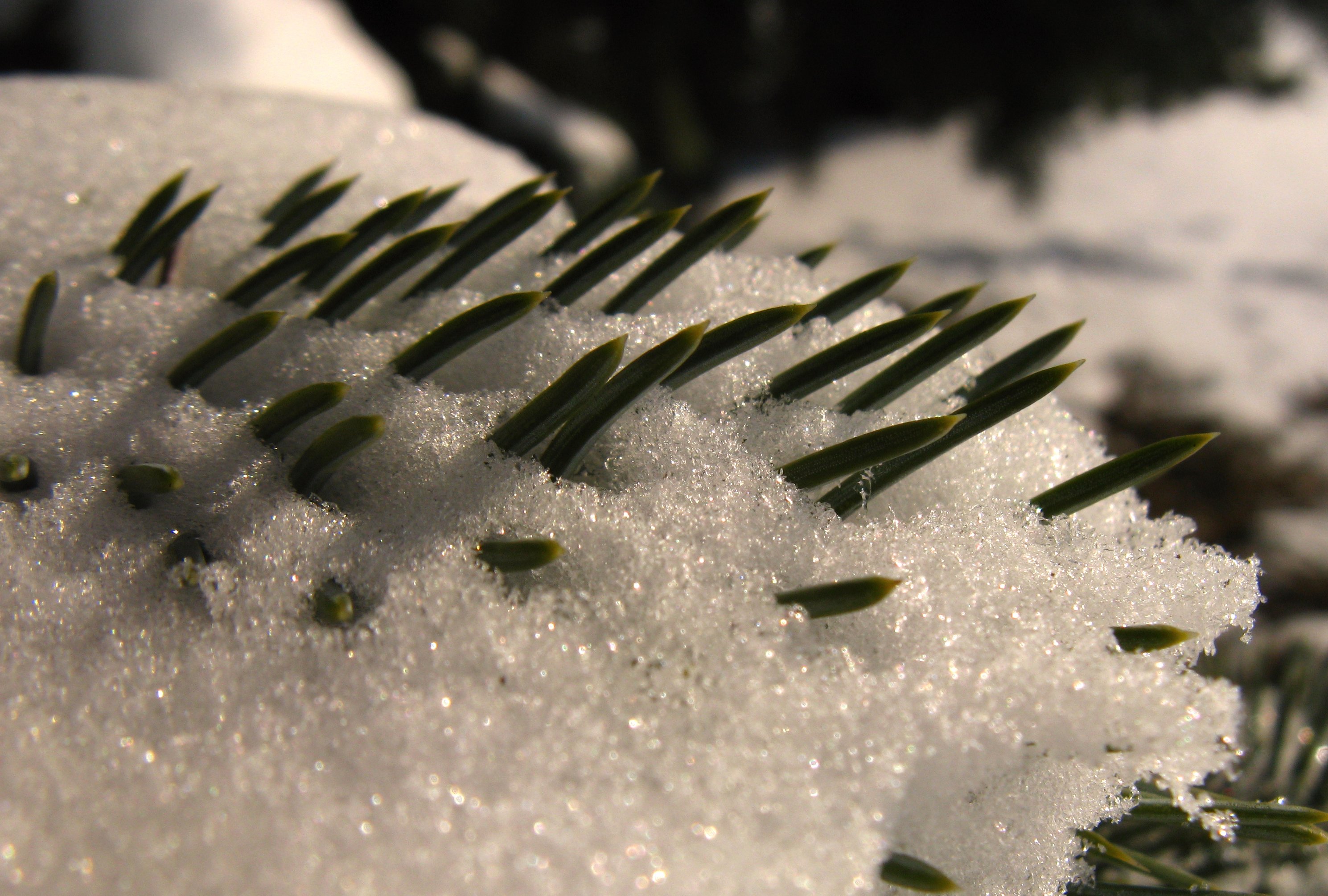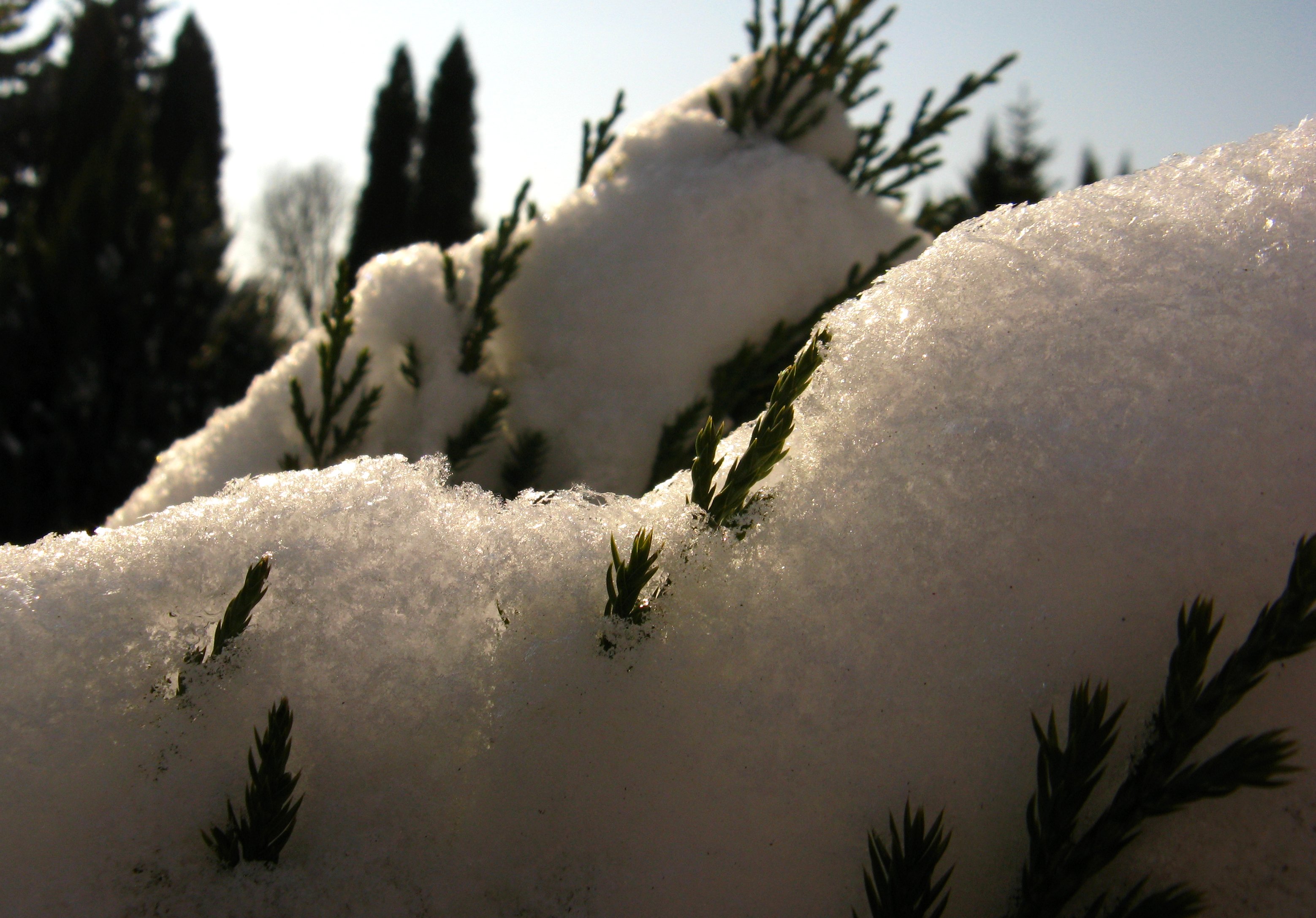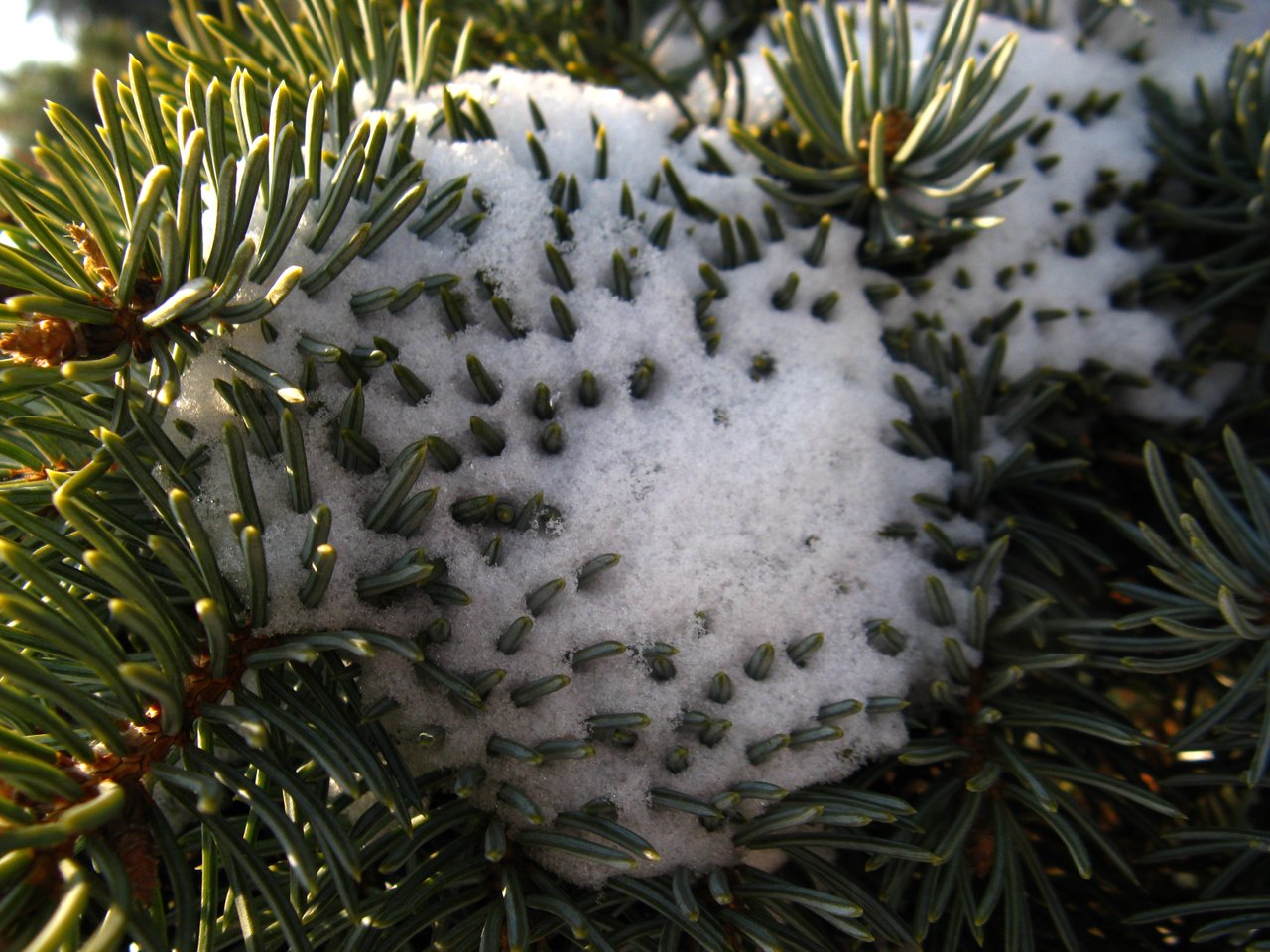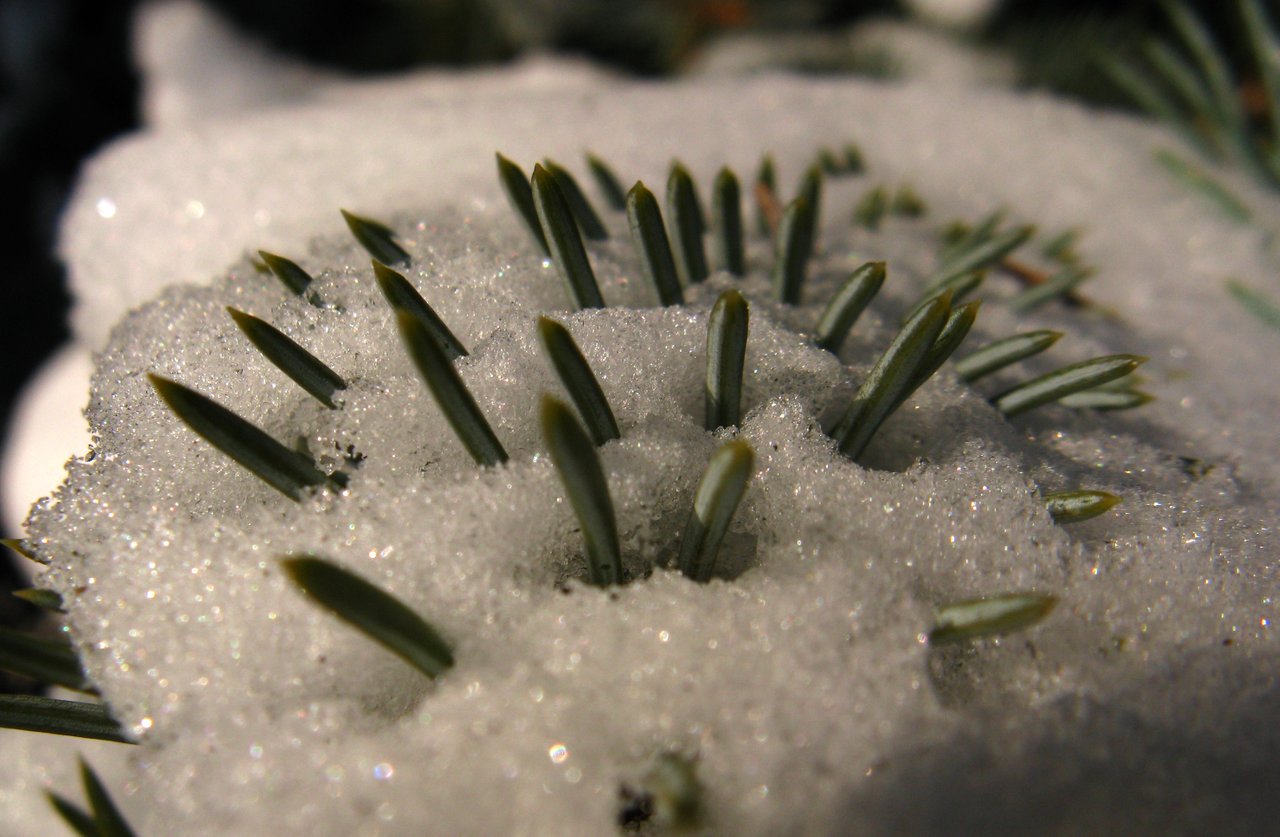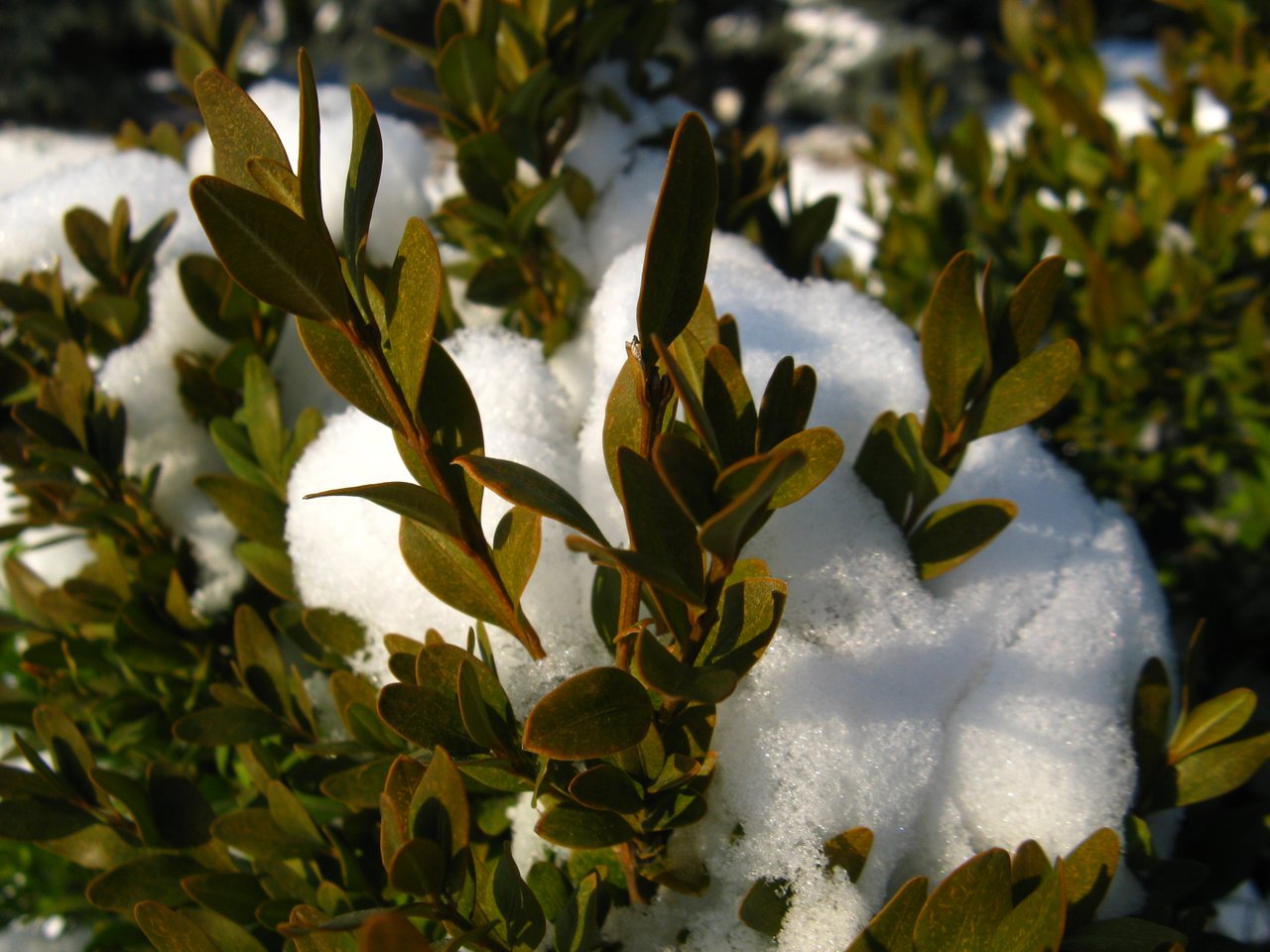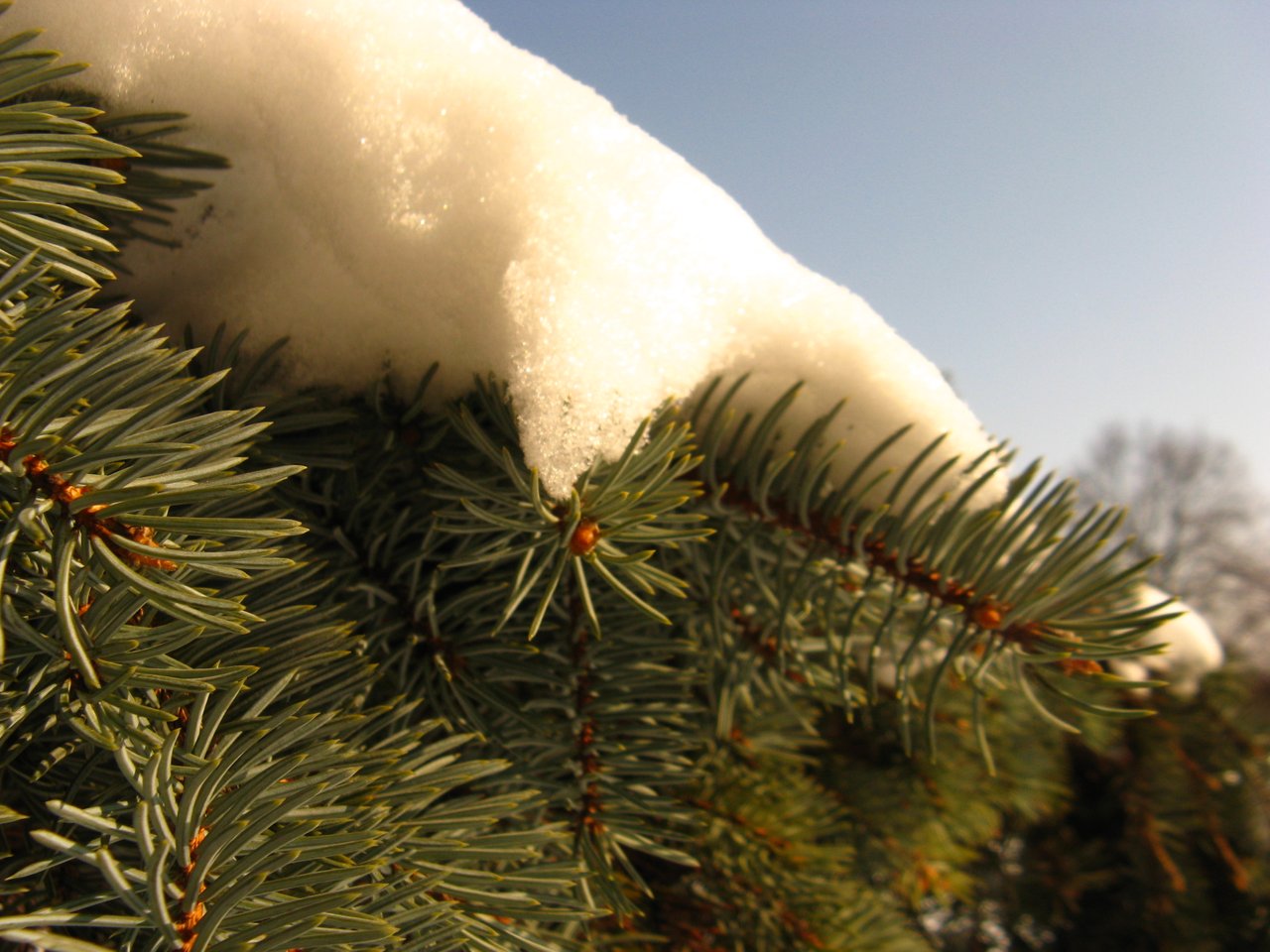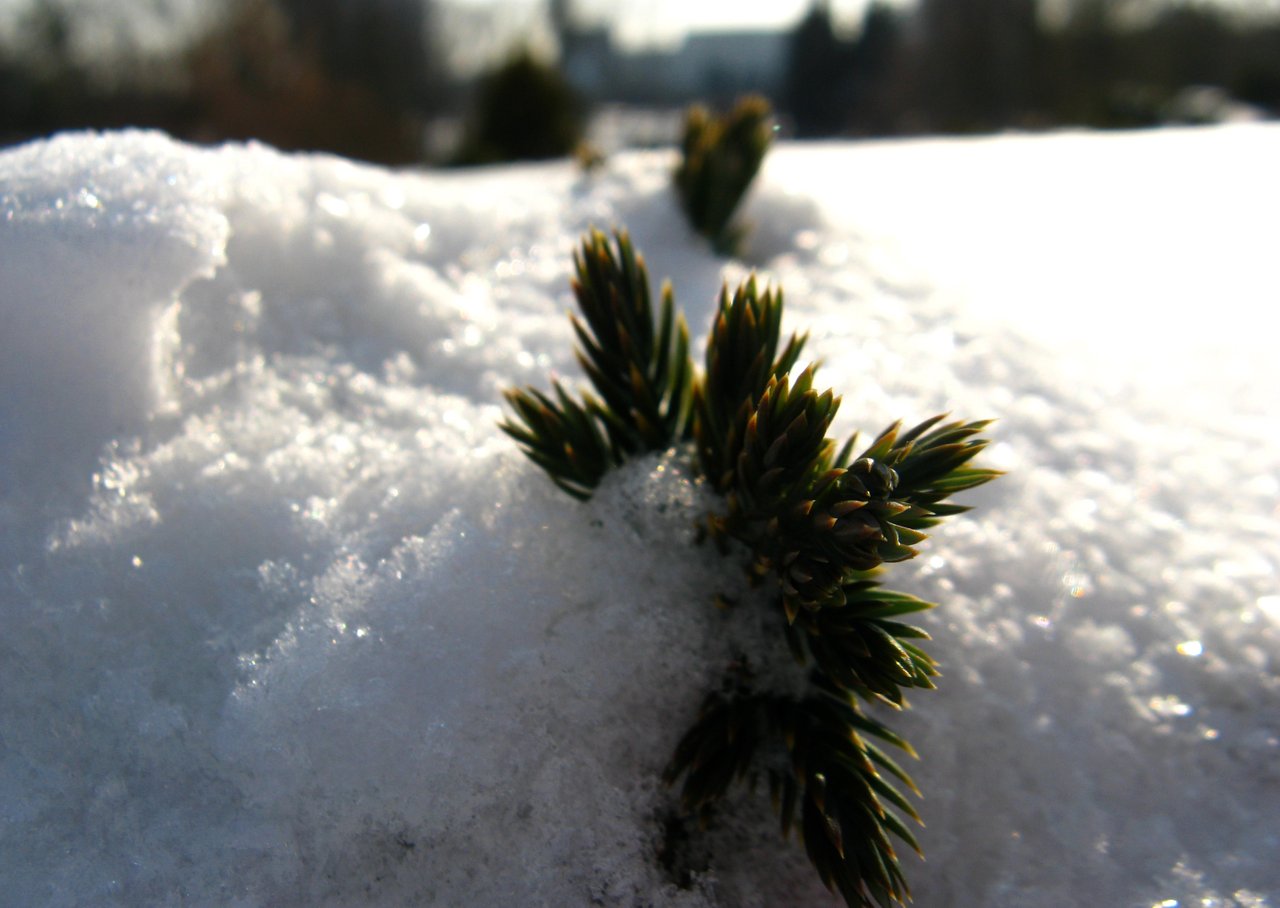 Camera: Canon Powershot A720