Some smaller than the African that roar on the savanna but still a amazing sight. This is captured from my hotel room in southern Bangkok where I slept one night to await my return flight.
The hotel 'low budget' was next door to what seems a swamp but must say that I was a bit surprised to see an elephant just walking around and eating there on its own.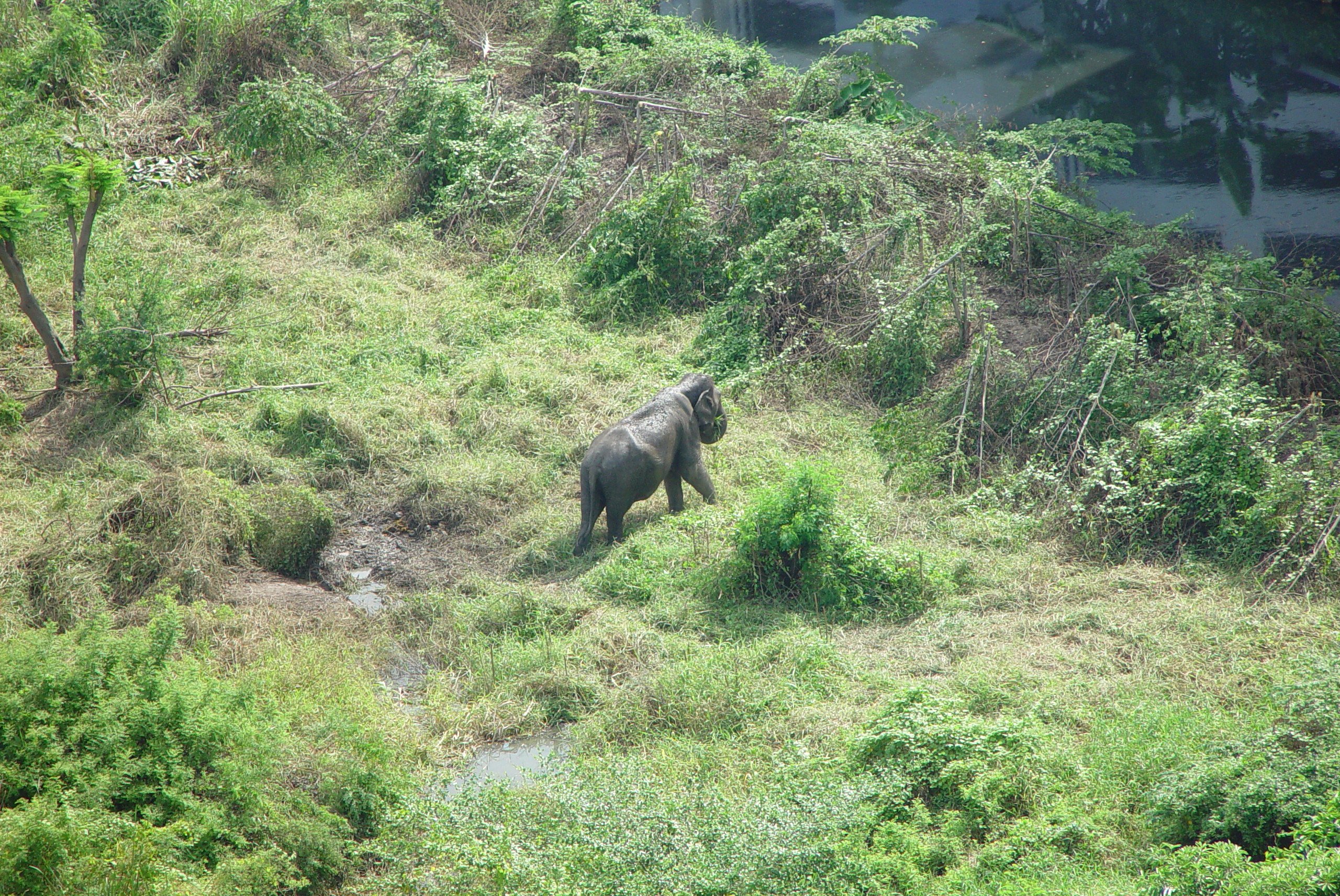 It is not that I do not know there is elephants in Thailand was just that I did not expect them them walking around near a major city.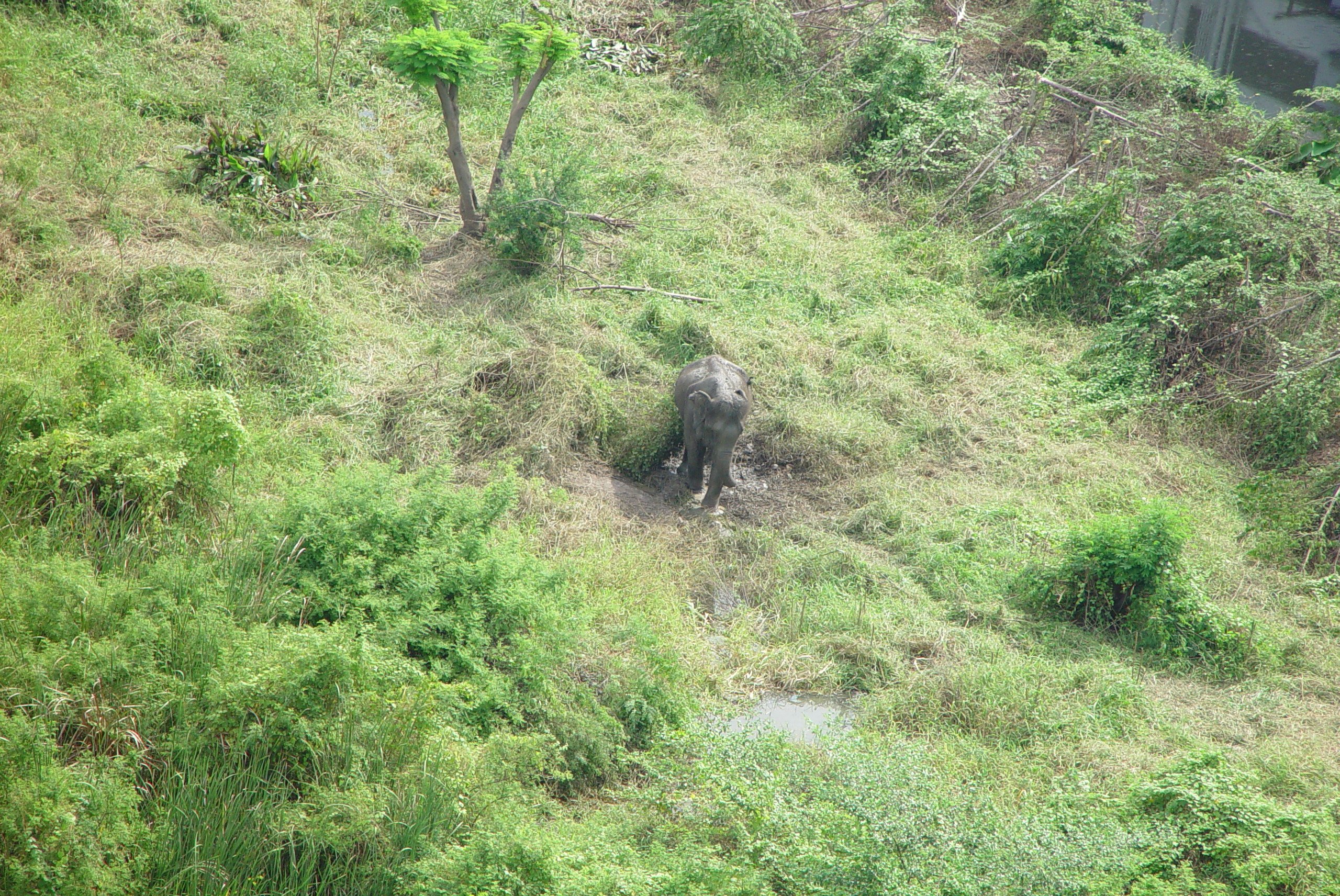 It was bathing in the pit when I fist saw it and watched it a while playing there before I got my breath and thought about taking some pictures.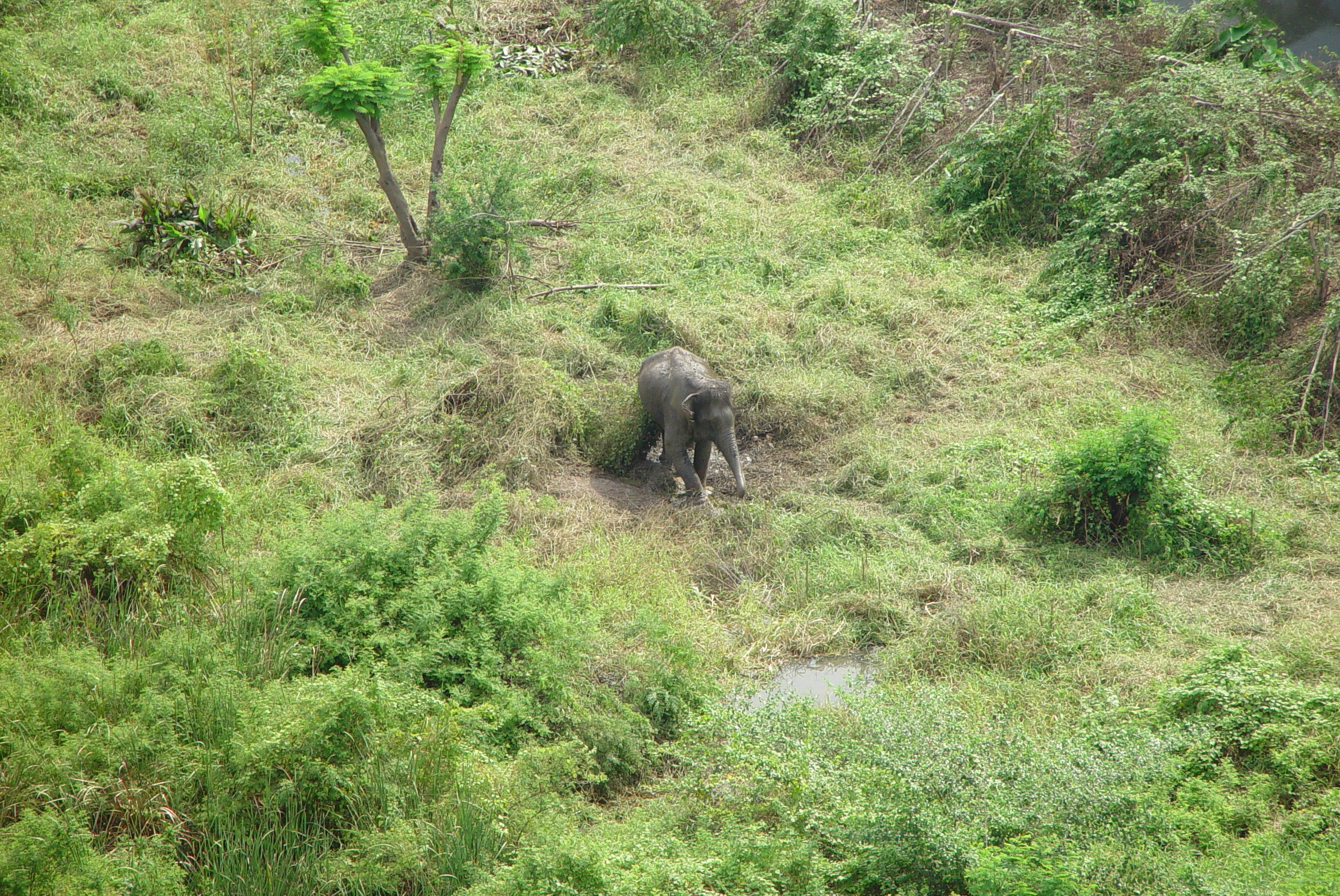 I watched it for a while and it does consume a lot of vegetation can see how that it can get in conflict with a local farmer that have grown corn or something, not sure that I want it feeding on my garden.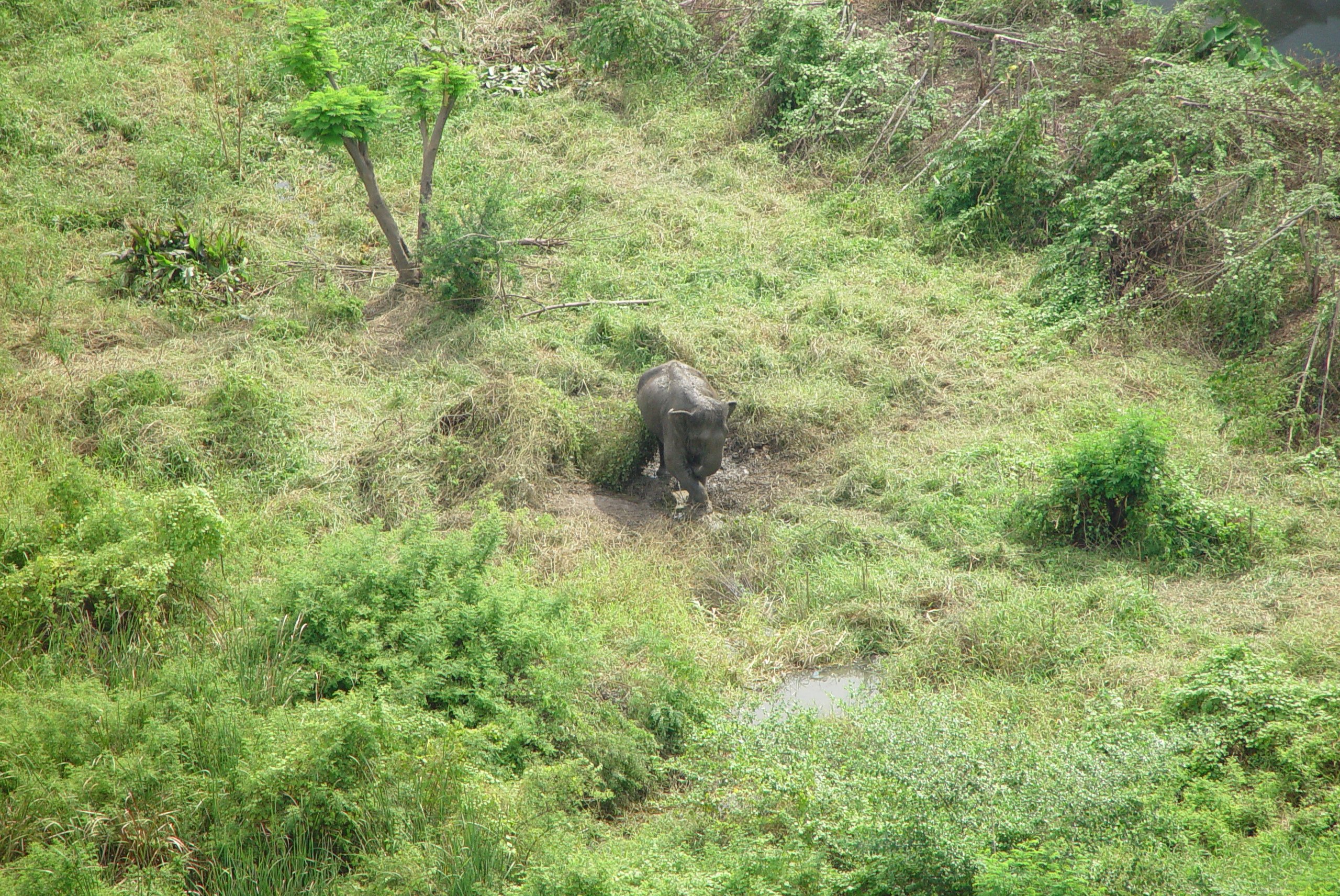 For sure a fantastic animal that should not be locked up in a zoo or used for tourists attractions.
I saw often baby elephants taken thru cities and people could buy sugar cane to feed them, not a life for such beautiful animals.
Pictures taken with a Sony Cybershot.
If you like this small post from my travels around the world don't be shy to hit that thumbs up button.