A very strong and amazing animal that have pulled the plow for so many farmers in the south east of Asia, also the reason for so many farangs in love/lust with a Thai bar girl have lost a lot of money because she had to send money to mama and papa because the water buffalo was sick.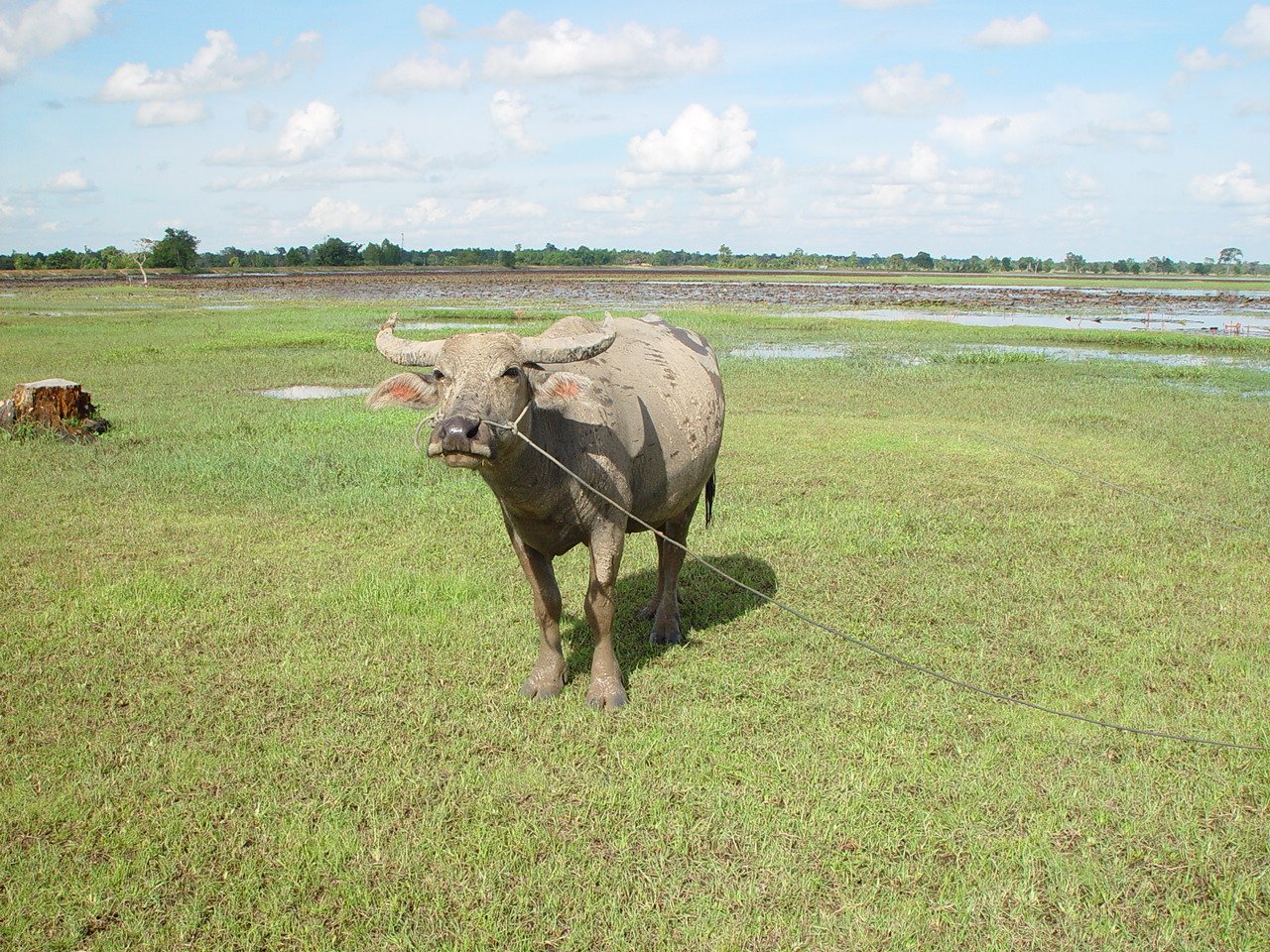 The first times that I went to Thailand they still used water buffaloes for plowing the fields, that was in 2003 but just a few years later they used Komodo small diesel 15 hp machines that they walk after like they did with the buffalo.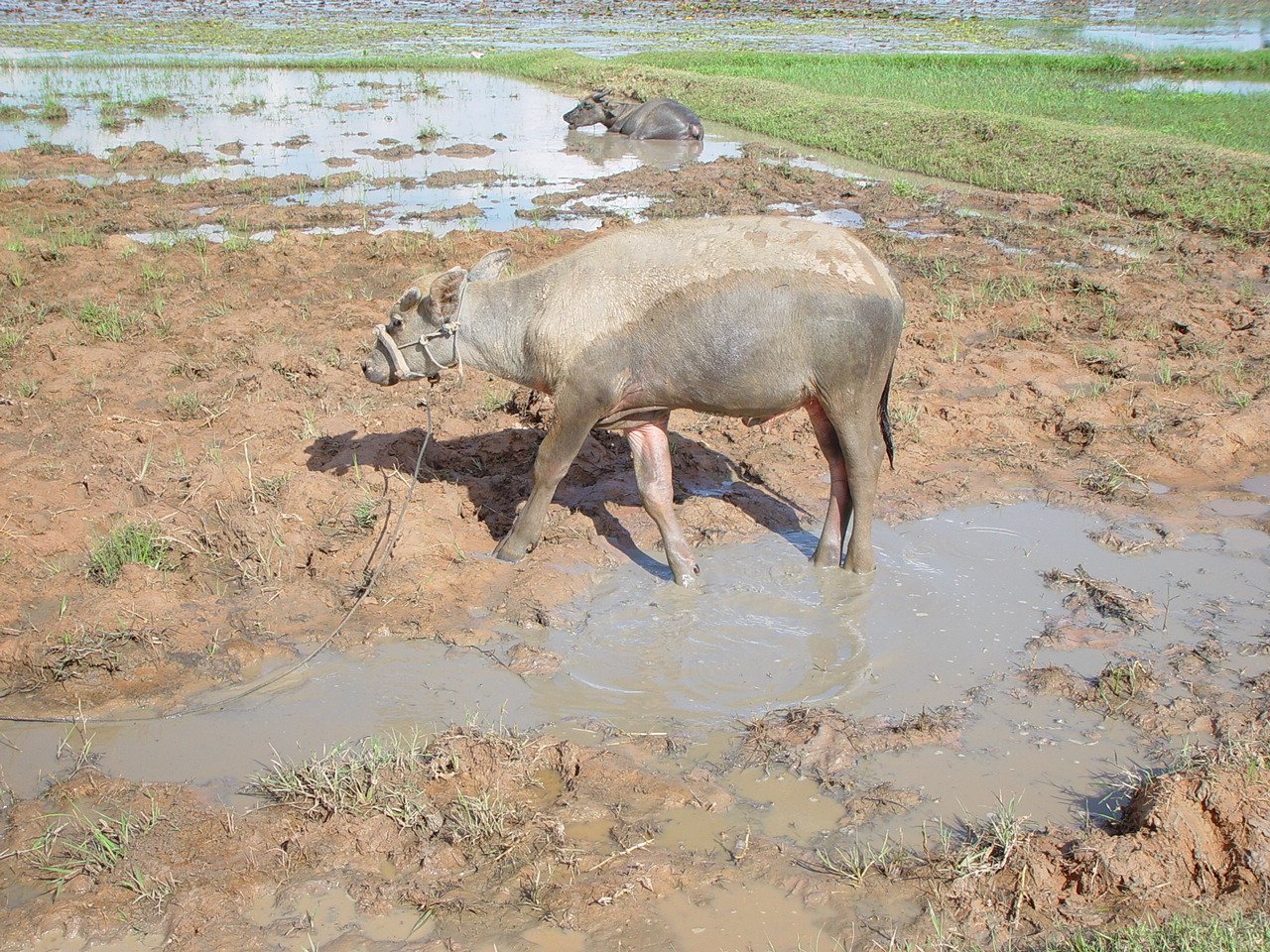 Off cause this machine did not get tired but still could not see the big progress compared to the water buffalo.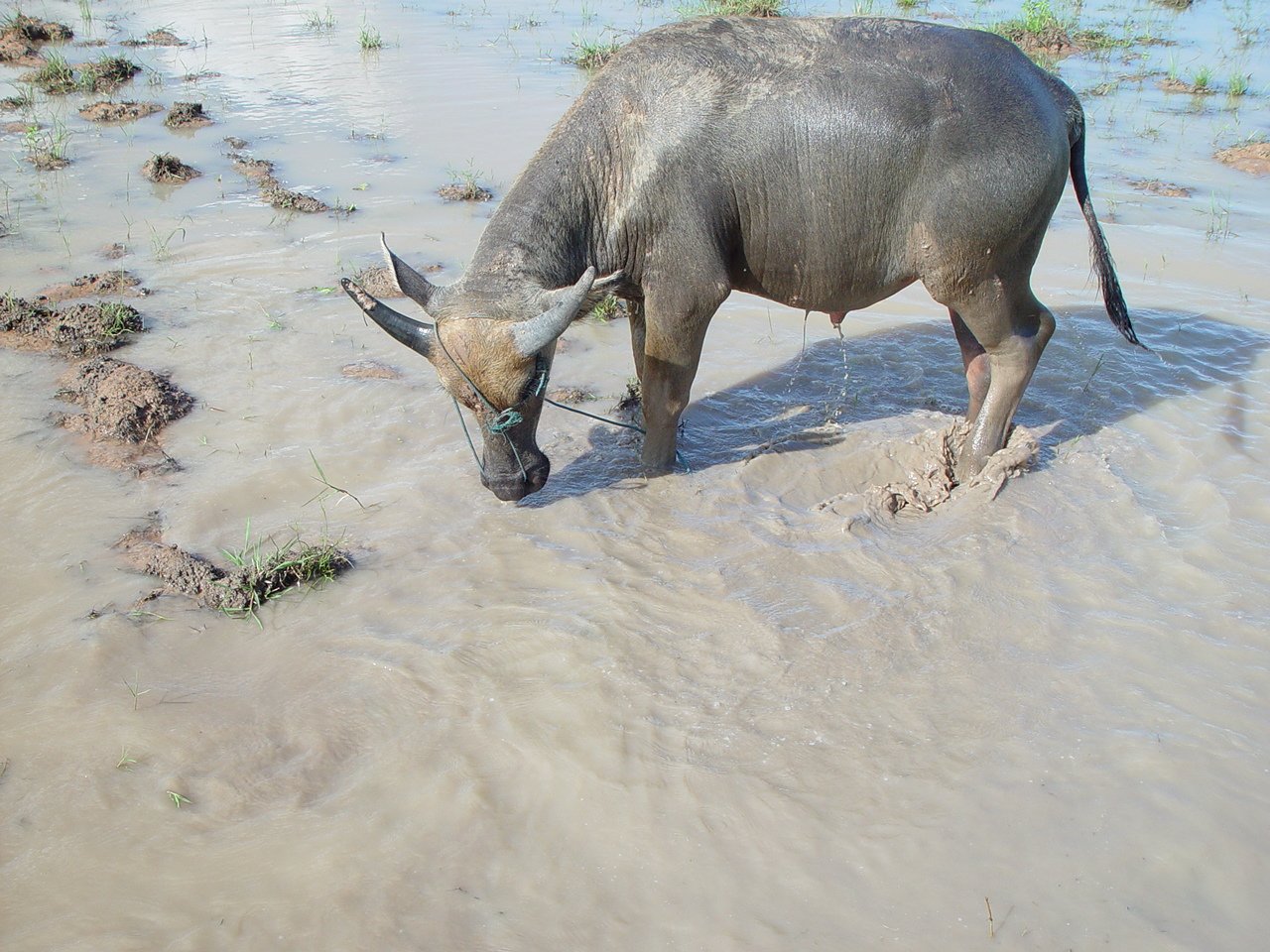 Resent years I have seen a growing number of tractors and harvesting machines so there is real progress going on.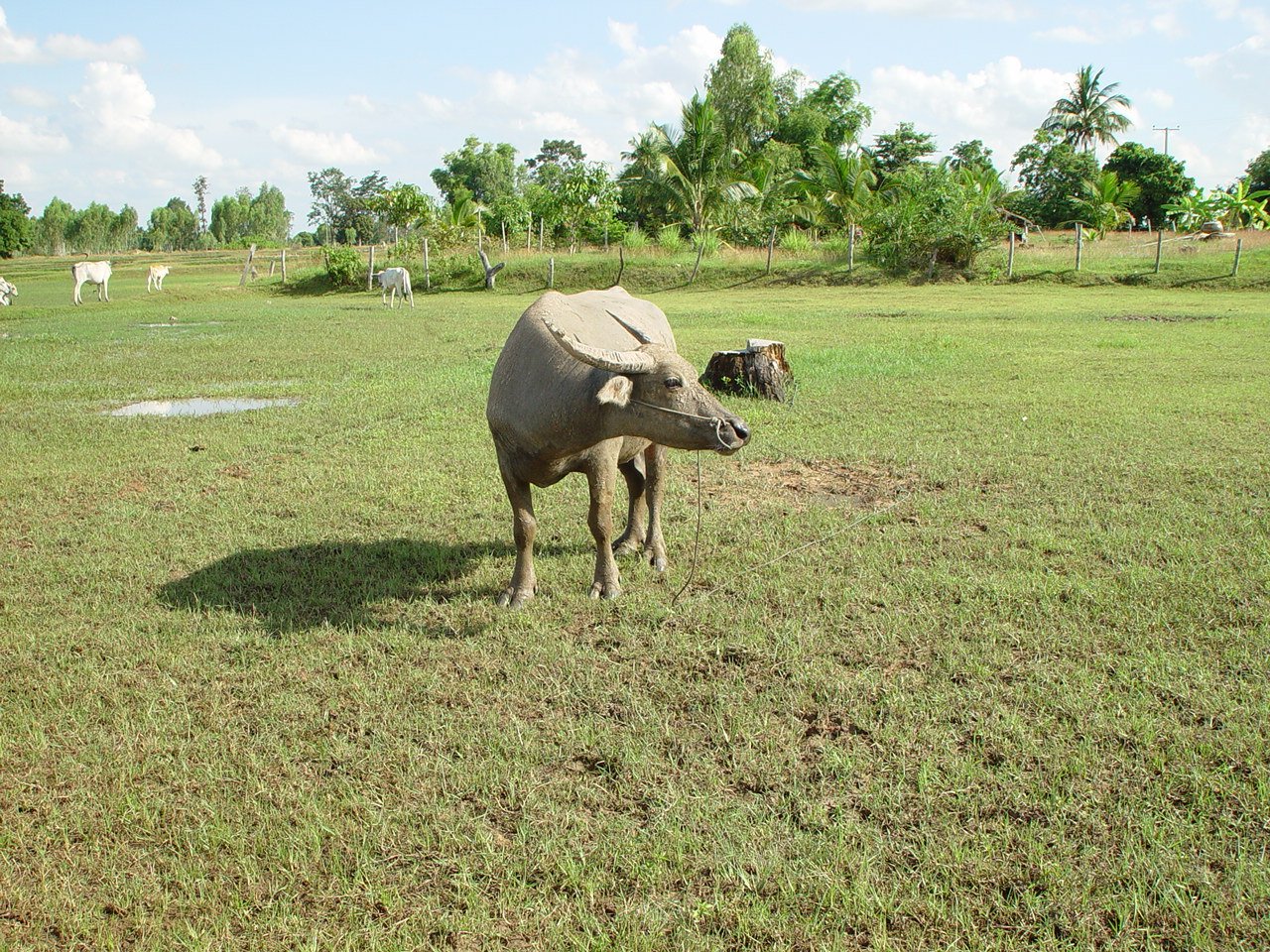 I know that it is something to do with distributing the water but do not find the very small plots of land to be of benefit at all, guess it serves a purpose beyond my knowledge.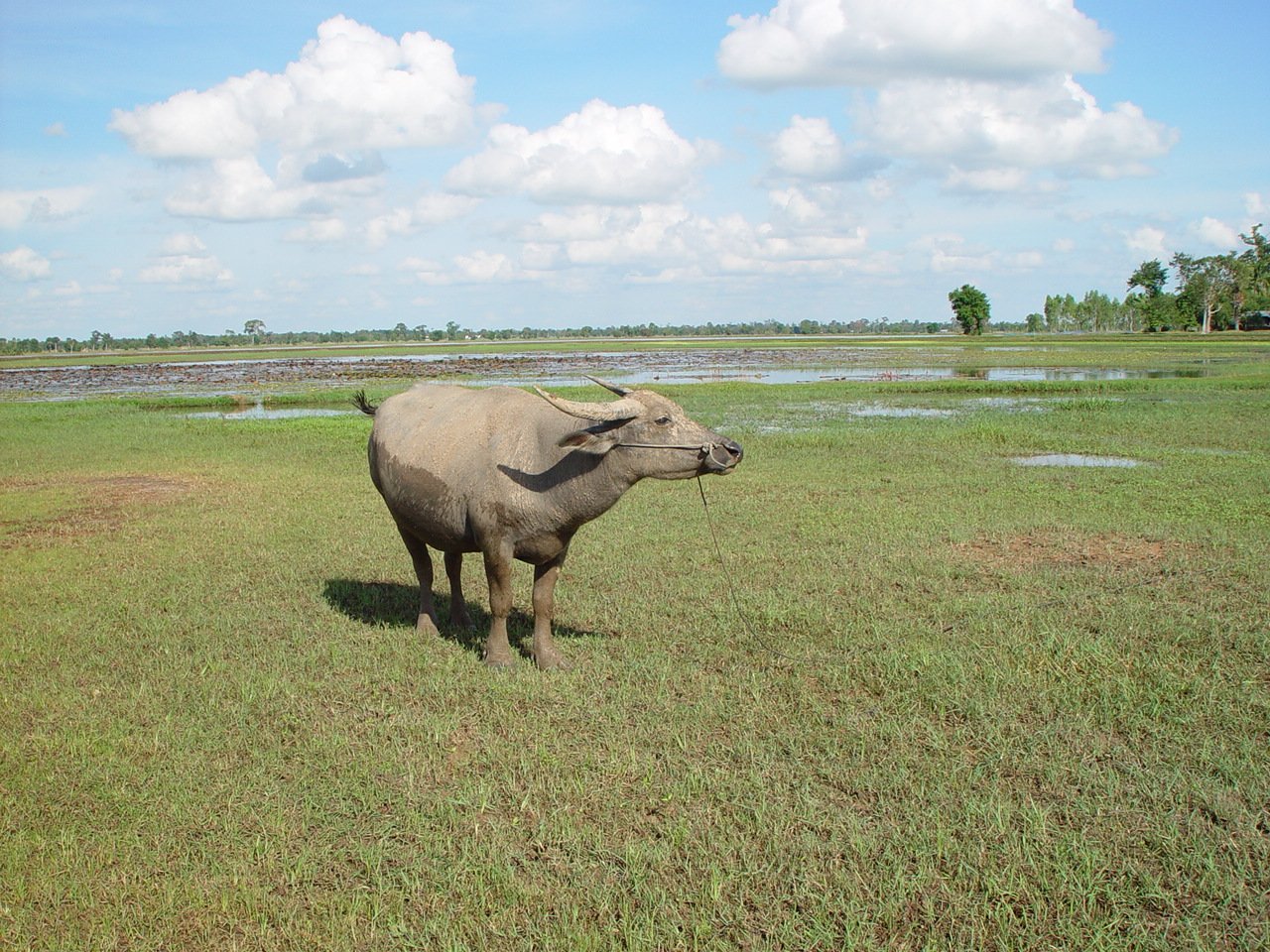 Pictures taken with a Sony Cybershot.
If you like this small post from my travels around the world don't be shy to hit that thumbs up button.