These trees are growing on the side of a cliff sticking up in the middle of the ocean and probably get drowned with seawater every time there is a rough sea.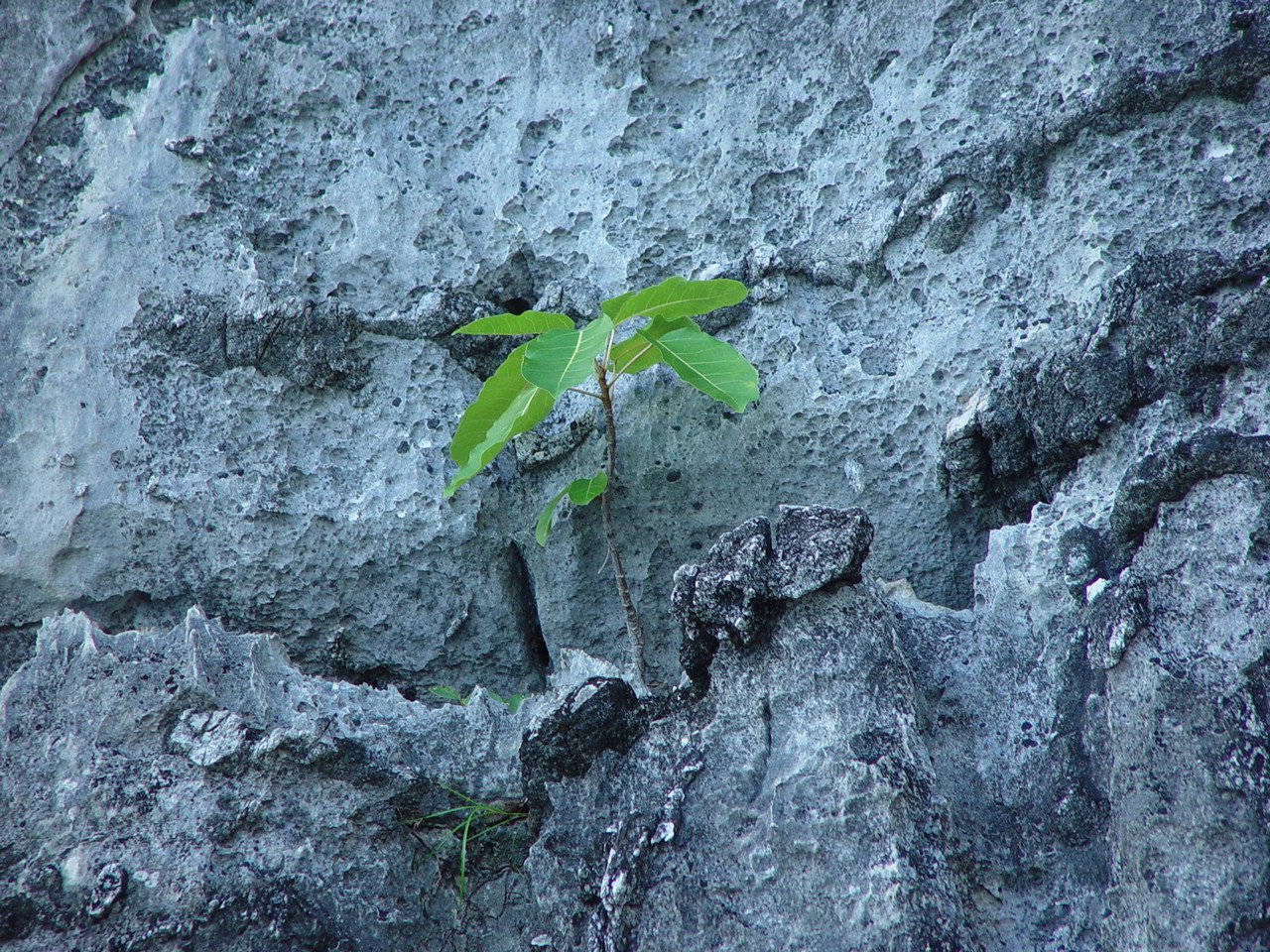 Still, they are able to survive in a small crack in the cliff!
This one above actually baffles me a bit, it looks like a mango tree and for that, there must first have been a mango, how on earth did a mango get up there.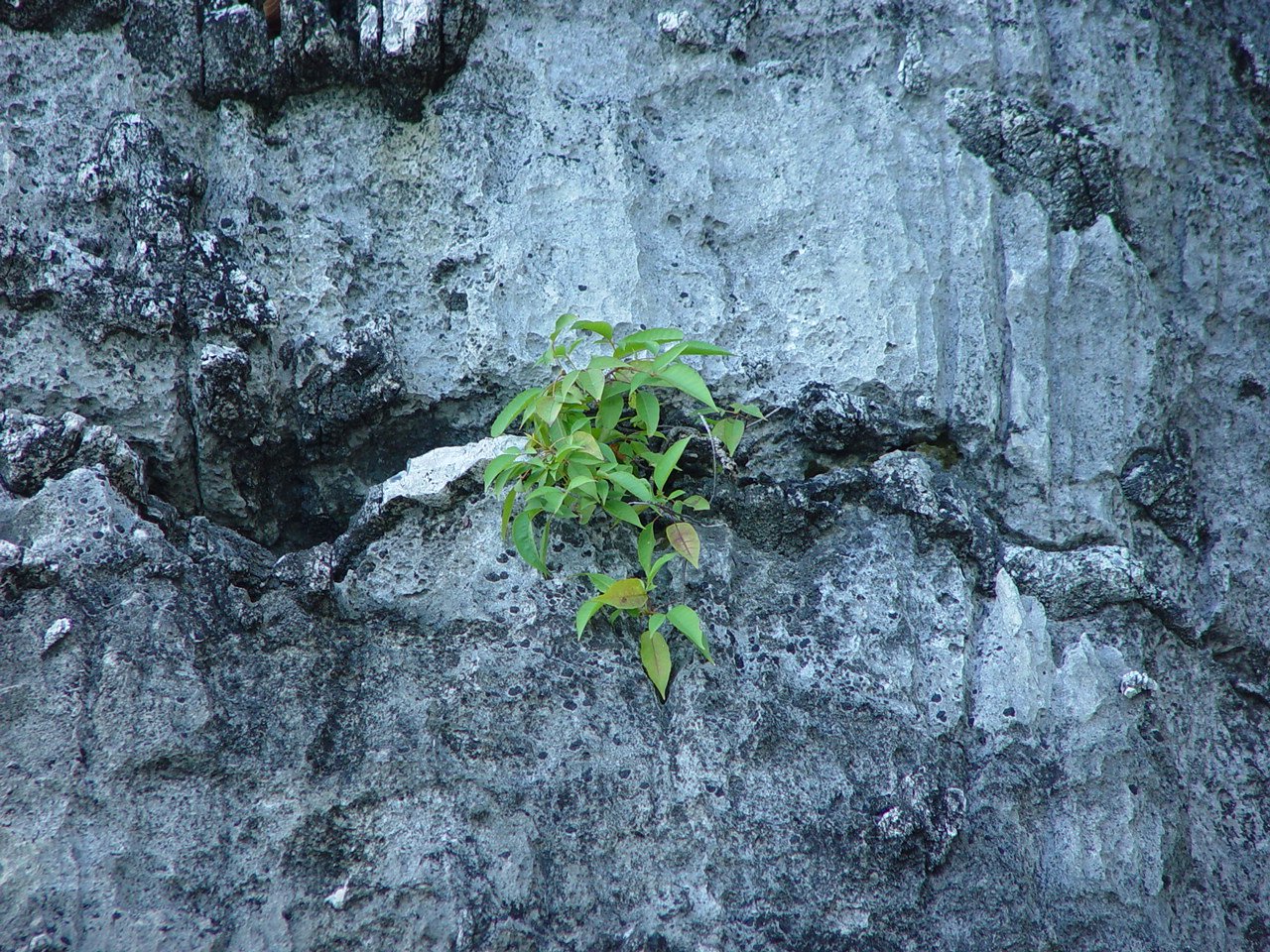 So beautiful there when the sea is calm I must say.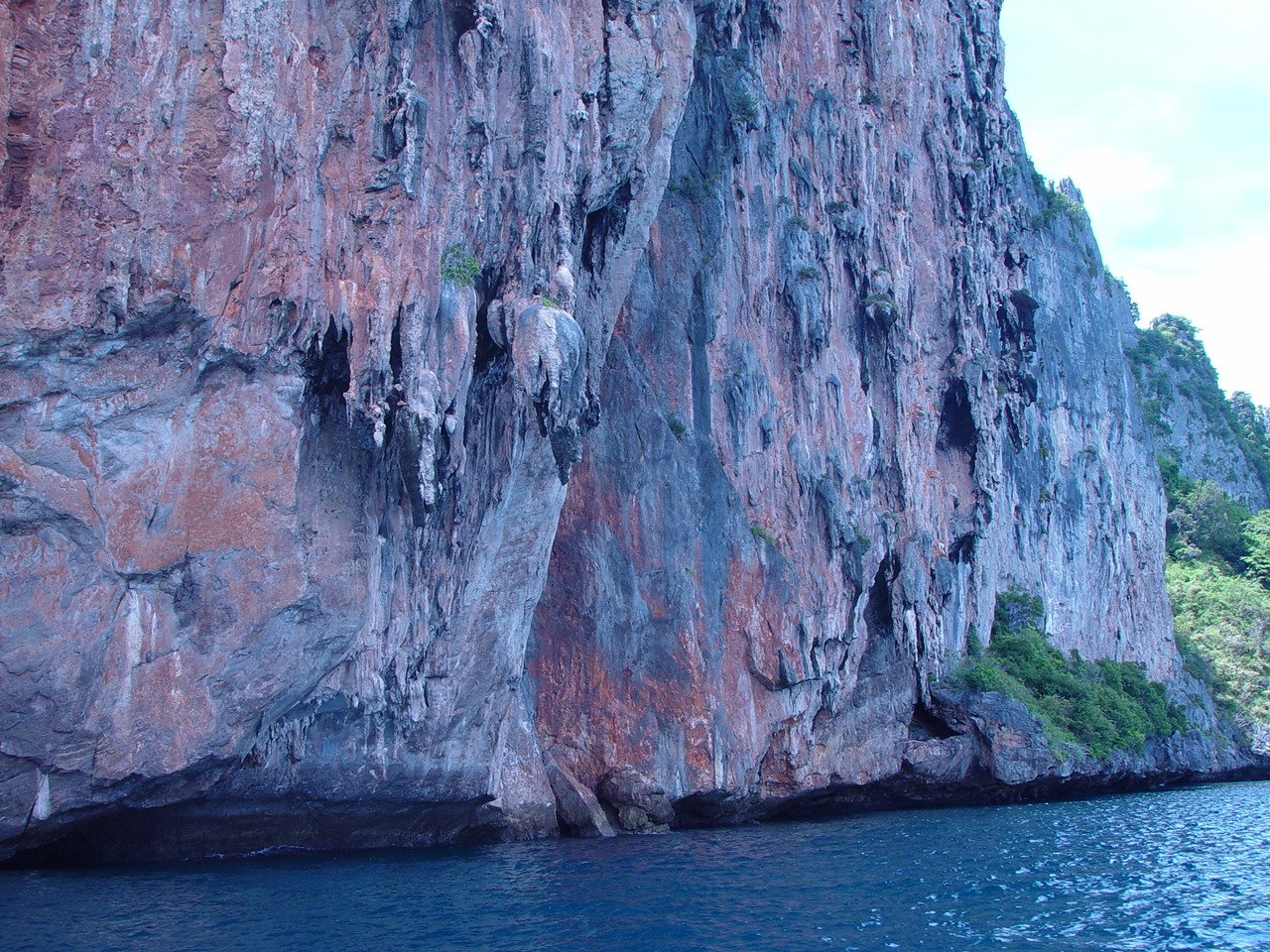 Is life not just amazing!
I thank you for taking the time to view my post and if you like this small post from my travels around the world don't be shy to hit thumbs up button.
Until next time, good luck to you and enjoy blogging.