There are not much weight on this skinny ones compared to European or American cows, but they do probably also not get the same diet.
Not that they do not care for them because they do like children and walk them around to find places suitable for grassing.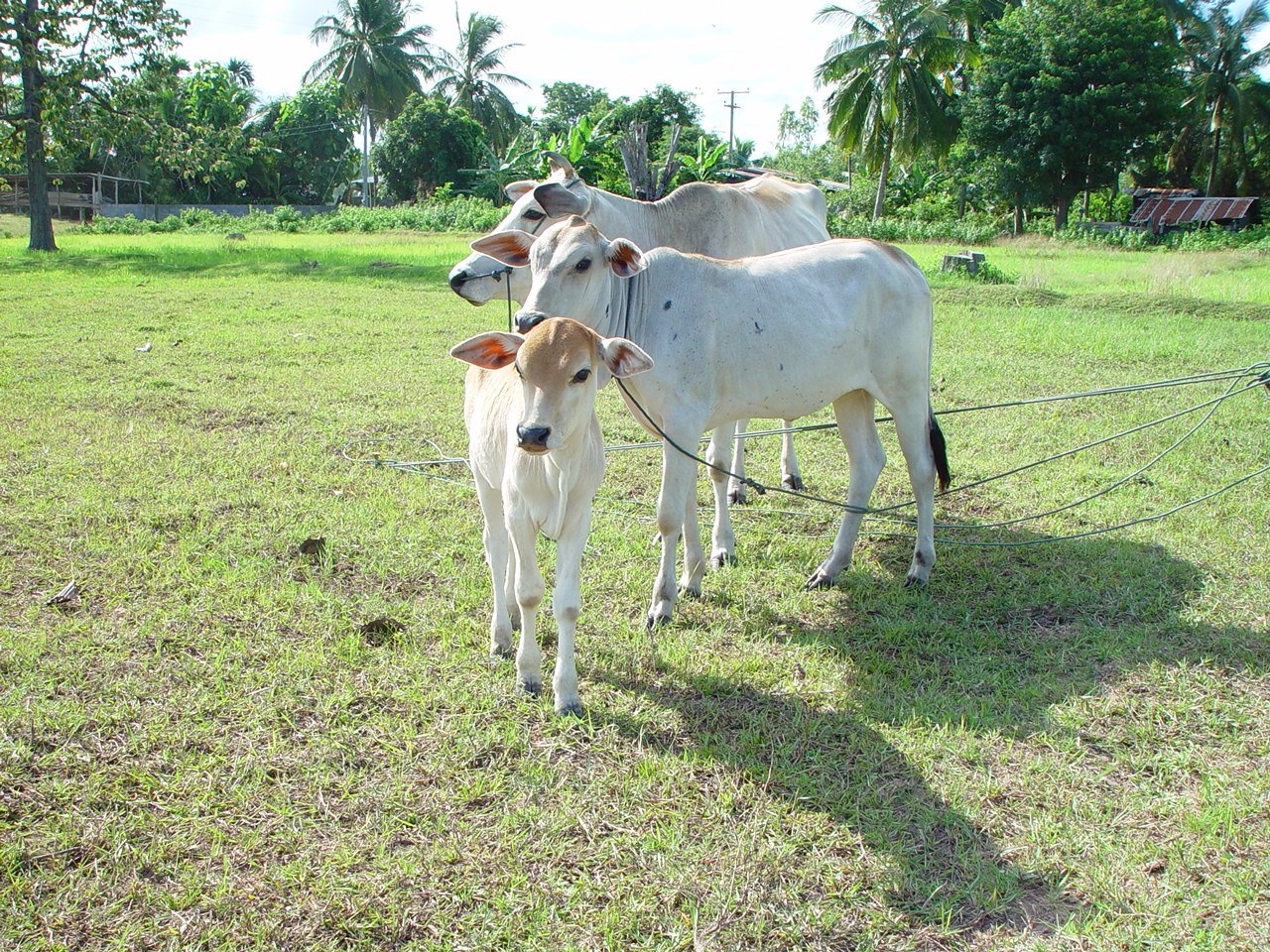 Their calf's are not tied up so that is something you learn pretty quick when driving around so if you see a calf on one side of the path you must drive slowly because the calf will most definitely run to the mother across the road out in front of you.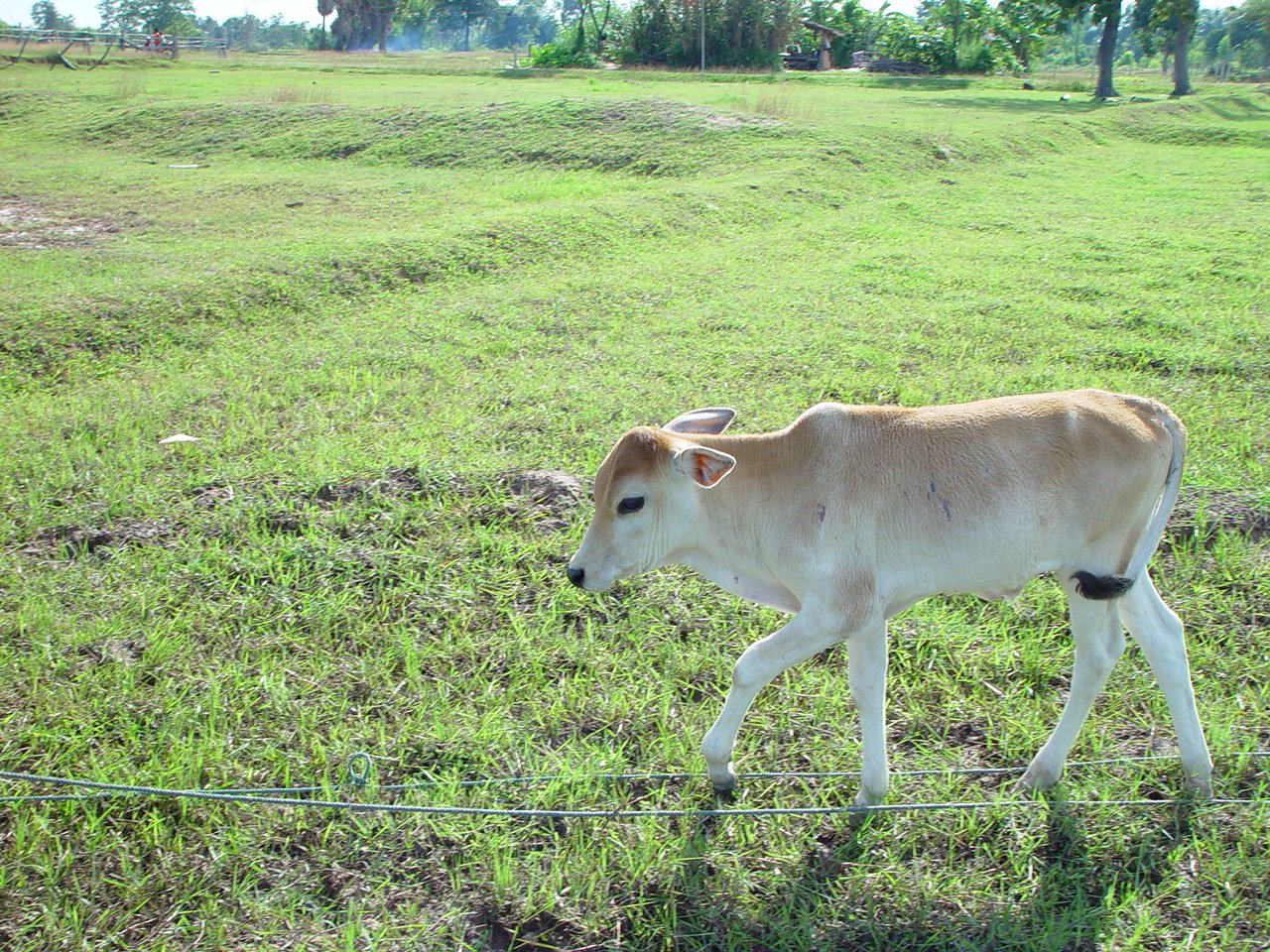 The traditional houses are build on wooden poles so that you can walk, work or just relax underneath the house where they also keep their farming equipment. It give a nice shade and the wooden house itself isolate from the heat and radiation from the sun. The animals have learned that too so you will often see them under the house.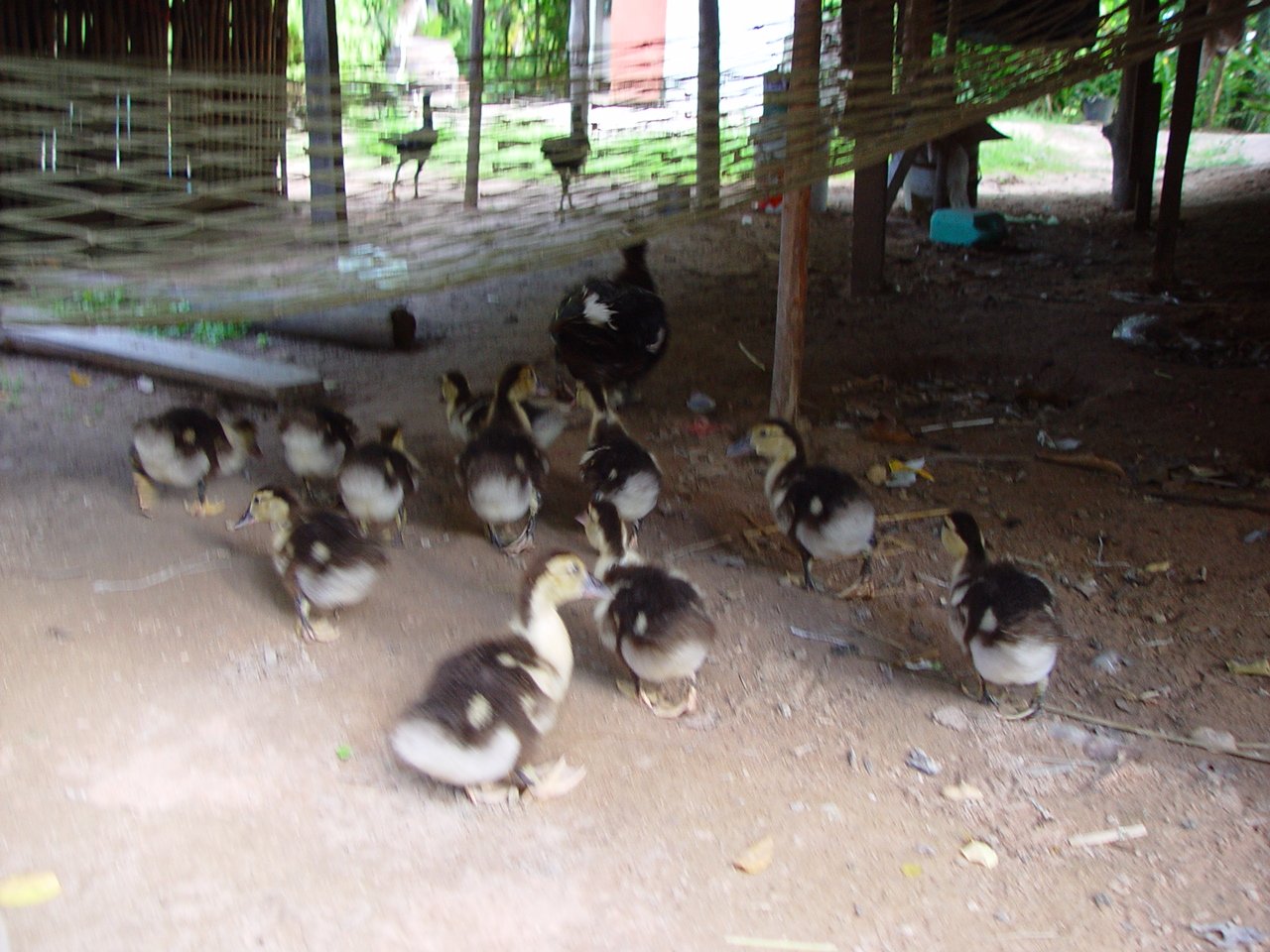 Some places they have put a fence around a part of the place under the house and keep their cows and other animals safe there at night.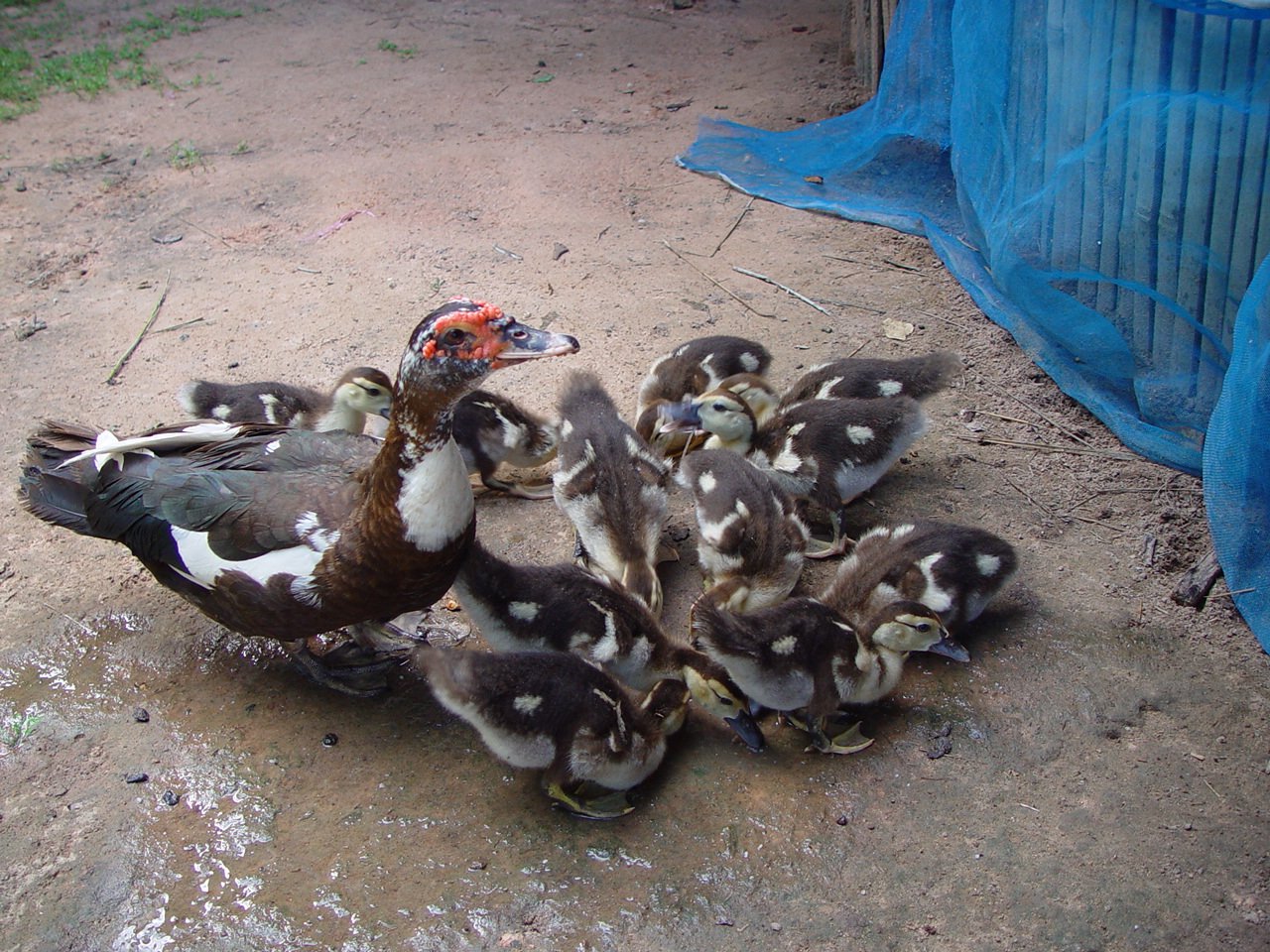 Pictures taken with a Sony Cybershot.
If you like this small post from my travels around the world don't be shy to hit that thumbs up button.