How I caught it
So we were bored so we thought to go fishing.
Then we used a little bit of everything,then we figured to use a spinner bait.## Then I used my spinner bait.## Then I caught the five poudnder bass!!!!!!!!!!!!🎣🎣🎣🎣🎣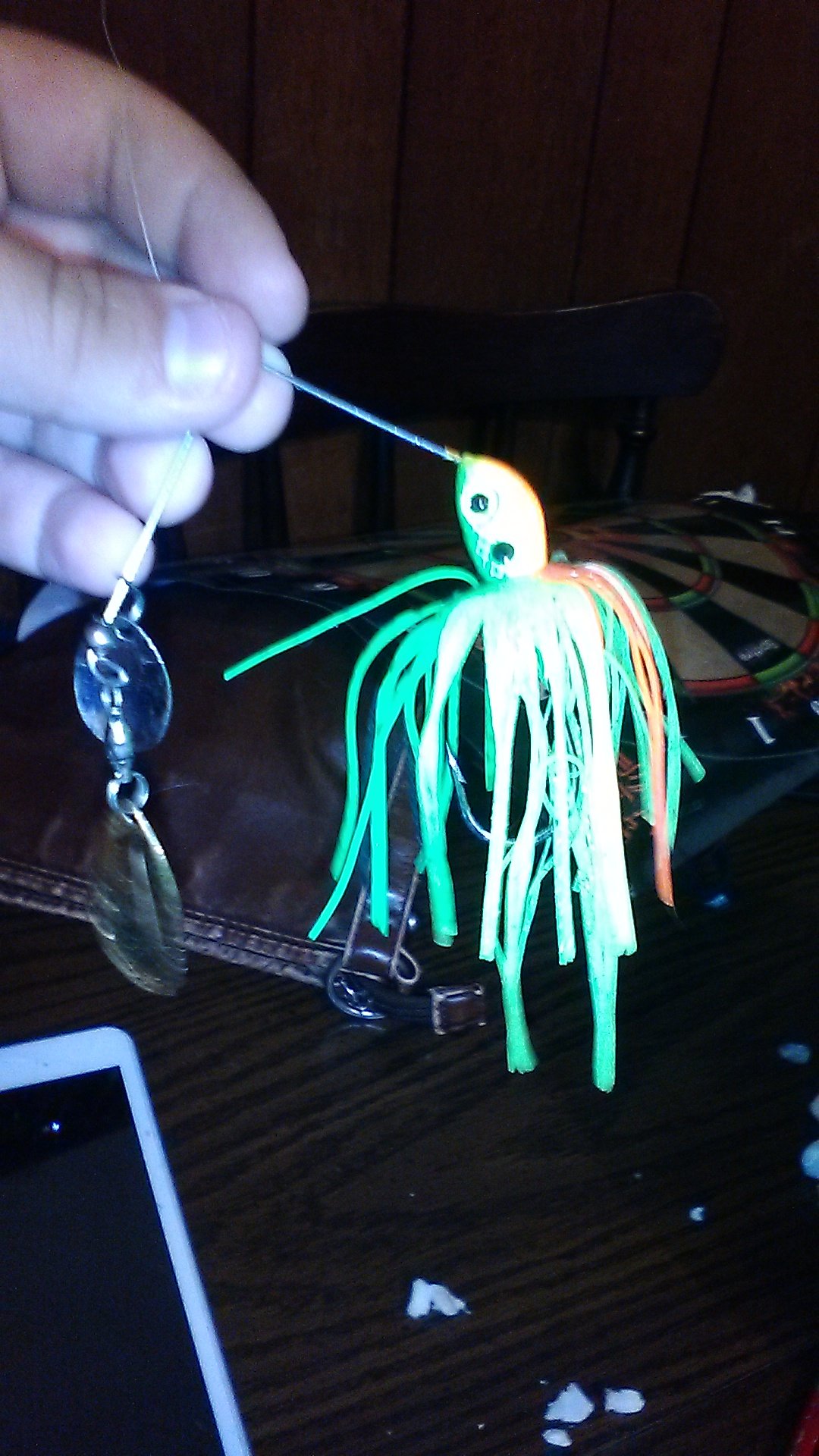 ---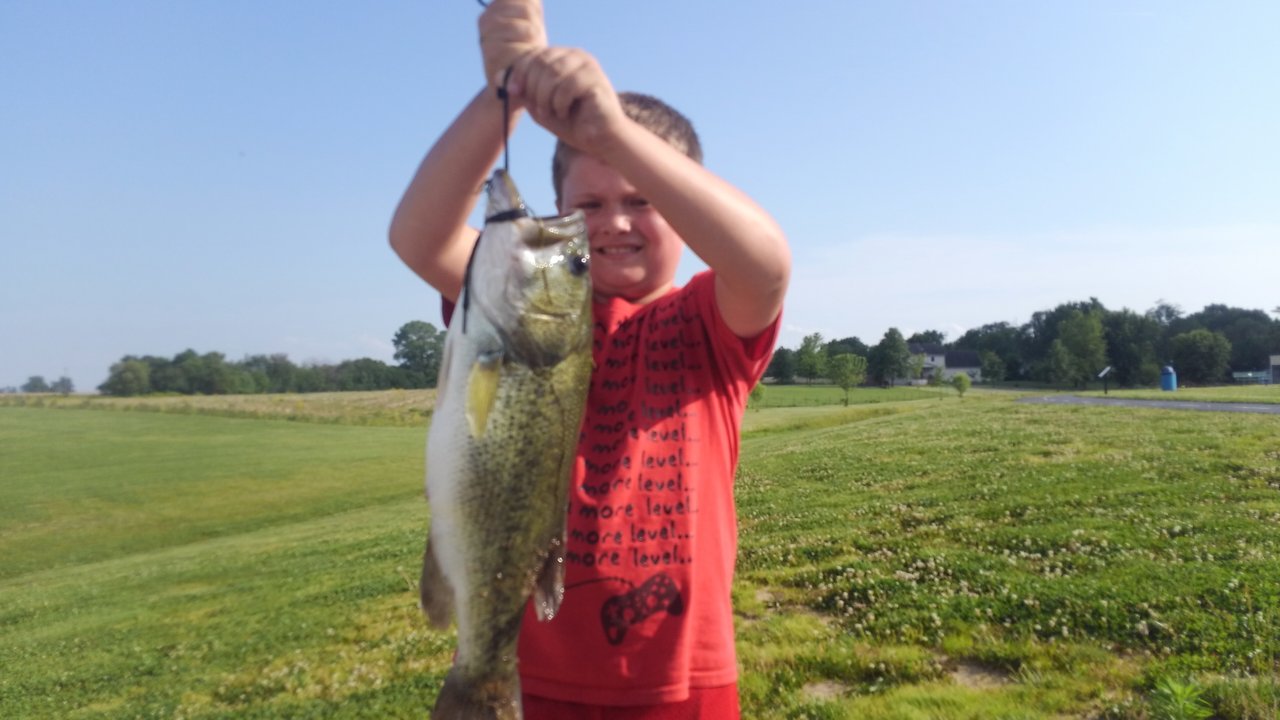 ---
Come back and I'll tell you what we found onside her stomach. You won't believe it!! And you definetly couldn't guess what it was. But I'll show you next time!!!
I'll give you guys a hint,some of them can bite you. And the second hint of the second thing we found is all of them have blue dots on there cheeks.