Friends of Steemit, today I leave you some beautiful images of La LLovizna National Park, located in Ciudad Guayana, Bolivar State.
Venezuela, despite the crisis it is experiencing, is a wonderful country, with a unique geography and magical places that fill us with optimism and energy.
(Pictures from my cell phone)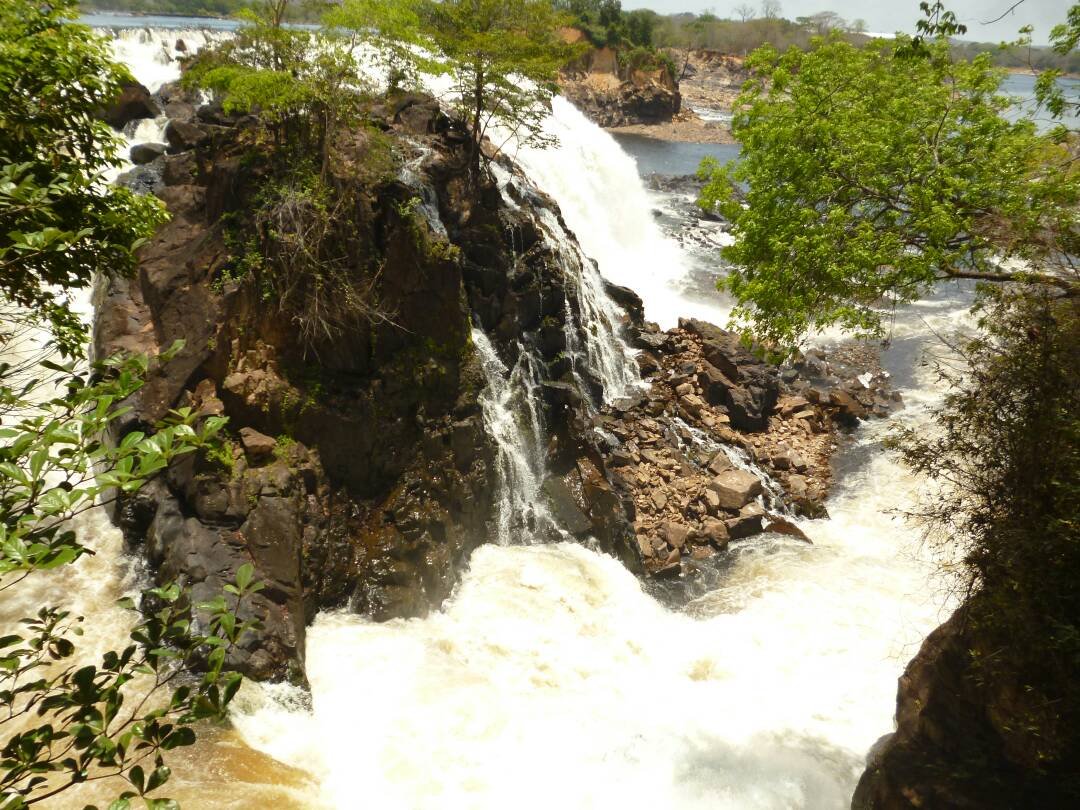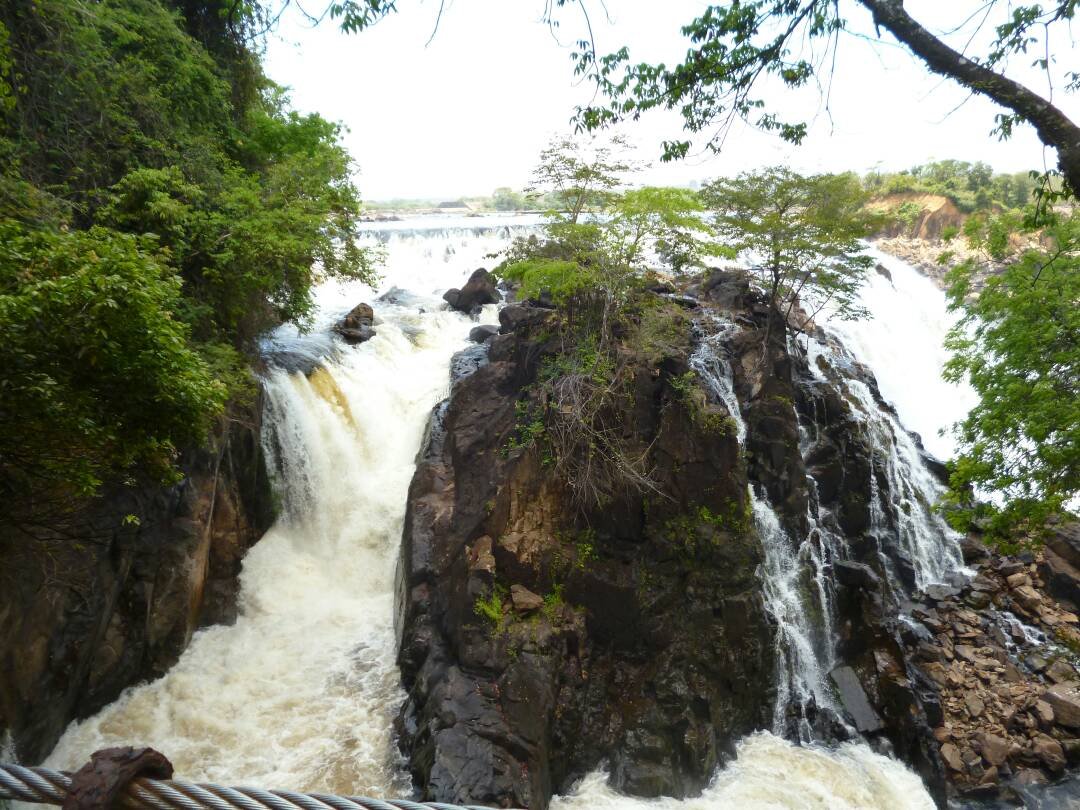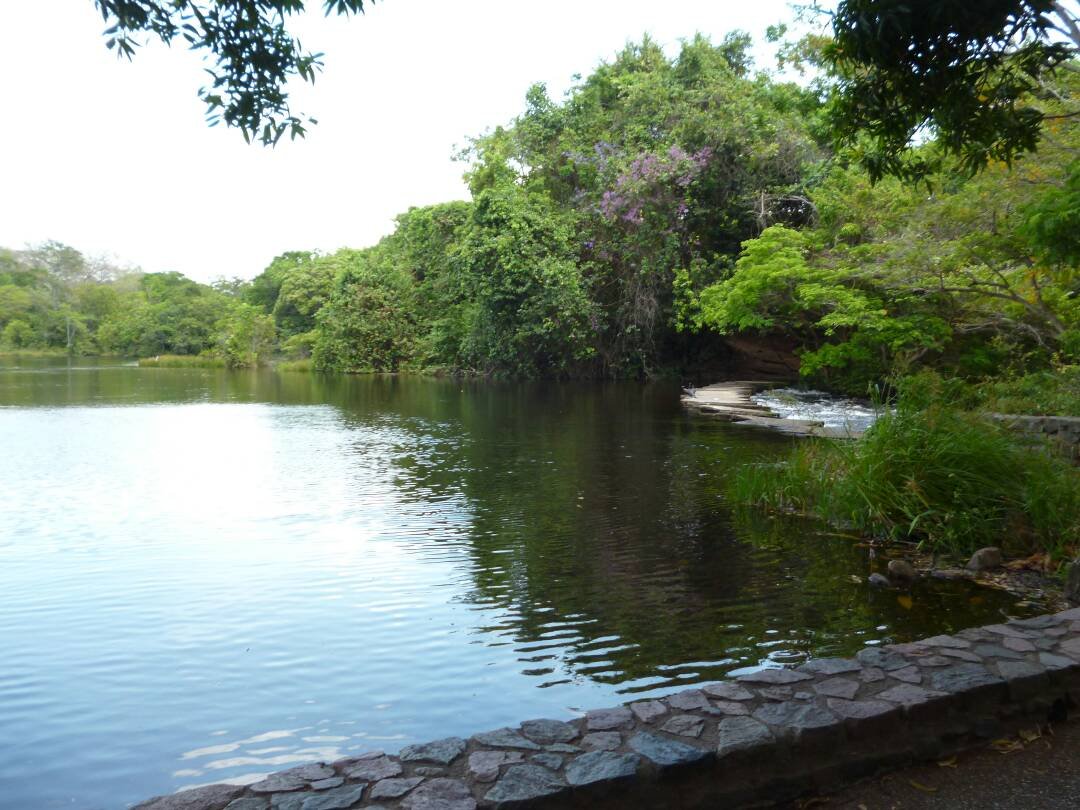 Venezuela is a country to love and be proud of.
Light and Freedom