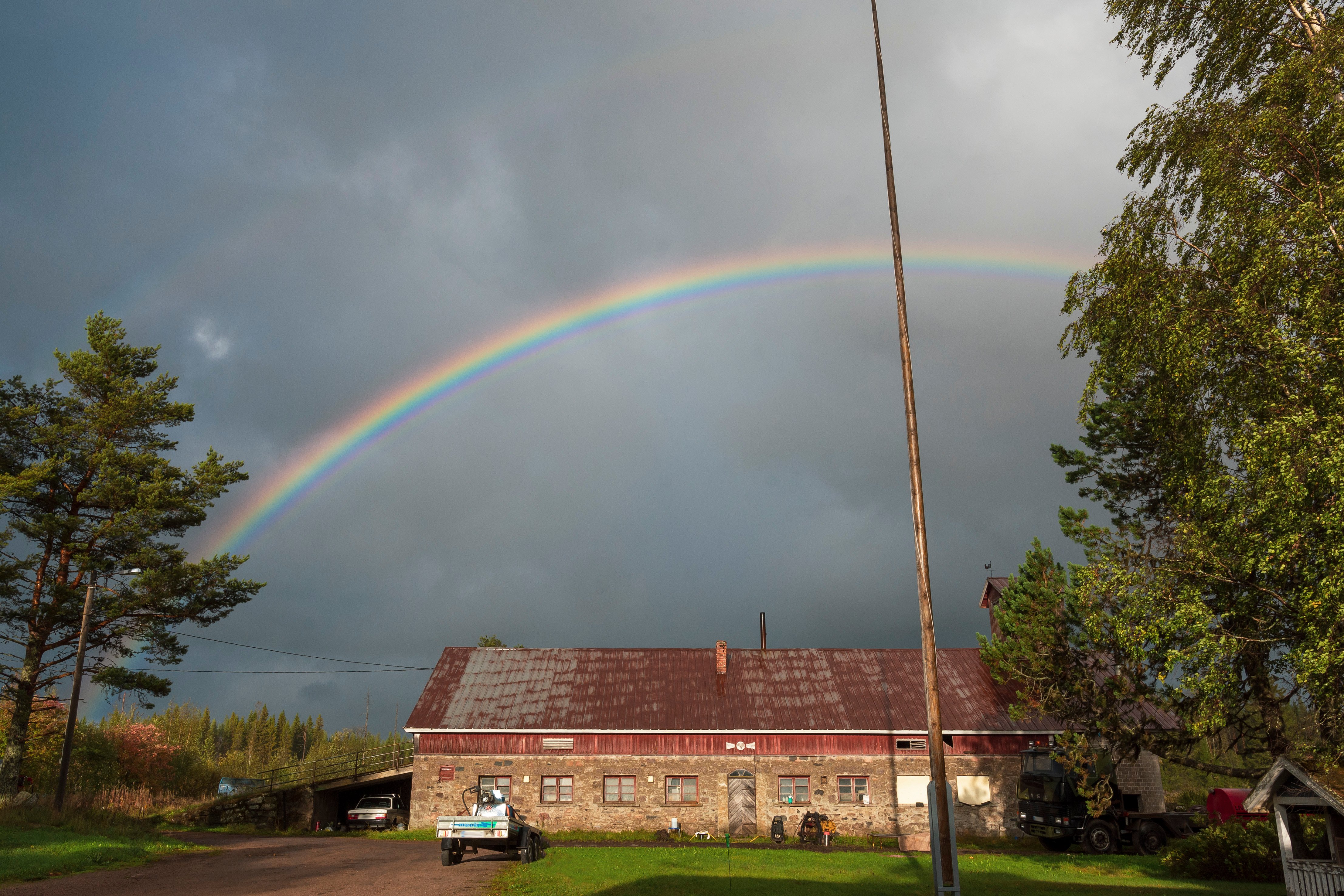 I always say I hate running and I almost never run, but I do run when there is a natural phenomena I know won't last for more than a few minutes and I have a need to capture it with my camera before it disappears. I was in the bathroom (tmi) and saw from the window that there is a rainbow, so I ran to get my camera, luckily had the 18-35mm Sigma on it, and threw on the first pair of shoes I found, dads trainers and stormed outside. I shoot on manual mode so I adjusted the setting in seconds while running to frame my image. I got these two pictures and that was it, the rainbow disappeared.
Shot with the Nikon D7200 and Sigma 18-35mm f/1.8.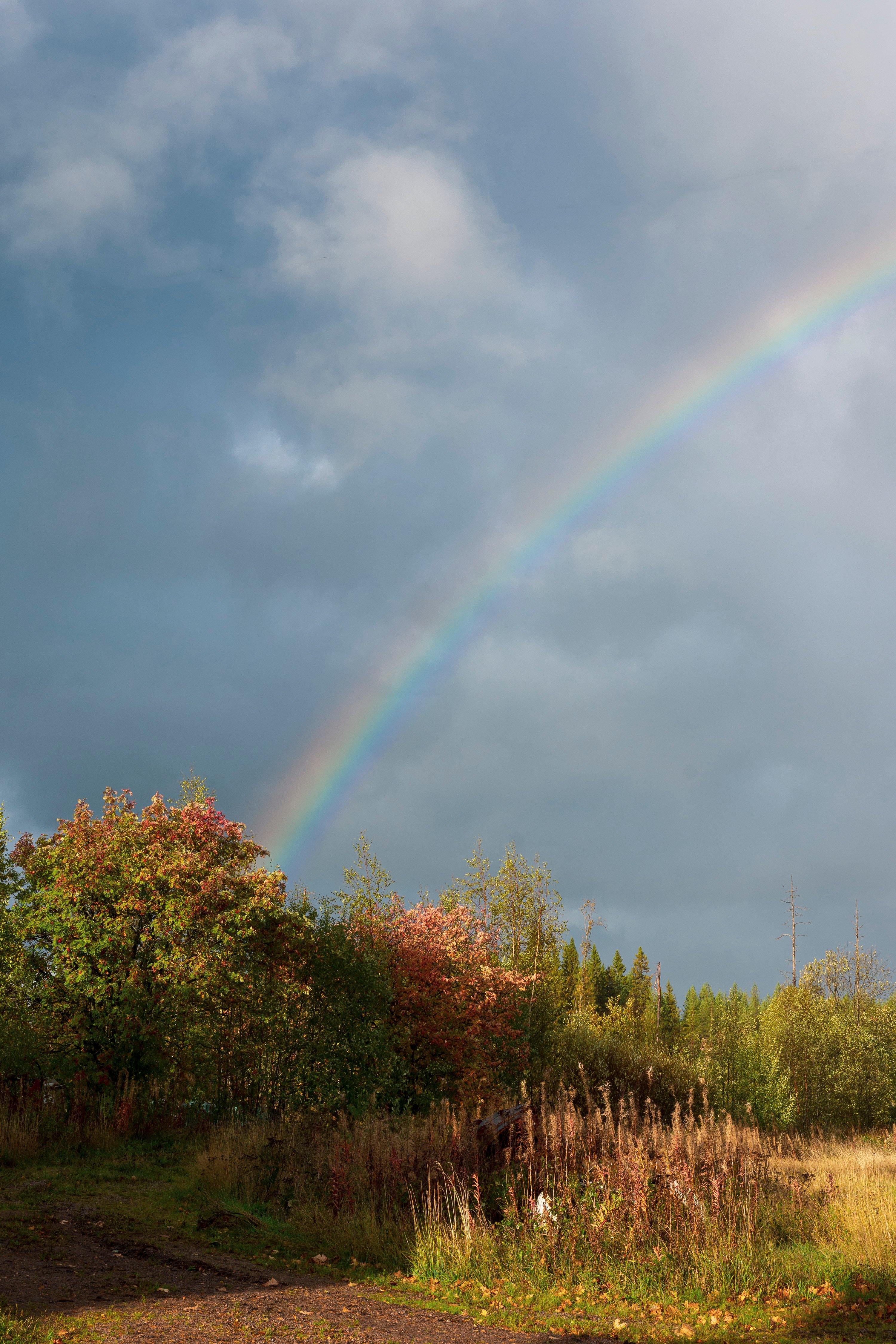 Newsflash: the rainbow disappeared before I got to the gold pot :( I ran for nothing!