I shot those few hours ago. It was raining for most part of the day and night. Finally.
And then in the afternoon the sun came out and it all looked so clean and fresh, even though slowly decaying. The light was so nice that I guess it didn't matter what I was shooting :p
The Onionweed that I took hope from the street (literally) it growing like a proper weed. Taking over a big pot and blooming almost constantly. They those dry pods stick with tons of little black seeds inside. They drop and the cycle begins. No wonder they are hard to get rid of from gardens. But I like the little flowers. And they are one of the first ones blooming in very early spring.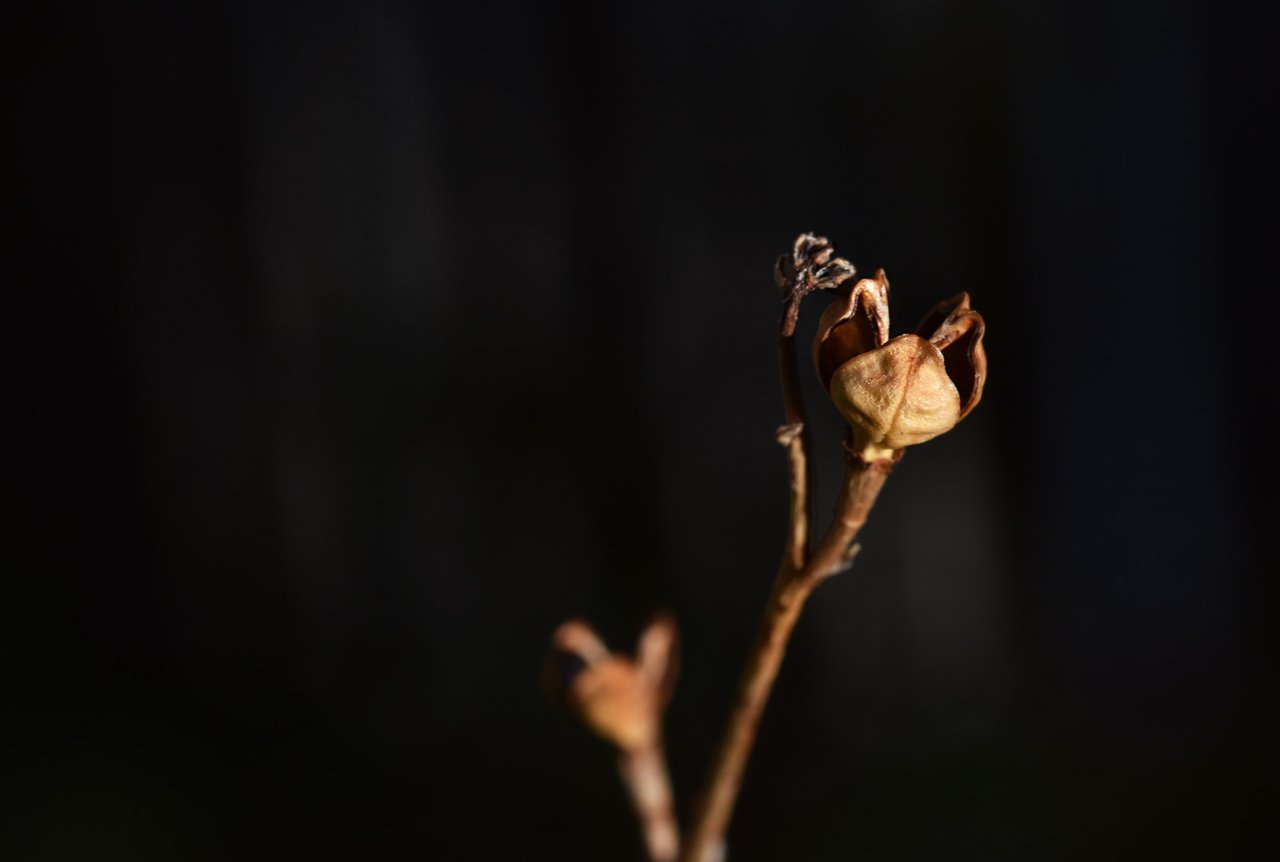 This one was one of my Sedum Spectaile. I have two different ones and this one here I like less. The other one skipped blooming this year though. It has such pretty, lilac star shaped flowers! Absolutely stunning!
I need to take care of them better.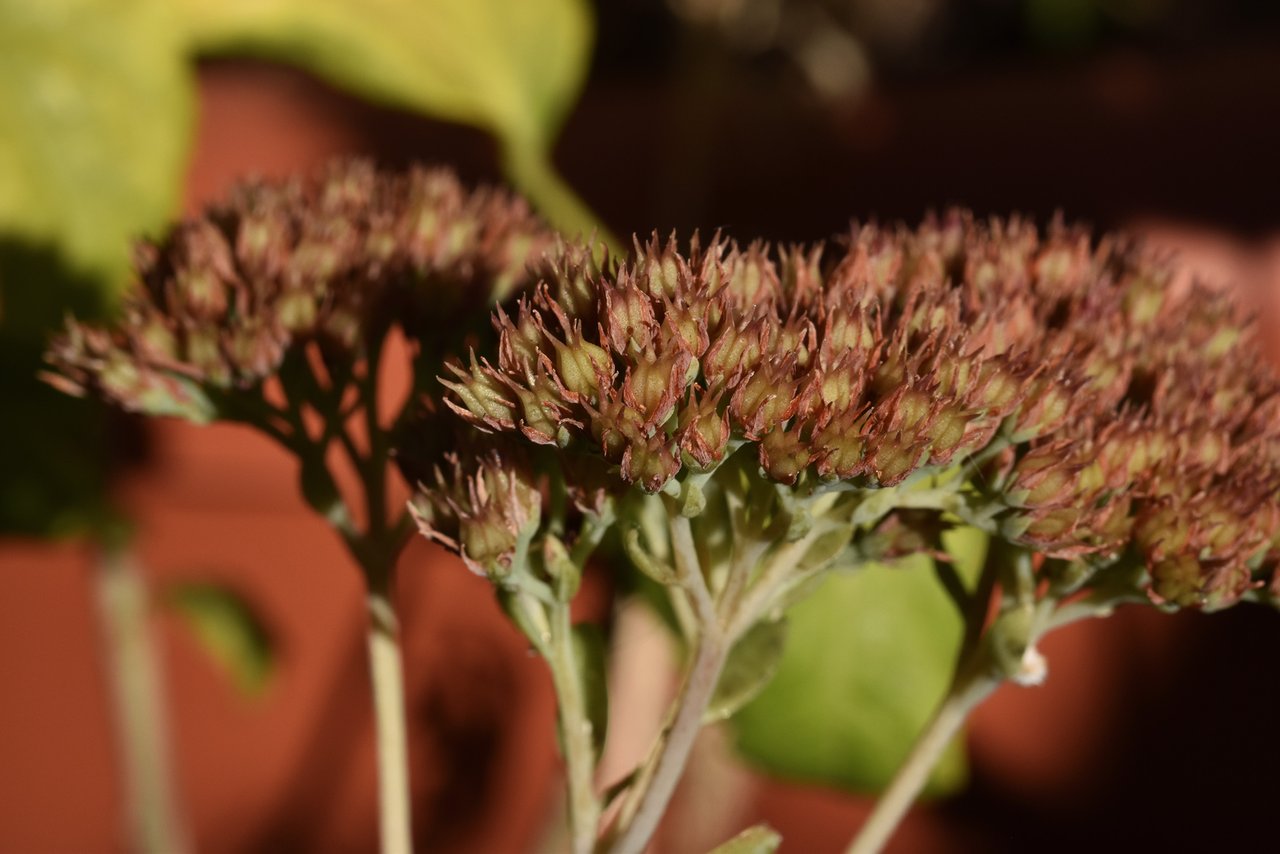 And something that creams fall like nothing else - yellowing tree leaves. I didn't plant it, I didn't want it. One of those fling seeds flew up to the second floor and invited itself into my Freesia pot and started to grow. Now I like it. The leaves have very cool shape, light green colour and give a nice shade in the summer - so much needed to protect the more gentle plants. No clue what tree it is though.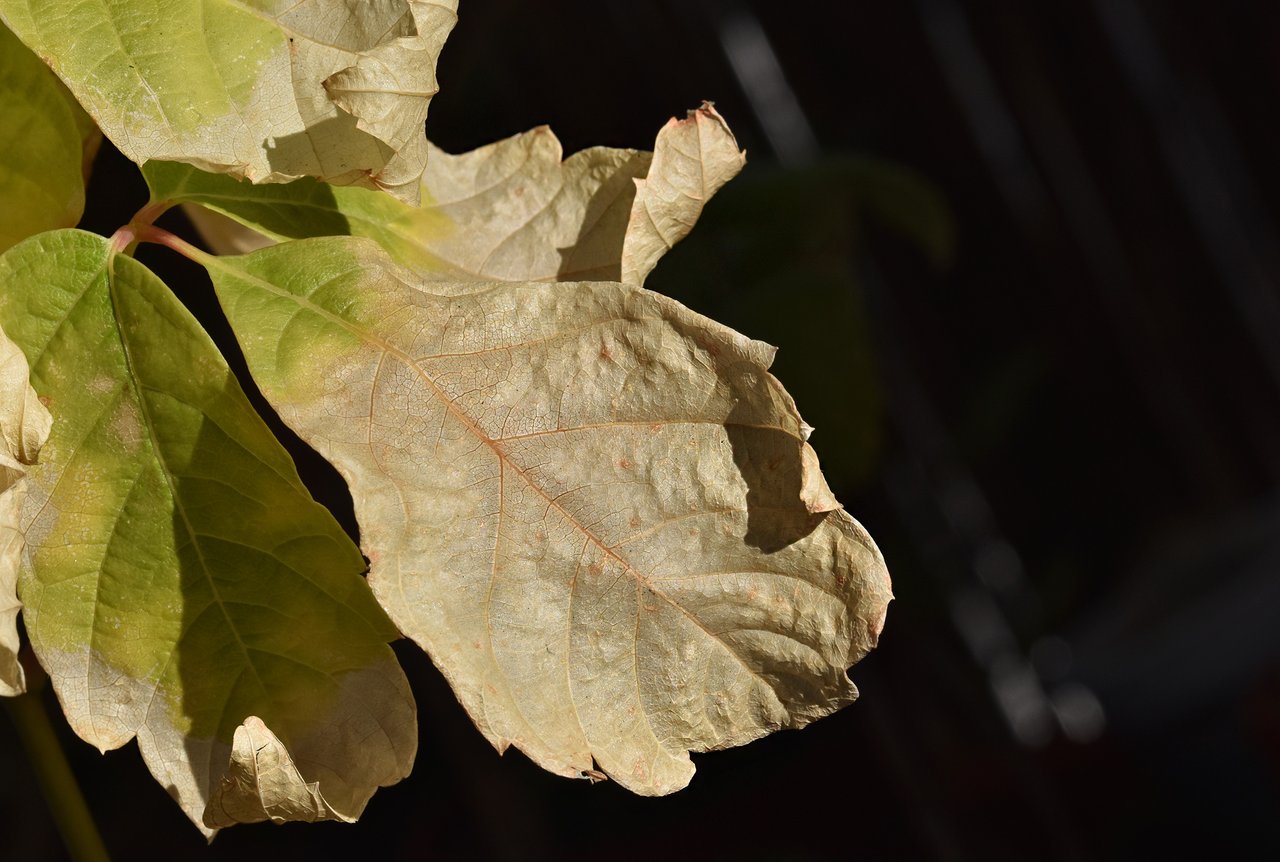 And last but not least - one of my Echeverias. Those bloom throughout the summer too. I even managed to pick some seeds from one and sowed them. Some survived and grow well :)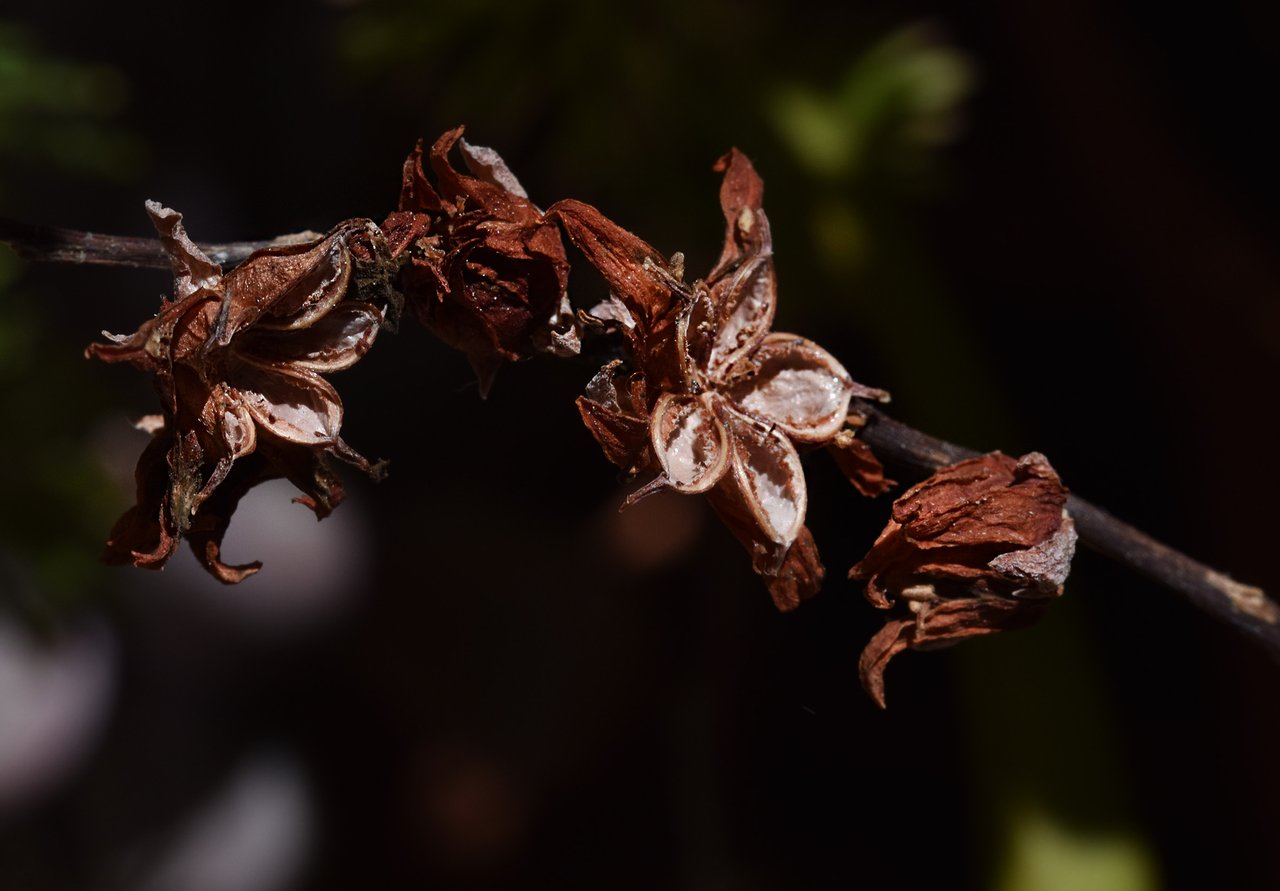 It all looks quite nice, just will require a lot of cleaning.
Soon.... Soon I will take care of it and prepare the pots for winter.
»«
Shot with Nikon D5500 + Sigma 105mm lens
(f/9, 1/640, 105mm, ISO160)
All photos and text are my own.
»»-------------¤-------------««

REGISTRATION | UPVOTE VALUES | NEW MEMBERS BONUS
To support the project
vote for @qurator as a Steemit witness on
steemit.com, or SteemConnect
Thank you.