It is hard to care about the focus on the butterflies when I have the bubble monster in my hands. There is just so many distractions! The drunk, swirly bokeh, the bubbles, the light... everything.
And then the little bug keeps moving and I end up with blurry image cause I just stare at all the rest around (besides that it is hard to focus on the manually on such wiggly lavender).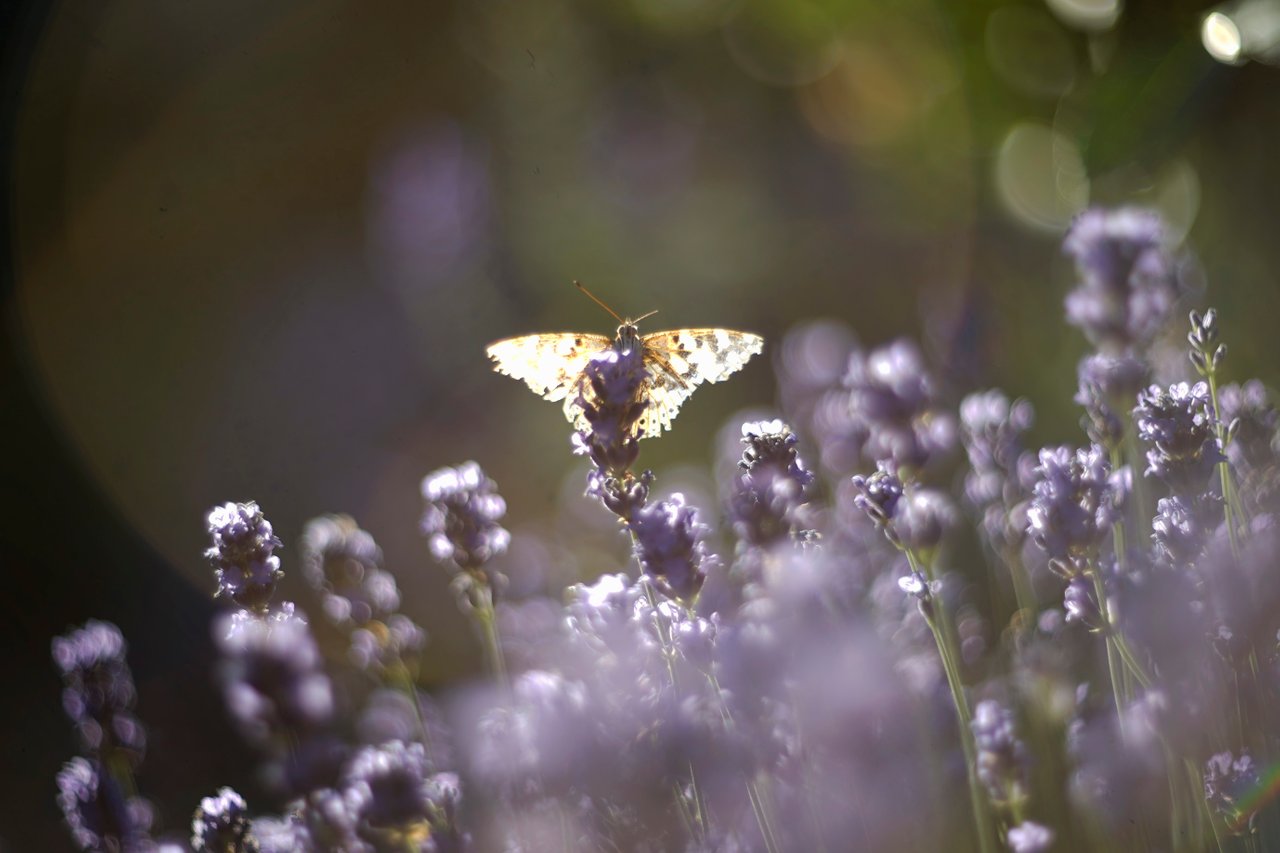 Yes, I love those flares! Hands up who's with me
Yep, I borrowed this Helios from my bro. We have the little brother which is also very good. But it was so nice to try out the legend. Even just for one day.
The lavender belongs to my mum and the butterflies are free as a bird :)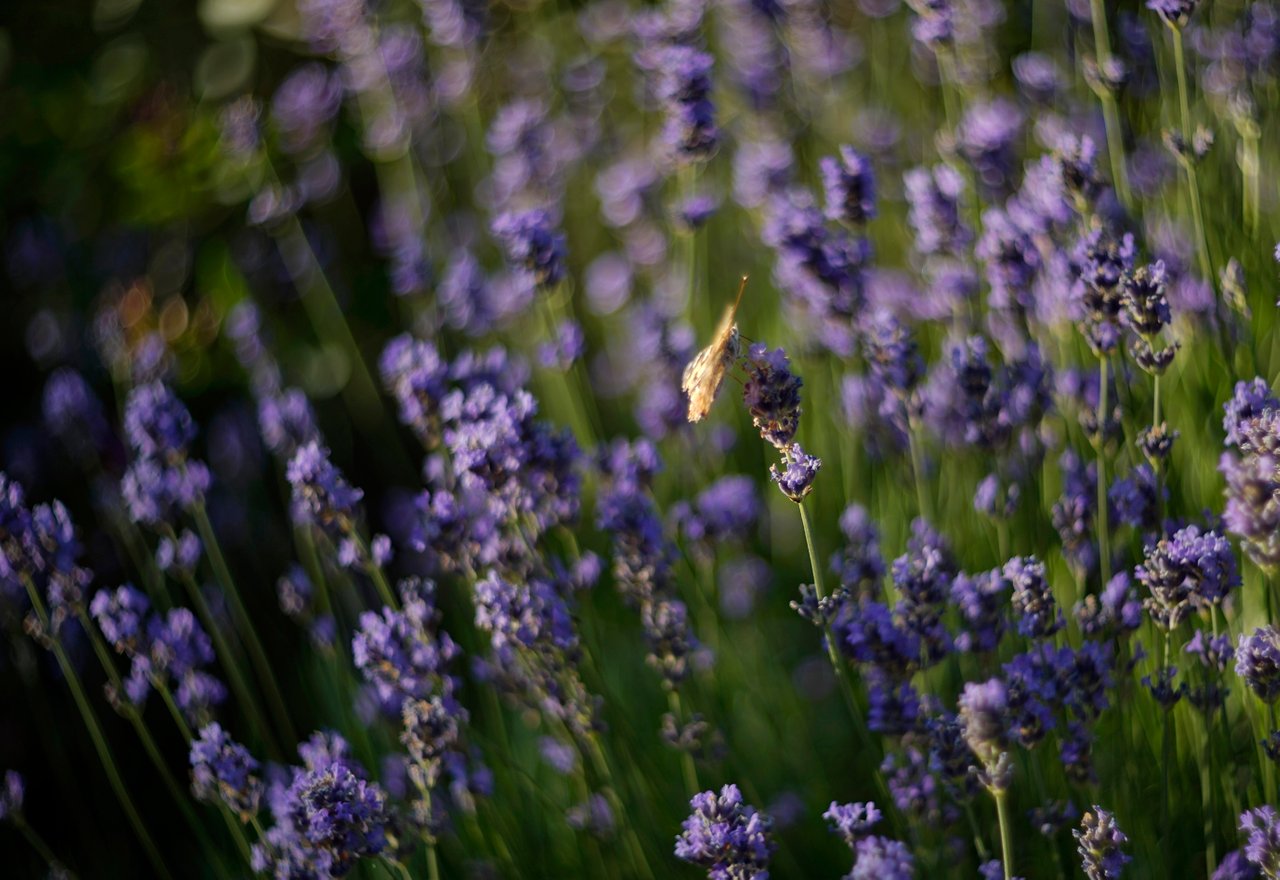 And lastly of course completely out of focus artistic shot. Skip the butterfly, look at the bokeh... It would have been so much better without that butterfly there. Or if it decided to sit still. :p
The bubbles and the lavender are just so dreamy...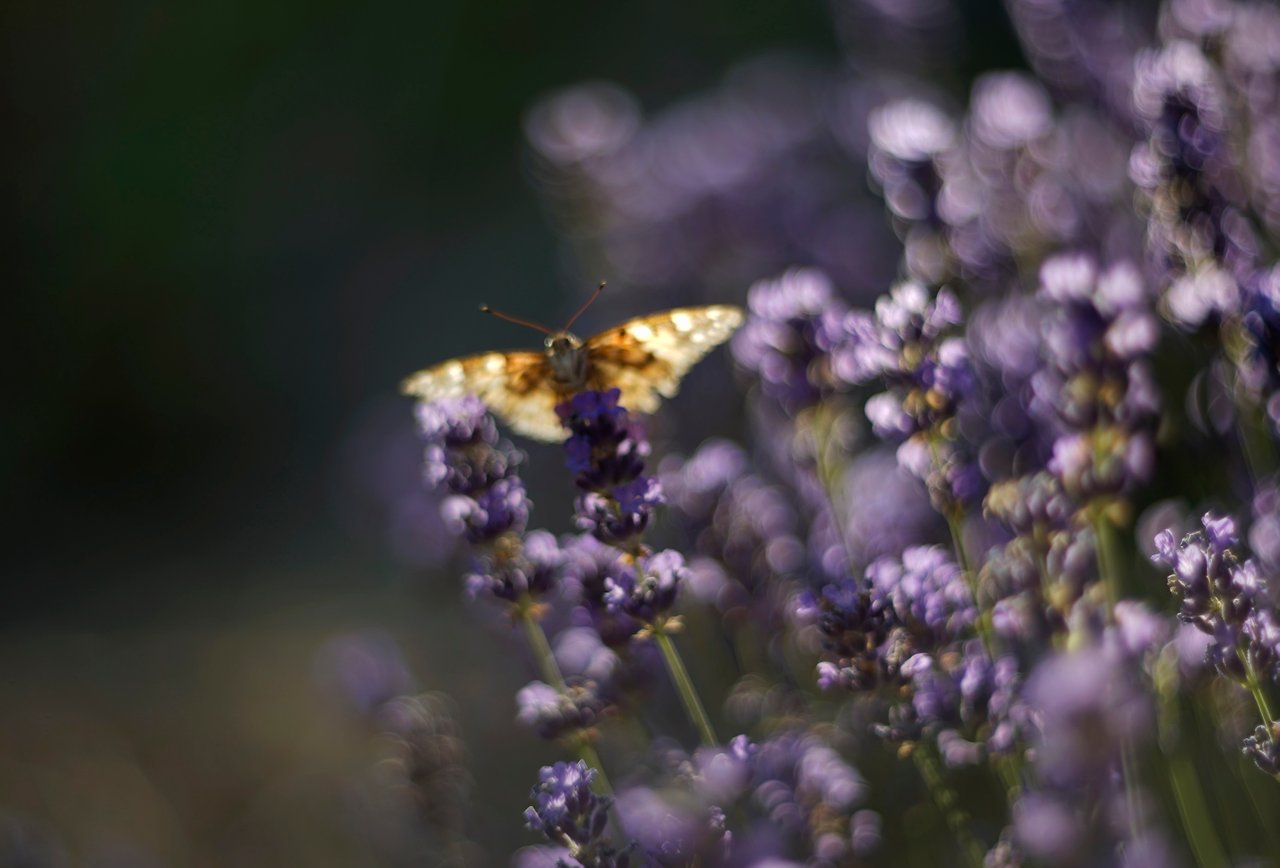 »«
Shot with Sony a7R + Helios 40-2 lens
All photos and text are my own.
»»-------------¤-------------««

REGISTRATION | UPVOTE VALUES | NEW MEMBERS BONUS
To support the project
vote for @qurator as a Steemit witness on
steemit.com, or SteemConnect
Thank you.