On our journey we came across many fascinating caves and other areas indigenous peoples used for camping and living in, in these places the walls and ceilings are covered in ancient cave paintings. Many have been used to pass down knowledge and information for thousands of years. Others tell stories of ancient battles between gods that left the earth permanently scarred. All of them however have a cultural and historical significance, they represent the first peoples of this land and every line, every scratch, every burn tells it's own story.
We have come across cave paintings in a number of places from local areas near where we live to the historic Uluru, some of the images like those for watering holes are universal where others are specific to the flora and fauna in the area.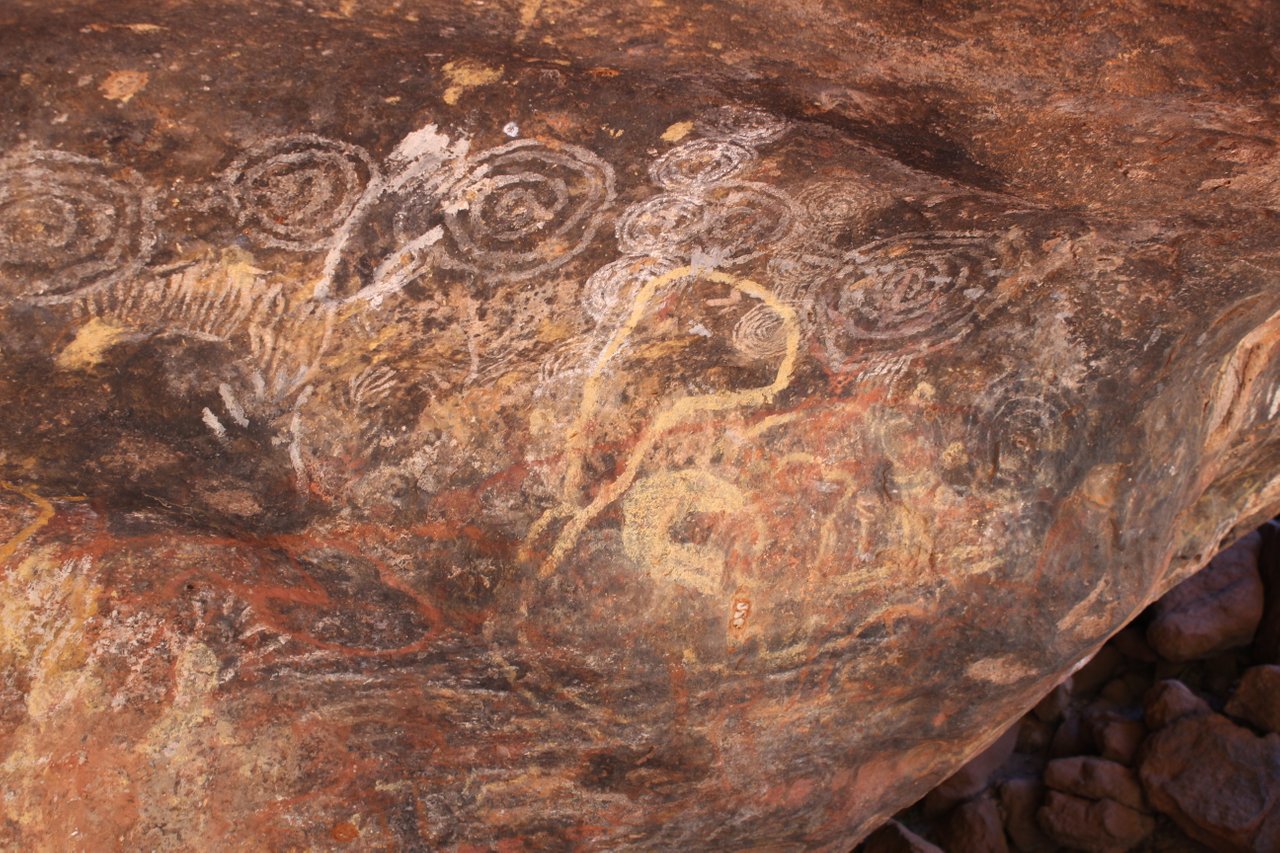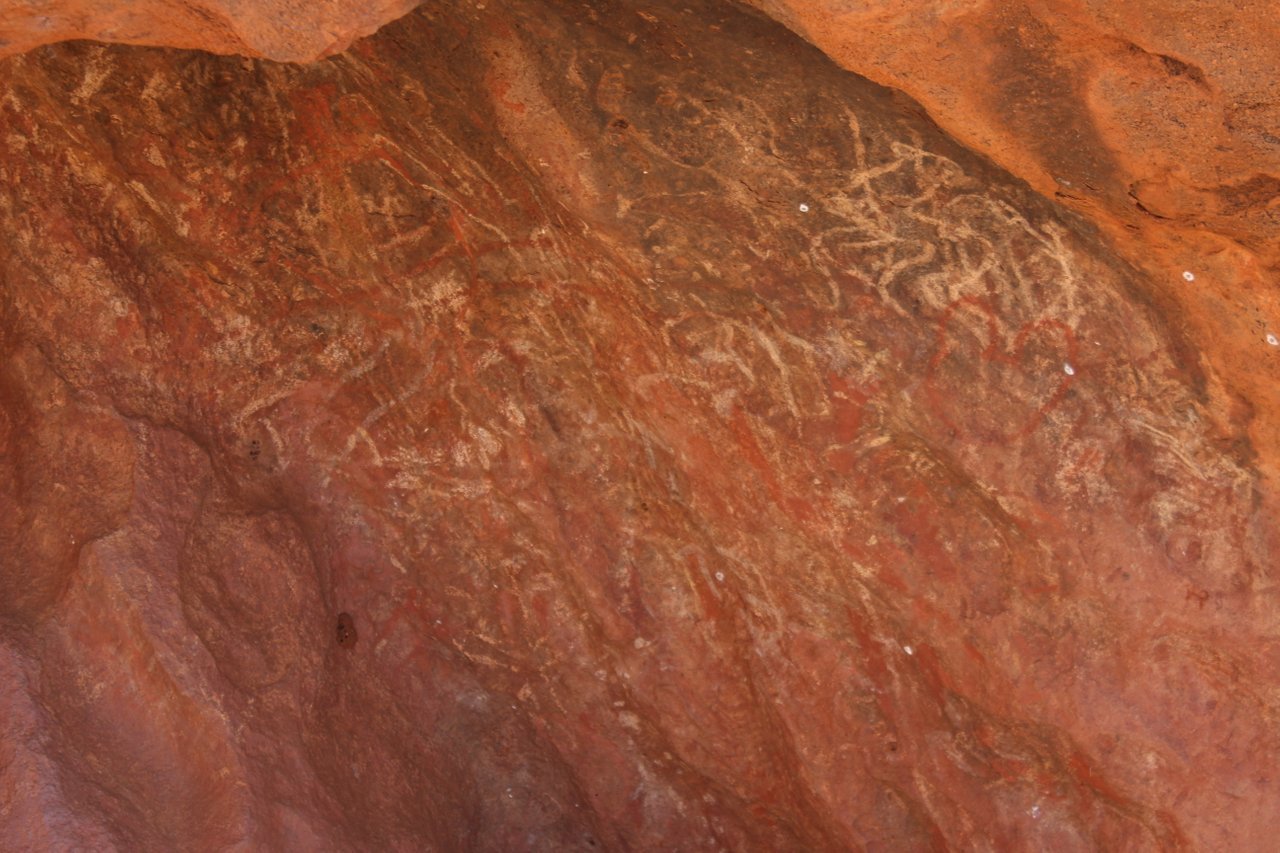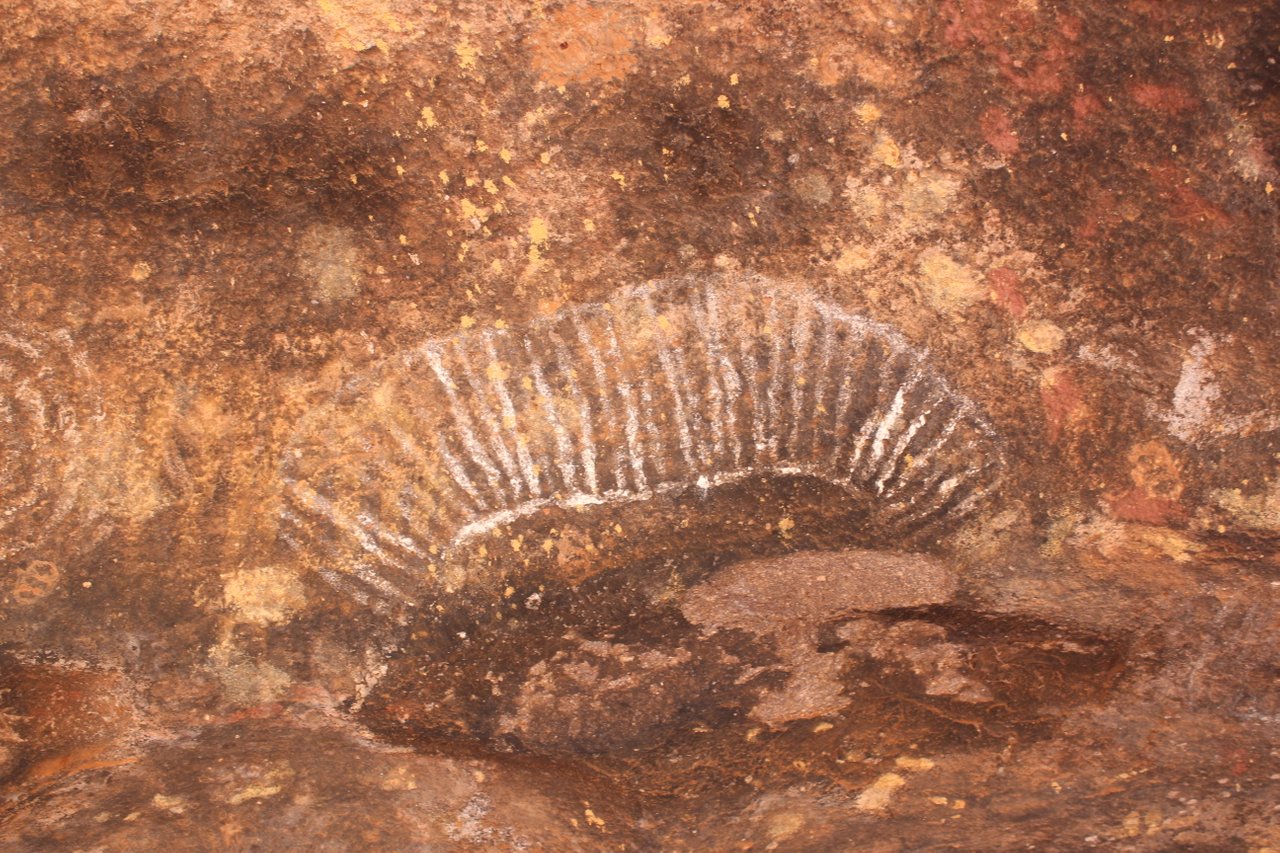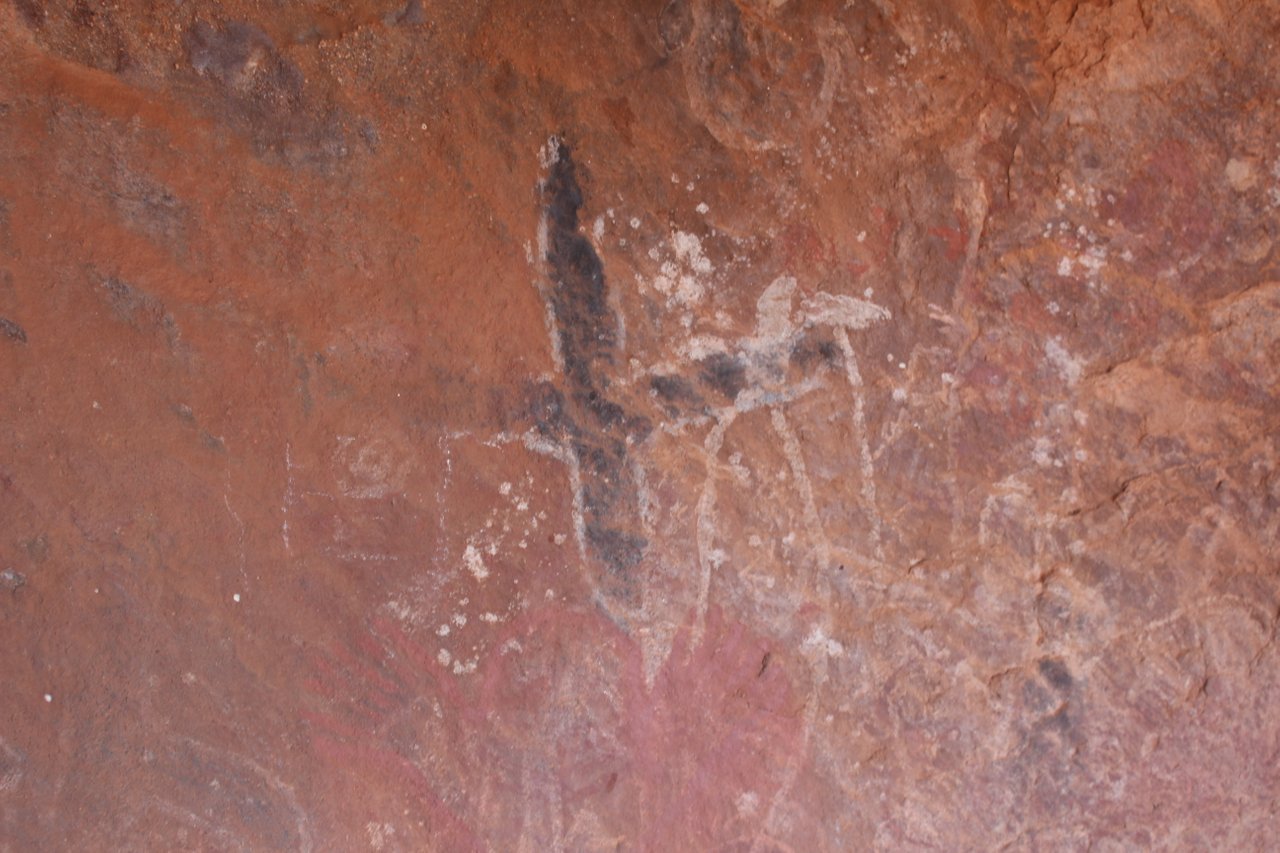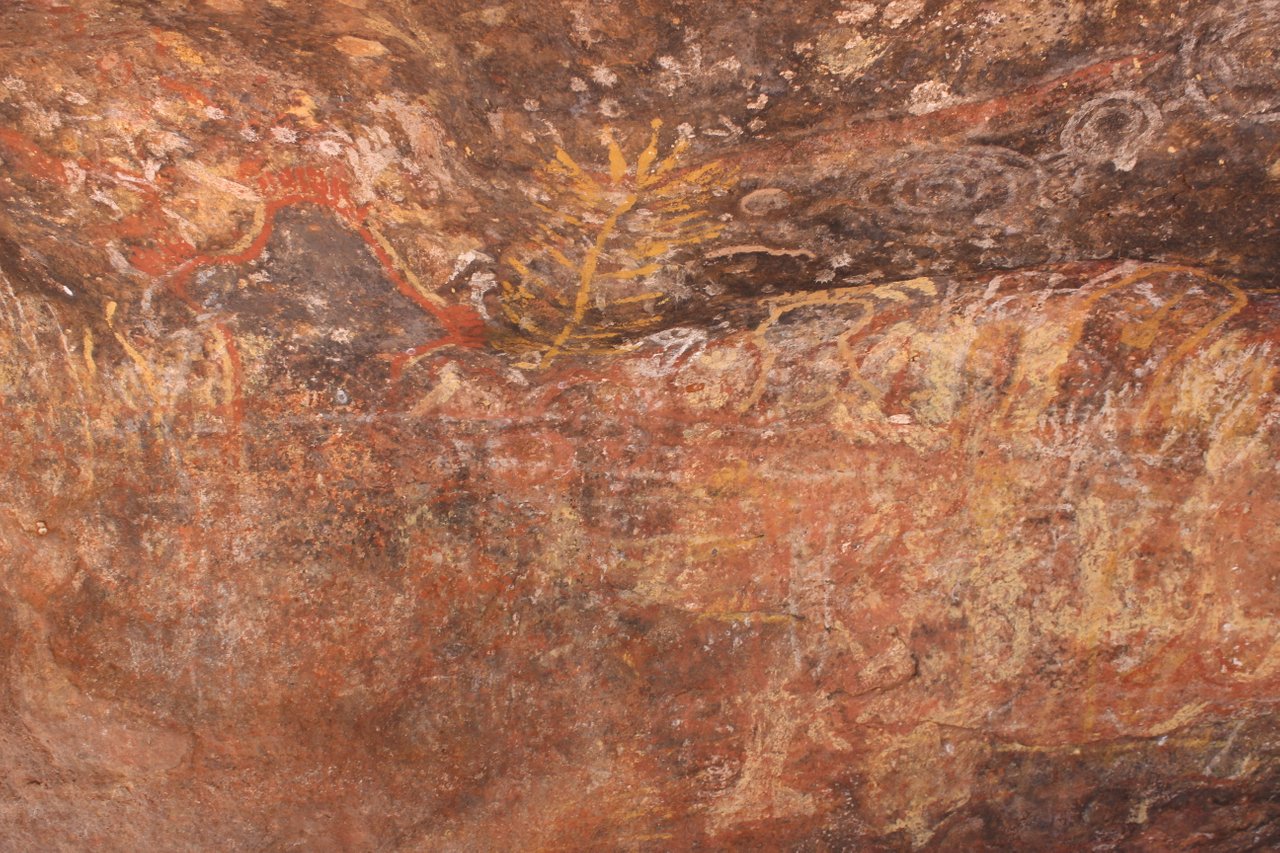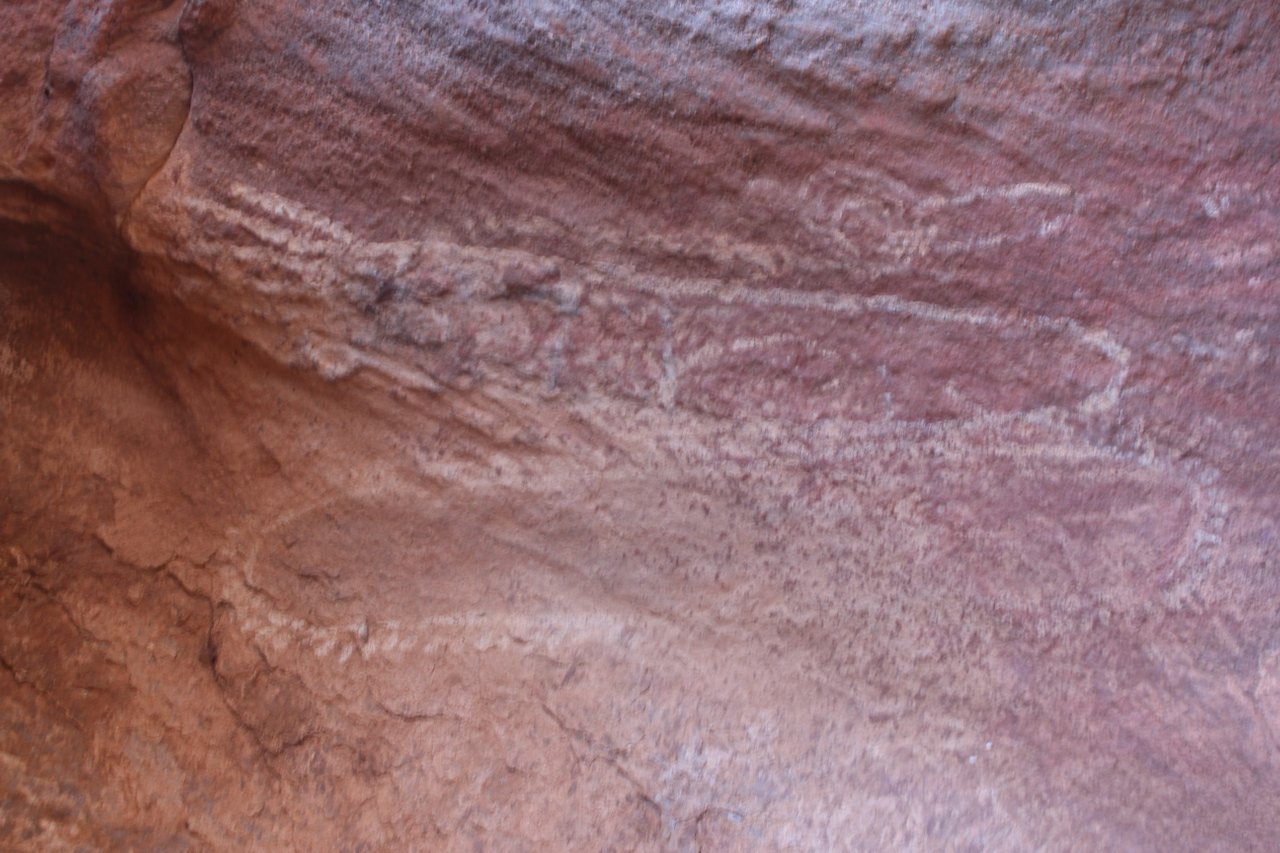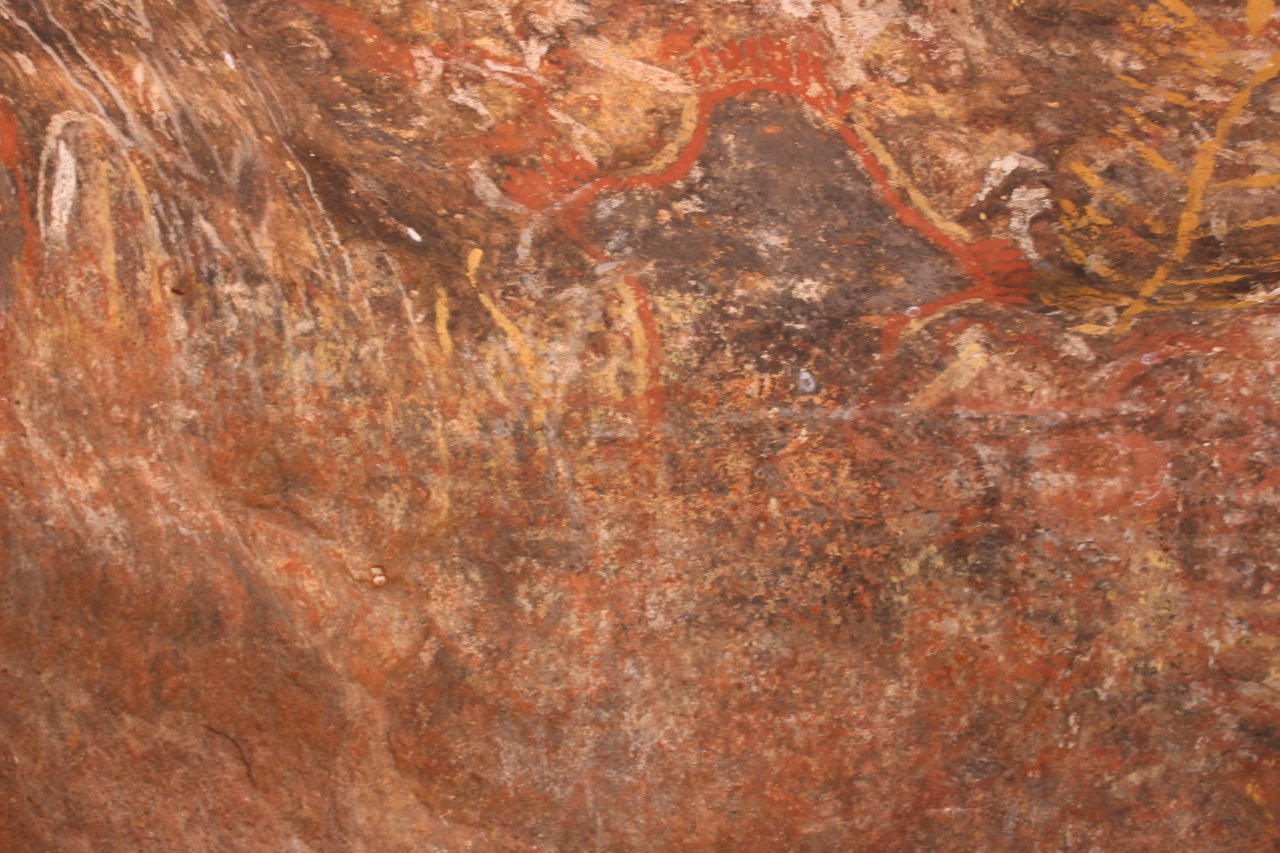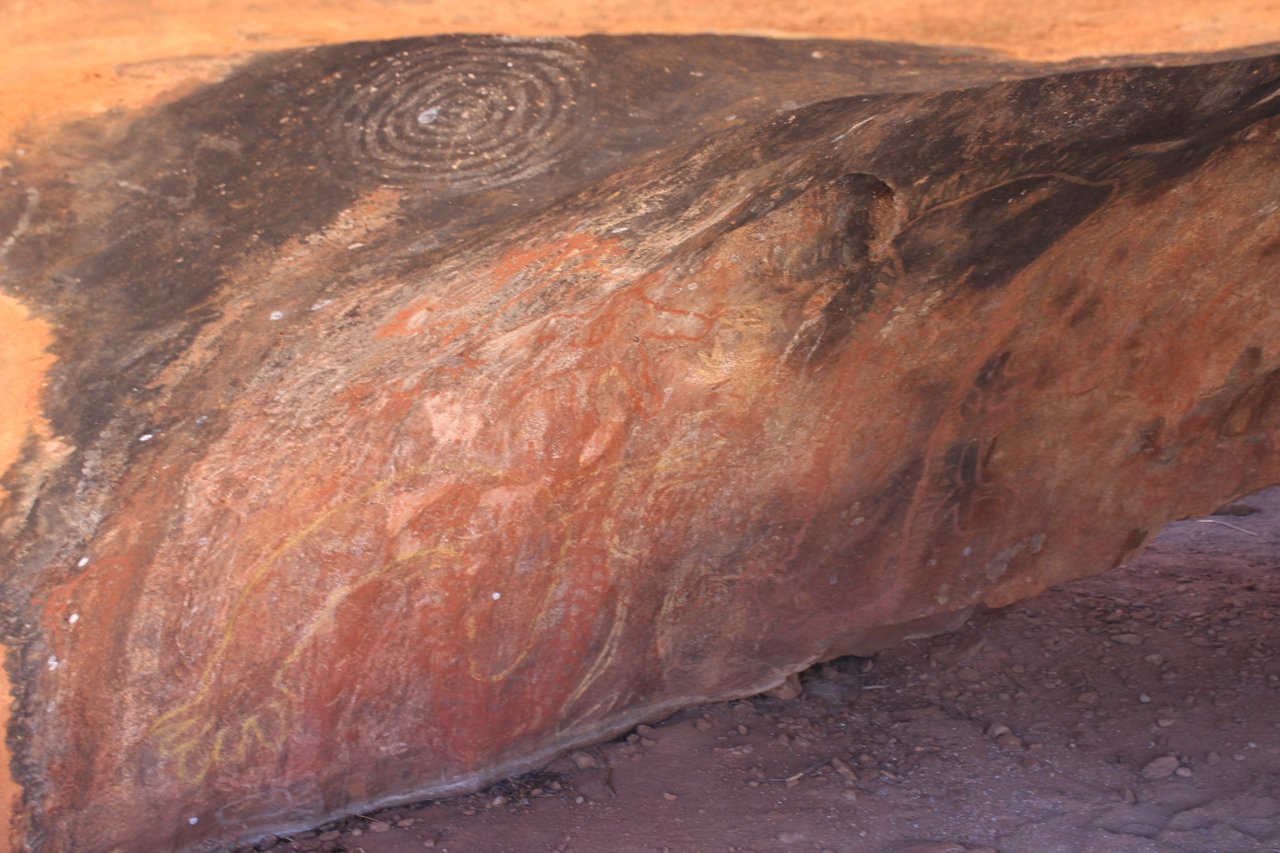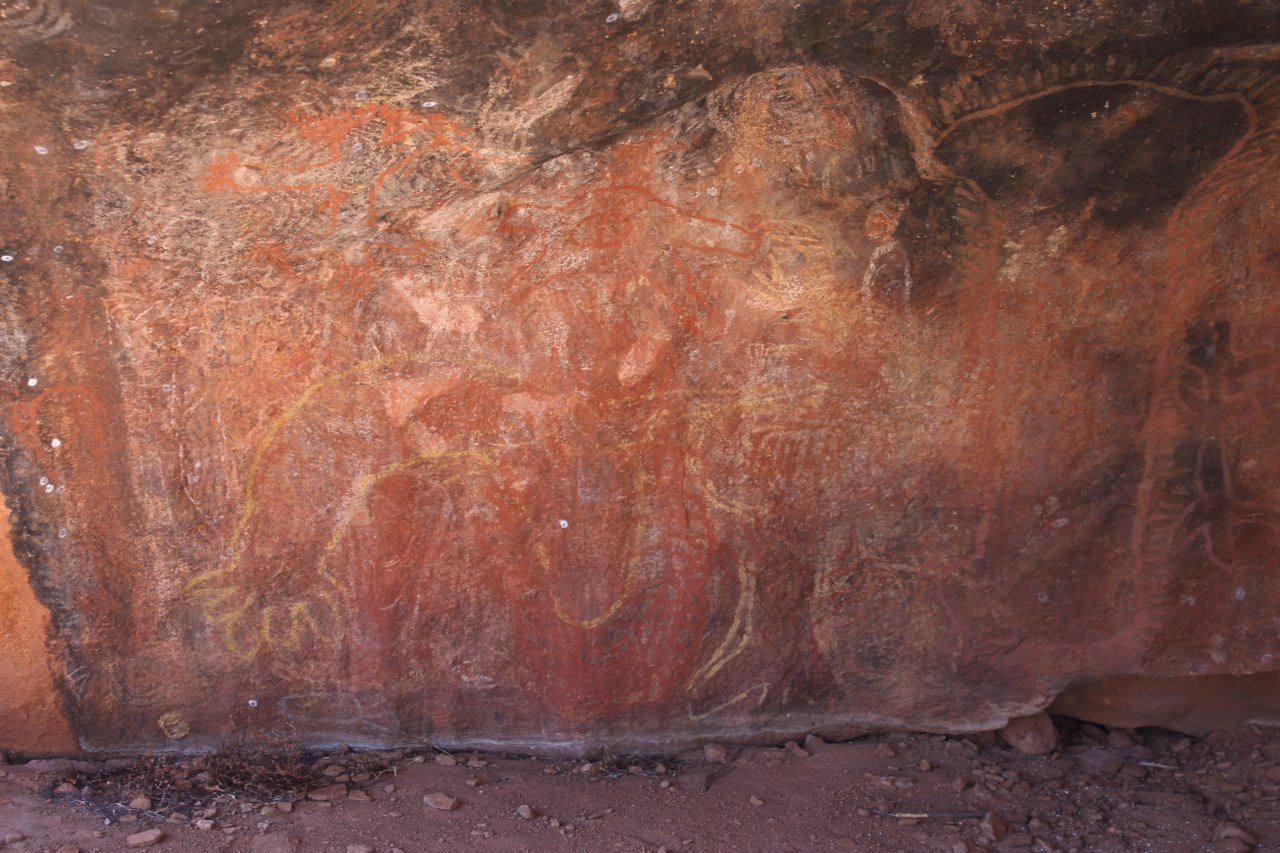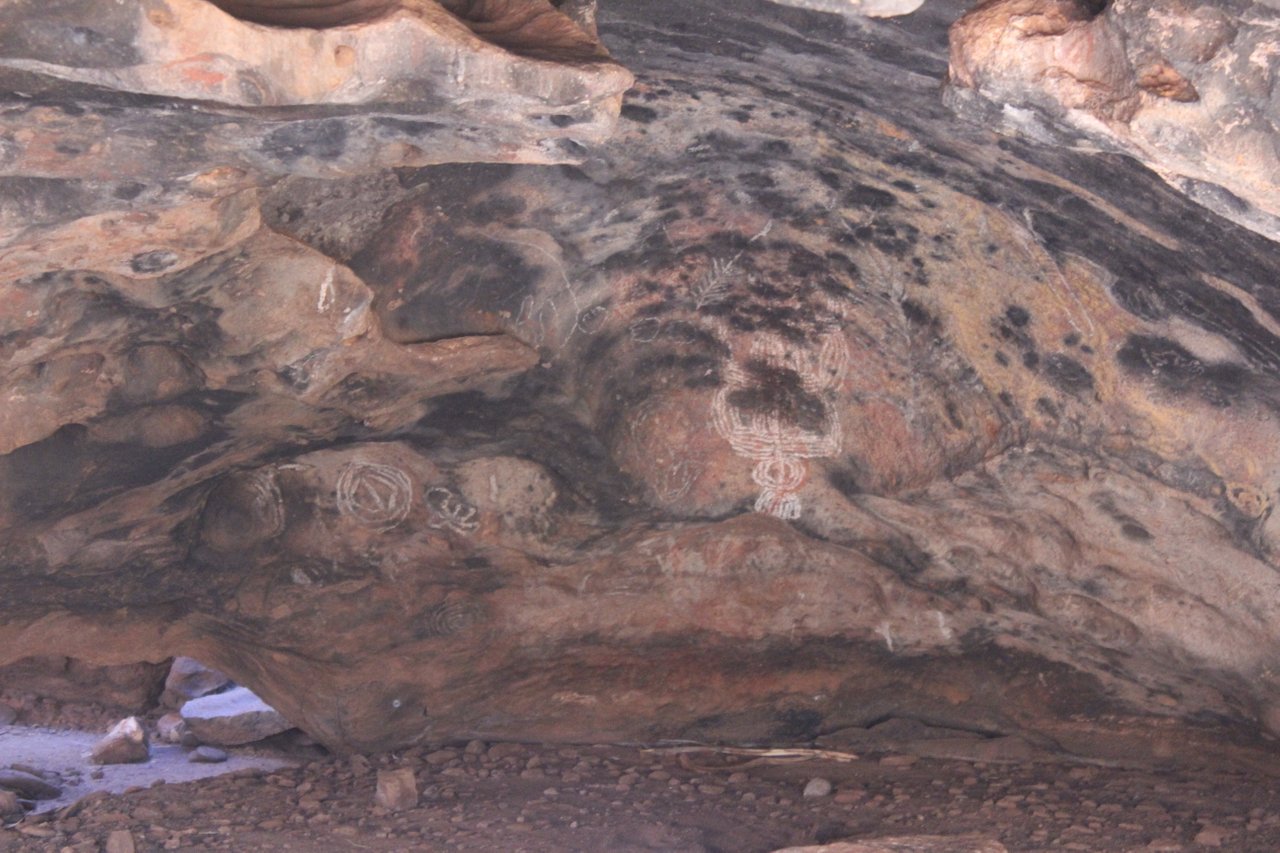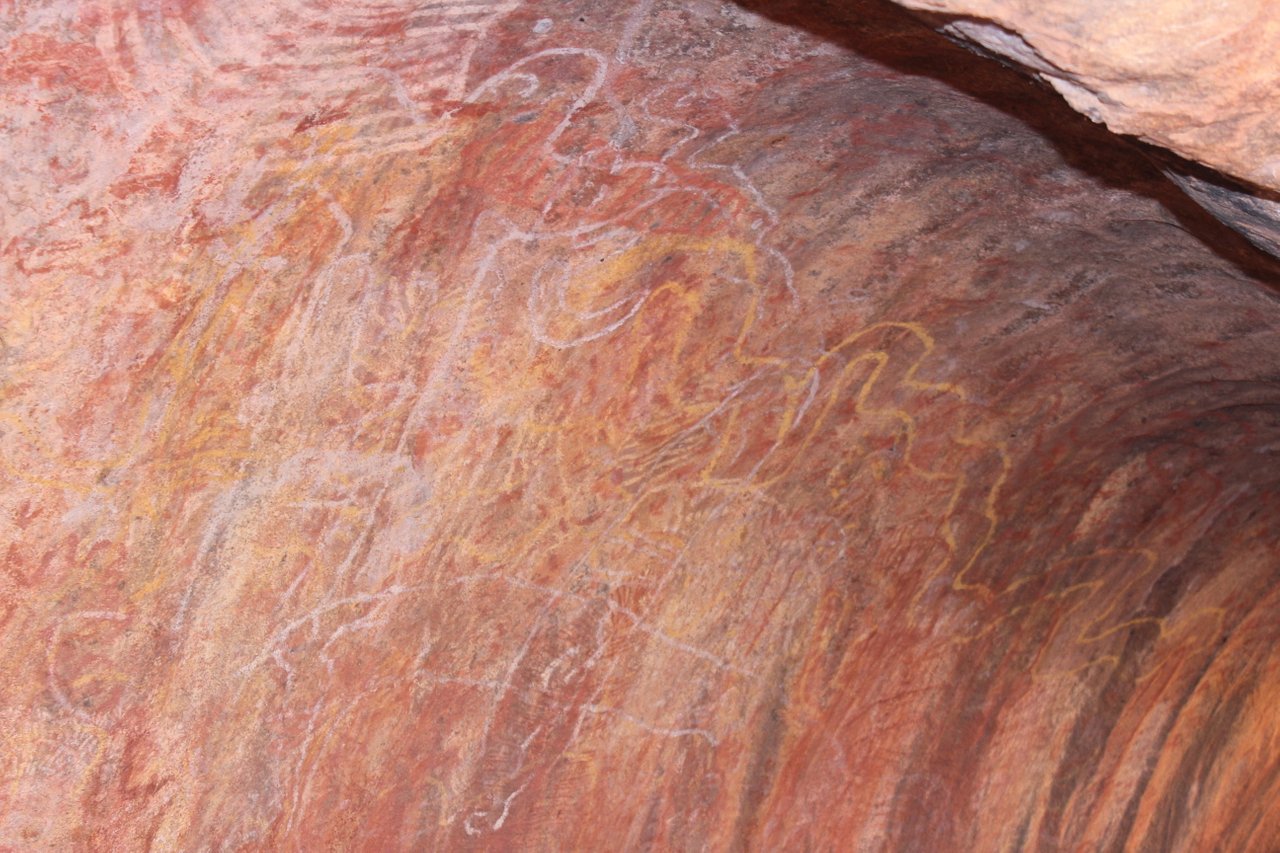 Some of the symbols we were able to recognize include the footprints of certain animals, emus and kangaroos. and the sign for watering hole which is the little whirlpool. These universal symbols for food and water were used by aboriginals to let future generations know where they could be found.
Thanks for reading :)