Here are some of my favorite shots of the Indycars i was able to take at the Long Beach grand prix. Absolutely incredible these guys are hitting around 180MPH on an otherwise public road with a 40MPH limit.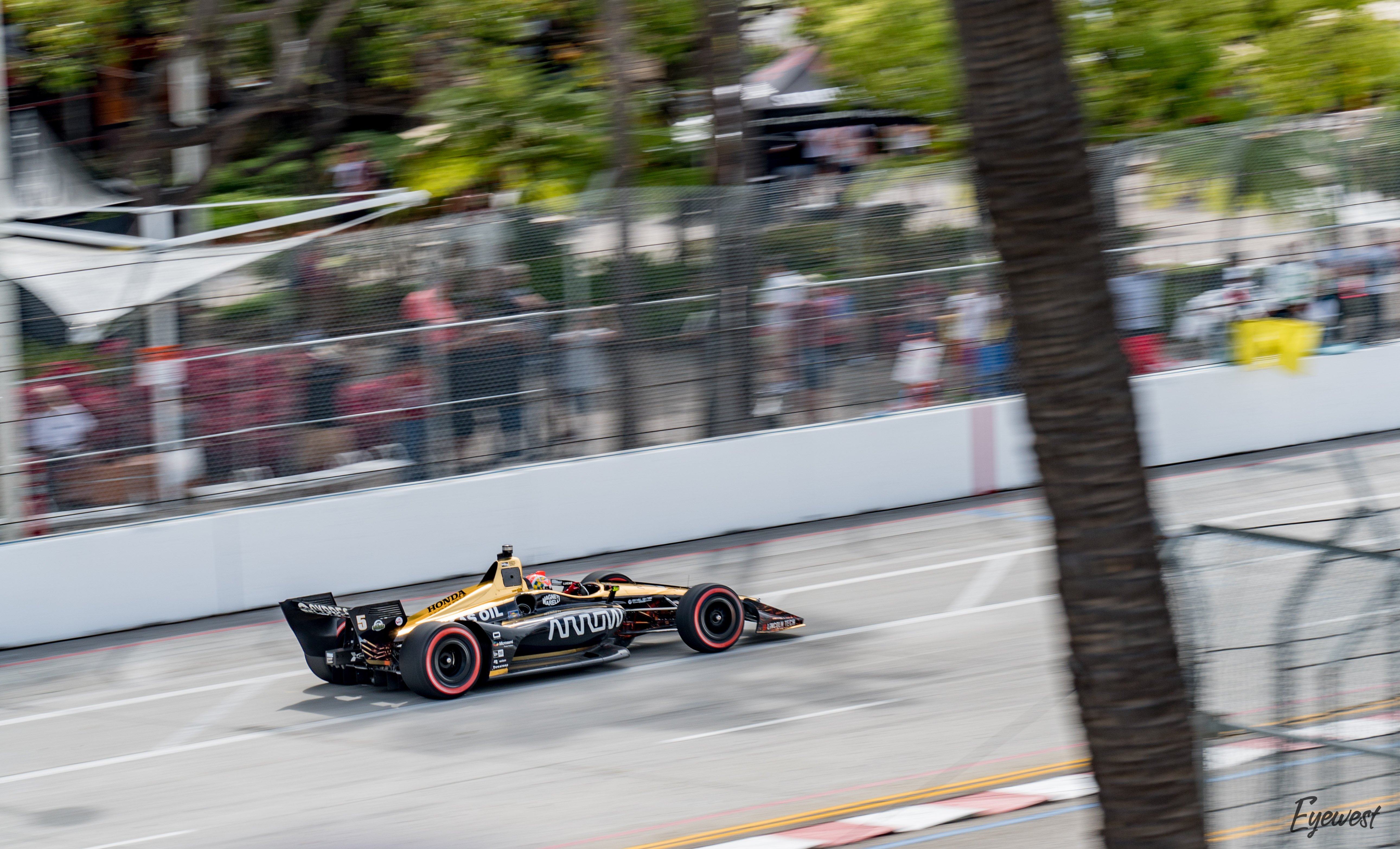 James Hinchcliffe in the number 5 black and gold at around 180mph.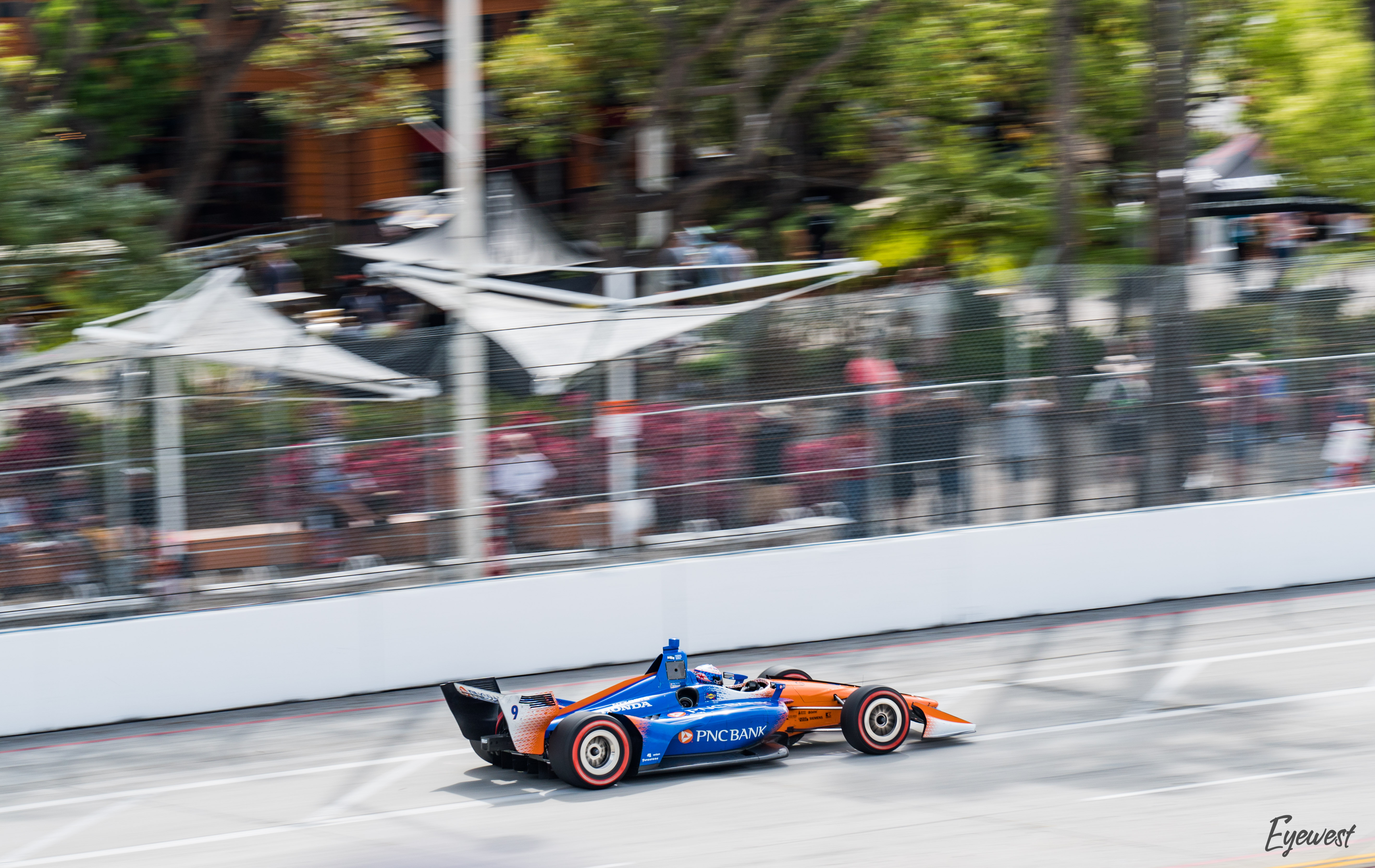 Scott Dixon in the number 9 blue and orange at around 180mph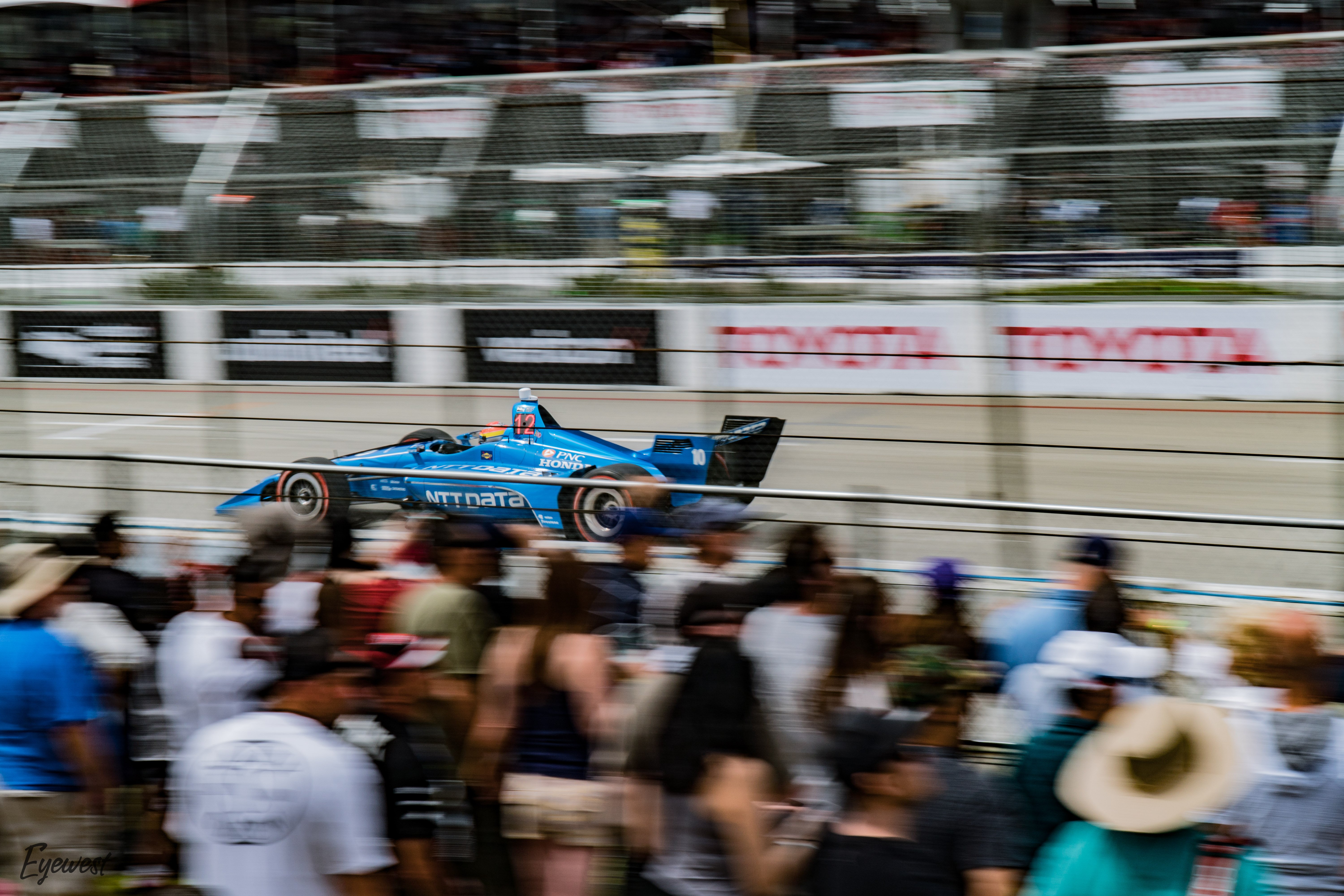 Ed Jones in the number 10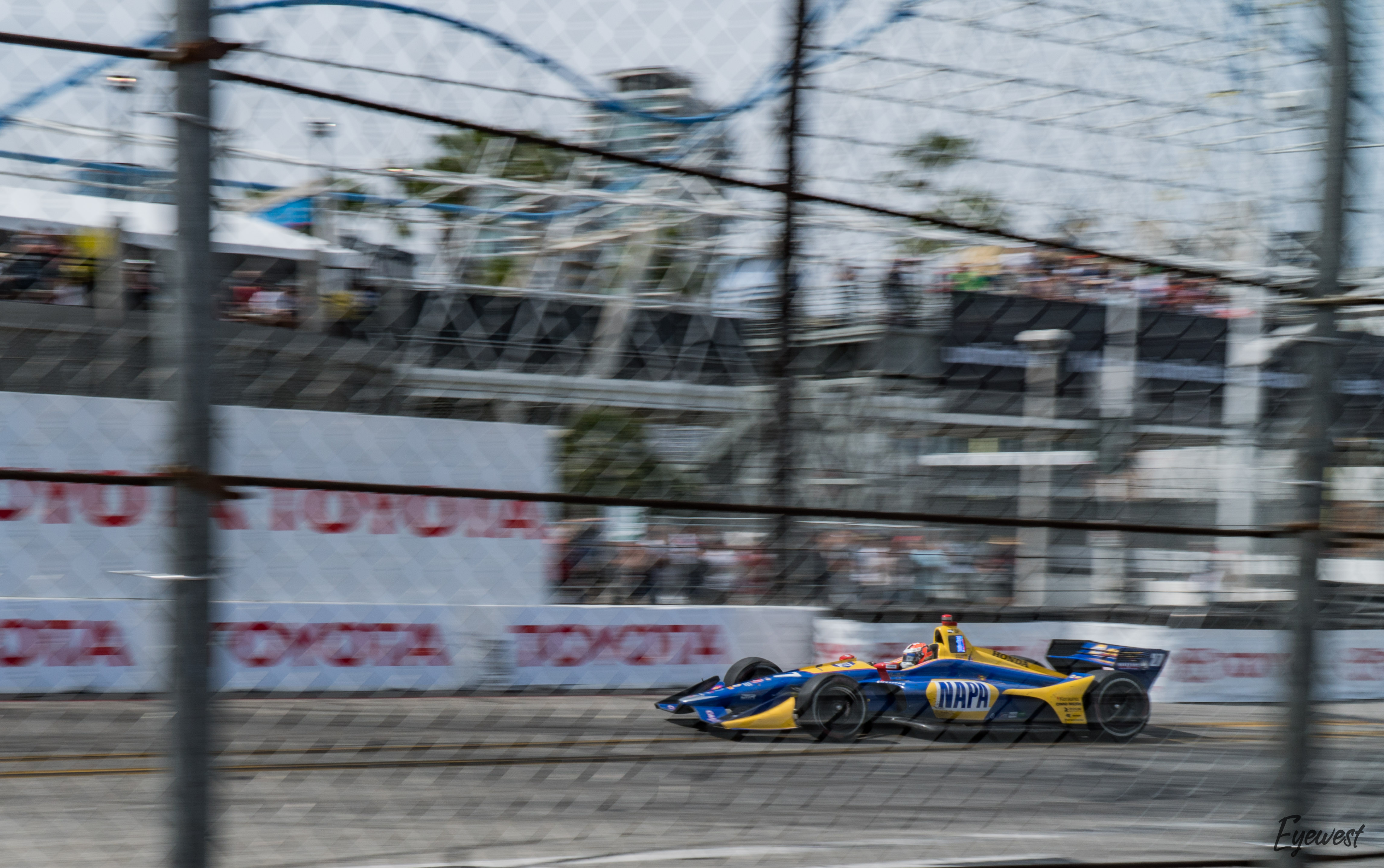 Alexander Rossi, the winner of the Grand Prix in the number 27 coming out of turn one.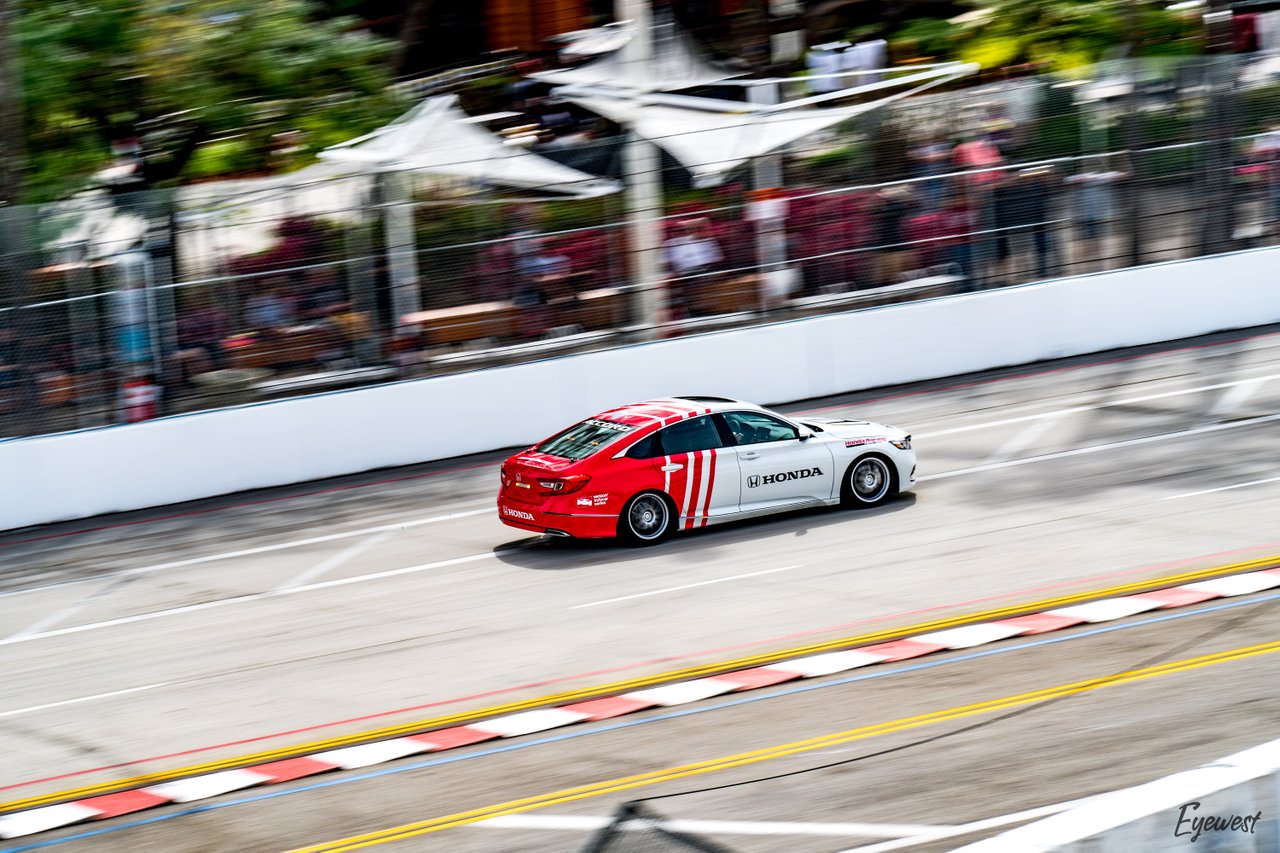 The honda accord pace car going about 100mph in a 40mph haha.